AXN
Channel Idents
Through this series of channel idents, we tried to depict the "Live Red" claim, while communicating a refreshed and 'redefined' concept of action.
Working closely with the AXN creative team in London, we manufactured five idents mixing 3D elements and live-action.
An intriguing narrative was perceived throughout the idents, focusing on the "Live Red" keywords: anger, evil, speed, heat & danger.
The idea was to use an unexpected language, uncommon to standard "action" channels, bearing style and character, able to communicate the brand's strong personality.
Styleframes
Five narrative ideas to convey AXN's bold temperament: action is all about attitude.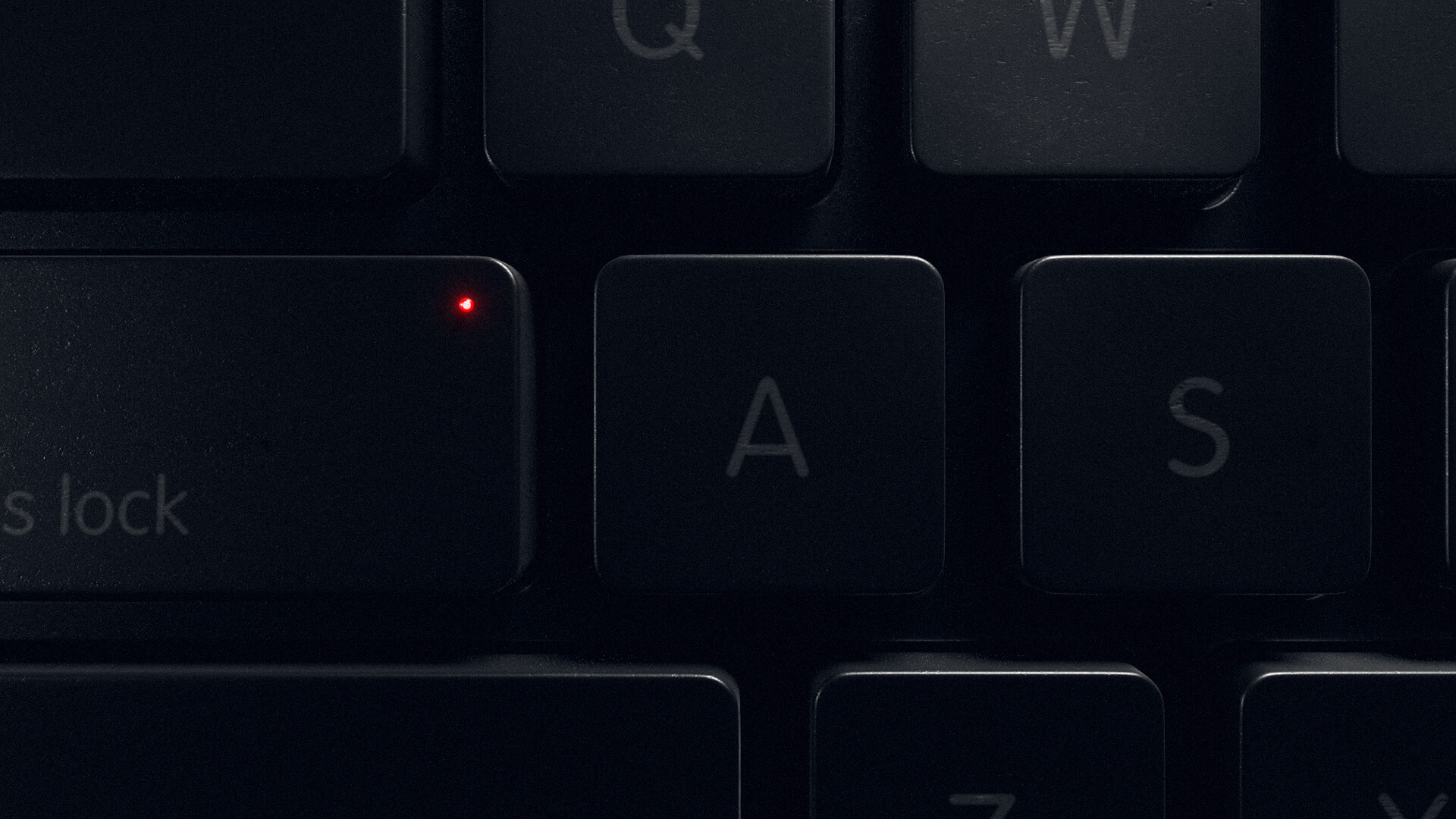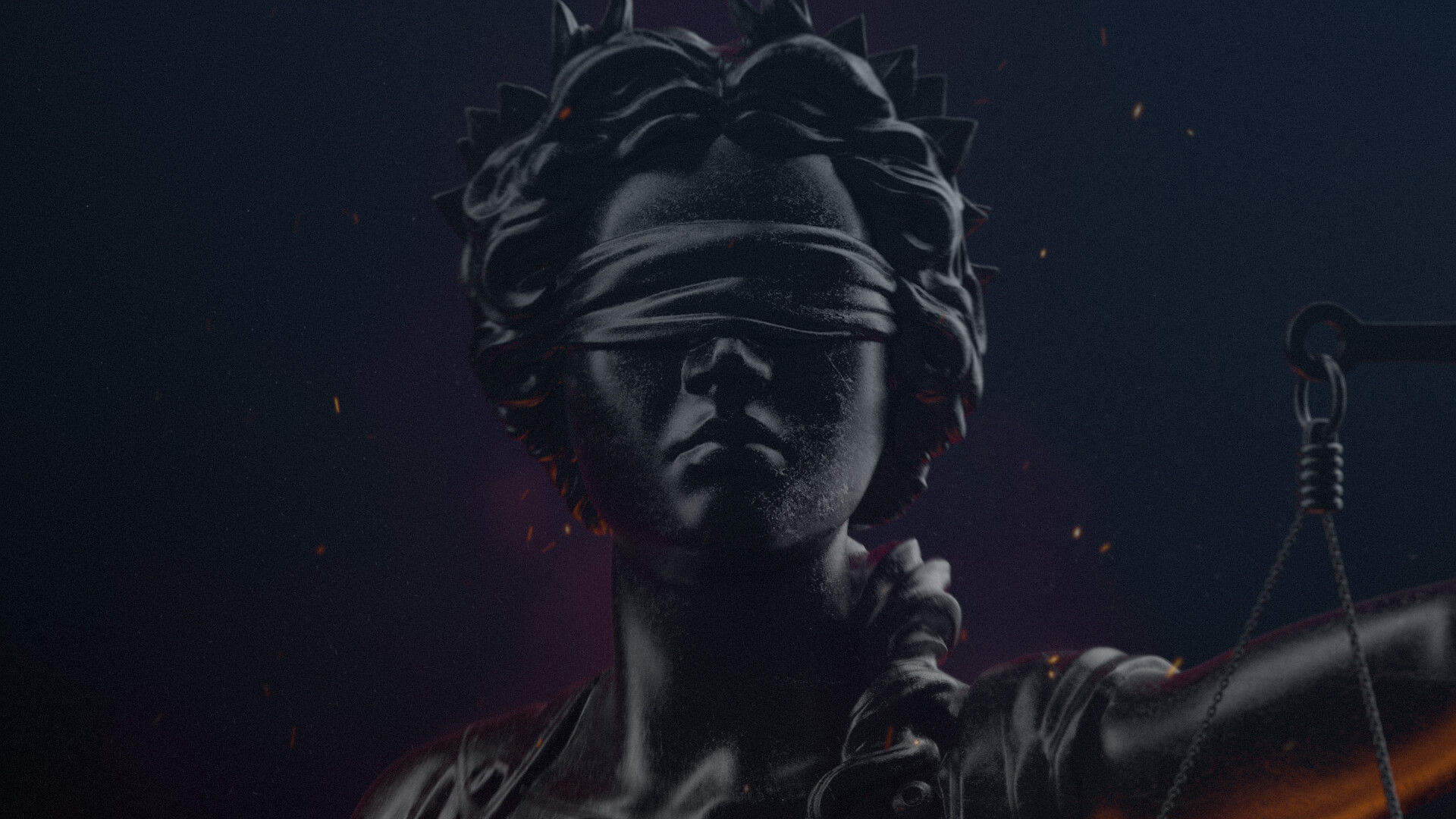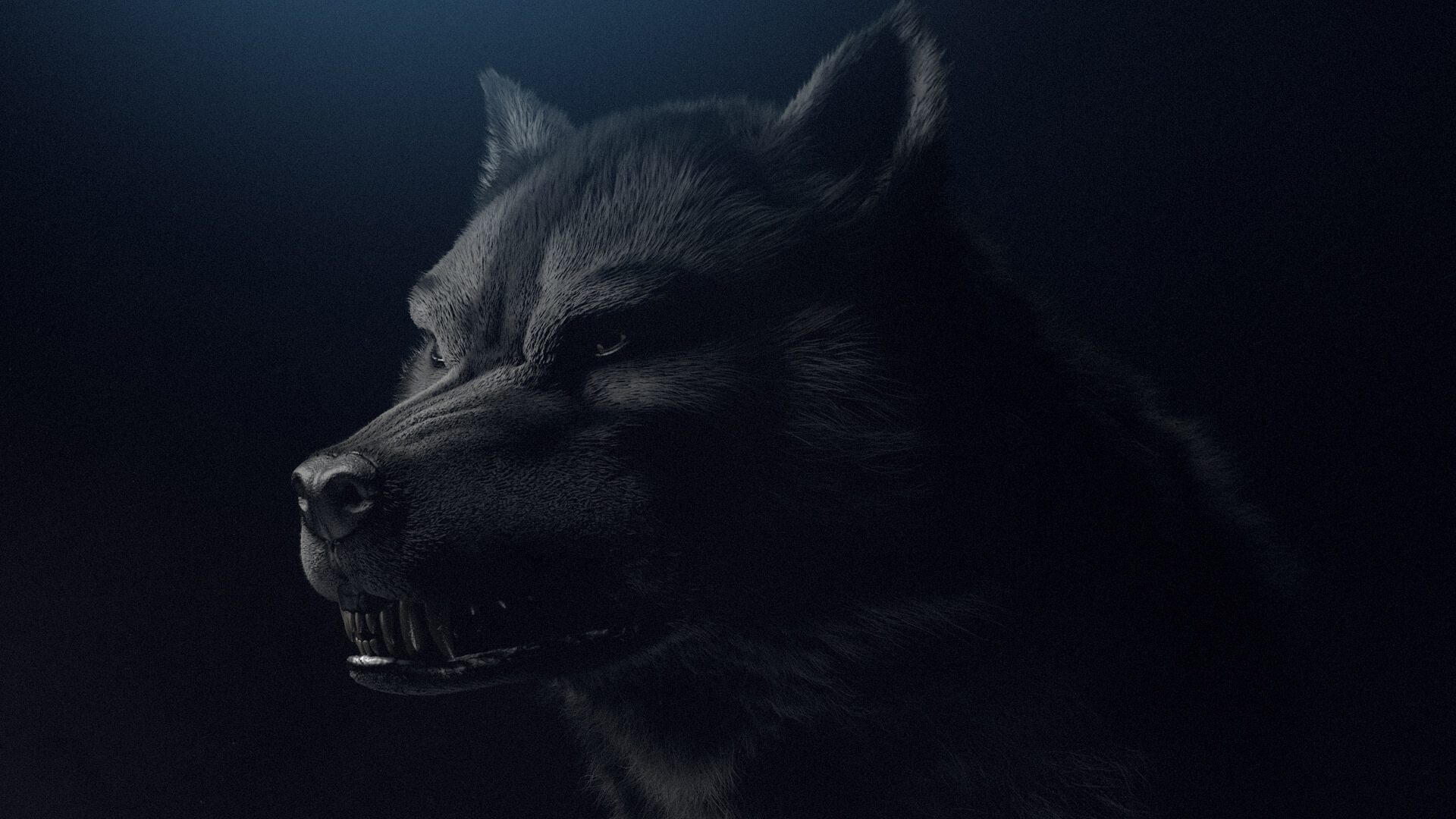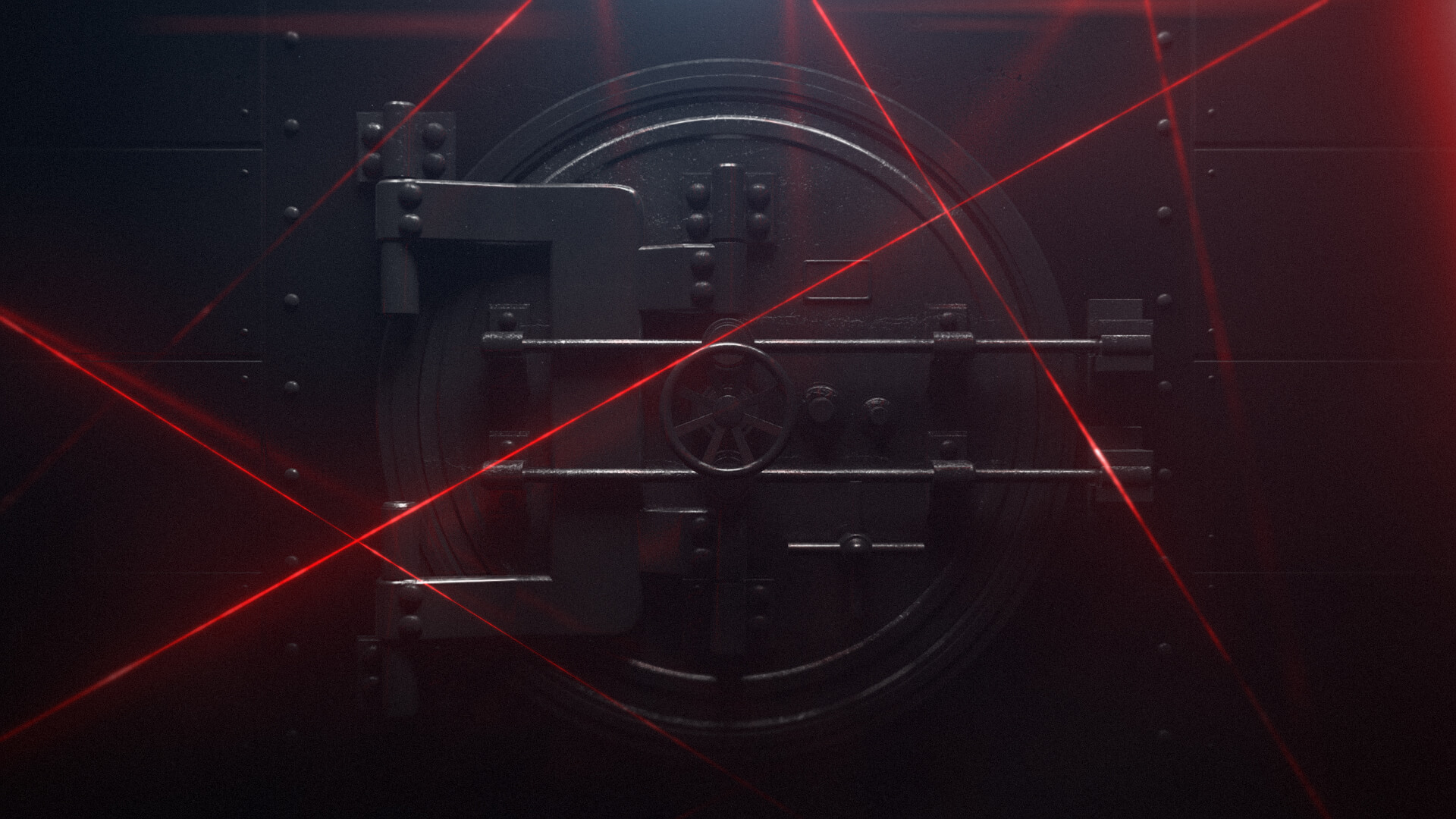 From a stylistic point of view, we envisioned the look of the five idents as gloomy, dark, and sensual.
We outlined the black silhouettes of the designed props, with some sharp and dramatic lighting and spiced up the film with a touch of vivid red, as the "Live Red" payoff sneakily suggests.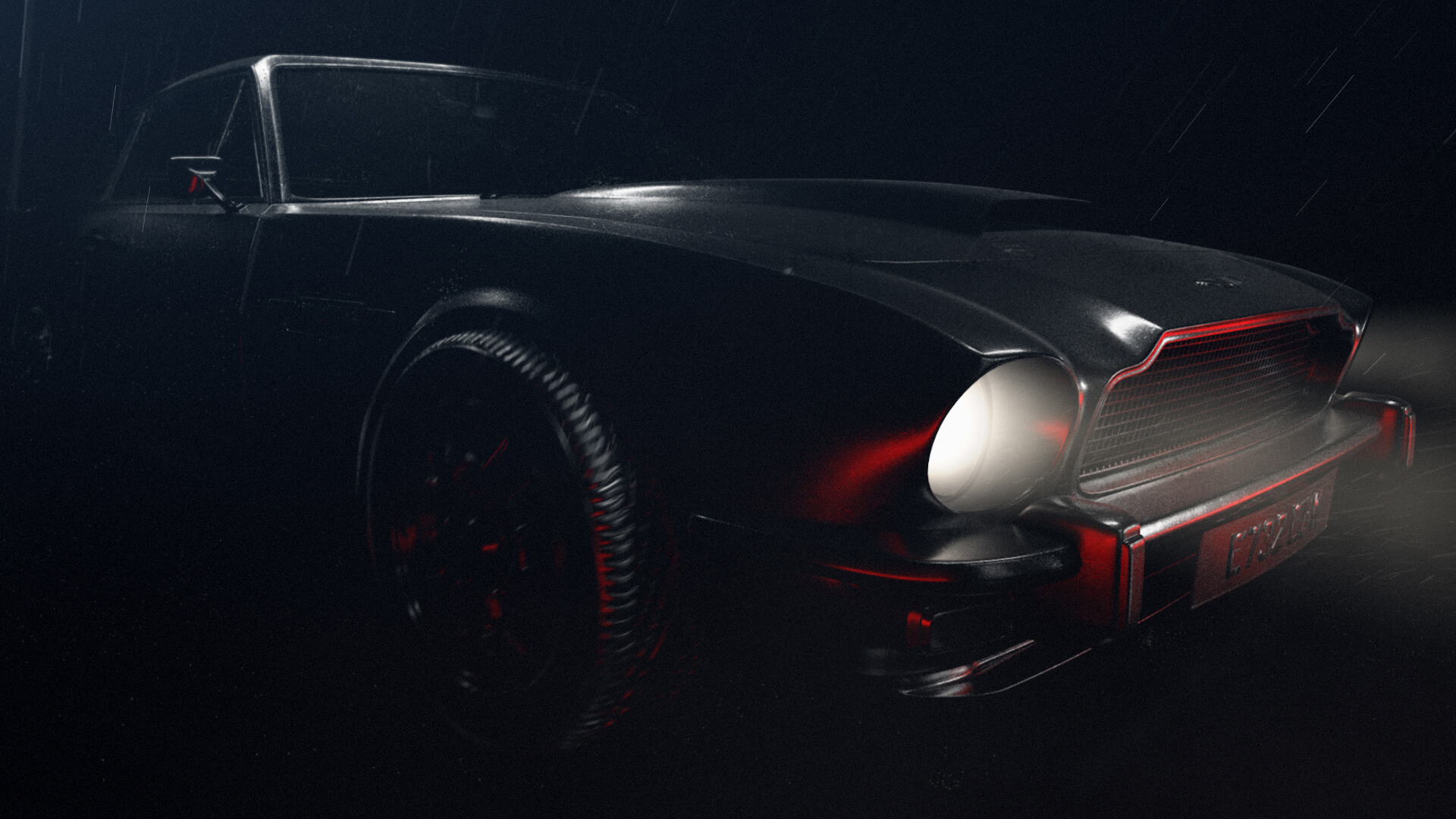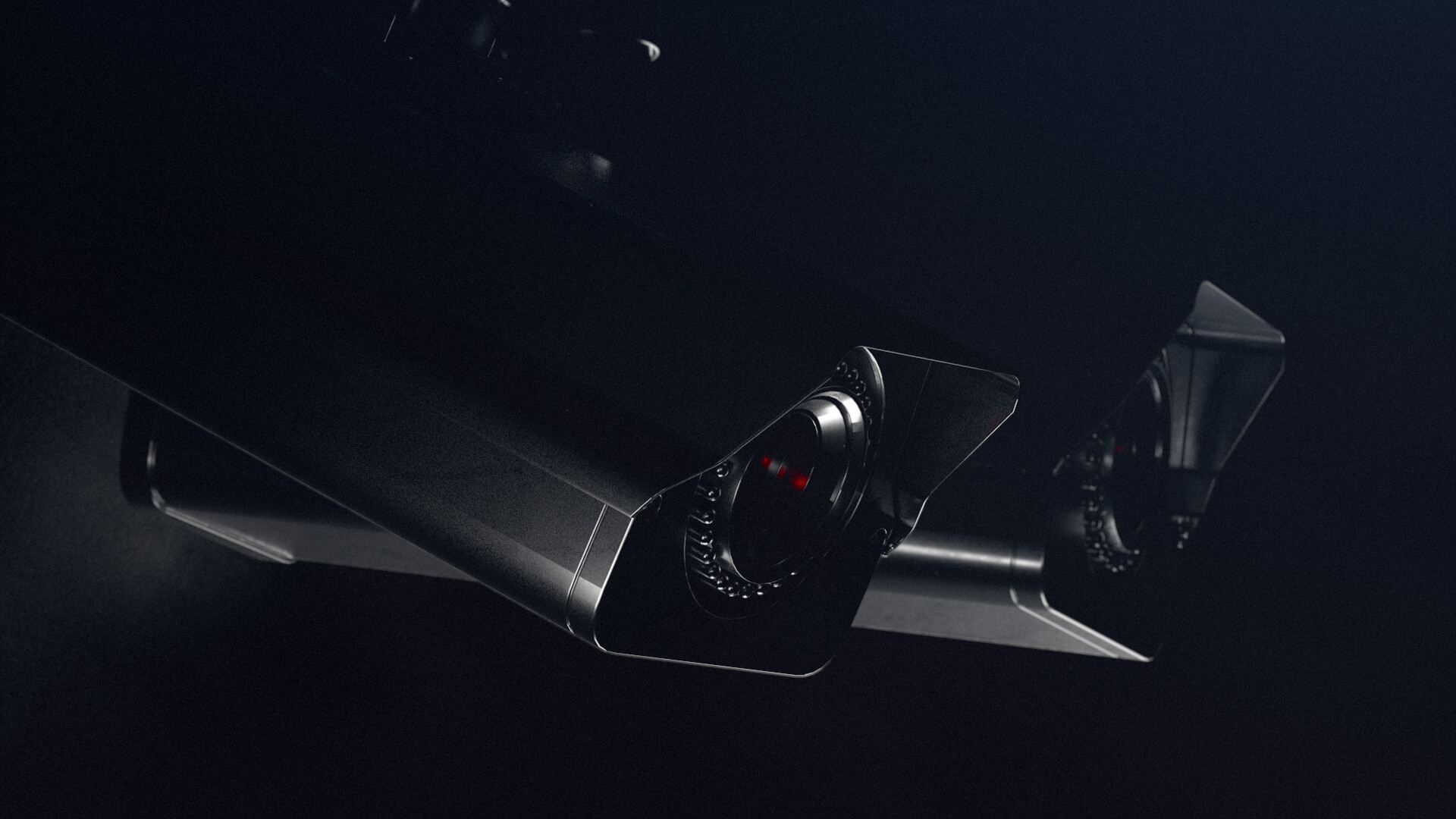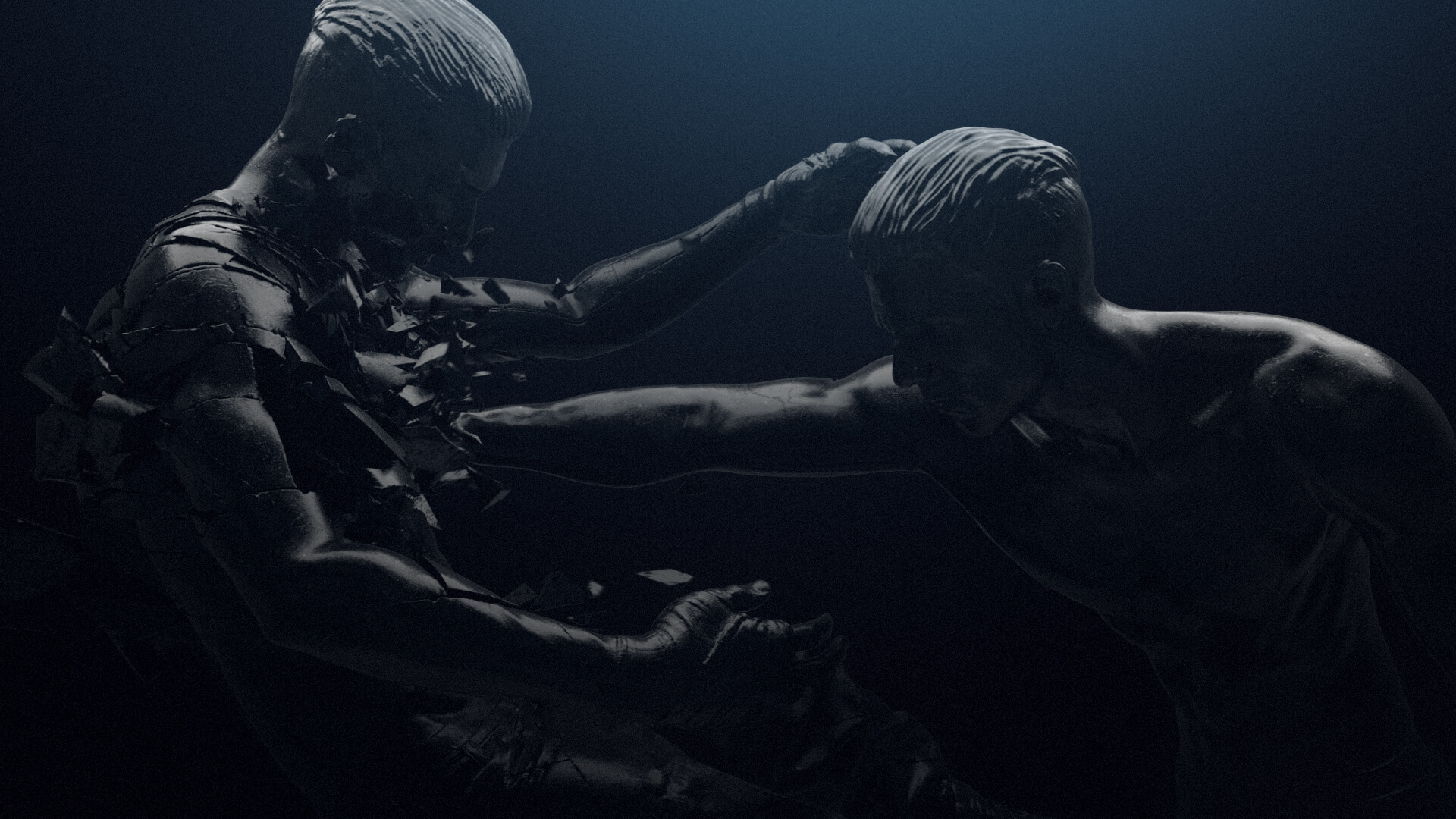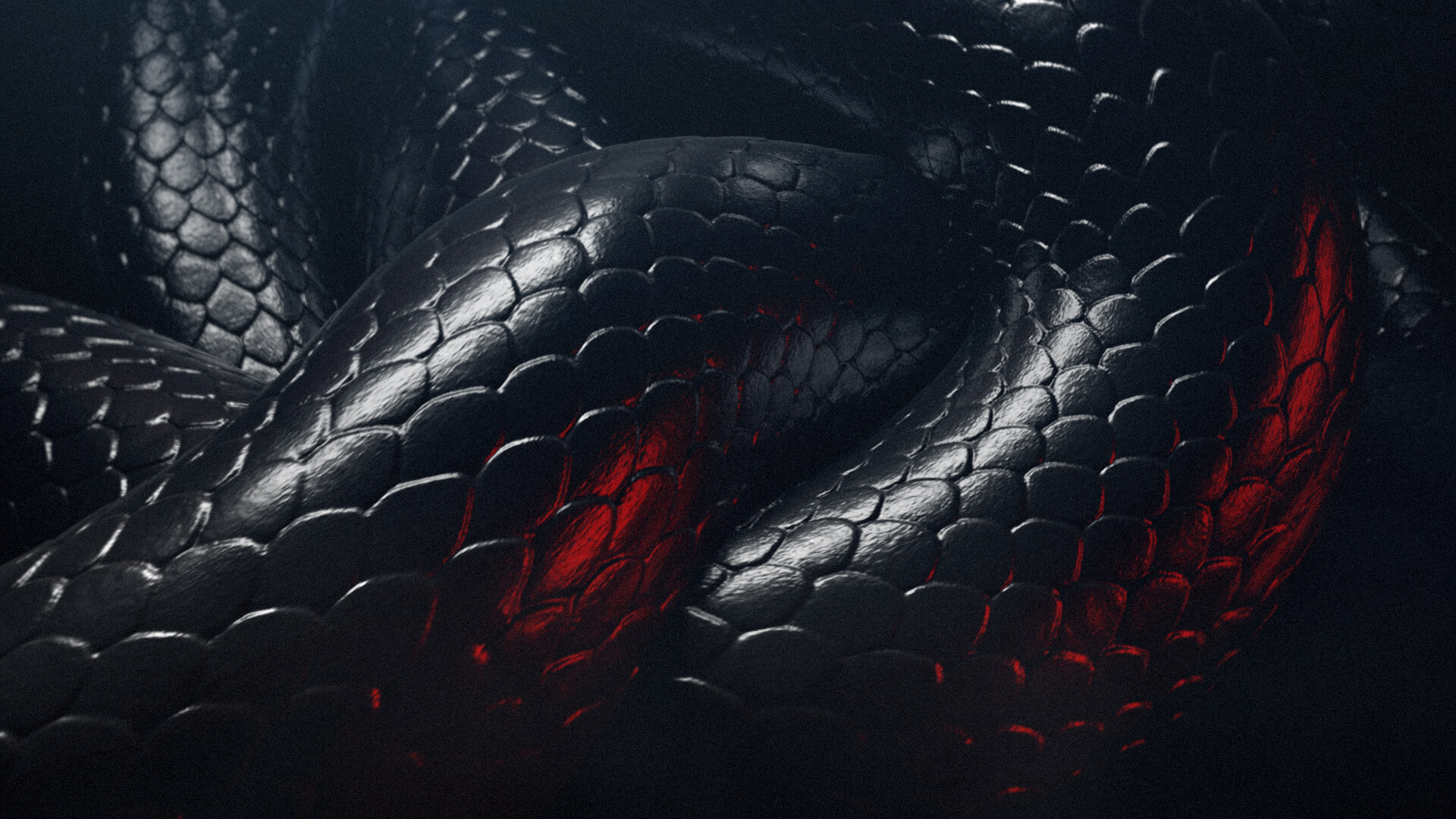 Behind the scenes
We carefully defined a seamless stylistic language between live-action and CGI elements.
For the live-action shots, we teamed up with our friends at Withstand Films.
We supervised the overall direction in order to preserve the visual coherency with the CGI contributions. Here are some backstage goodies from the dark and smoky set.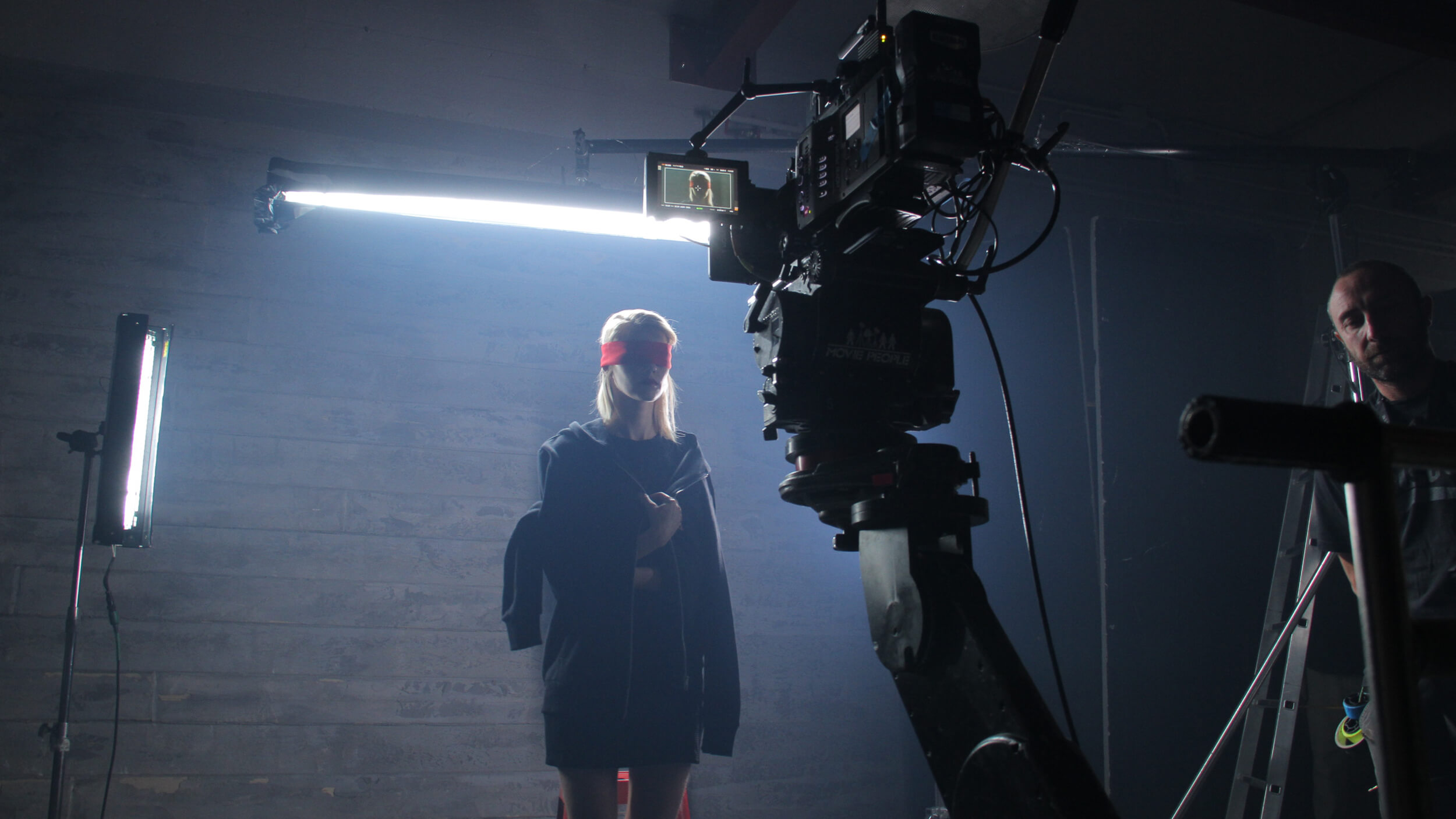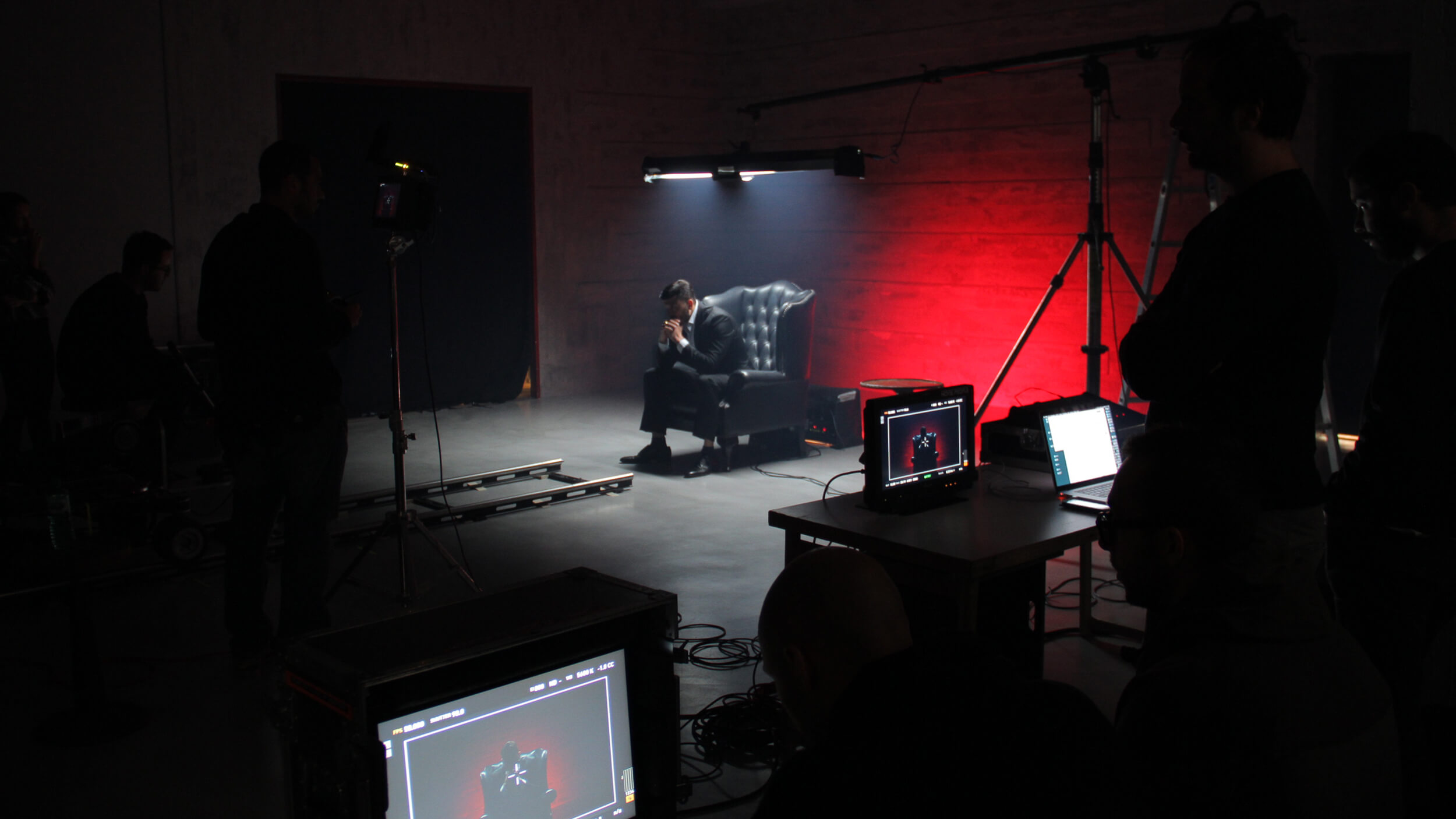 Some further R&D on CG characters and props.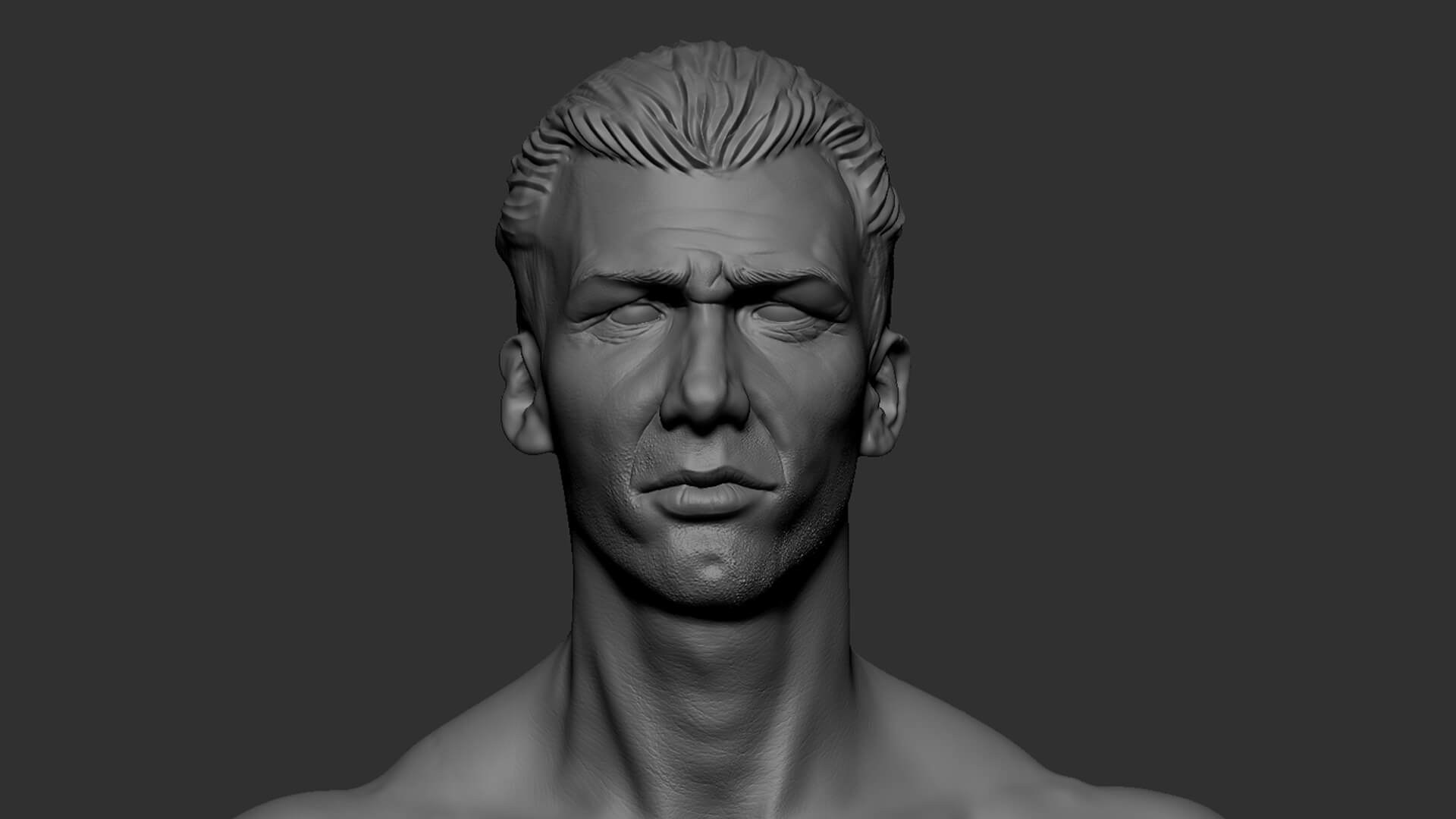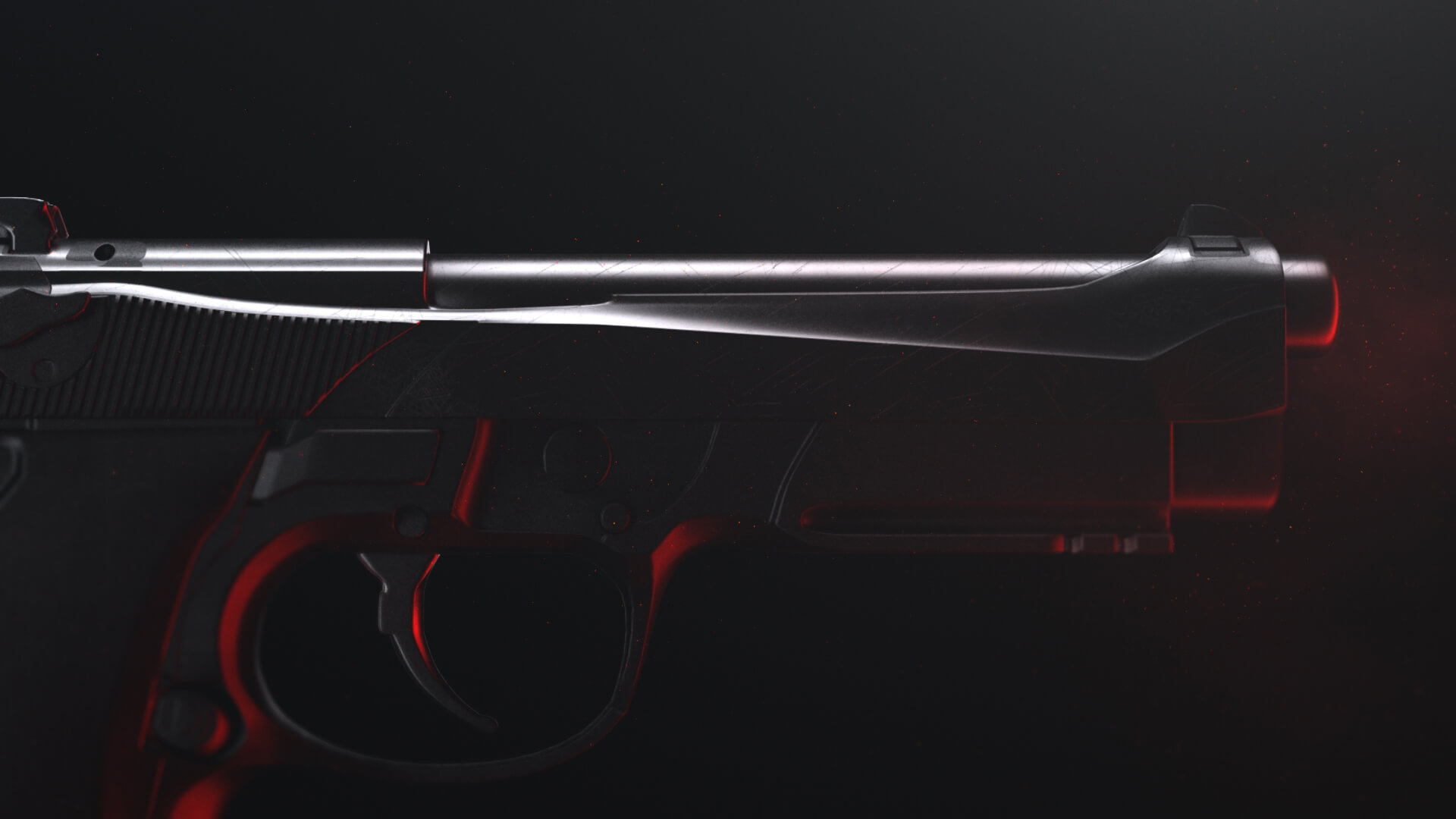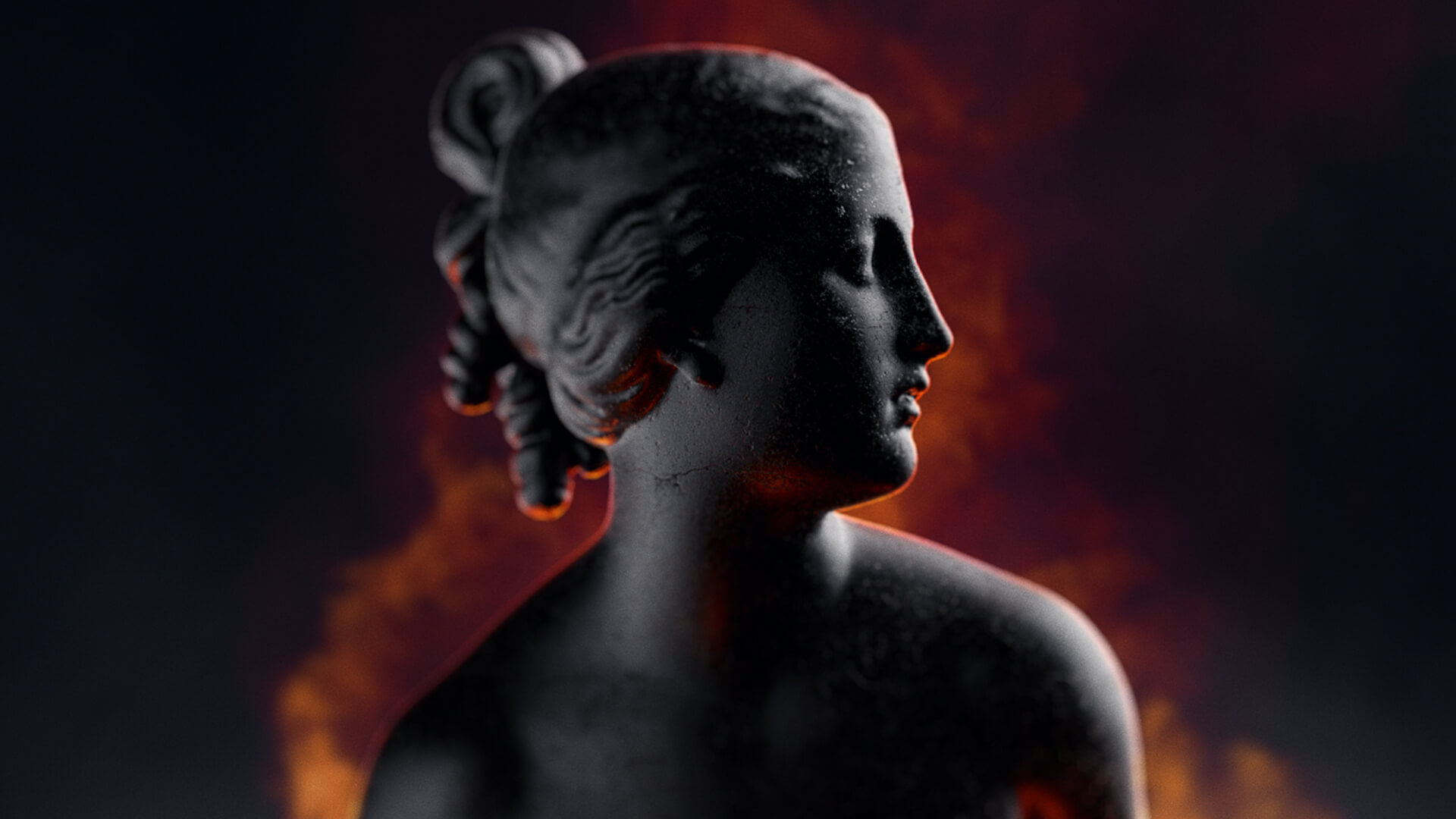 Direction
Ditroit
Art Director
Salvatore Giunta
Design & Development
Cristian Acquaro
Giovanni Mauro
Salvatore Giunta
Matteo Forghieri
Editing
Luca Grandini
—
Audio
Smider
Production Company
Withstand
Executive Producer
Davide Ferazza
Director
Lorenzo Banal
Salvatore Giunta
DOP
Mauro Chiarello
—
Agency
Lorenzo Banal
—
Client
AXN UK
Creative Director
Fabio Ardemagni