Ditroit
Ten Years Book
"…this book is like a dissertation to present to the school board after an intense decade in the classroom. In this sense, we may thus consider today to be our true starting point: we studied, we failed, we lost heart, but then we took notes, learned, and our grades eventually got better."
Co-Founder & Creative Director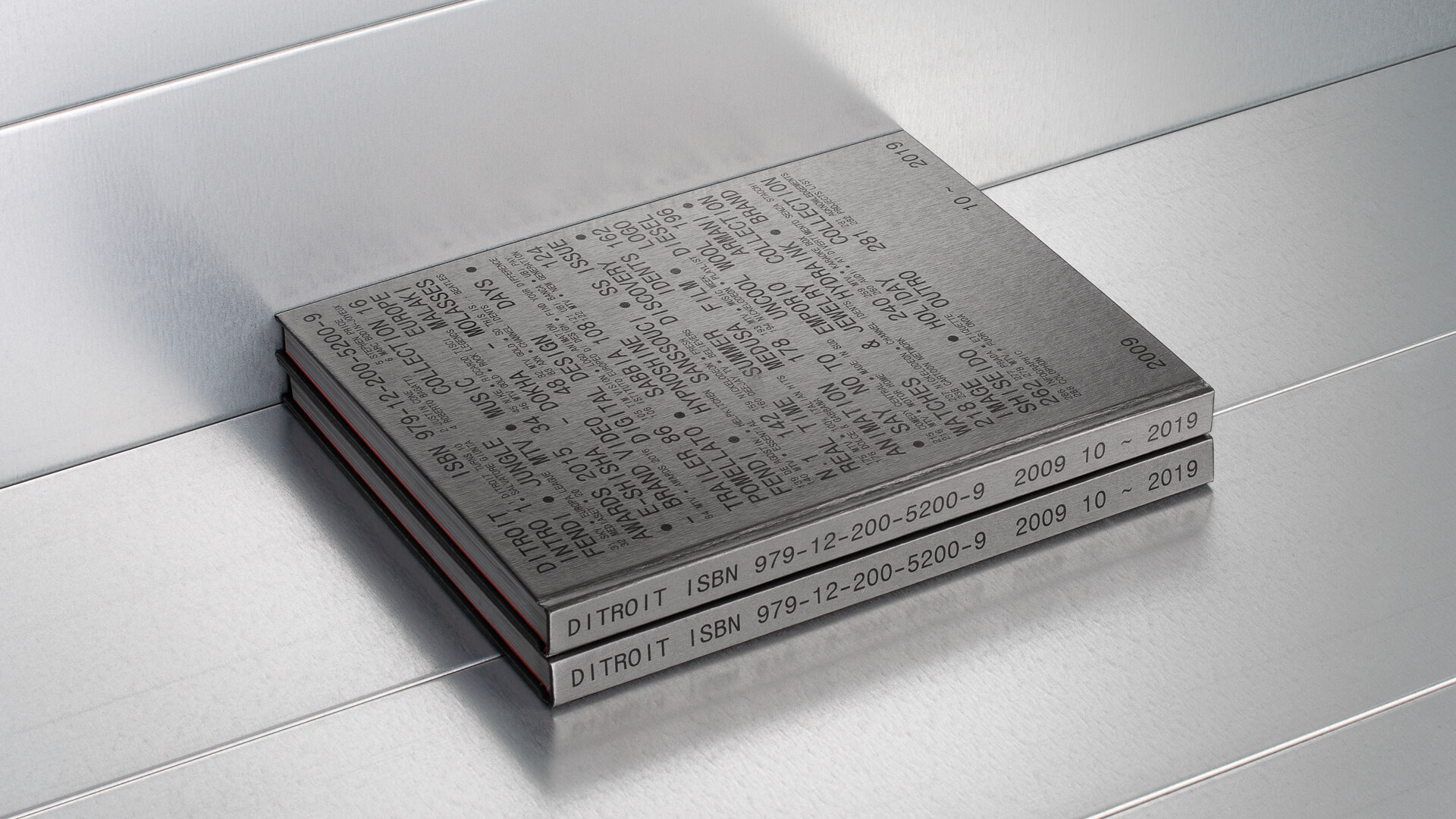 Being in market for 10 years has taught us a lot.
About design, about running a business, about ourselves. That's why we decided to take some time off and reflect on how we got here.
Besides, through this book, we look back into the past decade as a way to establish clearer future goals.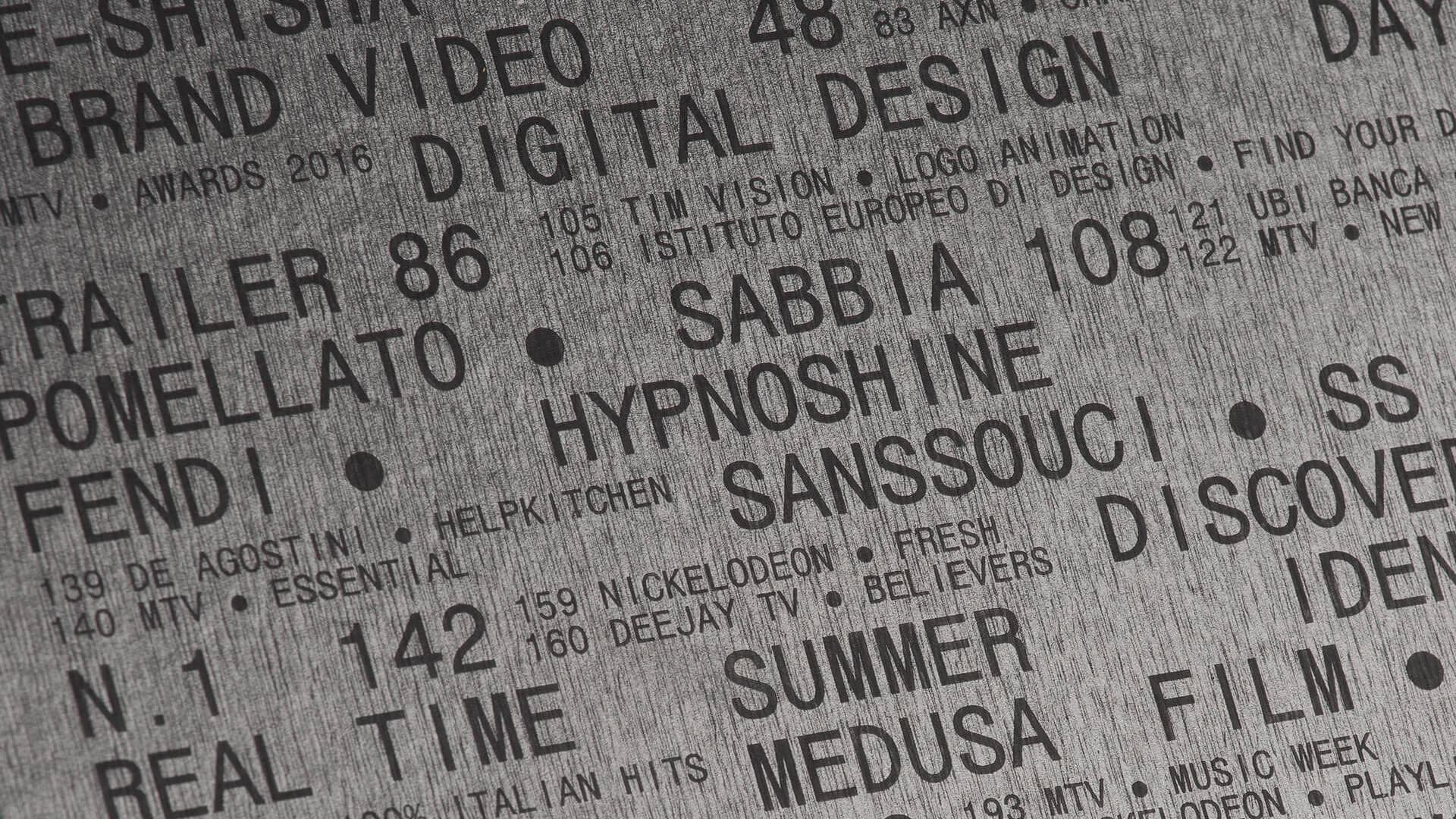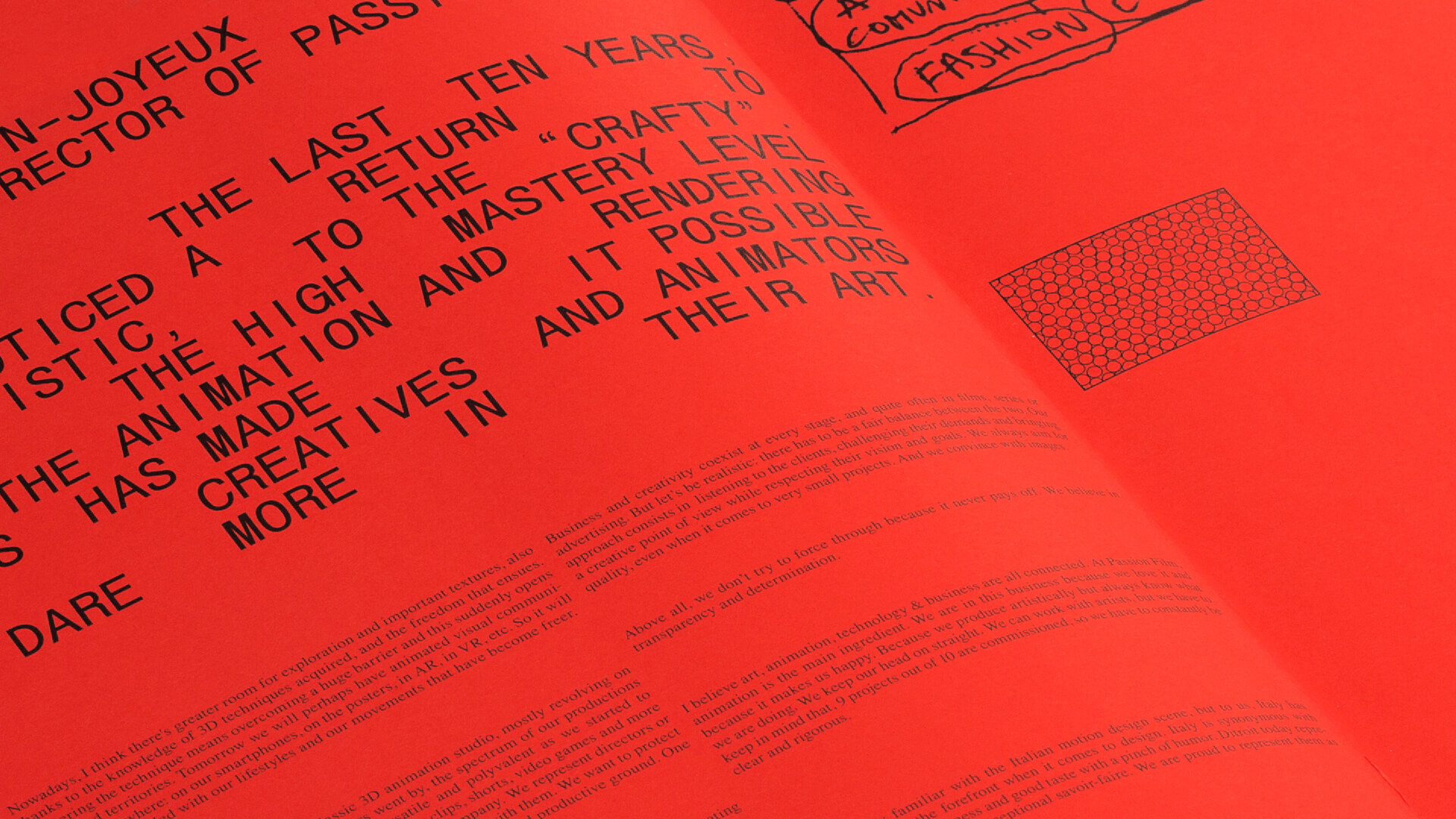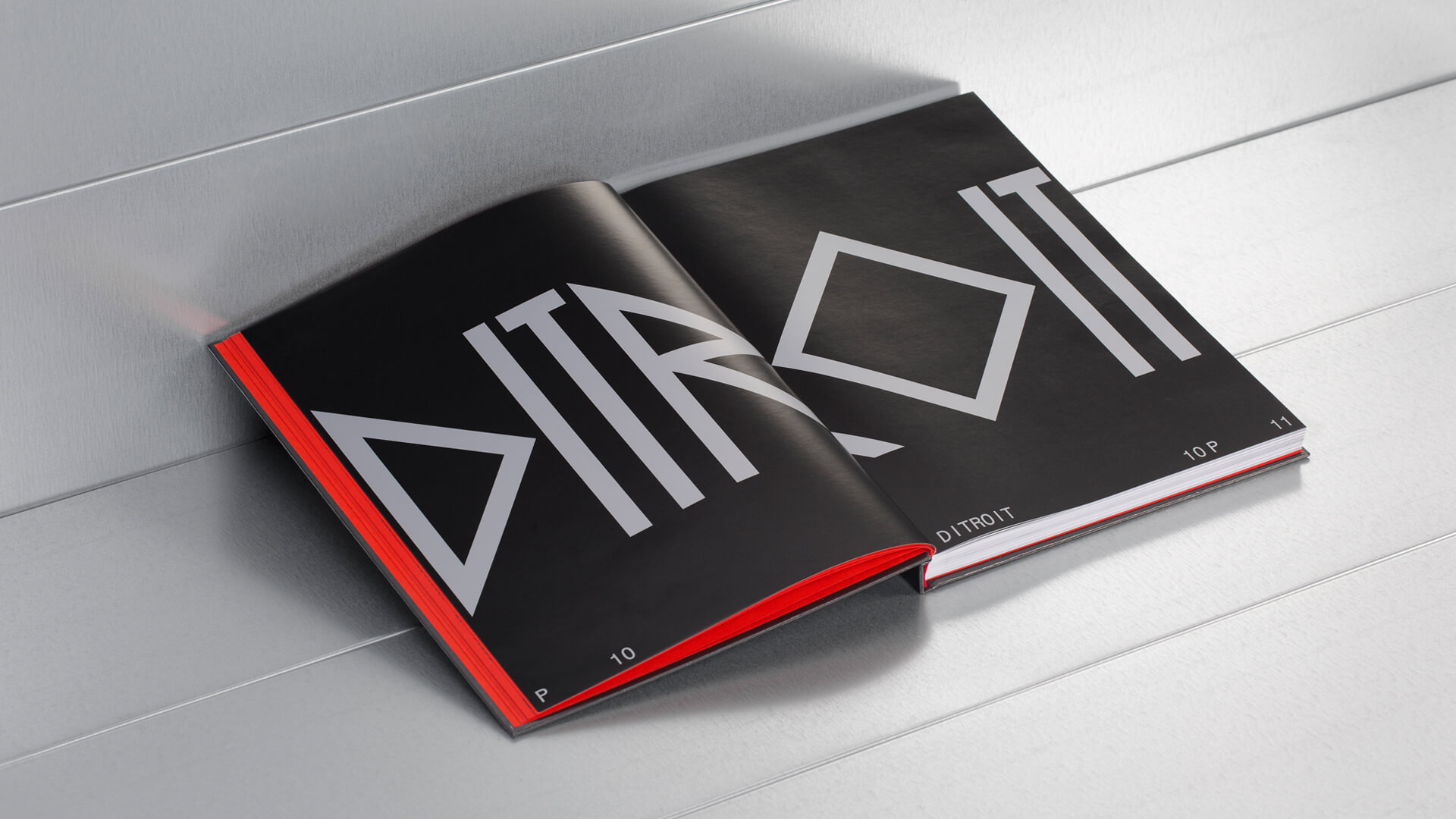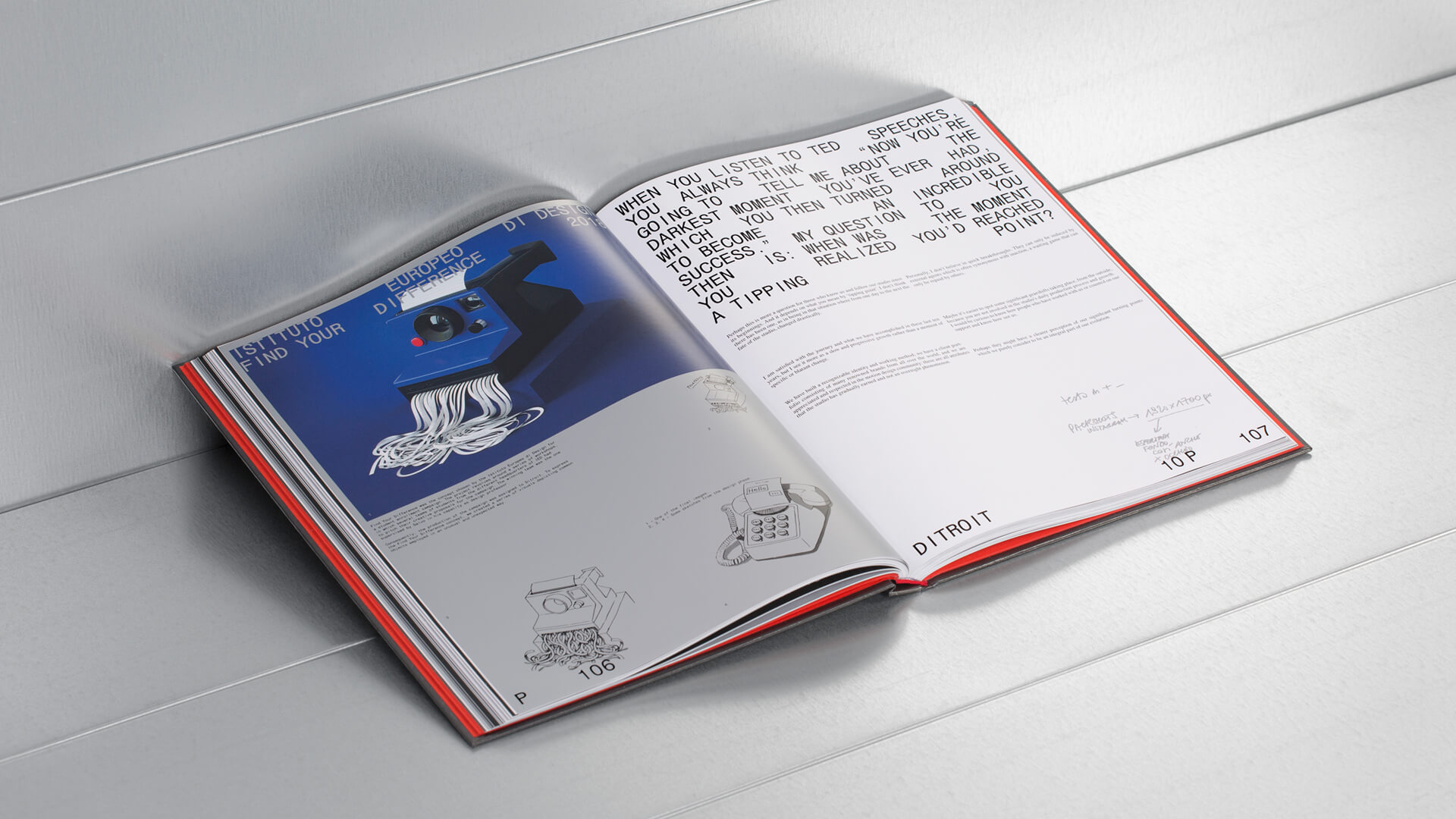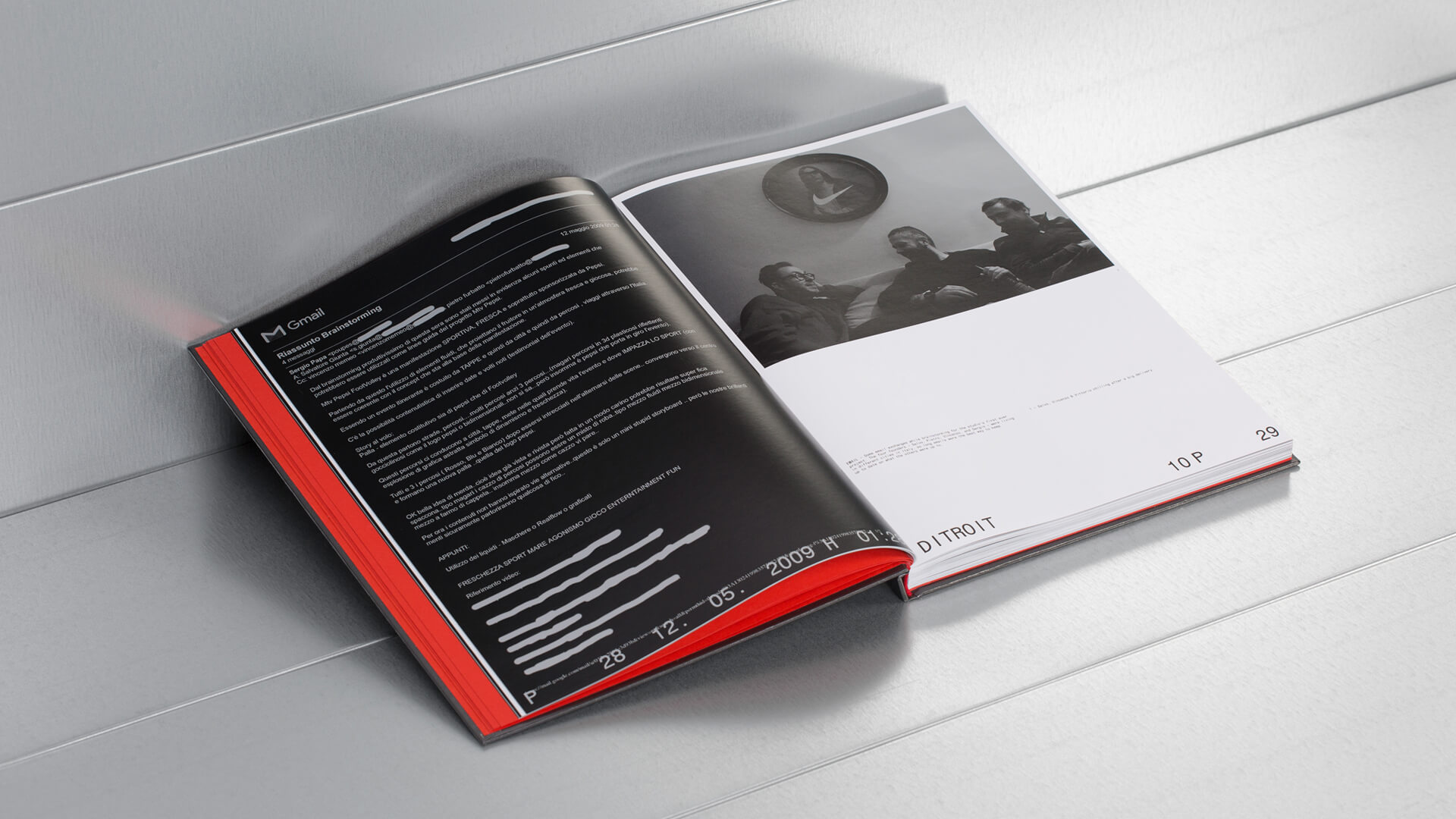 One decade after founding the studio and having undergone some structural changes, Salvo Giunta together with all his crew, past and present, decided to go down the memory lane and reminisce the best and worst moments of the decade; the most relevant to their growth, both on a human and on a professional level.
The best way to be truthful in a memoir is by letting the people who were there, tell their stories. Some were around from day one, others joined later, some left but remained connected to the studio somehow. This book gathers as many witnesses and perspectives as possible.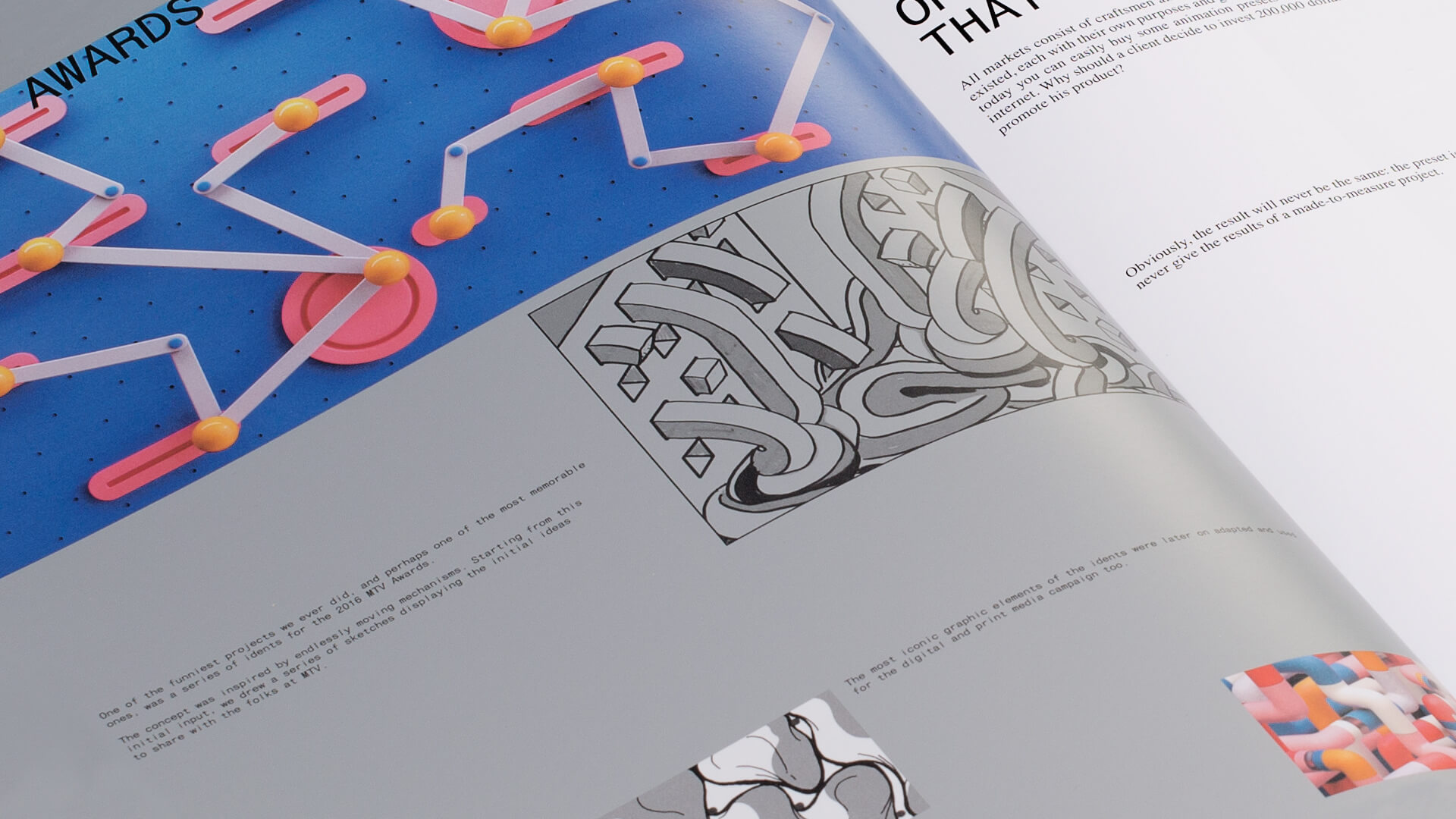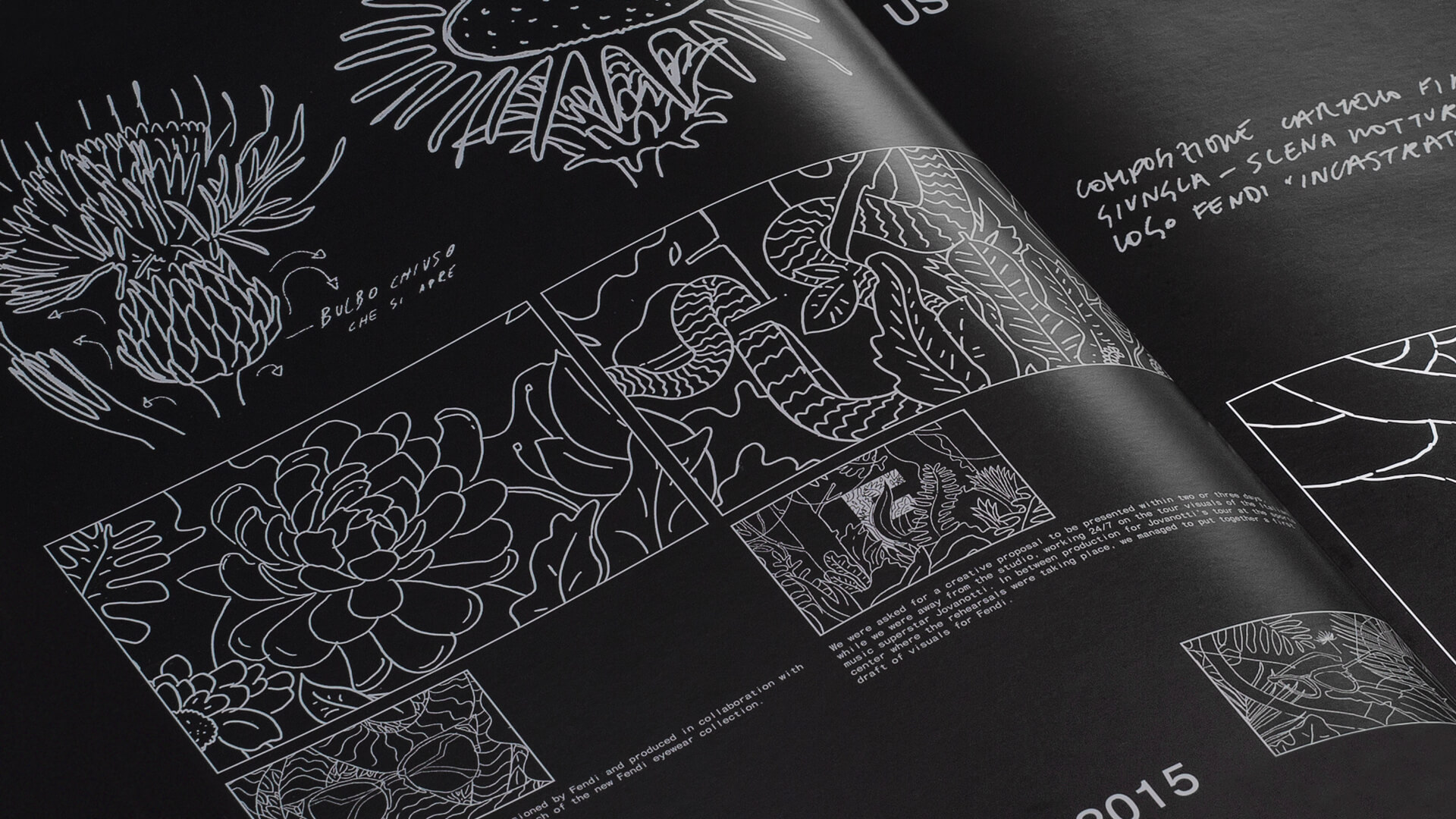 Several among Ditroit's projects can be considered as stepping-stones in terms of quality and mental space. Others that they simply had fun working on. Yet some more nightmarish ones.
Pictures, storyboards, and sketches are all in the book to prove those cases. Eventually, many of the shots included in this book are simply stolen moments from the phone archives.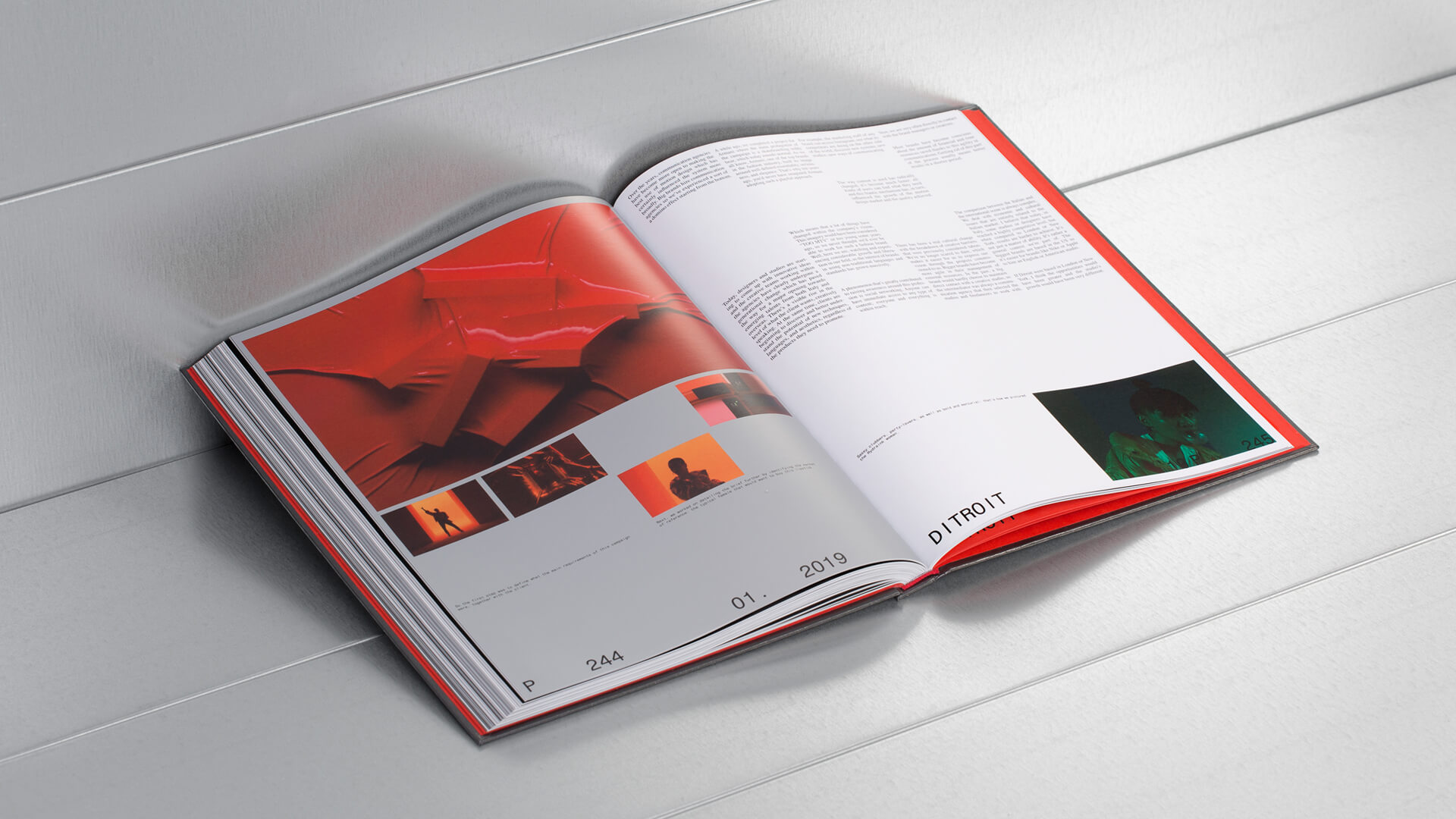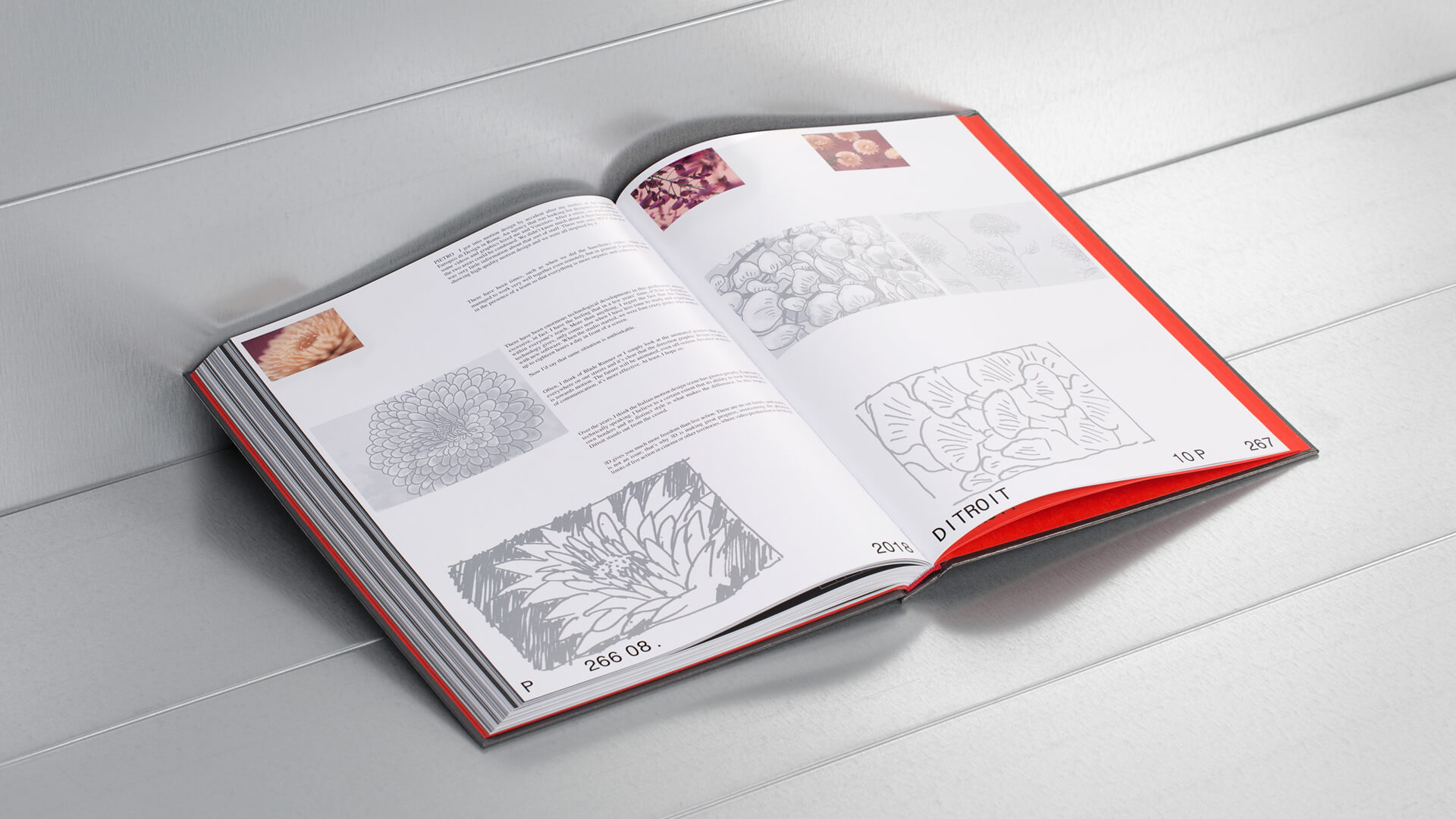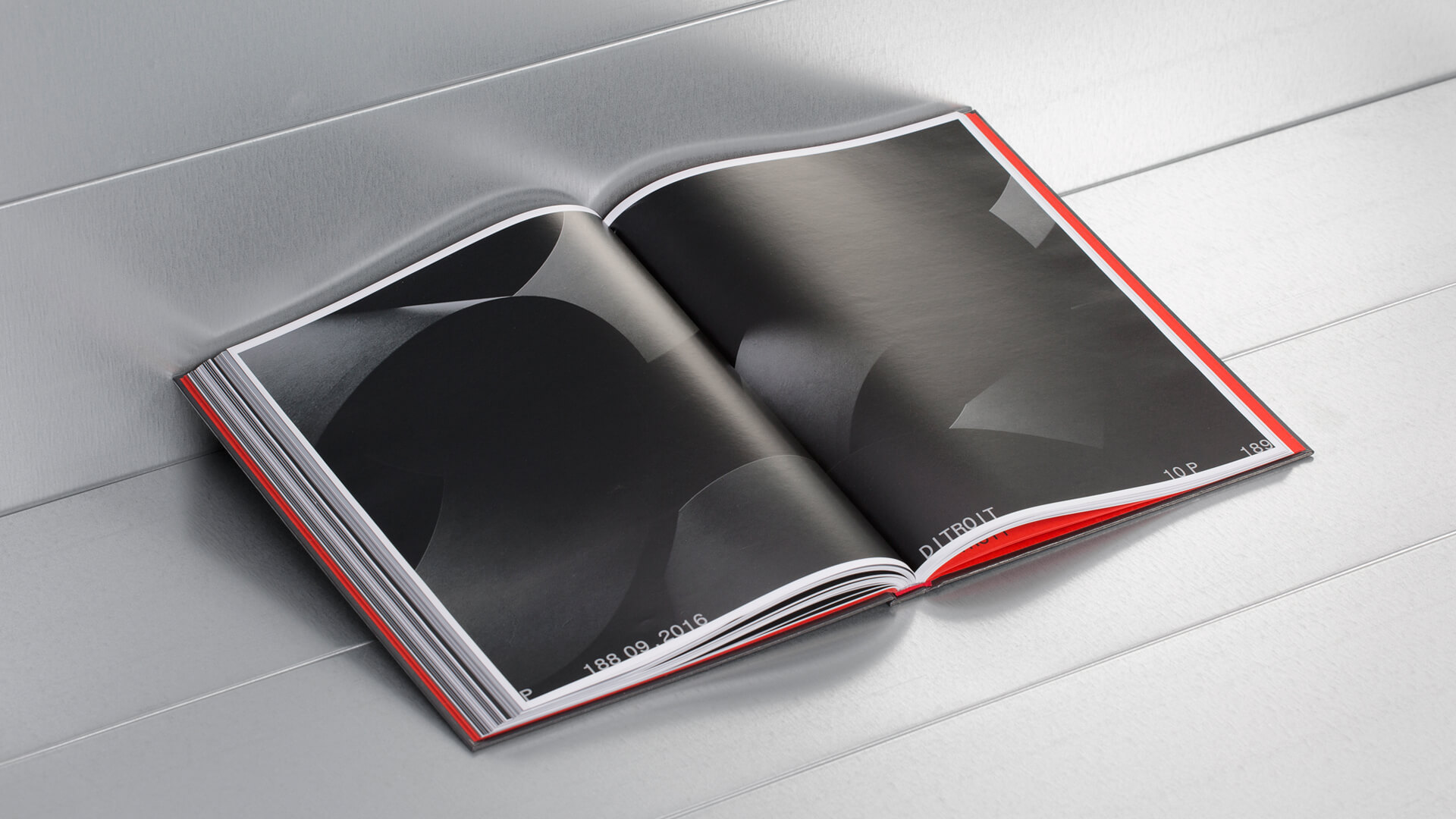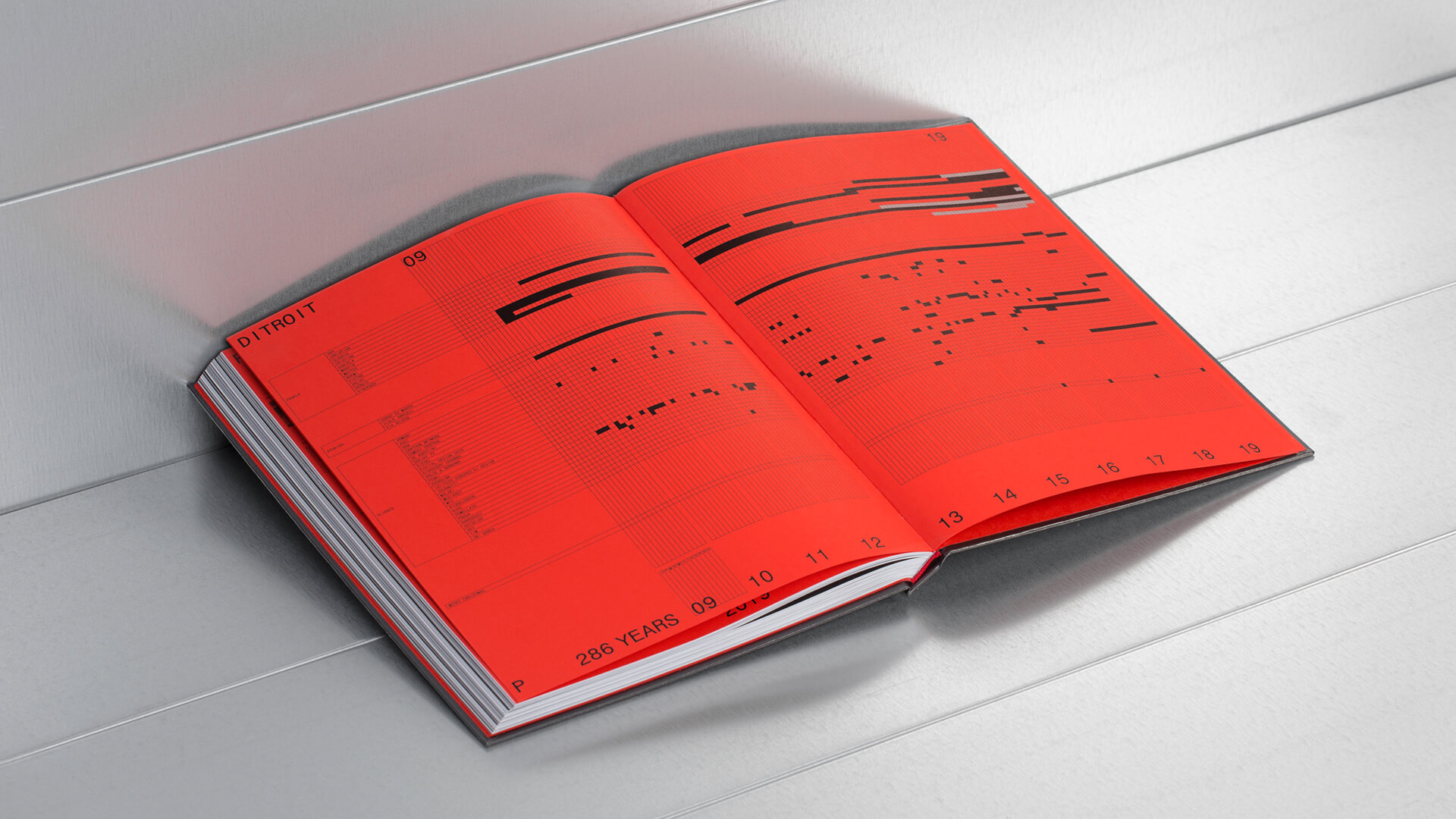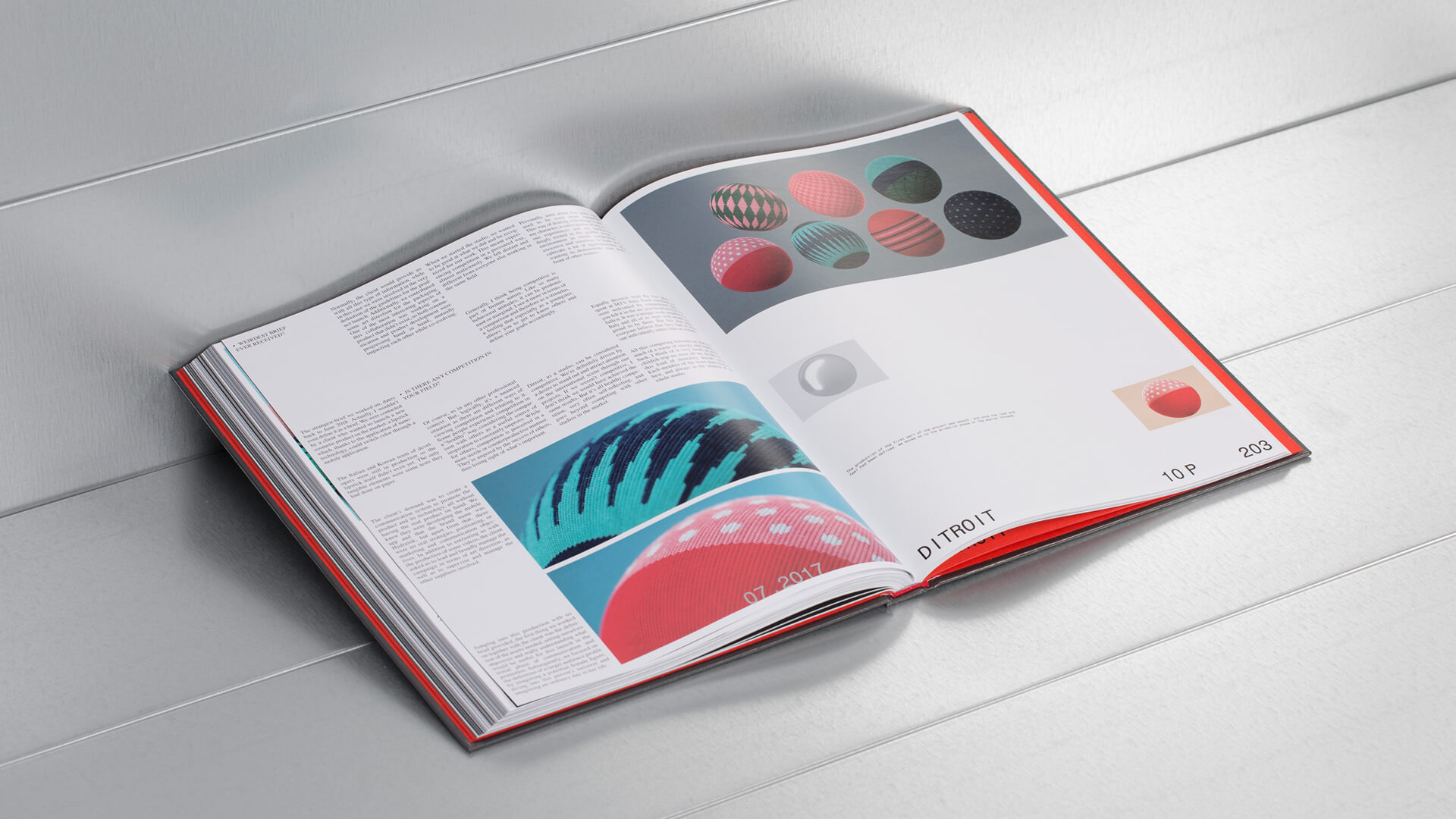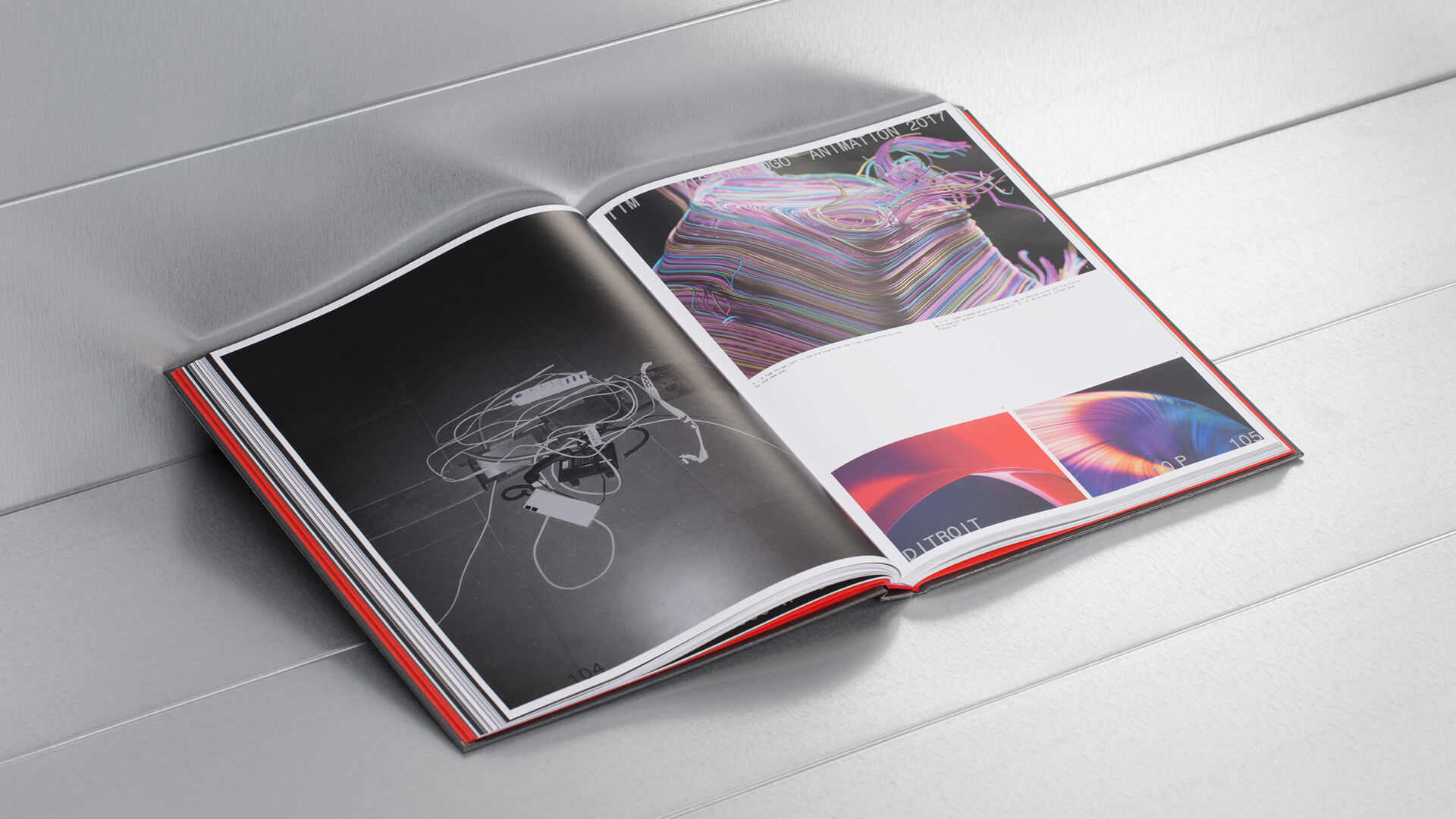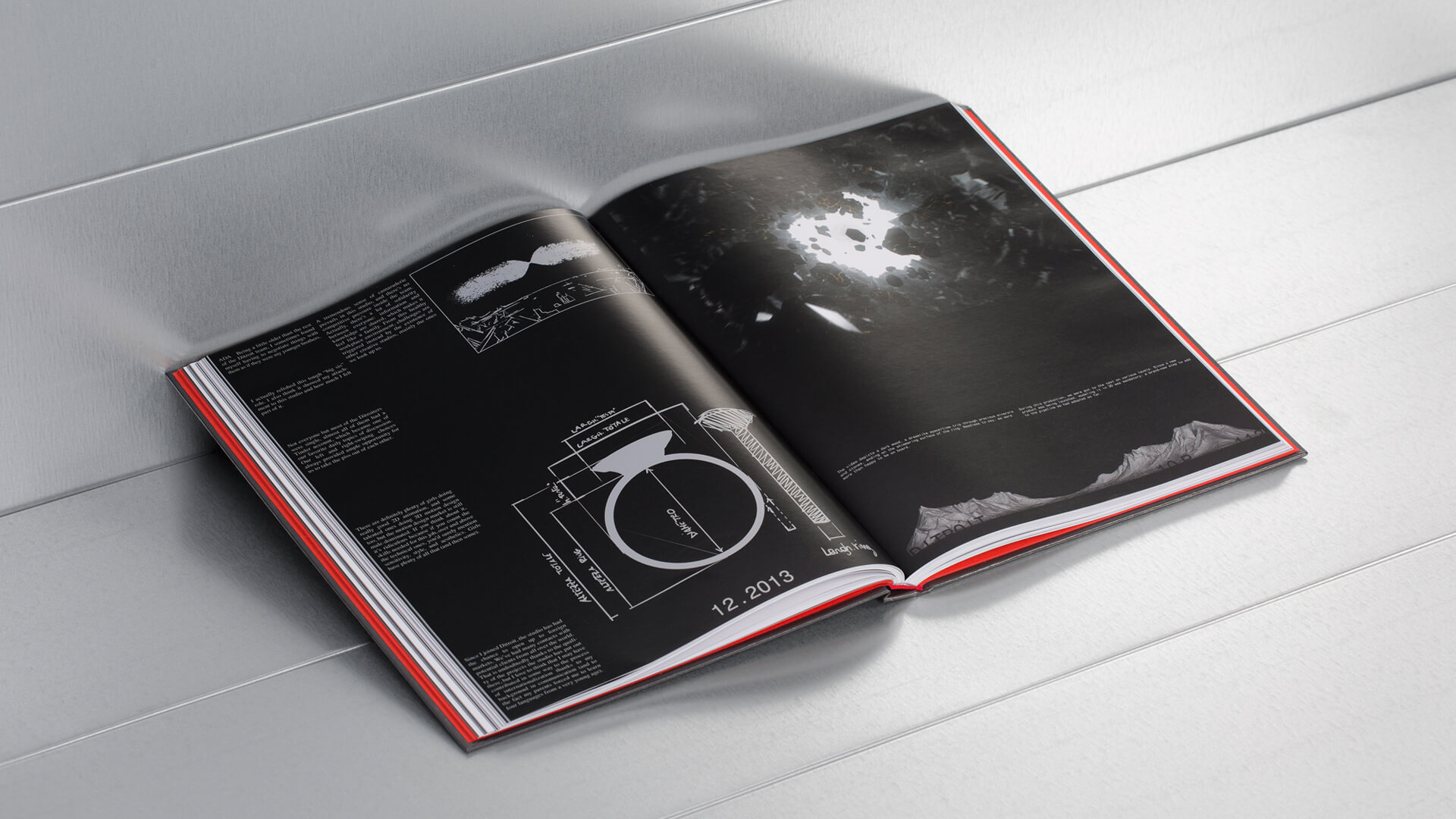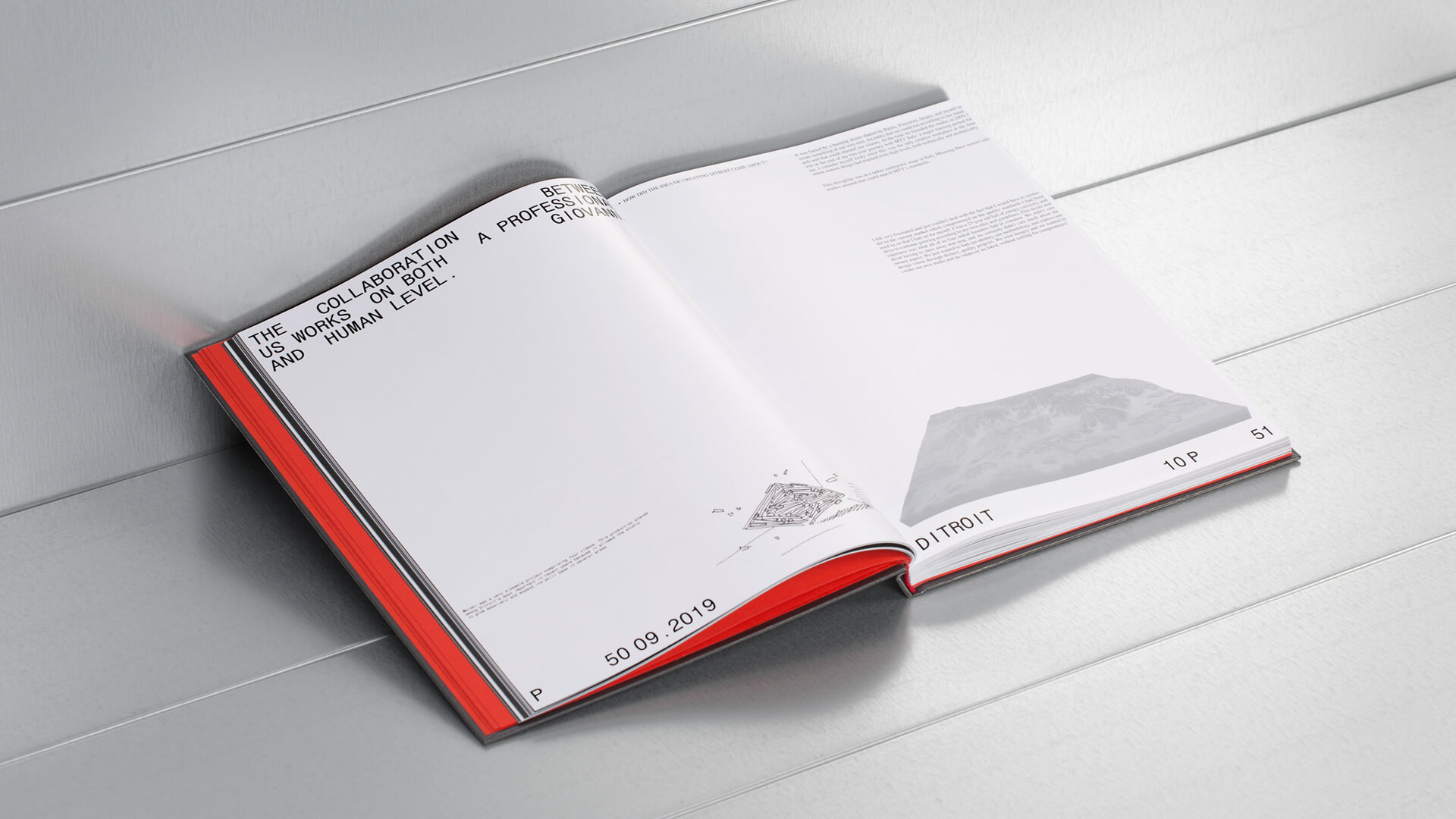 Art Direction and Design
Most of Ditroit's projects can be found online, so the goal was to steer away from the idea of cataloging them in this book.
The intent was to share what goes on behind the making of Ditroit's images and animations. The number of visuals and stories gathered was huge, hence the idea to approach its design as if it were one big moodboard.
Each double-page featuring different types of content (pictures, sketches, e-mails, words) is meant to be perceived both for every single element or in its togetherness, as a poster. The graphic design was carried out by Studio Temp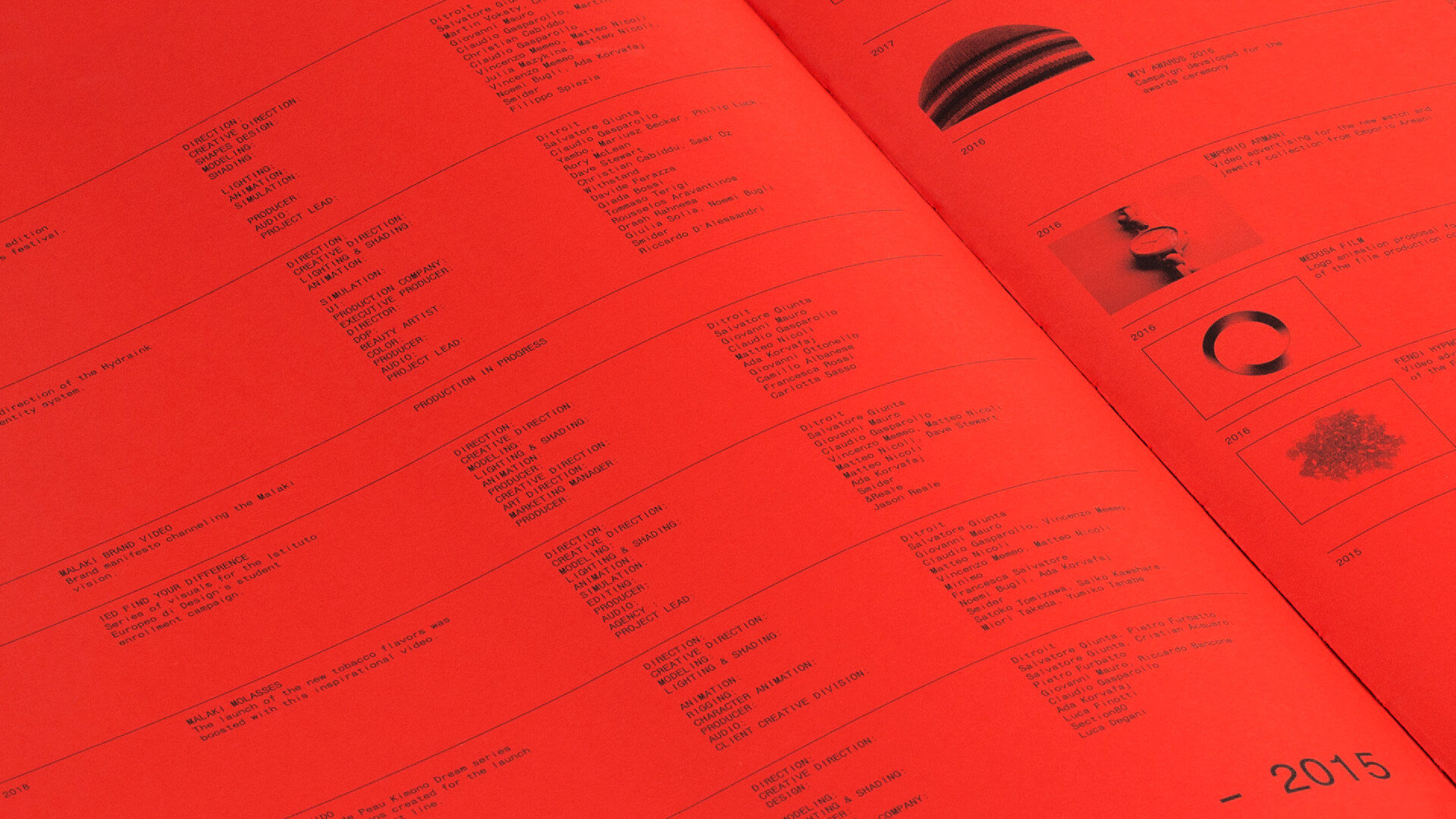 The Editors
Davide Giannella
Is an independent art curator from Milan. Besides collaborating with staples of contemporary art (PAC, la Triennale di Milano, Museo Marino Marini and several independent art spaces), he is a professor at NABA.
Ada Korvafaj
Previously a contributor for several Italian magazines and a communication agency producer, Ada joined Ditroit in 2016. She knows all its secrets and was happy to share them in this book.
Includes forwards by
Justin Cone
Designer, technologist and entrepreneur, co-founded Motionographer, F5 and The Motion Awards.
Stephen Price
Stephen is the founder and creative director of Stash Media Inc., and executive editor of Stash Magazine.
Roberto Bagatti
Former head of MTV World Design Studio, currently Chief of Brand and Creative at RAI.
Marc Bodin-Joyeux
Is the Managing Director and Executive Producer of Passion Paris which represents Ditroit in the French market.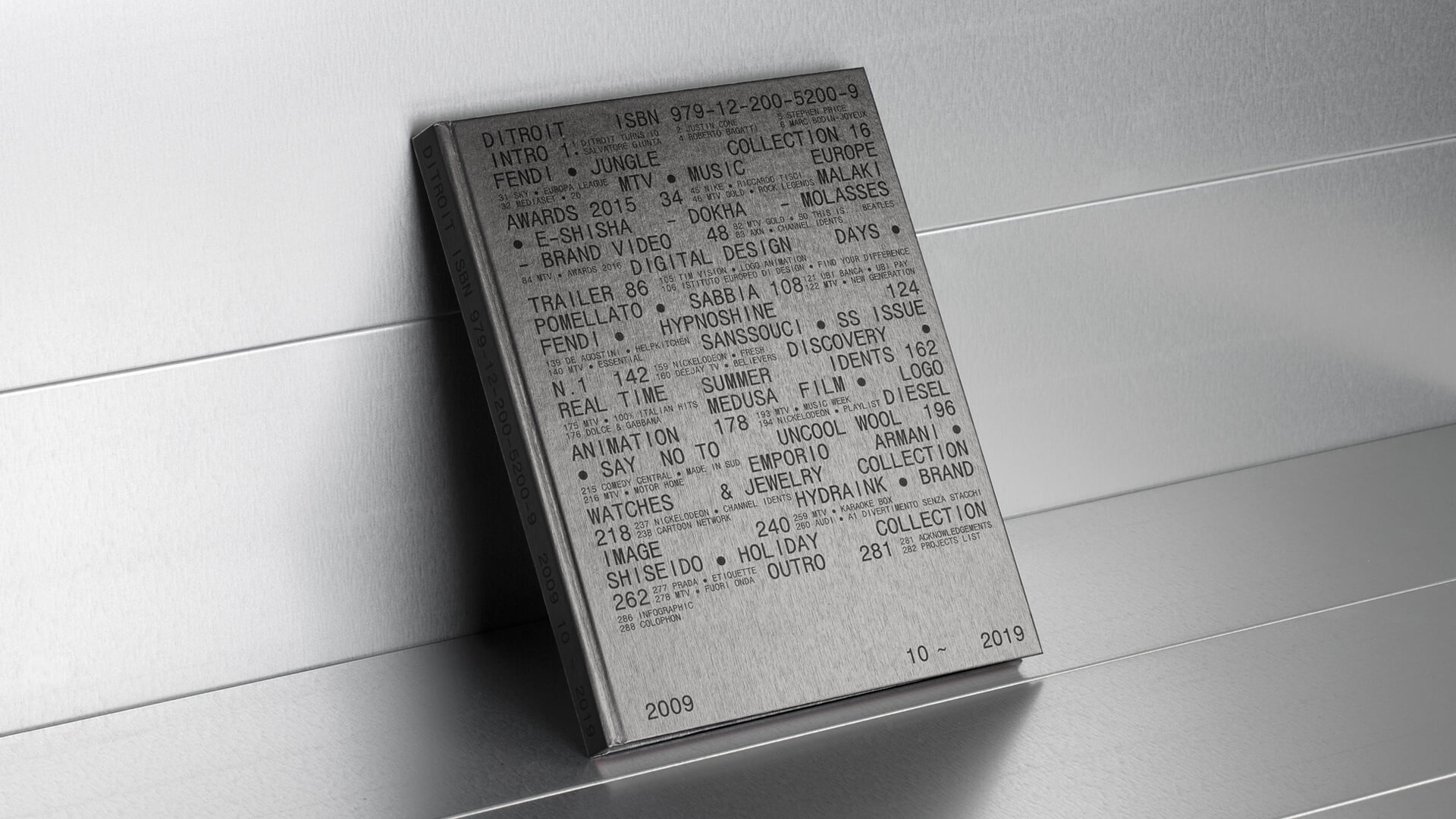 Stockists