Diesel
Say no to uncool wool
As part of the "Say no to uncool wool" 2017 Holiday campaign, we directed a video on display at retail stores.
As the title suggests, the goal of the campaign is to portray wool, the hero of the campaign, as sexy and stylish.
This project marked our first collaboration with Beeta, the agency representing Ditroit in Spain.
Styleframes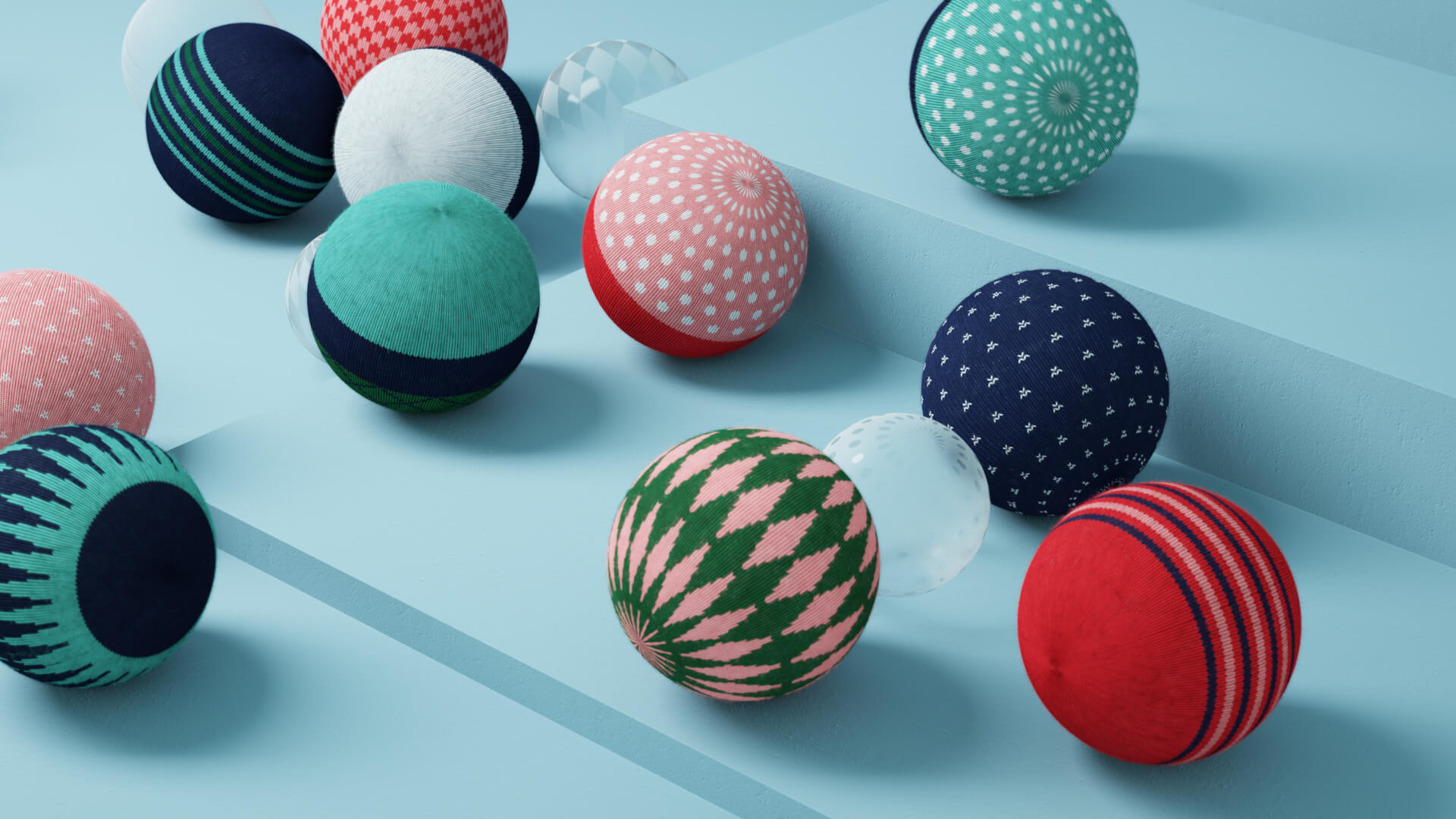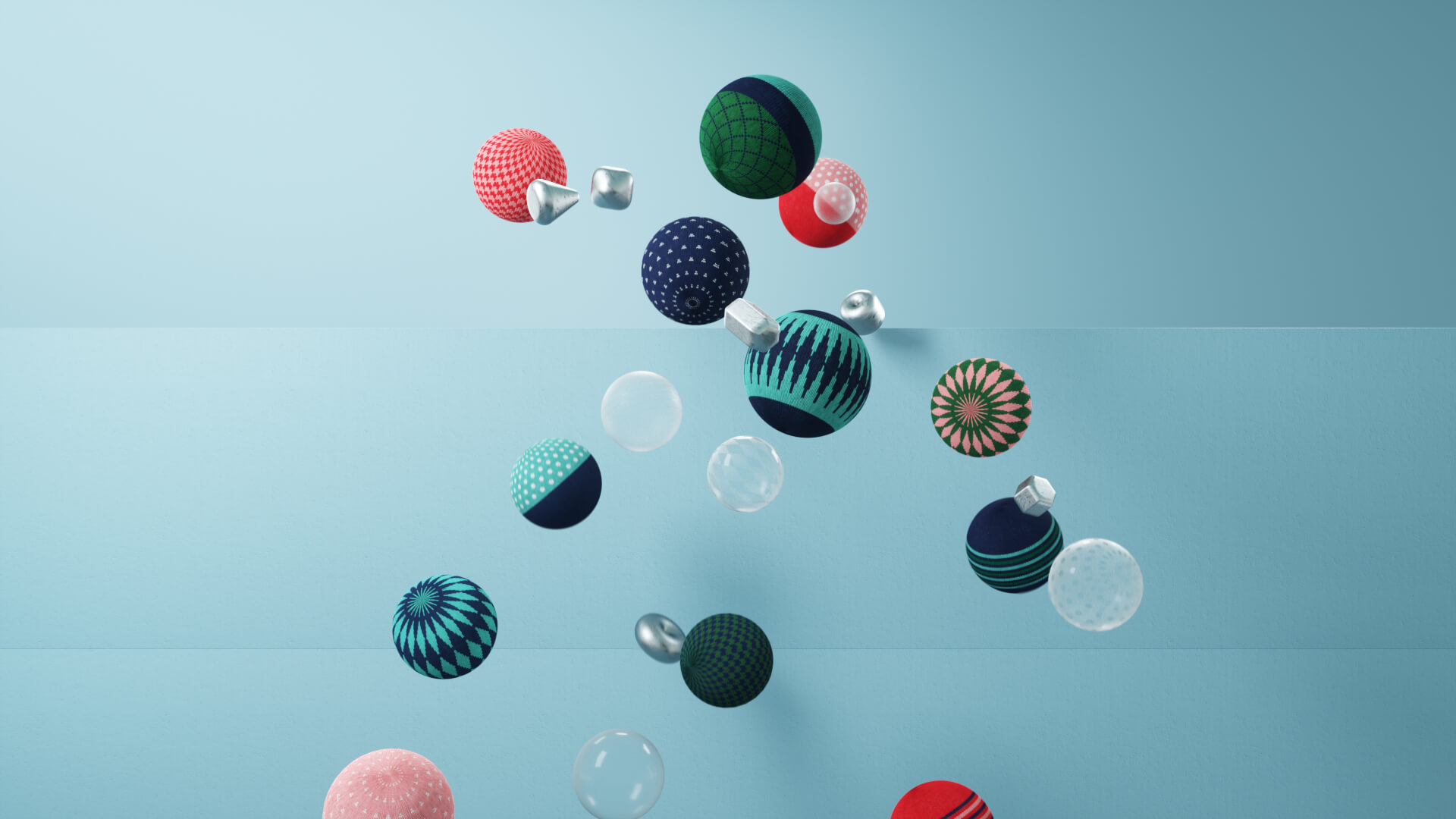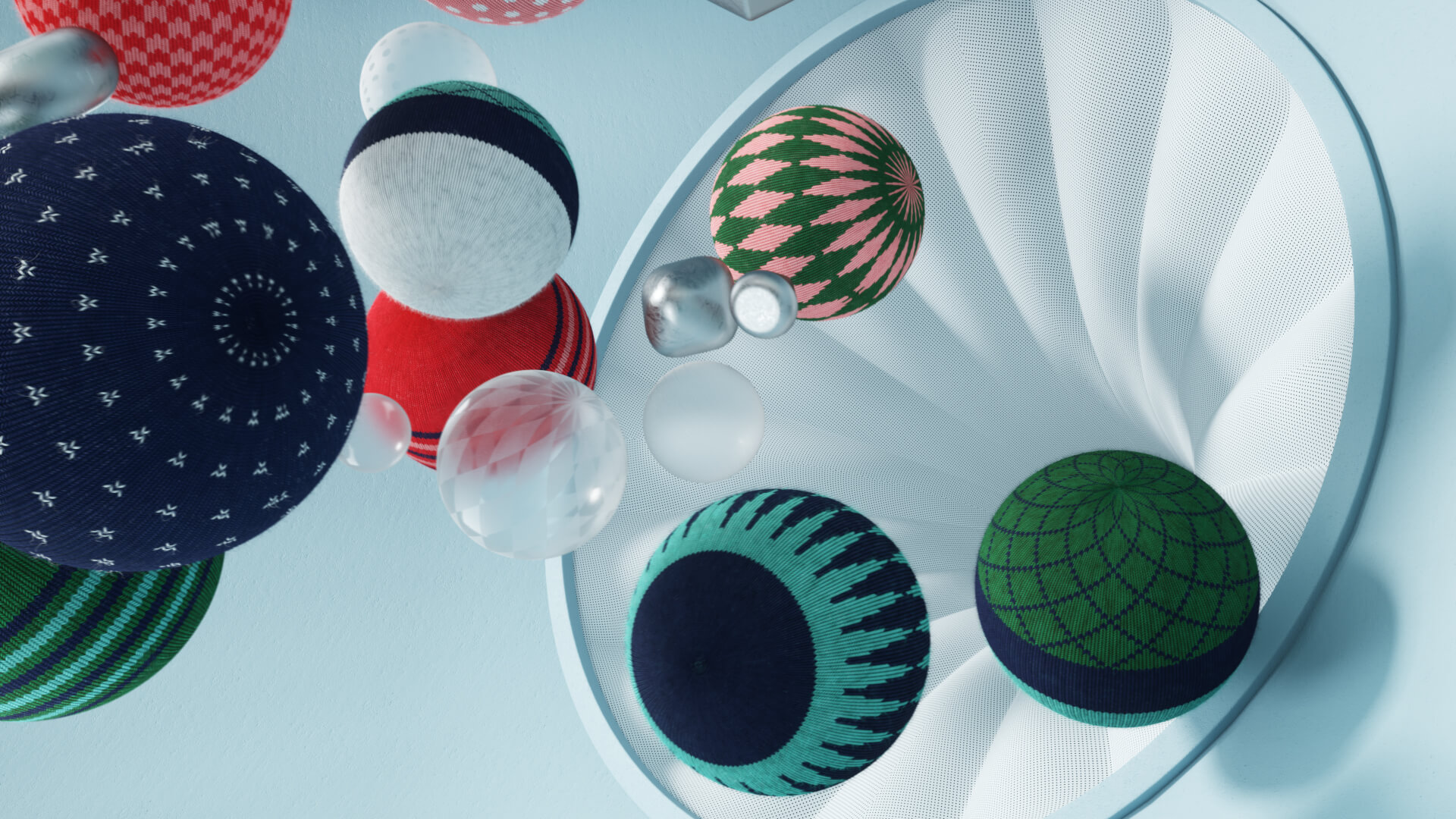 The creative brief hinted at the 'transformation of wool to look cool', so the film starts with some woolen spheres sporting a pattern inspired by the Christmas sweaters you'd see in the '80s sitcoms.
Once they go through a shredding machine, they pop out the other end as beautiful, vibrant, living threads, floating in the air and shaping new moving architectures.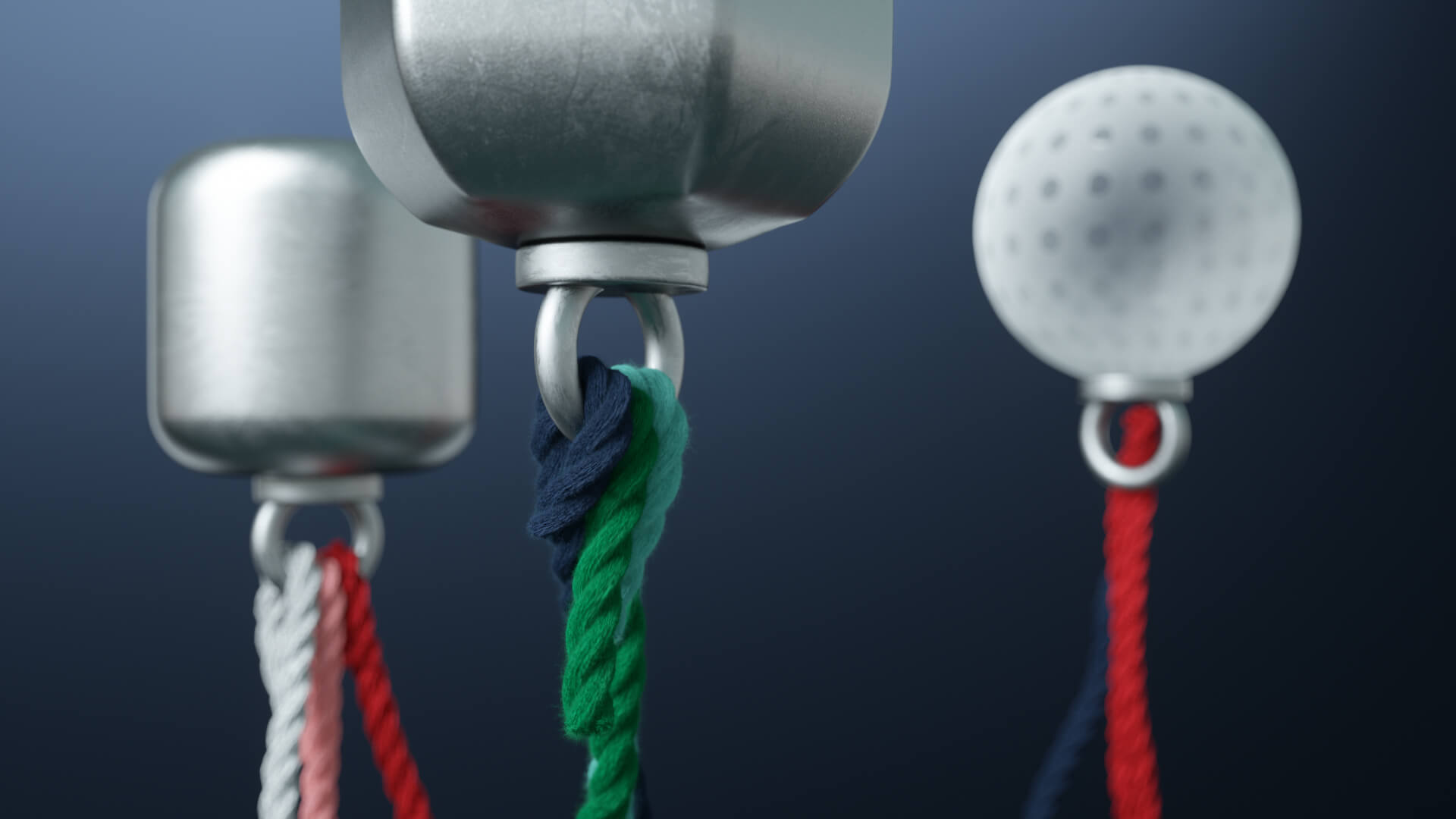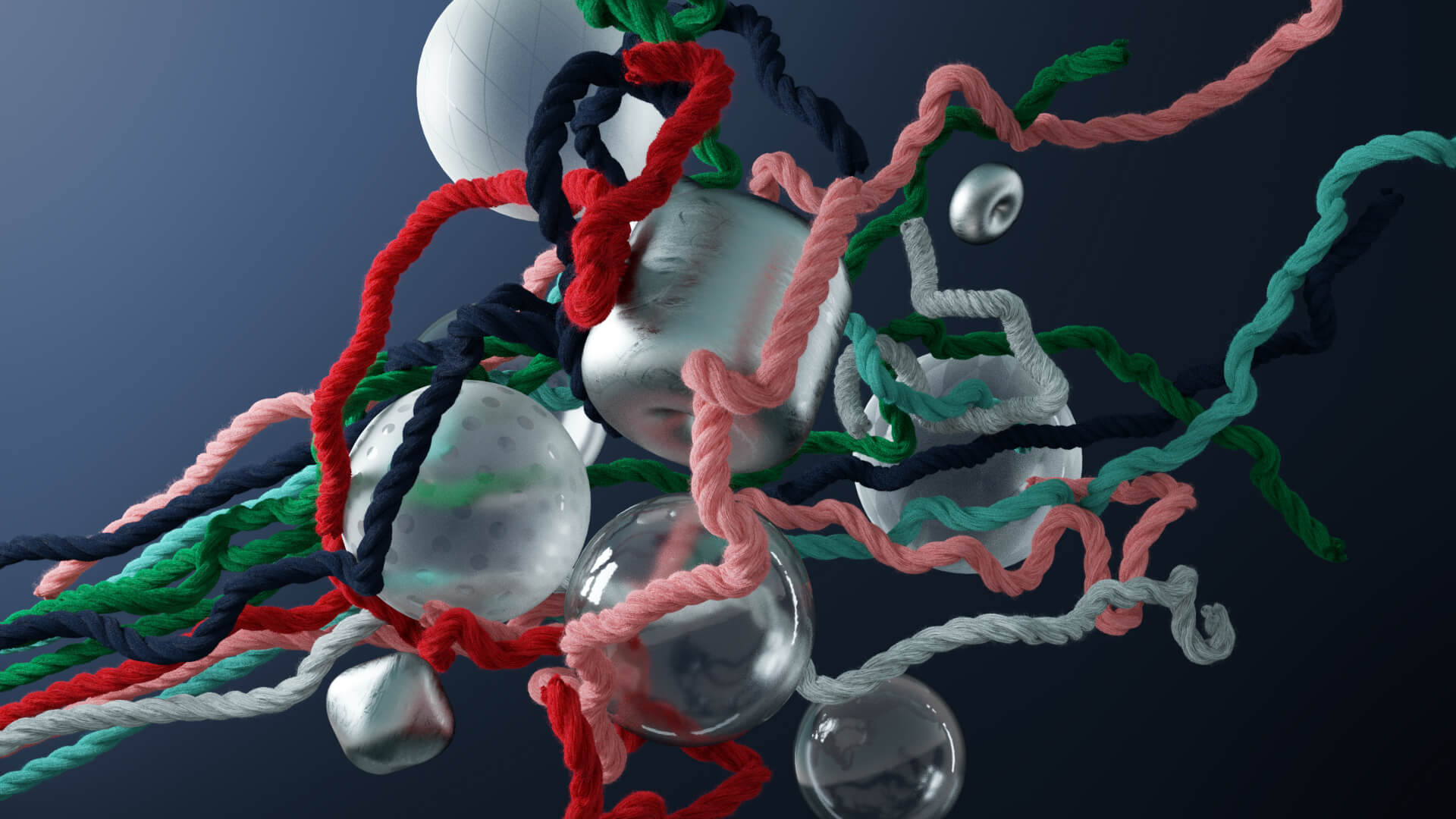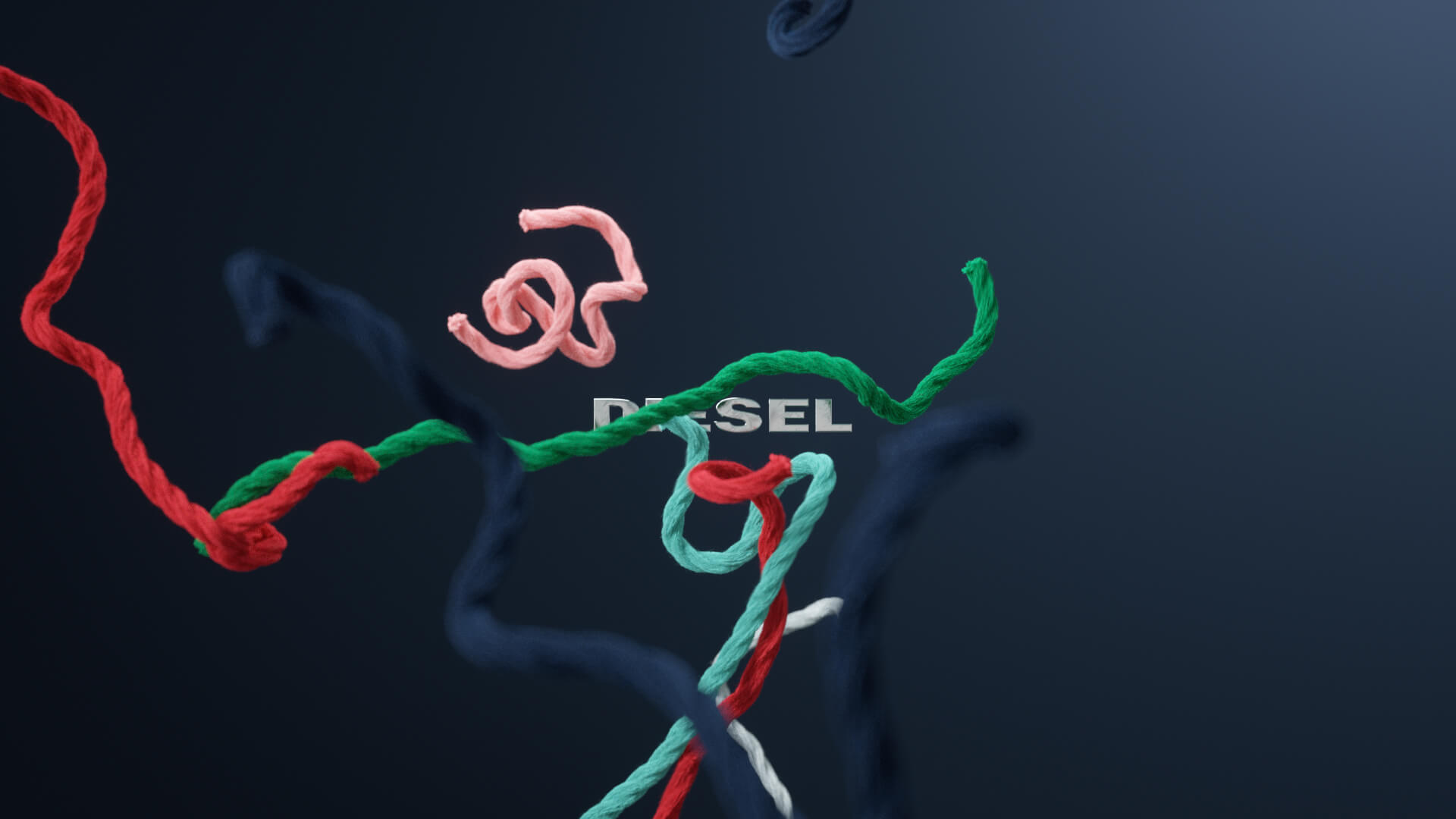 Development
The first challenge while developing the look of the objects was making CGI wool look as real as possible.
We tried to keep the compositions as nice and neat as possible: it seems trivial, but working on the look & feel is like skating on thin ice as the balance  is very fragile.
It's very easy indeed, to break the harmony between color, patterns, and stiffness which can result in crappy, unnatural-looking wool.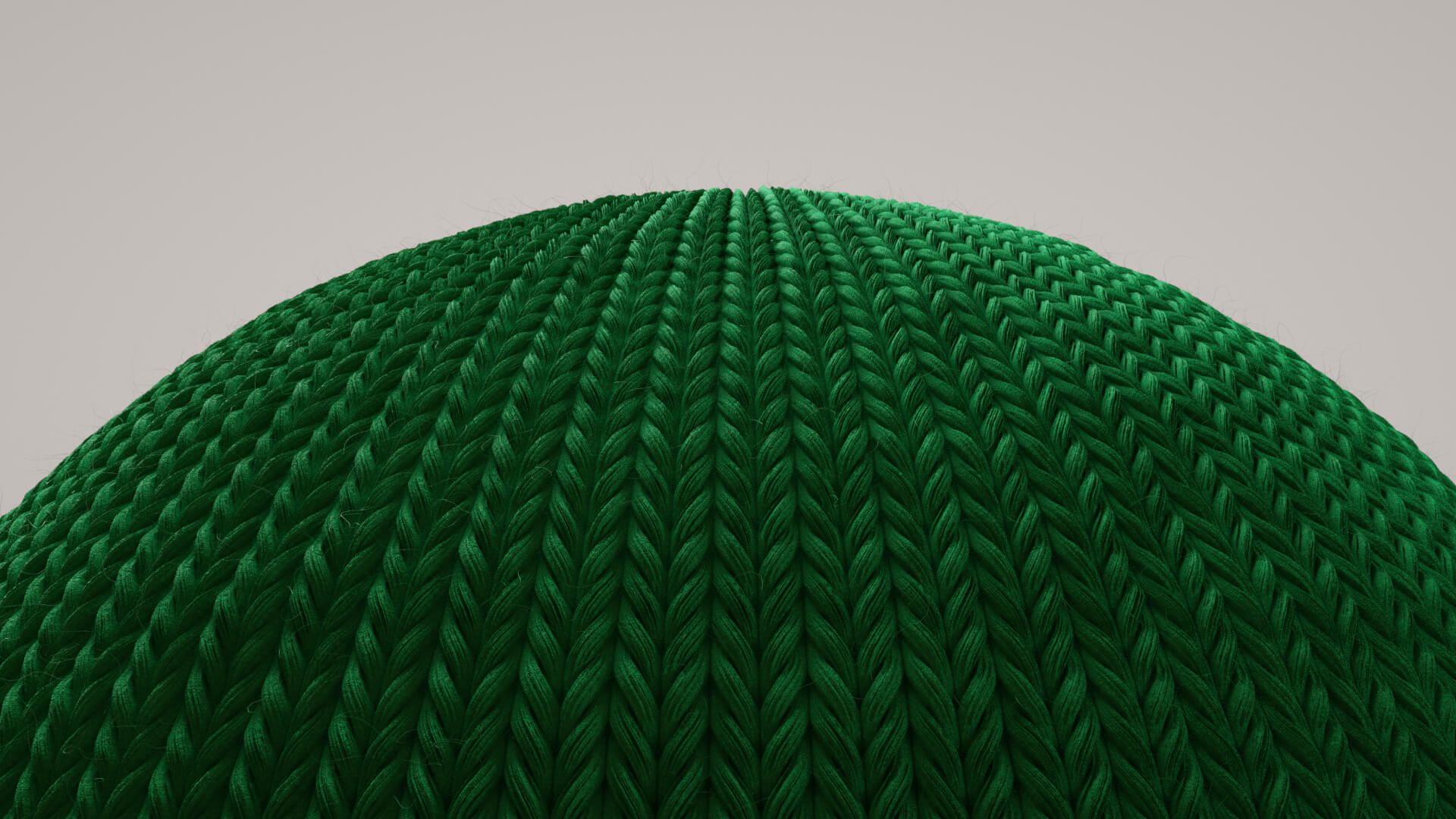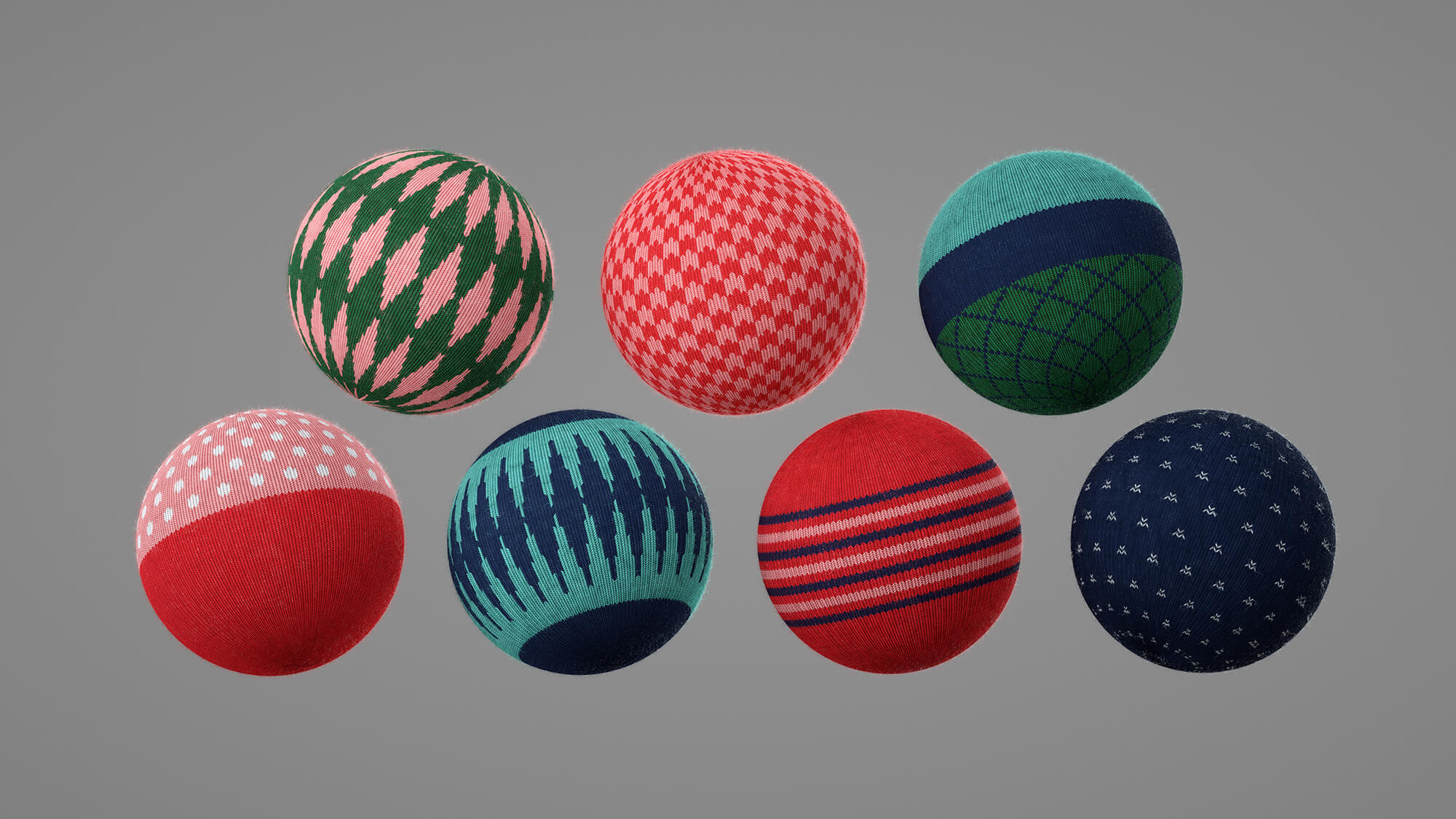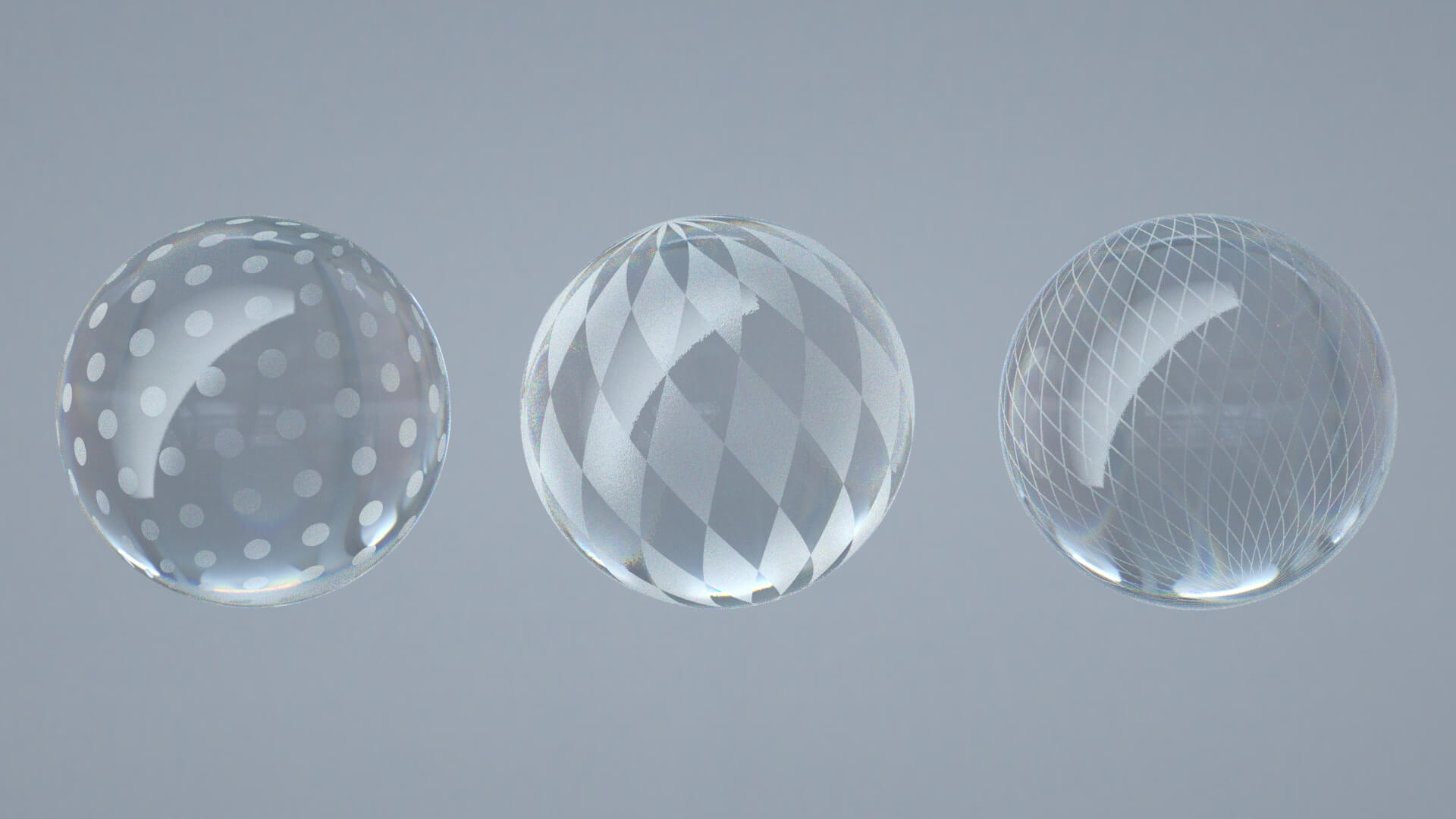 It was fun playing with the old-style knitting patterns, as well as designing the rest of the accessories inspired by the shiny Christmas decorations.
We made it our mission to keep the look as Christmassy as possible.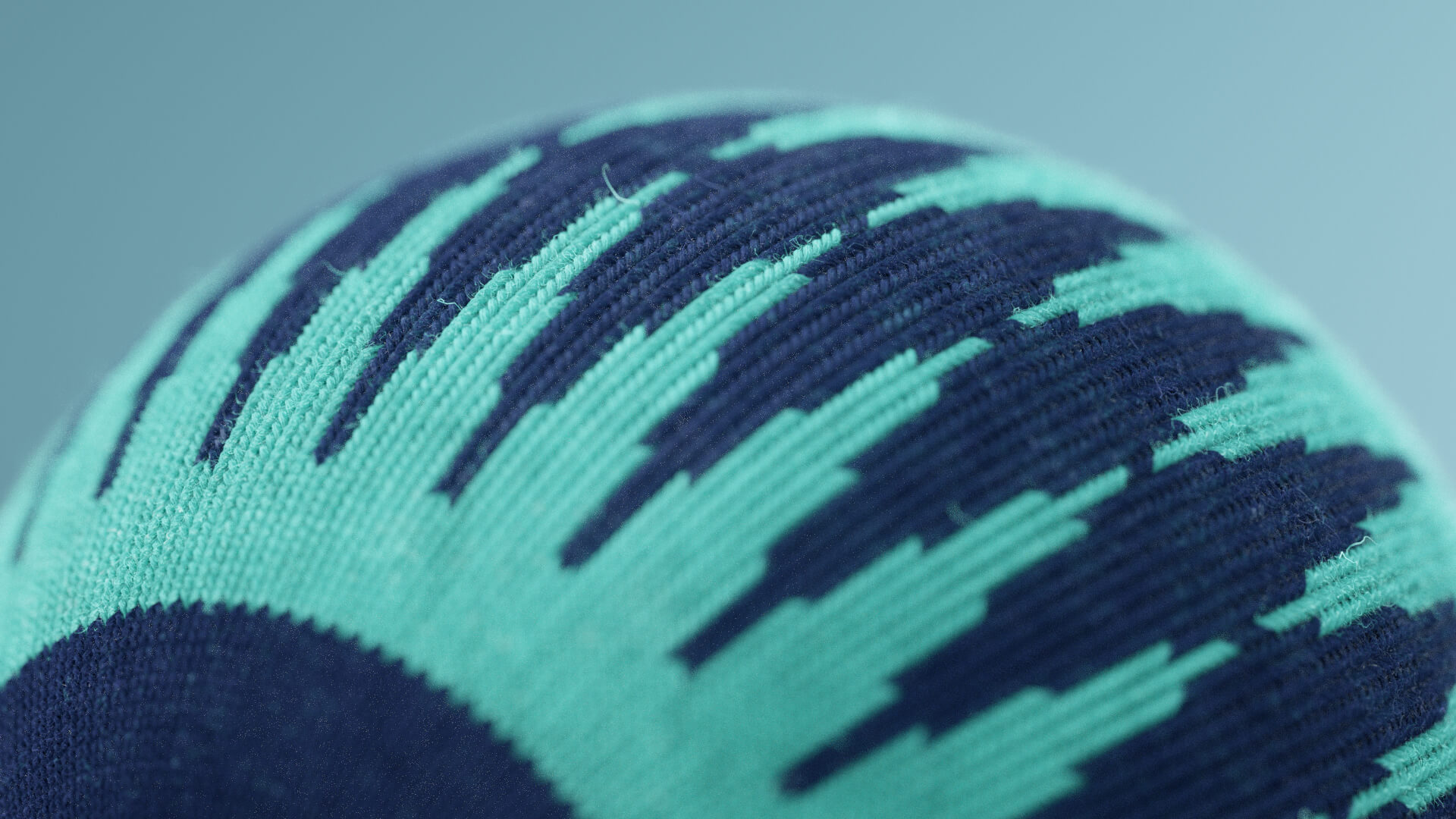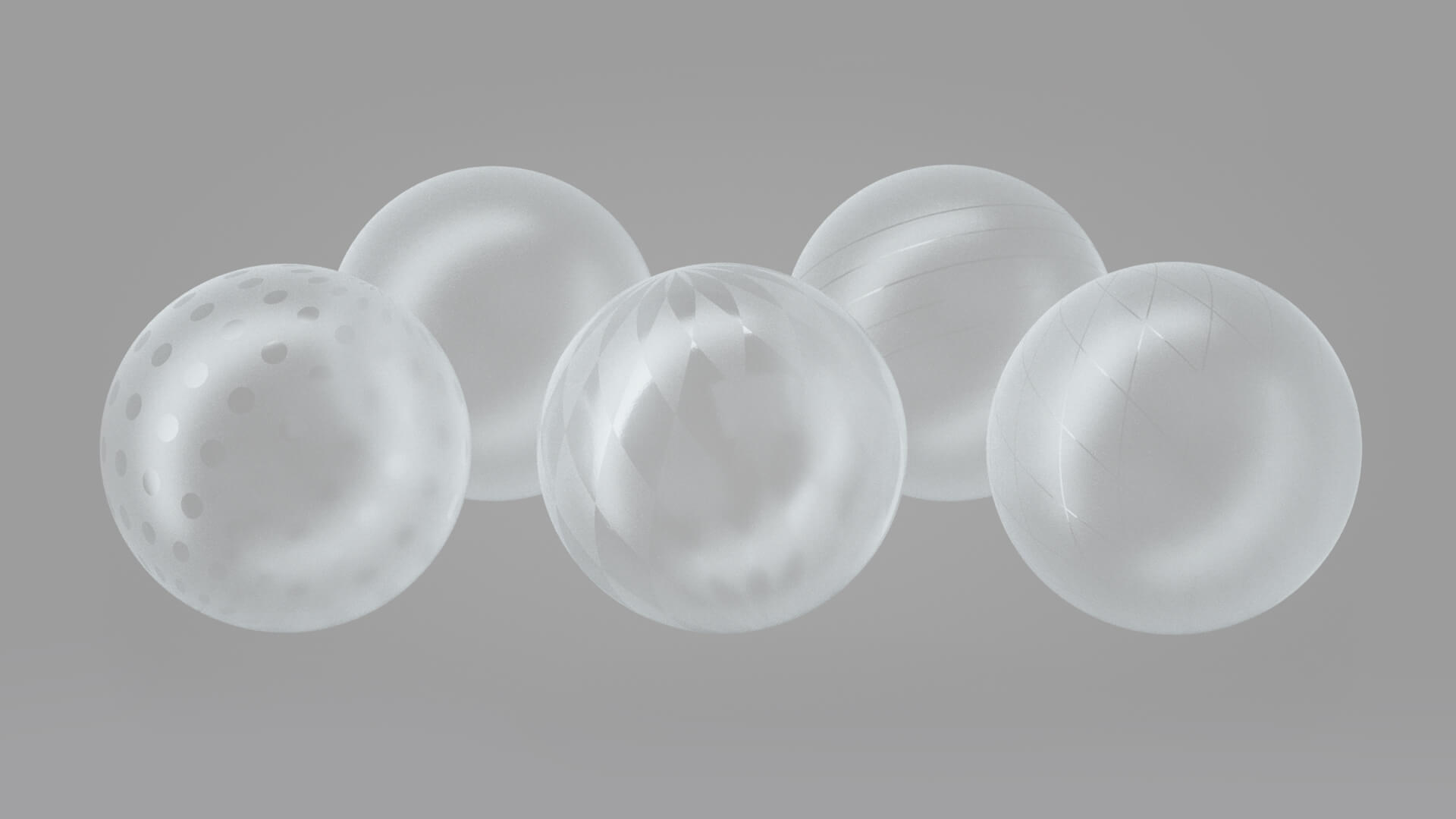 Direction
Ditroit
Creative Director
Salvatore Giunta
Design & Development
Matteo Nicoli
Claudio Gasparollo
Salvatore Giunta
Vincenzo Memeo
Matteo Nicoli
Producer
Ada Korvafaj
Audio
Smider
—
Agent
Beeta
Executive Producer
Beatriz Romero
—
Client
Diesel