Malaki
Shisha & Dokha
We had the chance to direct and produce two videos for Malaki, showcasing the Dokha pipe and the E-Shisha.
The project was commissioned by the NYC-based agency &Reale on behalf of Malaki, a brand that manufactures tobacco and electronic smoking devices.
Both videos hinge on the diamond shaped logo of the brand. That very shape serves as a fil rouge throughout the various shots, narrating an alchemic exploration of light and darkness, smoke and mirrors delving into one of the most ancient rituals of mankind: smoking.
Shisha
Production for the sleek black&gold E-shisha video kicked off with the brainstorming & elaborating of a series of ideas, some simply to establish the mood and others involving the logo shape depicted in various ways.
Once we had a solid archive of tests, we could finally select the shots that worked best and were able to focus on developing them further.
Styleframes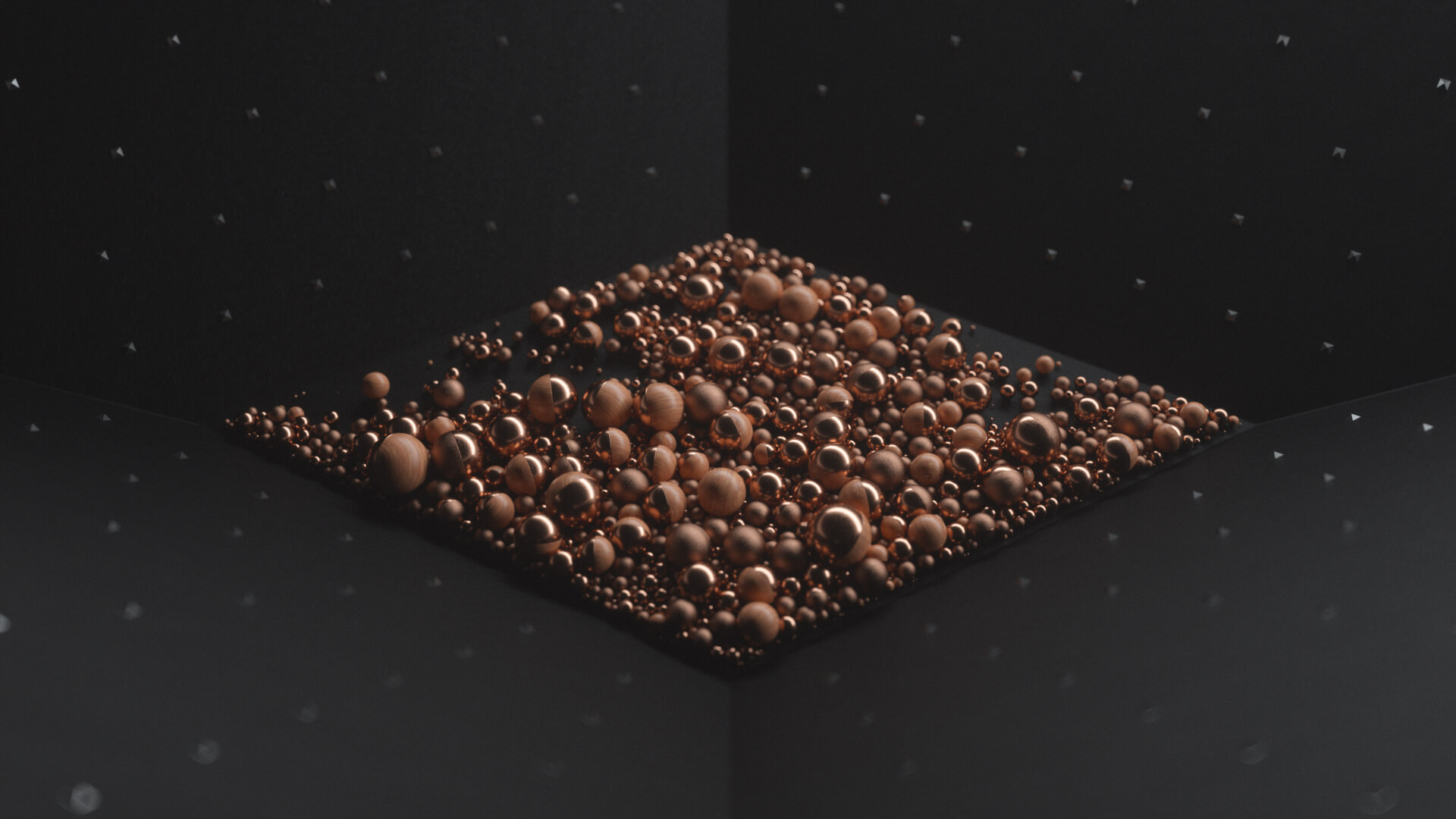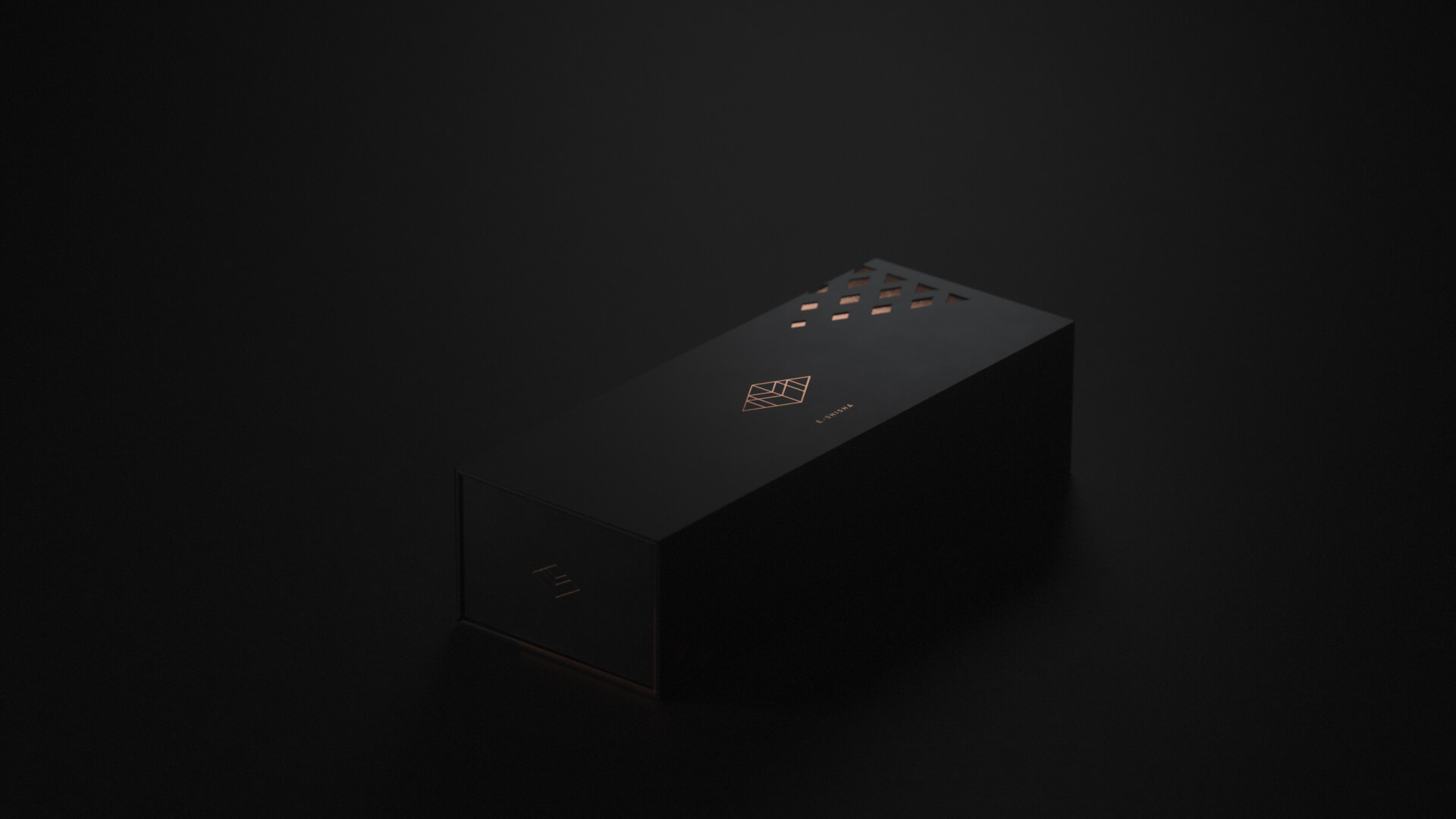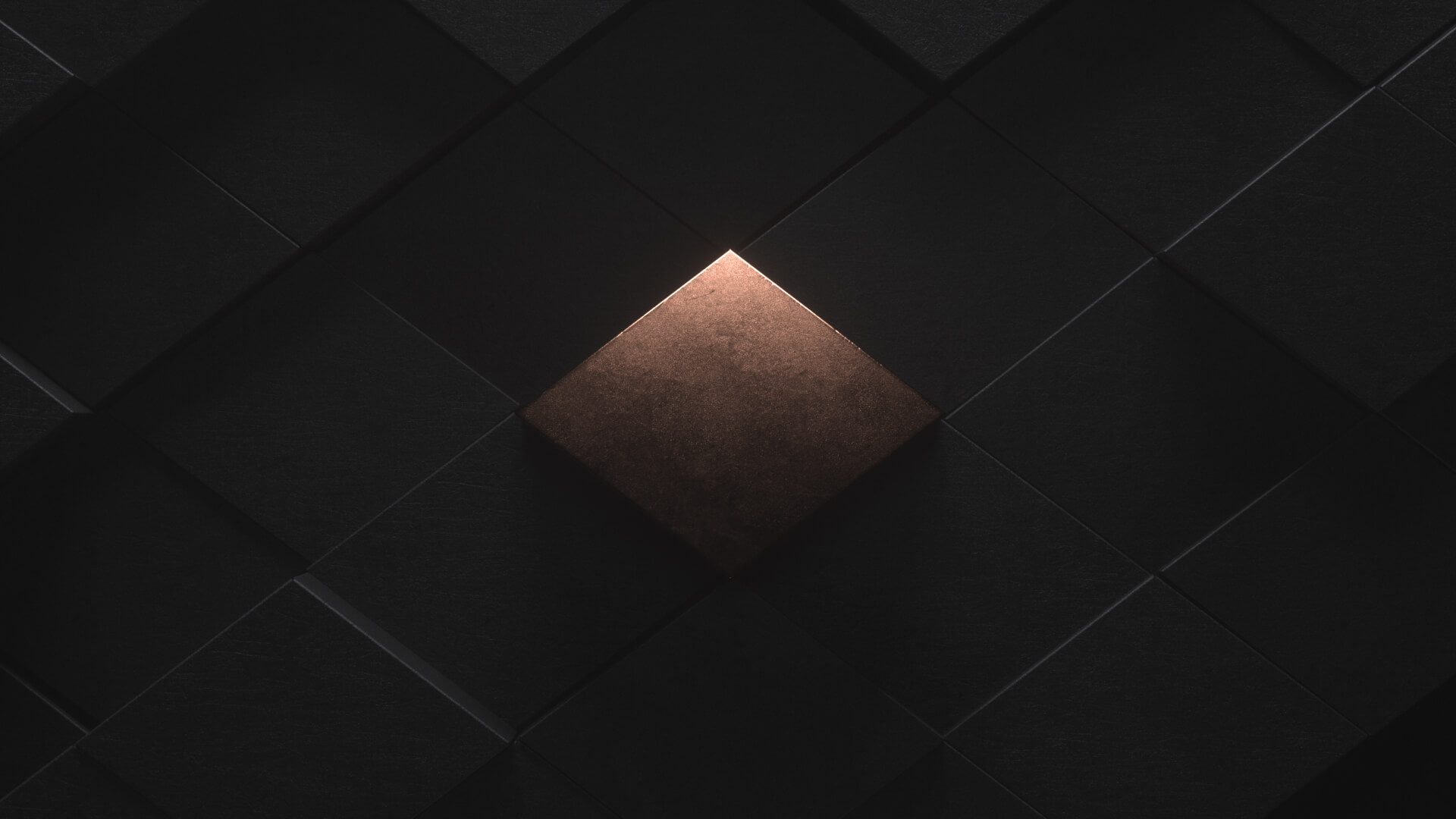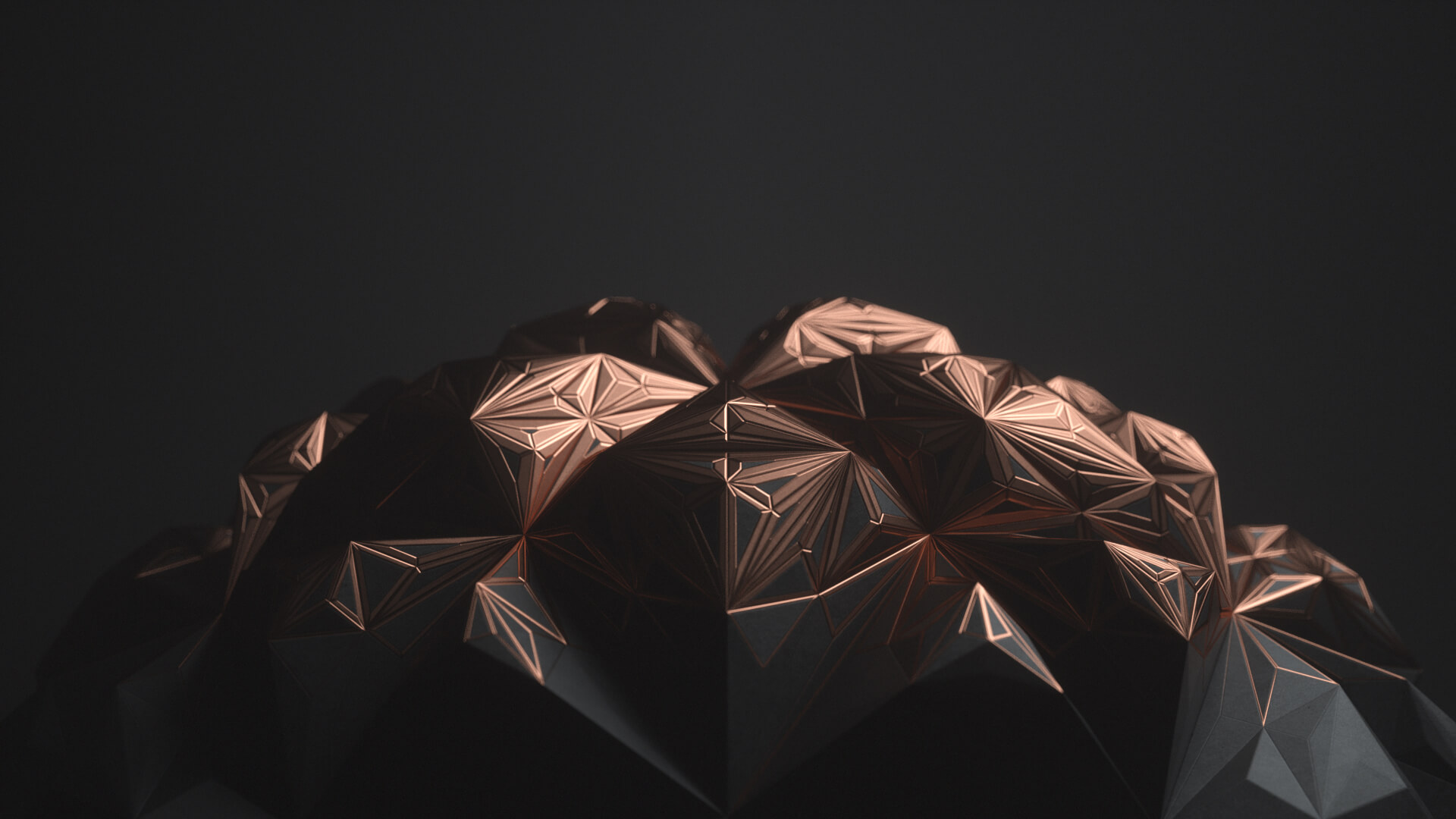 This approach allowed for ample experimentation which translates into us being able to better grasp on the overall scenario.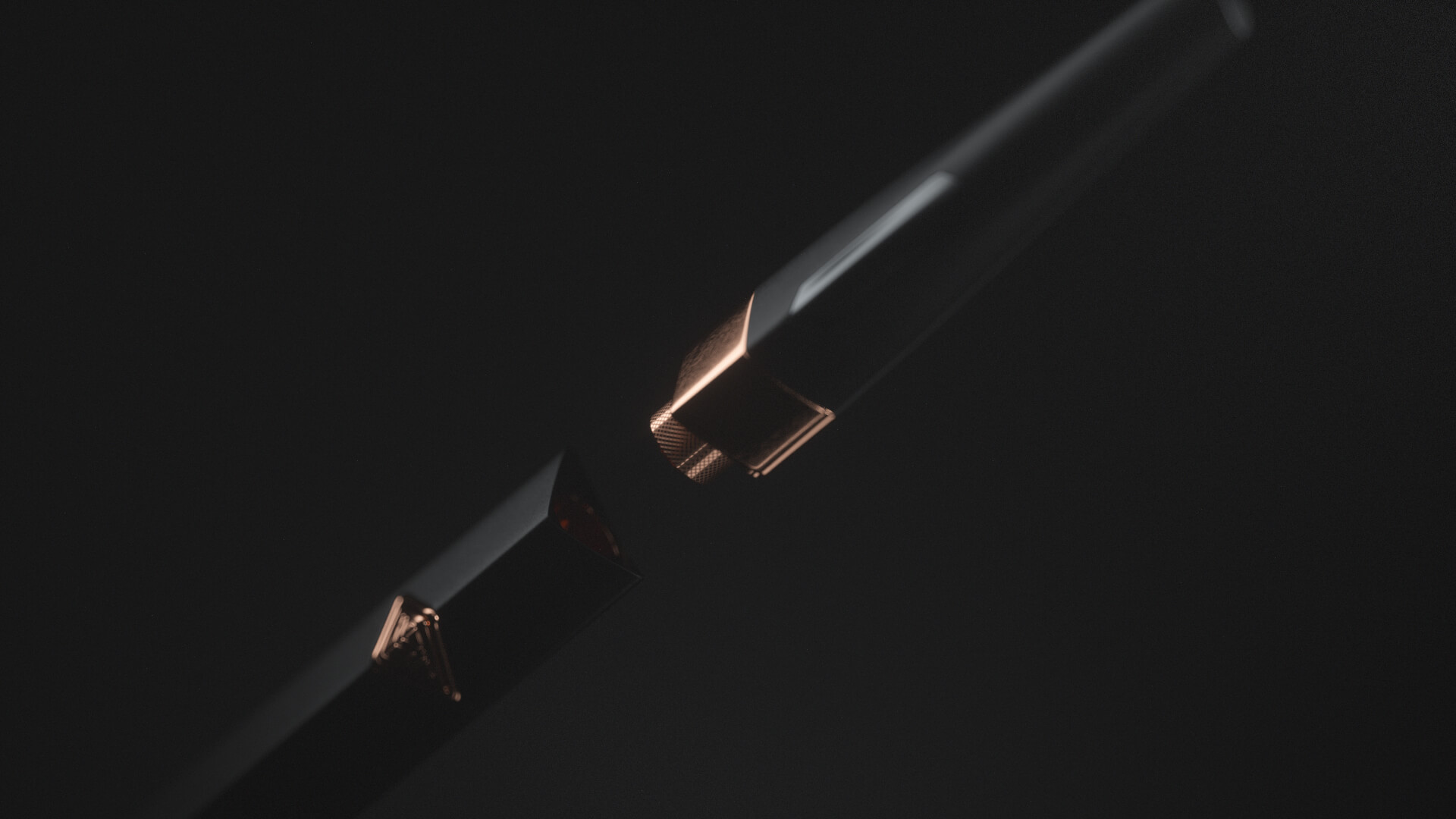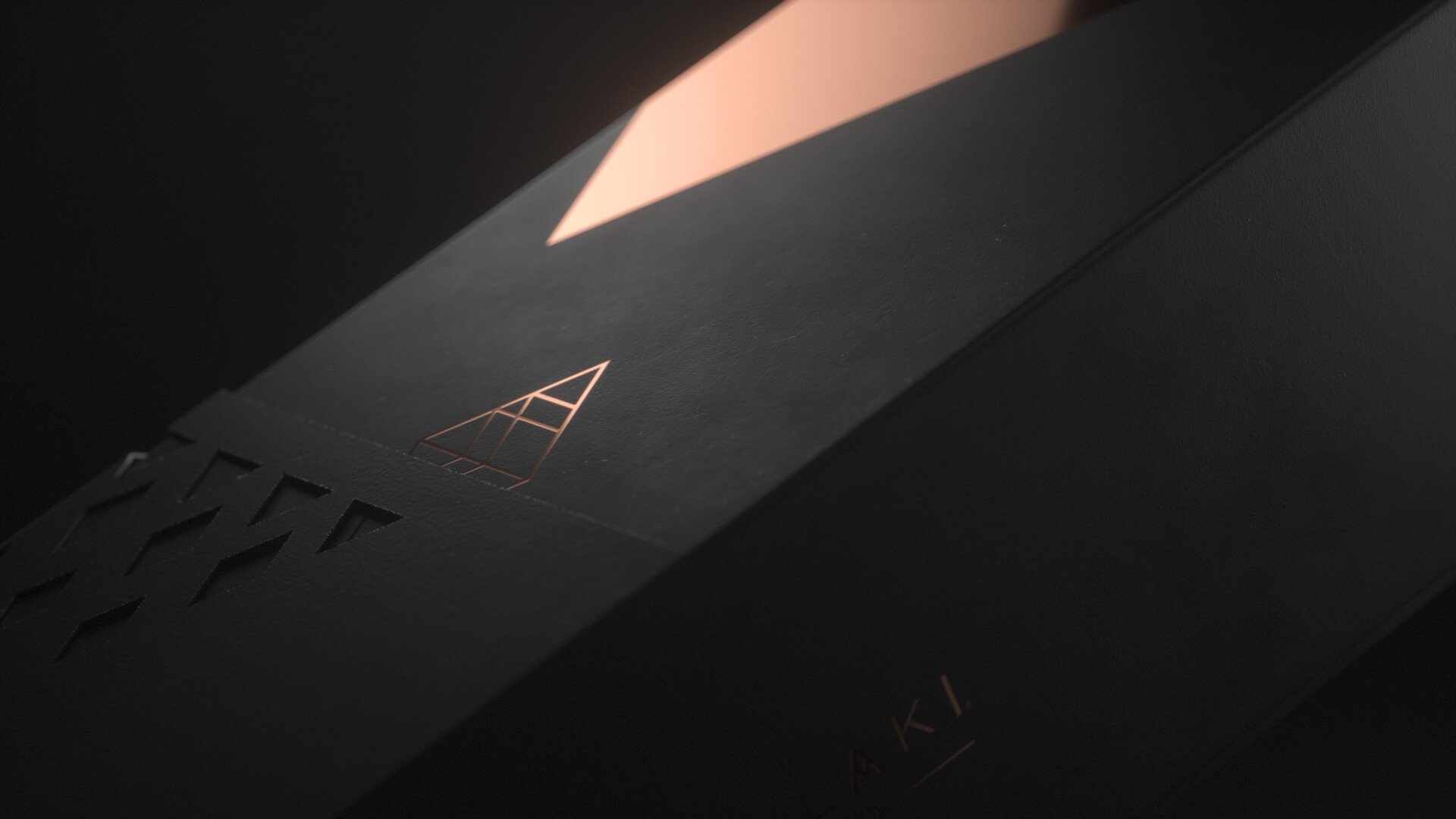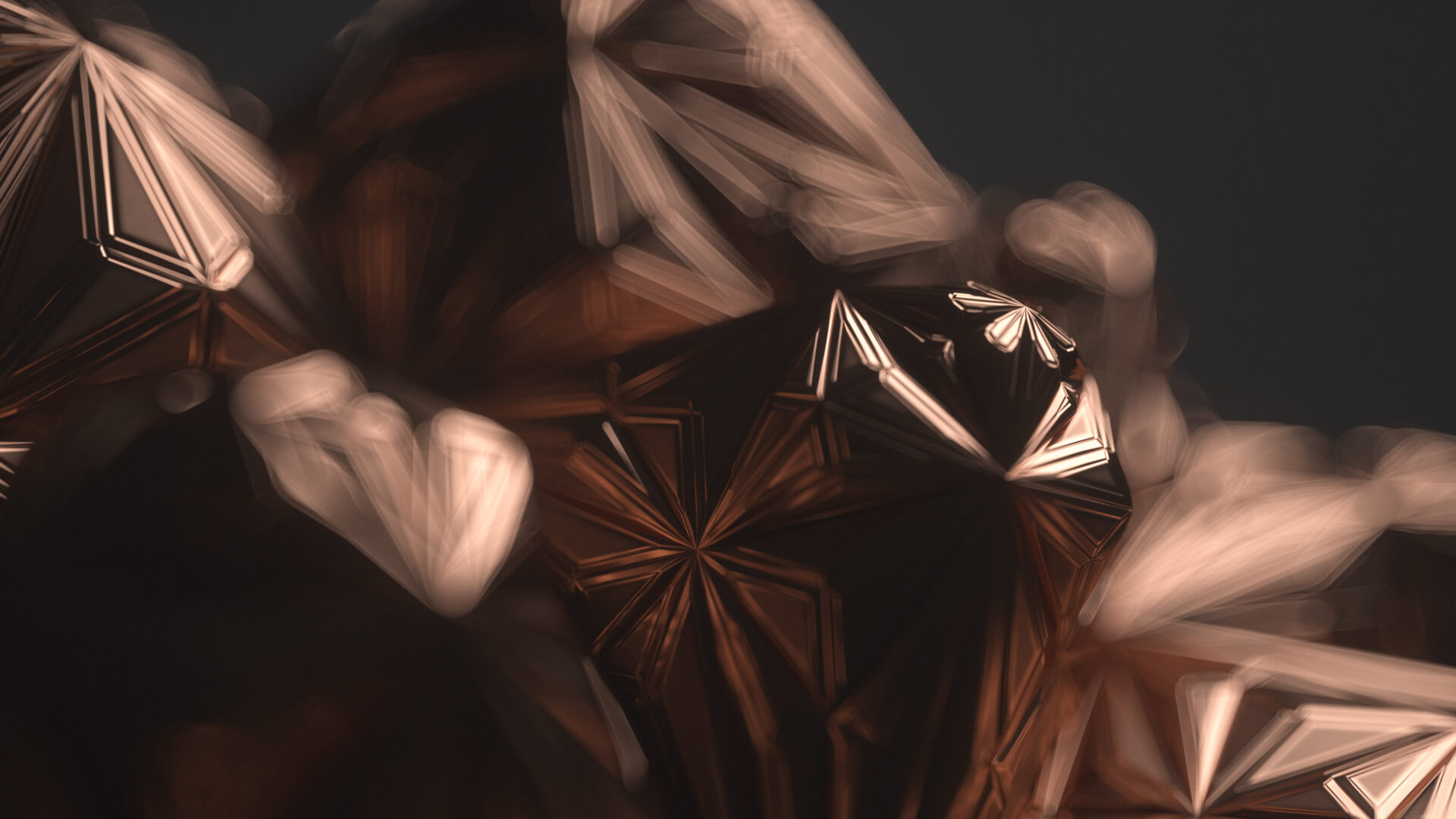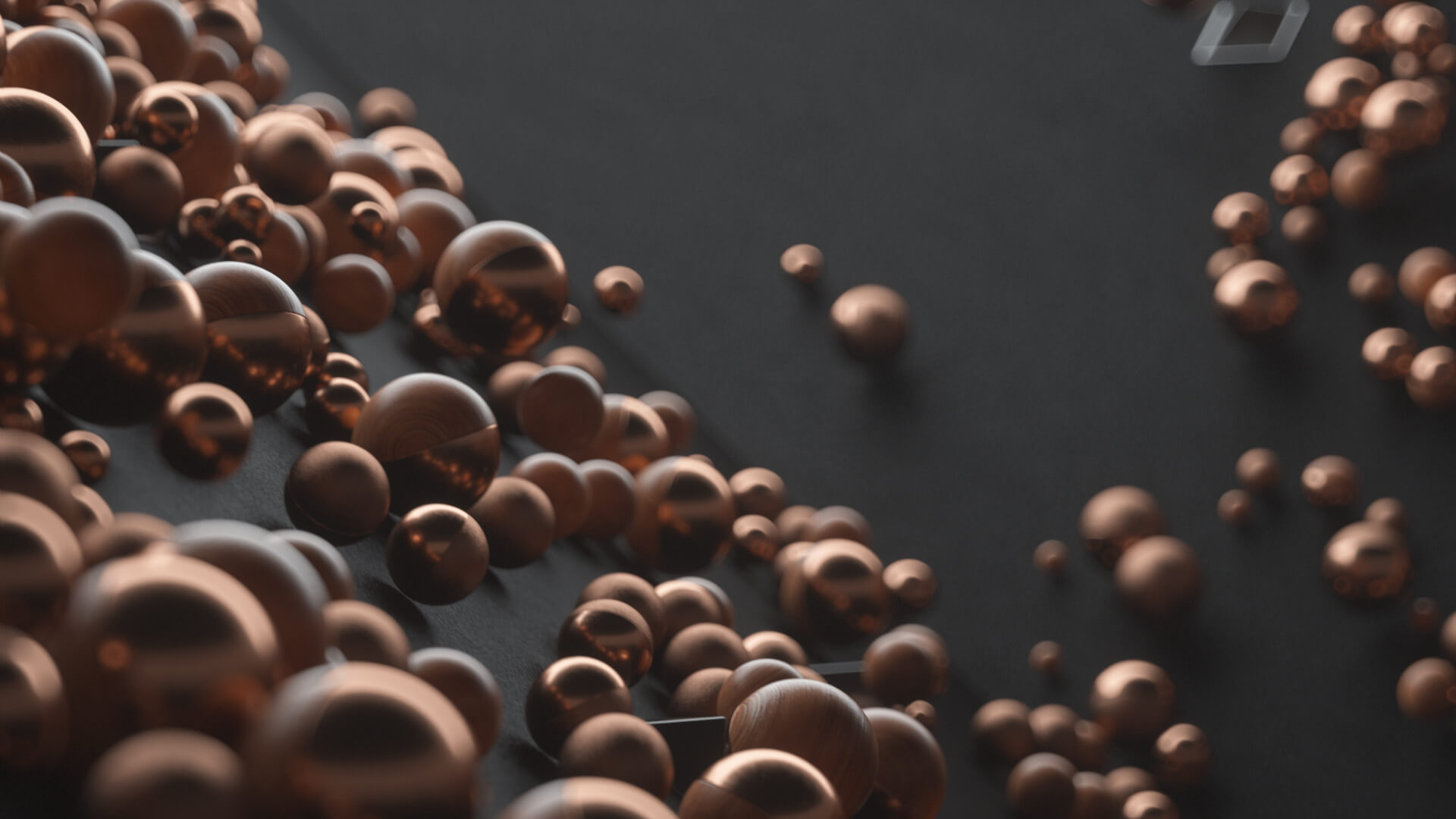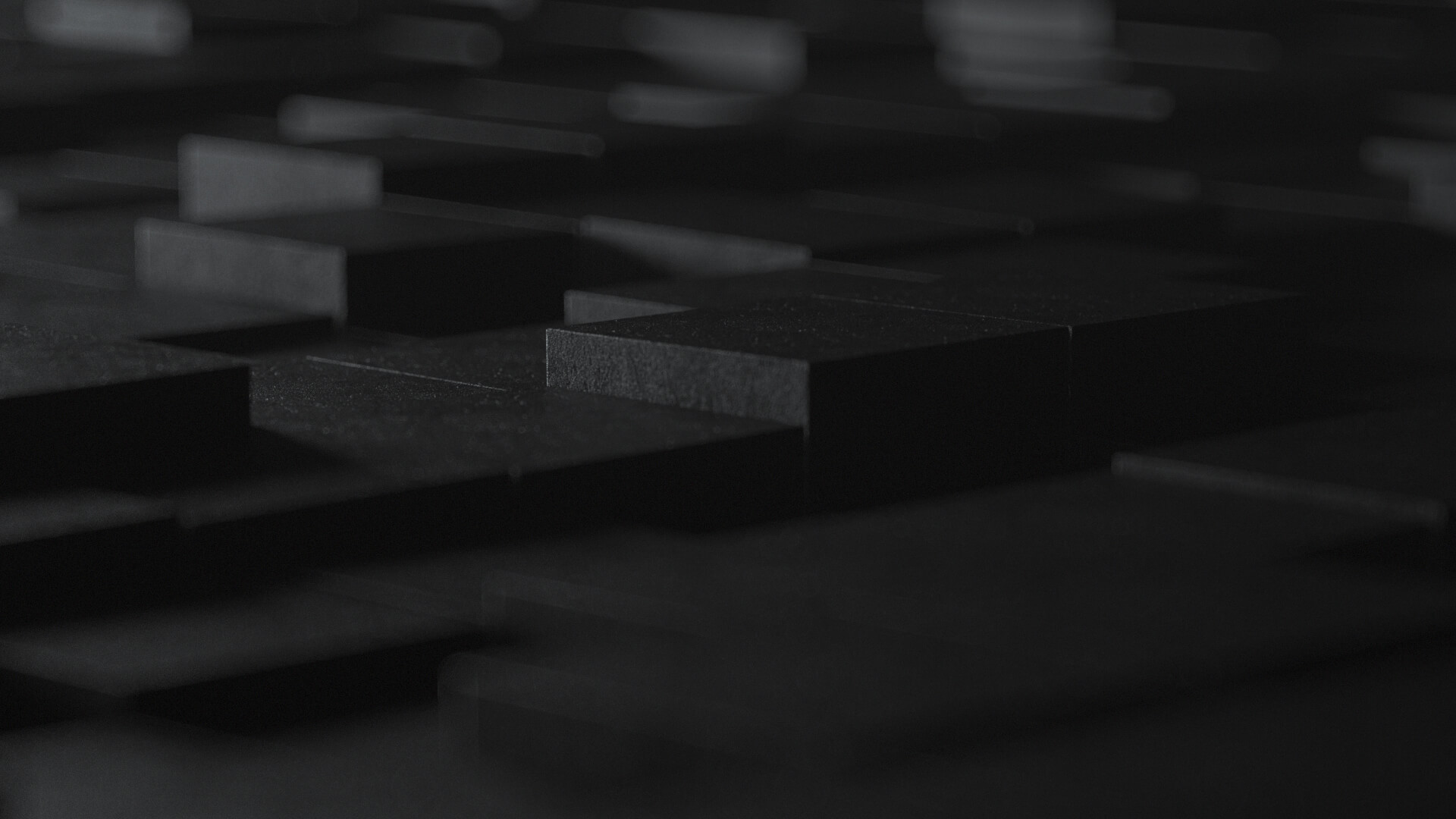 Dokha
Simultaneously, we adopted the same workflow to produce the video for Dokha, the e-pipe.
Basically, we did not draw up any storyboards, as we would normally do for any film we ever made.
Besides the product shots showing the device features, we enjoyed playing with the Malaki logo, developing several visuals based on the diamond shape. For example, we chopped and screwed it, turned it into smoke, tested various materials, and covered it with a cloth.
Styleframes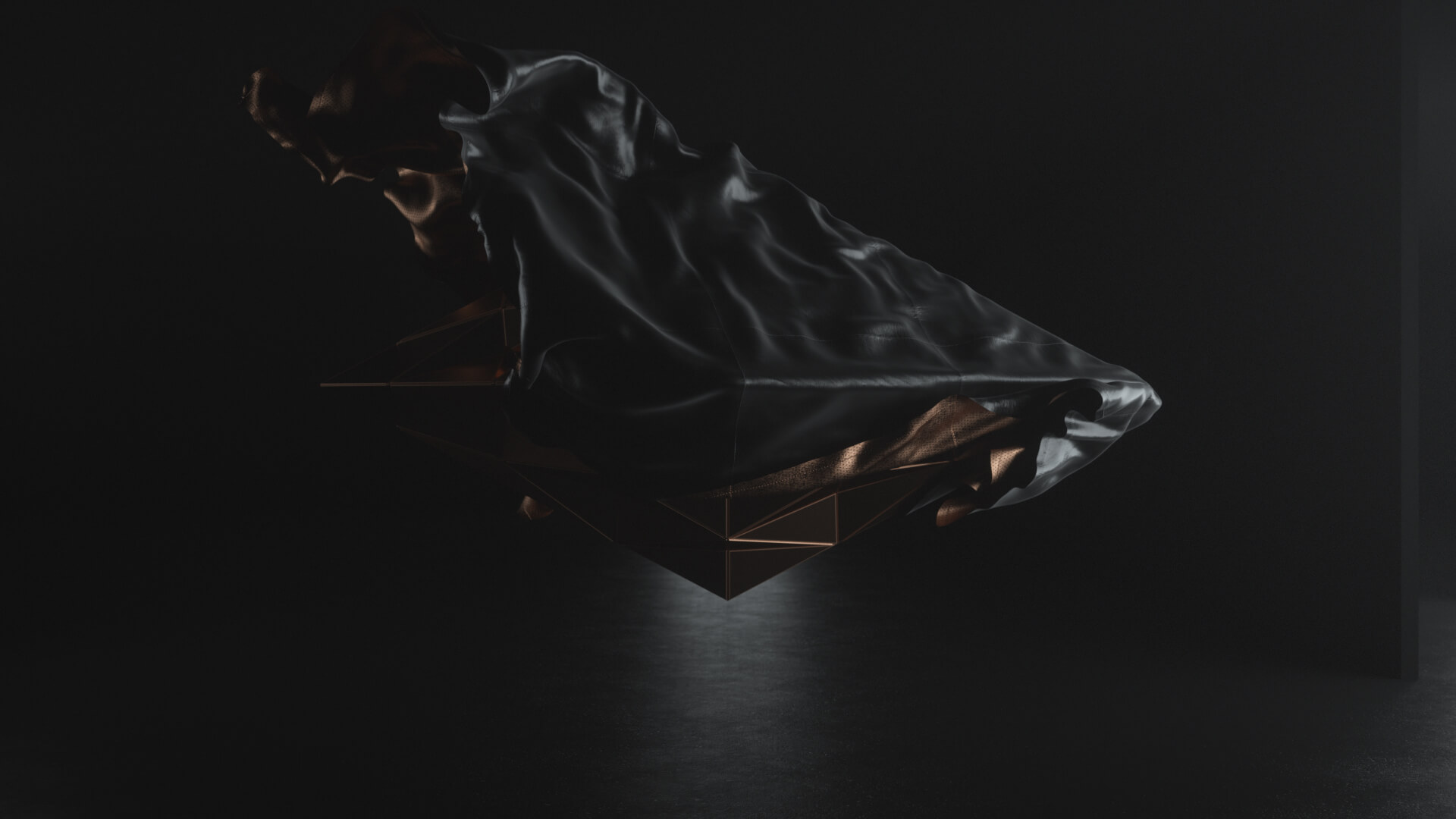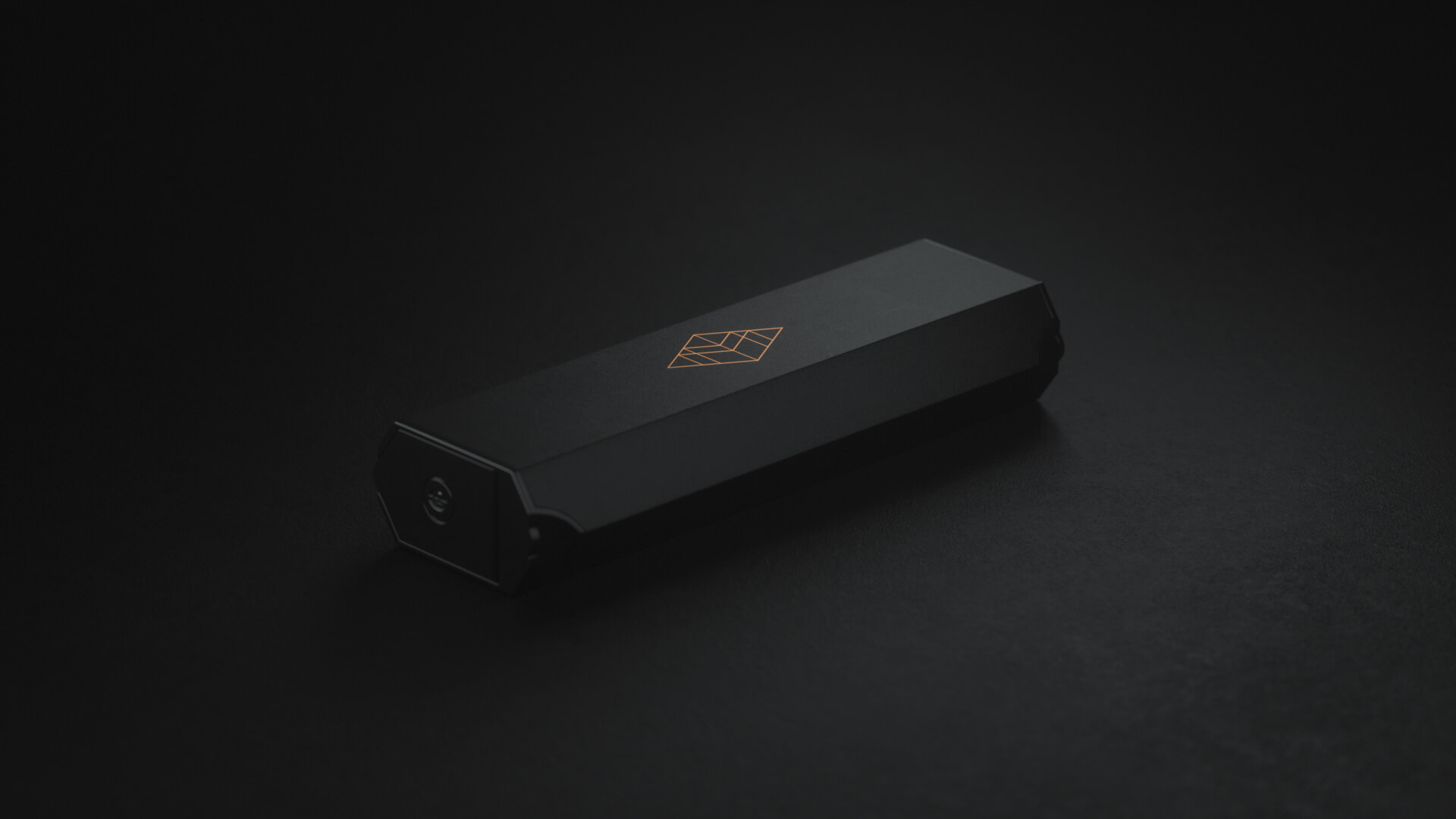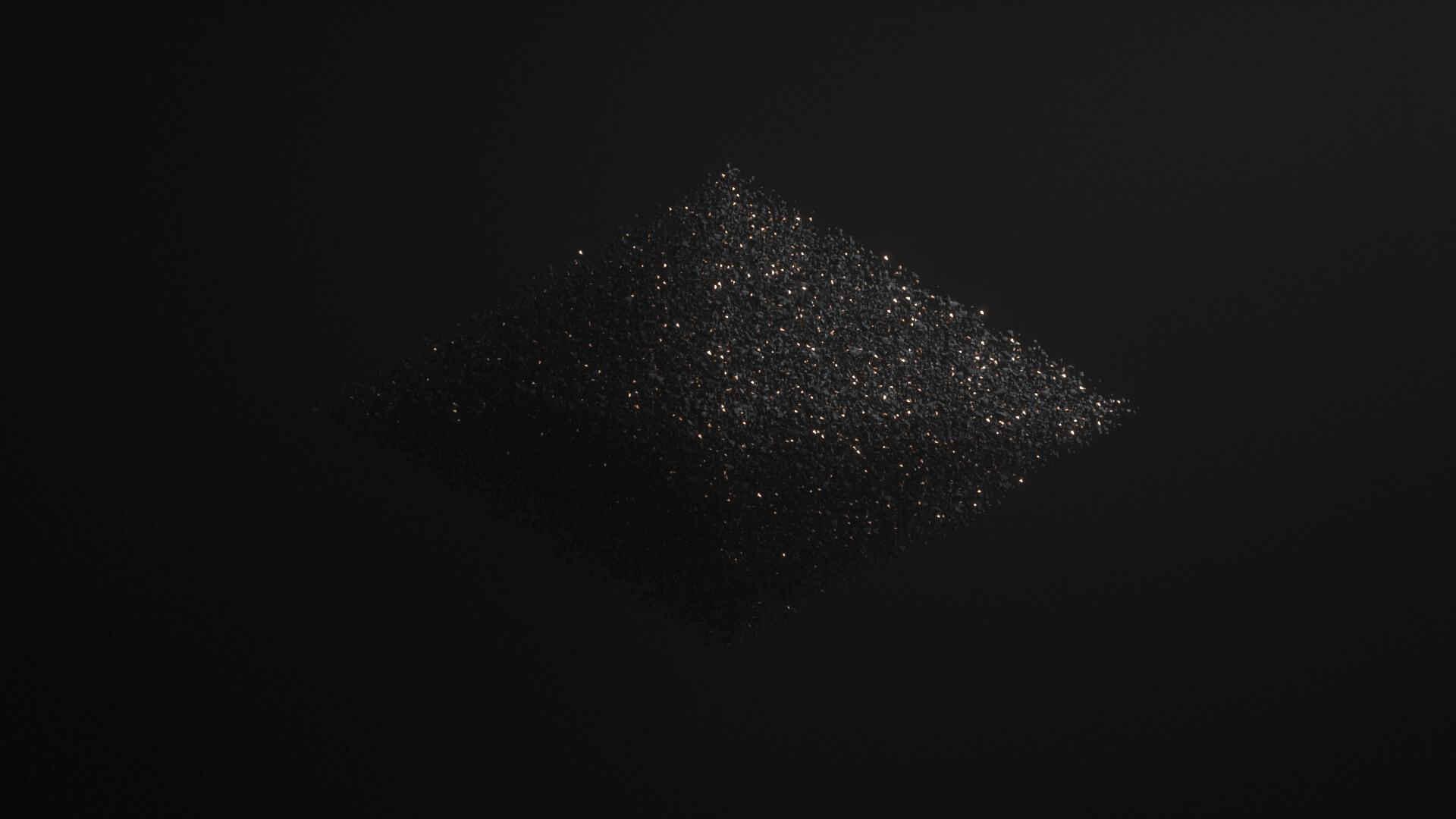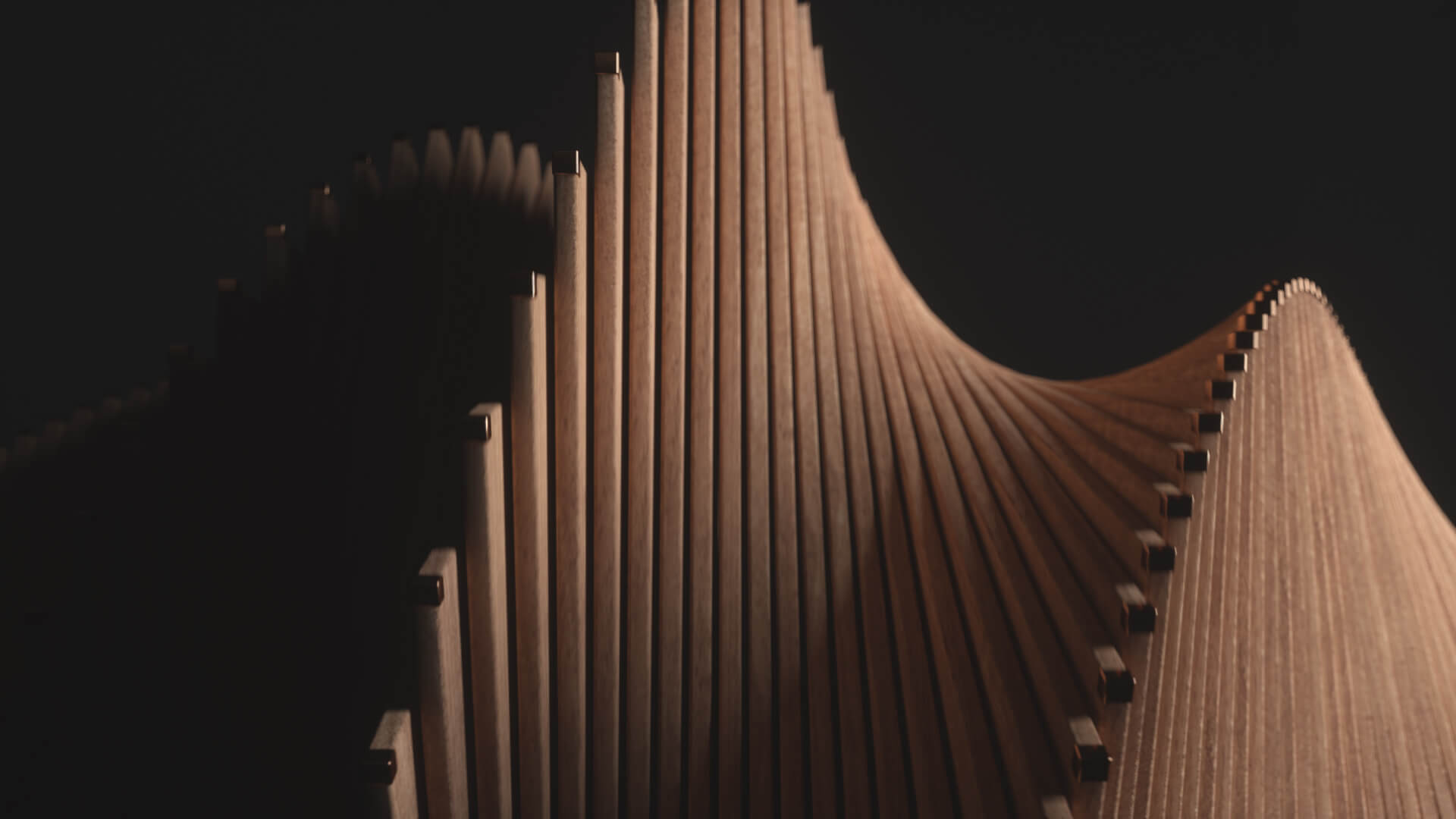 We realized that some shots which worked very well on paper encountered various problems during production. Vice versa, others that were apparently less interesting in sketch form, turned out to look great once they had been recreated in 3D.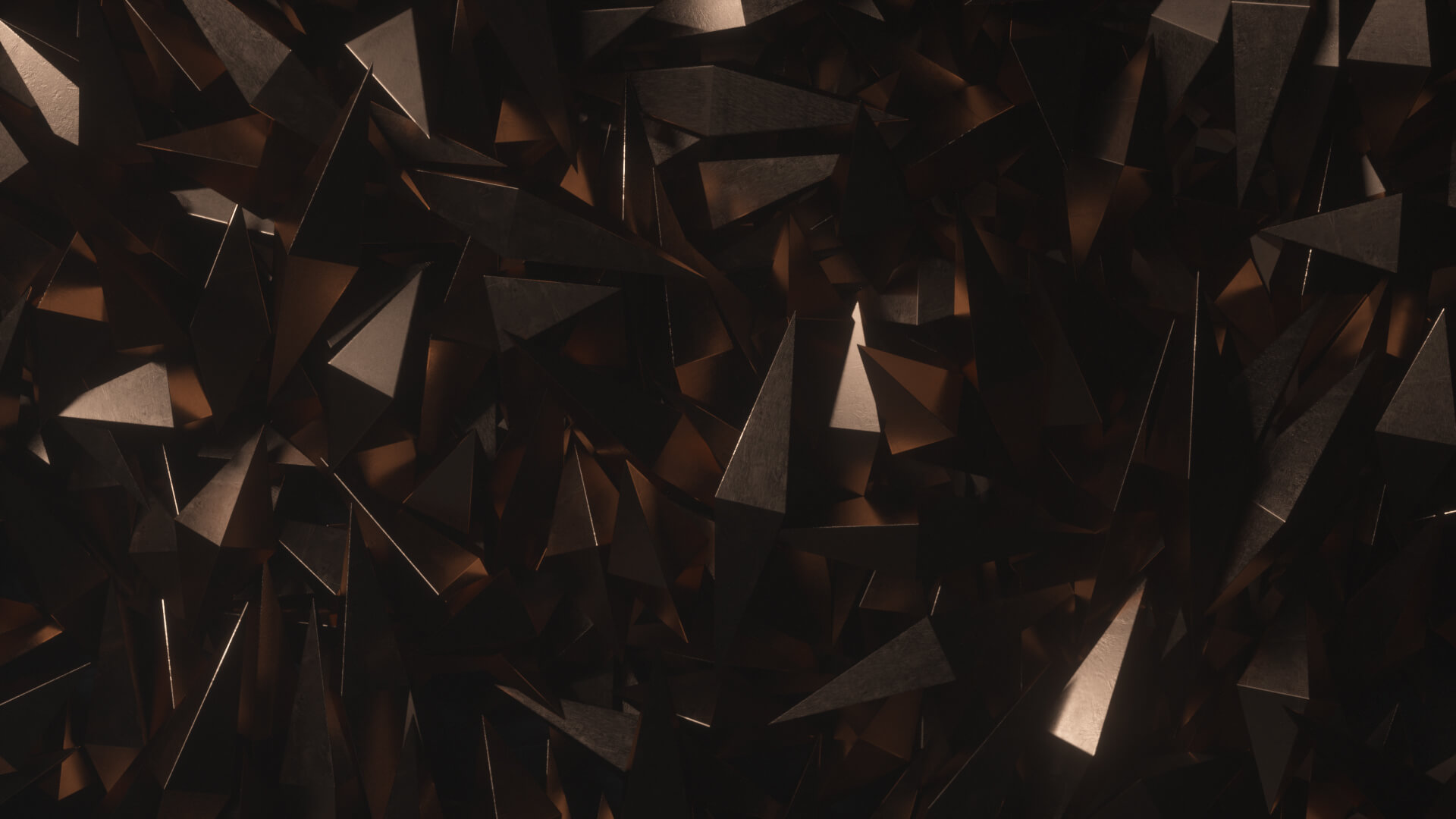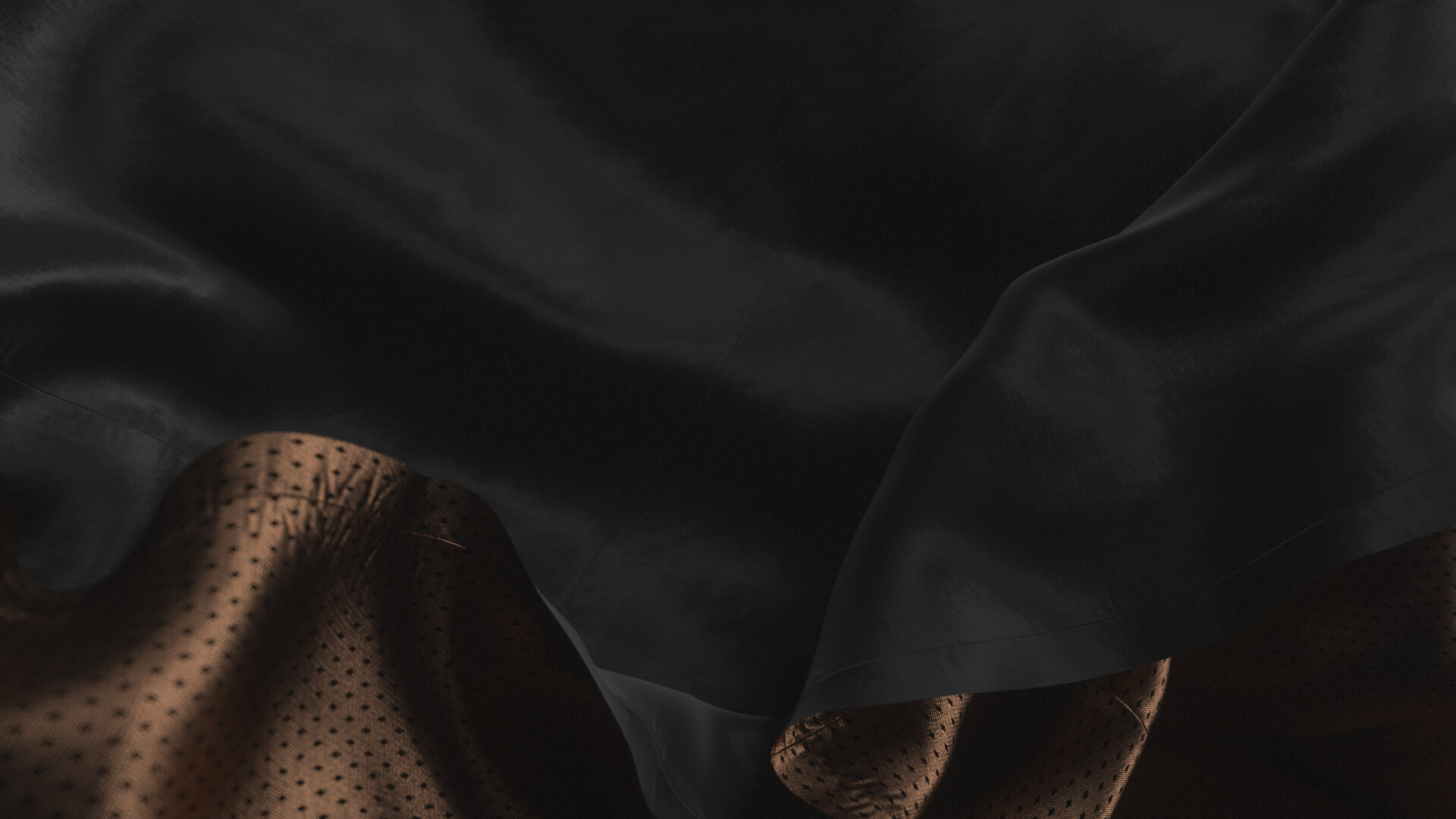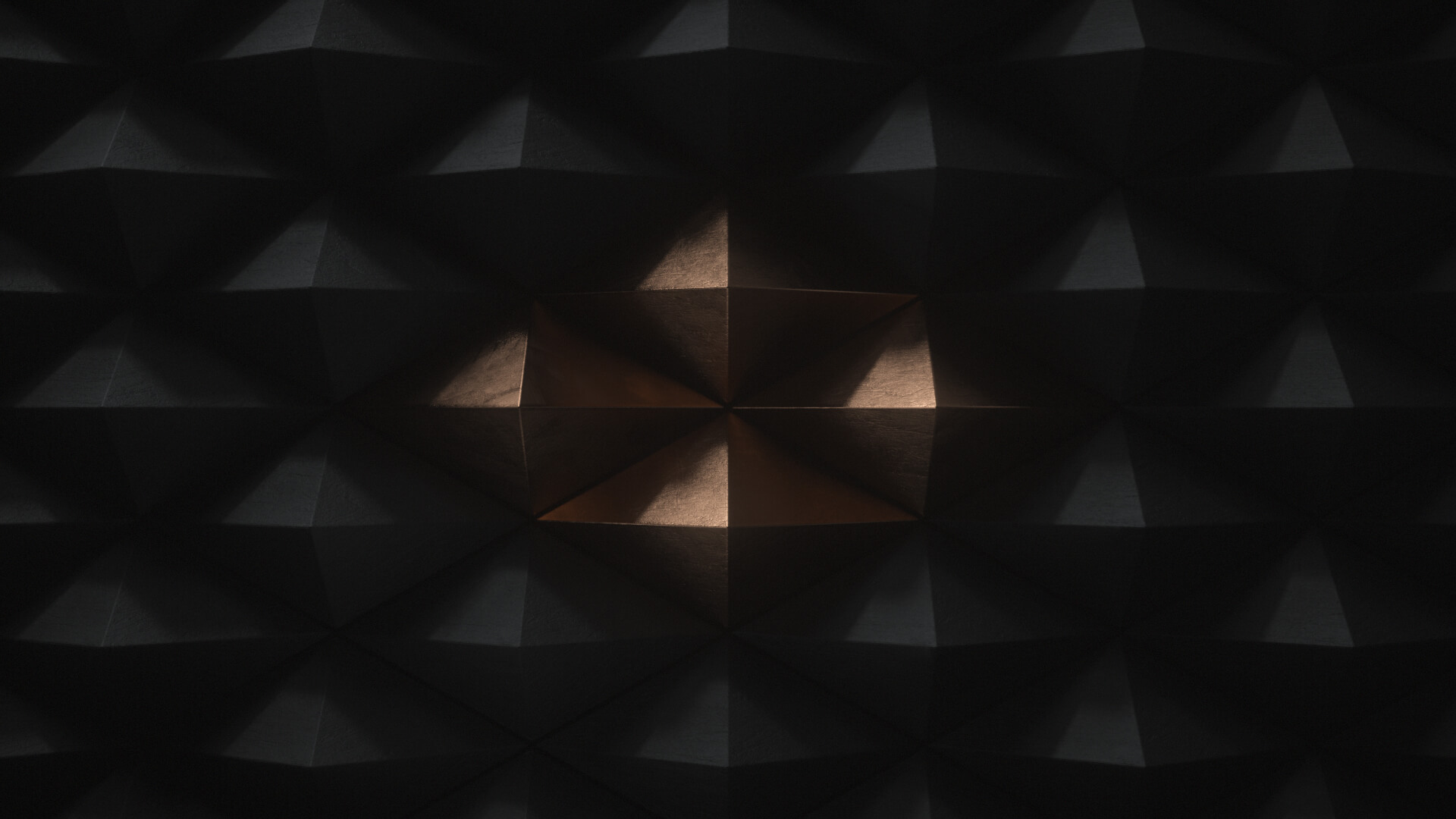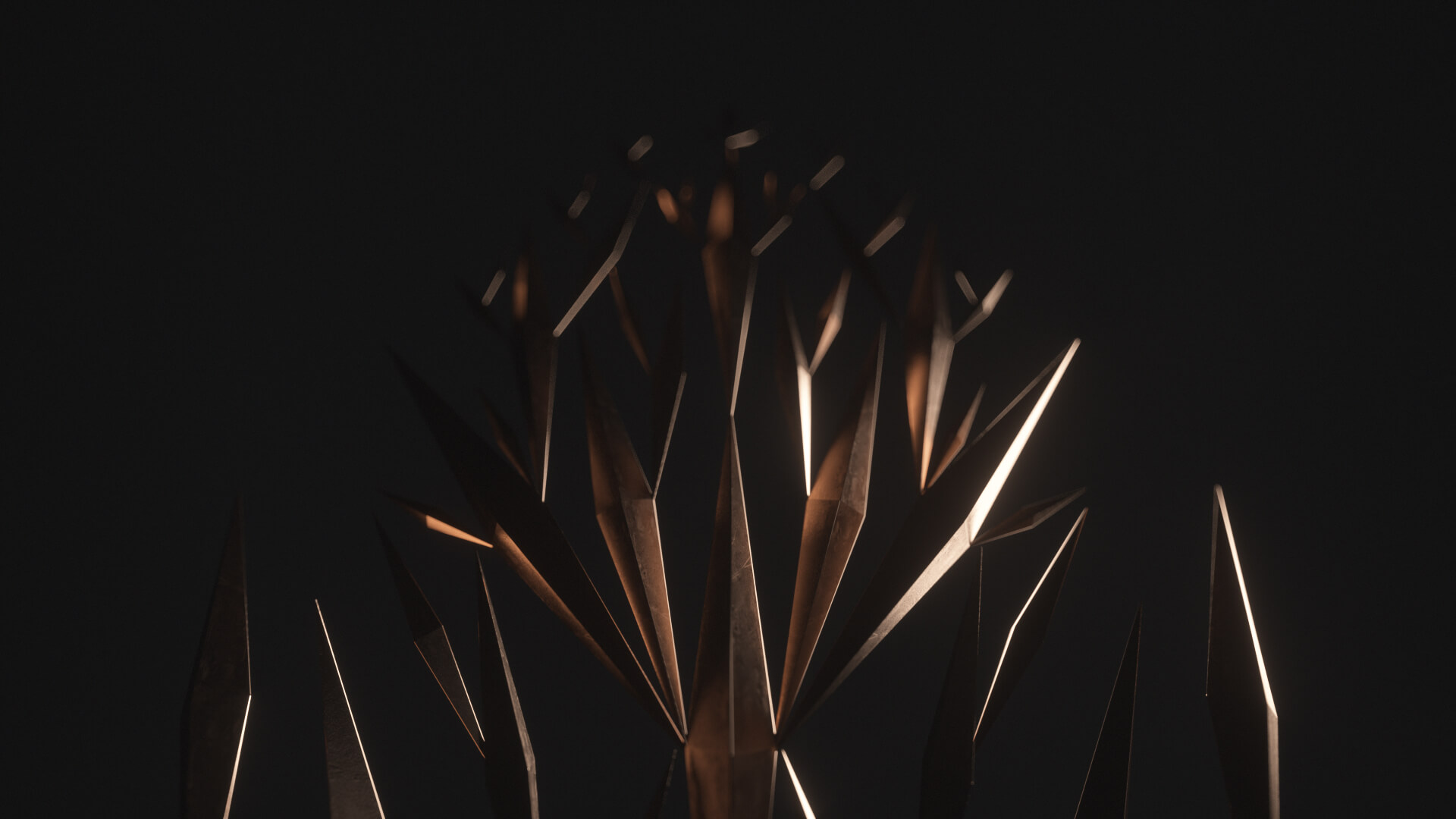 Direction
Ditroit
Creative Director
Salvatore Giunta
Design & Development
Matteo Nicoli
Salvatore Giunta
Giovanni Mauro
Claudio Gasparollo
Iain Chudleigh
Pietro Furbatto
Vincenzo Memeo
Dave Stewart
Jordie Pagès
Riccardo Bancone
Producer
Ada Korvafaj
Audio
Smider
—
Agency
&Reale
Creative Director
Jason Reale
—
Client
Malaki