Hydraink
Brand Content
This project, conceived for an unconventional brand of hi-tech lipsticks, represents one of the best examples of our versatile creative approach. 
The Hydraink team reached out with just an idea of a product that was still being developed by their Korean tech team. We took care of the rest. 
Not only we creatively directed and produced their brand content. We developed its identity in its entirety, addressing the client's demand for a wide range of communication assets.
Video
Manifesto
Defining the typical customer for the first nano-technology based lipstick was the first step. 
Sassy clubbers, party-lovers, bold, and mercurial: that's how we pictured the Hydraink woman, the hero of the brand's Manifesto.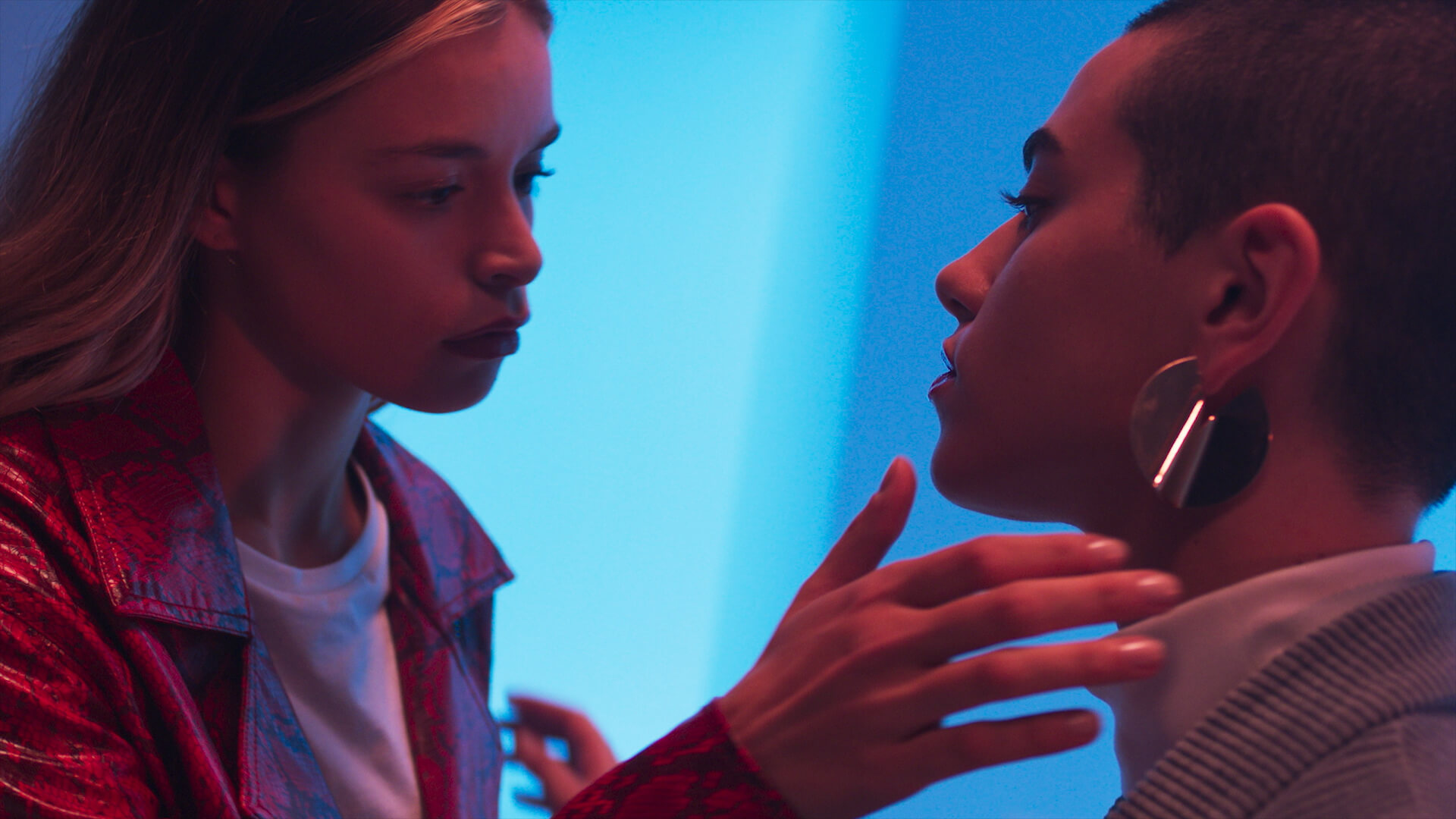 Product Showcase
The full-CGI product showcase for Hydraink is specifically designed to be both sensually feminine and, at the same time, slick and smart.
The goal is to highlight the double nature of this nano-technology make-up product: a simple lipstick but yet different as its color can vary through a mobile application. Science, not magic: one product, infinite color combinations.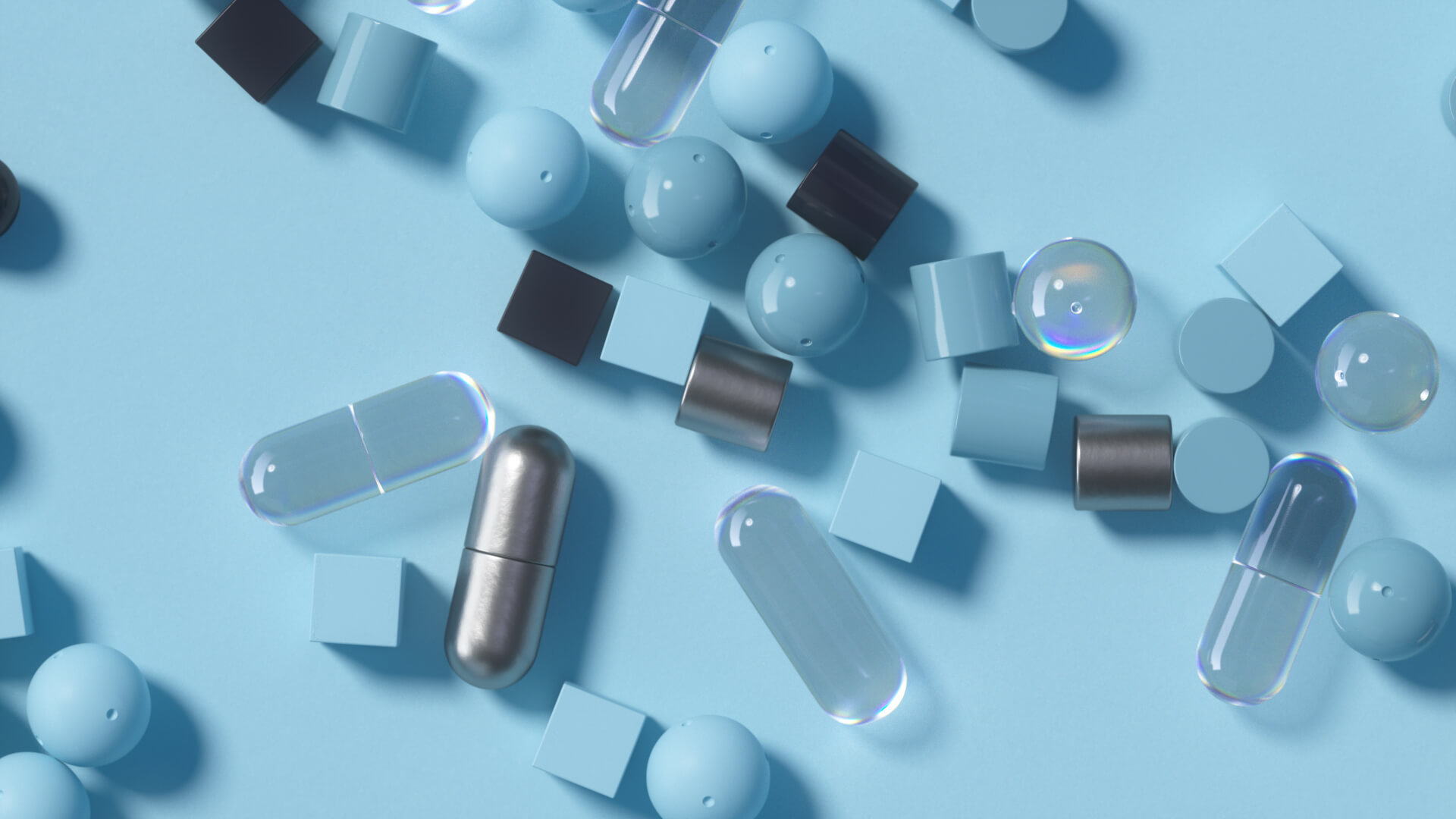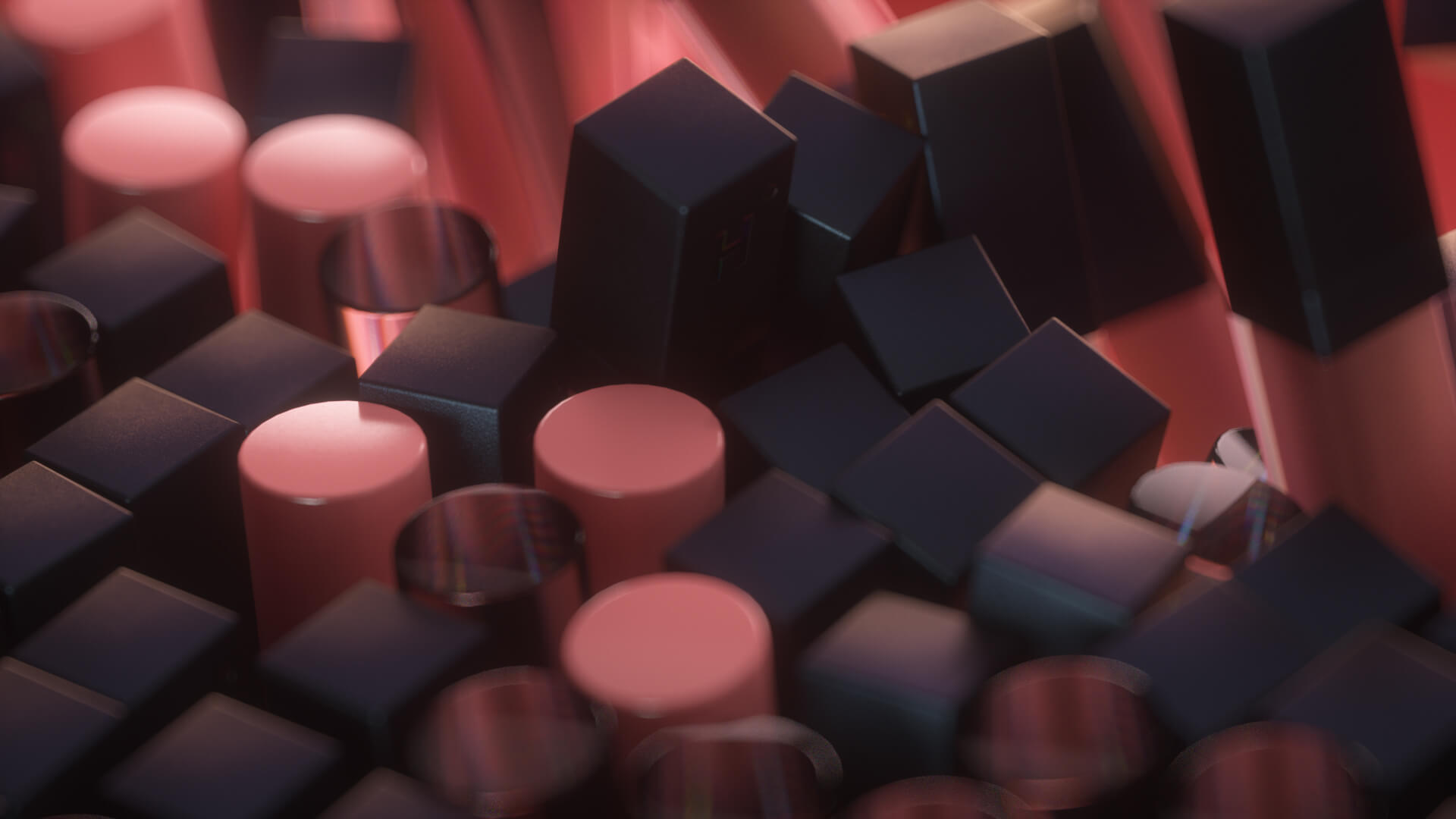 Brand
Content
It was both thrilling and challenging to be in charge of the creative direction of the whole Hydraink brand identity.
We enjoyed having full control in terms of stylistic choice, quality, and coherency level across the wide range of content we produced.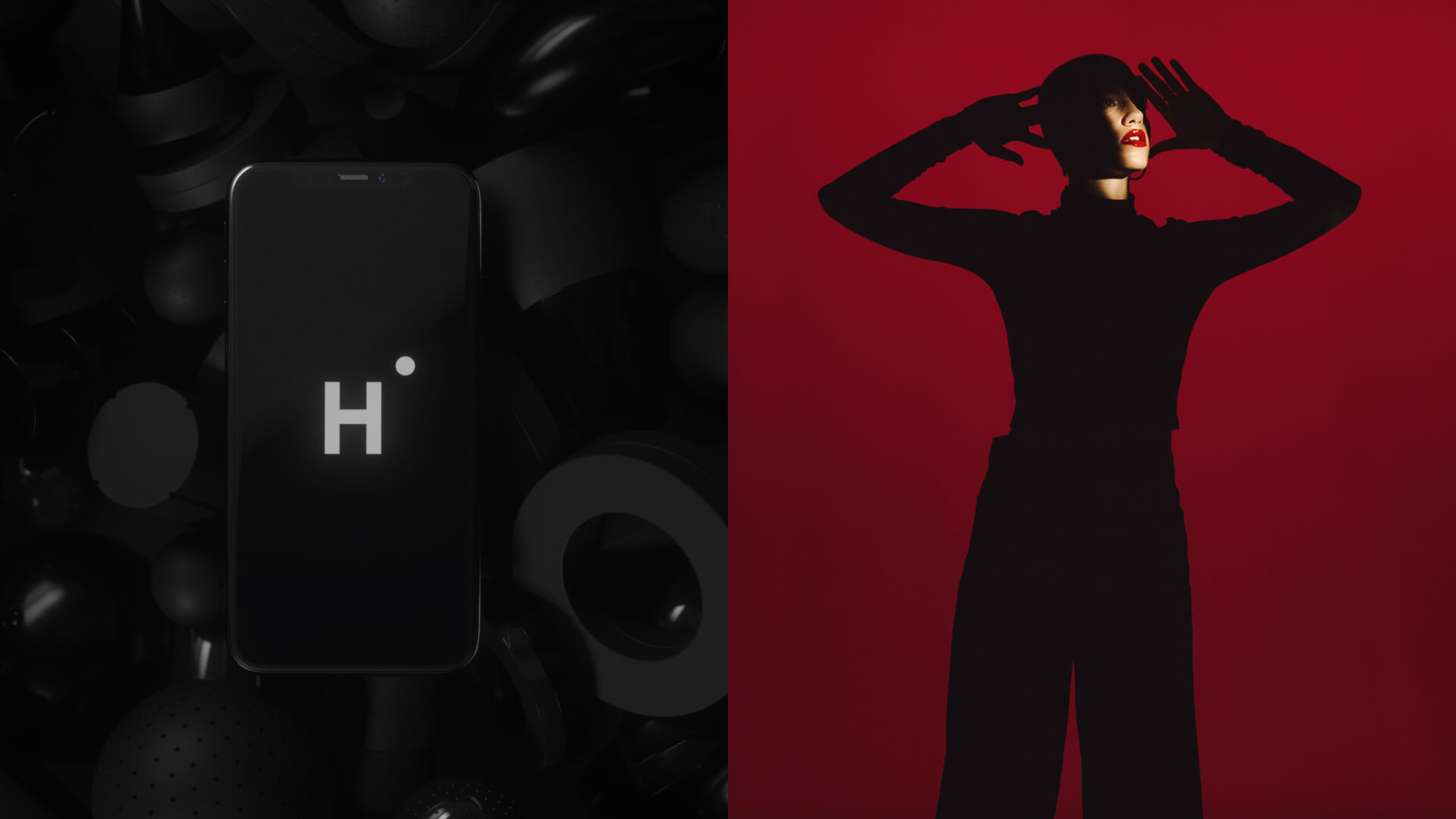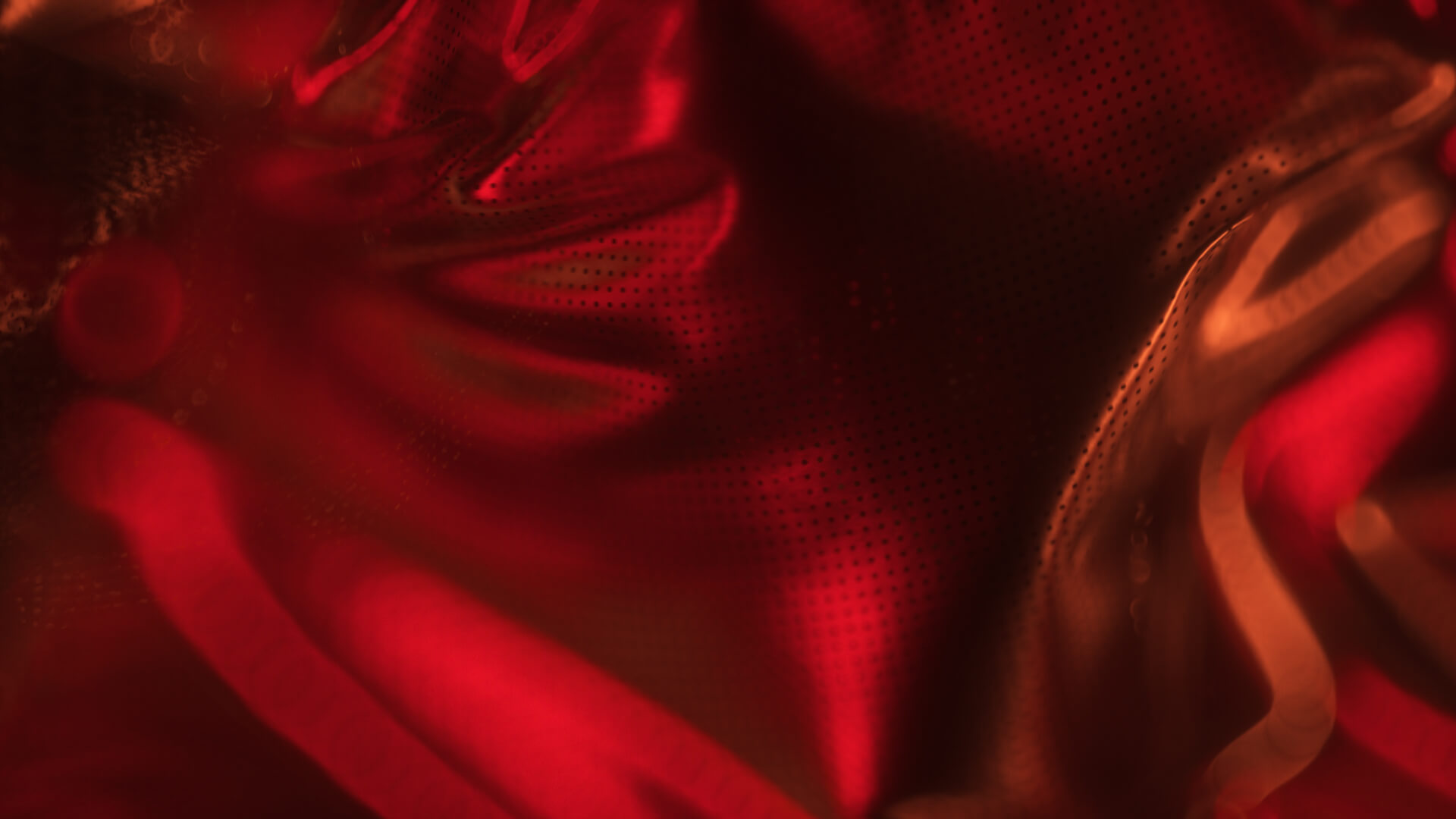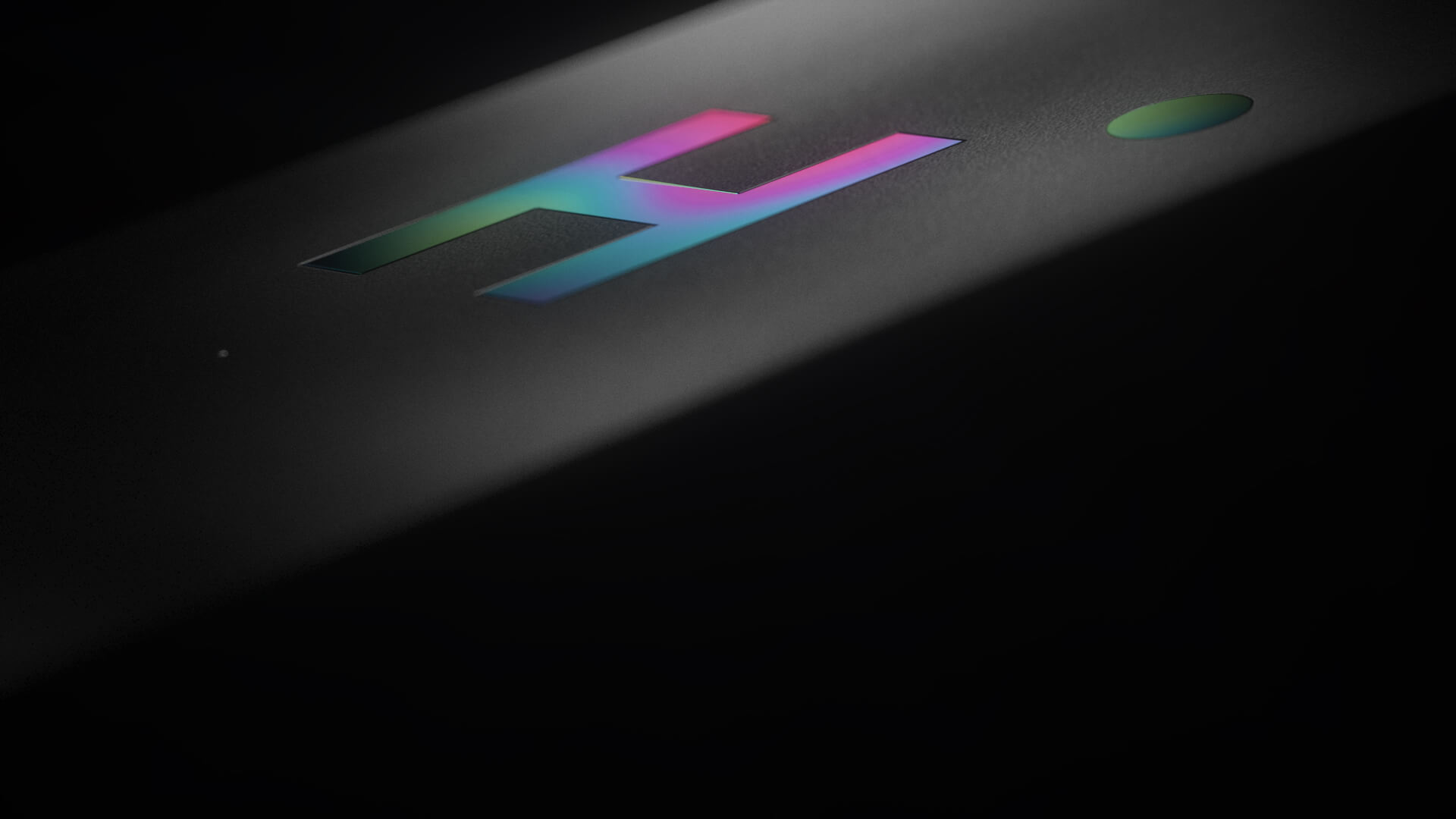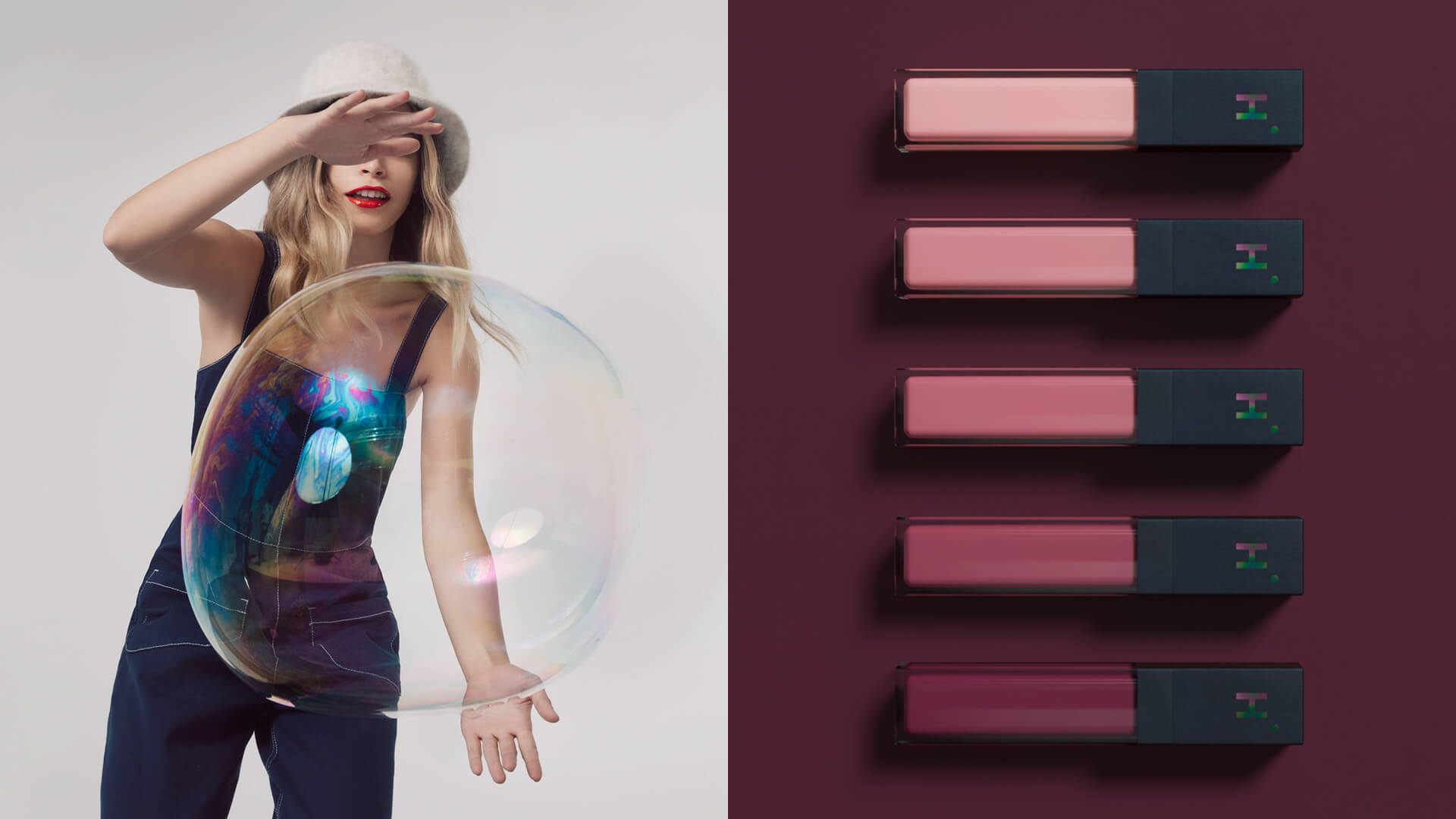 Besides the CGI product video, we developed the concept for the live-shot brand manifesto.  We supervised the model casting, were involved in defining the advertising campaign, supervised, and worked closely with photographers and directors.
We crafted the shape of the product itself and simultaneously we designed the Hydraink application interface.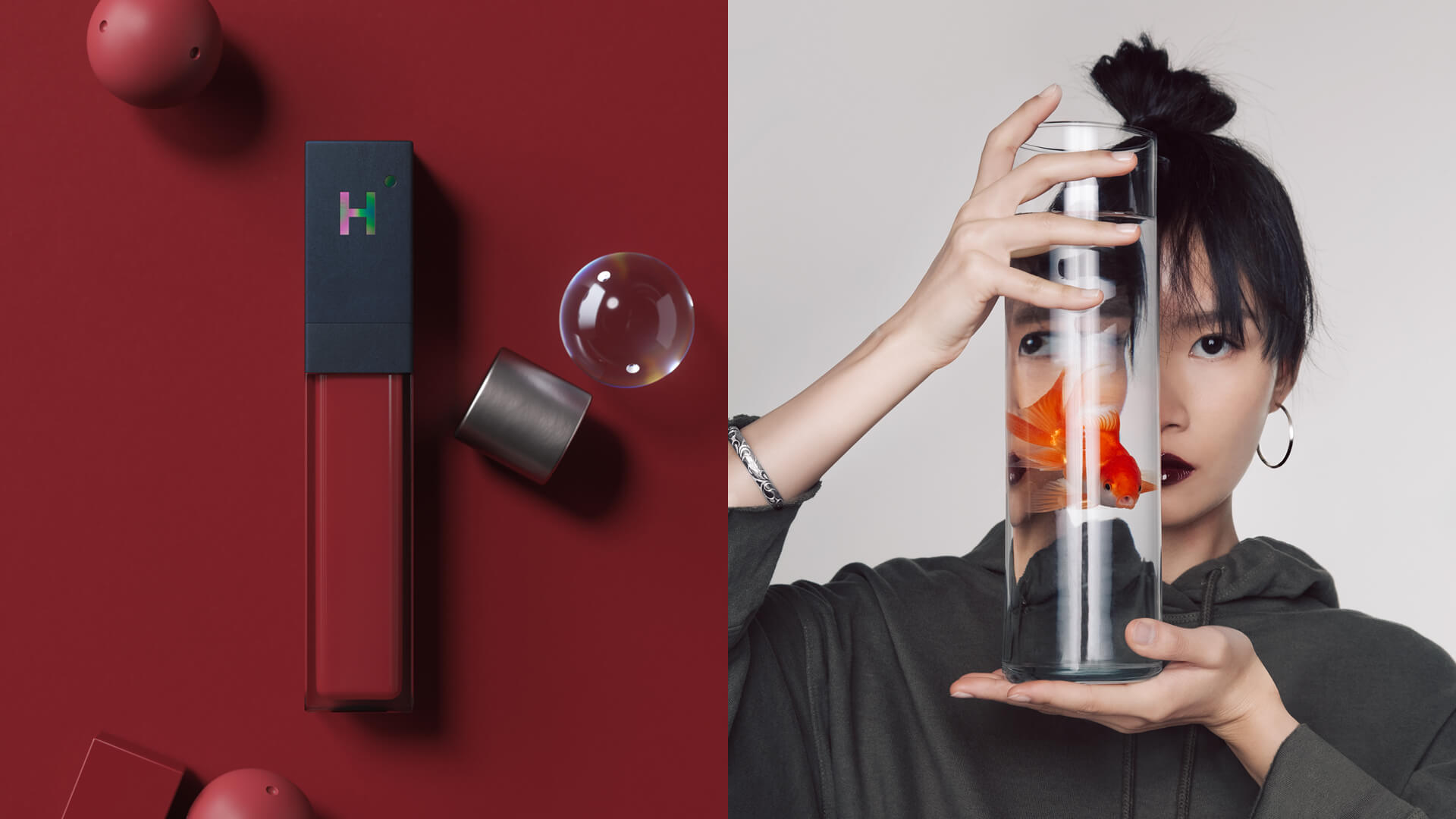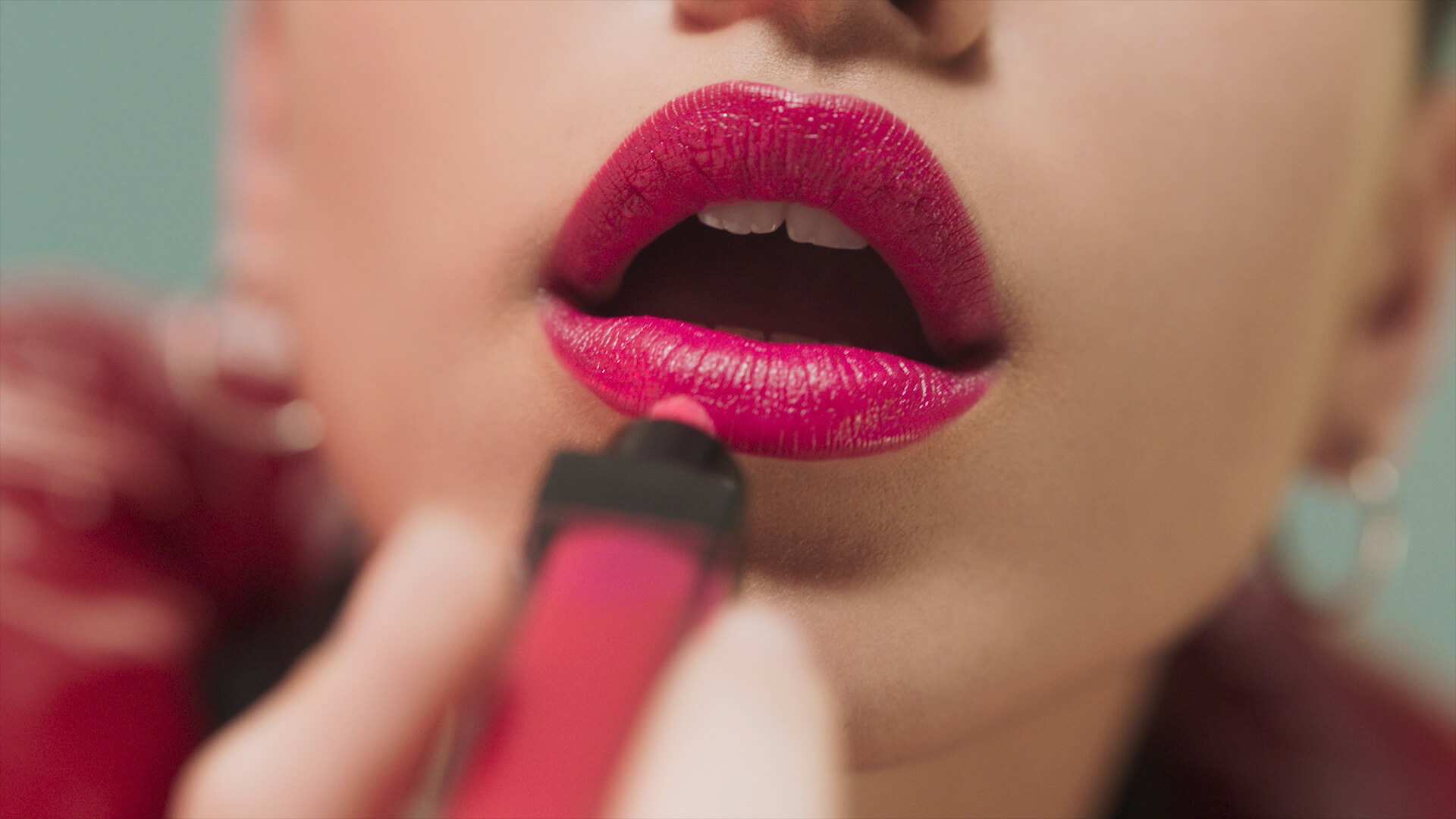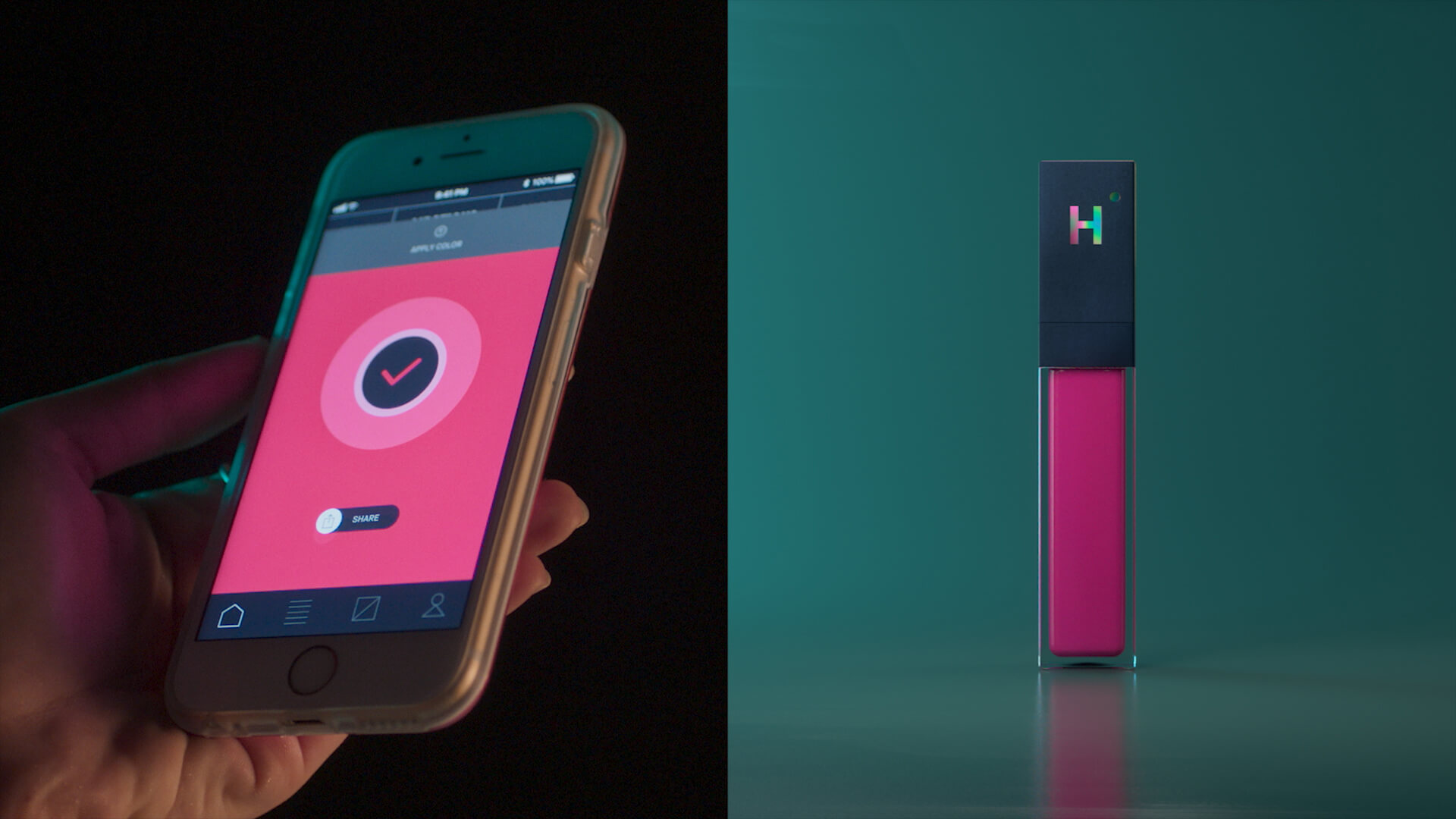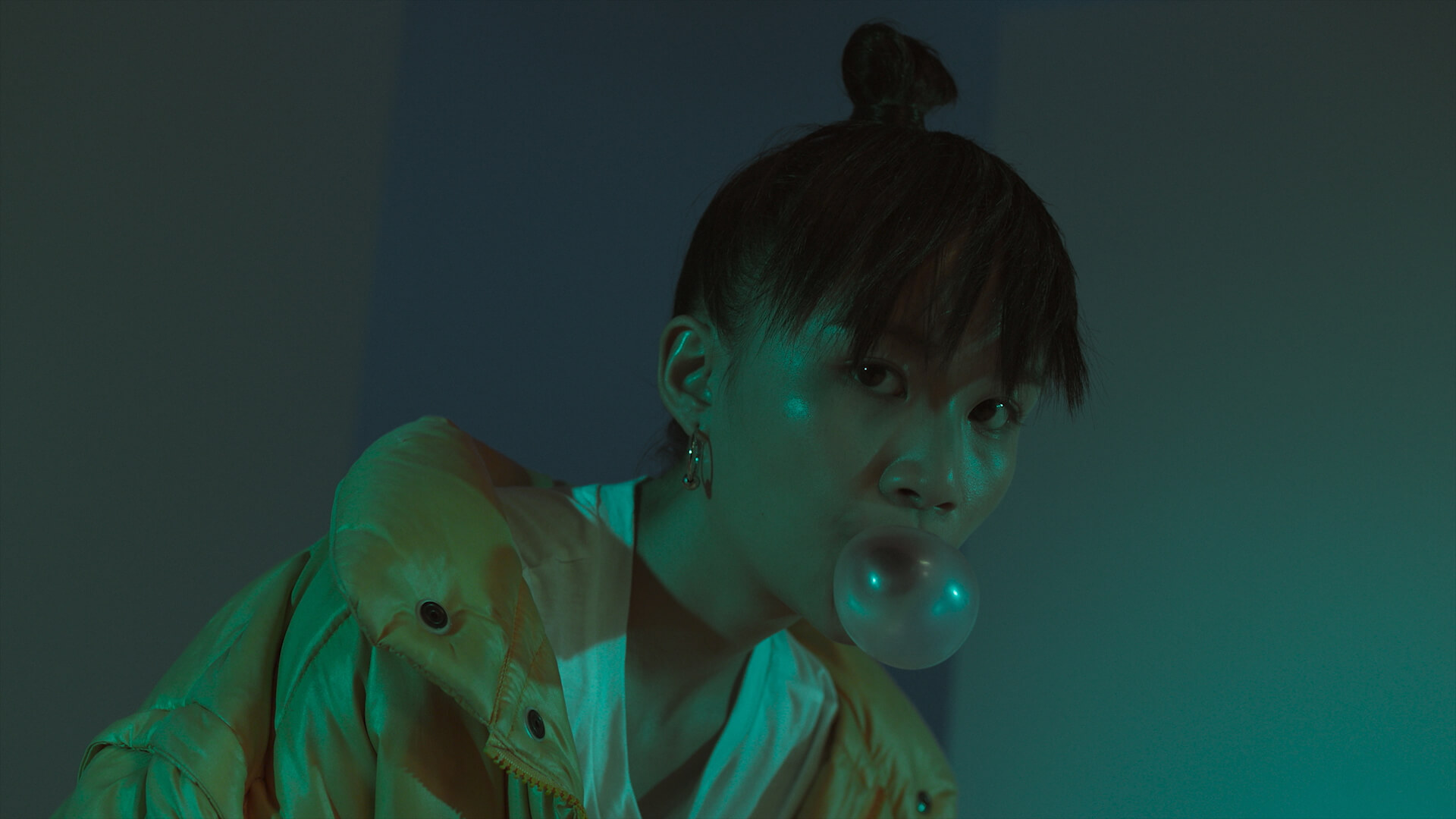 Lastly, we designed a website assembling all the visual content manufactured for the international launch of Hydraink.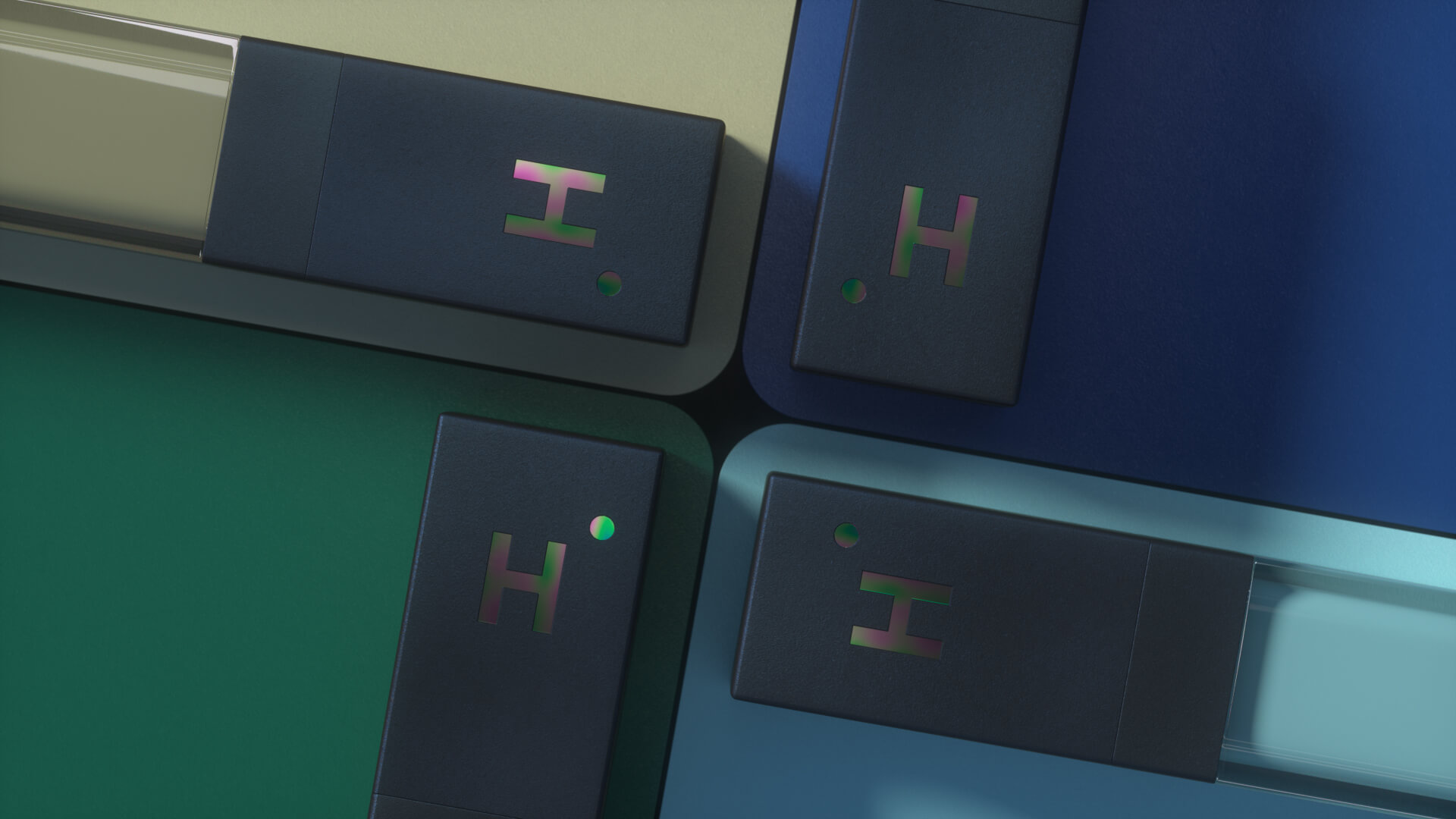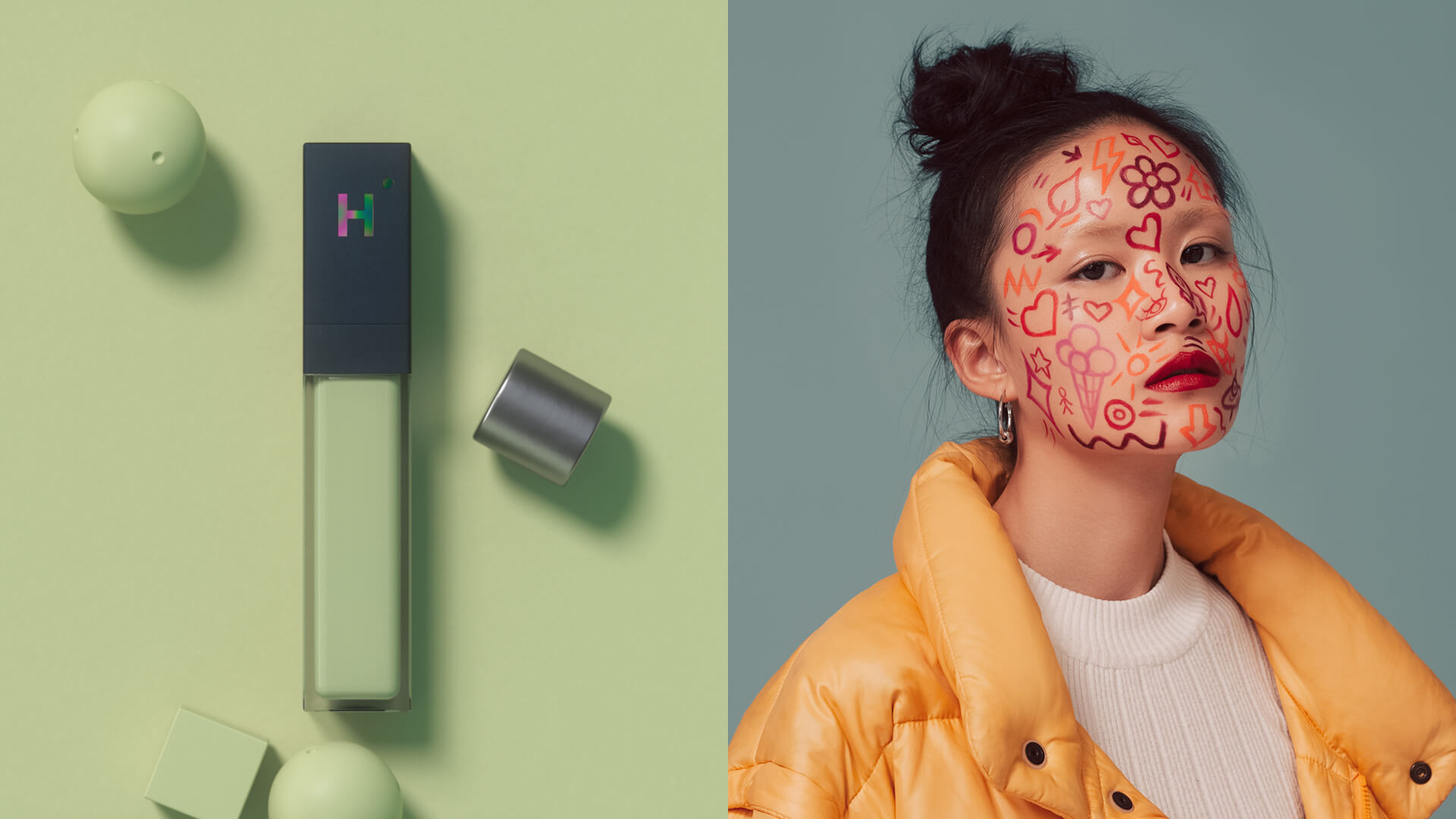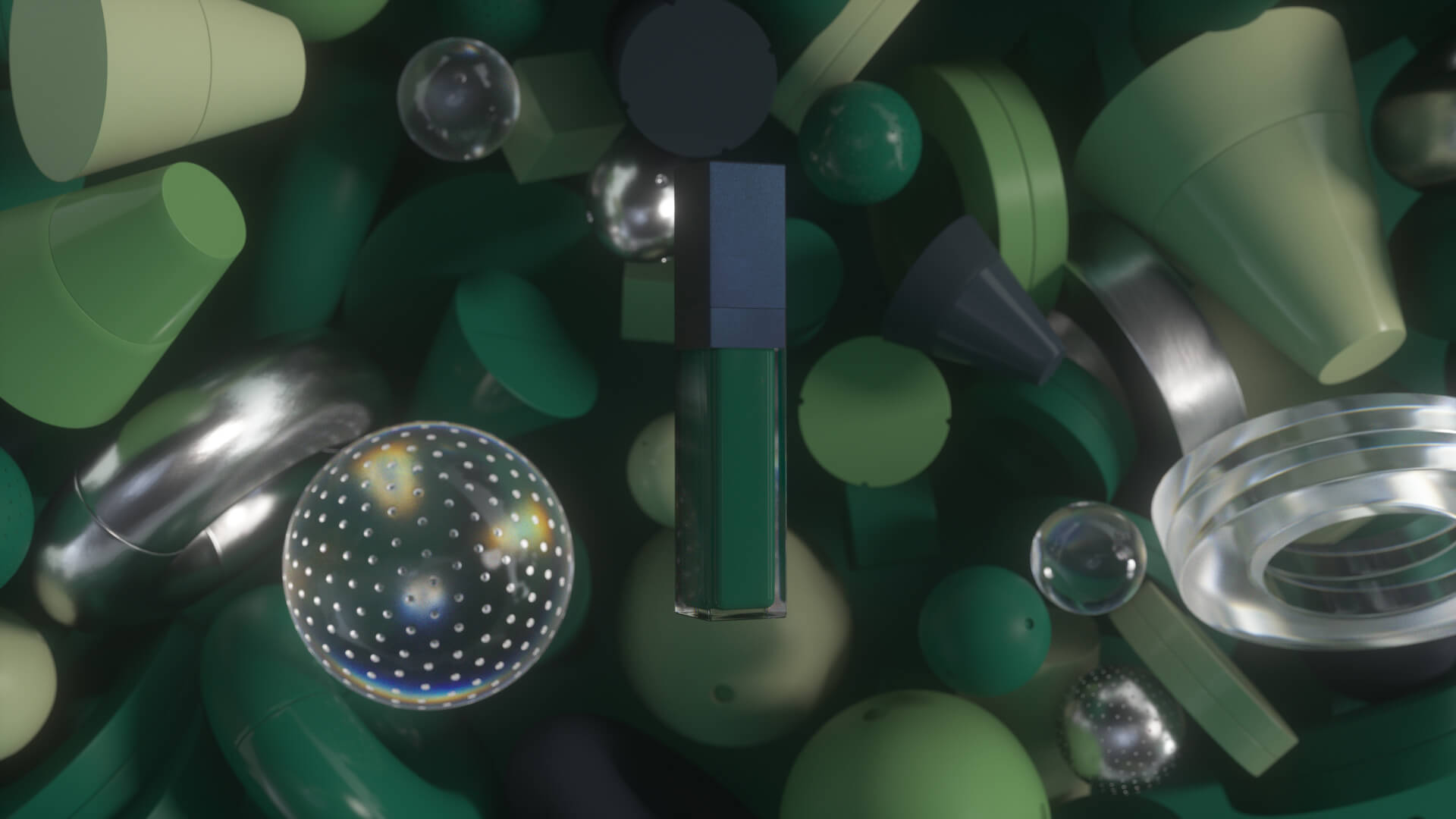 Under the hood
The backstage was dominated by hand-written shooting tables, neat sketches, and sophisticated light setups.
Here's a quick look into the most intimate side of this production.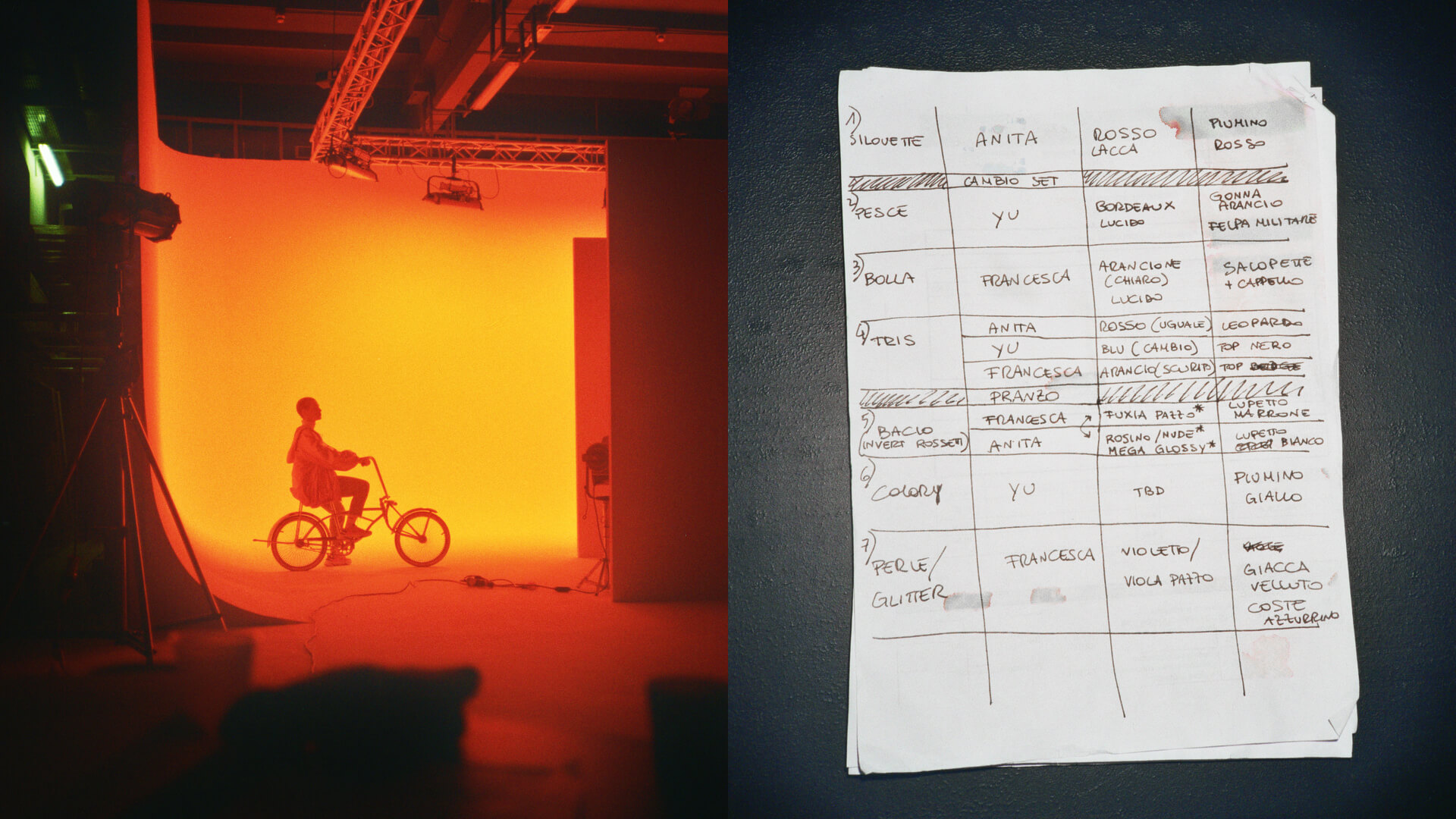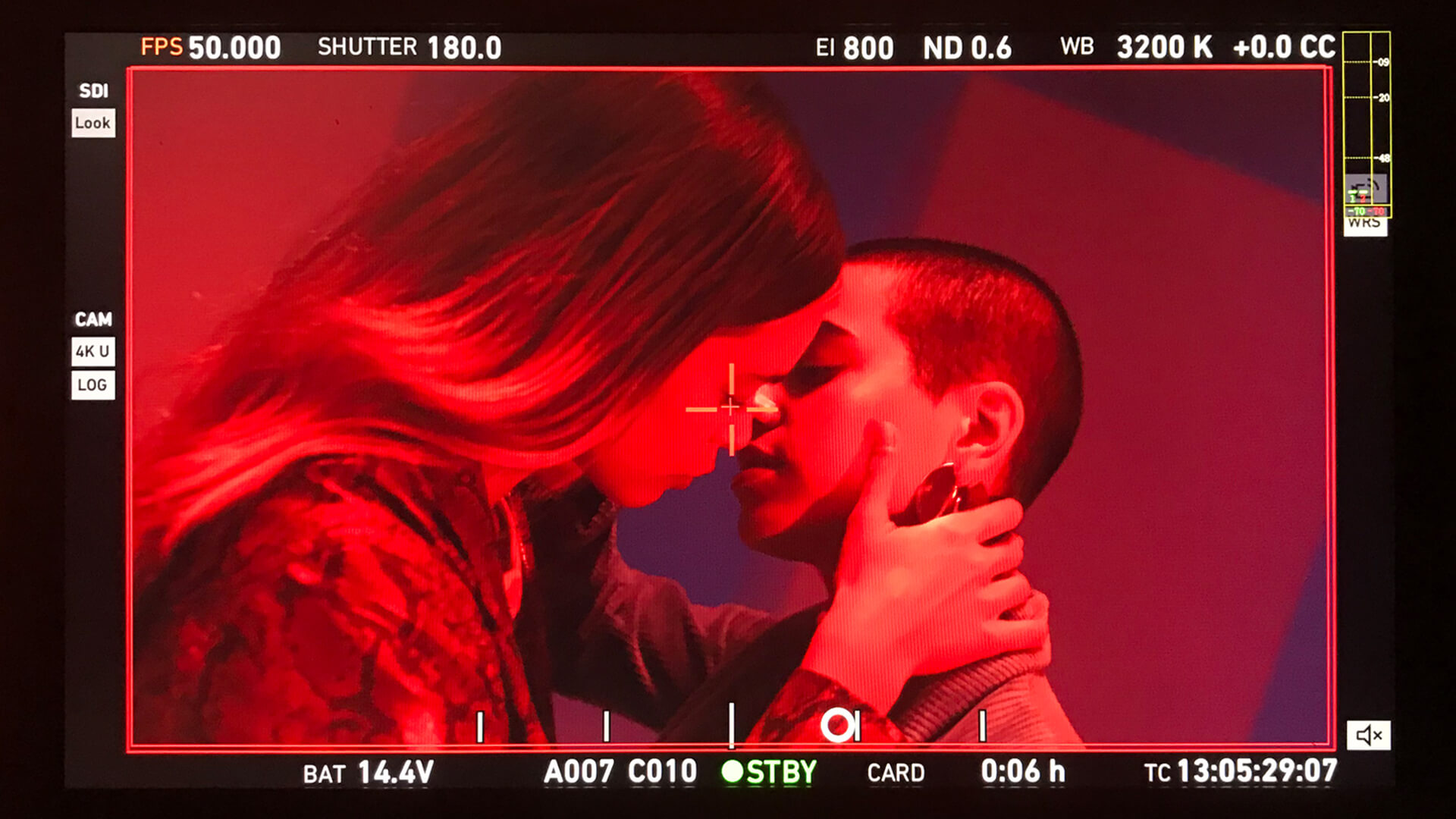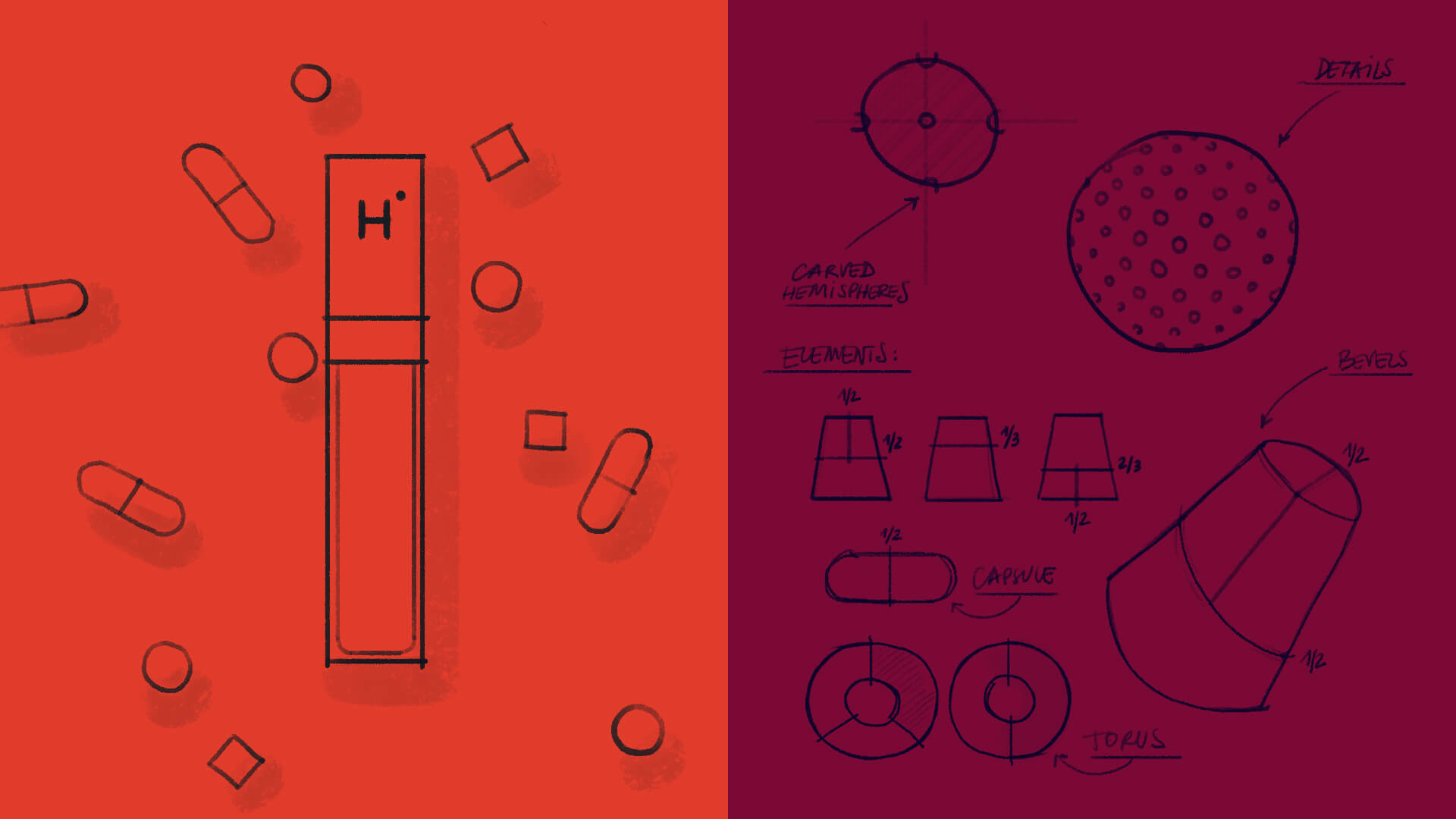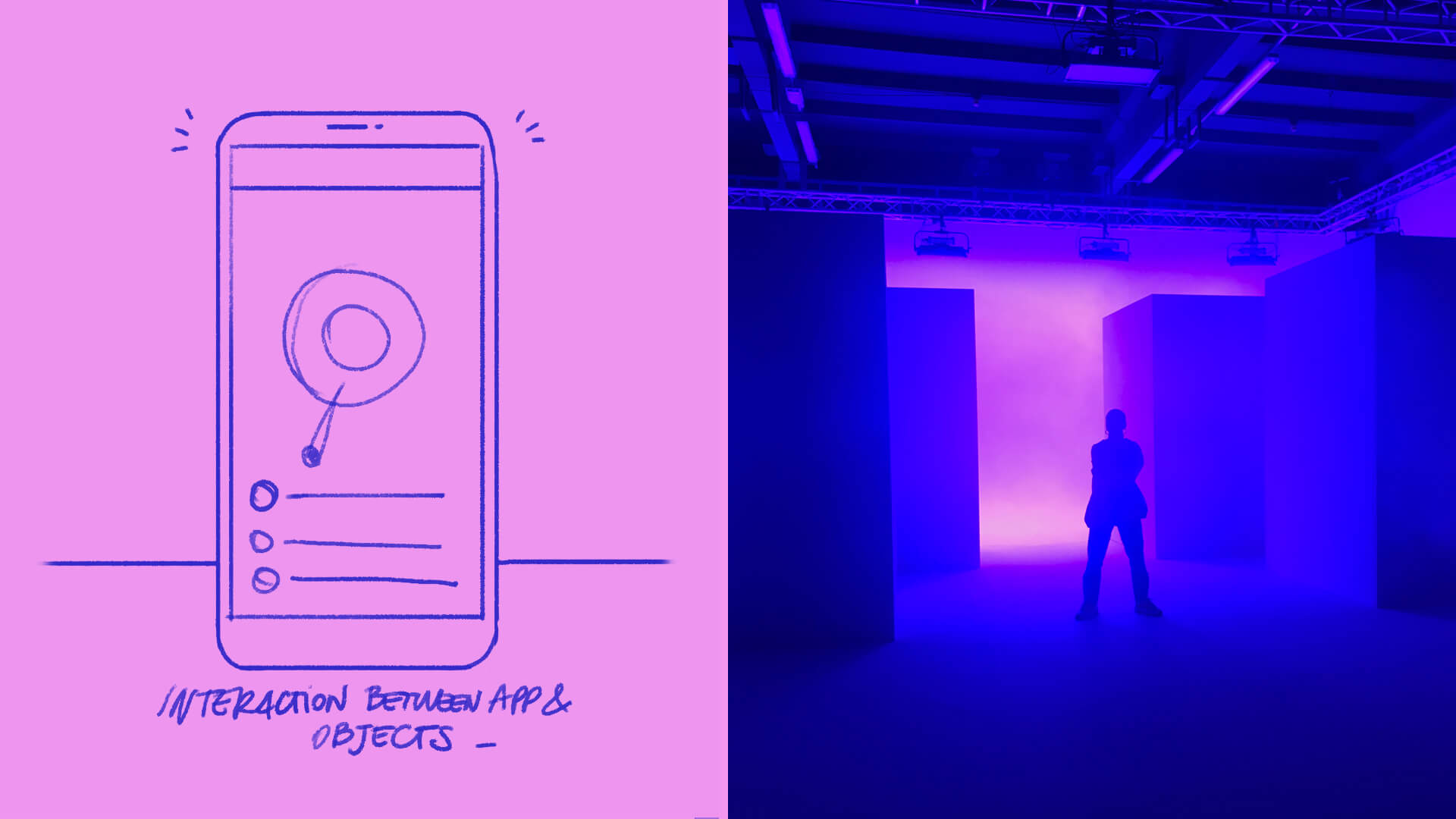 Agency
Ditroit
Creative Direction
Salvatore Giunta
—
BRAND VIDEO
Production Company
Withstand
Executive Producer
Davide Ferazza
Director
Giada Bossi
DOP
Tommaso Terigi
Design & Animation
Claudio Gasparollo
Christian Cabiddu
Dave Stewart
Yambo
Editing
GDV
Beauty Artist
Rousselos Aravantinos
Color
Orash Rahnema
Producer
Giulia Solia
Noemi Bugli
Audio
Smider
PRODUCT SHOWCASE
Direction
Ditroit + Yambo Studio
Animation Lead & Editing
Yambo
Design & Animation
Claudio Gasparollo
Mariusz Becker
Yambo
Dave Stewart
Philip Luck
Rory McLean
Enrico Albanese
Christian Cabiddu
Saar Oz
Producer
Noemi Bugli
Audio
Smider
—
ADV CAMPAIGN
Photographer
Zoe Mannella
3D Still Life
Christian Cabiddu
—
CLIENT
Brand
Hydraink
Project Lead
Riccardo D'Alessandri