Digital Design Days Festival
Teaser
We partnered with the organizers of DDD to direct this teaser for the 2019 Milan edition.
DDD is a 3-day event attracting a wide range of communication professionals coming from all over the world, all blended into a single vibrant audience.
This diverse & eclectic network of personalities mirrors in our film through a variety of abstract 3D objects that only interact once in contact with a shape that behaves differently. We describe the latter as «INTRUDER», and it personifies "communication" itself.
Styleframes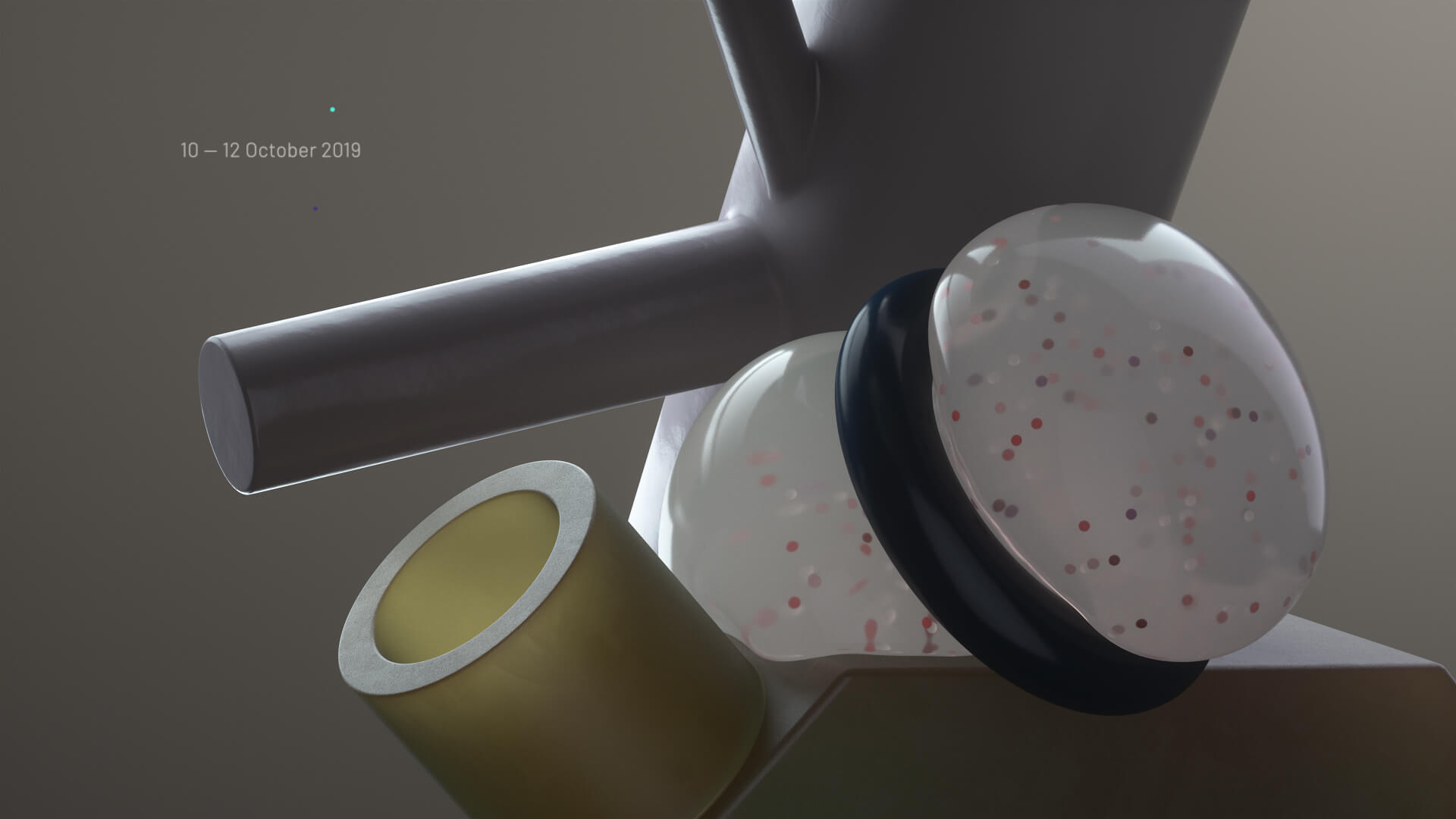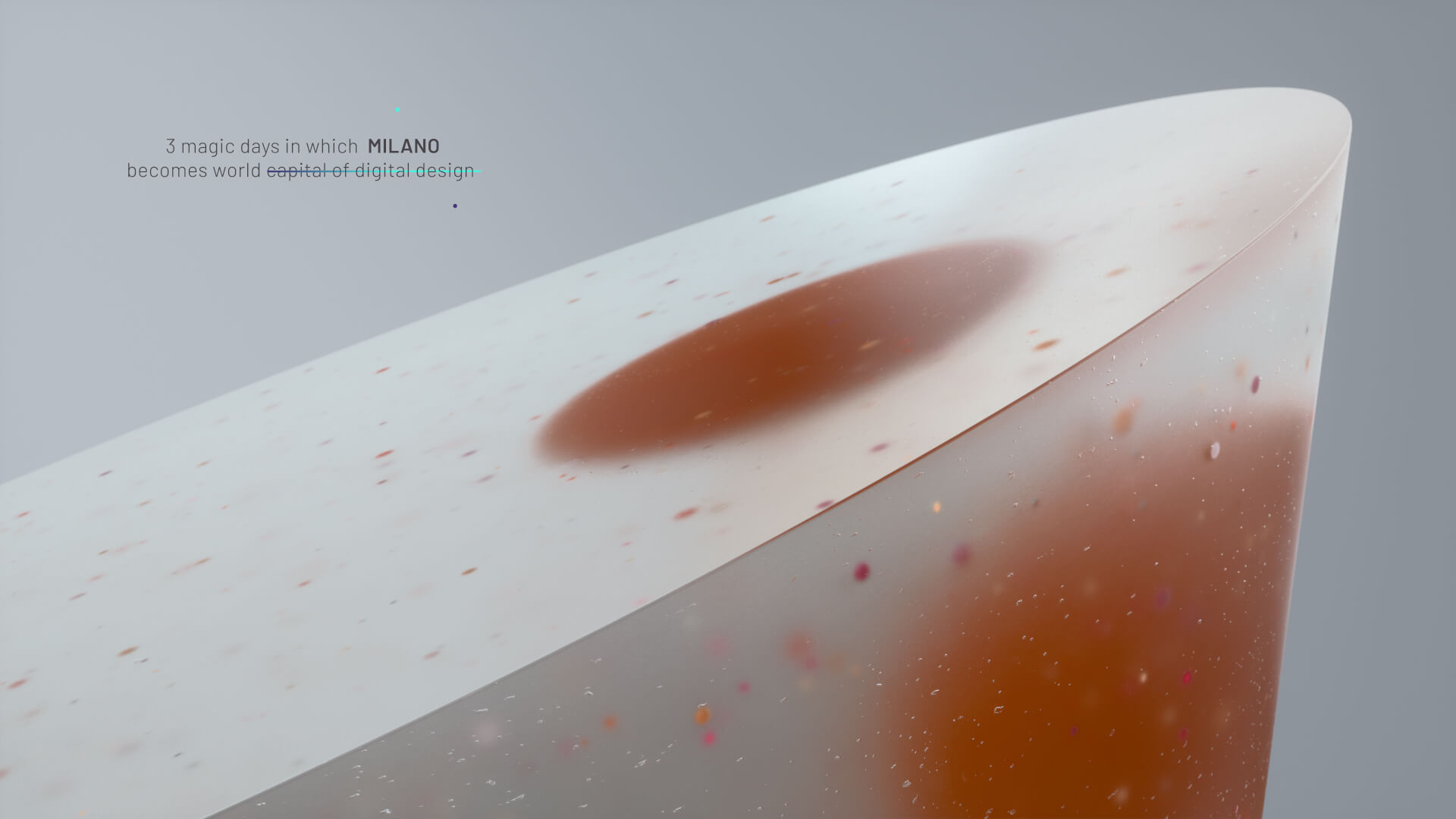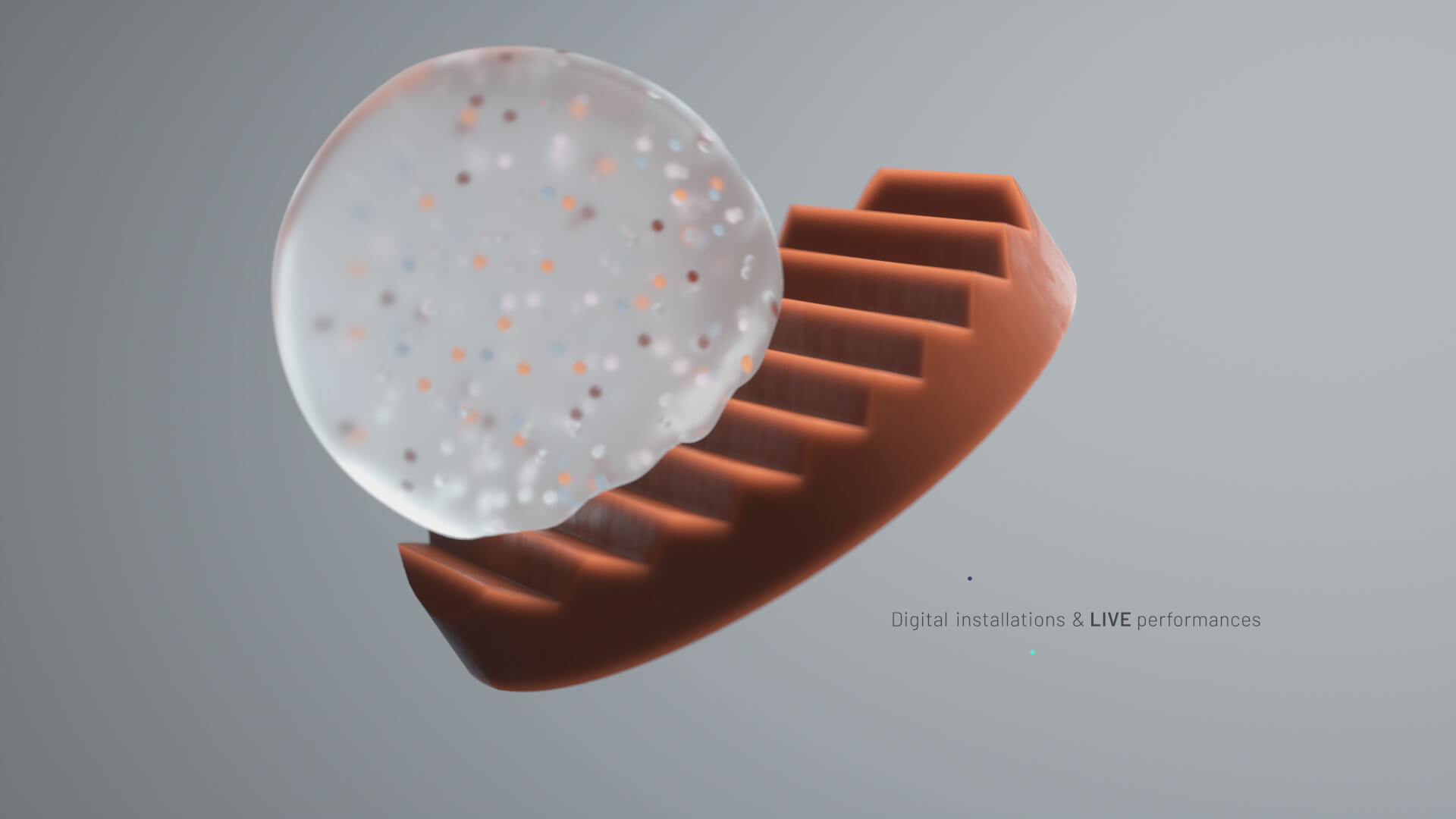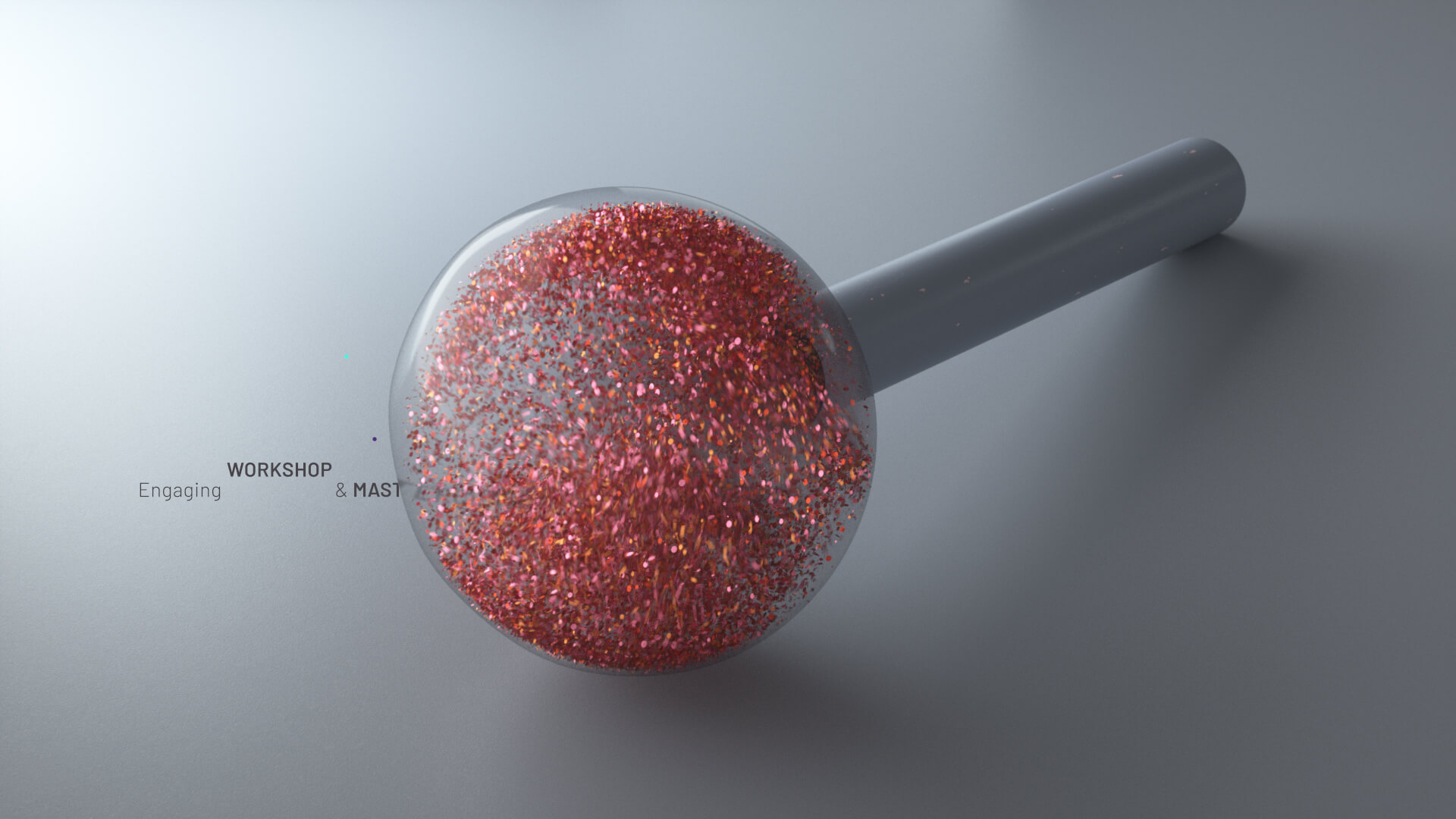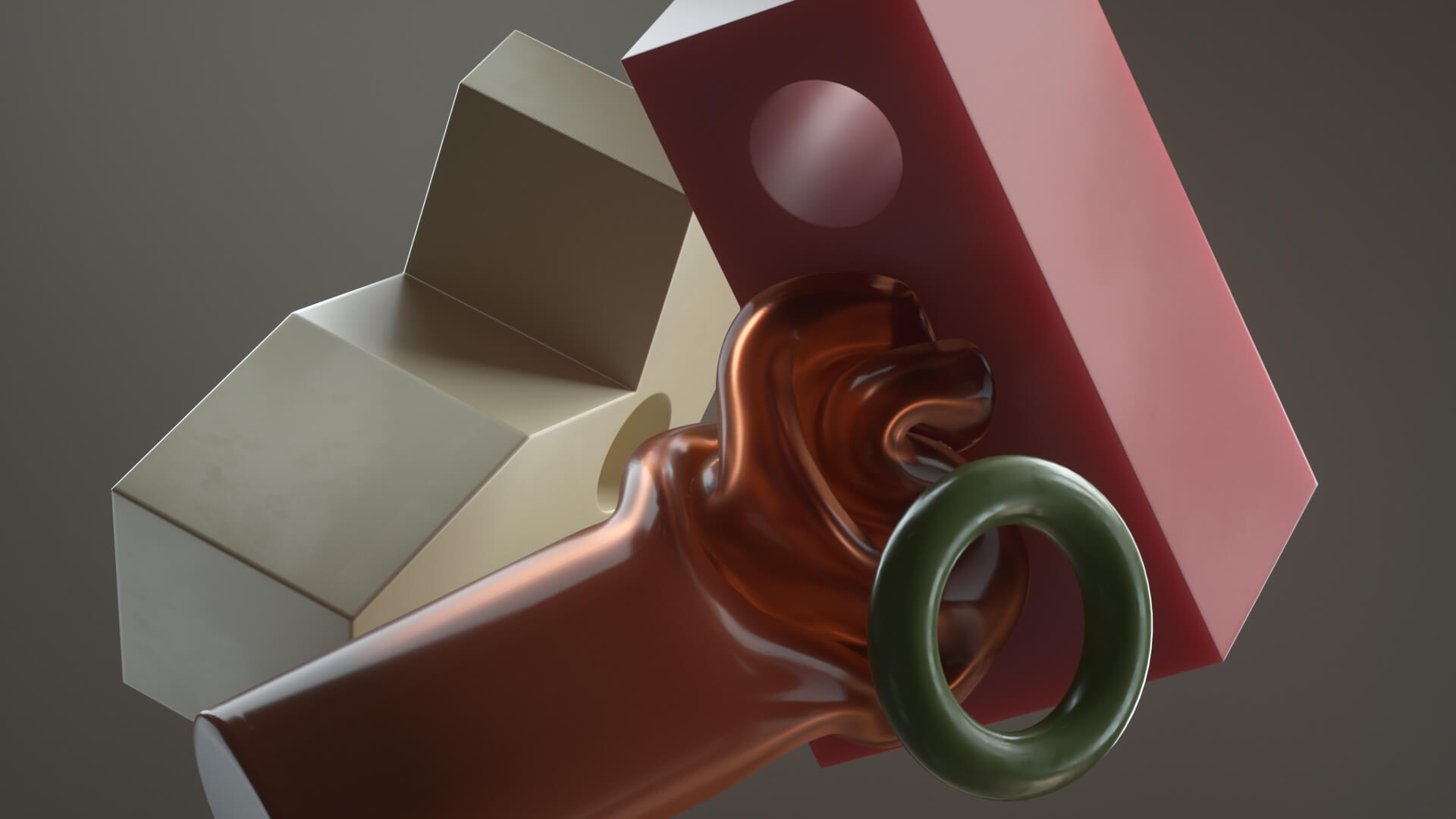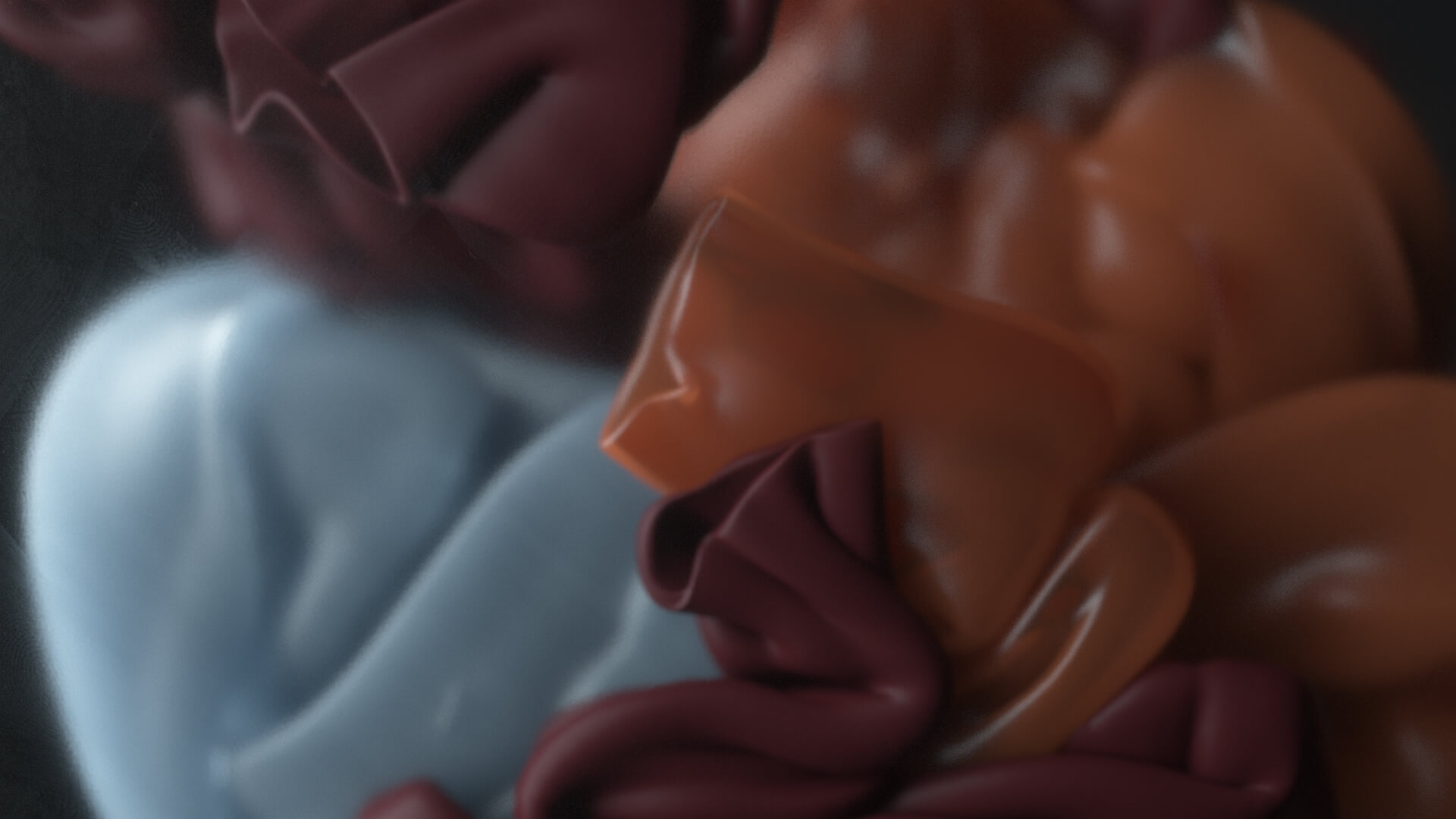 The intruder's behavior depicts the mingling between ideas through creativity, influencing the global interaction dynamics between the abstract shapes, shot after shot.
In contrast to the other shapes, the intruder adopts a more organic attitude that somehow causes a behavioral change in the various disciplines, hence creating real connections and encouraging dialogue, sharing, and interaction between the different professional categories attending the DDD.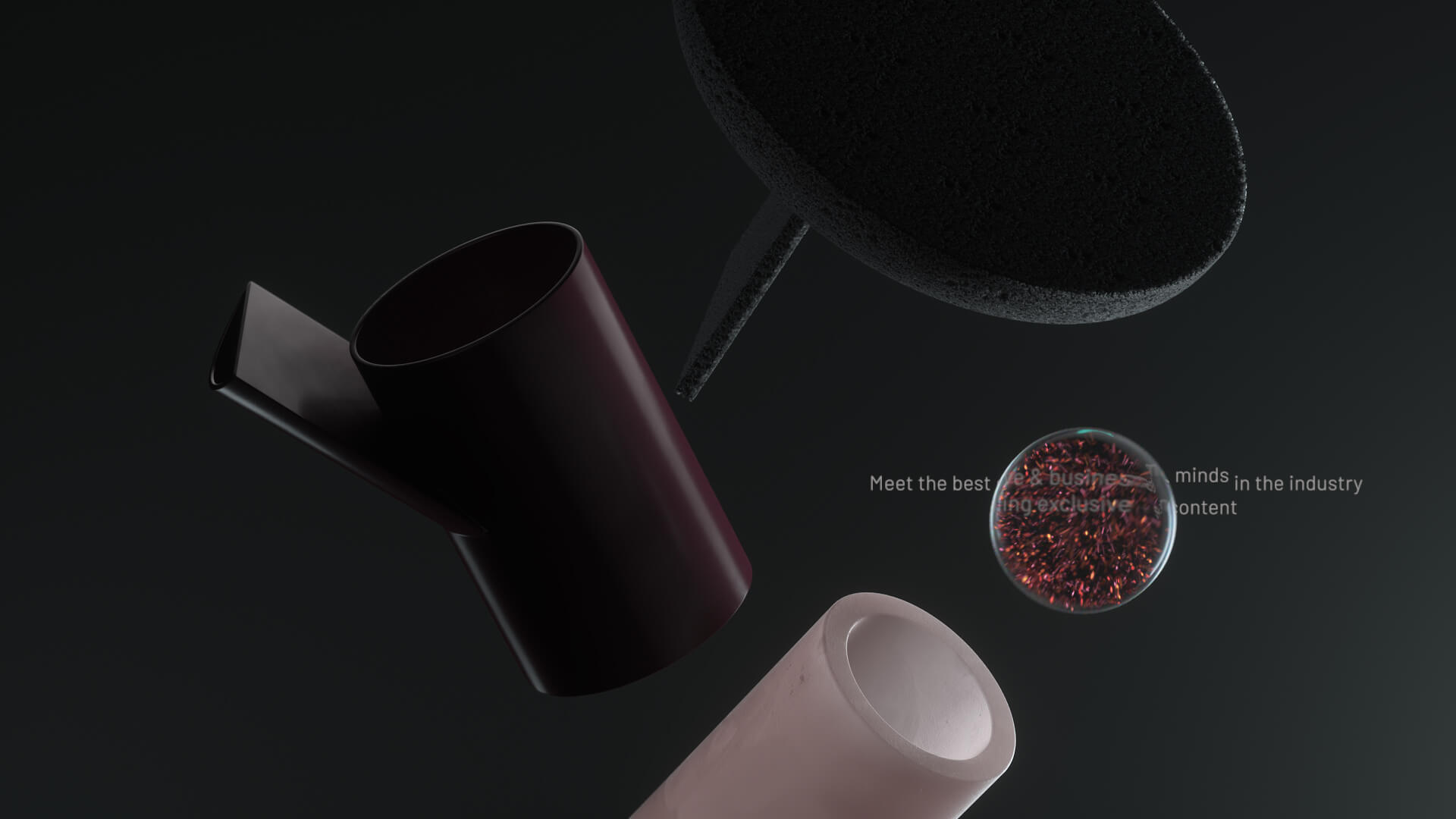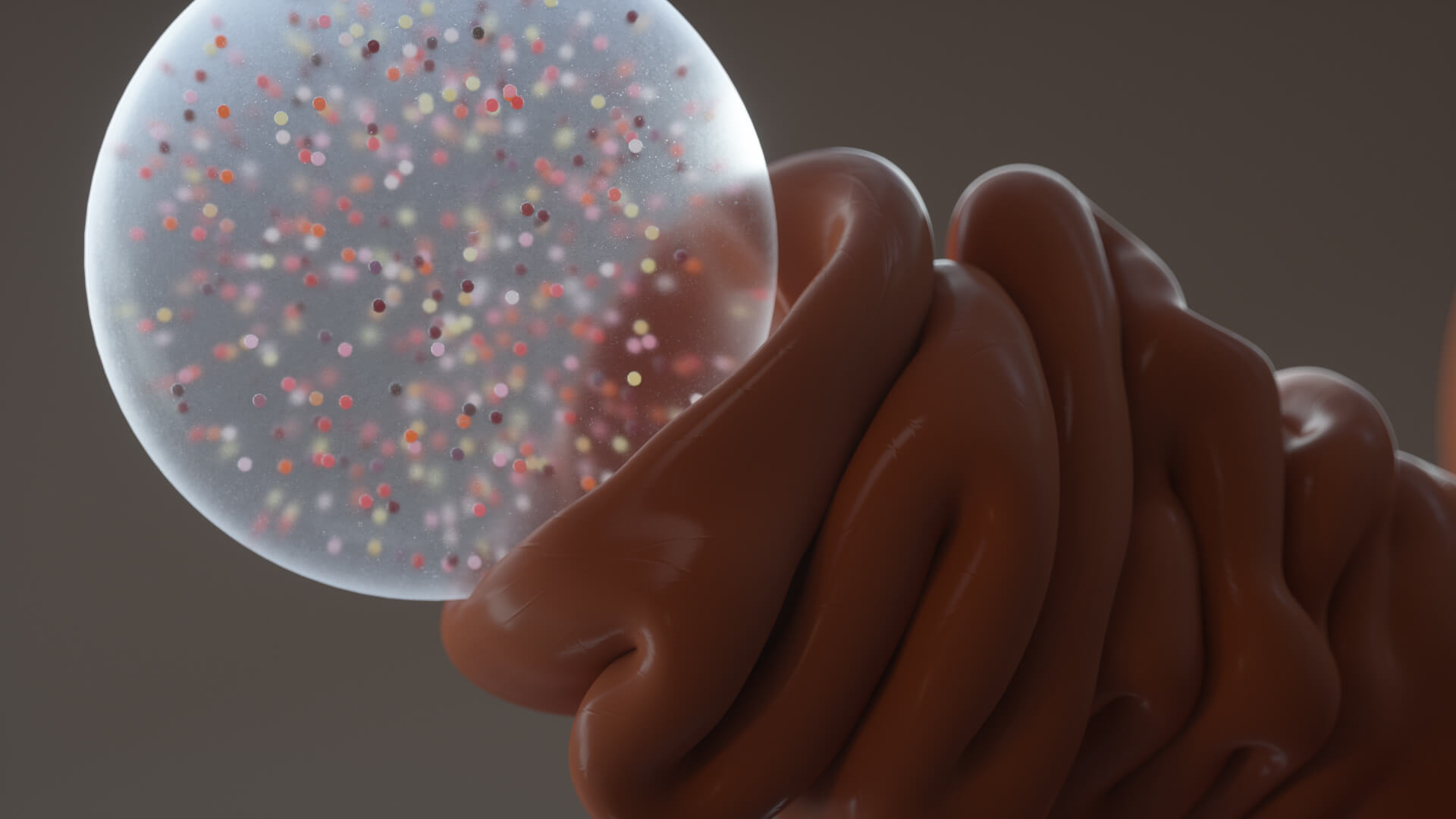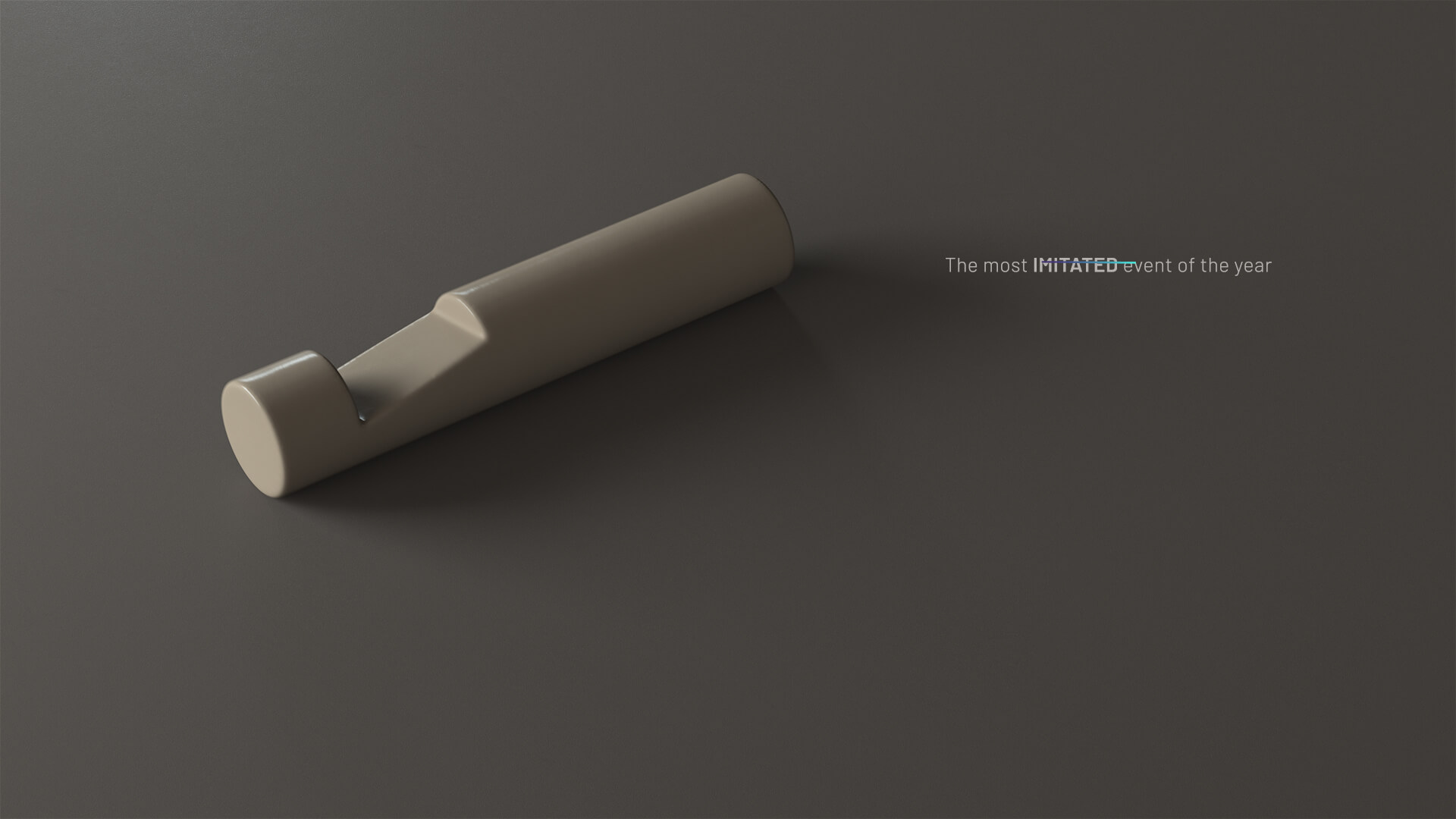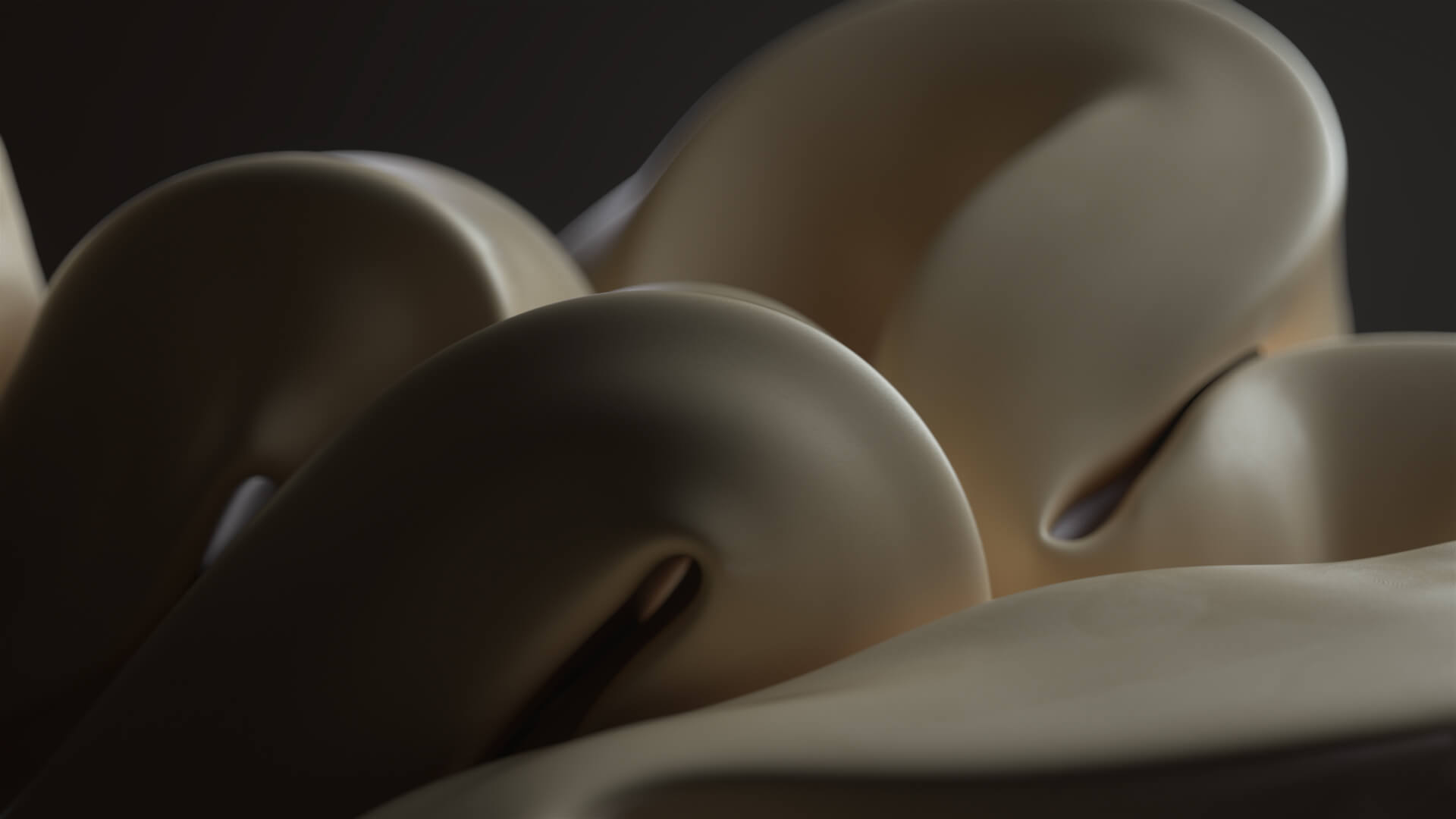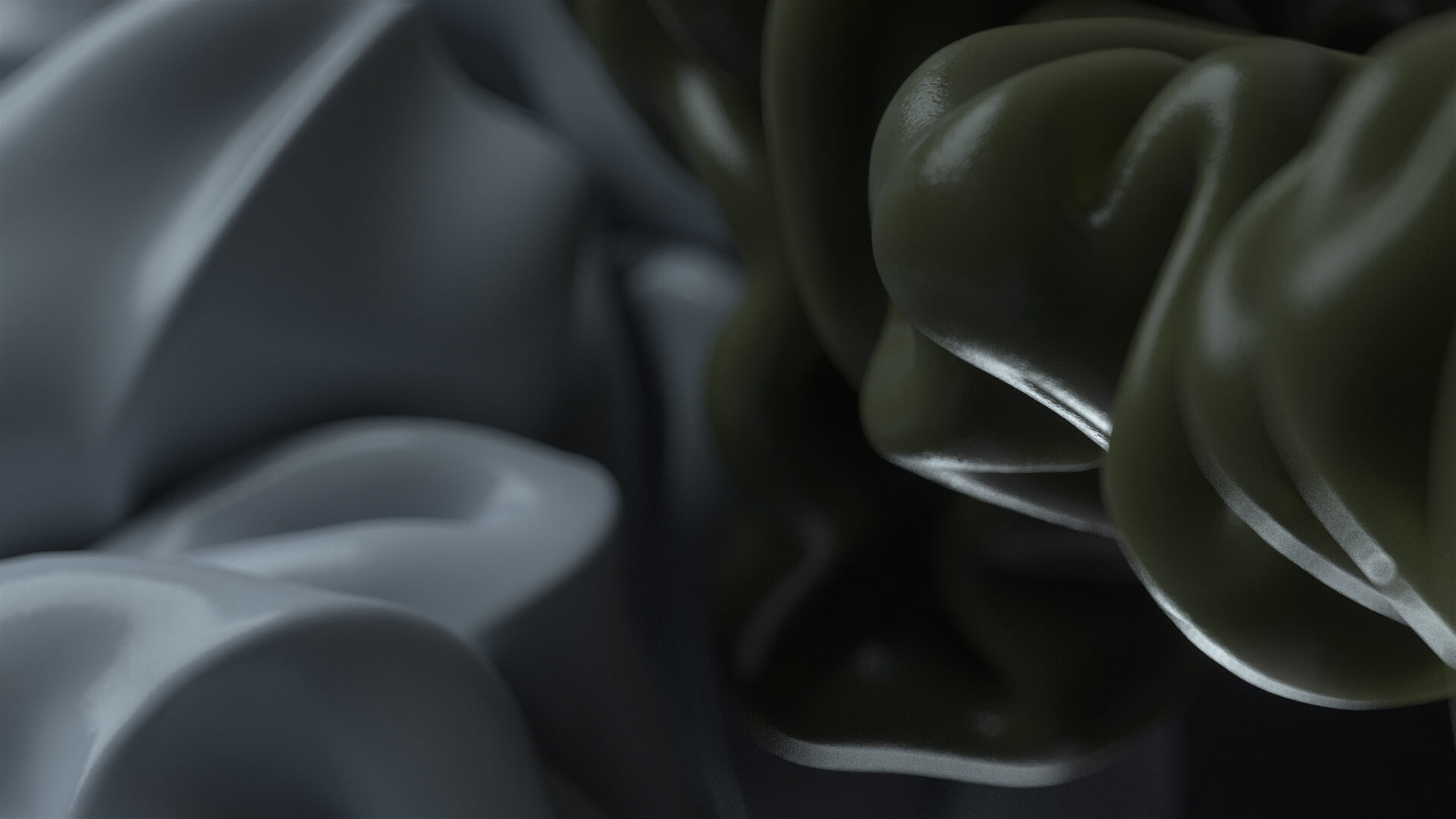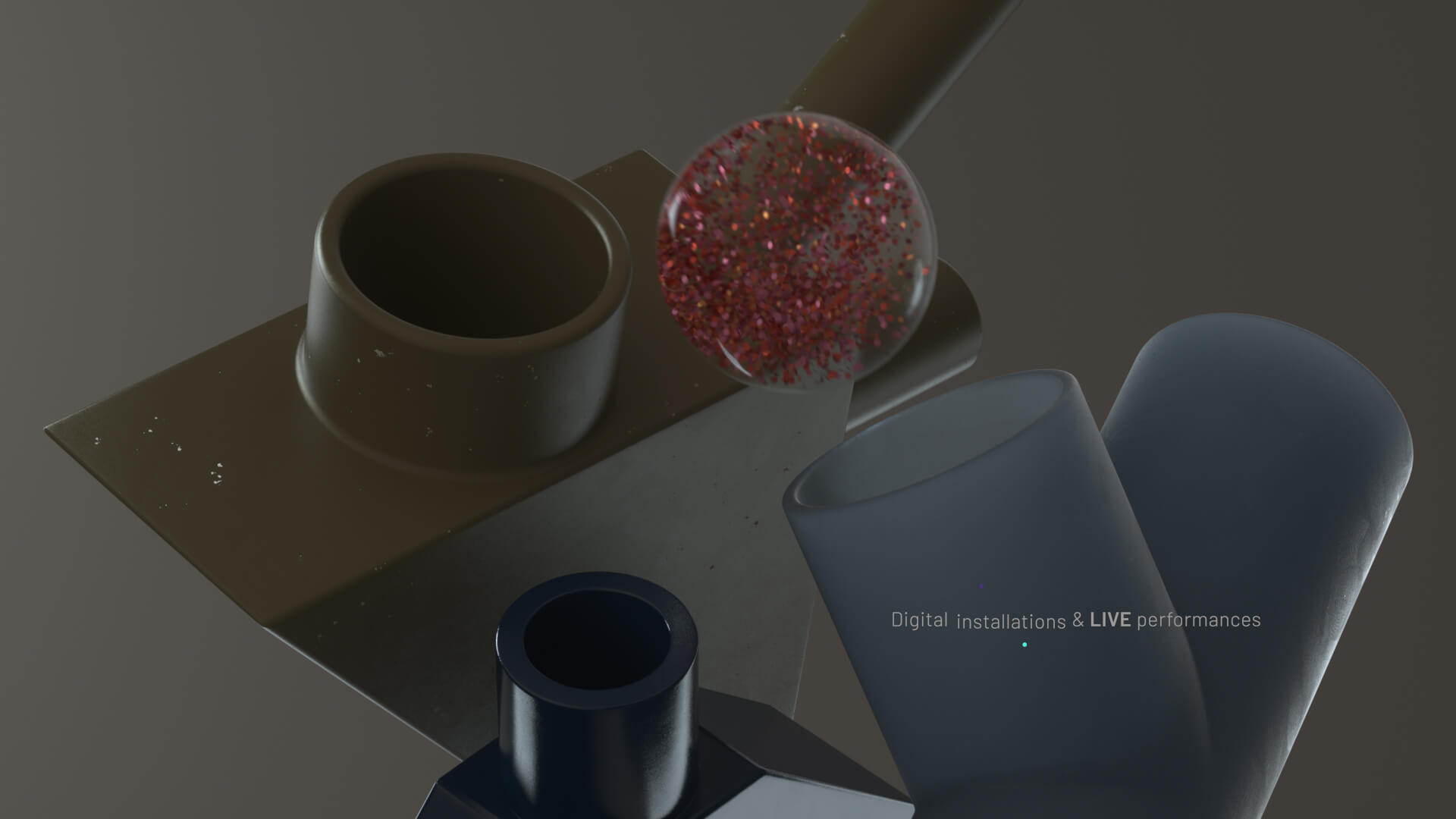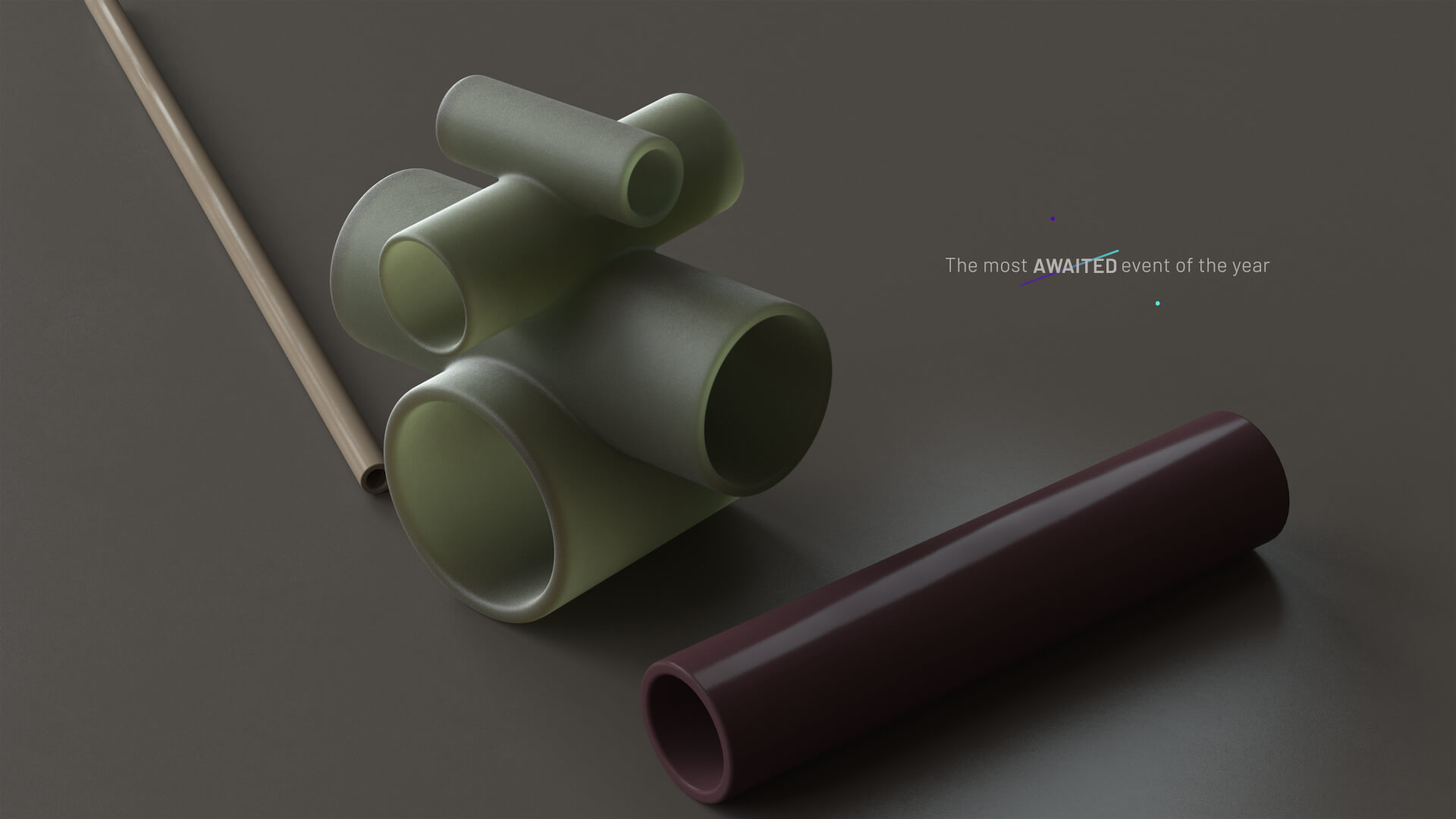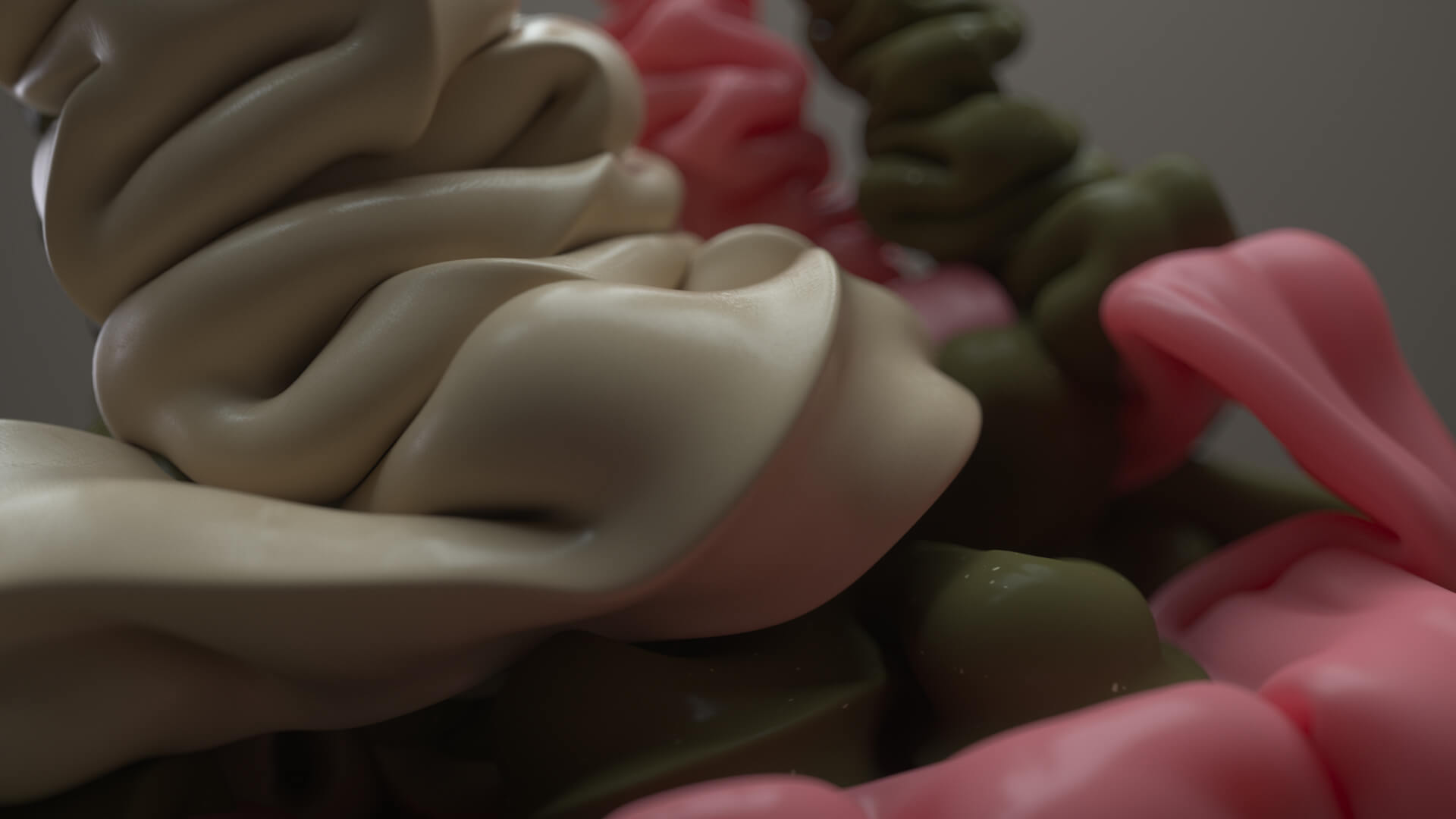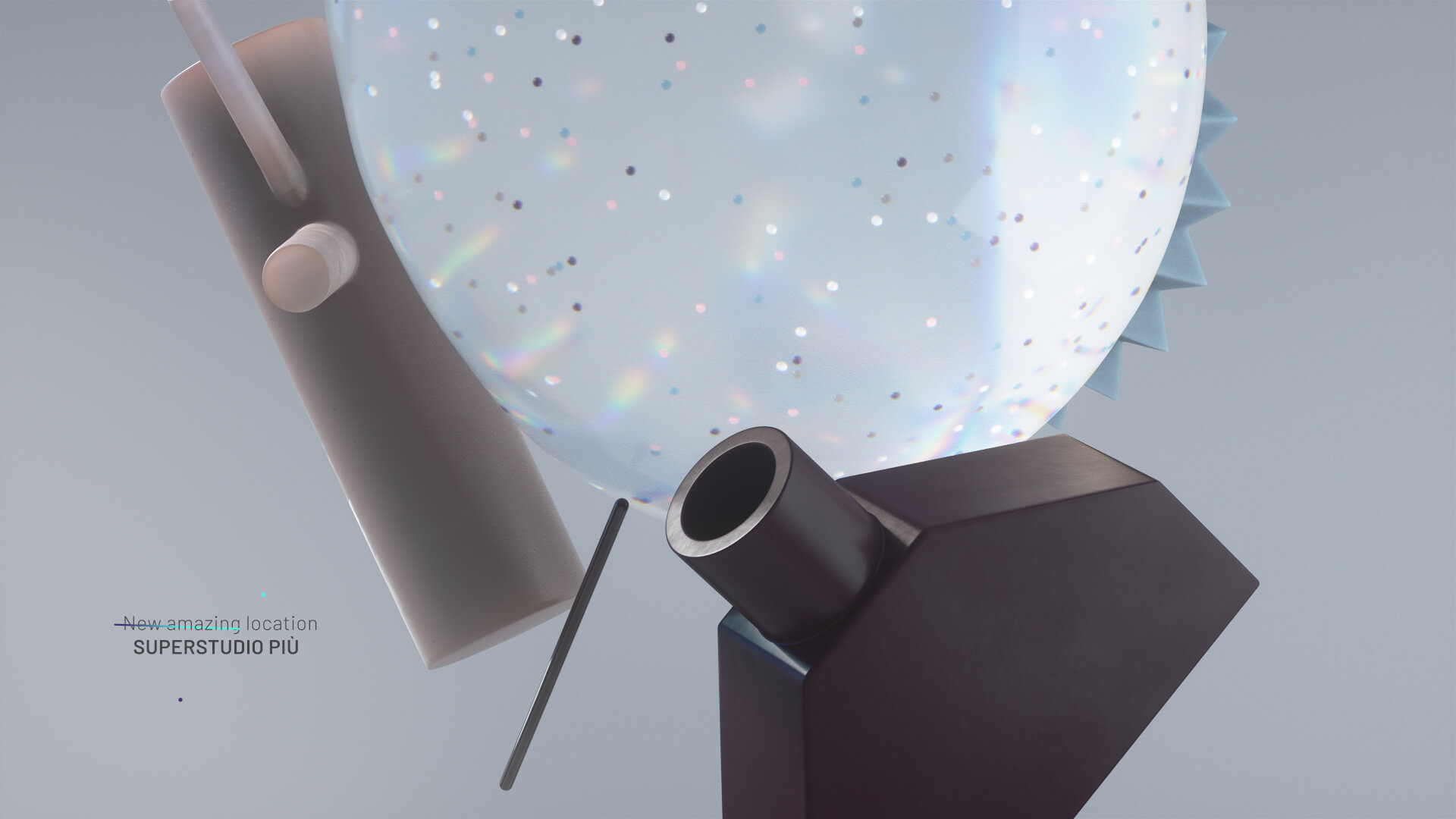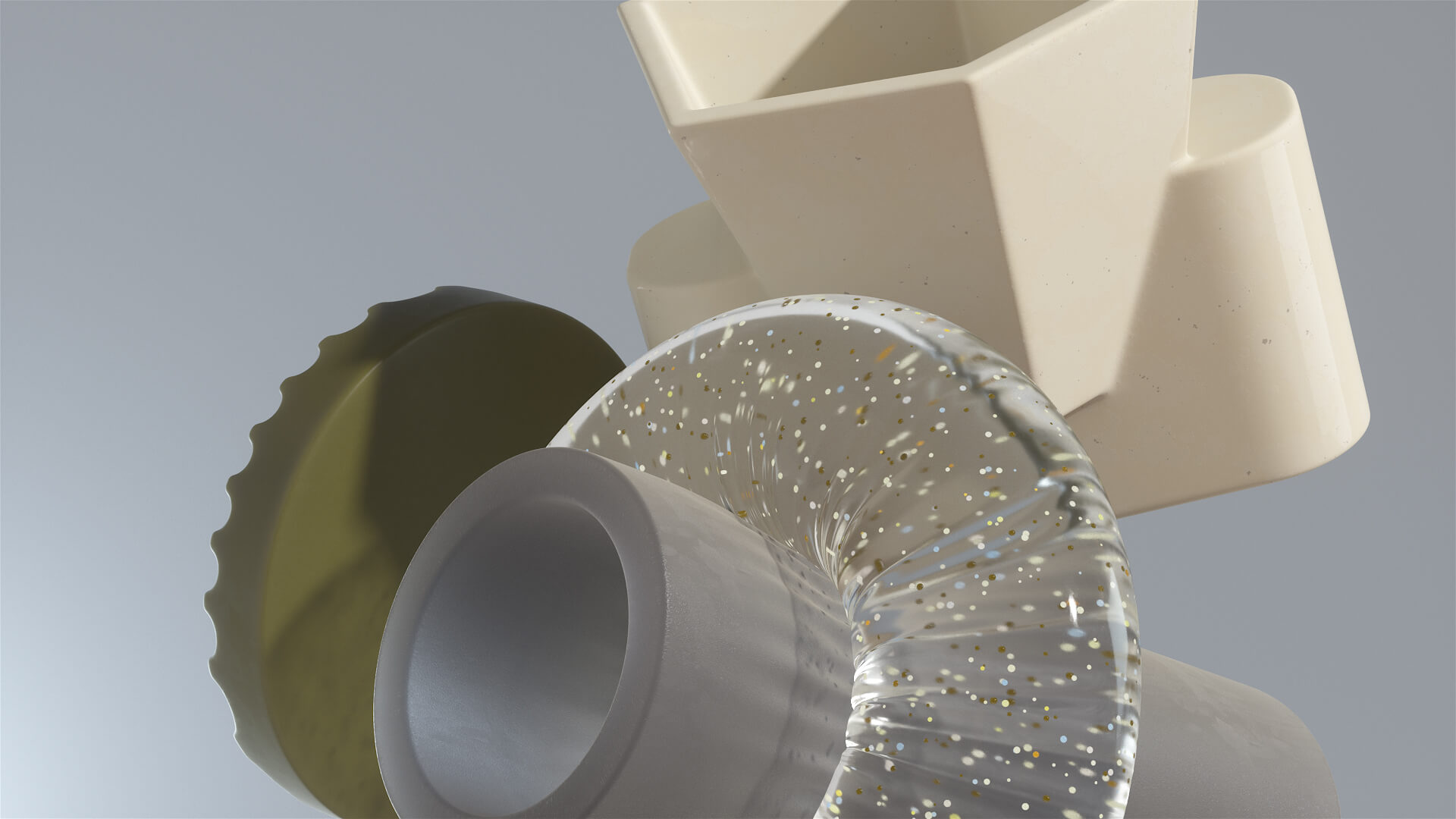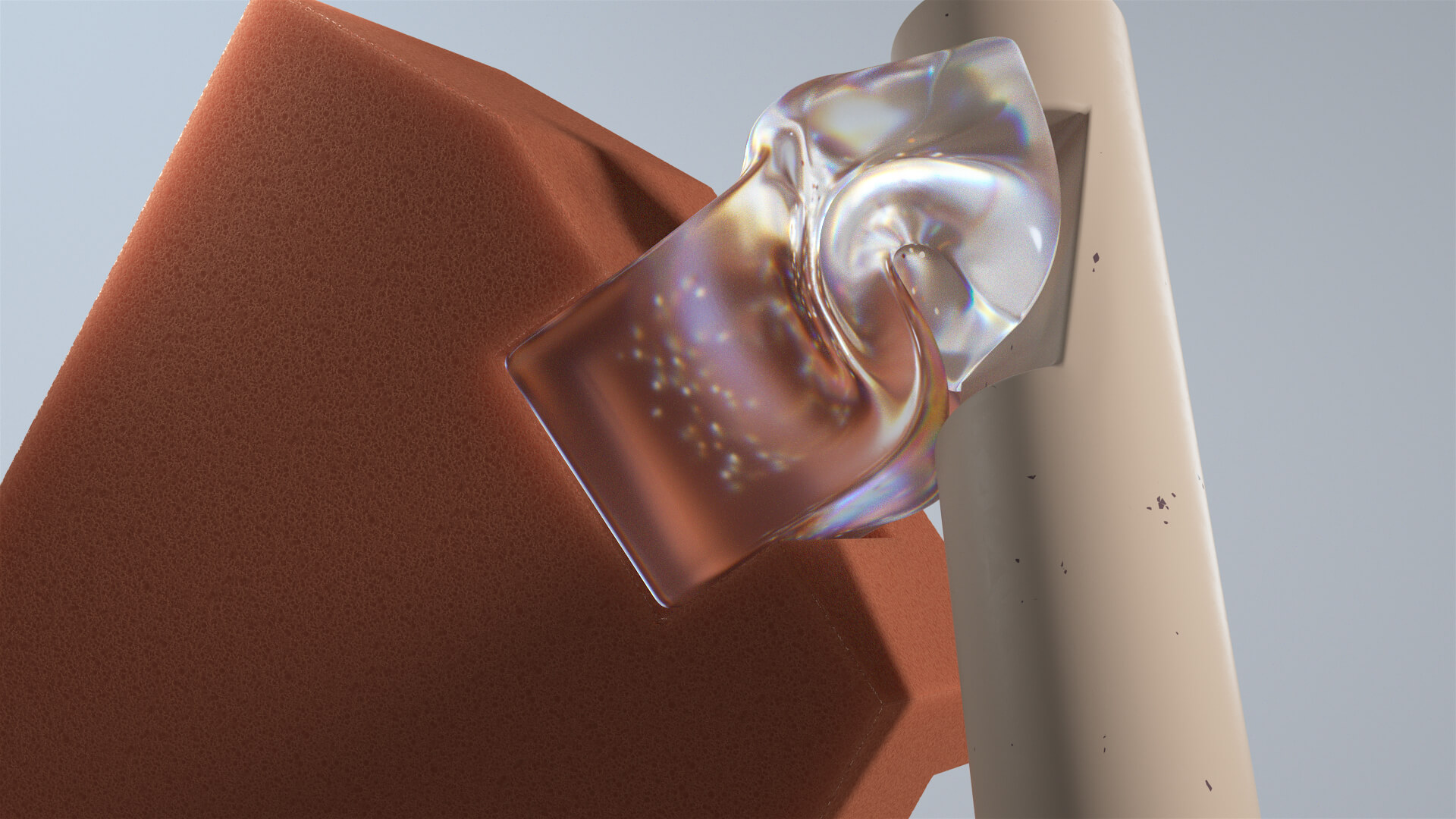 Numerous creative and visual routes were tested over several months, with lots of shots not even making it to the final edit, until we felt like we hit the spot.
The DDD teaser consists of two visually recognizable parts. That's why we split the film into two chapters that share the same ongoing narrative.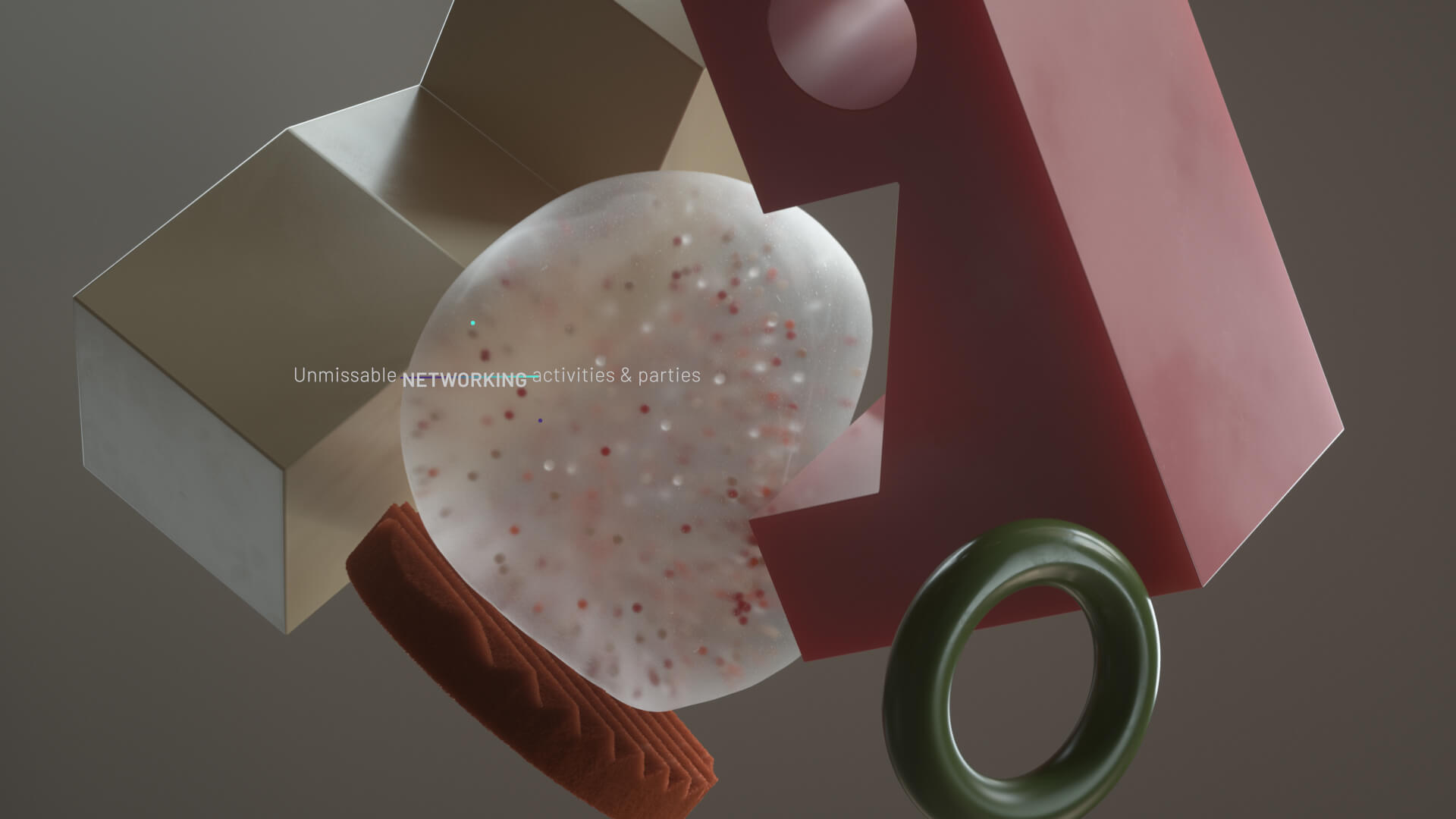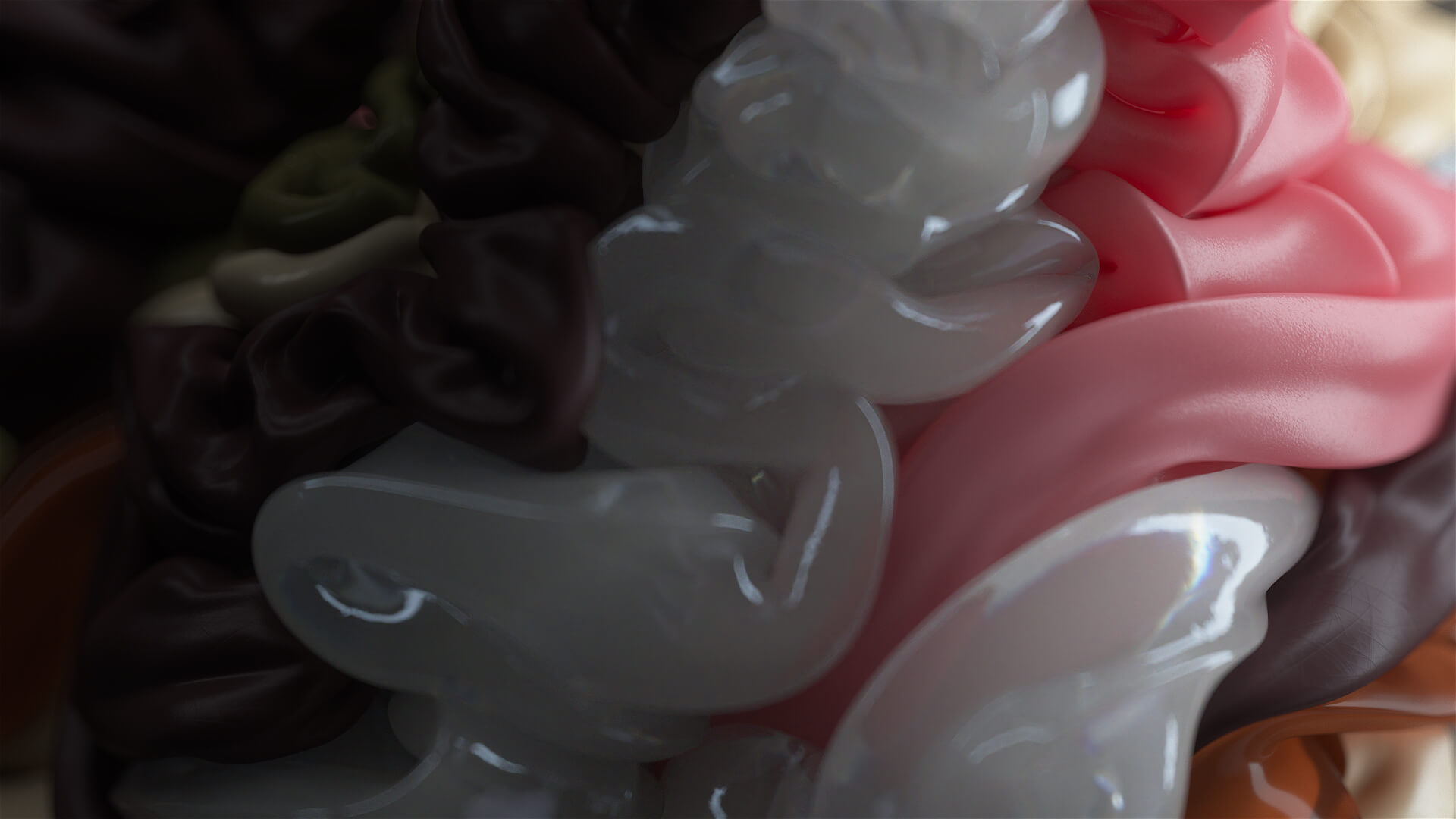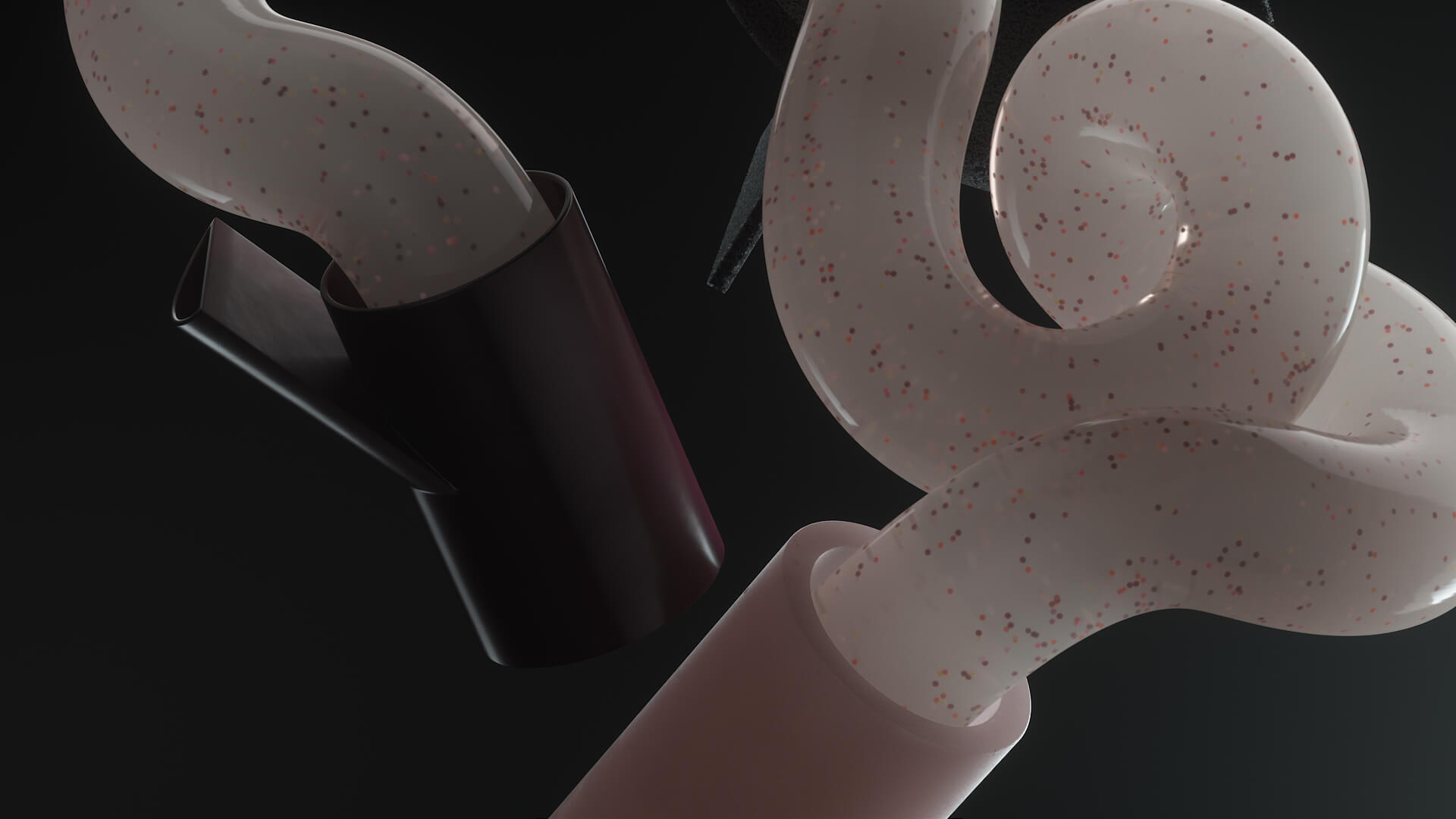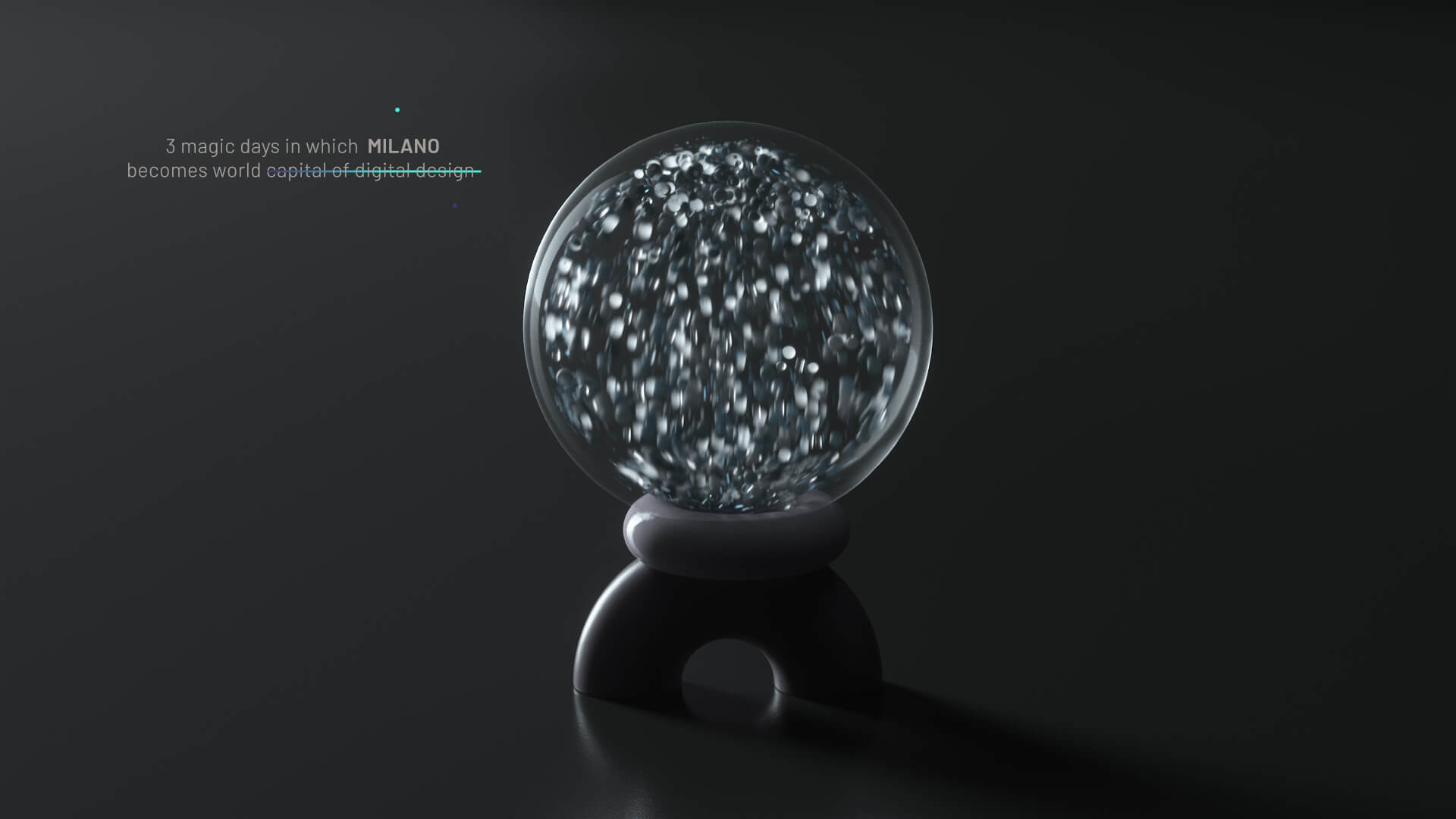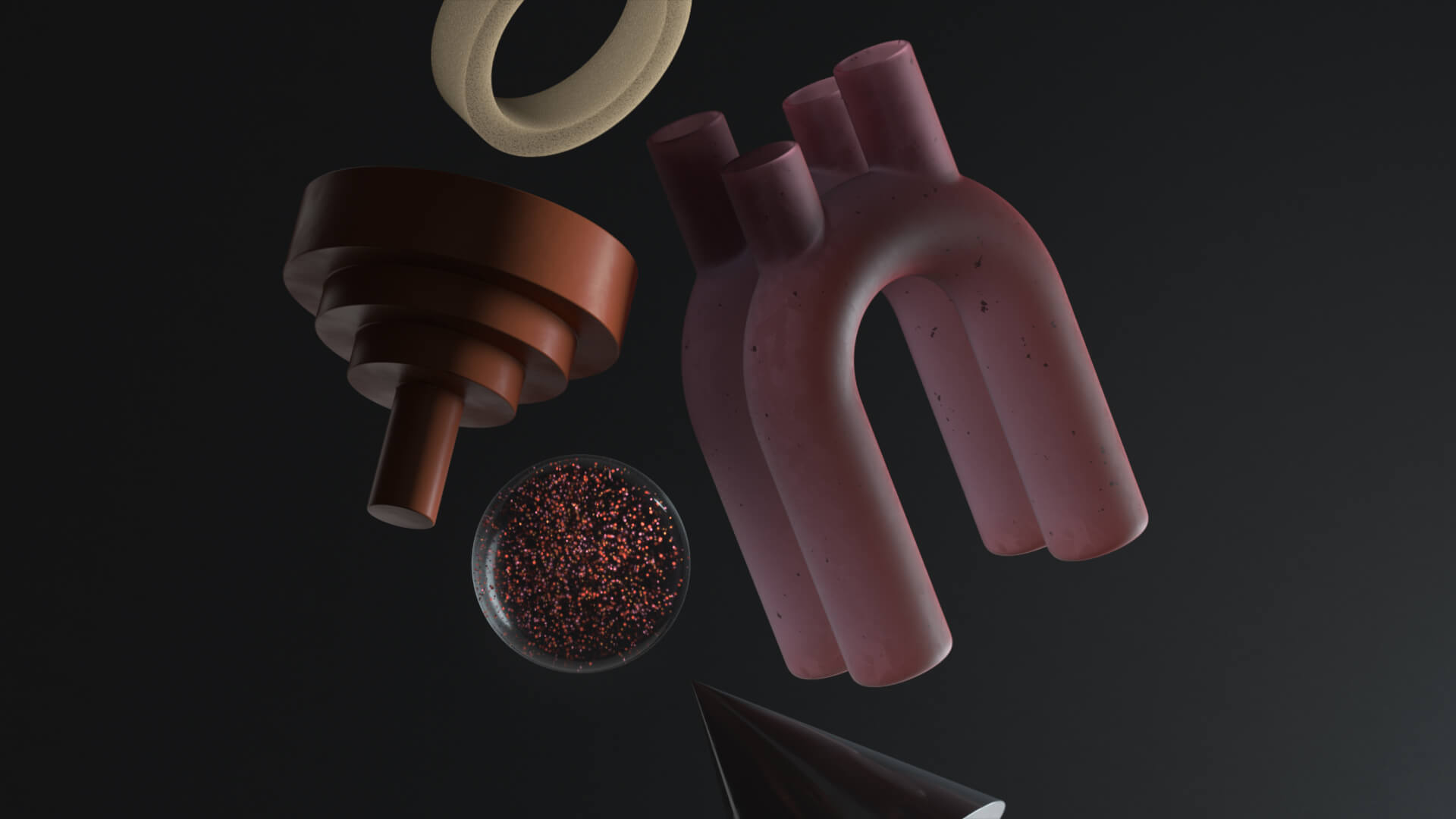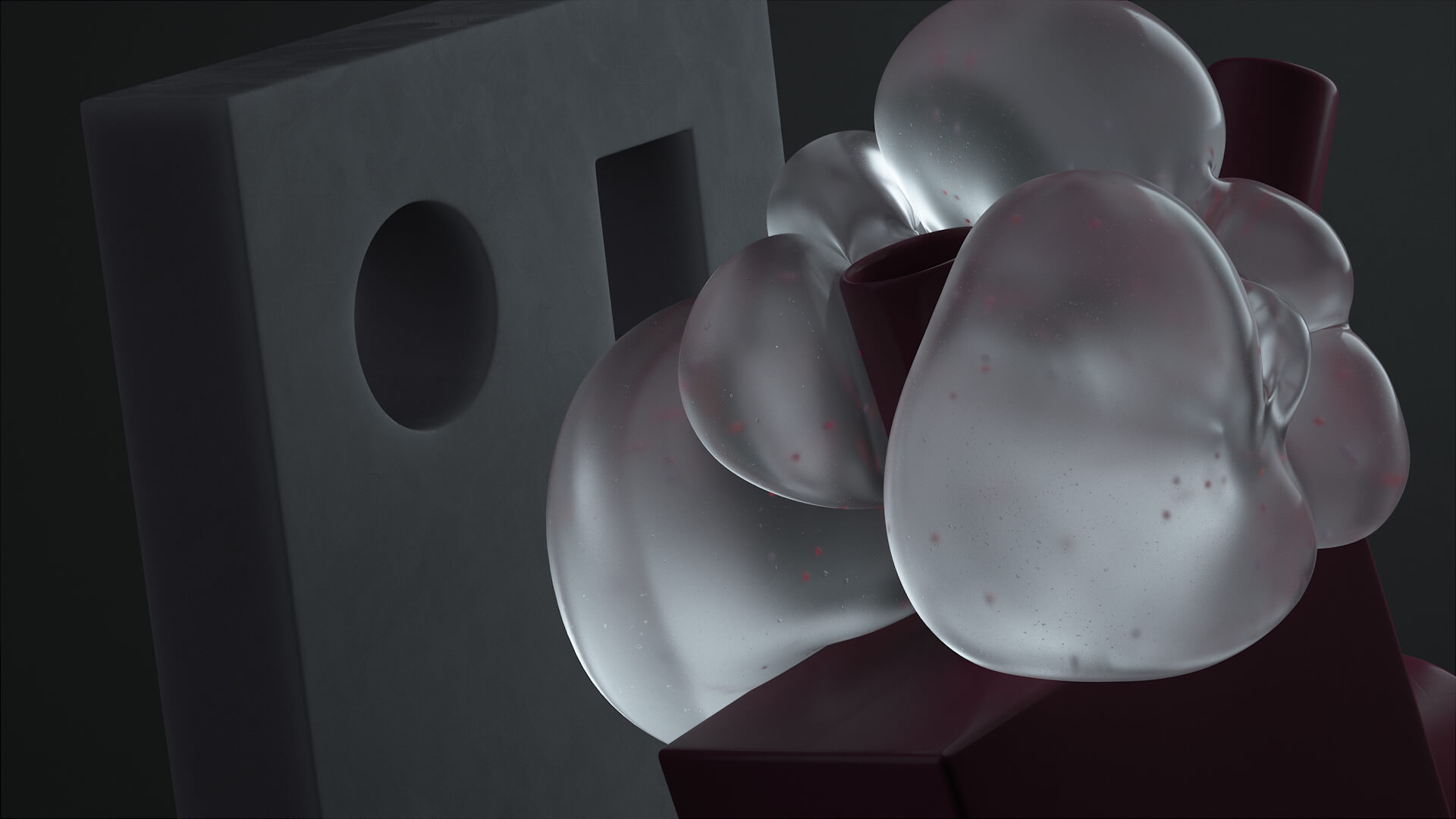 Development
R&D was the most relevant and sweeping phase of this production.
Turning pretty images into equally pretty animations might be tricky and challenging. 
While exploring and defining the creative approach, we had fun playing trial-and-error with different software to test their limits and capabilities.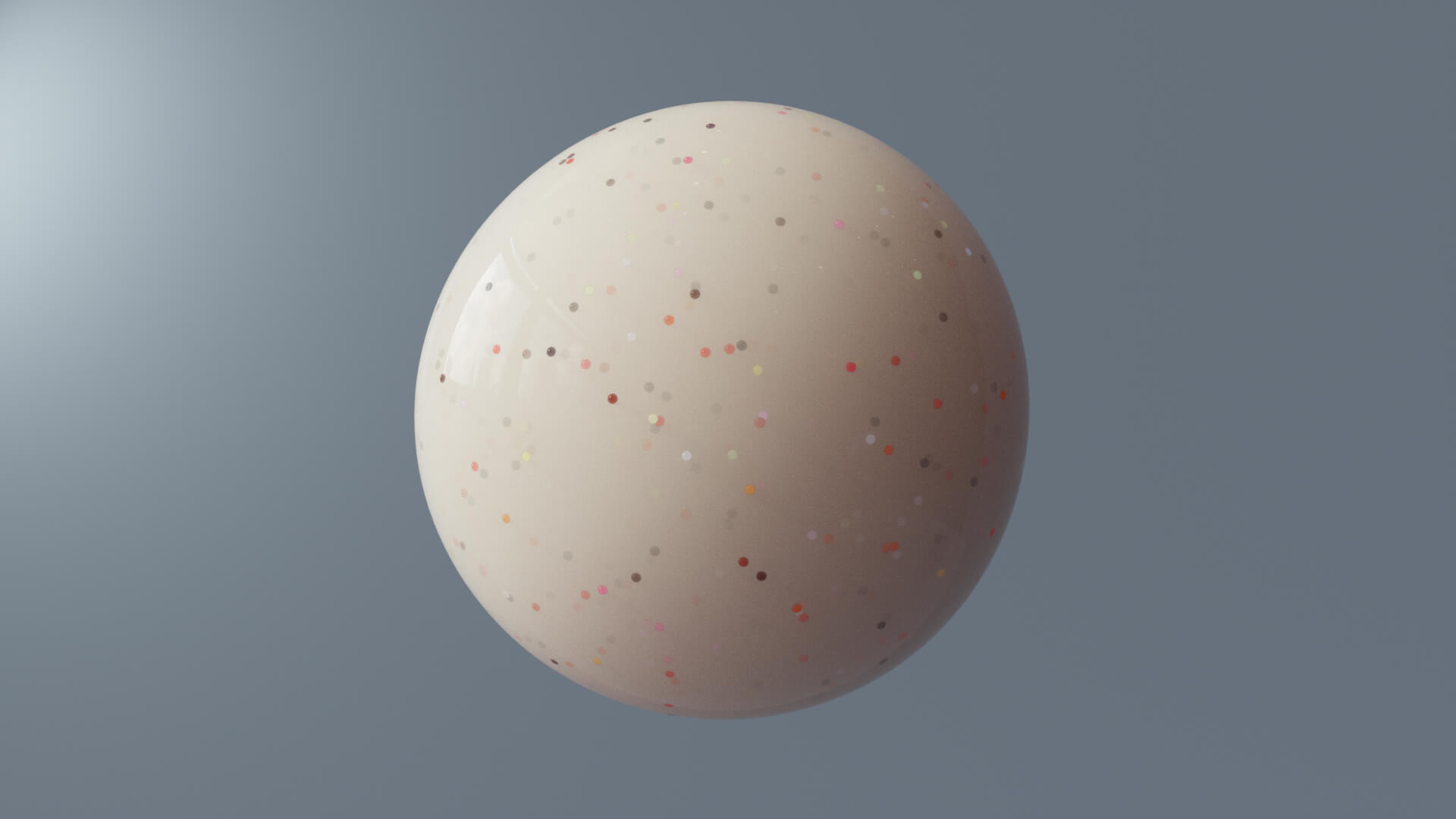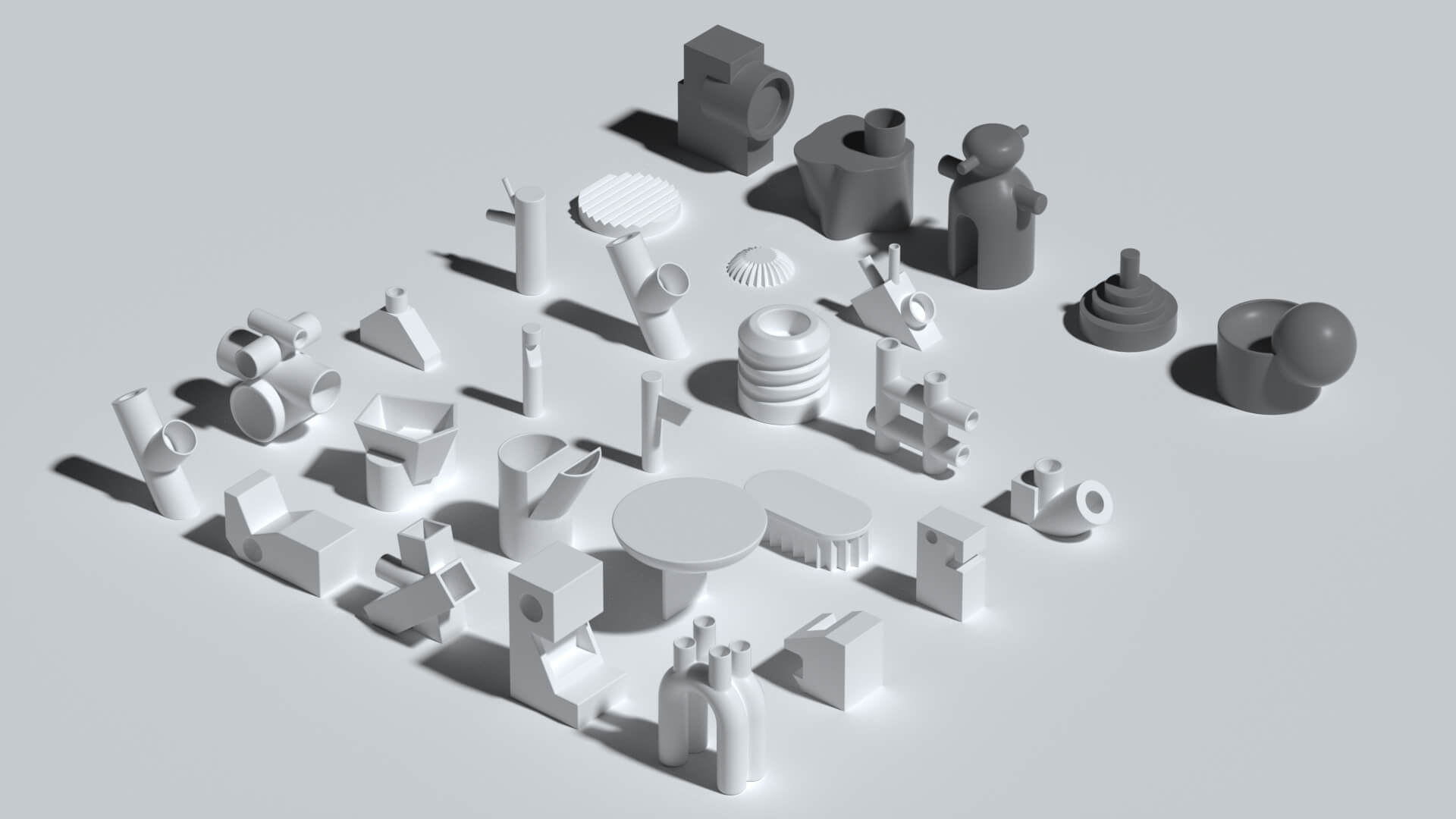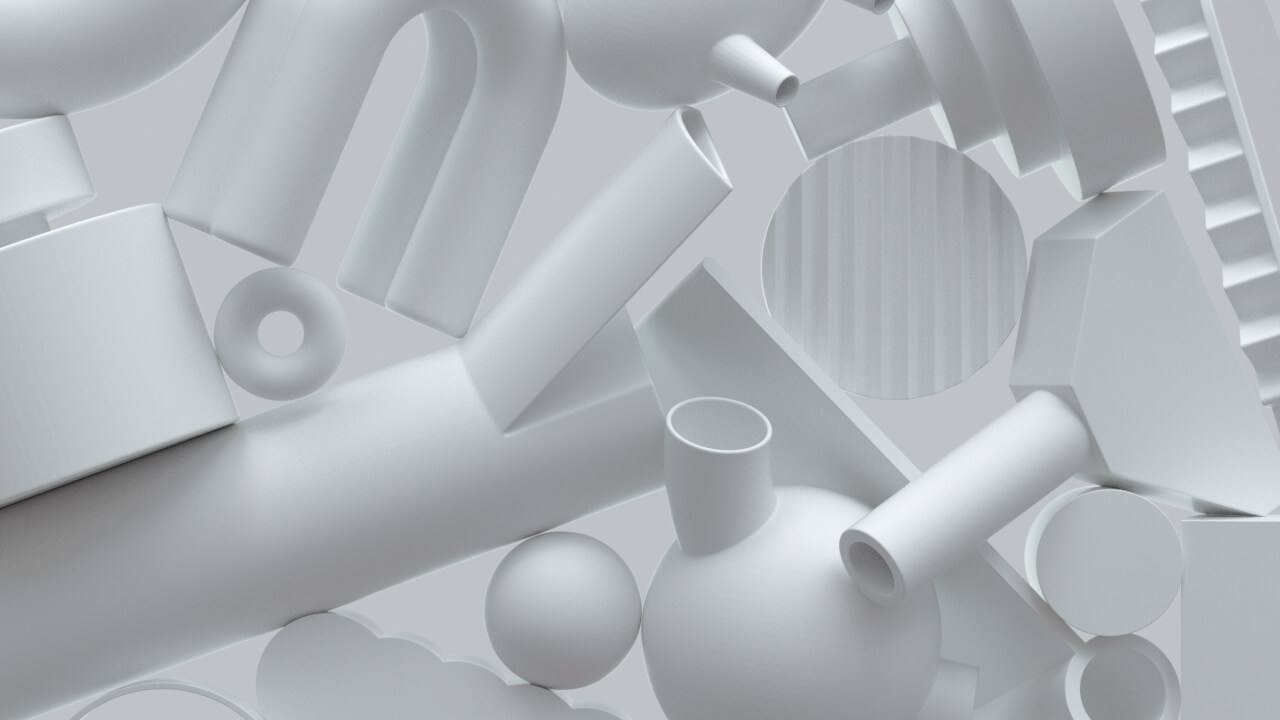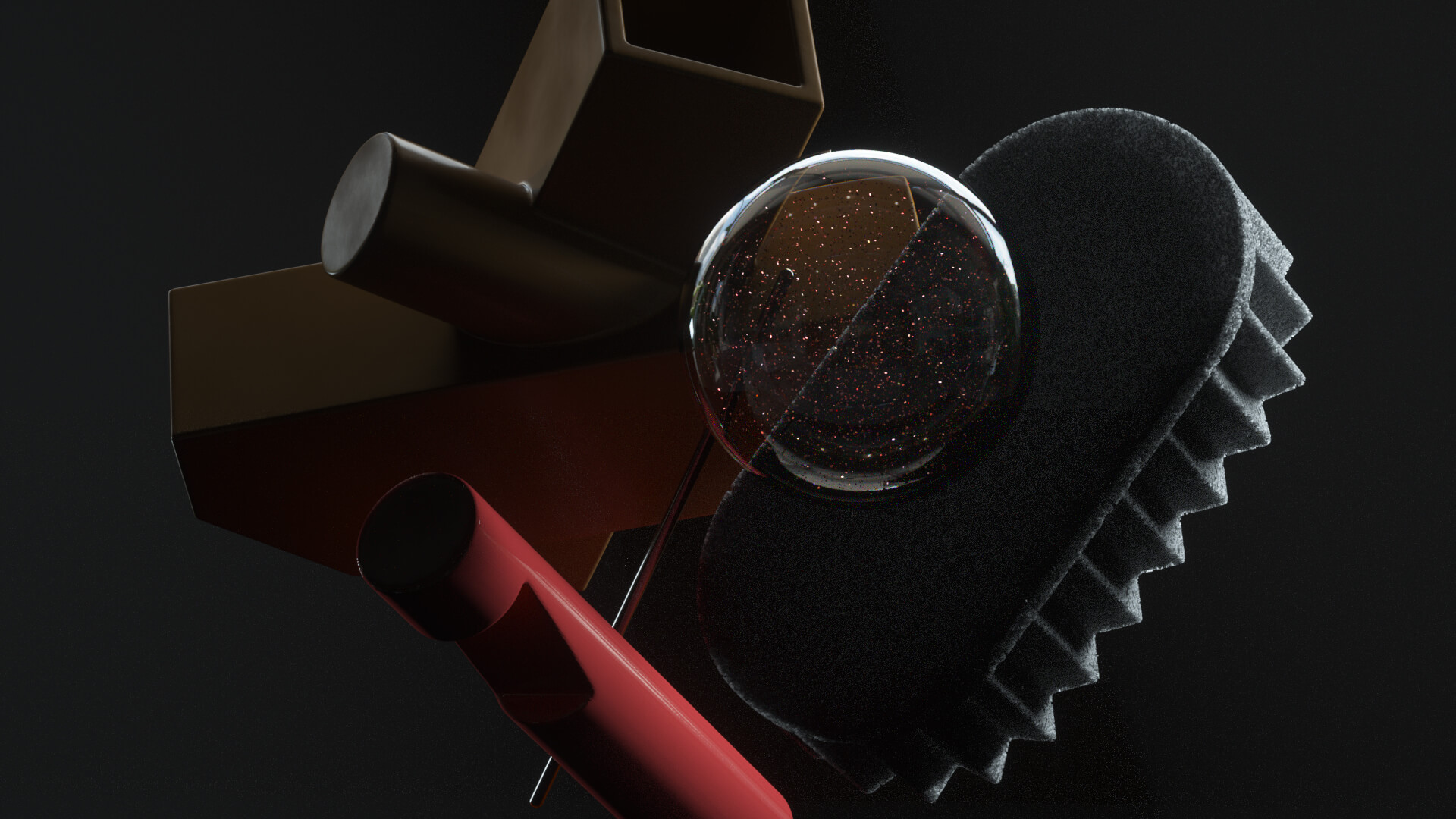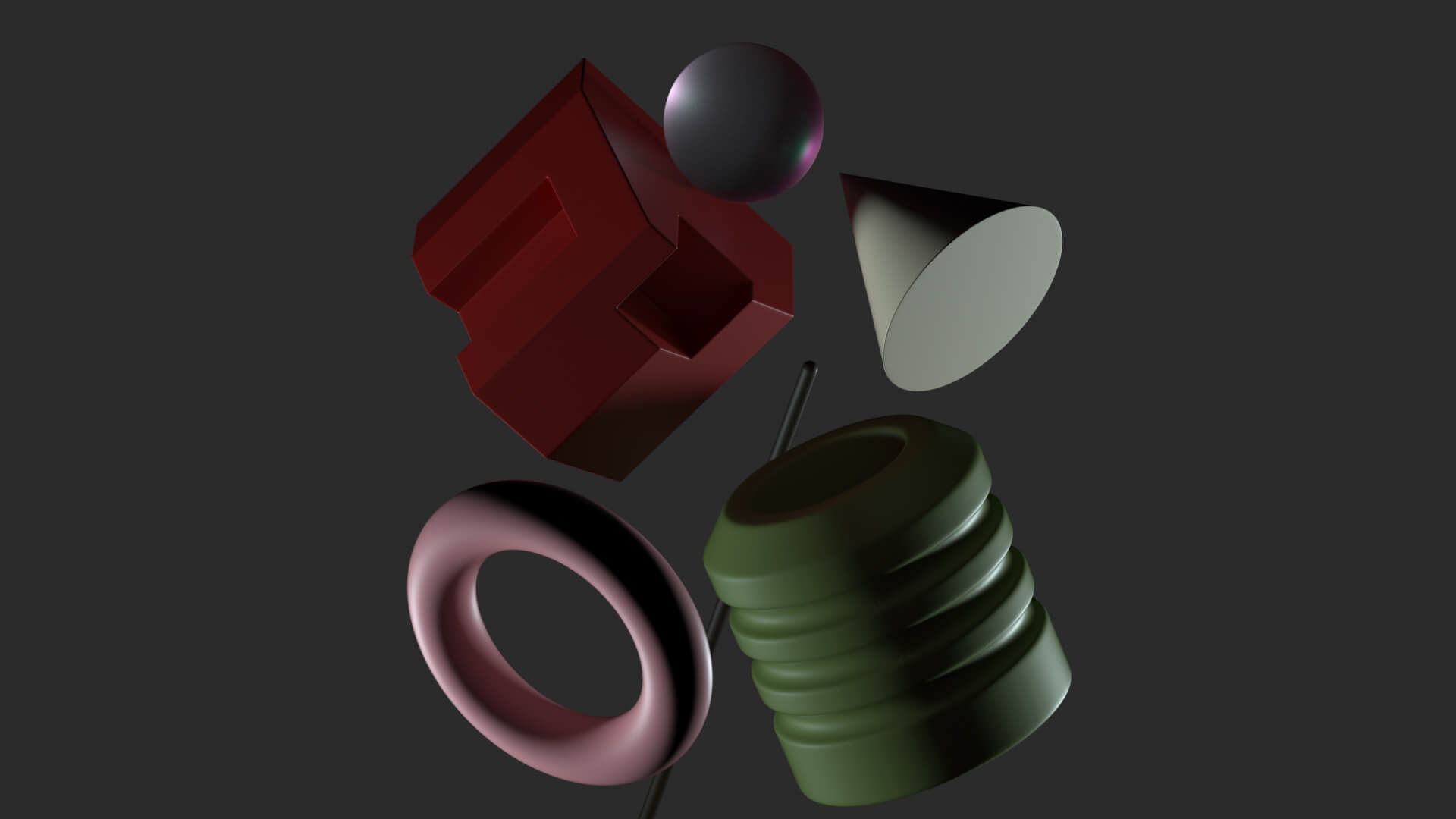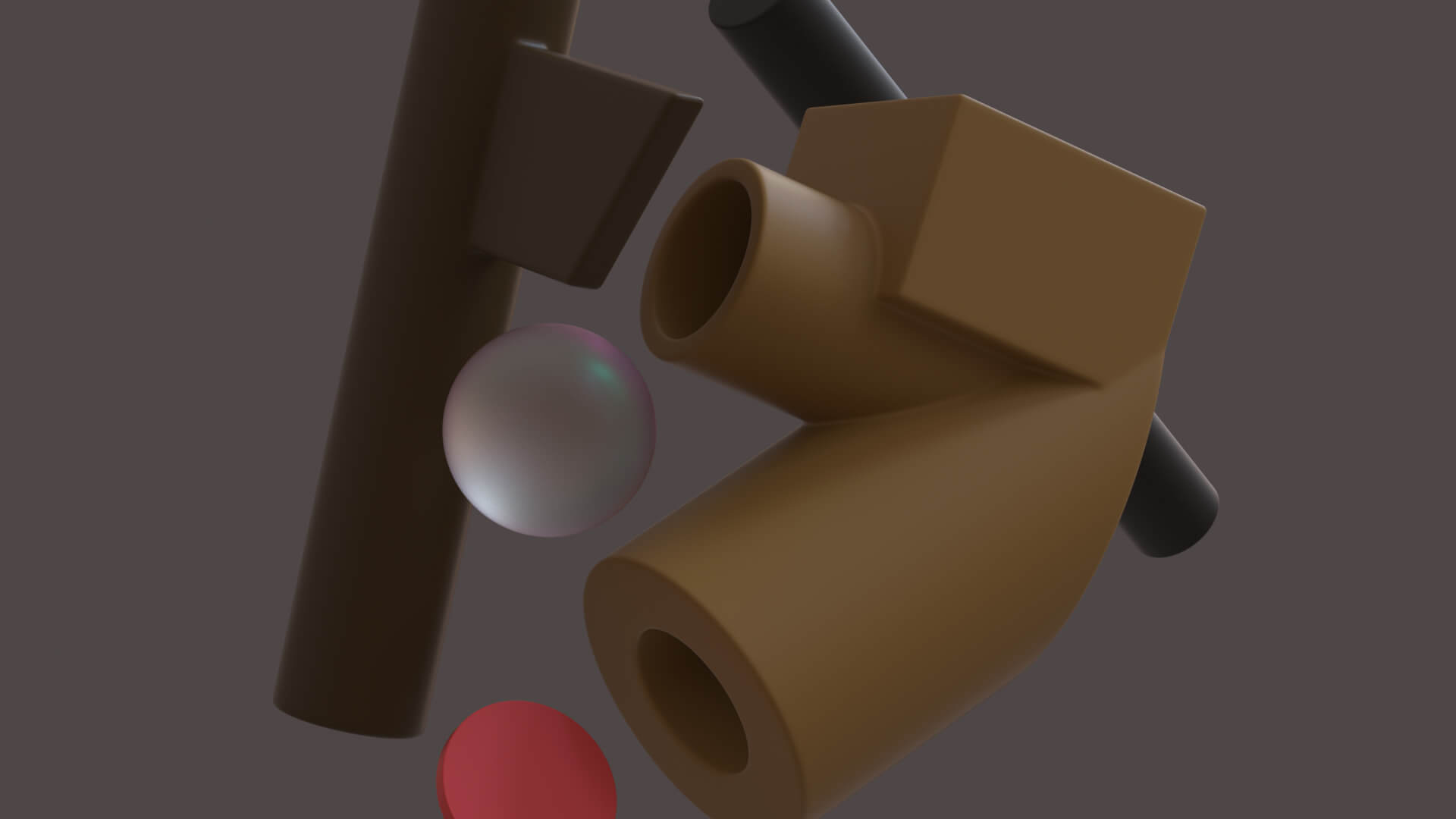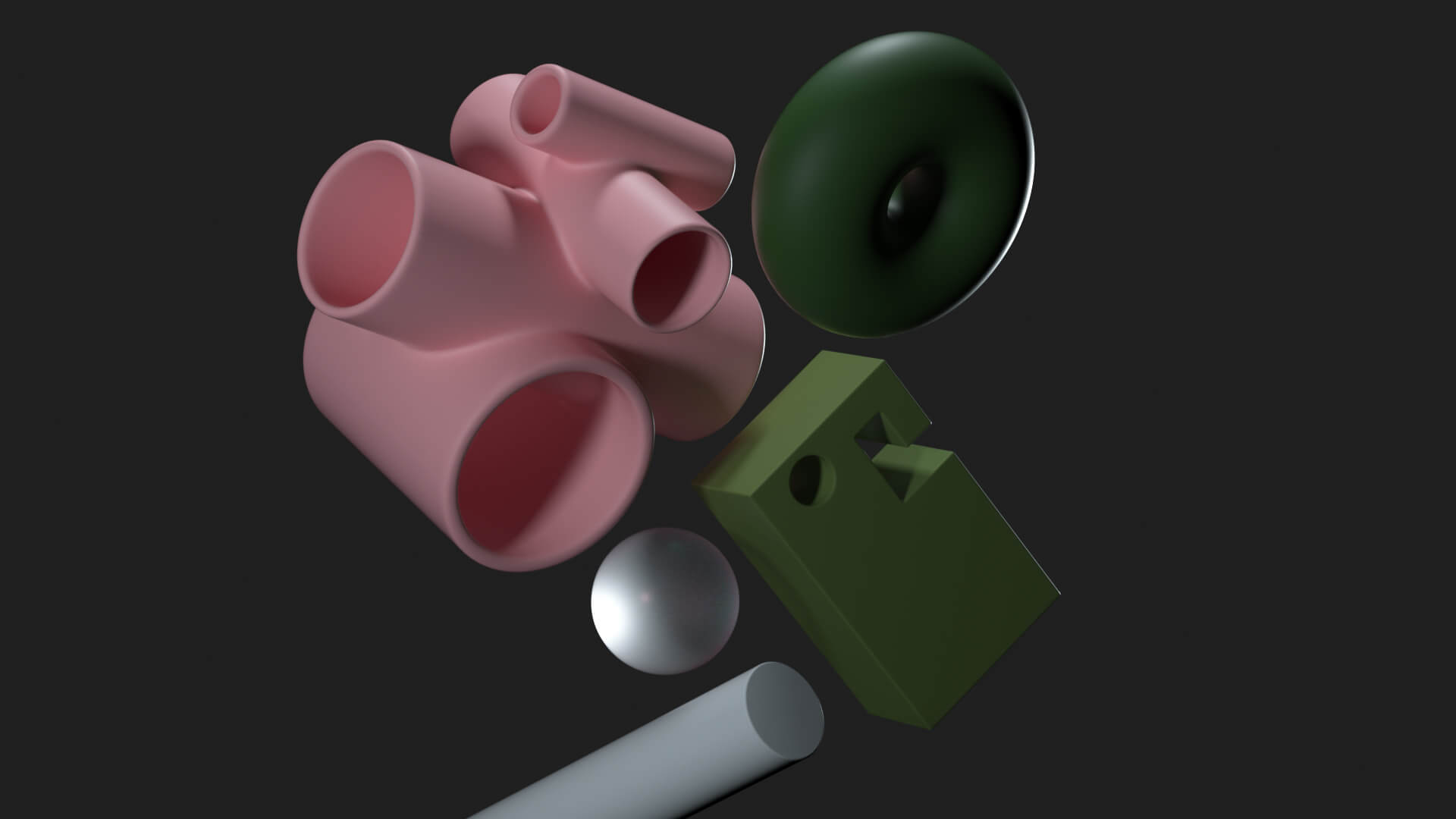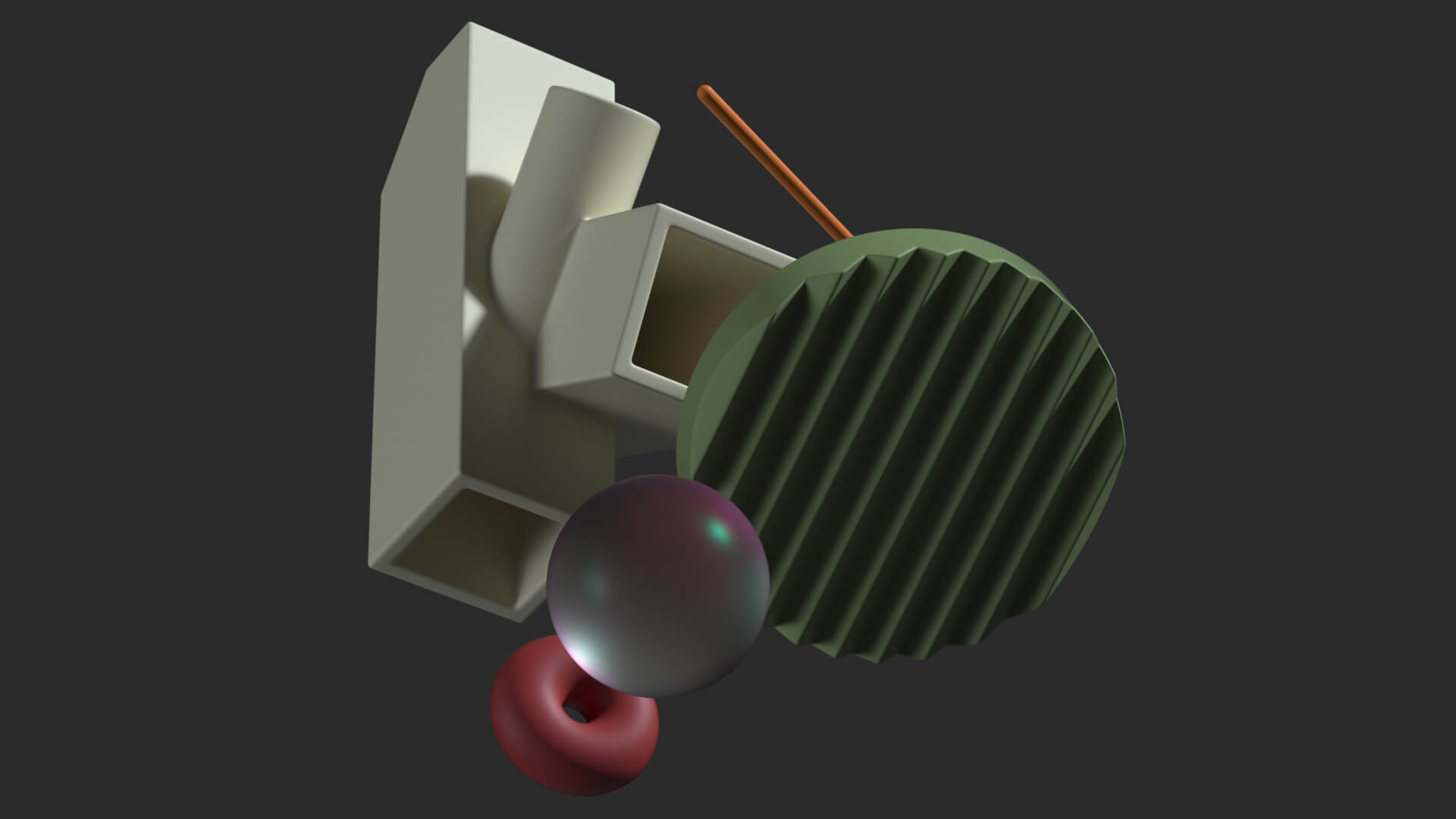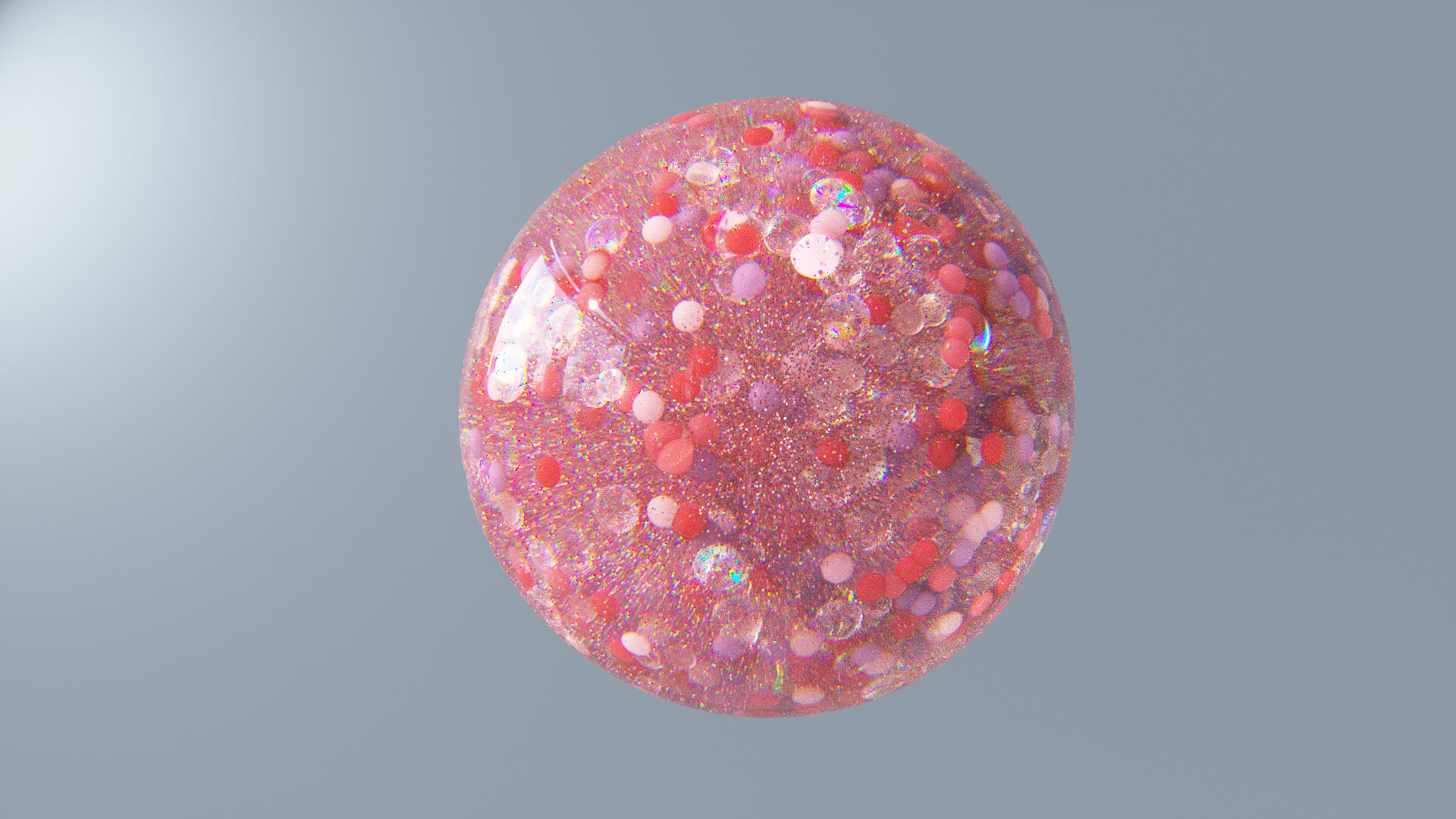 After finalizing the conceptualization and the R&D, we found ourselves with a significant amount of interesting yet inhomogeneous material. Hence we knew it was time to set further criteria: a limited color palette, three lighting set-ups, and a clear sense of creative direction.
Once we defined the framework, we kept testing several looks, shapes, and animations until we found the best possible compositions and combinations for the final edit.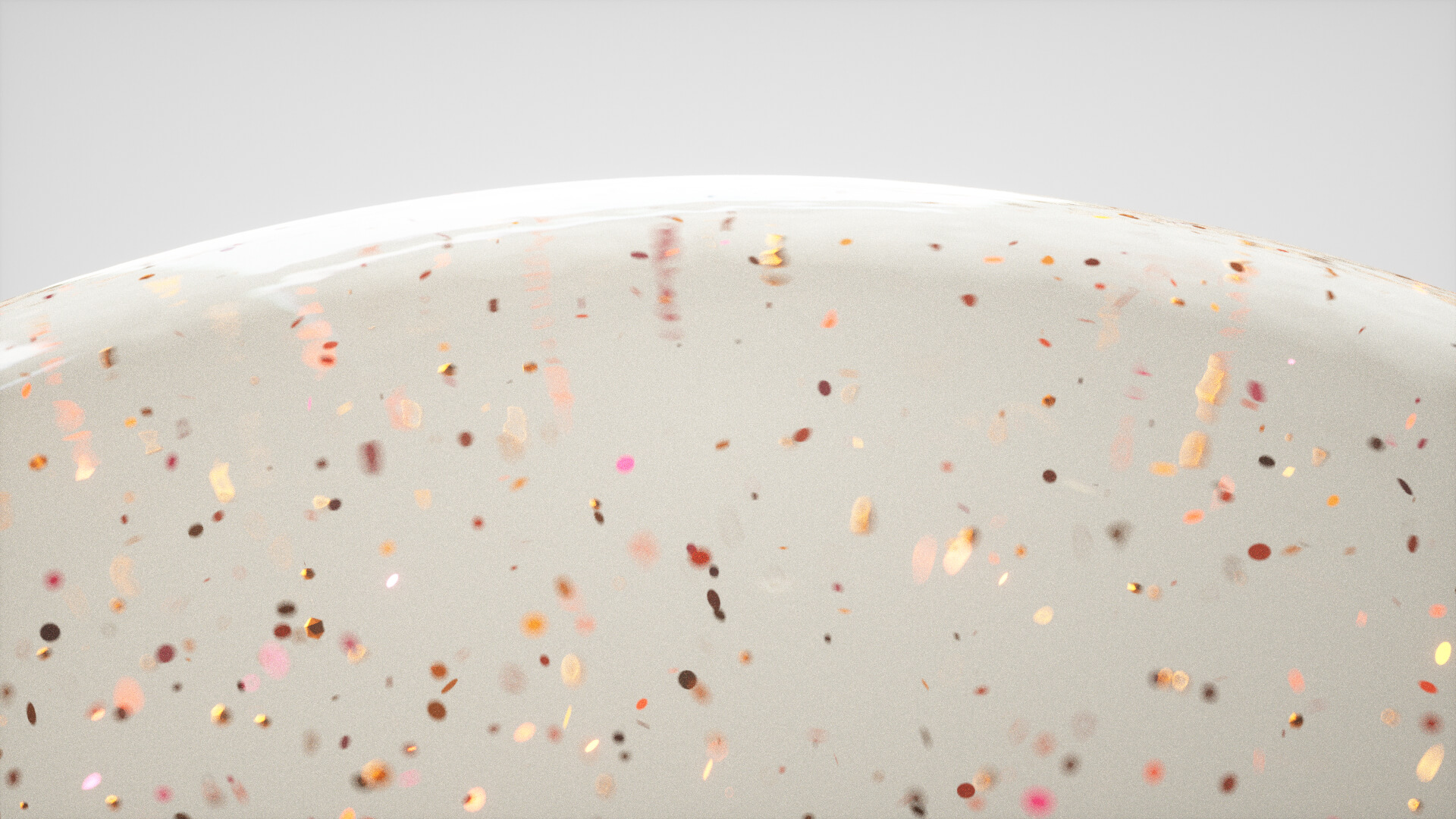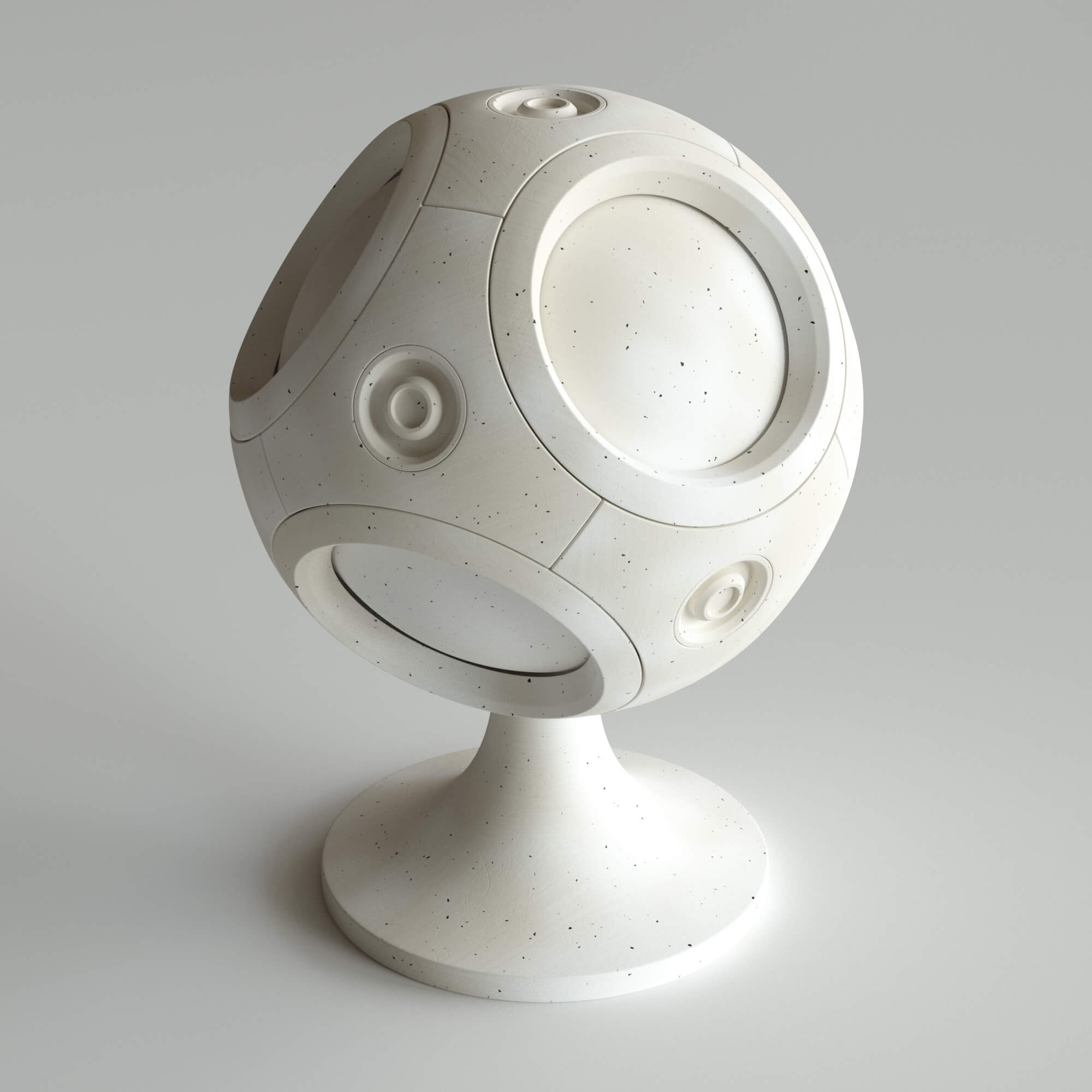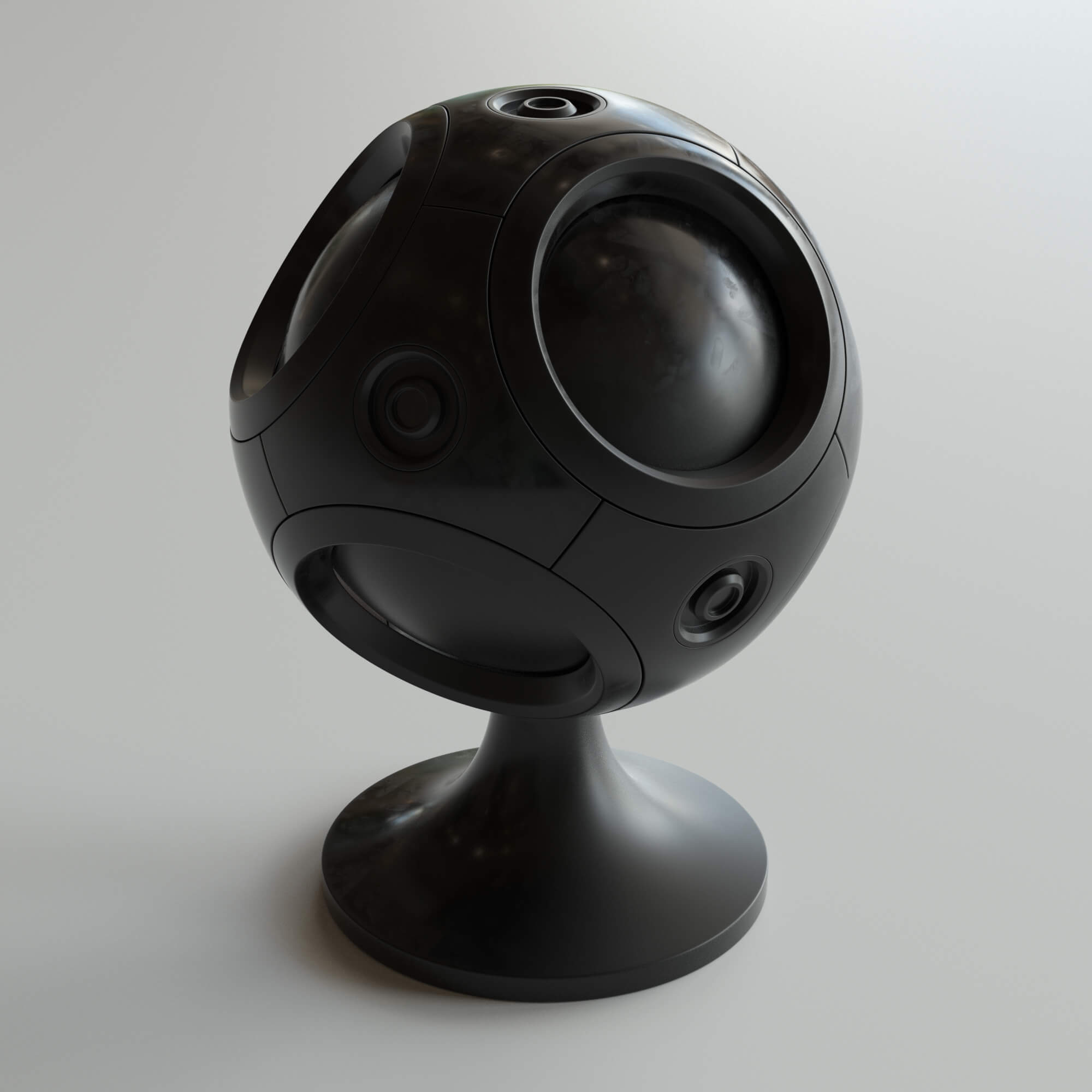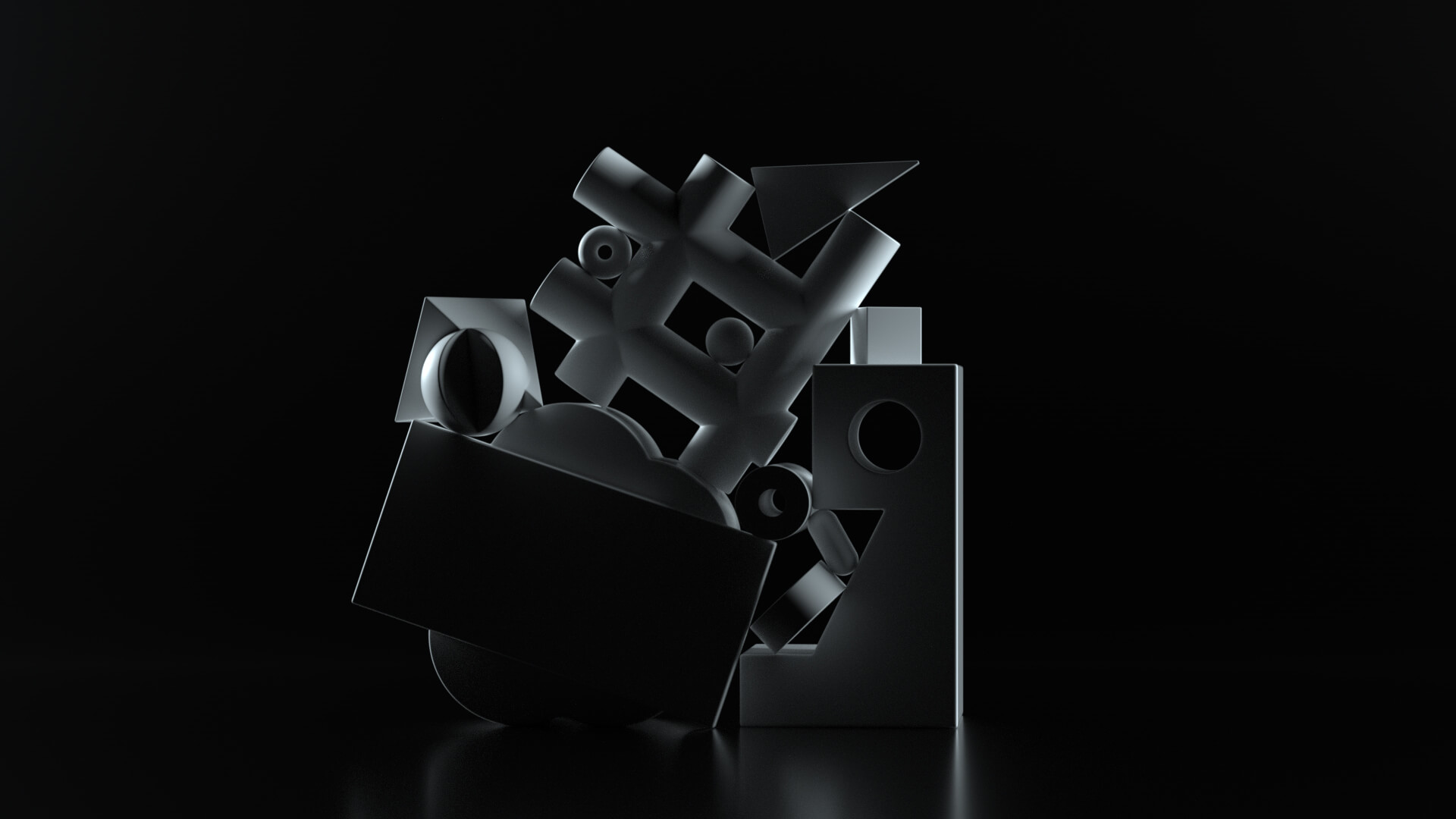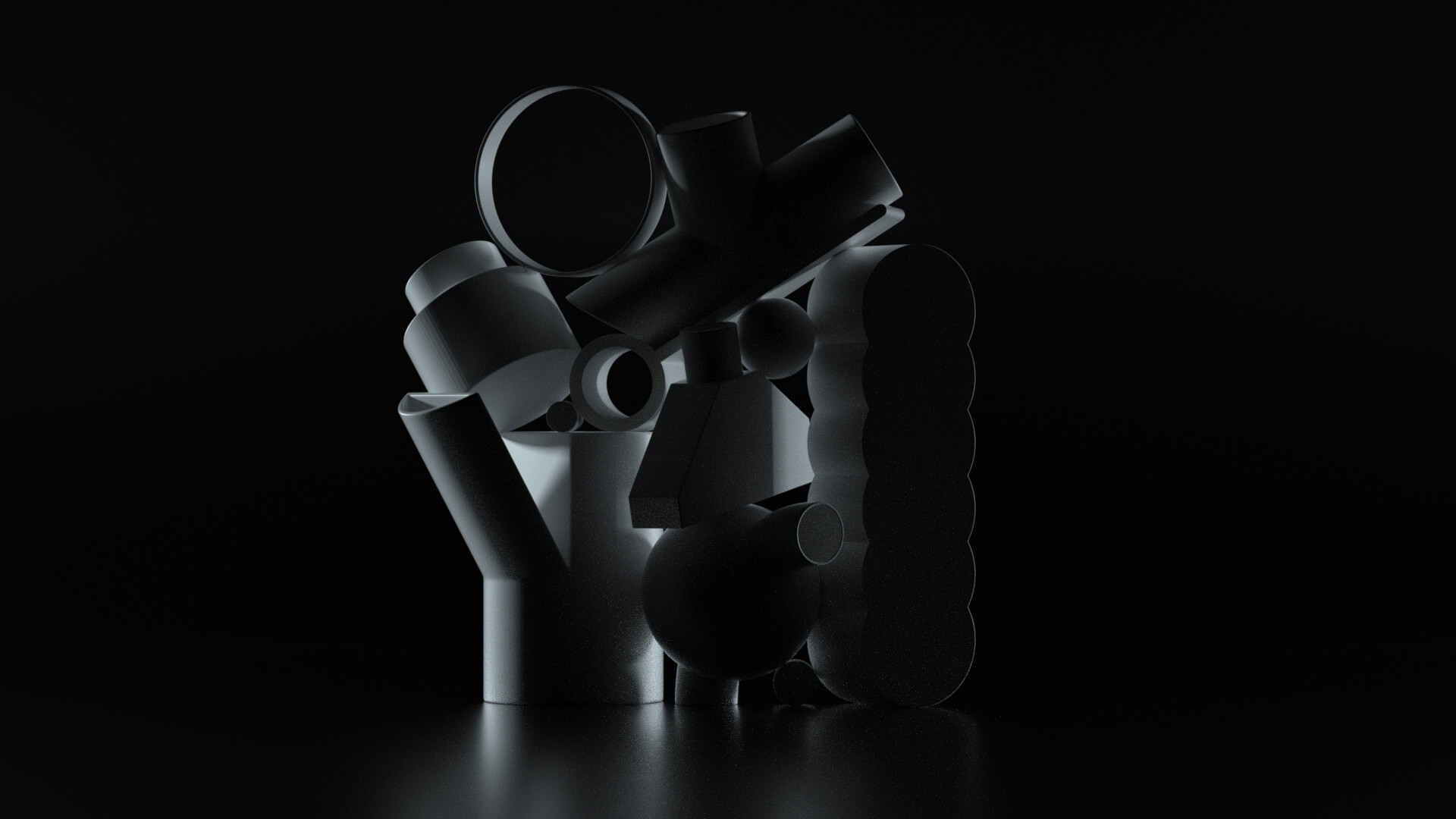 Direction
Ditroit
Creative Direction
Salvatore Giunta
Design & Development
Martin Vokaty
Christian Cabiddu
Claudio Gasparollo
Vincenzo Memeo
Giovanni Mauro
Matteo Nicoli
Julia Mazykina
Producer
Noemi Bugli
Ada Korvafaj
—
Audio
Smider