Pantene
Nutrient Blends
Eyes on this juicy and refreshing project – the outcome of a fruitful collaboration between Ditroit, Beeta and Grey NYC for Pantene by P&G.
The focus of the campaign was to romance the pure and natural ingredients blended into the diverse formulas of this Pantene product range: from rose water to jojoba, from bamboo to castor oil and biotin, each one with a clear identity and specific beneficial features.
Our challenge was to shape the world around each ingredient, picturing a brand new colorful journey, carefully condensed into a TVC.
Styleframe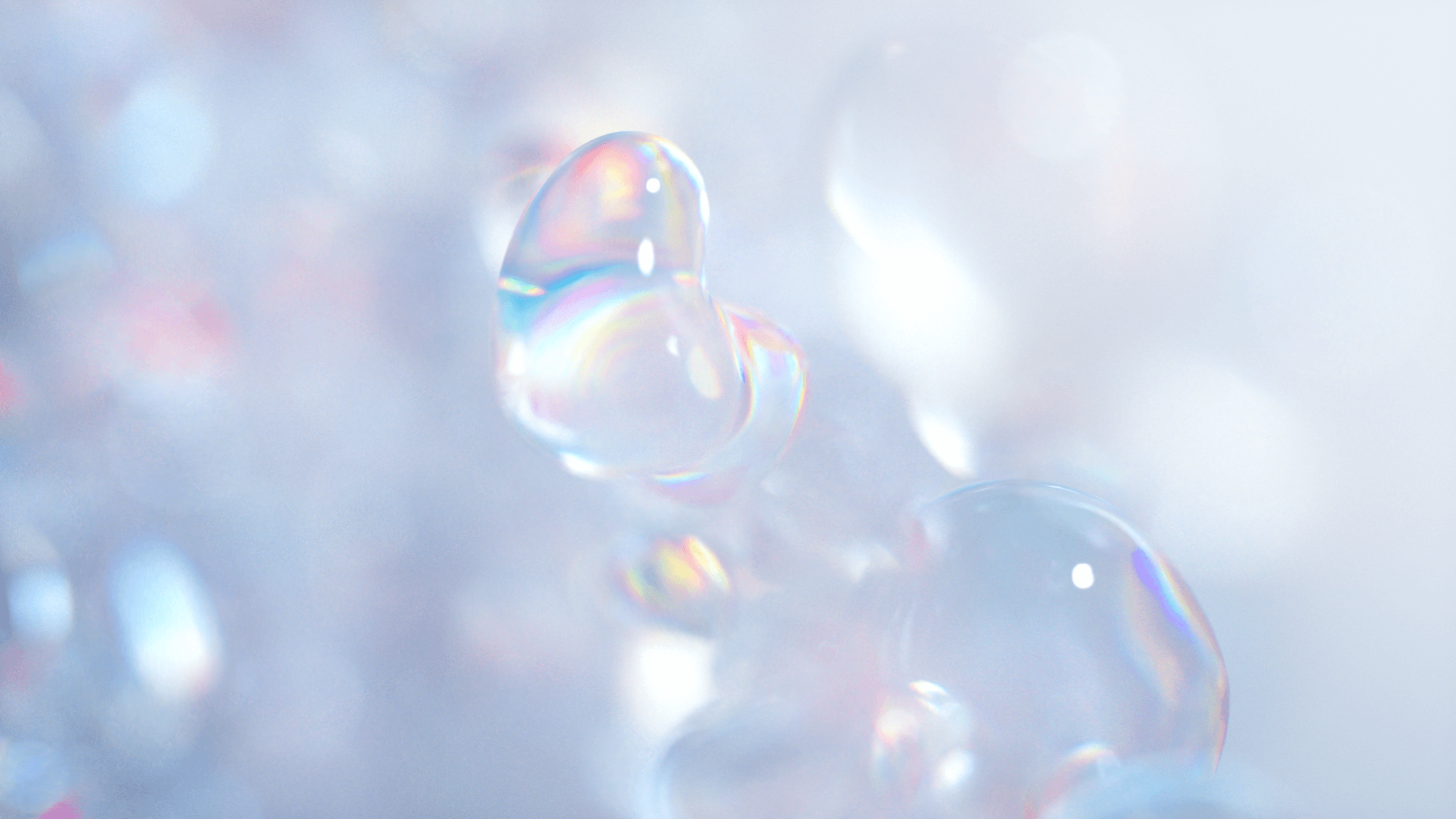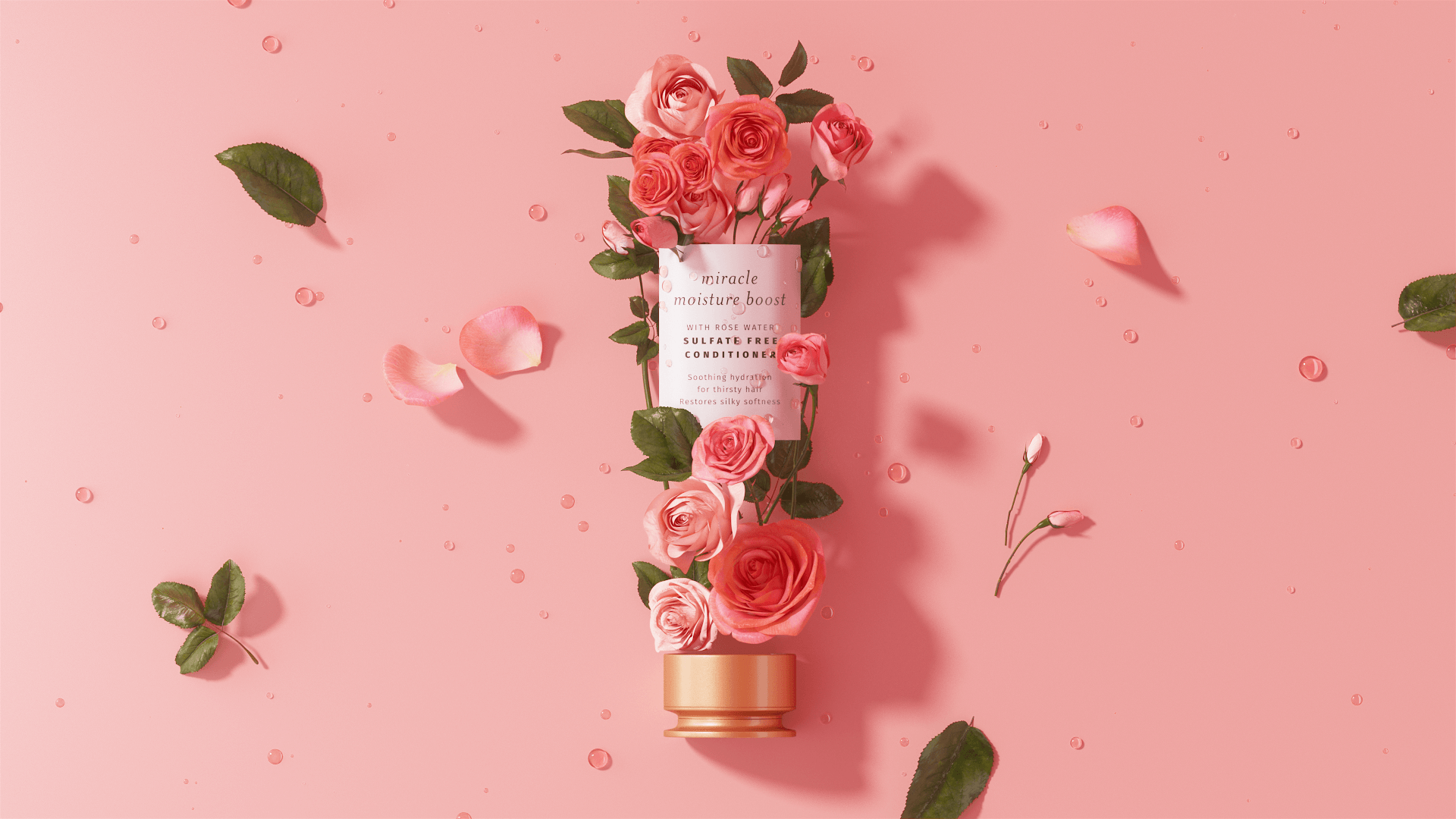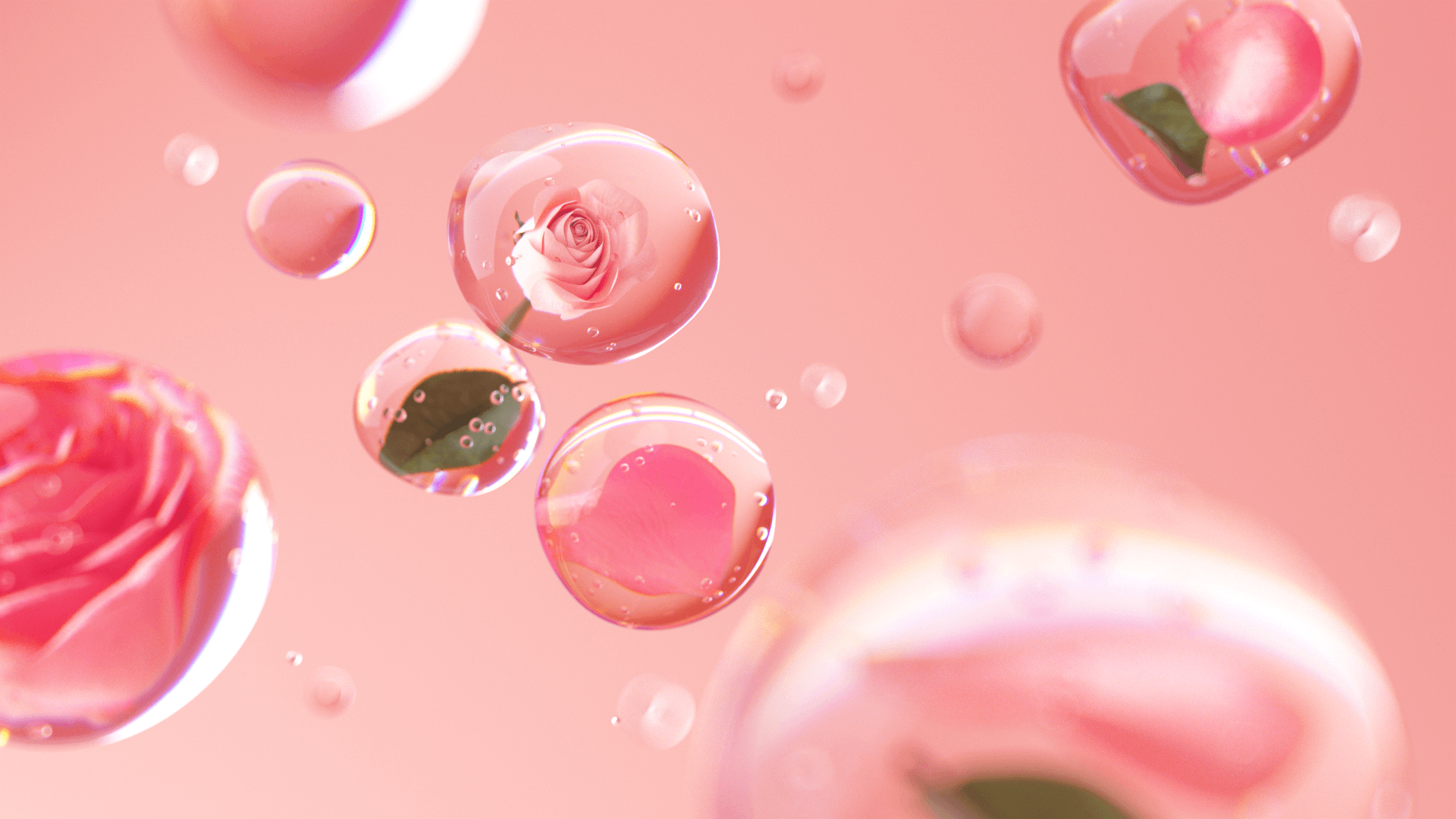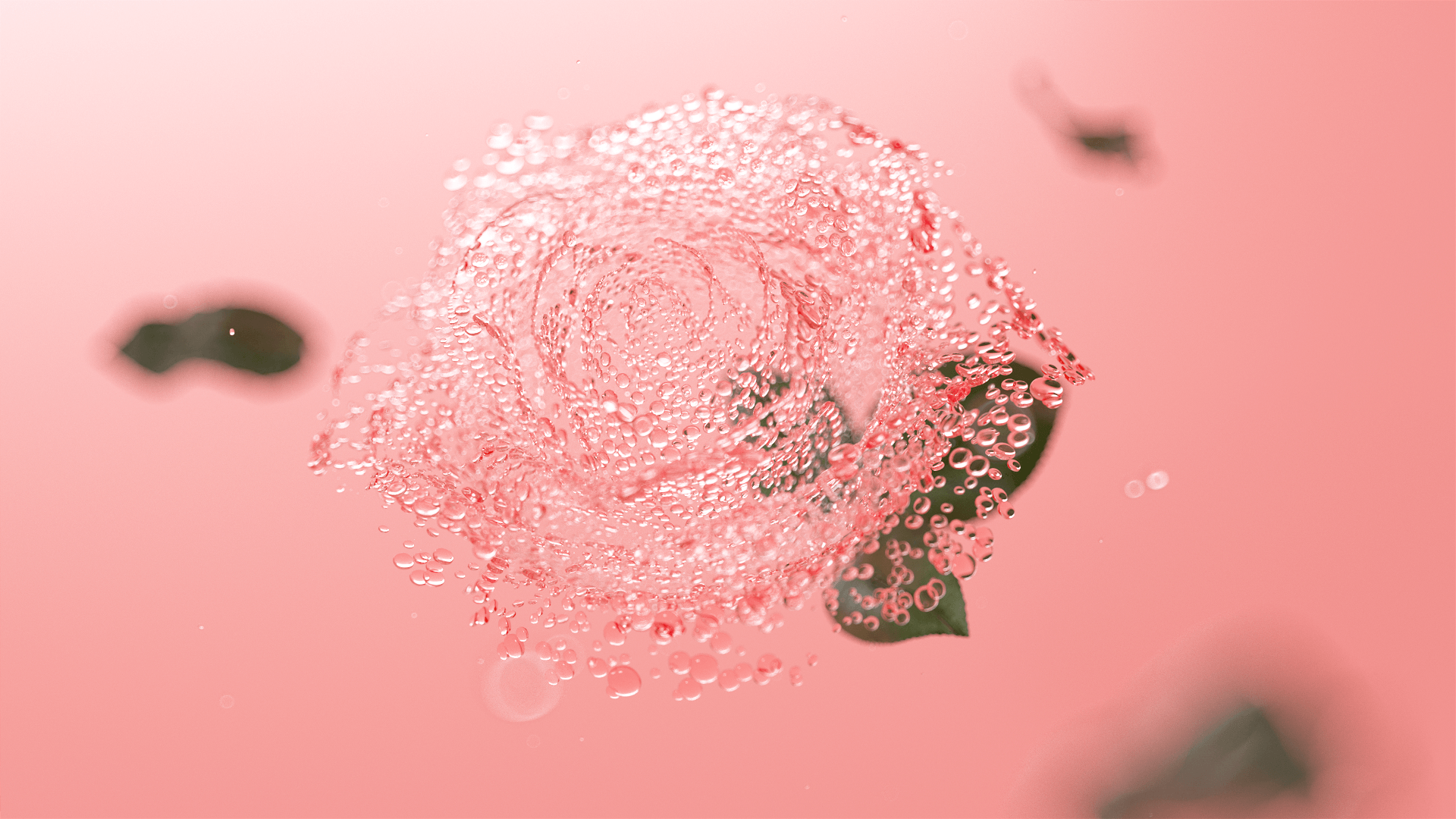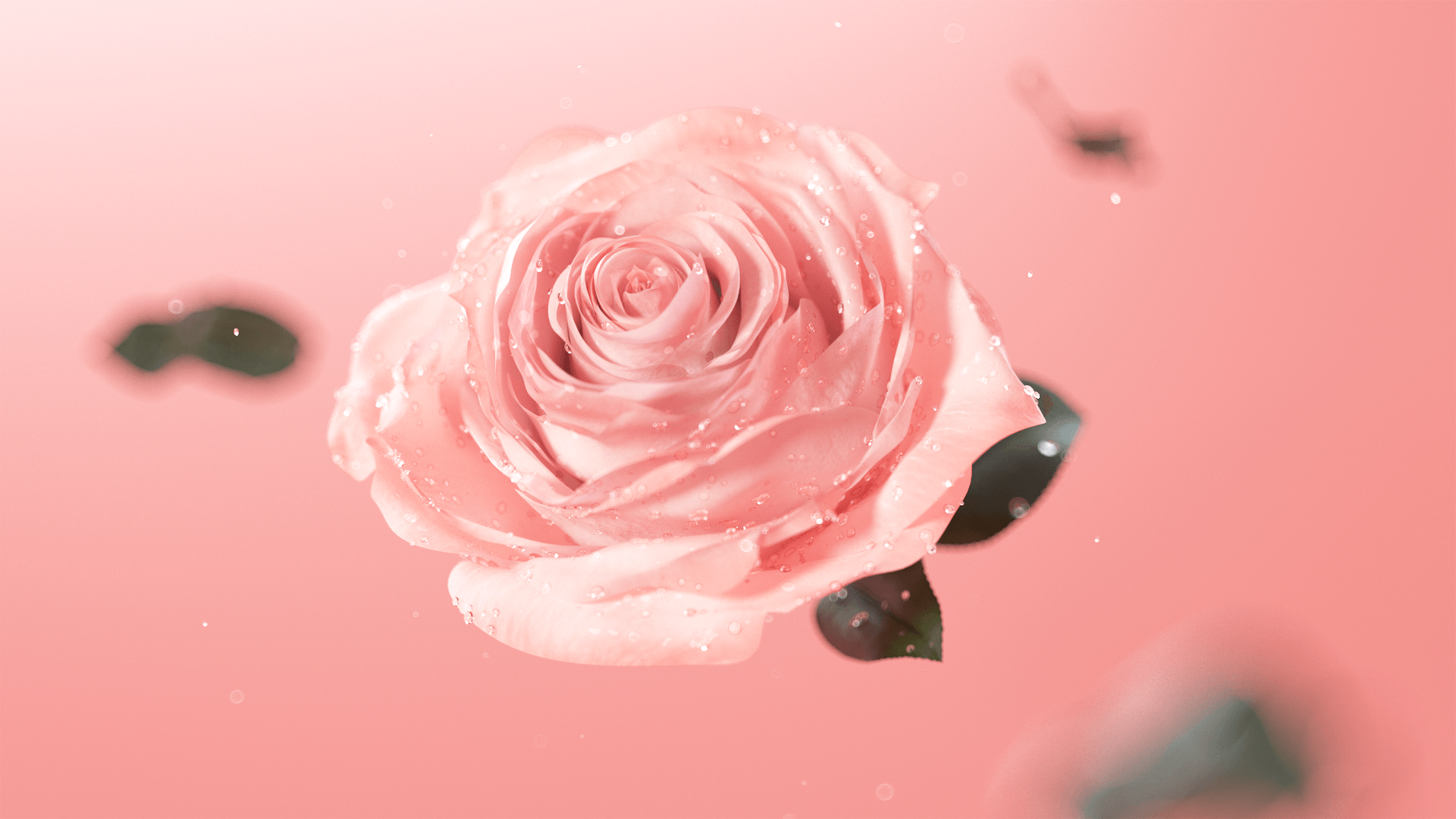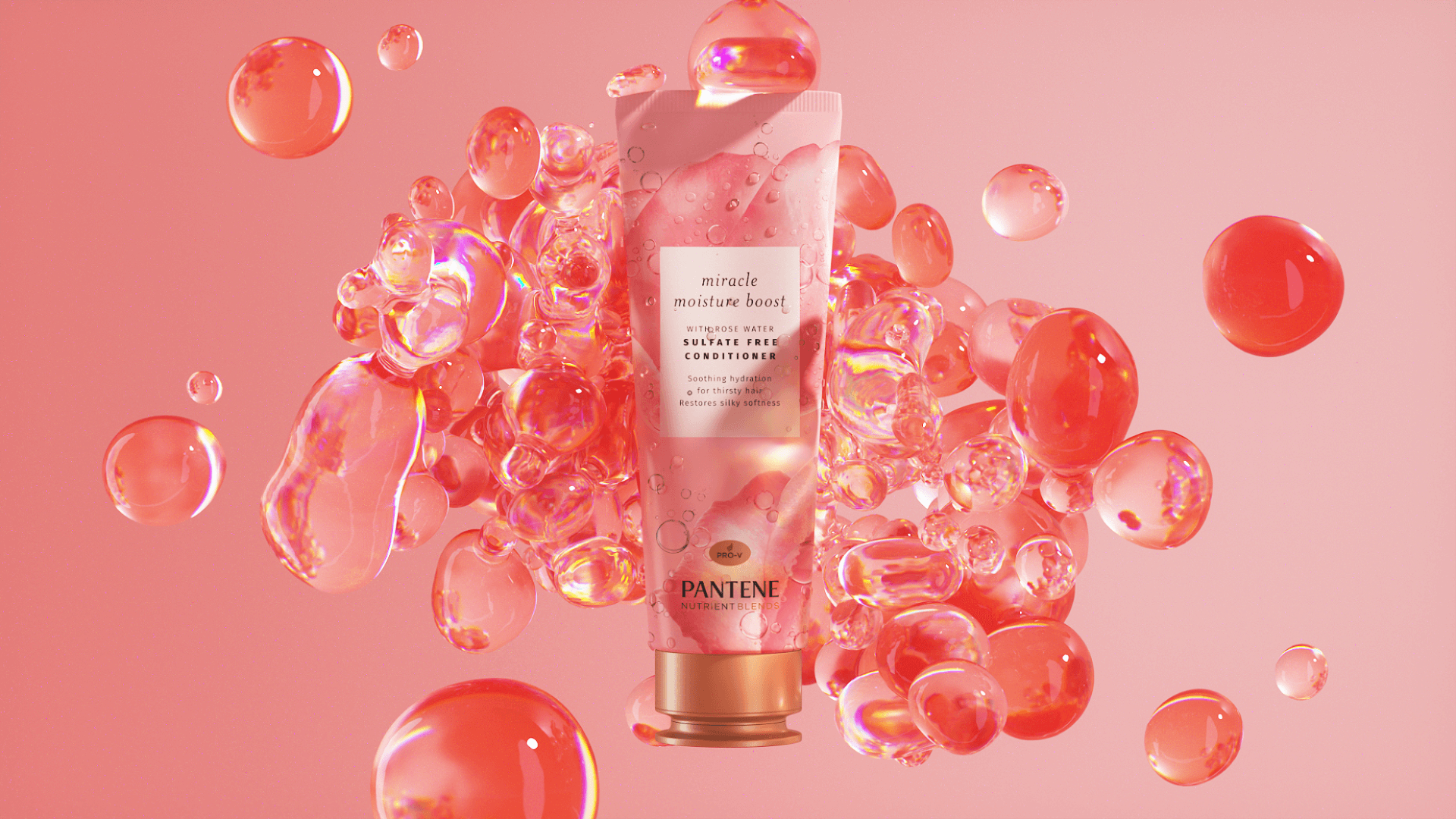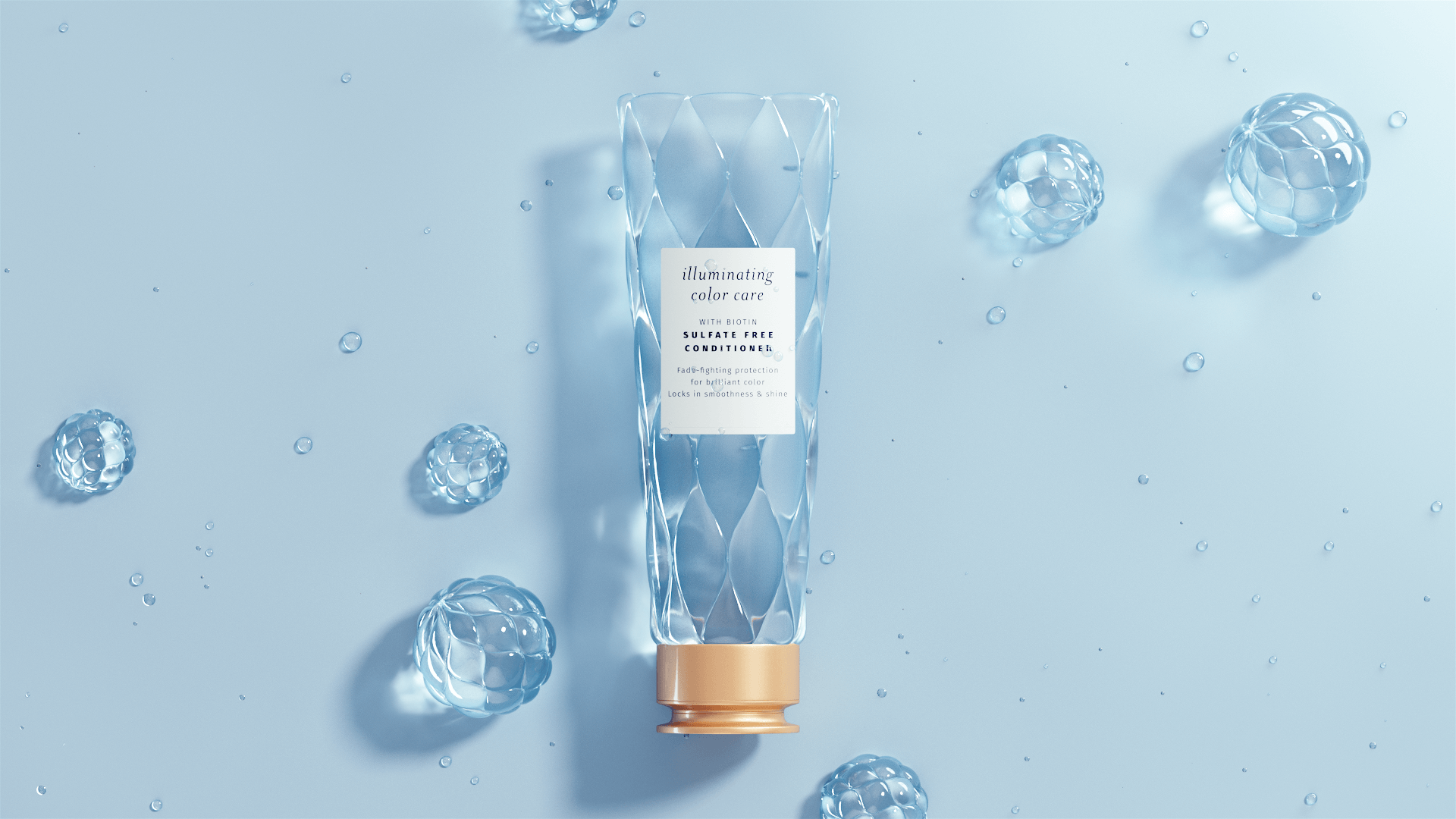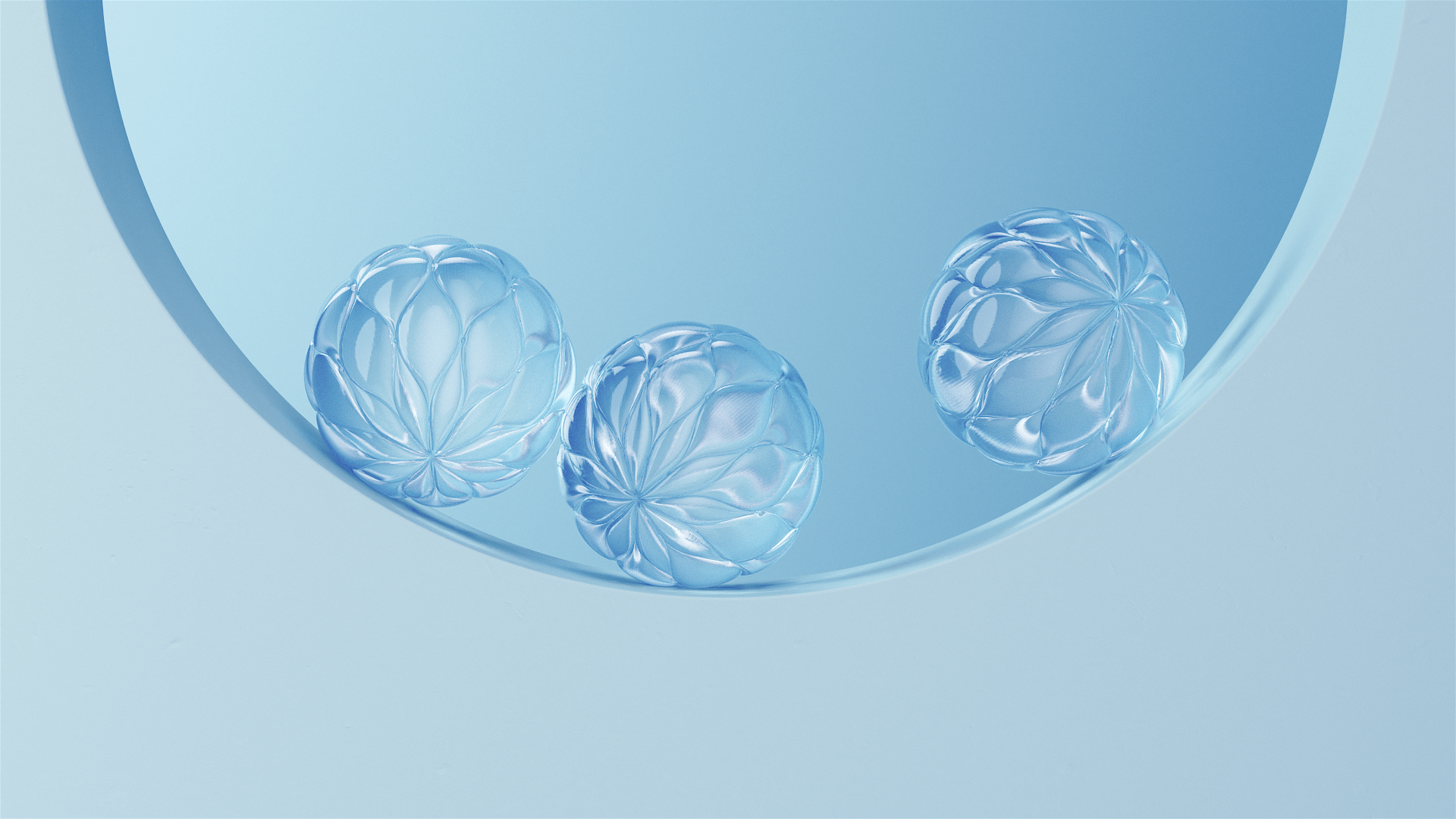 Working hand in hand with the agency, we took a more abstract creative route compared to the brand's previous guidelines.
We adopted a fresh design approach, spicing up the film with a touch of fun and rawness, eventually ending up in a playful set of graphical assets in line with Pantene's contemporary image.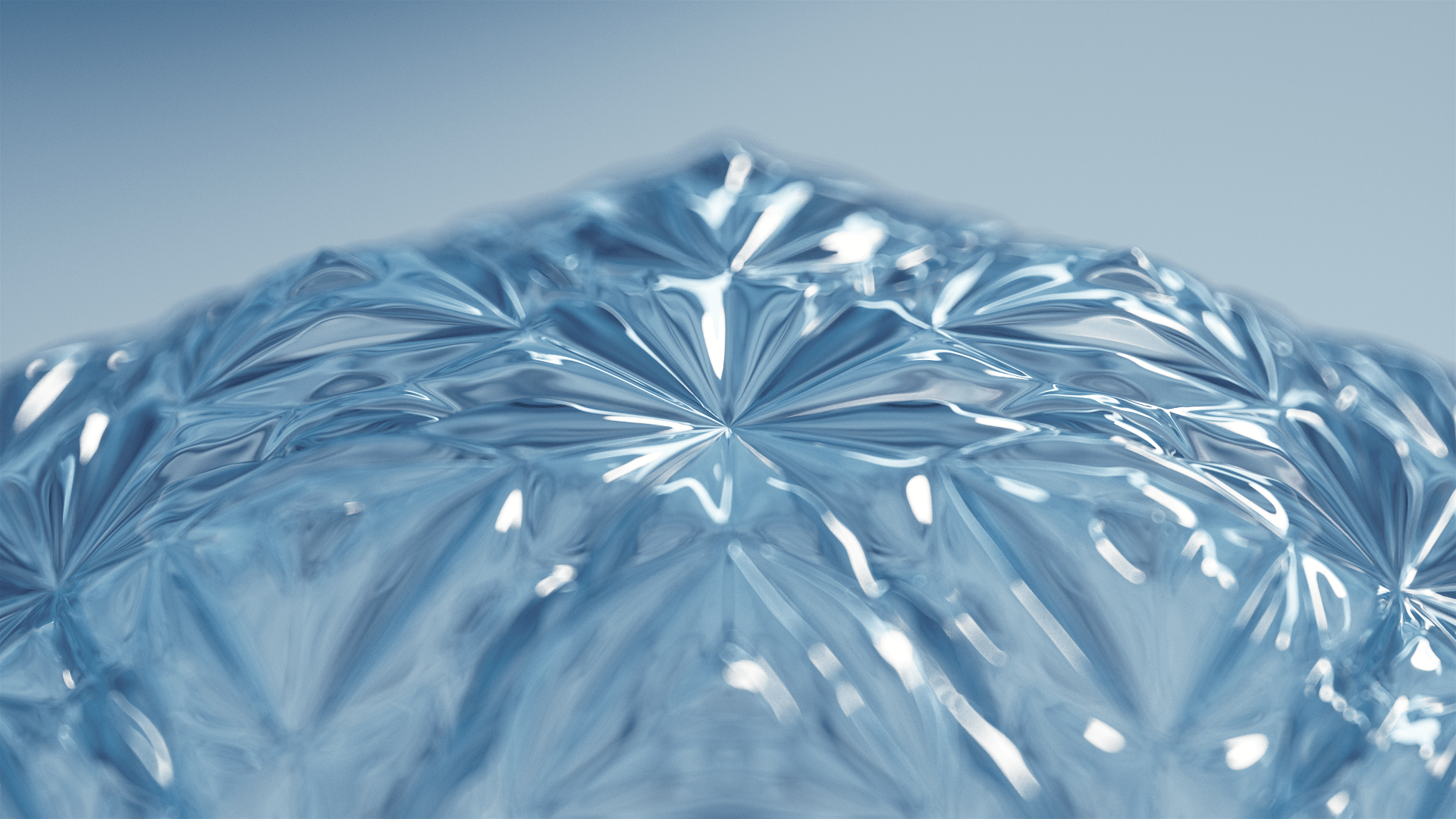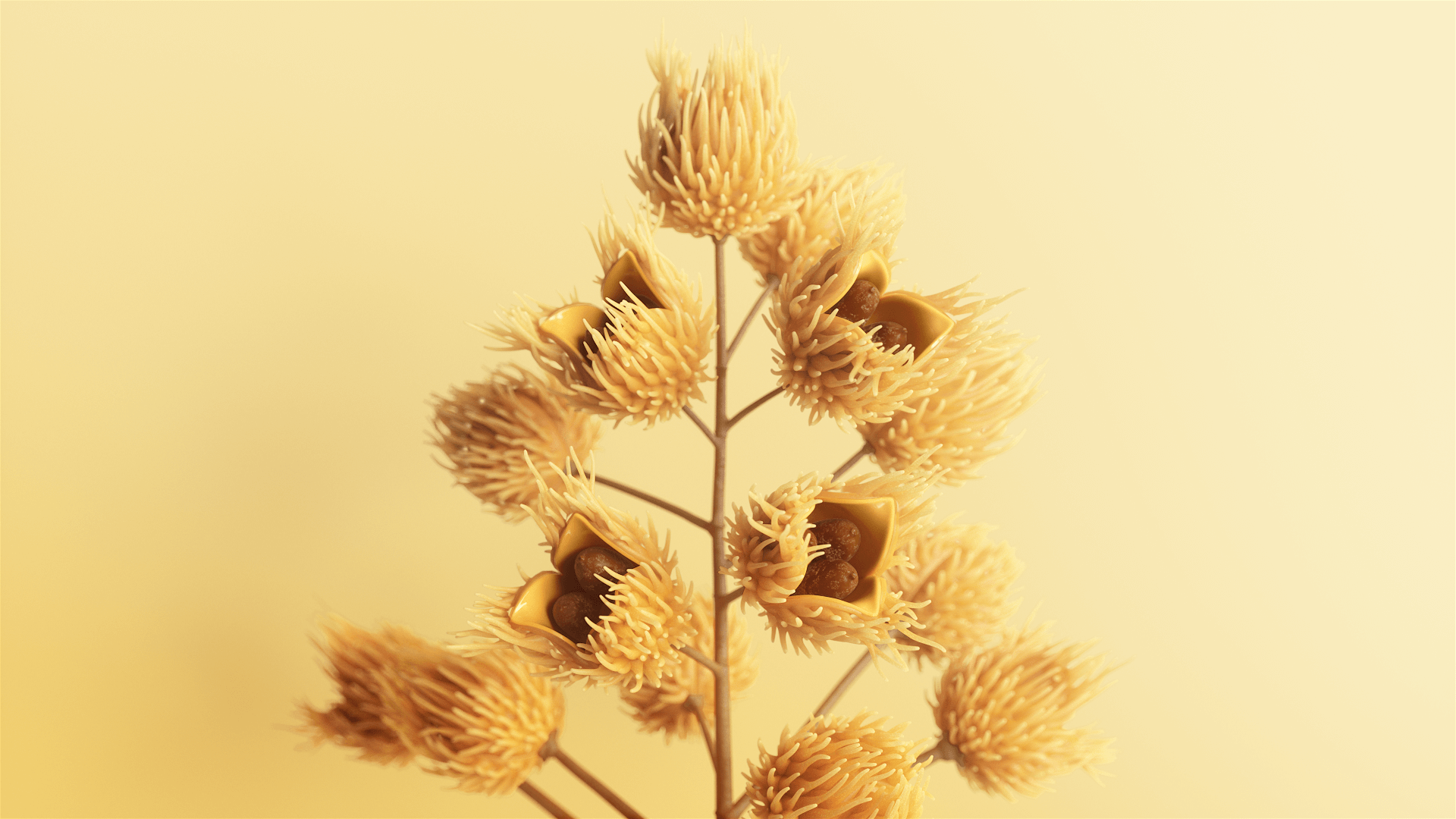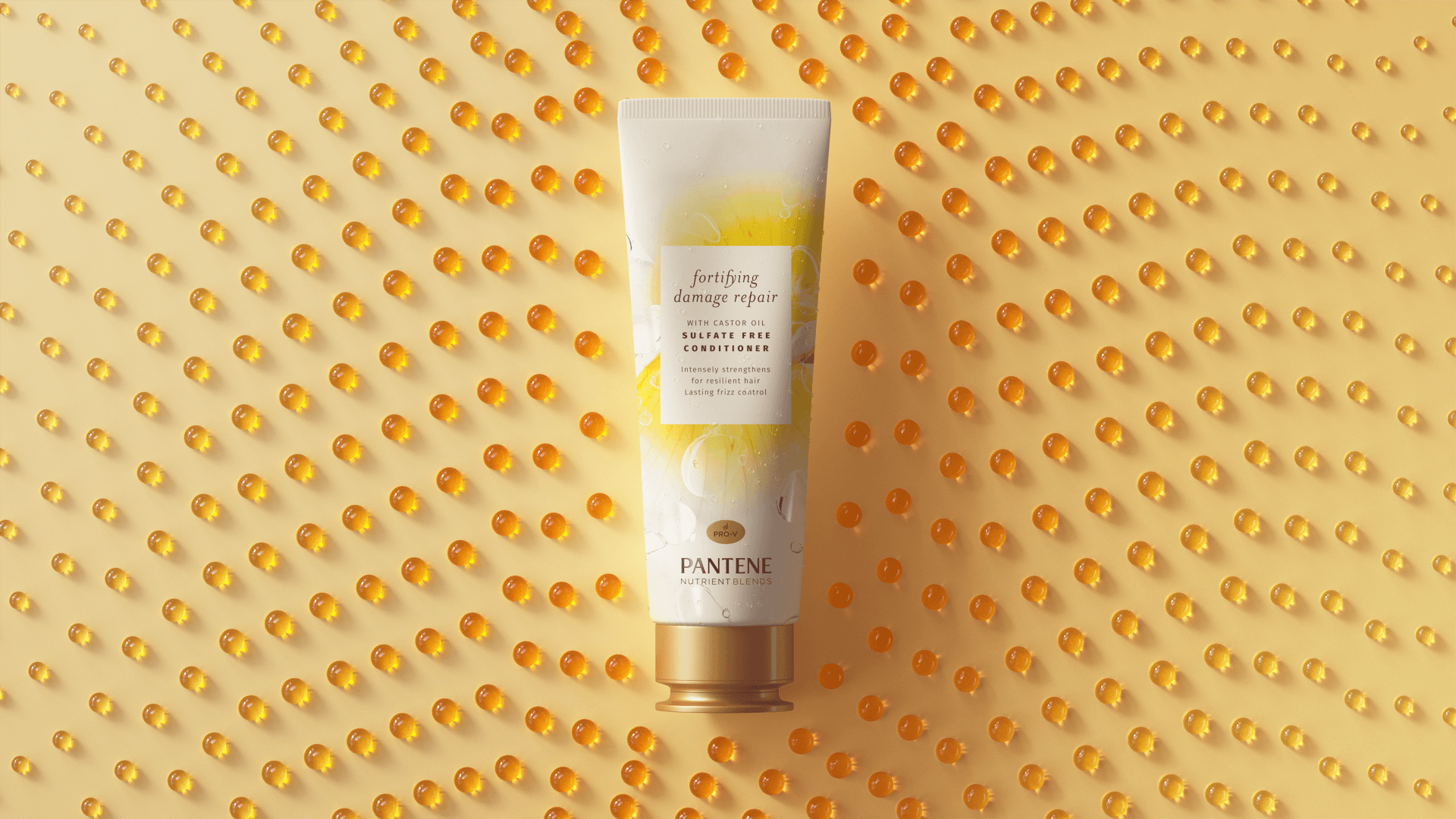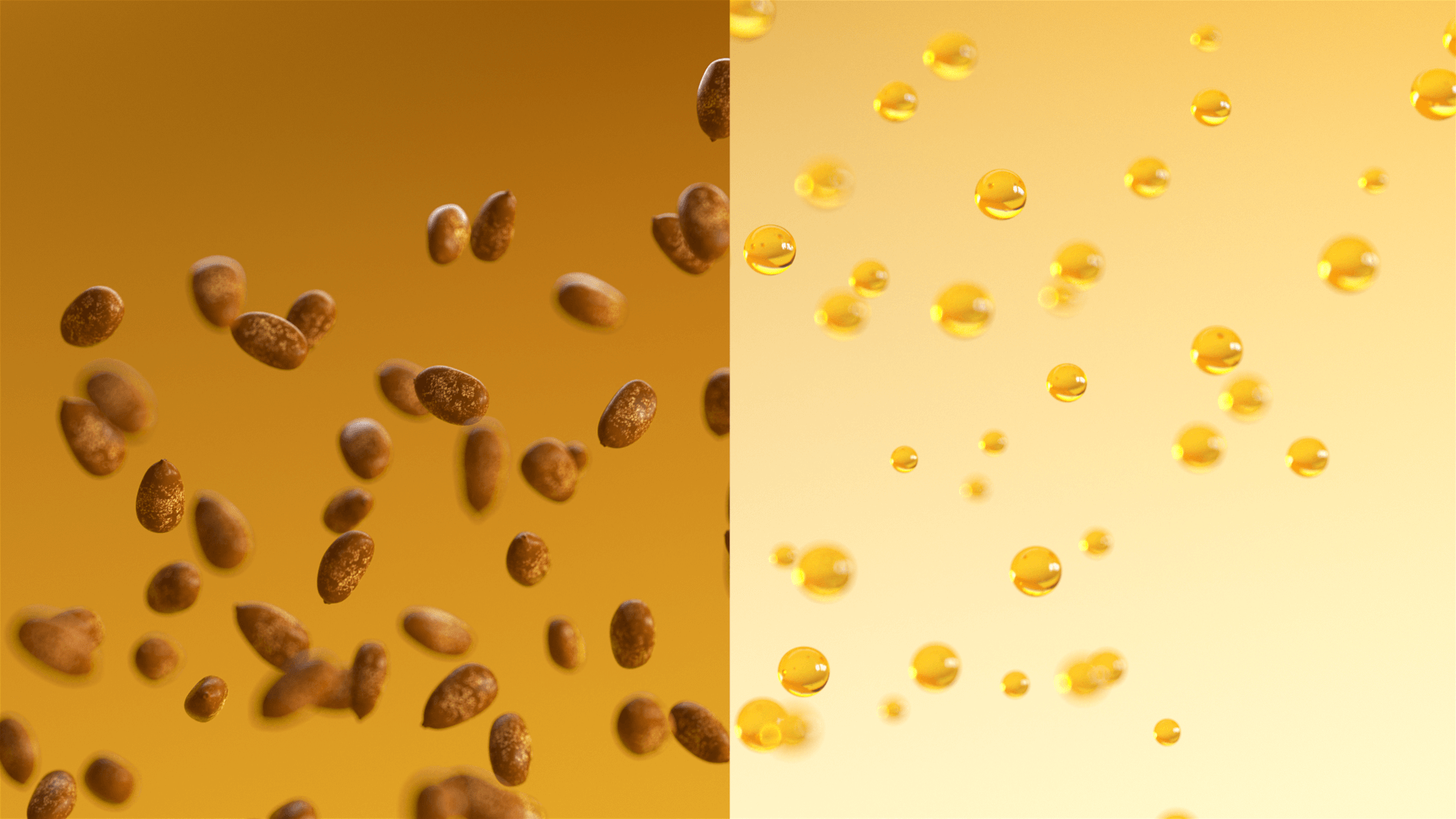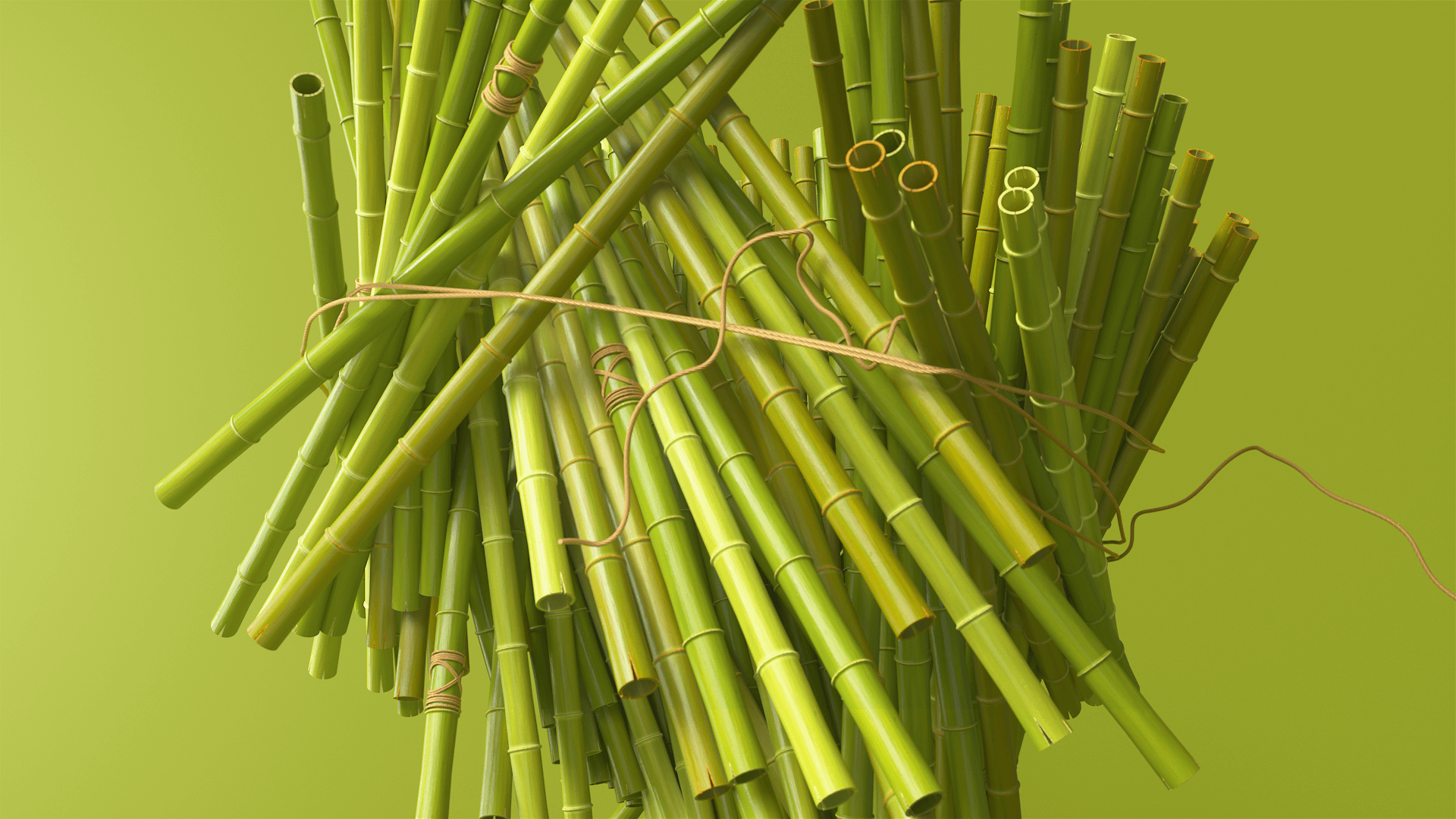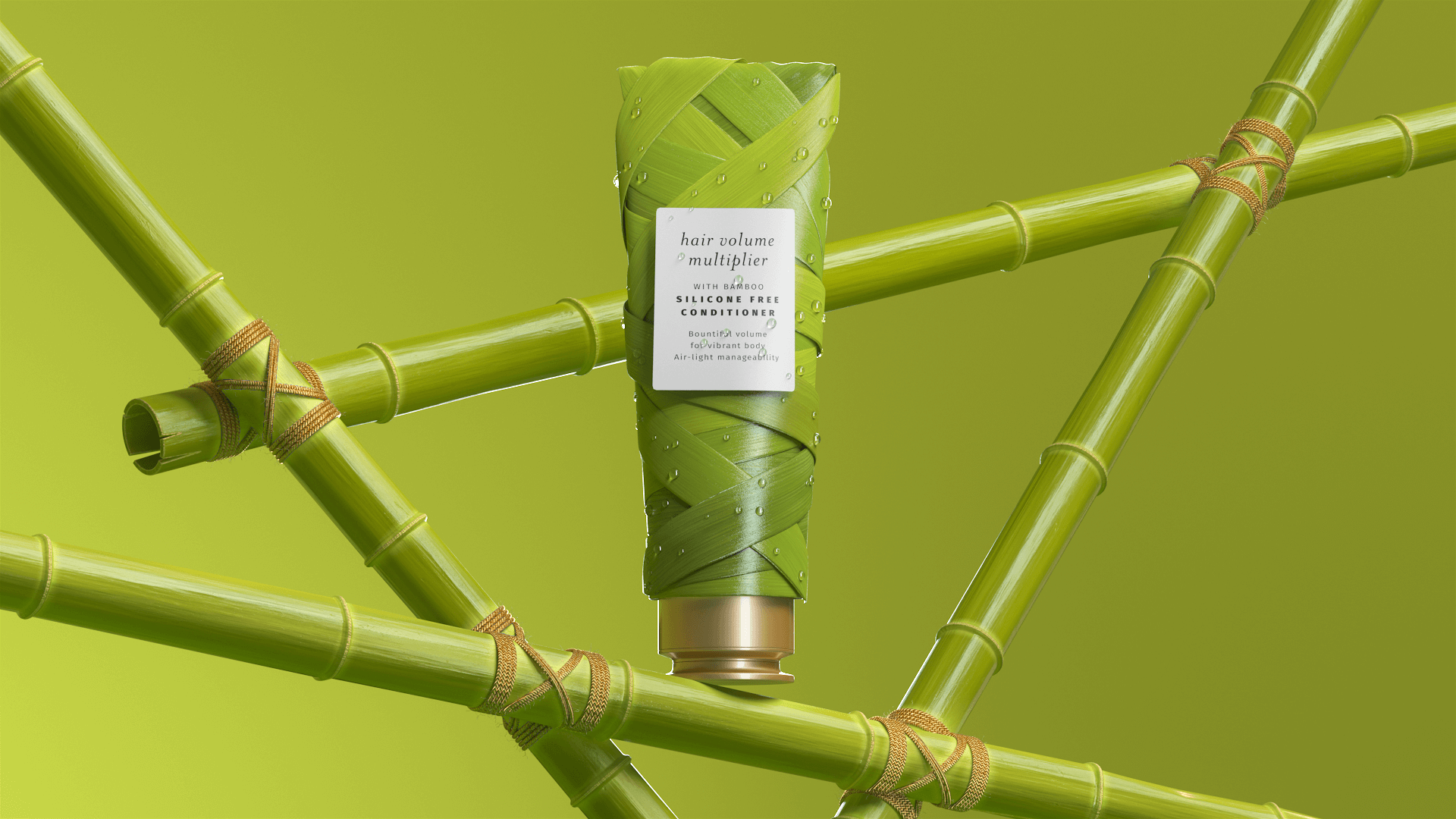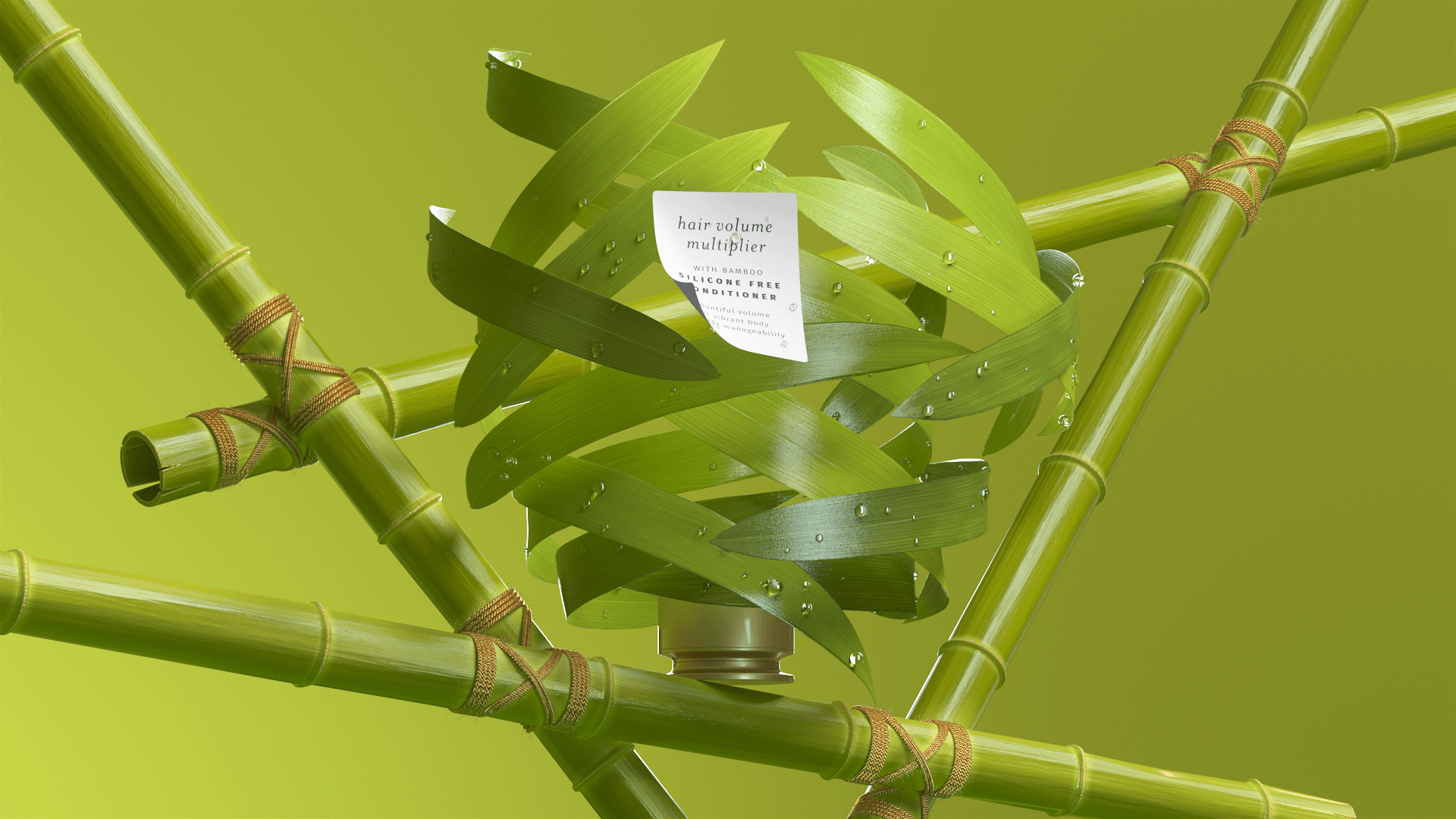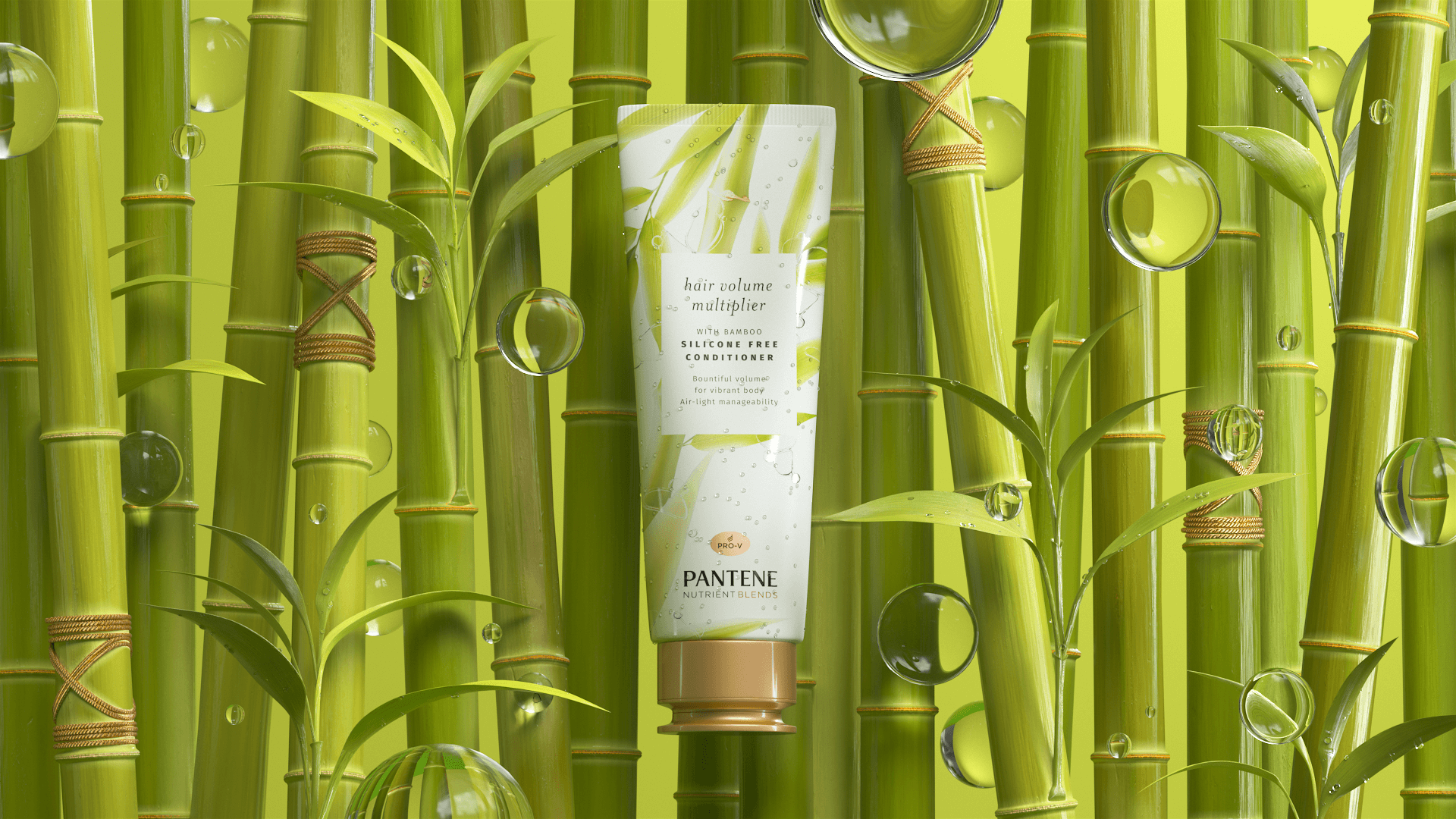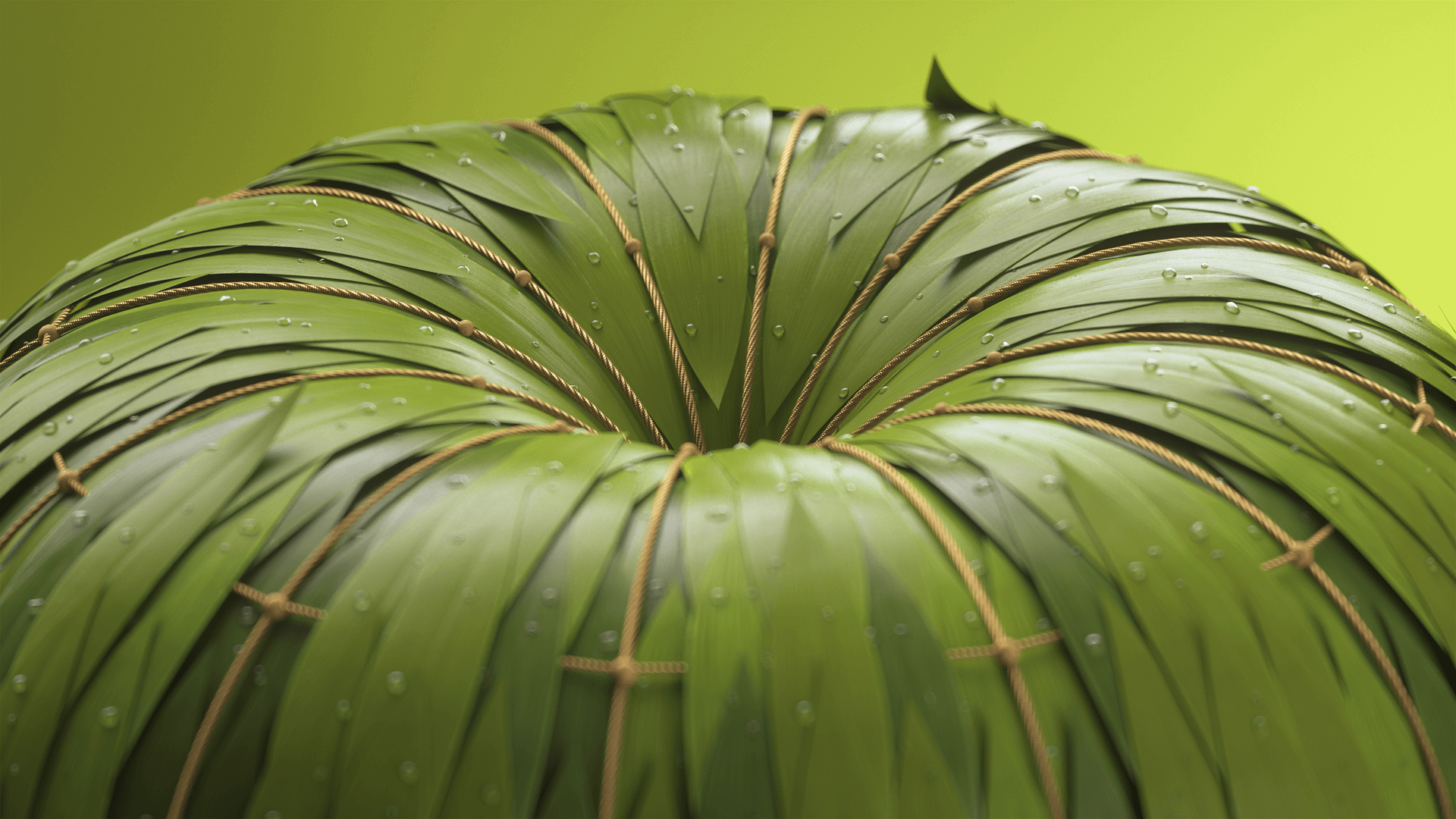 The visuals crafted for this global campaign are part of a series of films and assets used on regional campaigns promoting a large variety of products, which we eventually edited into a single process reel.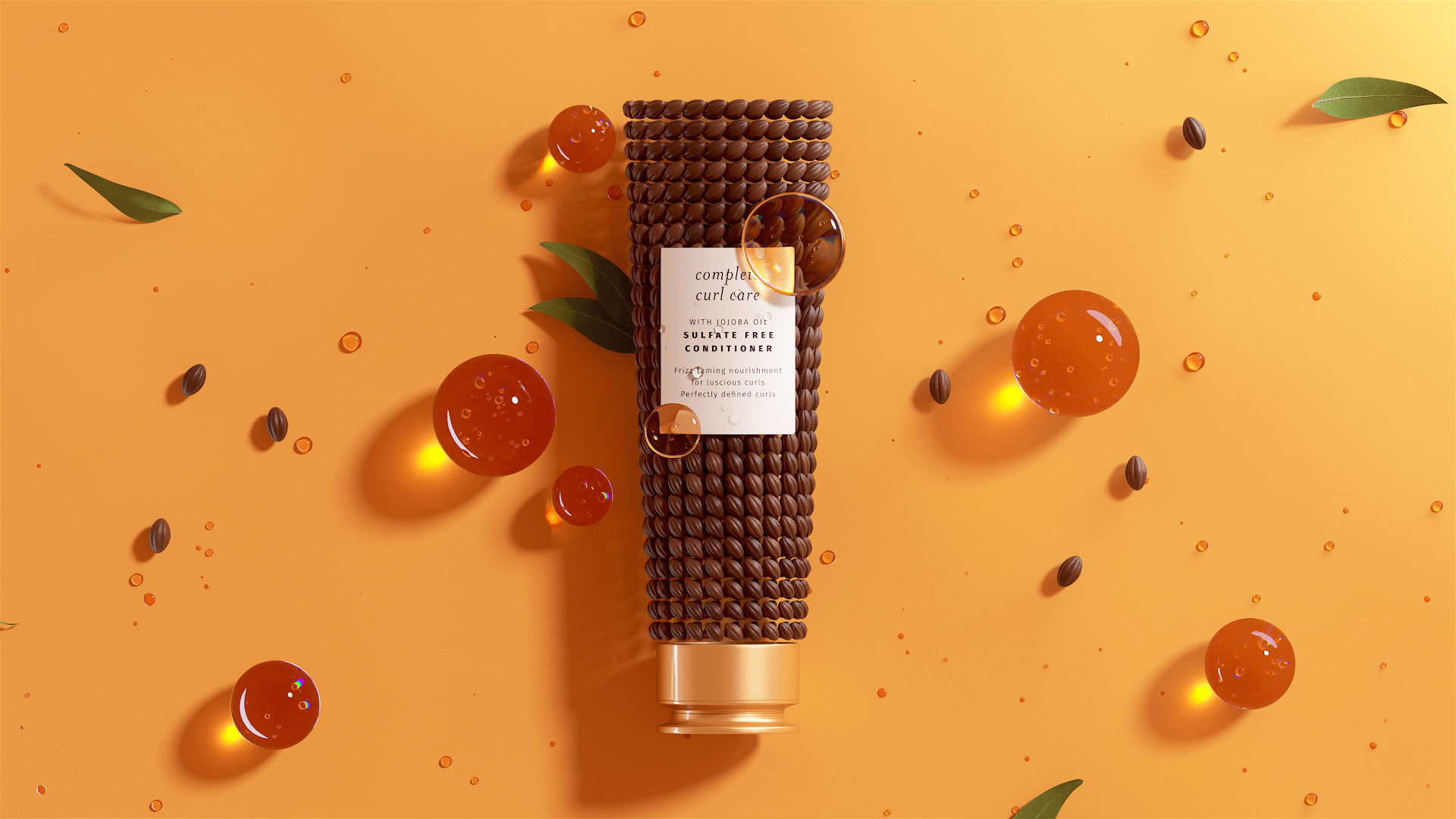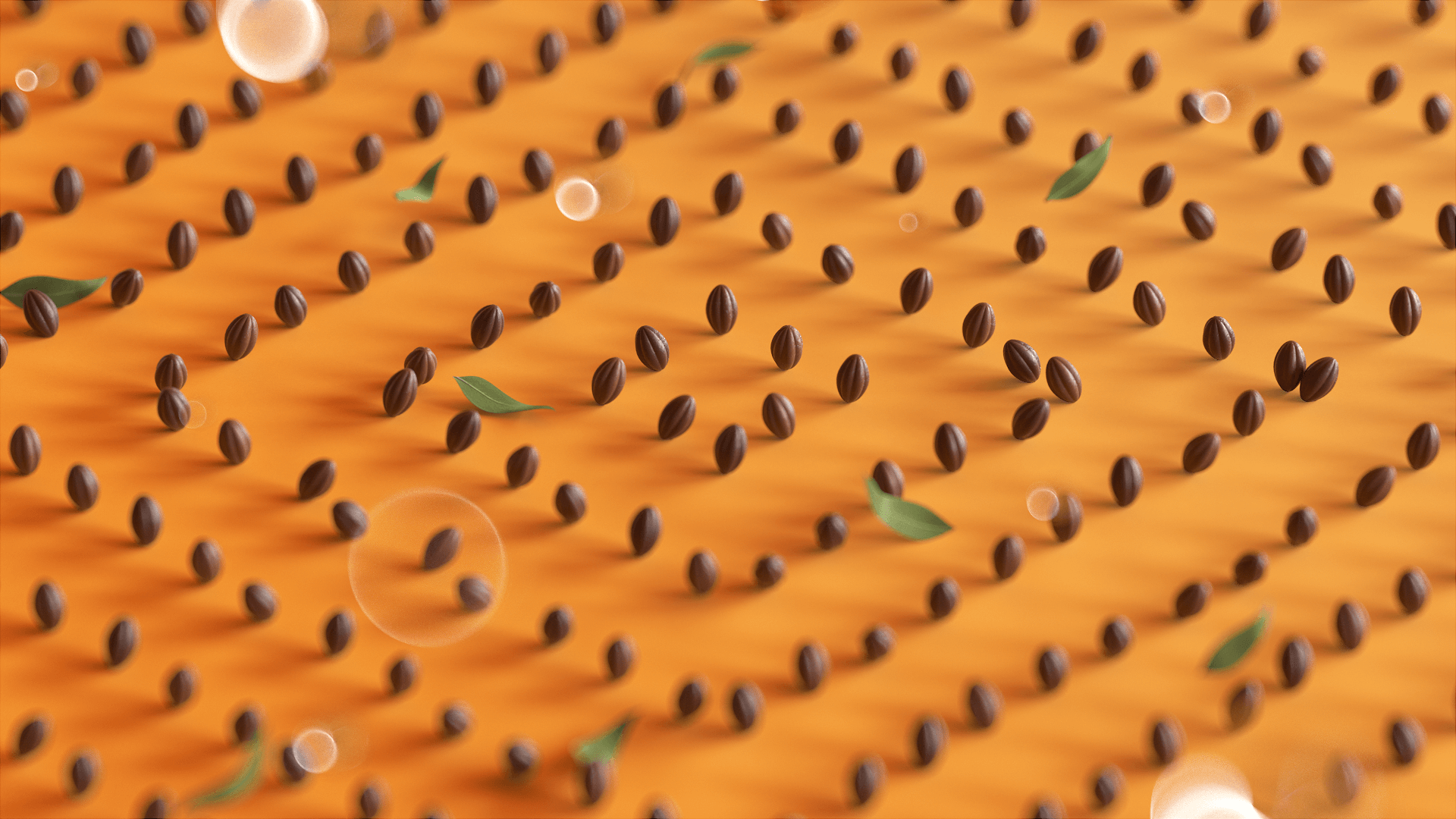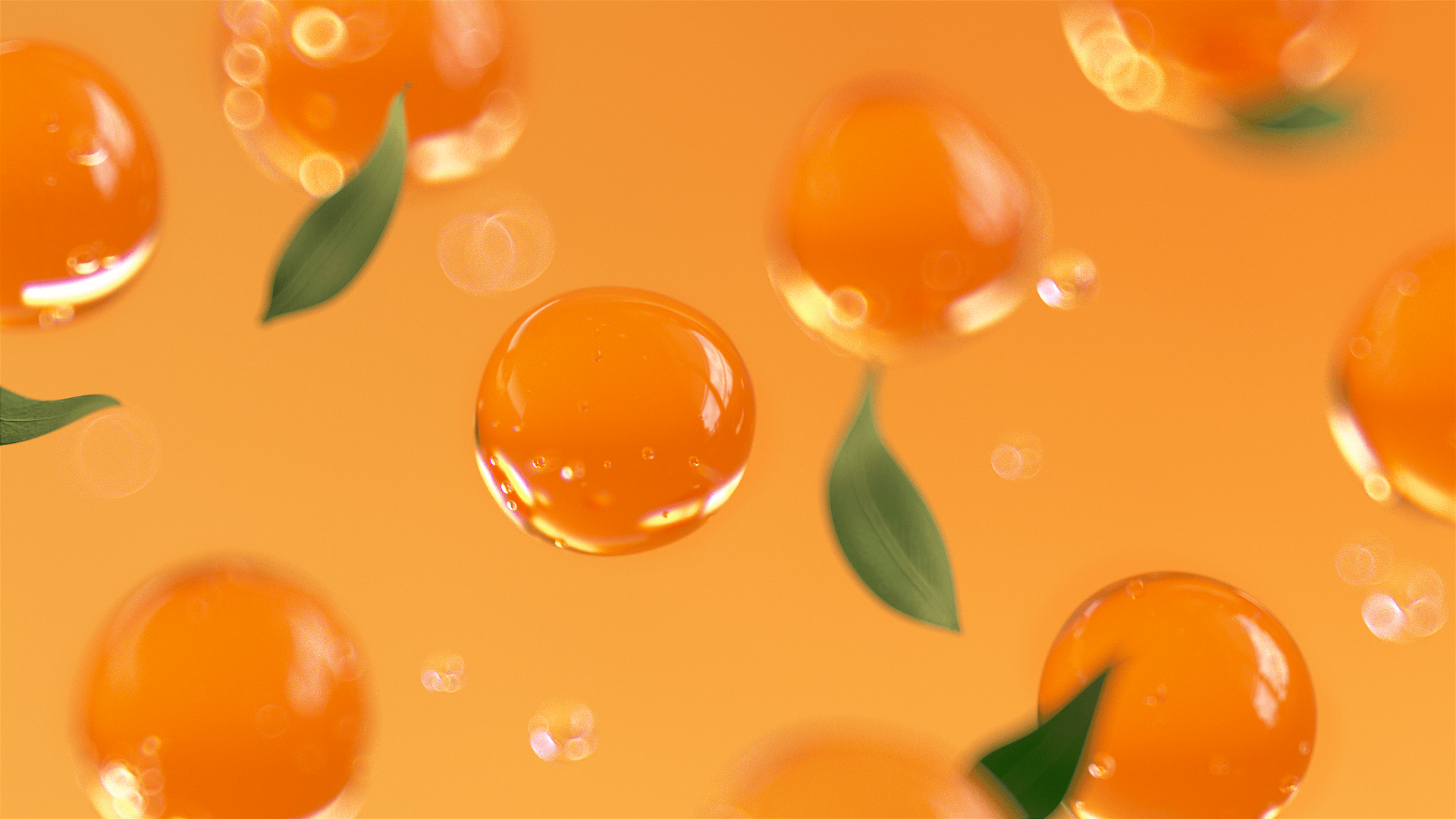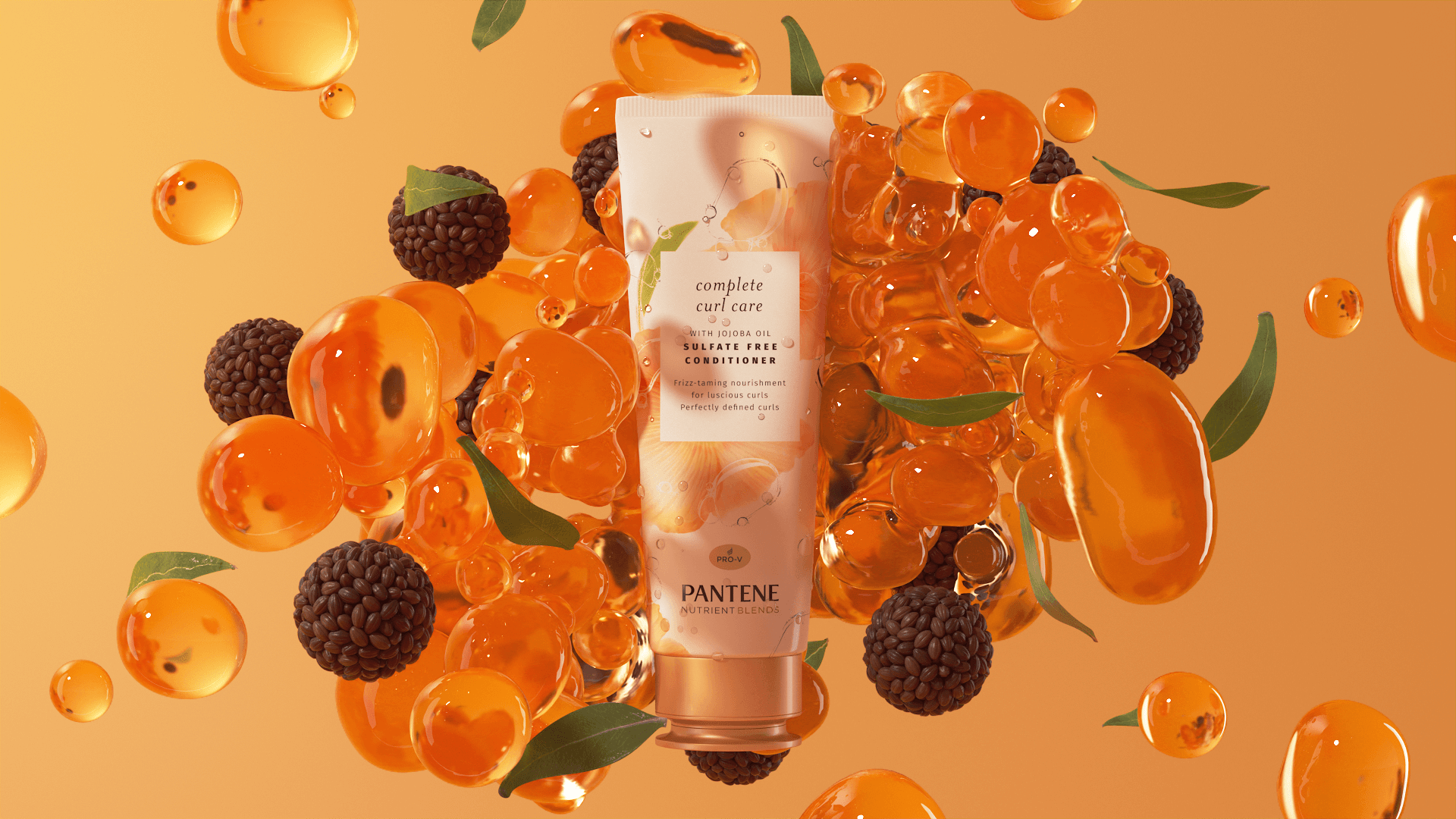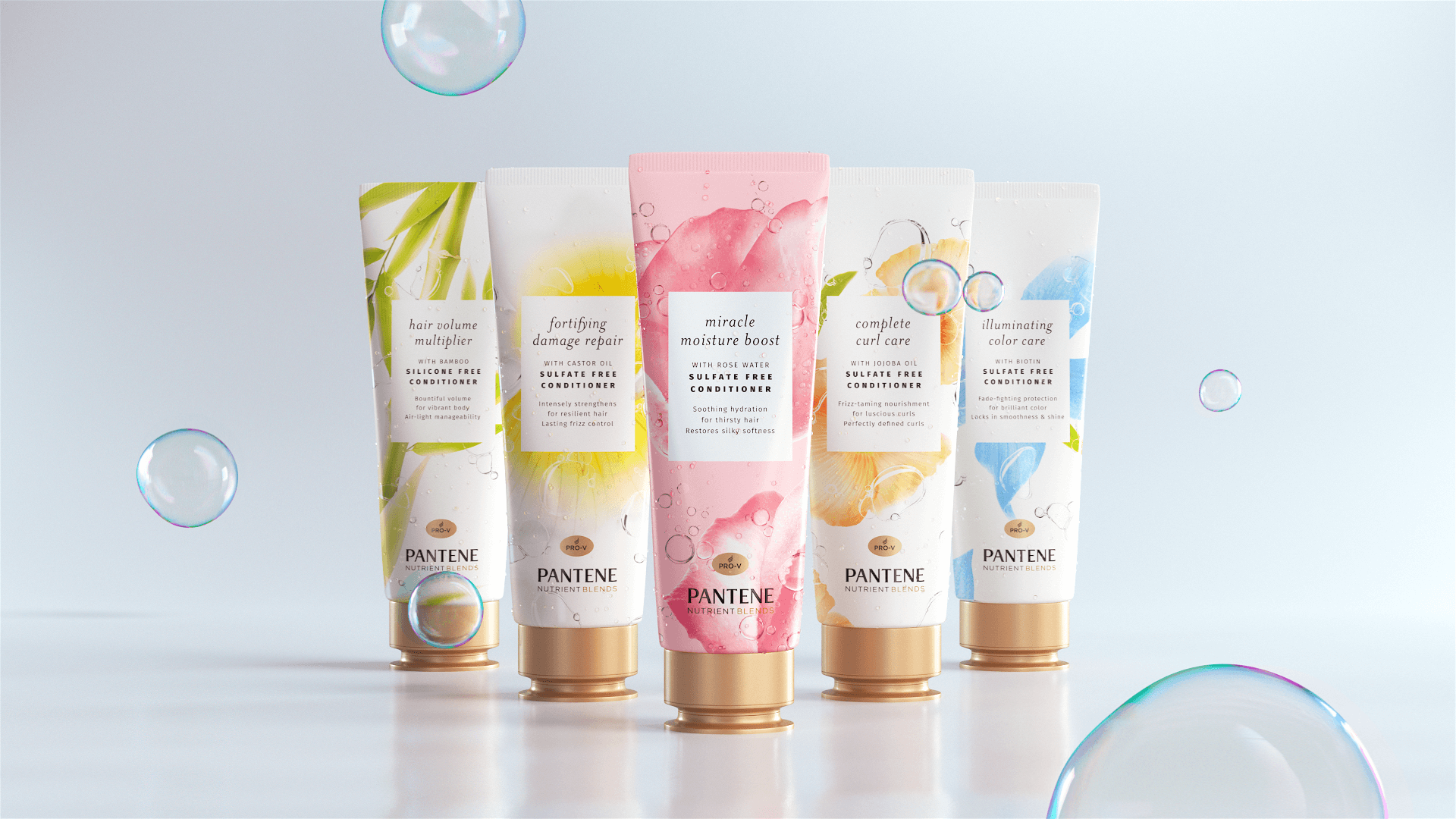 Development
The process reel includes several tests performed for multiple Pantene products and ingredients.
It showcases various work-in-progress frames from the early multi-ingredient video elements (rose water, biotin, castor oil, jojoba).
In addition, it features more recent shots inspired by ingredients such as charcoal, bamboo, and baobab.
The shots included in the process reel are just proof of the meaningful amount of effort, research, and passion put behind every manufactured frame.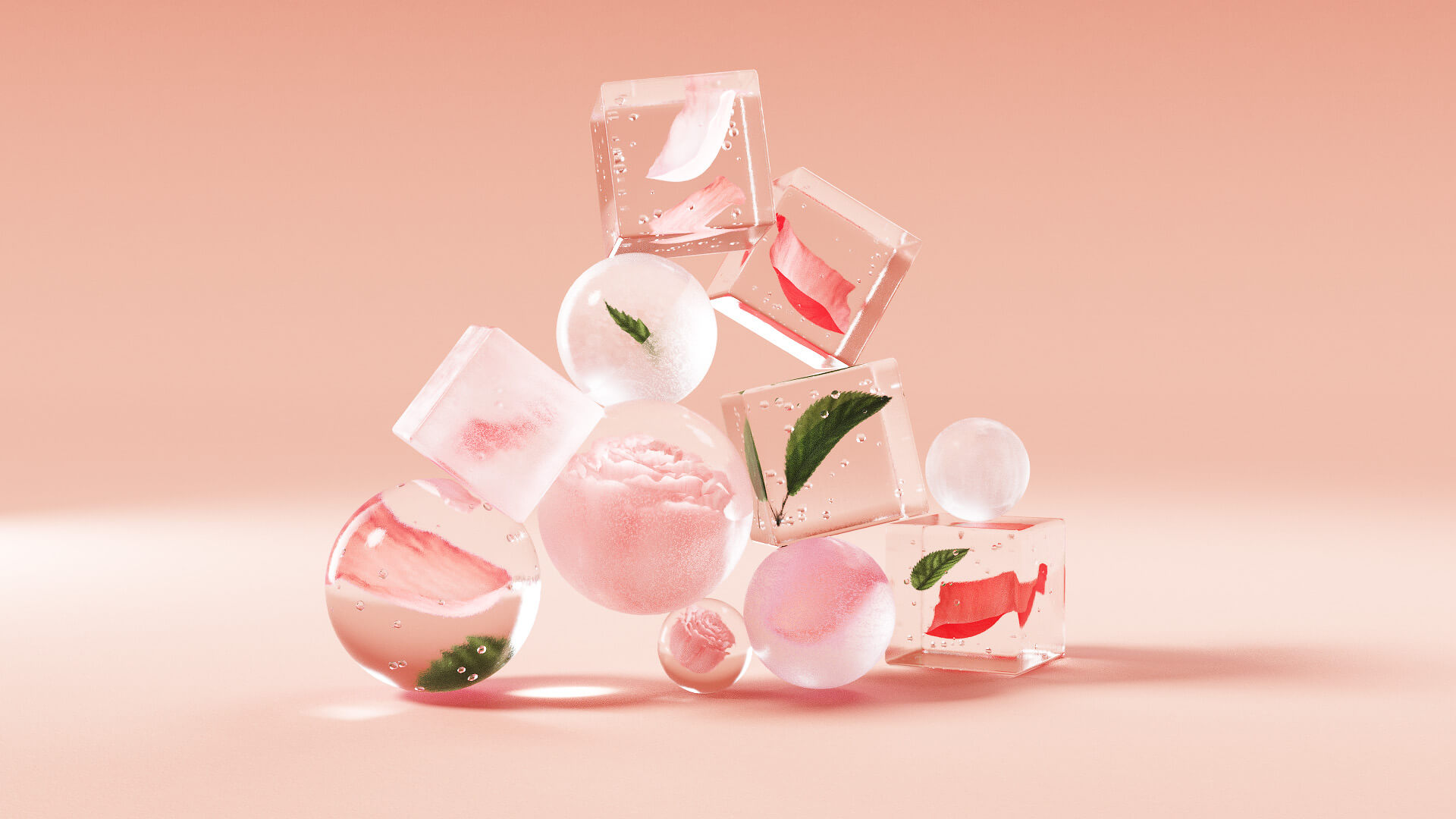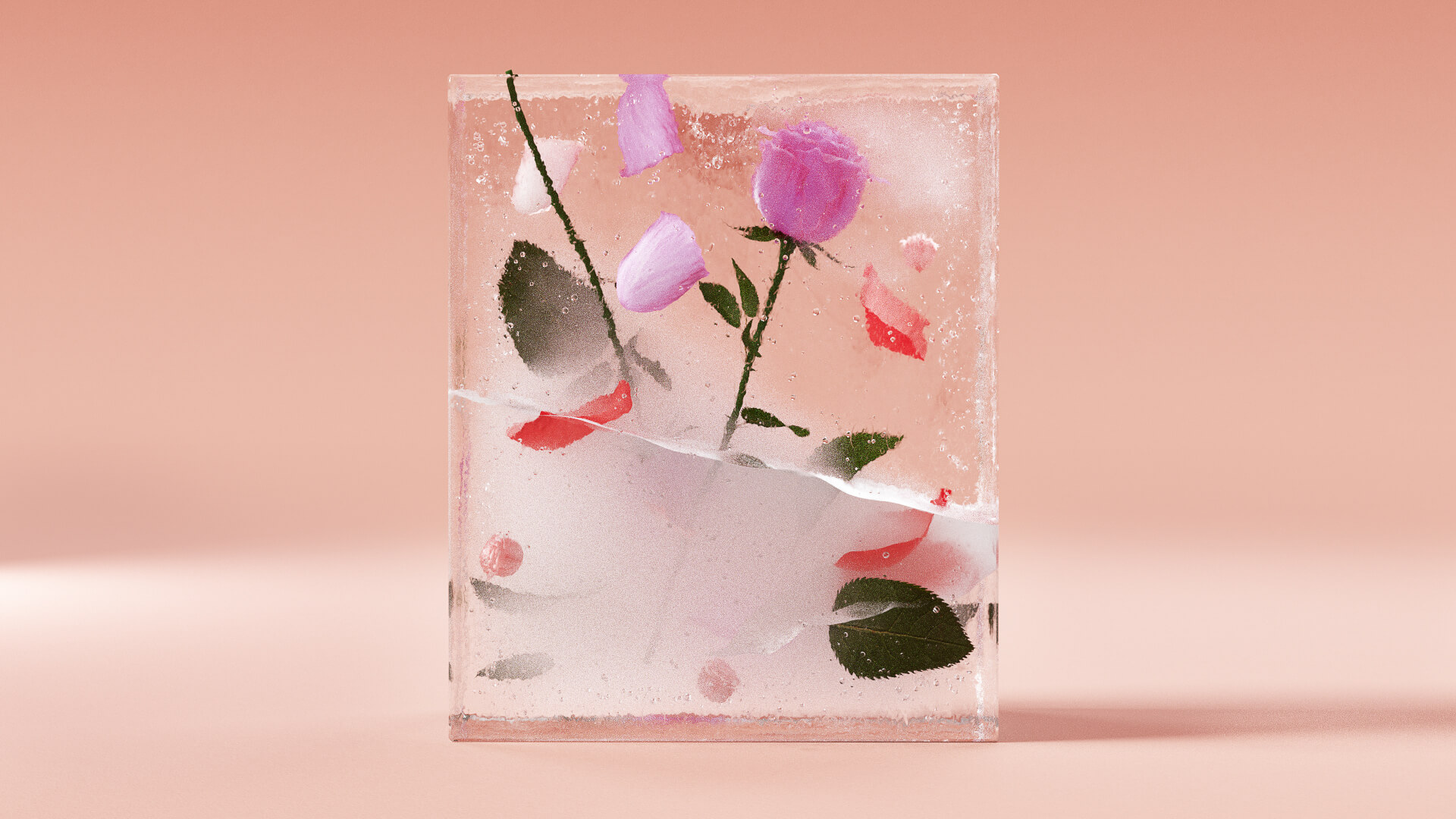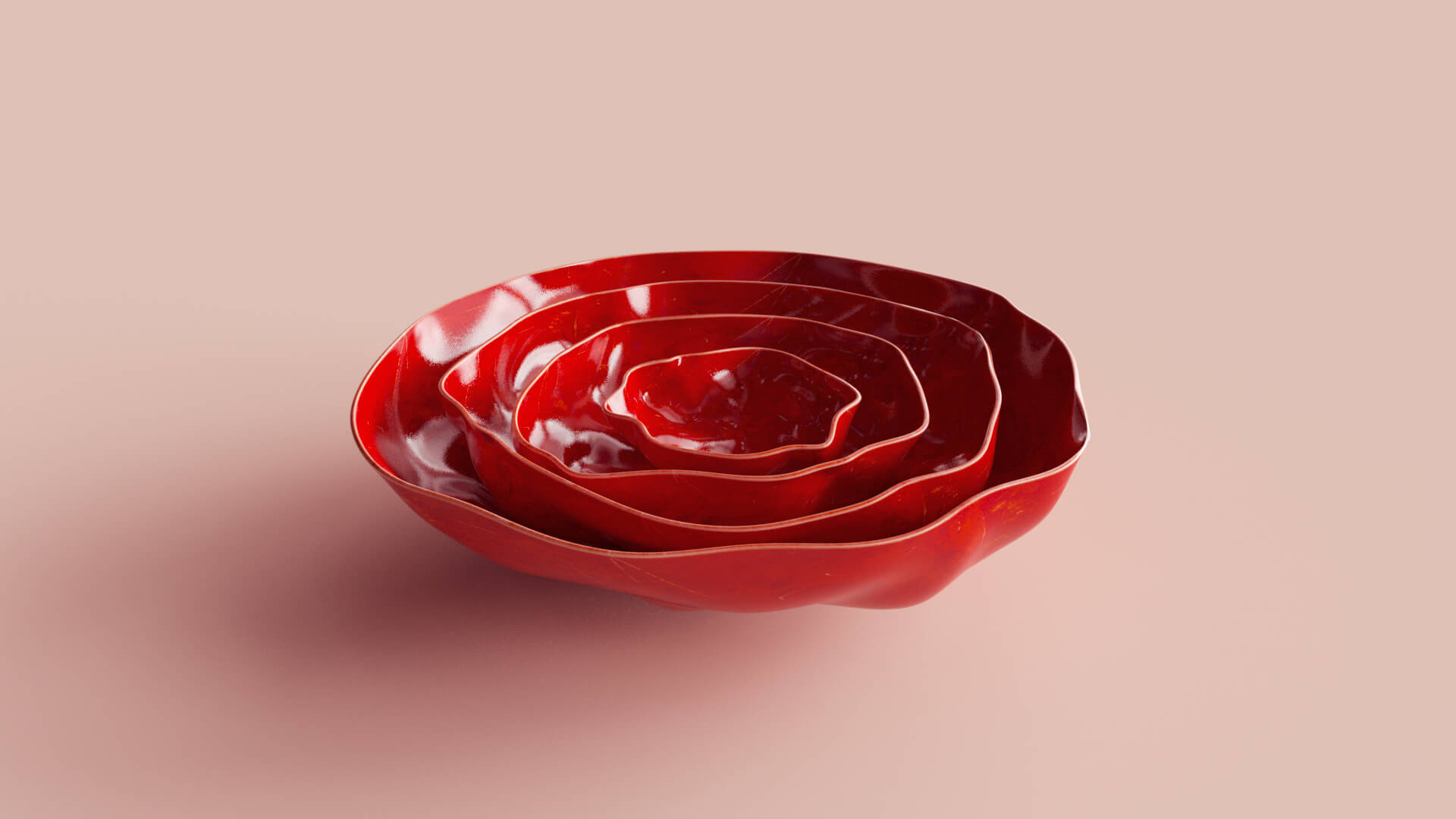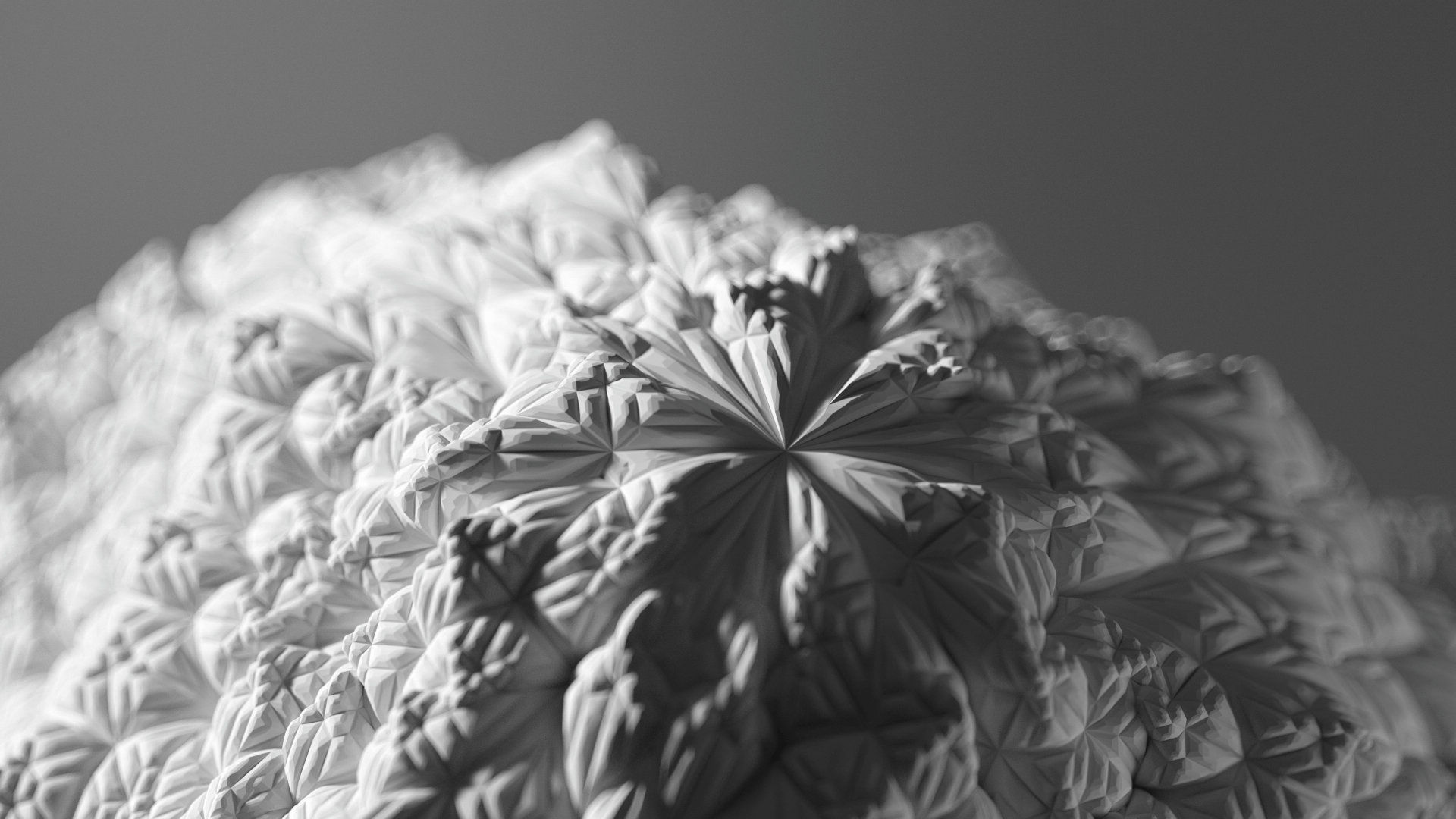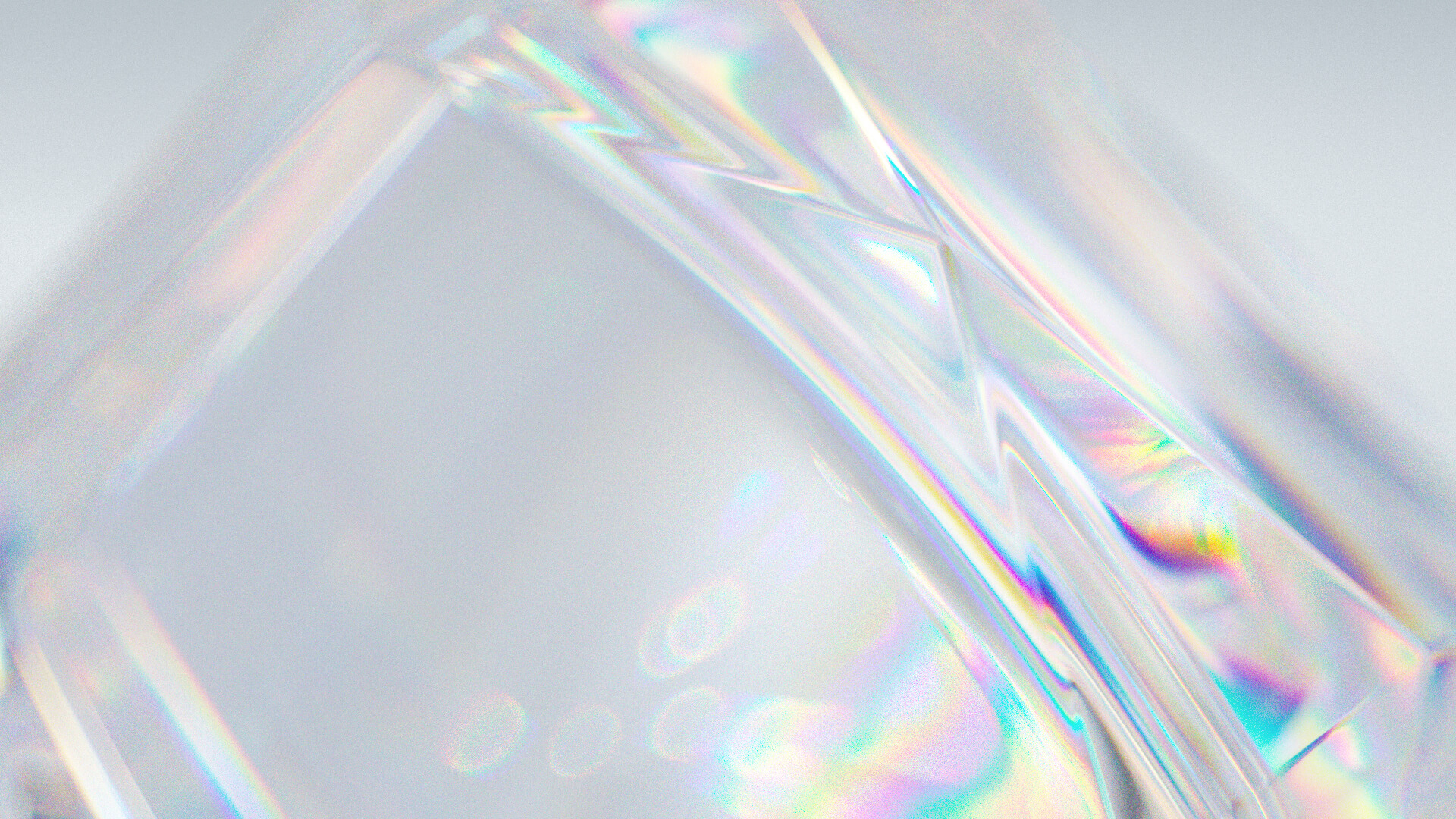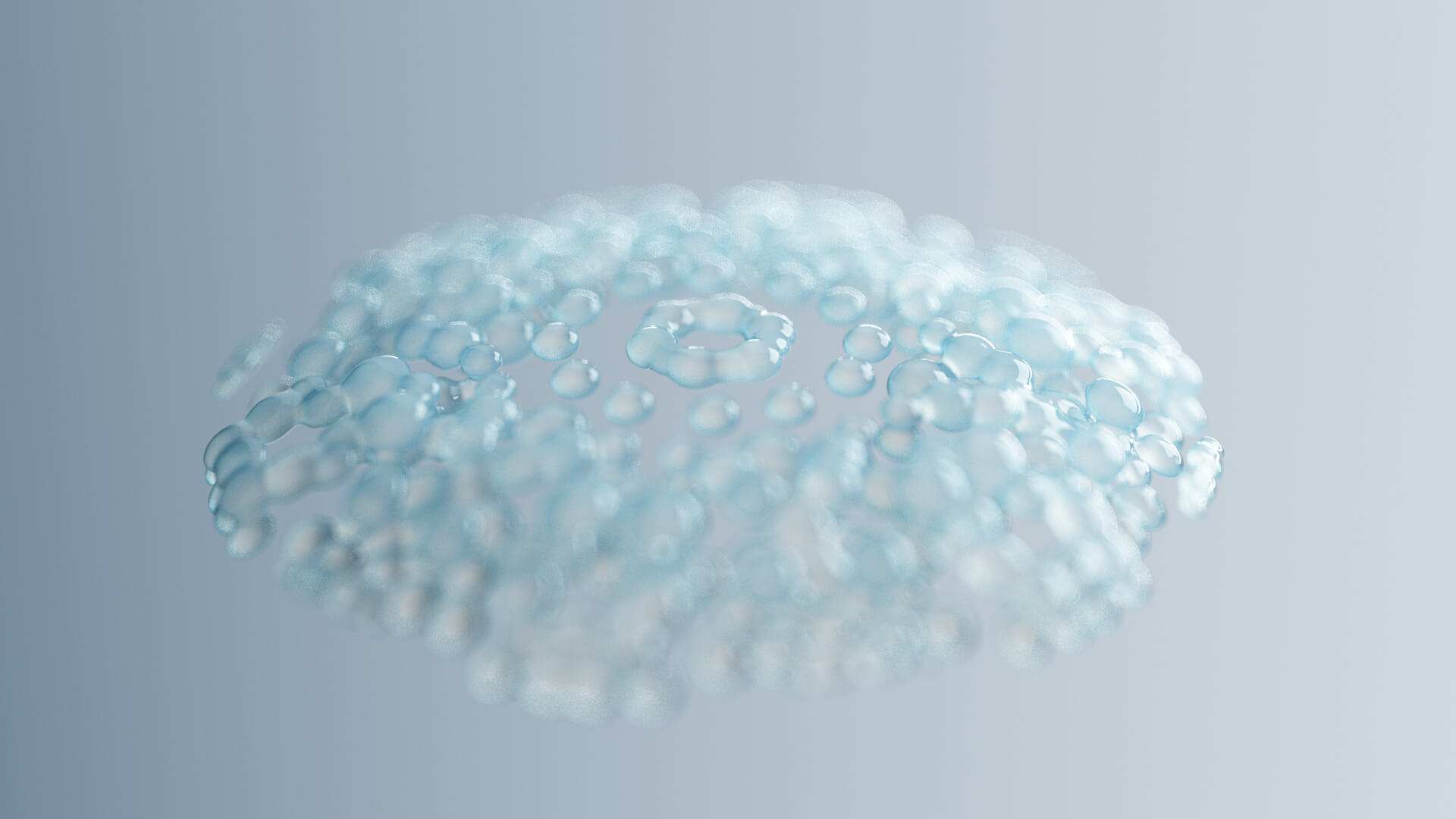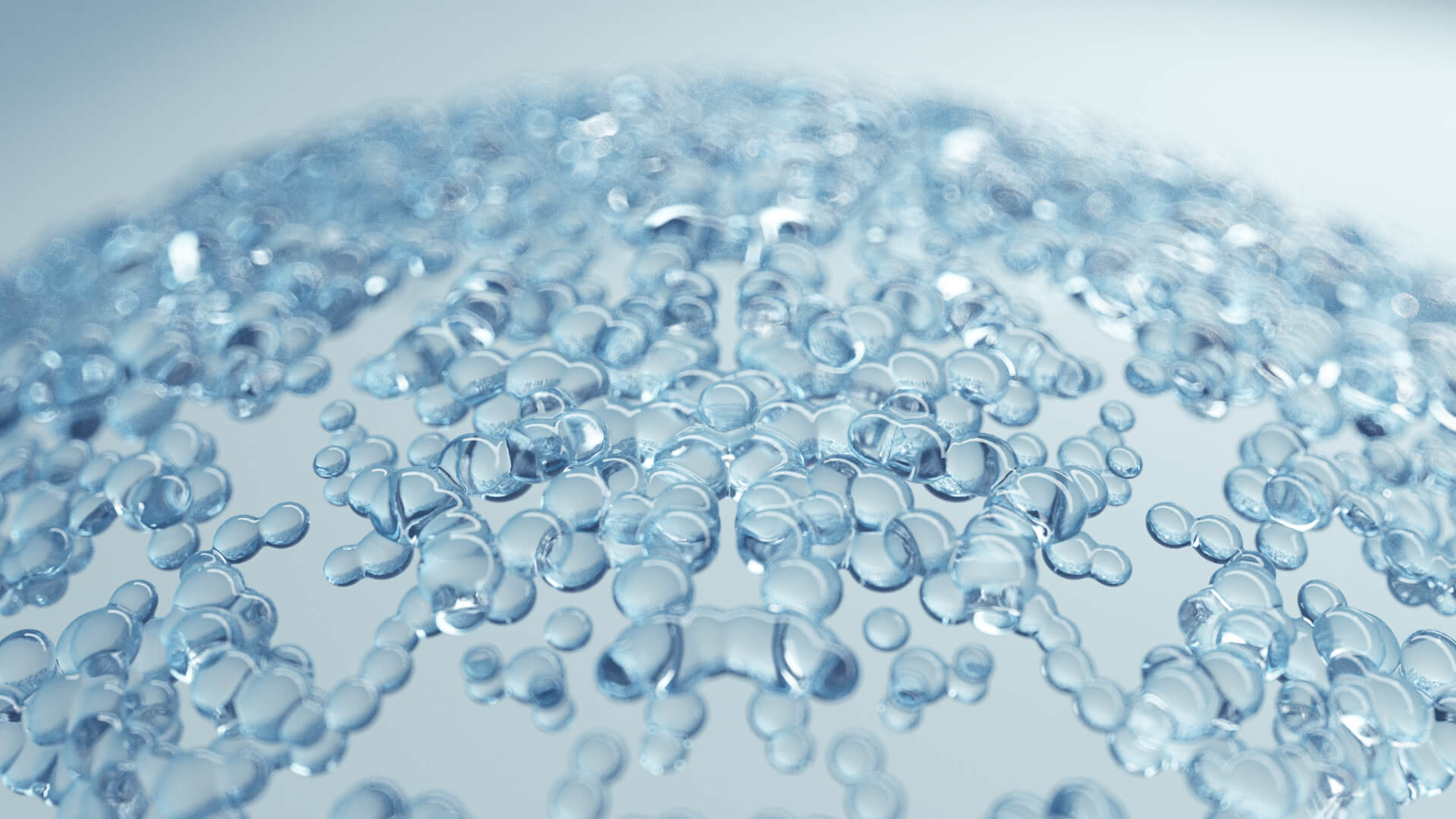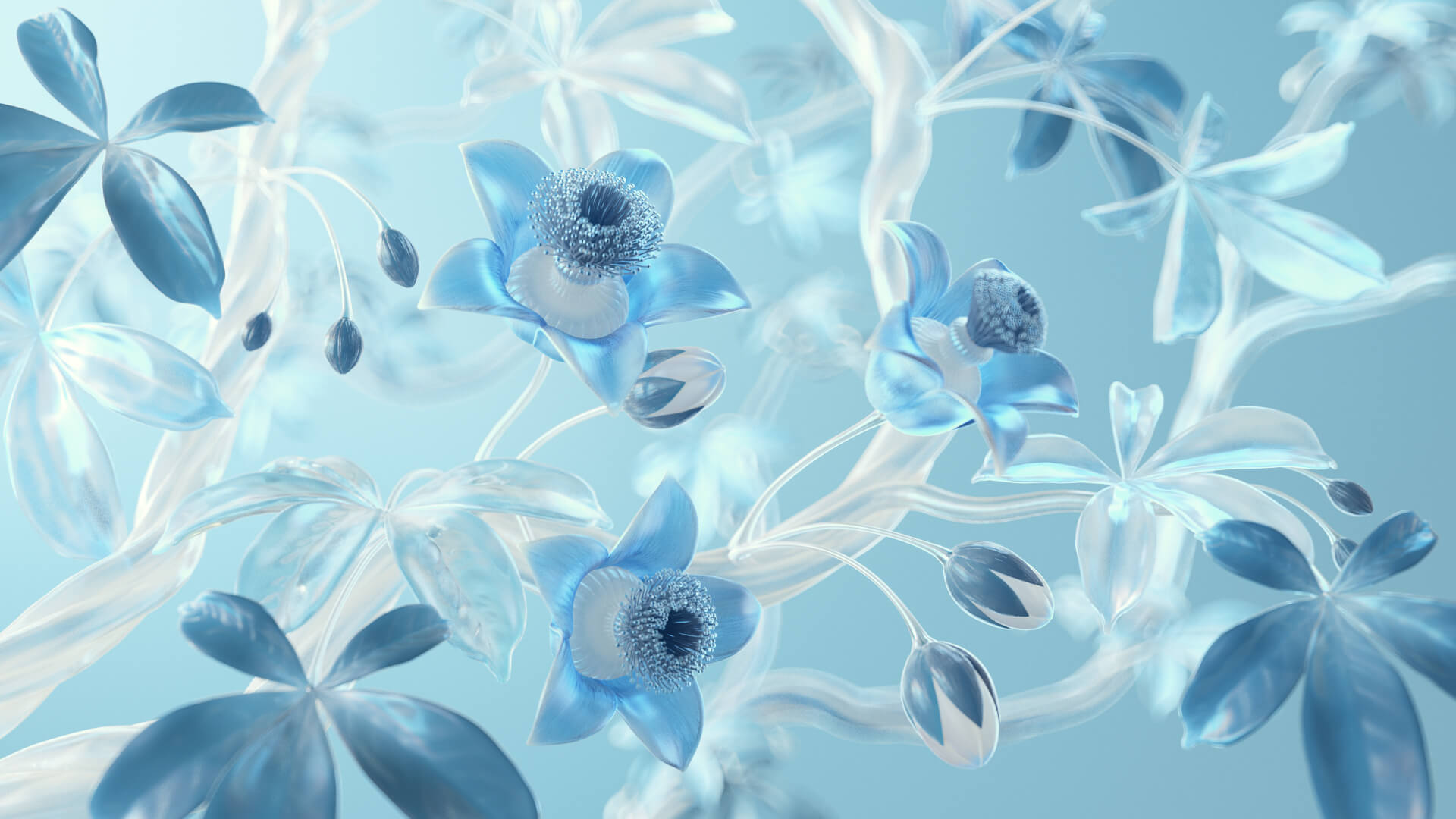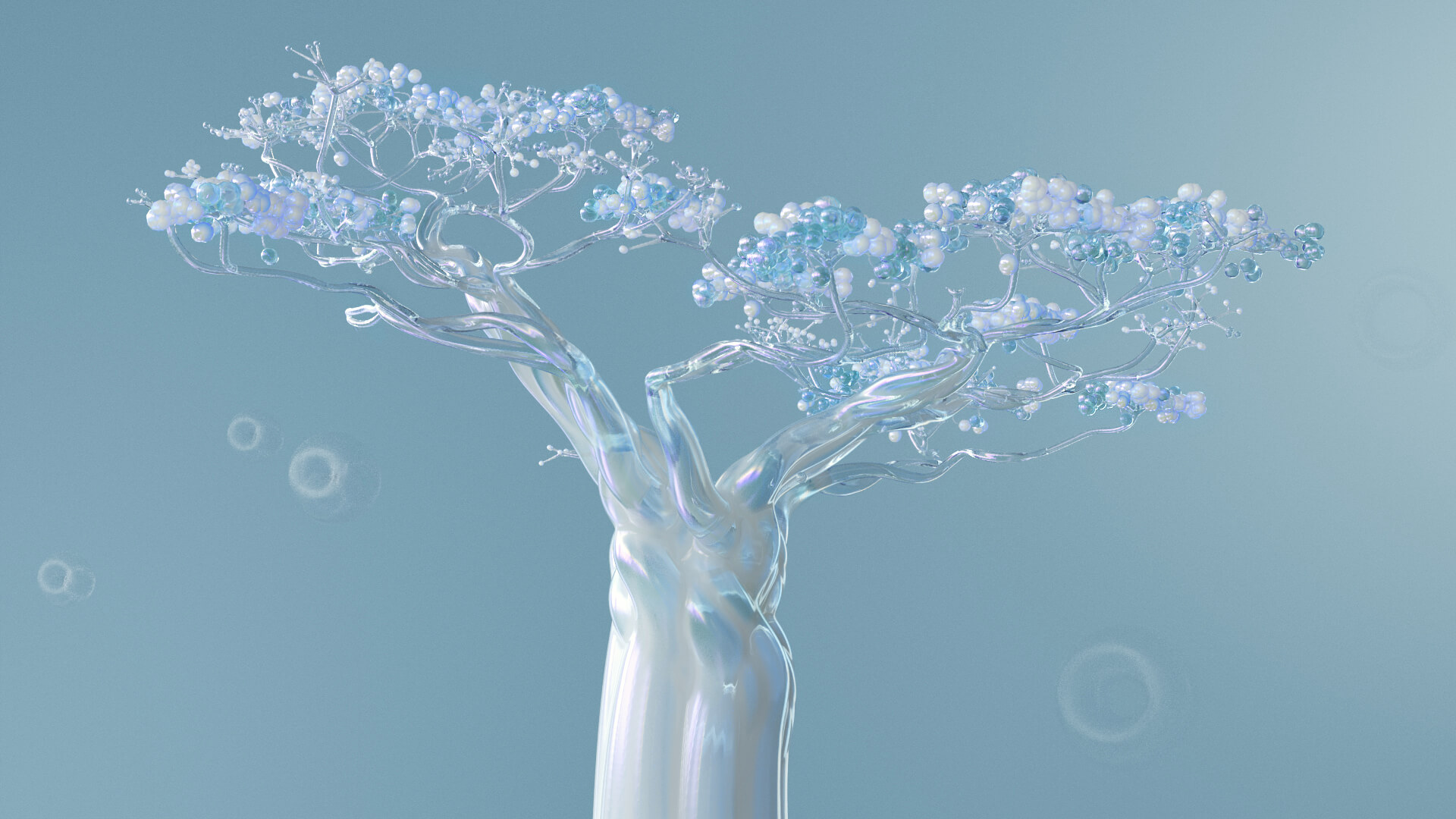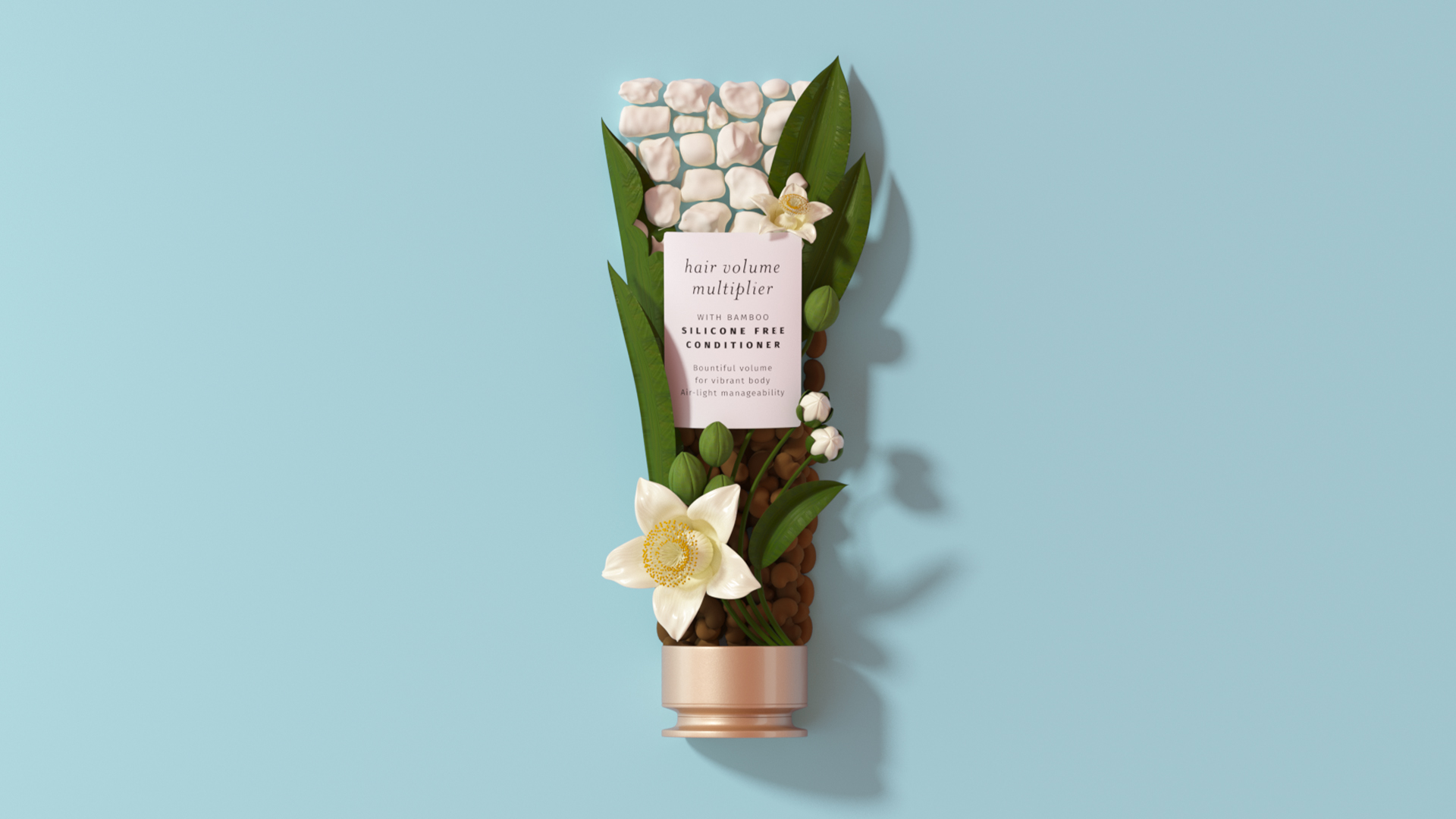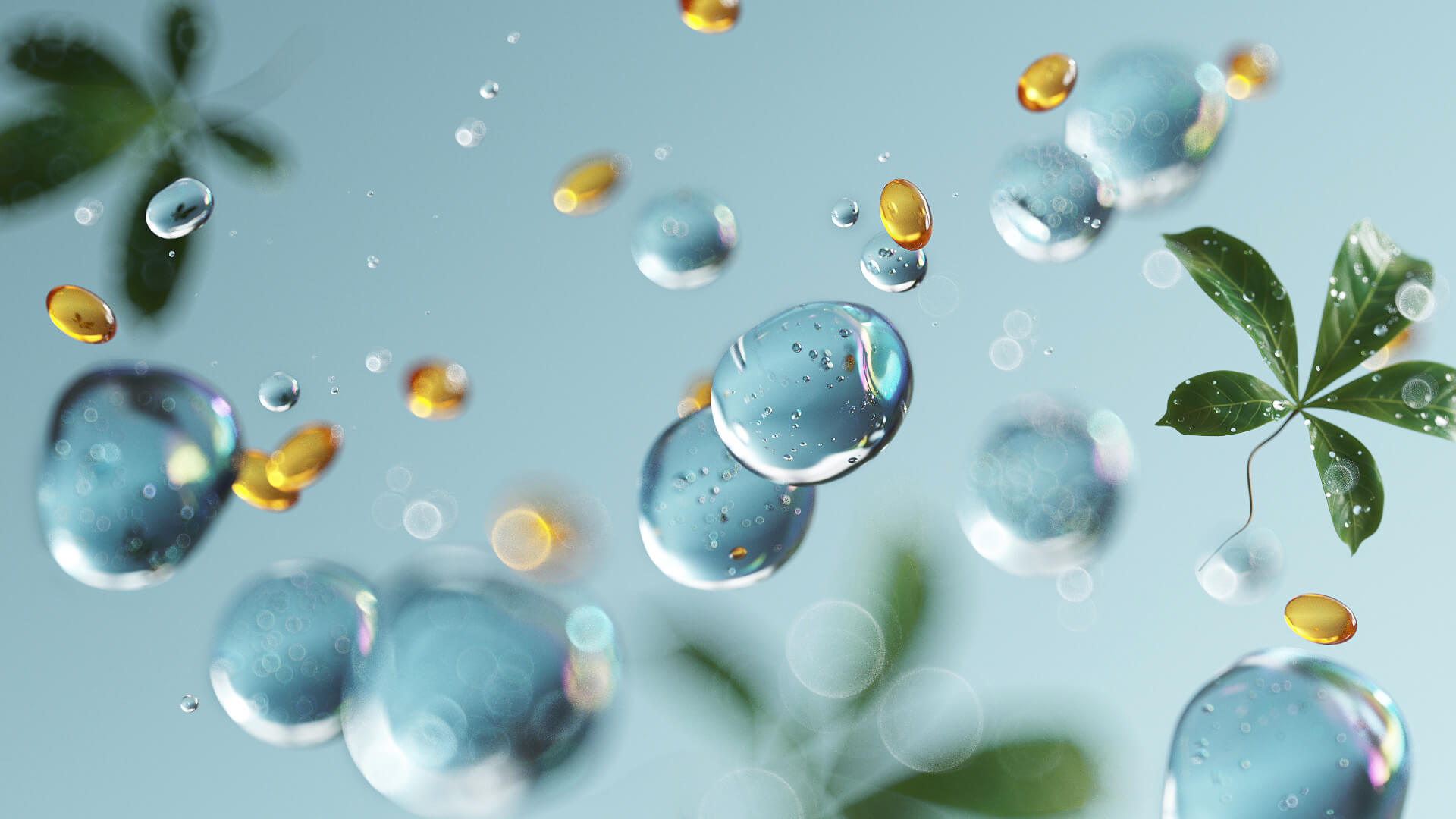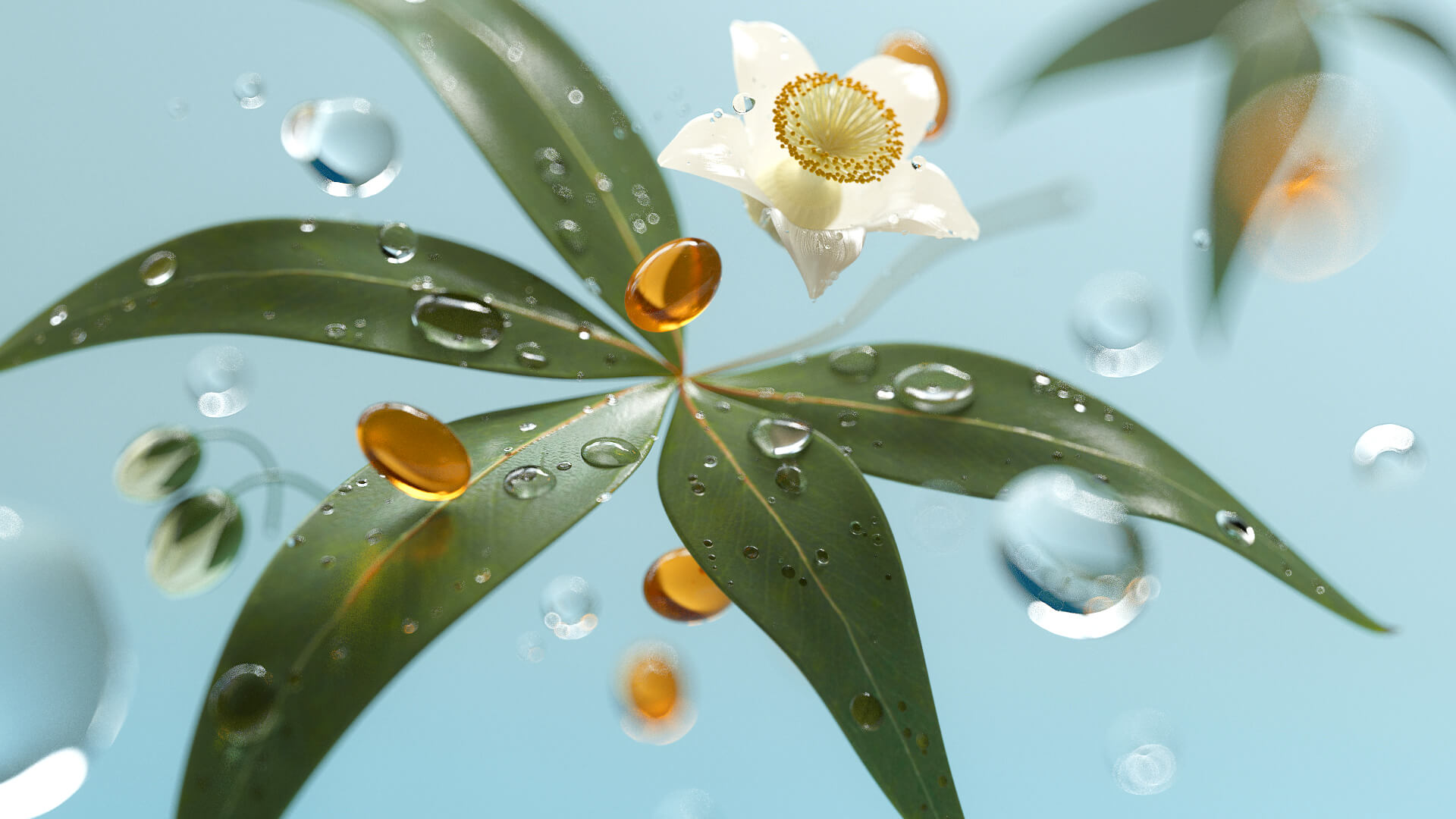 We kicked off the production with an extended RnD phase with an immense focus on shapes, layouts, colors, materials, lights, as well as behaviors and interactions, exploring different ways to tell each ingredient's story.
The two different design proposals included a more realistic approach (for instance, using photo-real 3D elements) and a more abstract one. Bravely the client embraced the more abstract route which consisted of a stylized and fresh universe of graphical magic.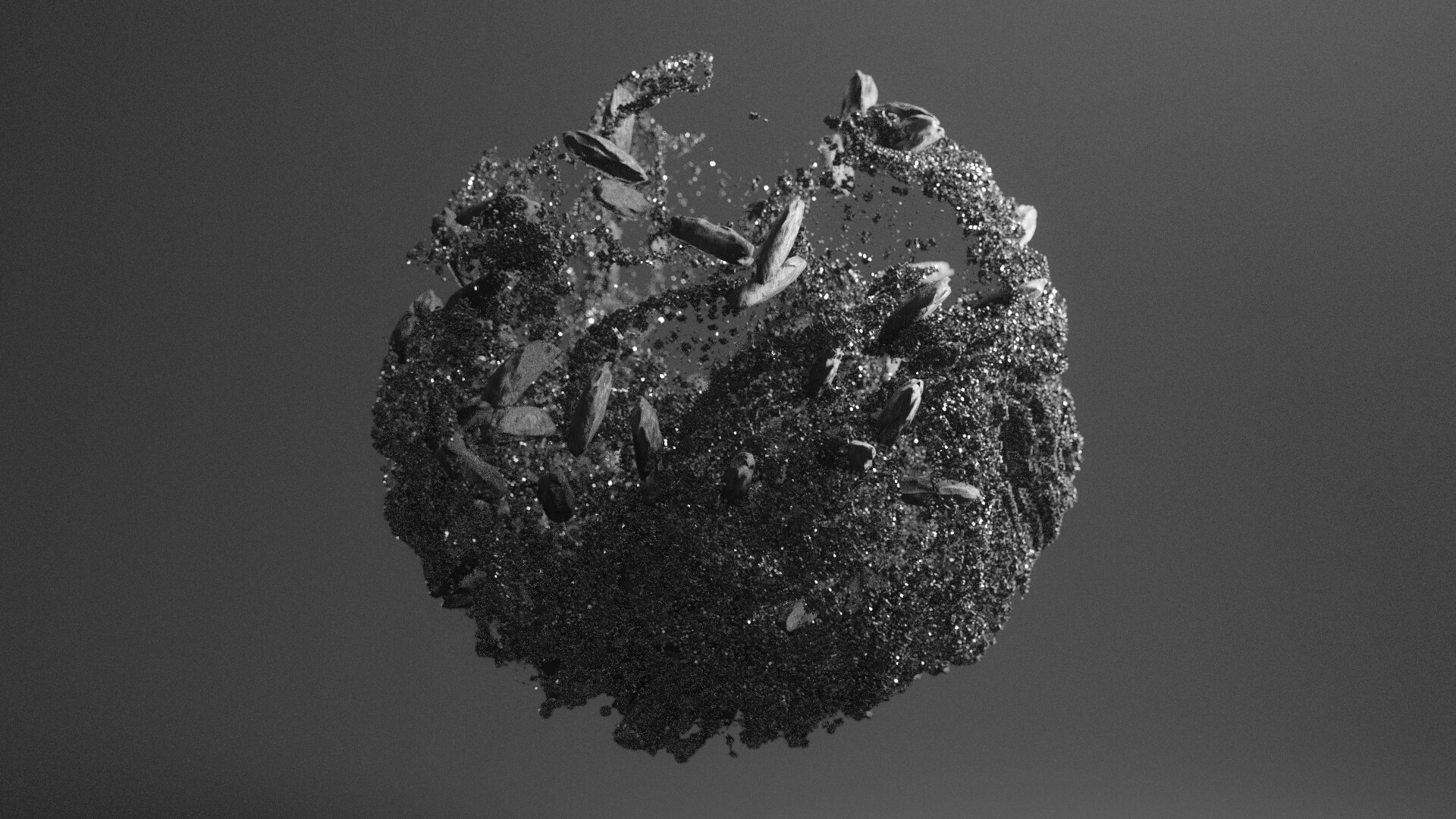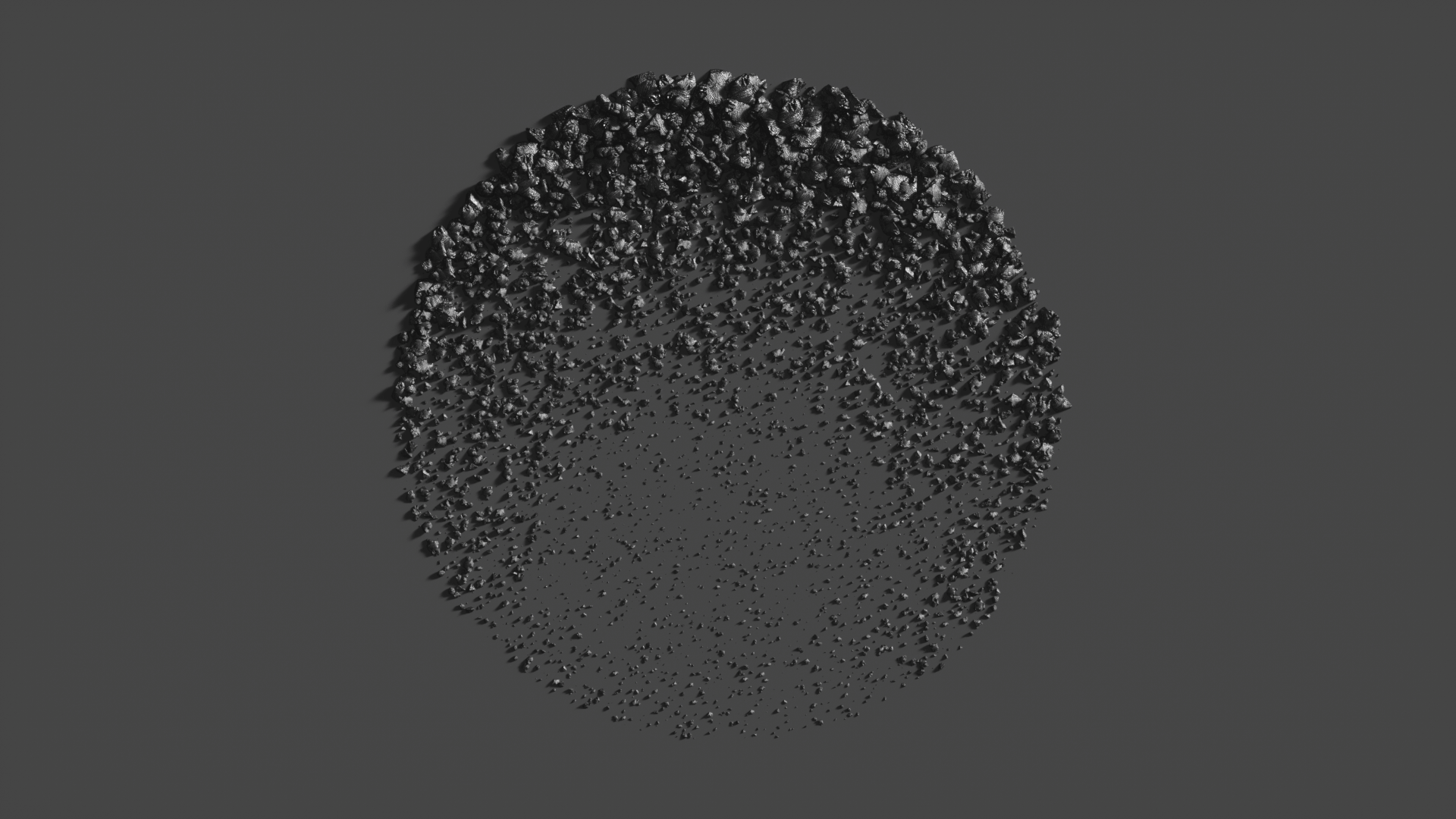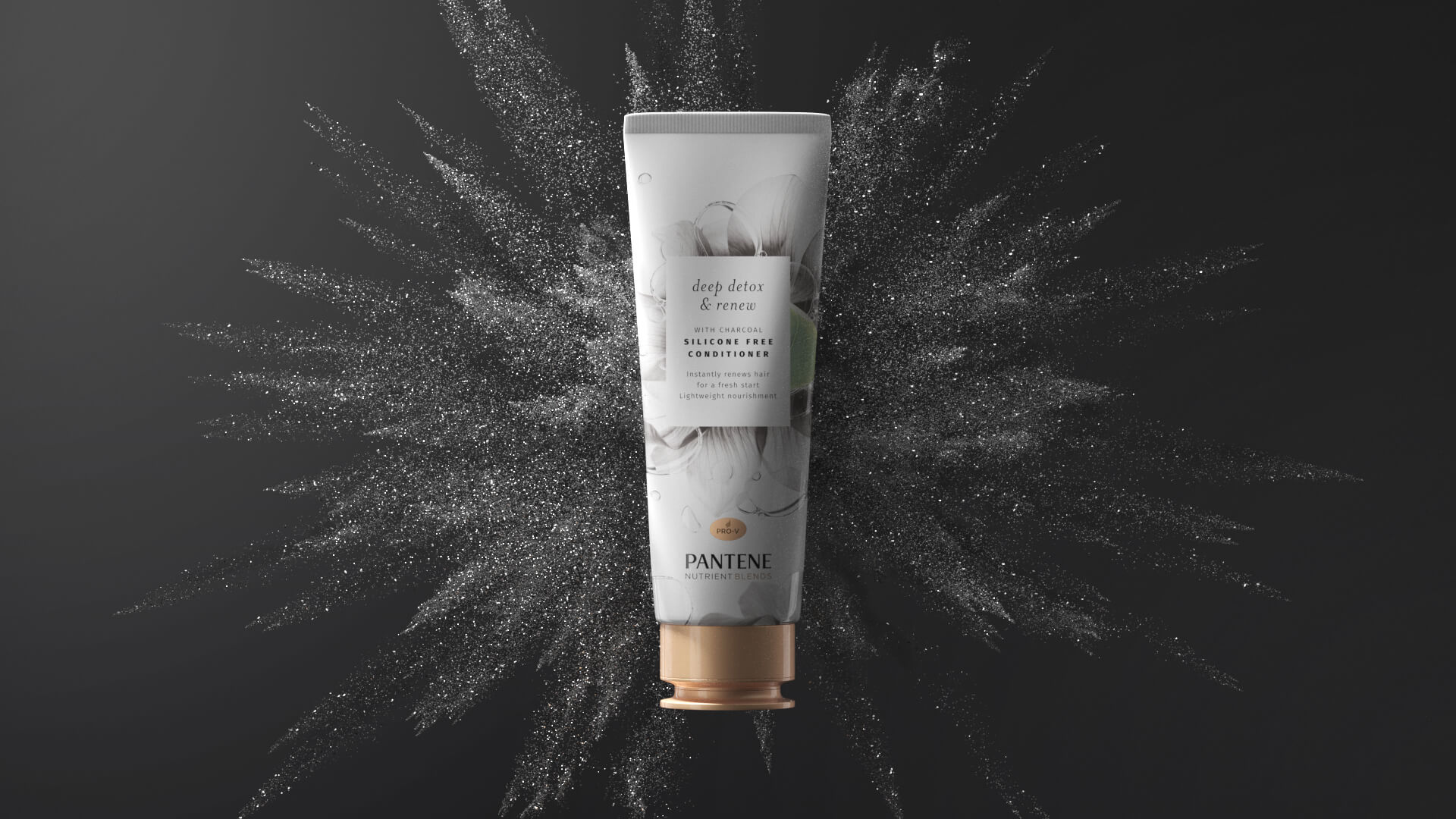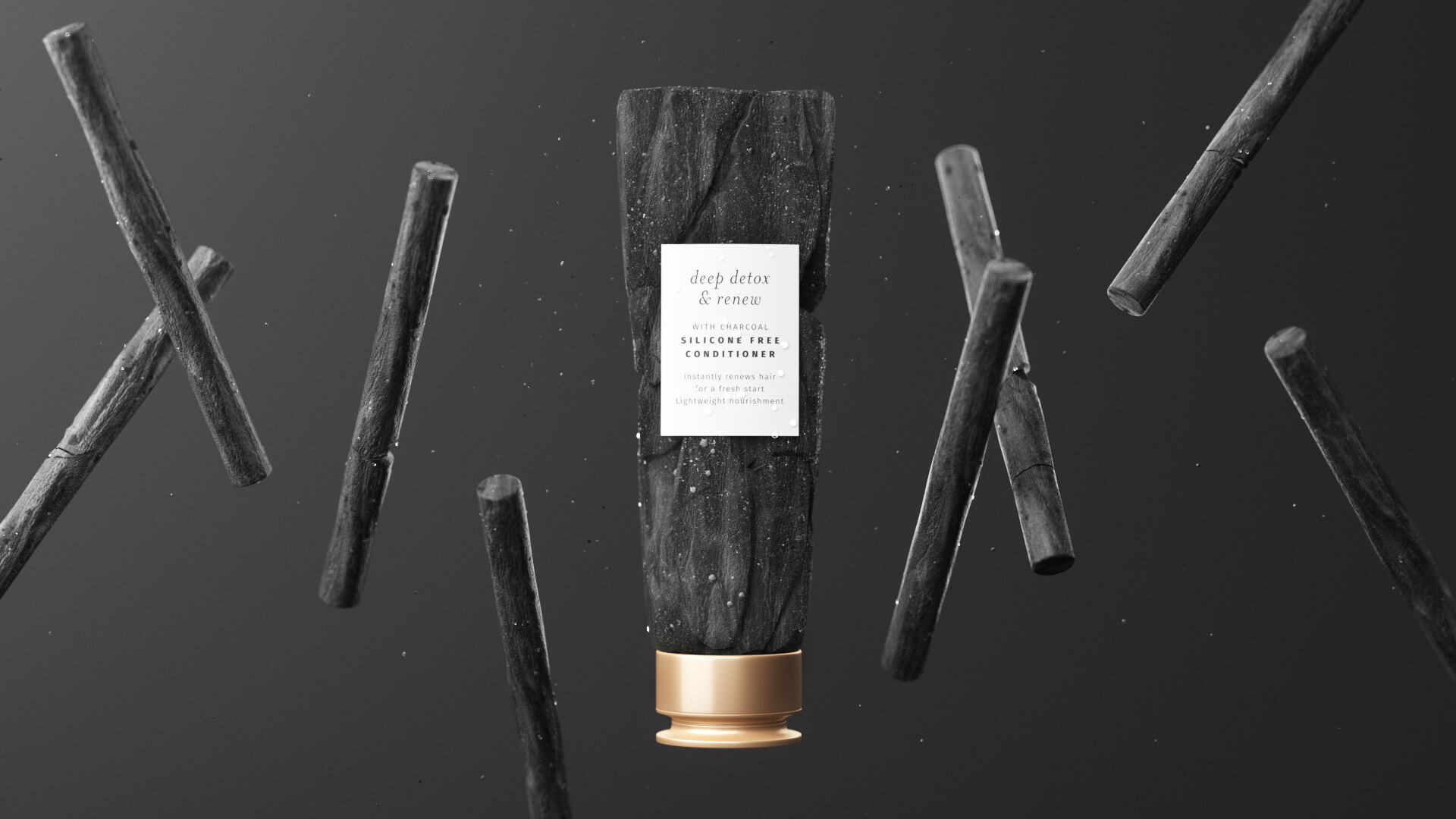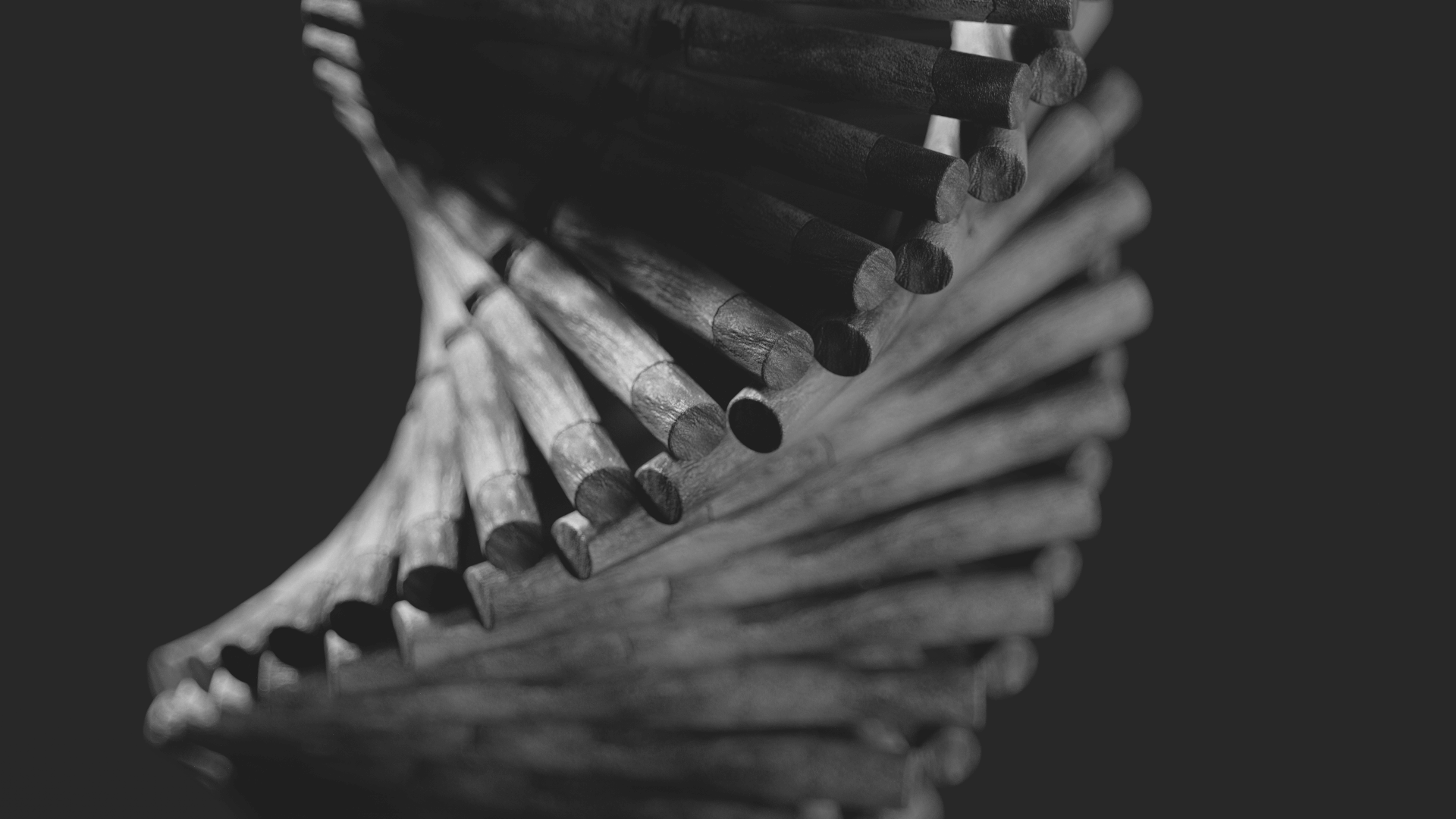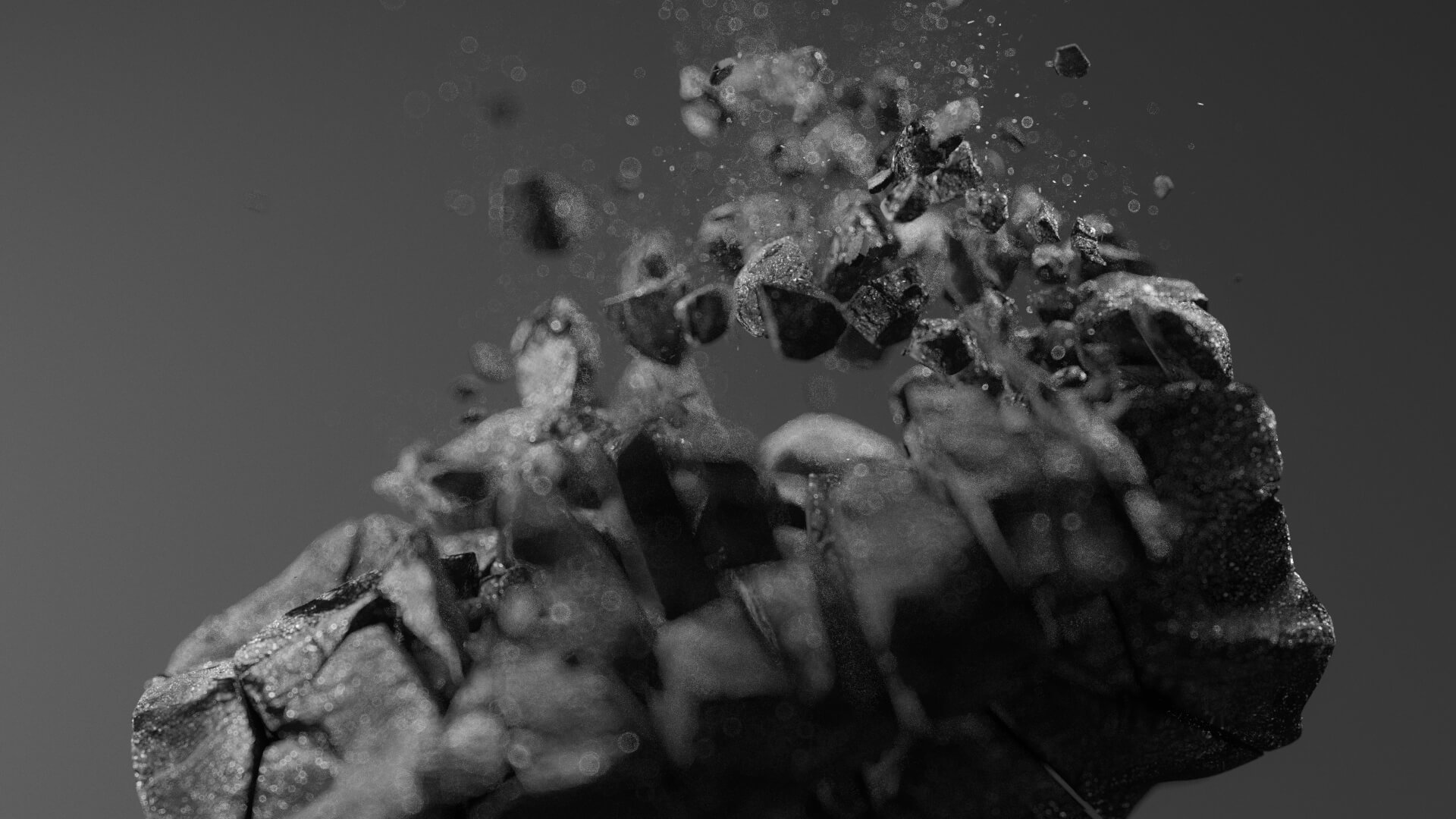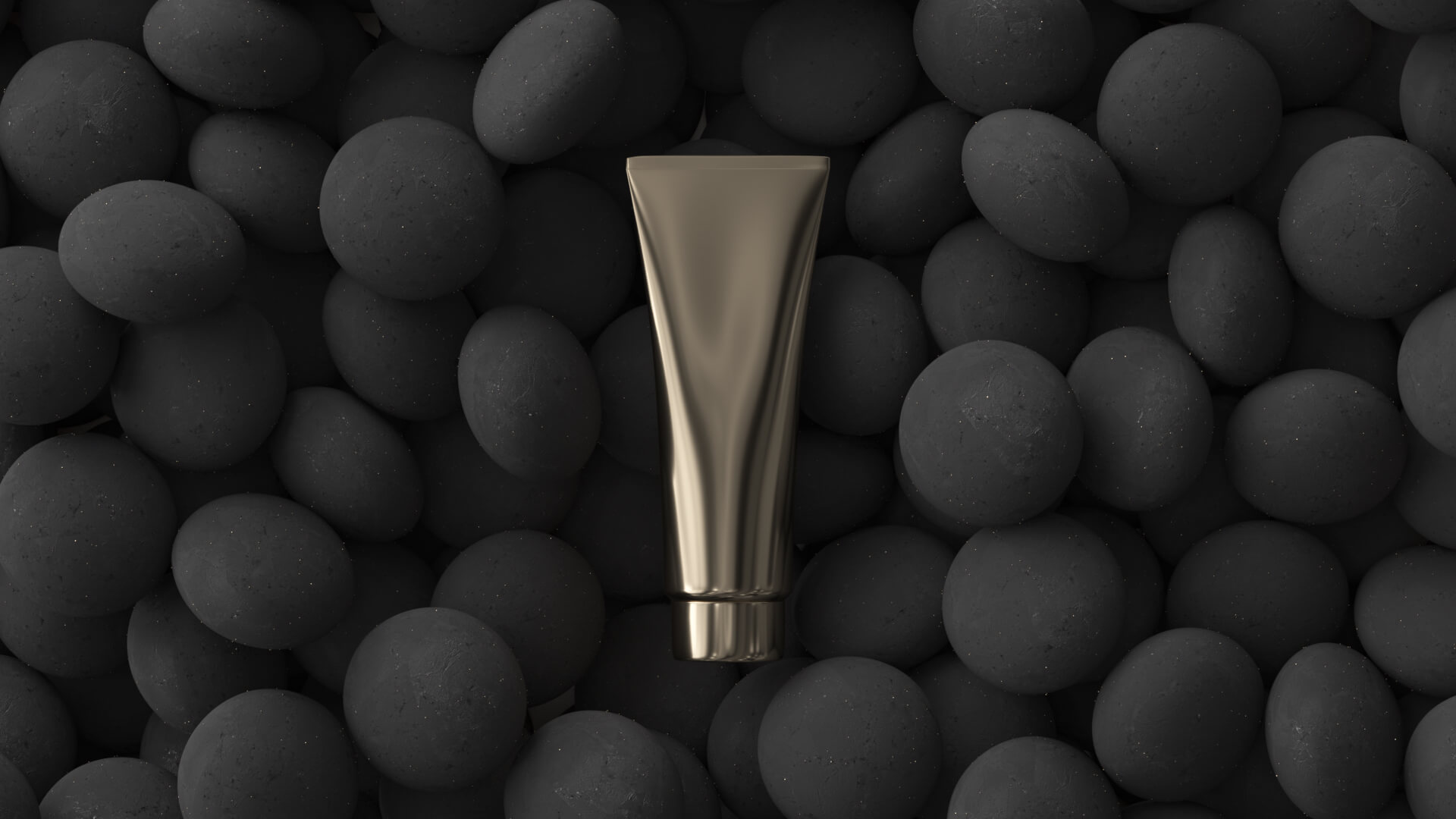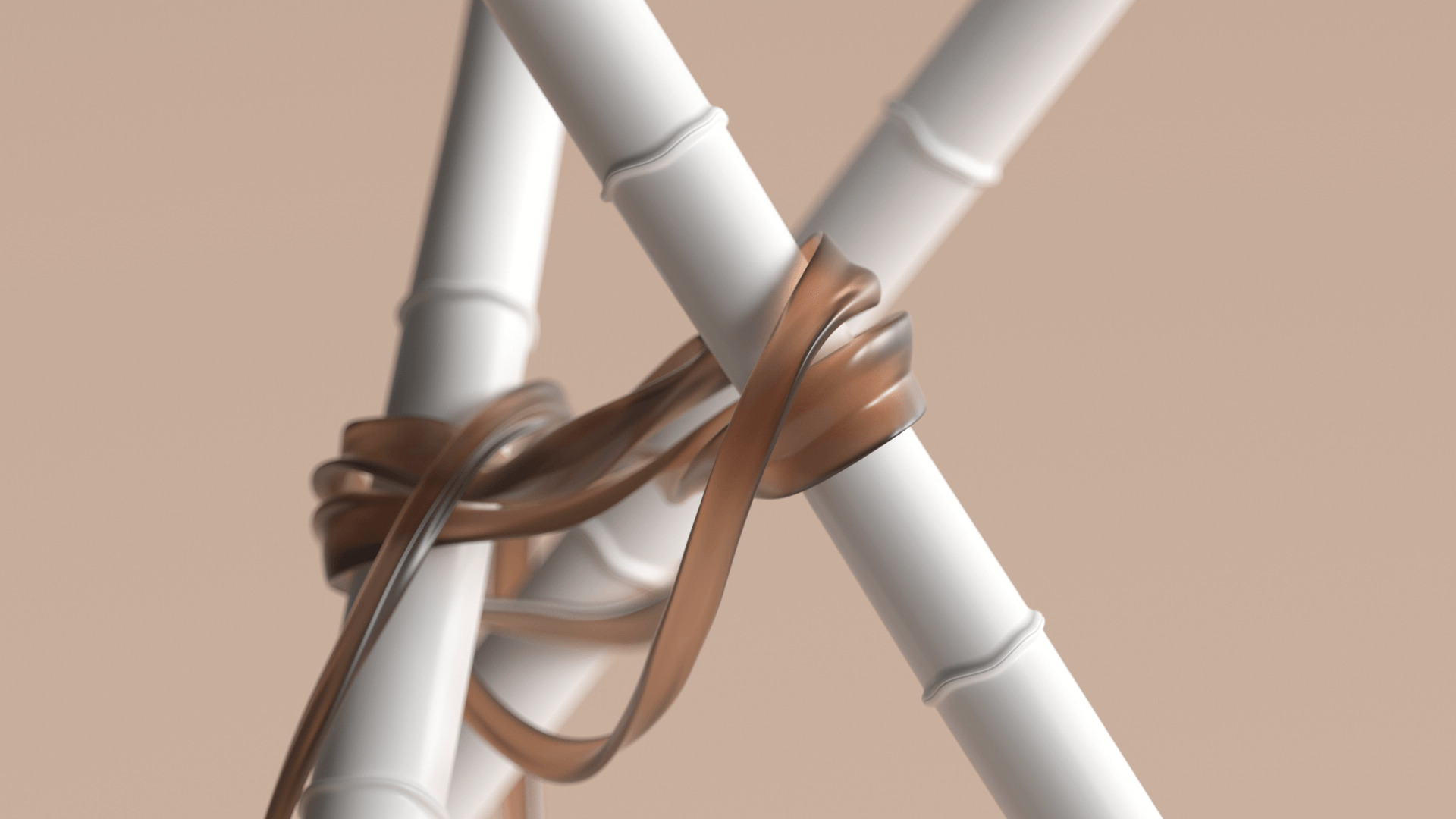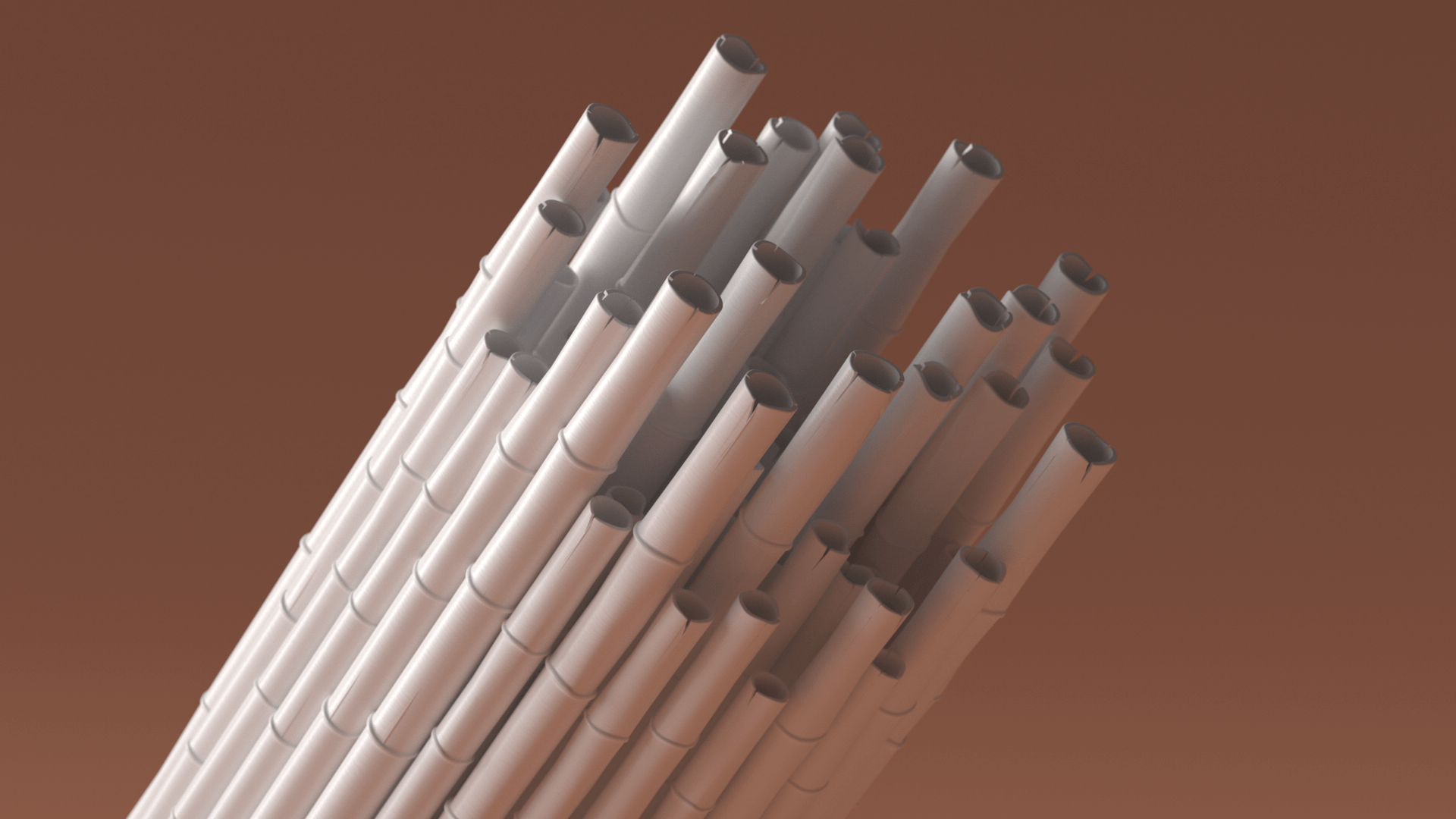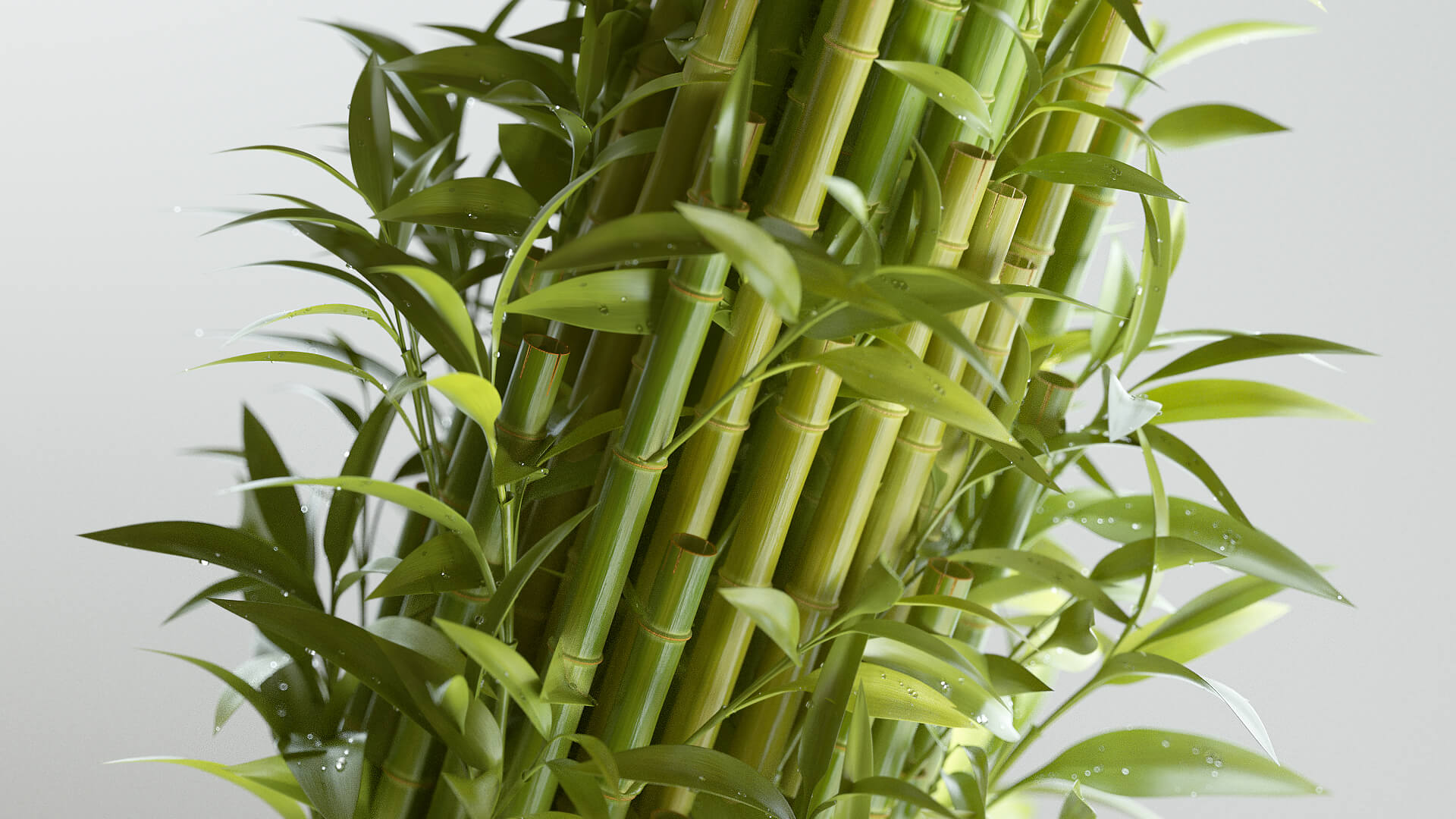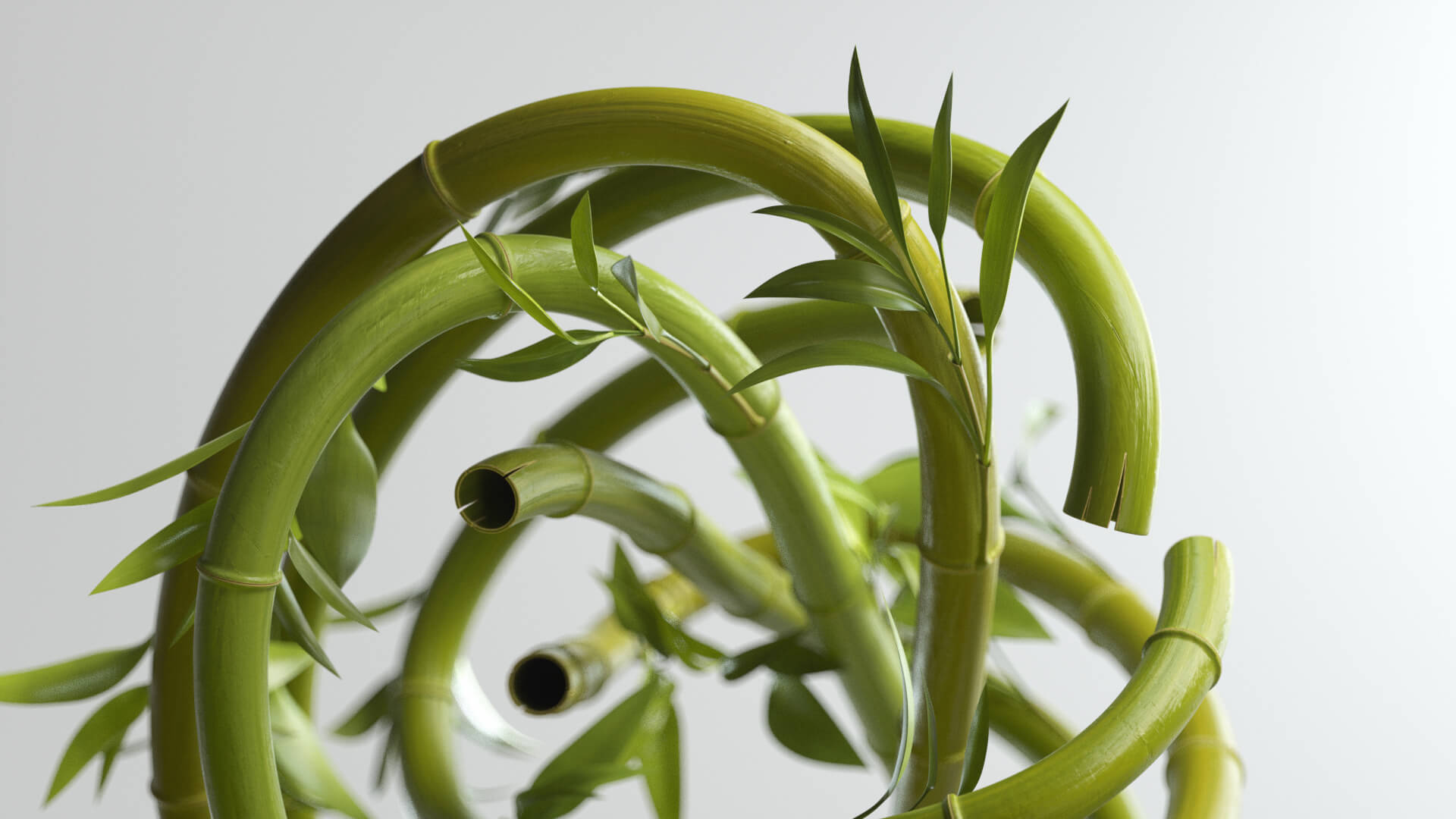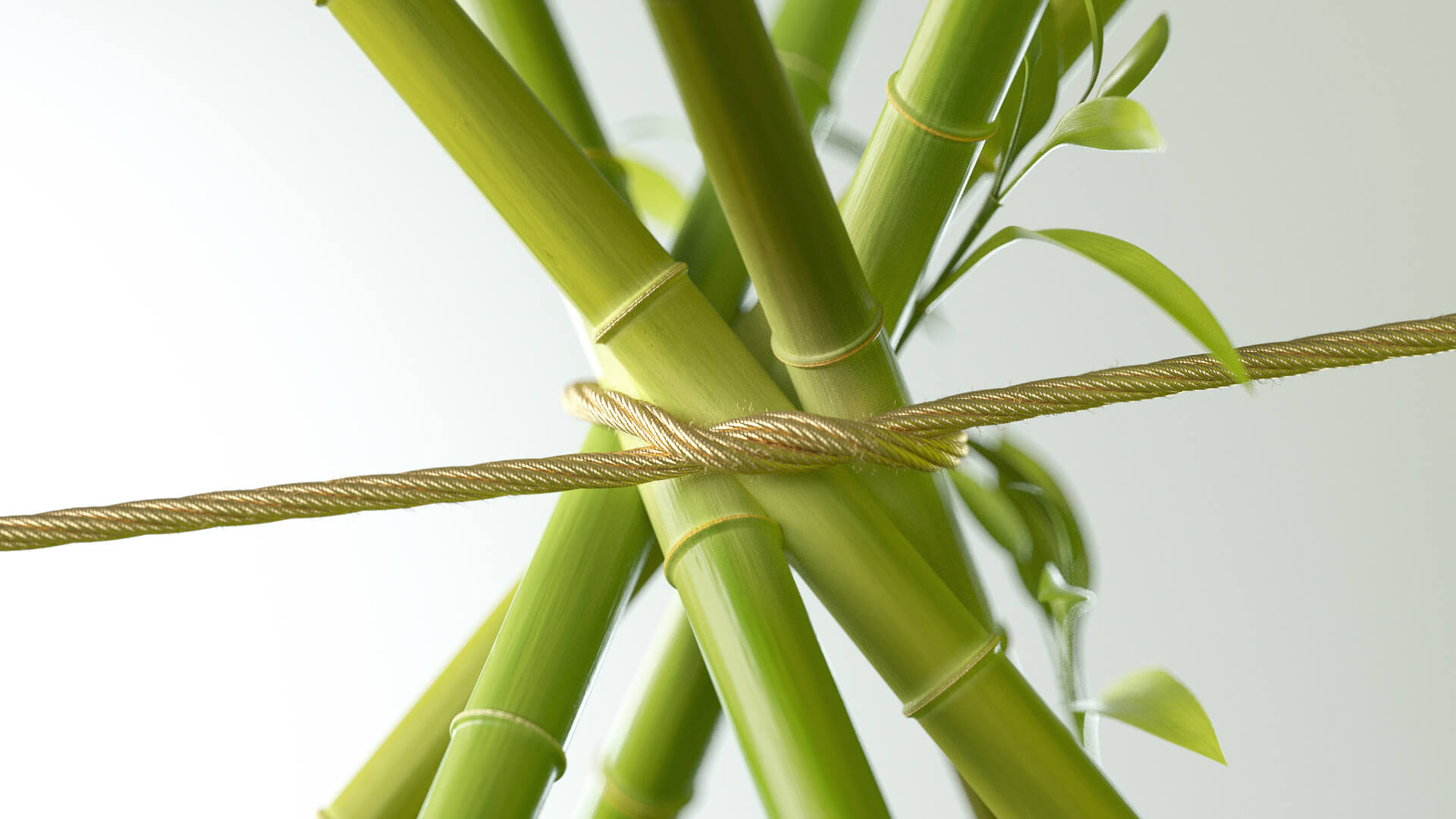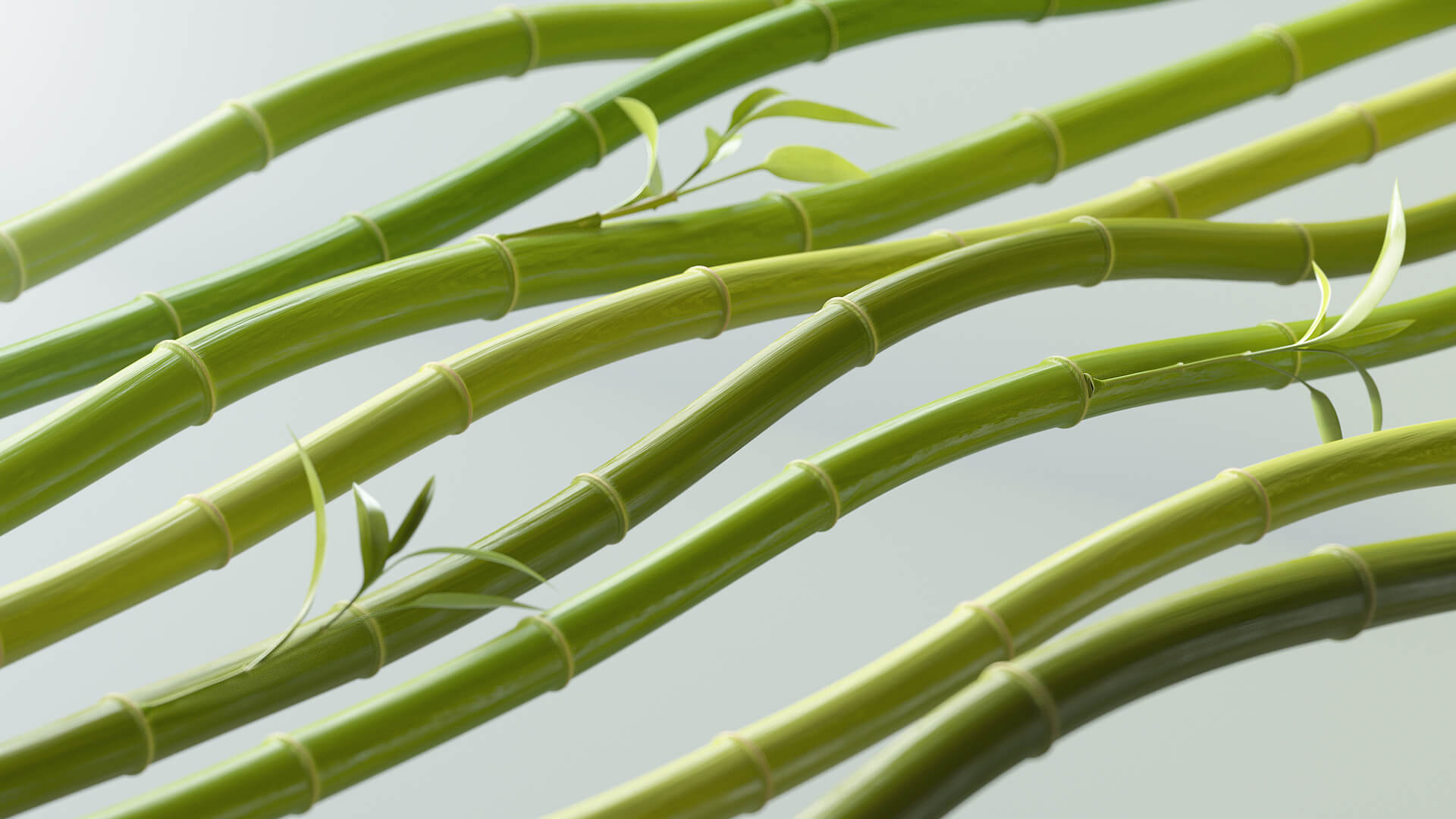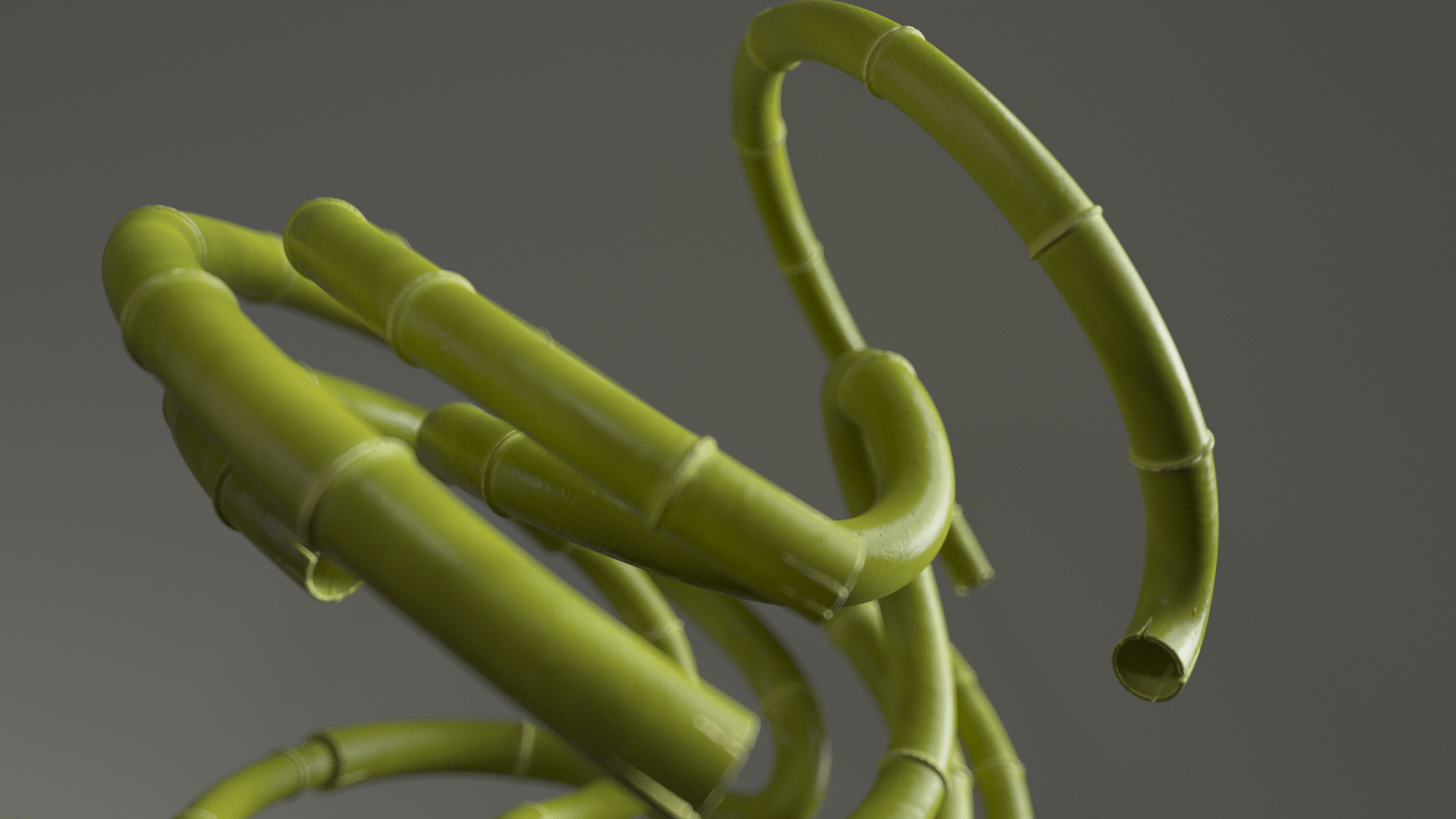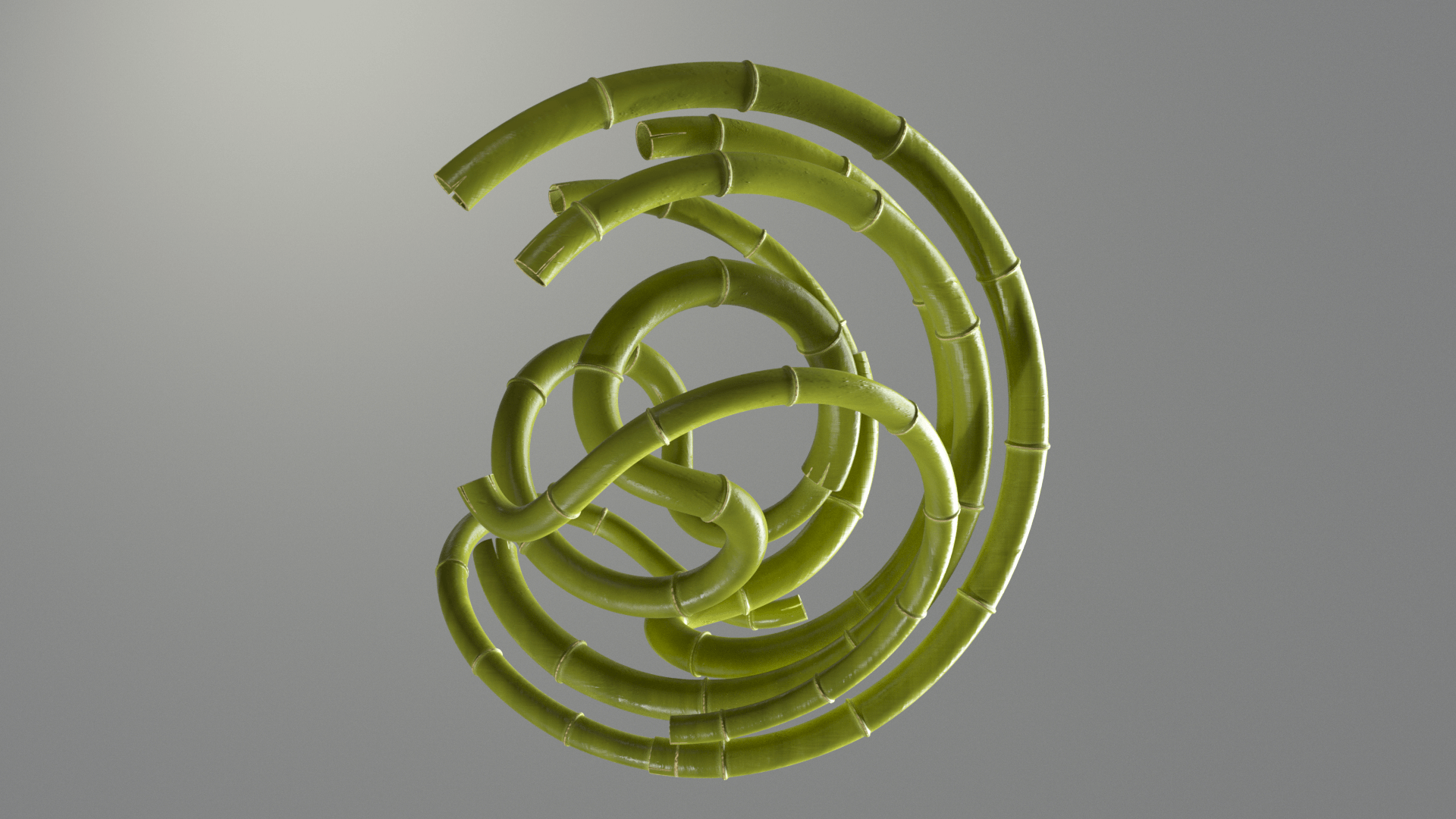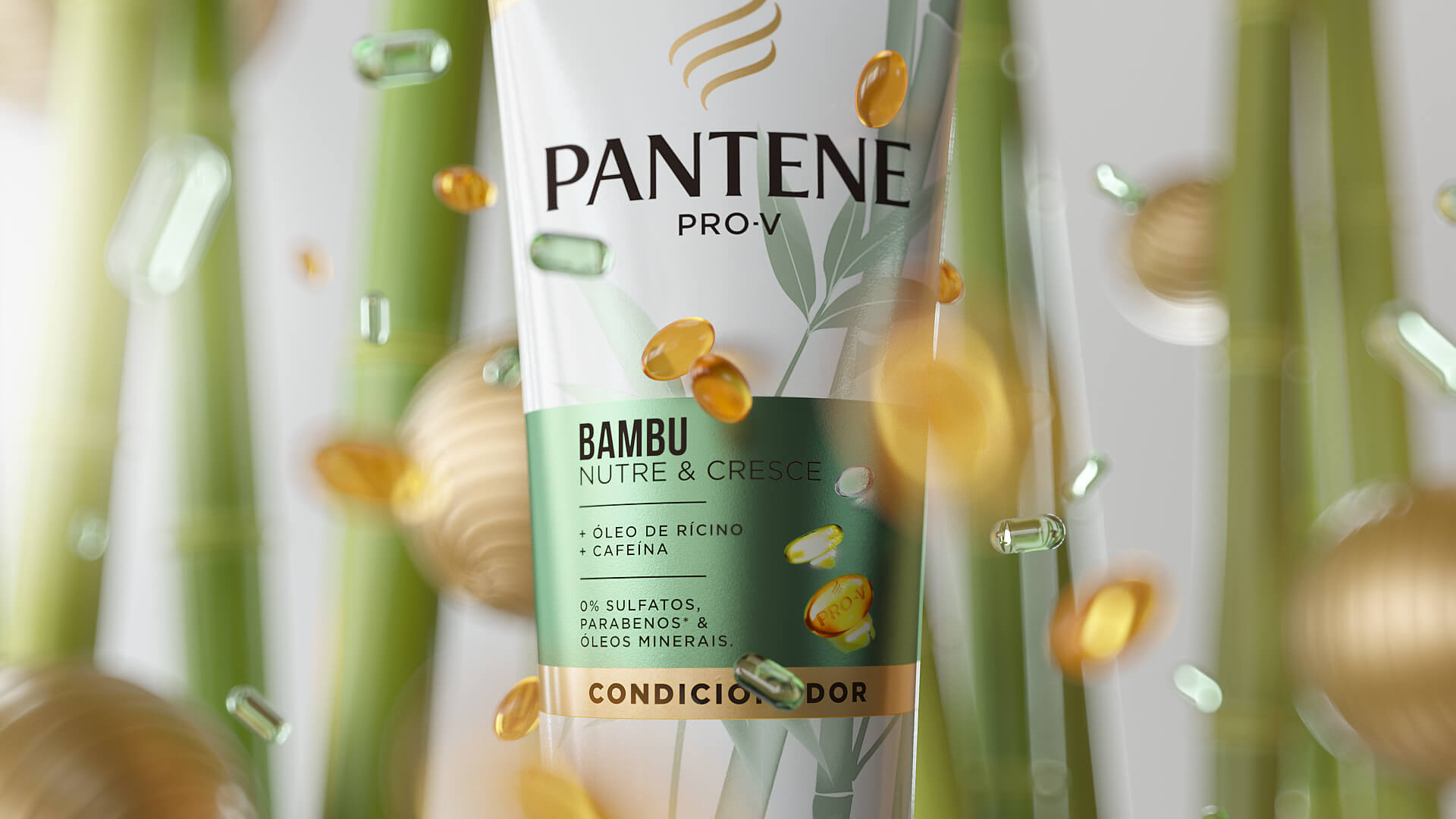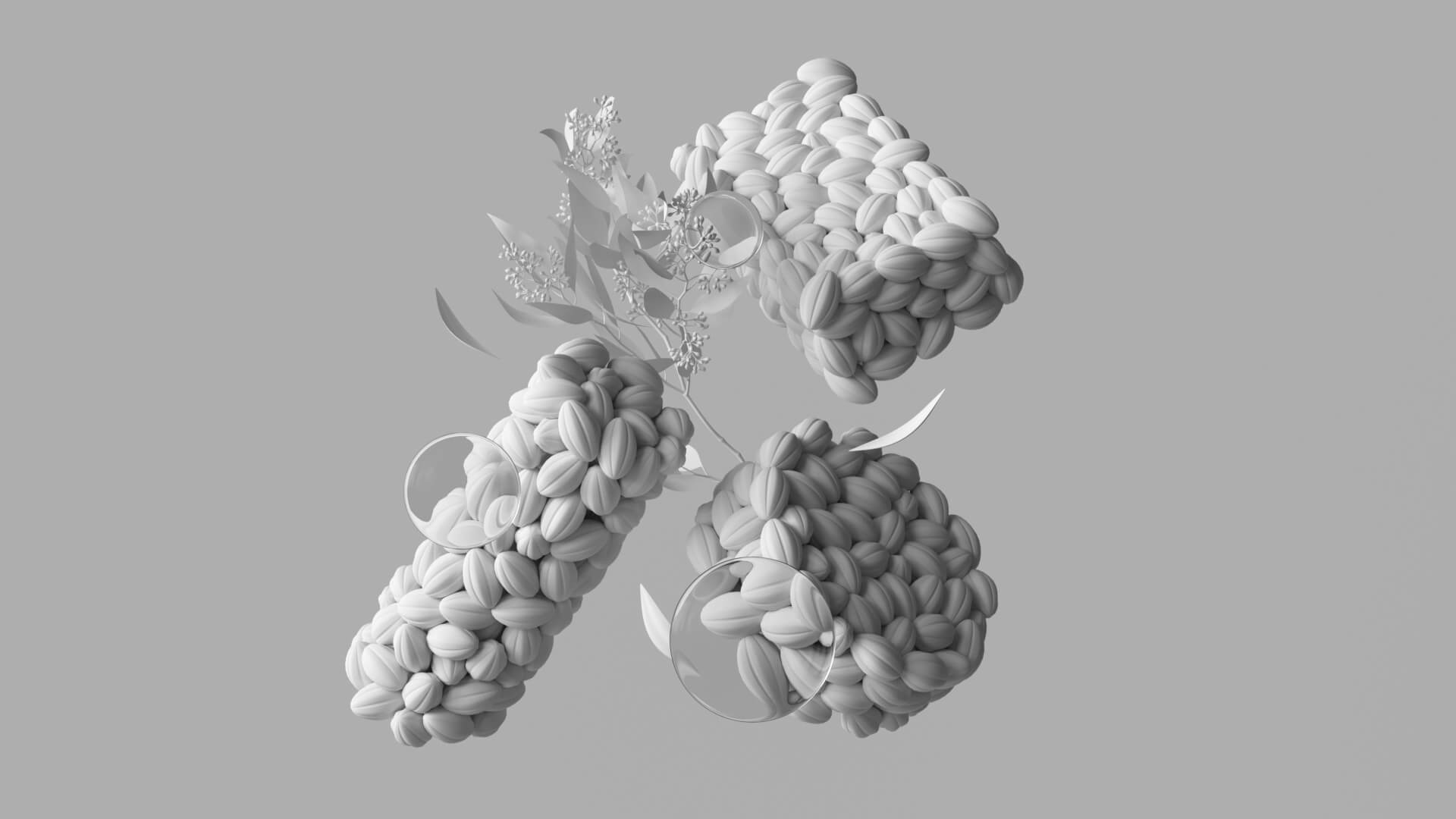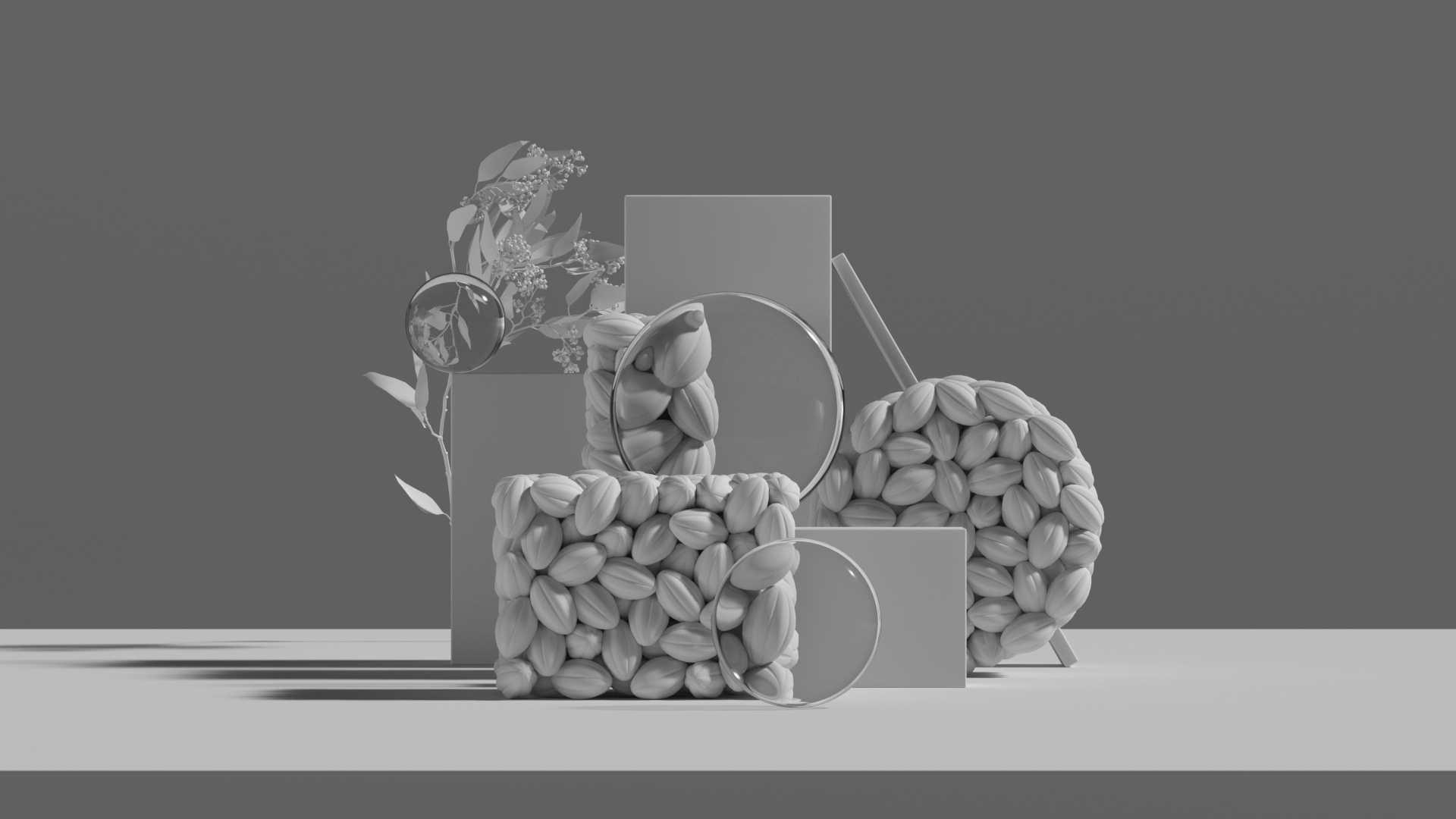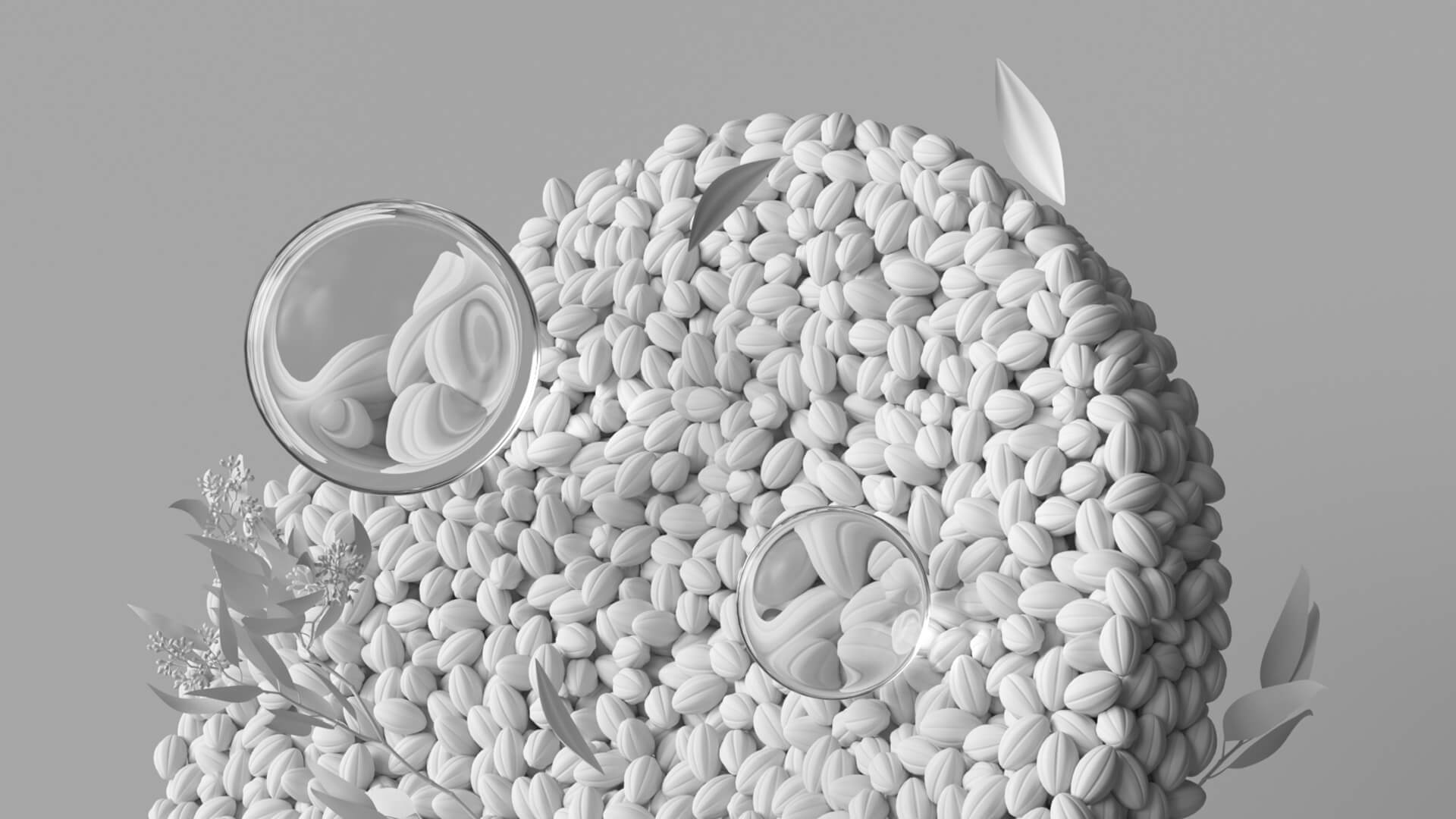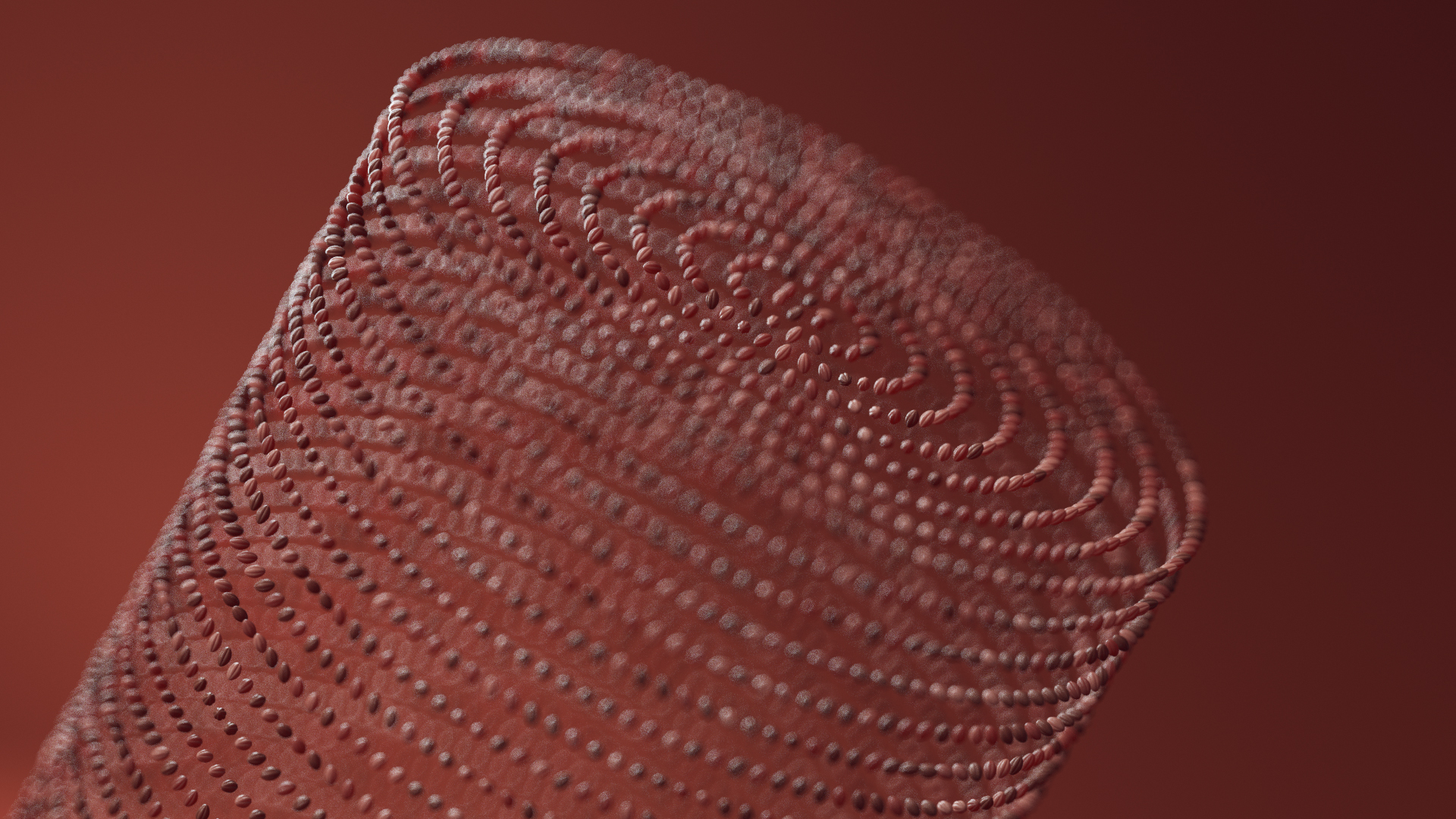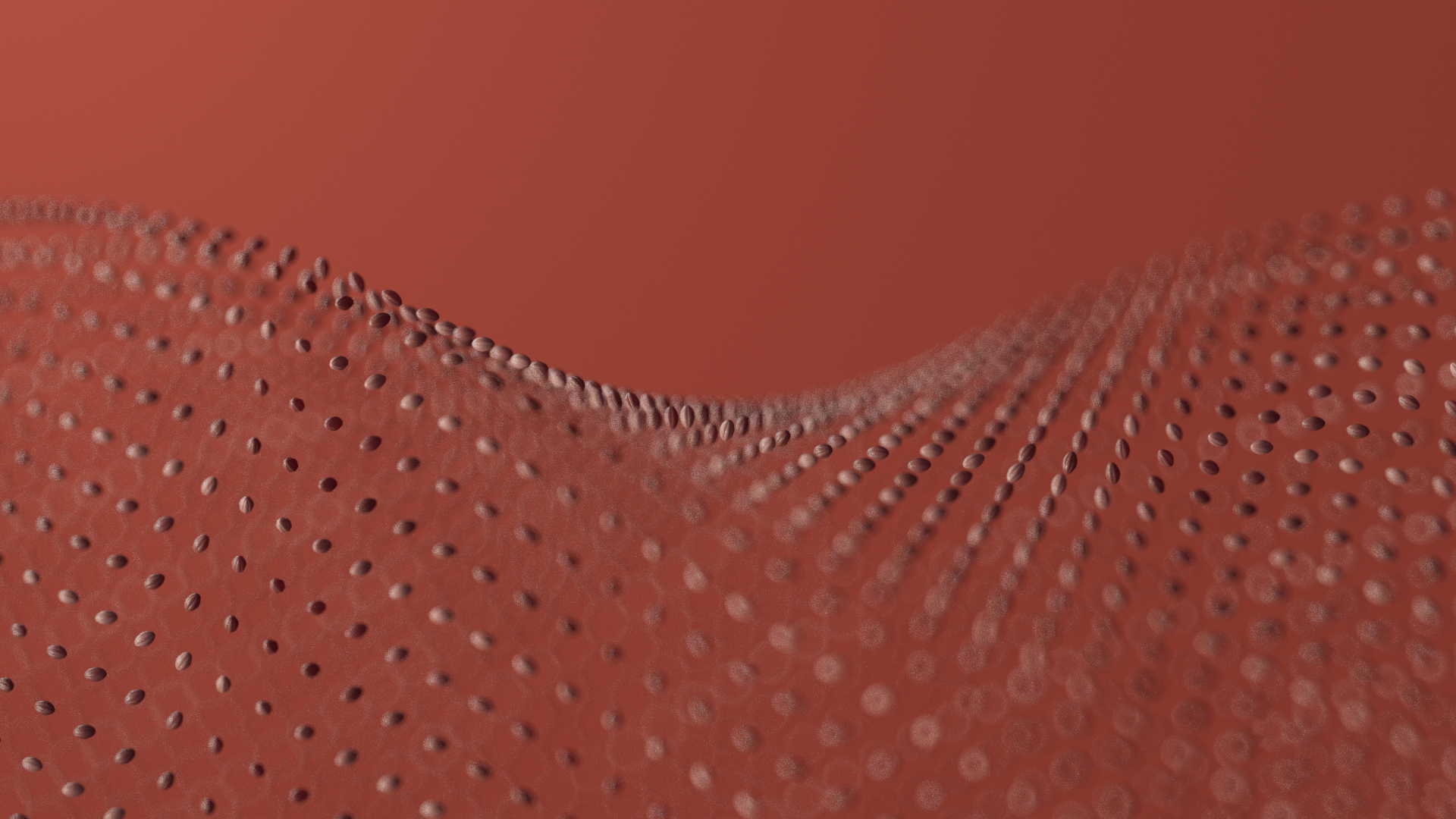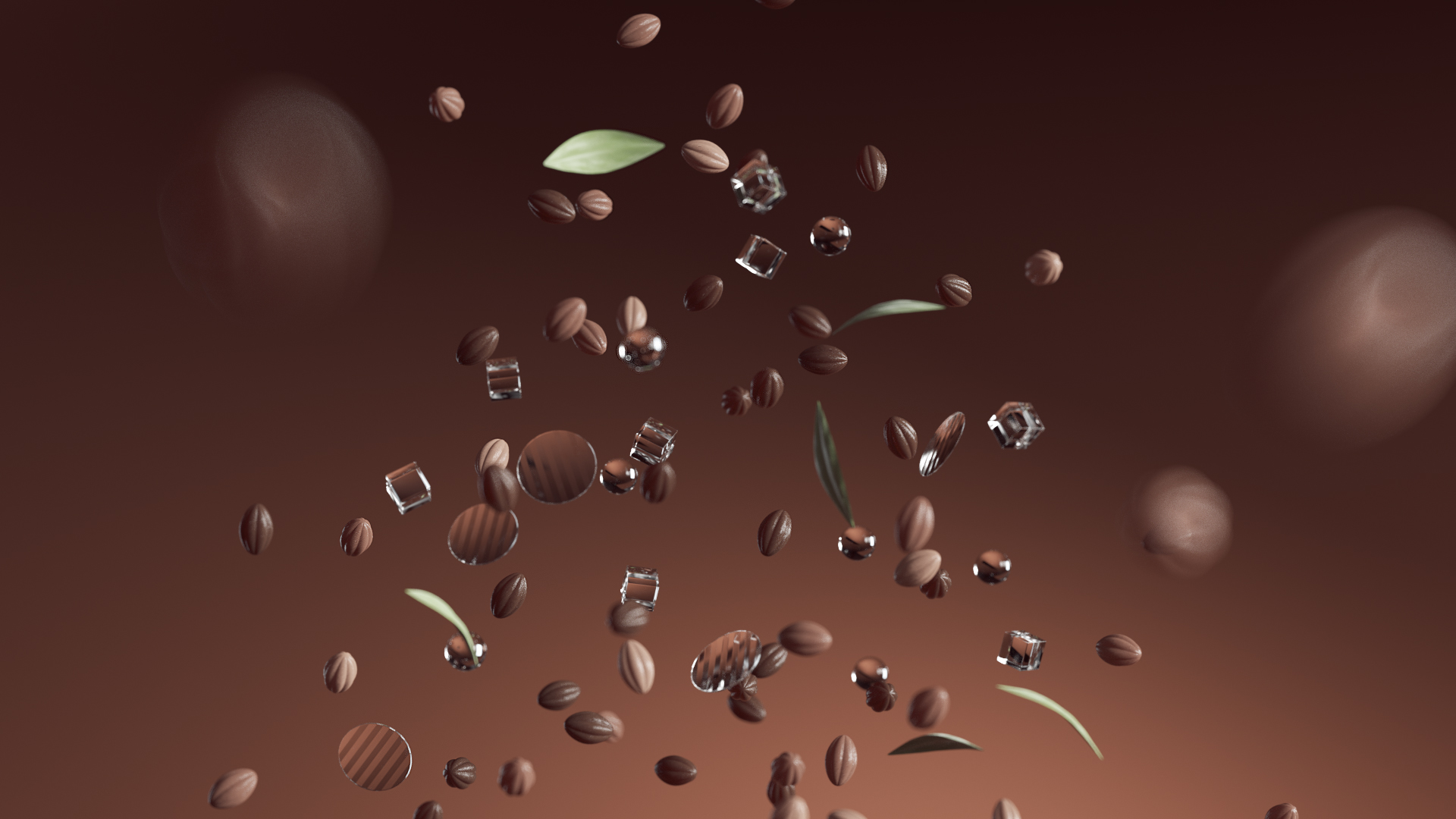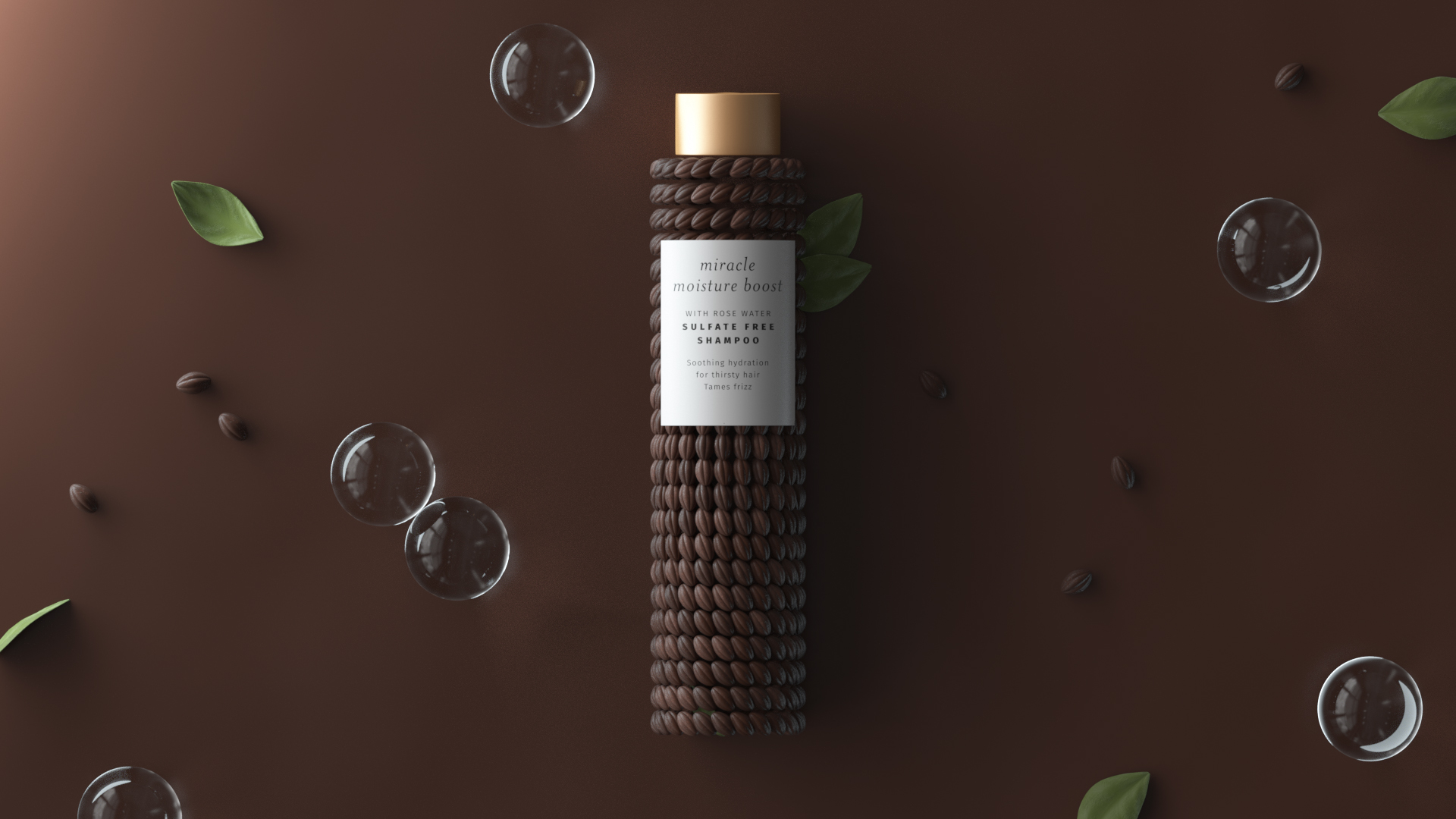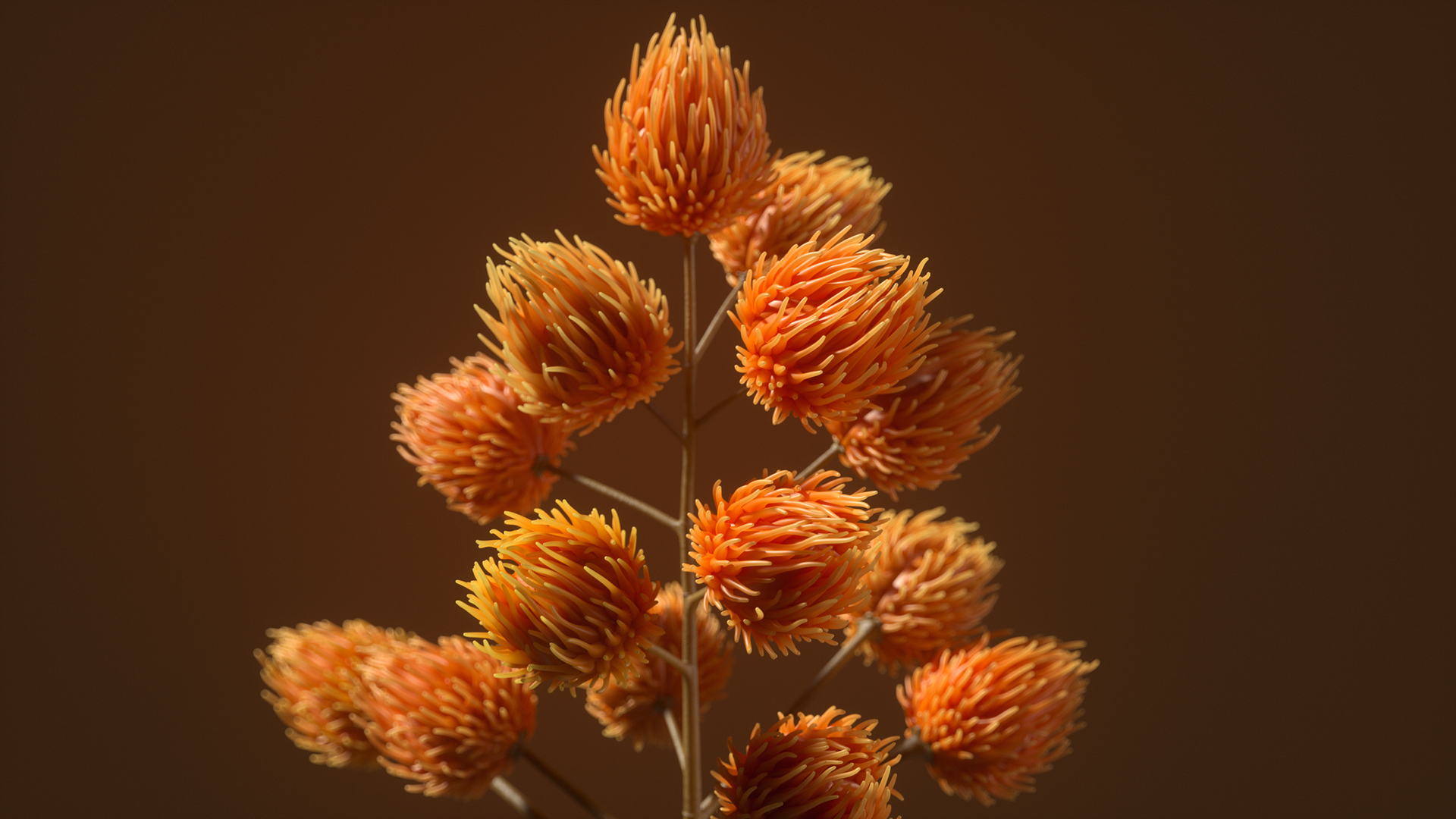 Direction
Ditroit
Creative Director
Salvatore Giunta
Design & Development
Claudio Gasparollo
Martin Vokaty
Christian Cabiddu
Matteo Nicoli
Andrew Prousalis
Giovanni Mauro
Enrico Albanese
Pietro Furbatto
Sergio Papa
Giedrius Paulauskas
Vittorio Gagliardi
Paolo Rava
Iain Chudleigh
Aaron Smith
Producer
Noemi Bugli
—
Audio
TVC: Smider
Process: Dua Lipa — Bad Together
Agent
Beeta
Executive Producer
Beatriz Romero
—
Agency
Grey
Creative Director
Arturo Macouzet
Art Director
Emily Pracher
Executive Producer
Keira Rosenthal
Producer
Lauren Gordon
Kelsey Longo
—
Client
Procter & Gamble
Brand
Pantene