Emporio Armani
Watches & Jewelry Collection
For this Emporio Armani showcase video, we were inspired by several design details of the collection itself.
The composition components of each shot are in fact inspired by the details of the products themselves: there's an immediate visual reference for some and a more abstract approach for others.
We tried to stay true to the shapes and textures of the very jewels of this collection and at the same time highlight their design and aesthetics.
Styleframes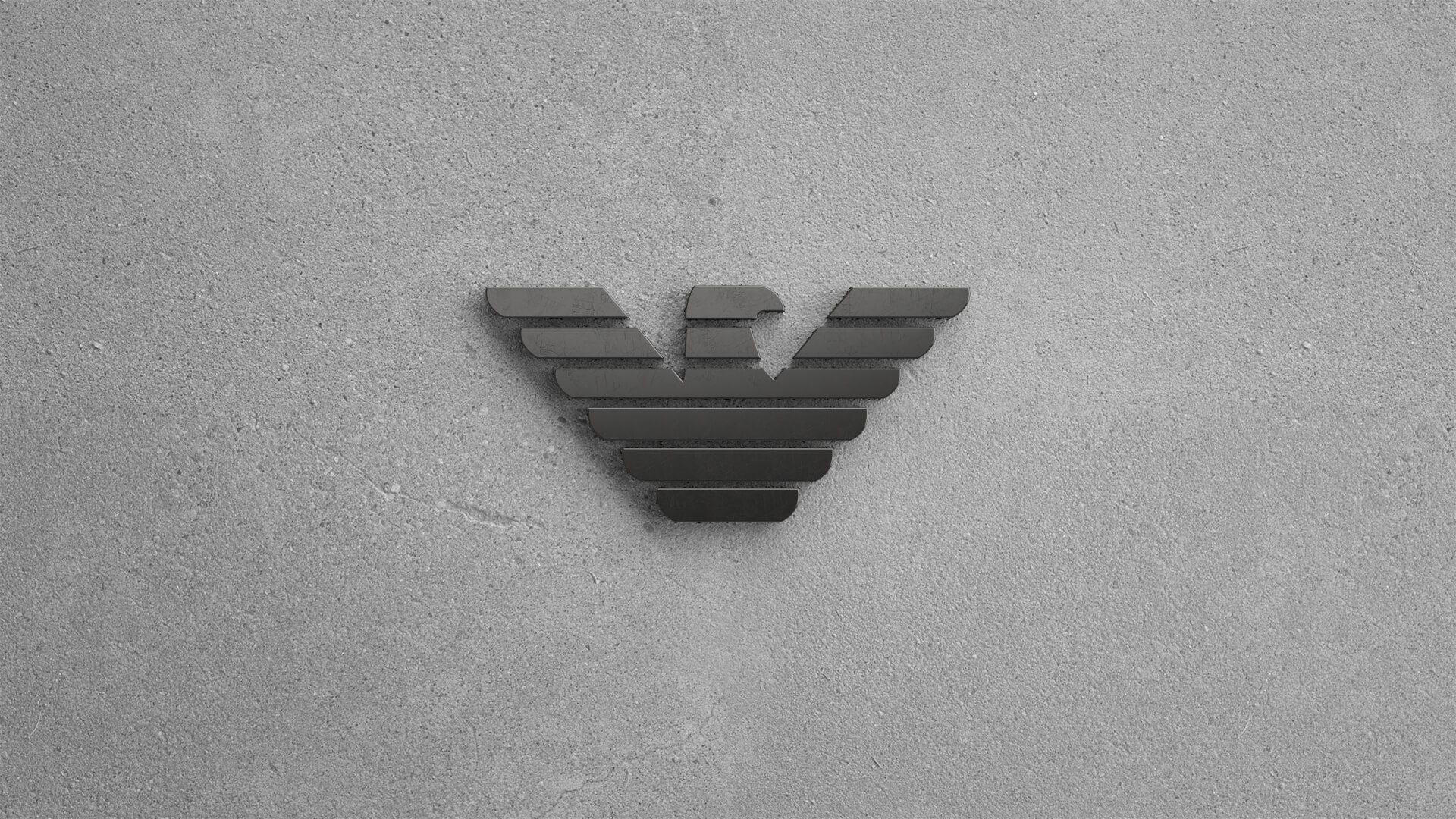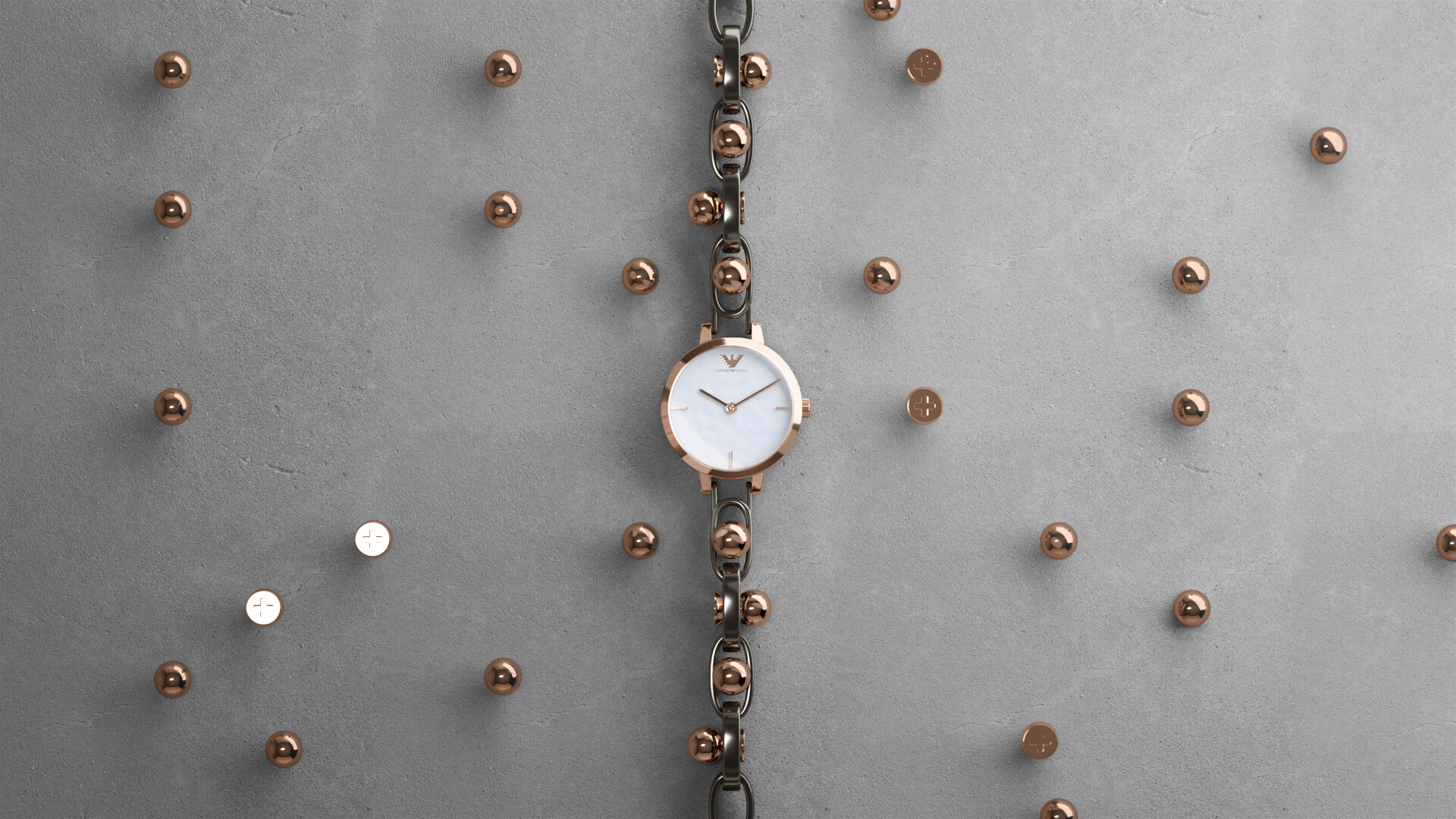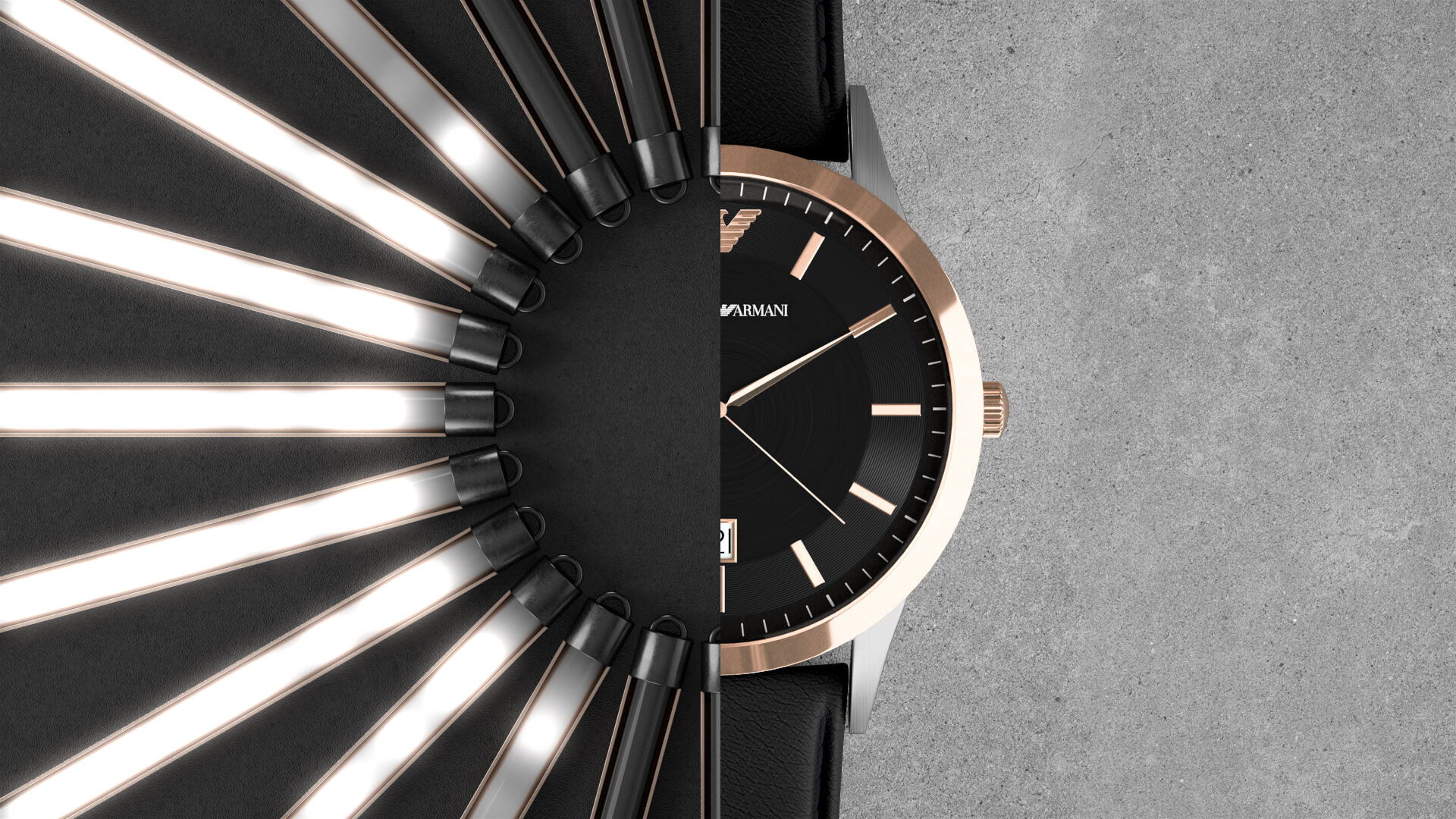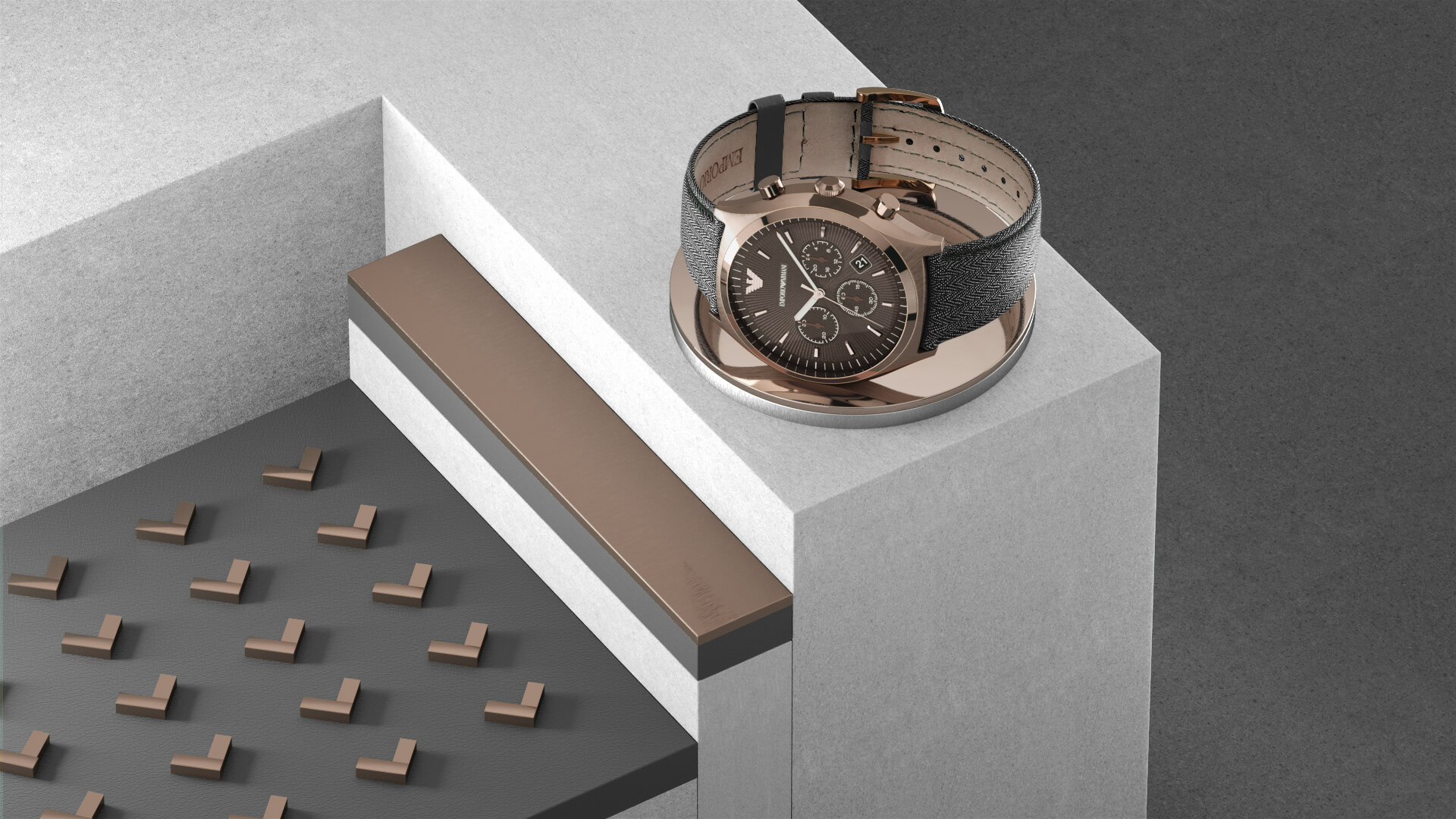 Metal studs, watch hands and strips, wavy frames, shiny lines of squared stones: all these elements were the impetus to the conception of new animated structures surrounding and embellishing the products themselves.
The final edit is a collection of elegant still-life scenes carefully integrated with lively mood shots, resulting in a playful and fast-paced narration.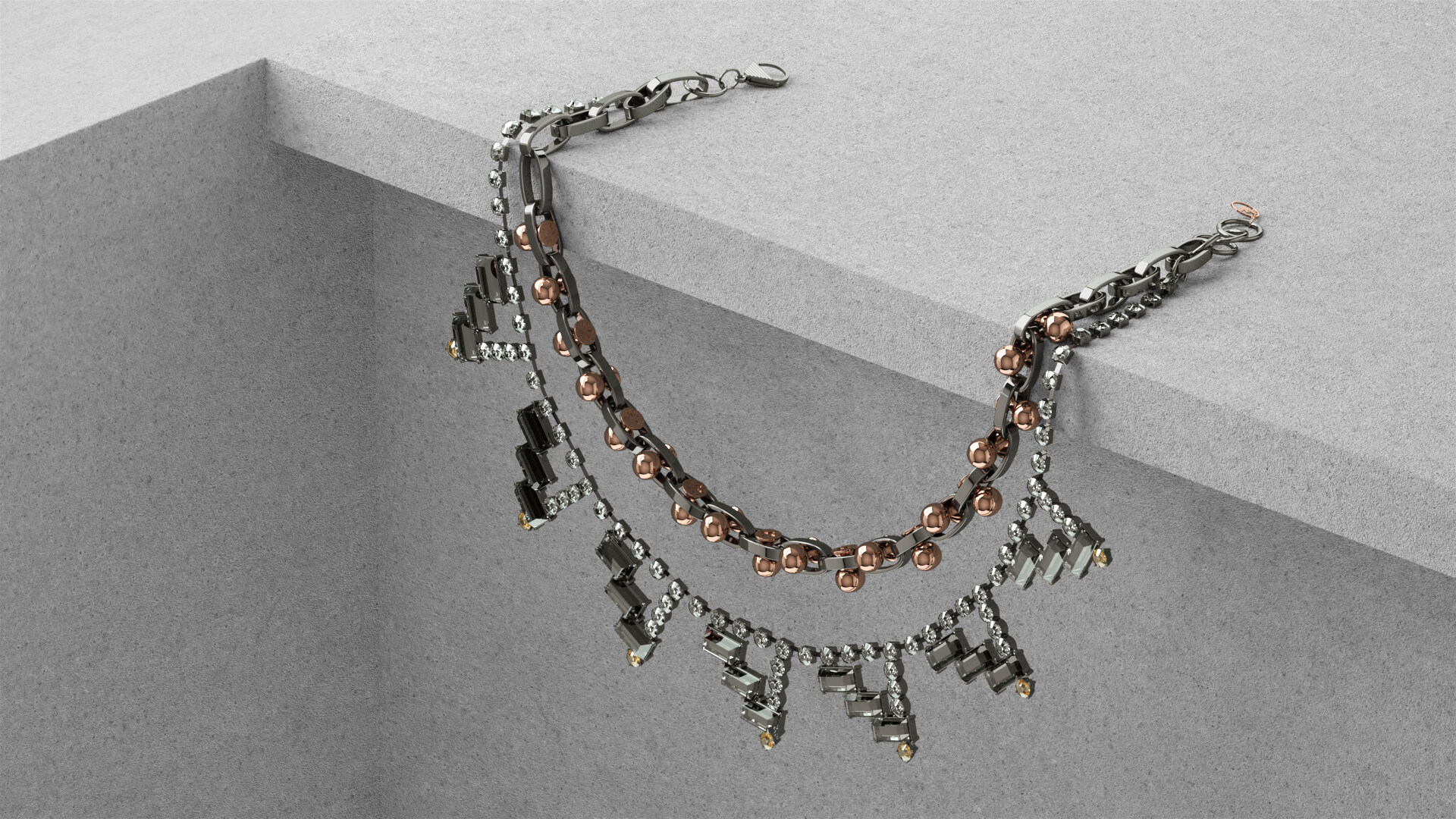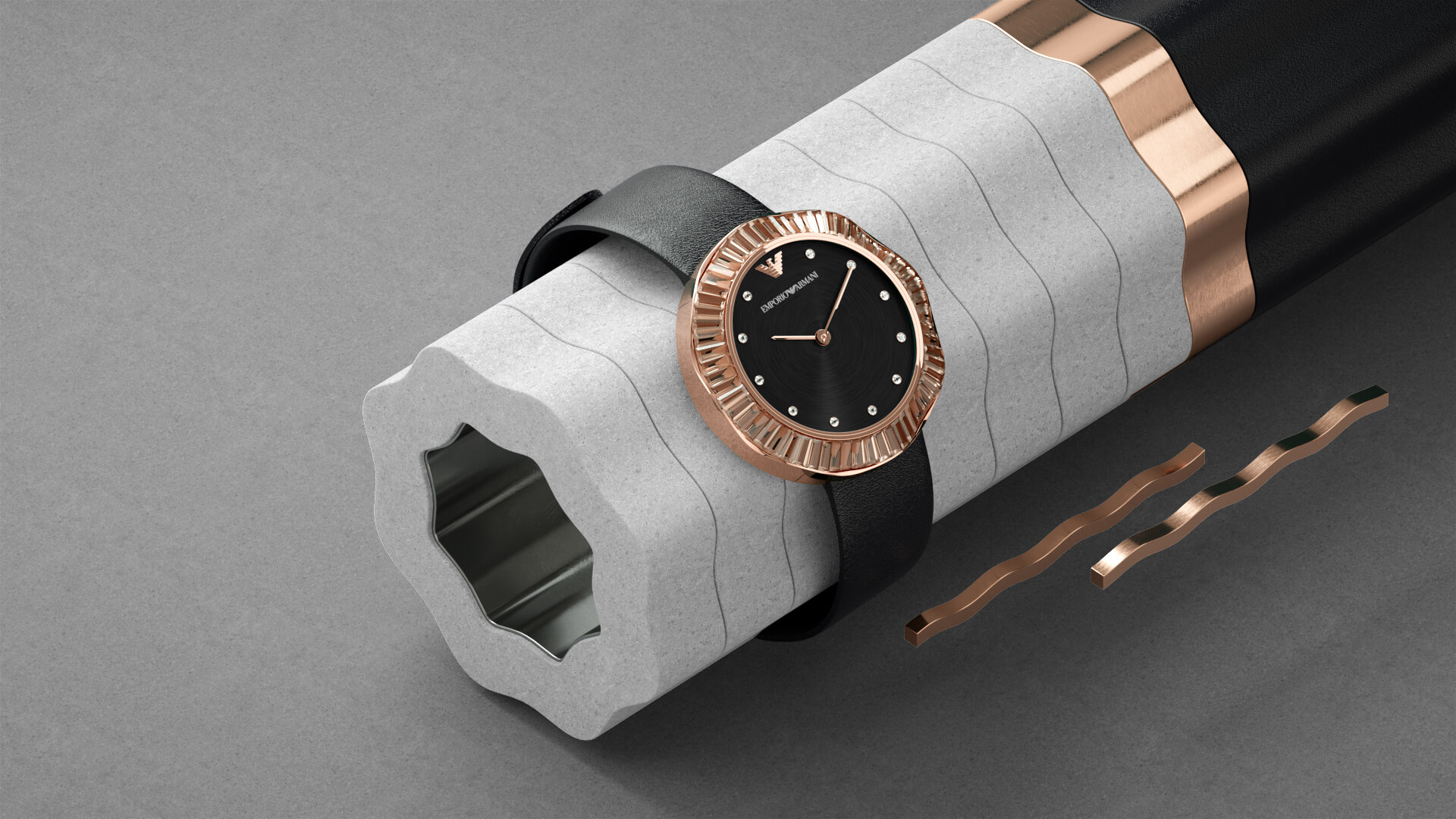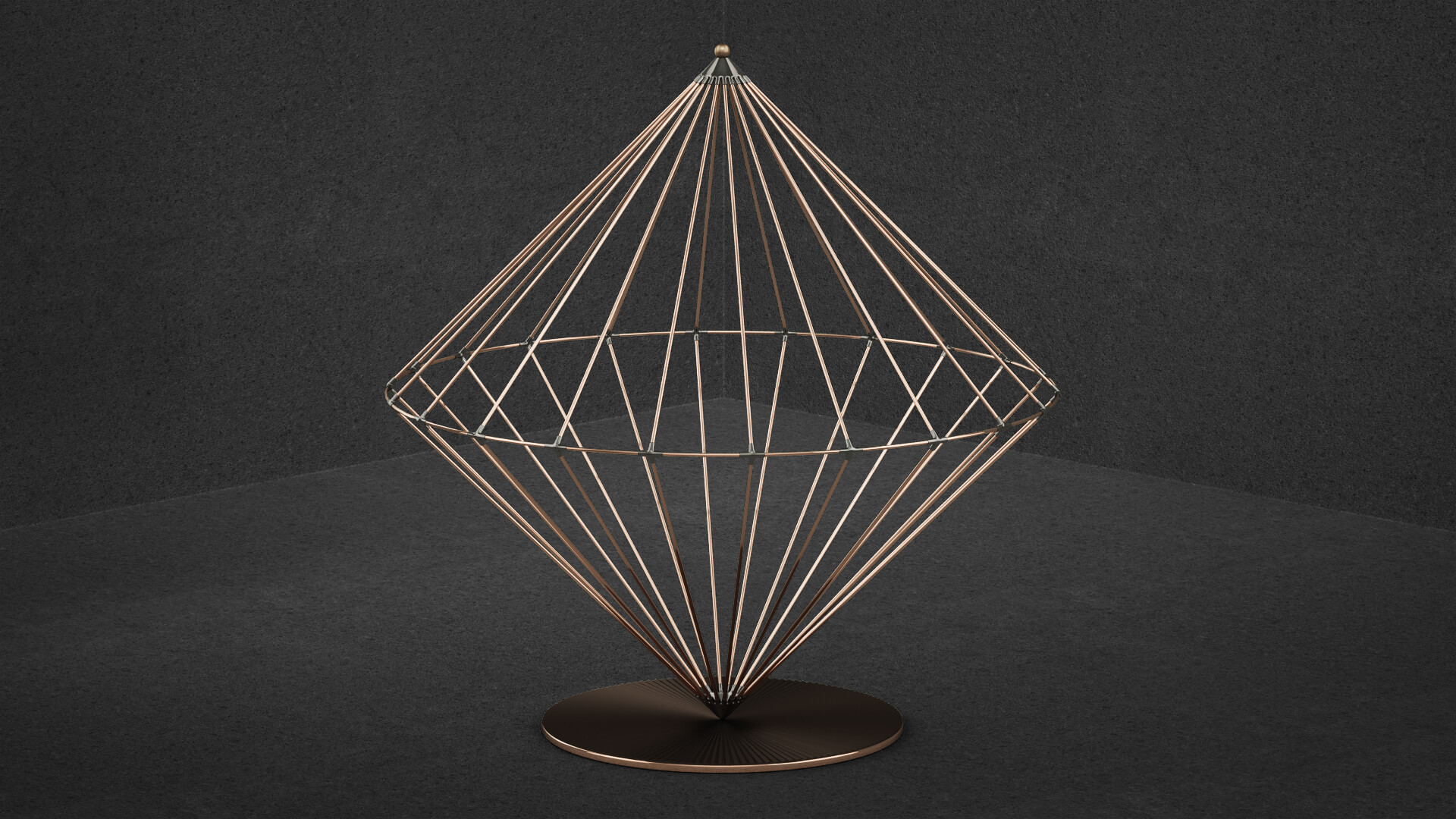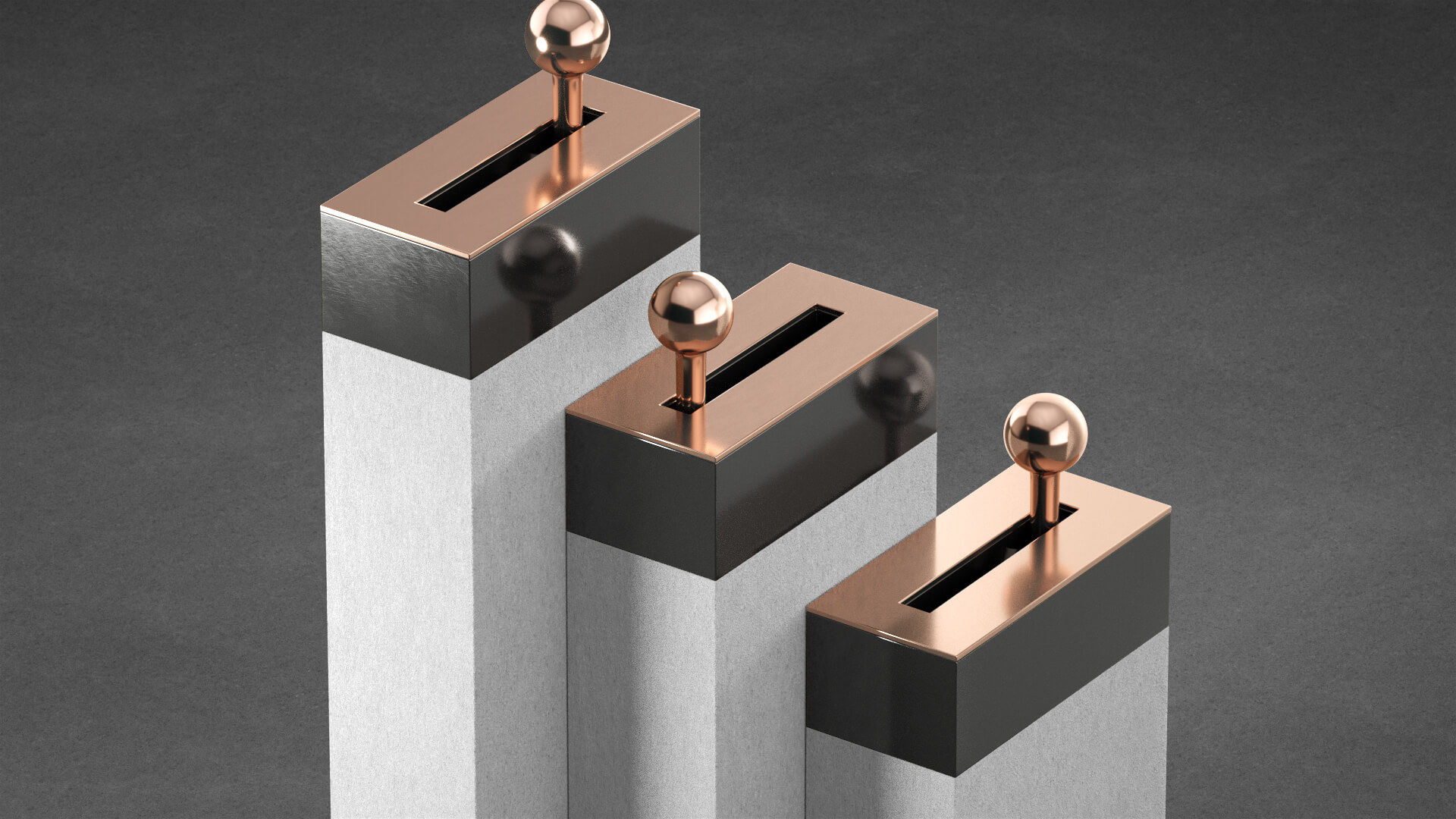 Development
The storyboard for this video proves how every single detail was carefully planned and sketched on paper before diving into the design and the 3D animation phase.
Enormous effort & time was invested in achieving a high level of photo-realism when it came to the CGI recreation of the jewelry. Furthermore, for the first time during this production, we switched engines going from a CPU to a GPU-based one.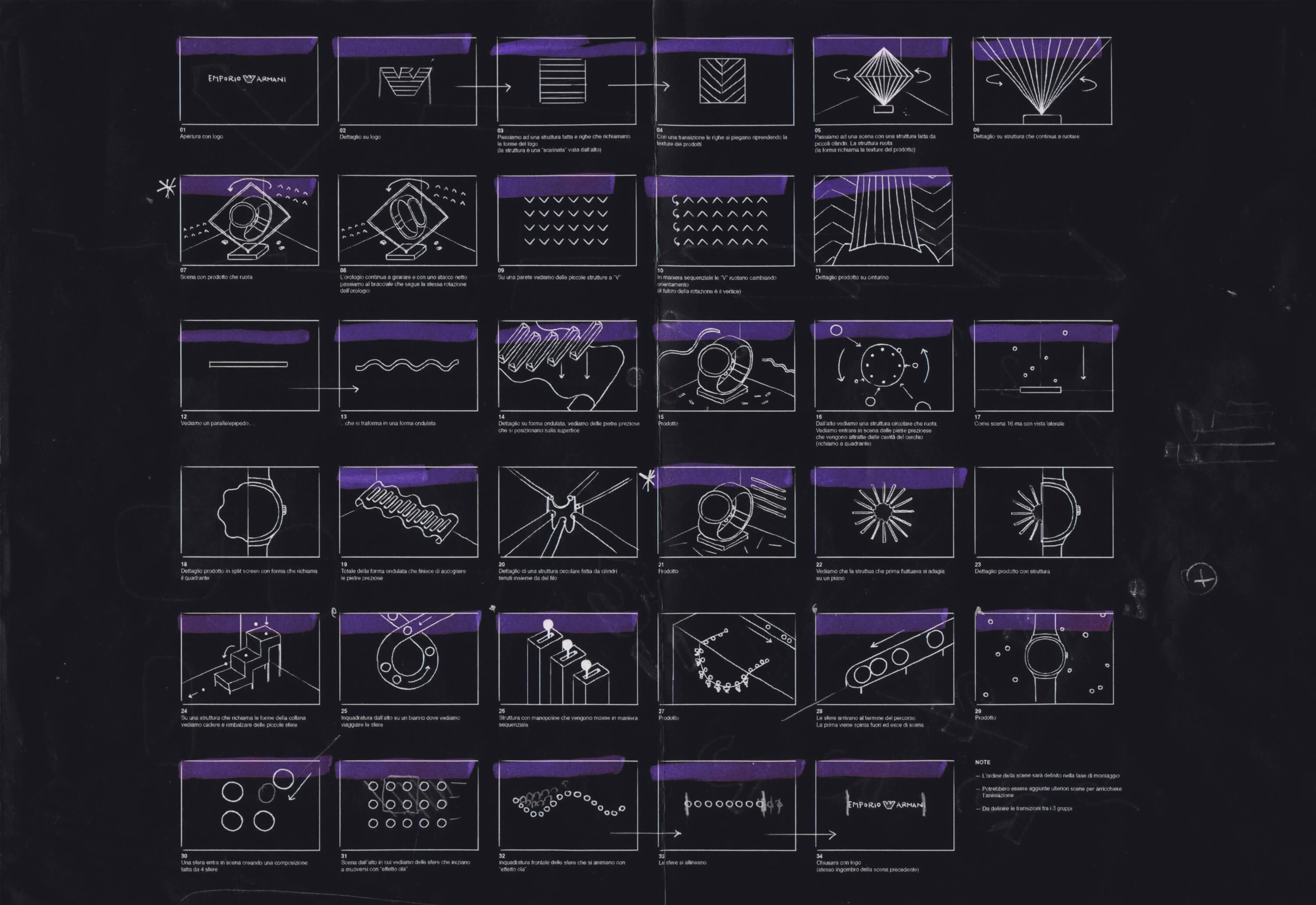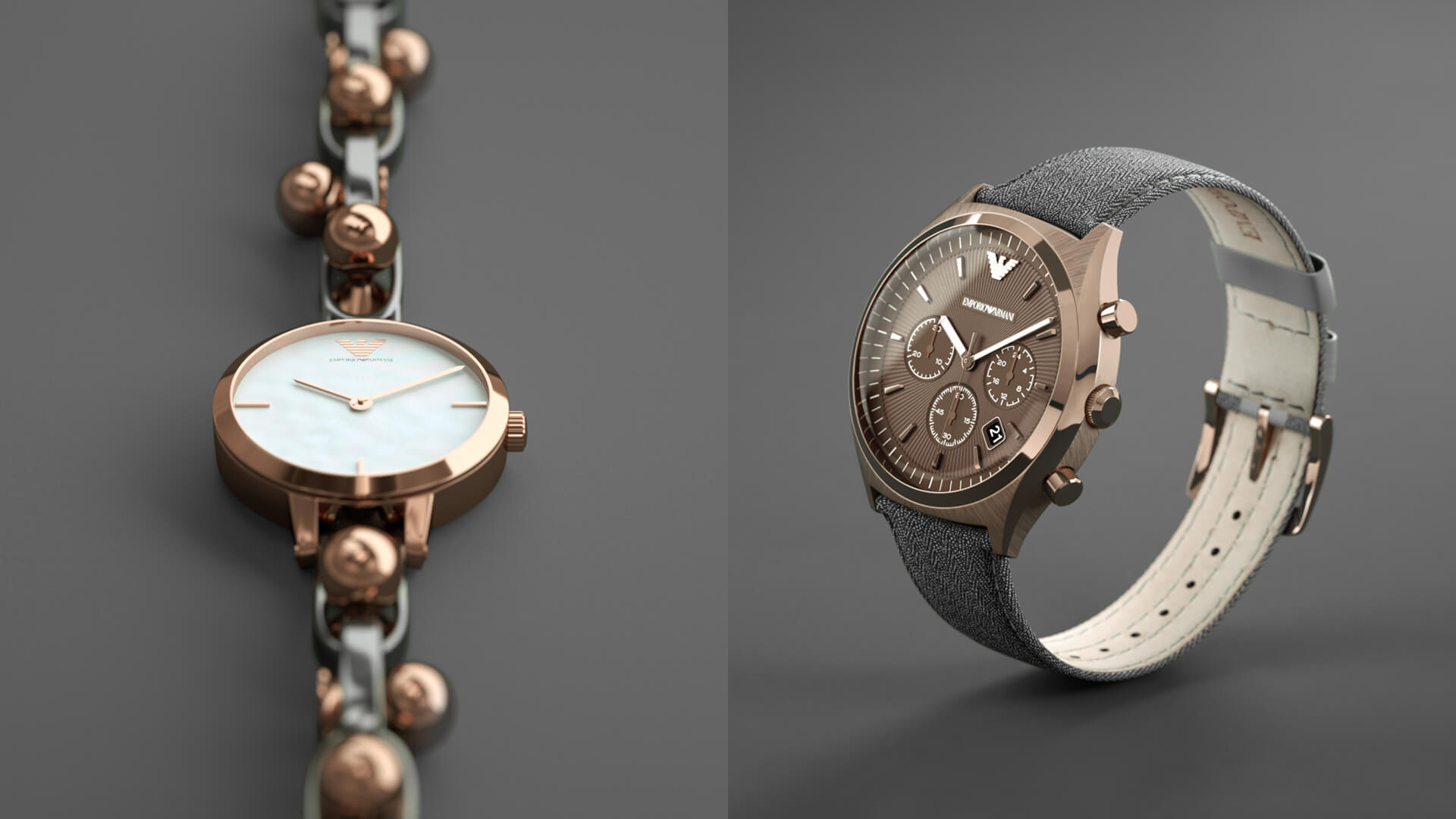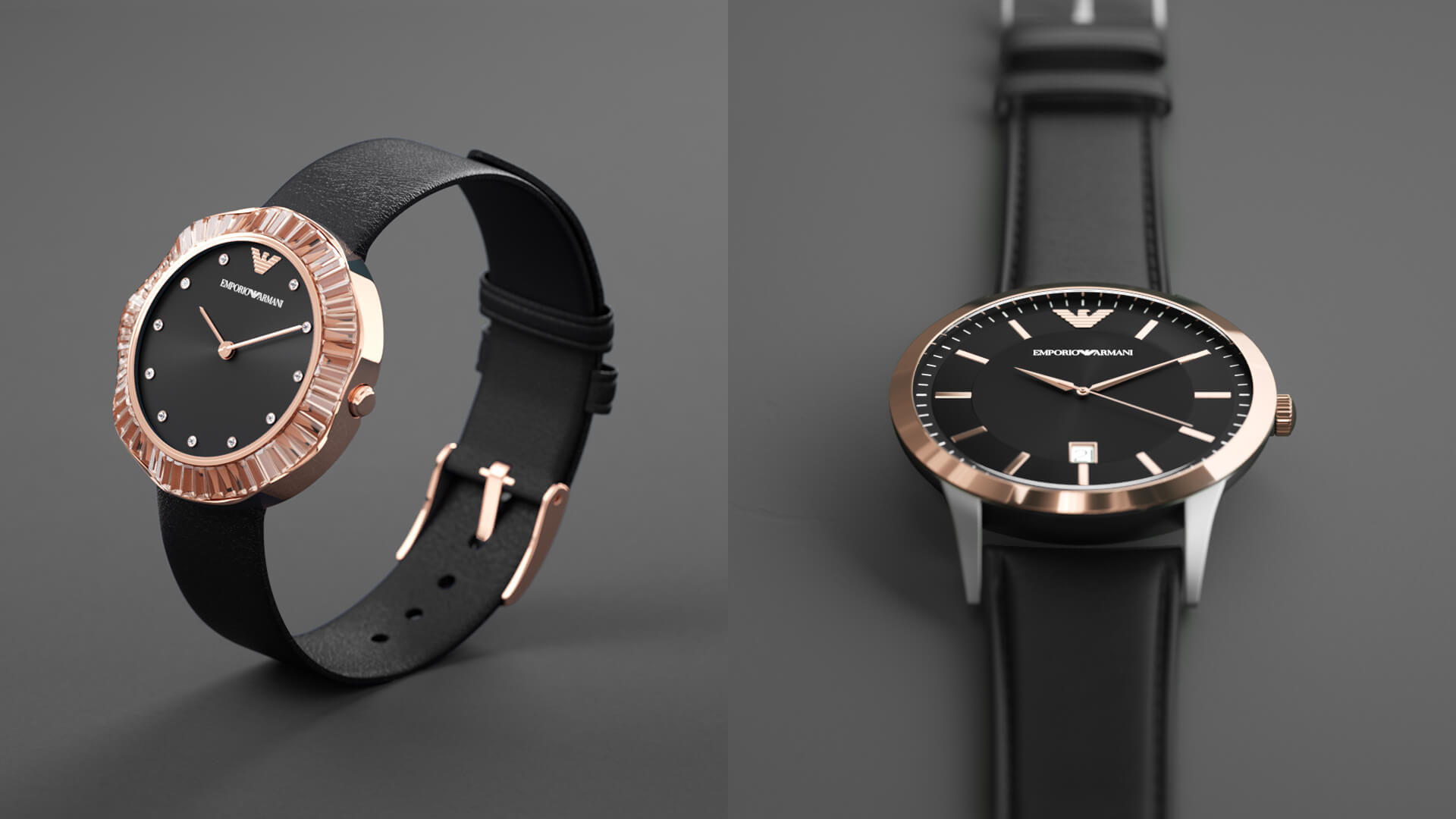 Direction
Ditroit
Art Direction
Salvatore Giunta
Design & Development
Cristian Acquaro
Salvatore Giunta
Claudio Gasparollo
Giovanni Mauro
Enrico Albanese
Audio
Smider
—
Agency
Lorenzo Banal
—
Client
Armani