MTV
MTV Awards 2016
A series of idents inspired by the theory of "perpetual motion".
MTV Italy approached us to develop a visual concept that could adapt to a full on/off air campaign as well as translate into digital content for the MTV Awards which took place in June 2016 in Florence.
The perpetual motion machines are depicted here through a selection of abstract bodies of different shapes, incessantly in action.
Styleframes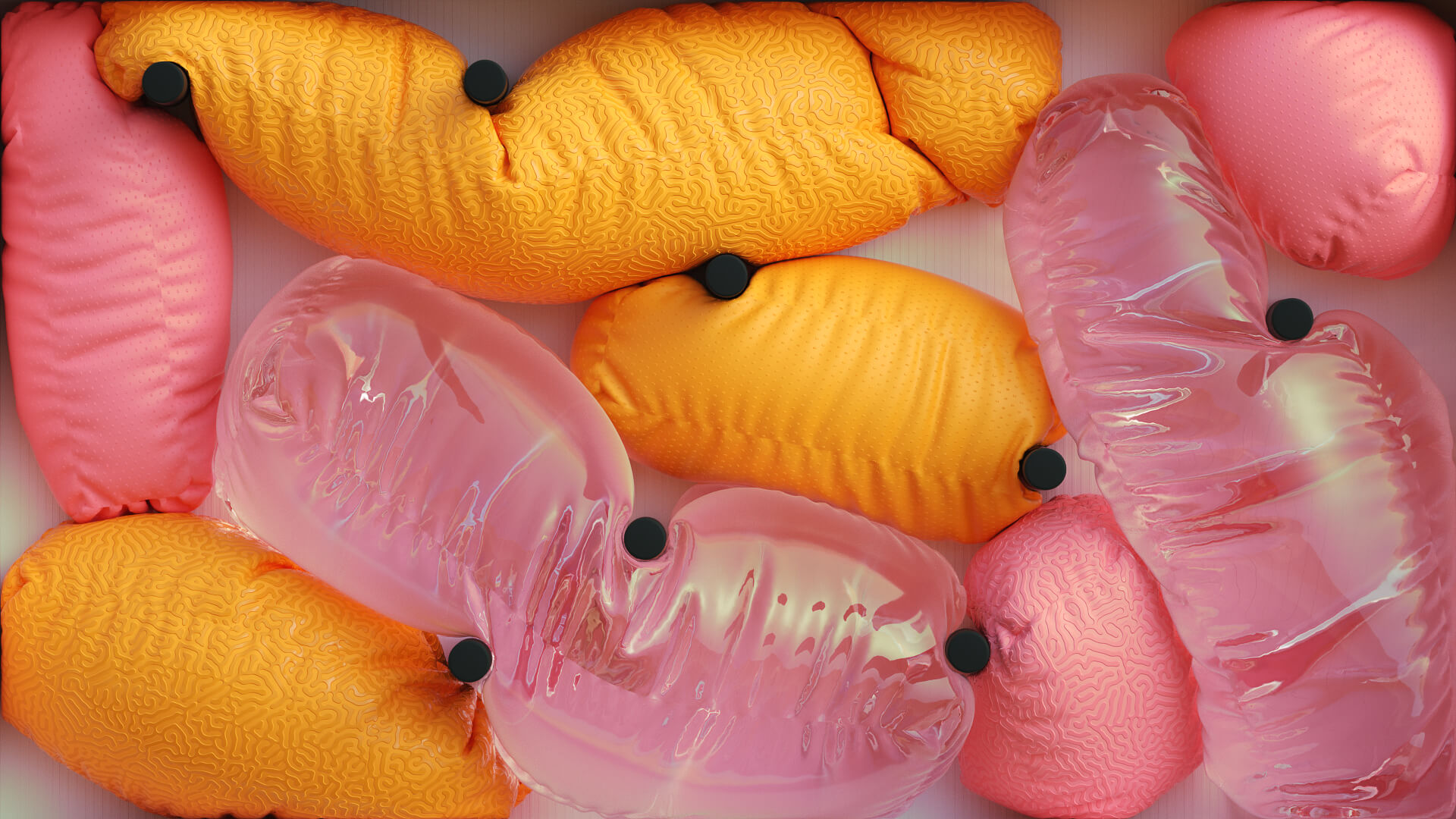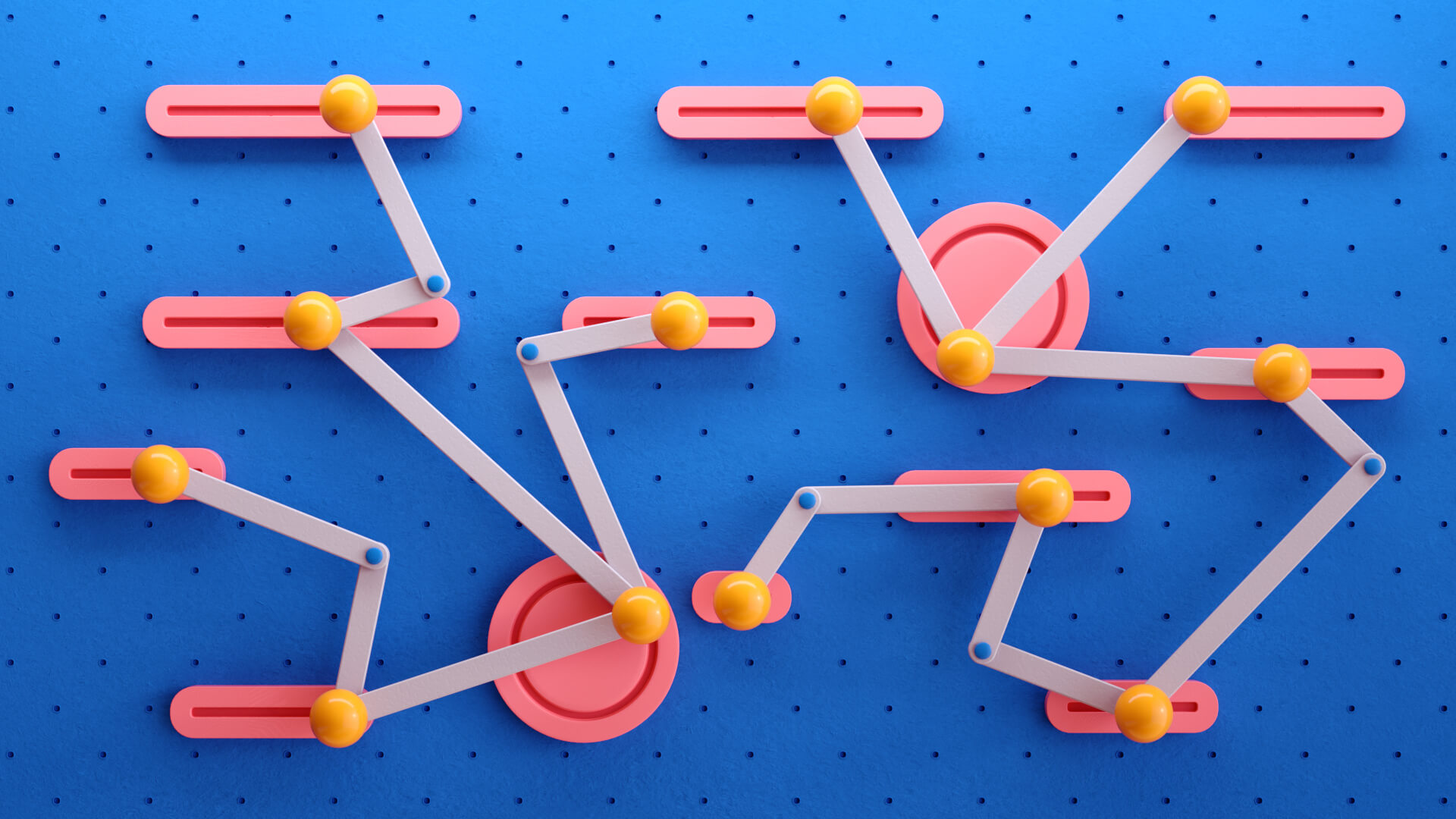 The idents we produced were not only used to promote the MTV Awards 2016 throughout the media outlets, but they were also aired live on-stage at the very event.
Some of the visuals, as for instance, the fluffy pink spaghetti sequence, resulted to be surprisingly popular on social platforms for quite some time after the event.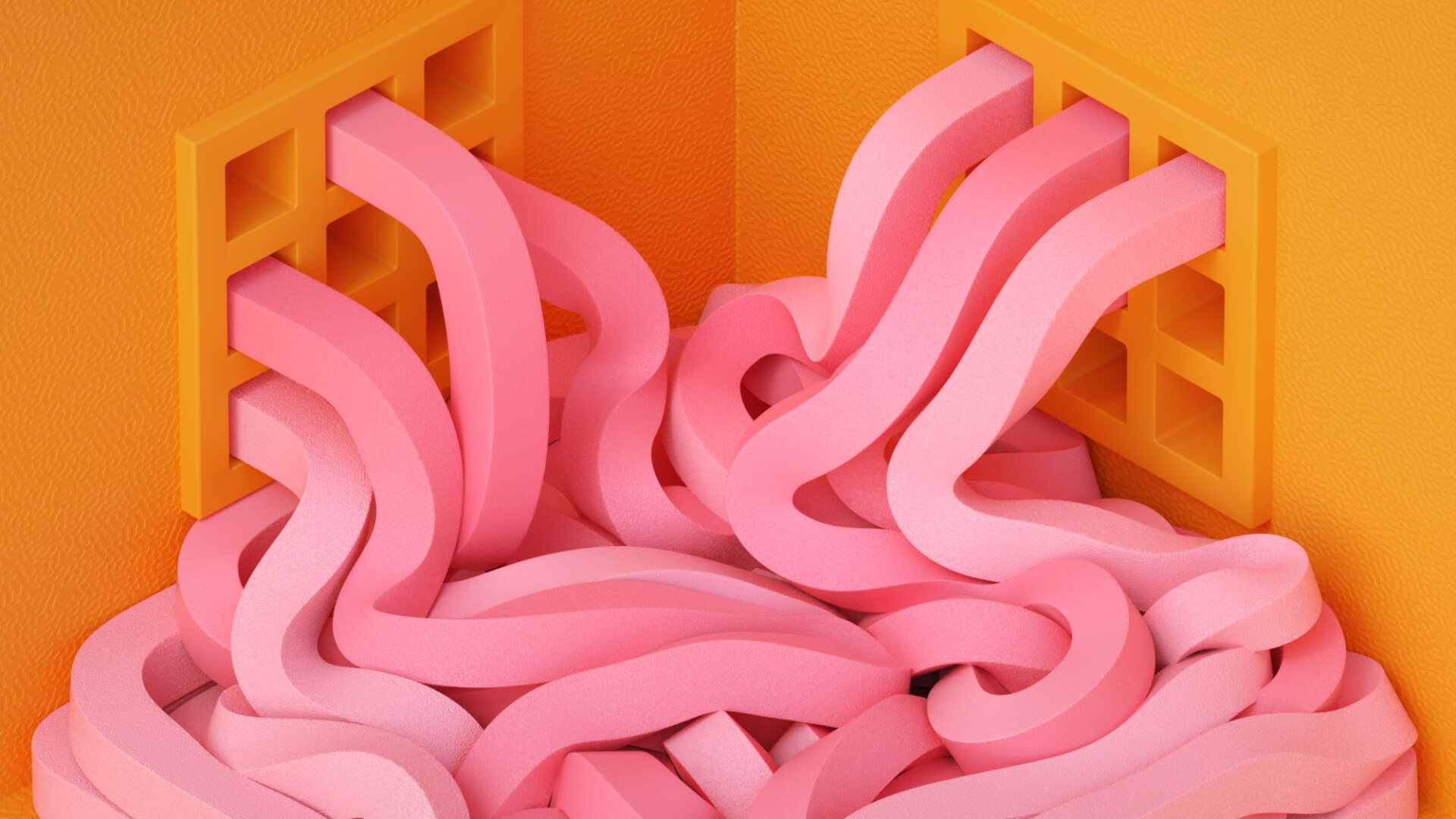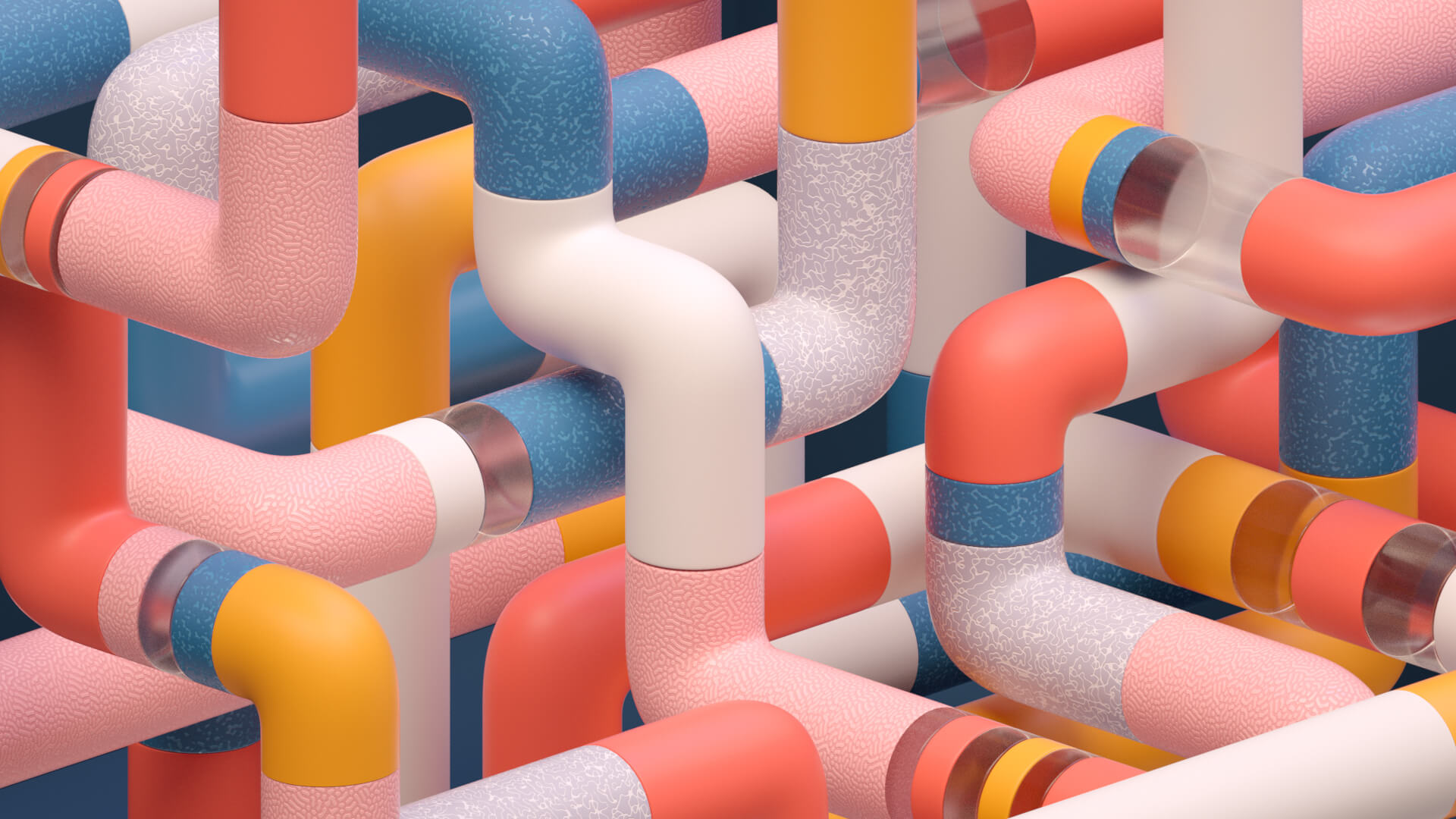 Direction
Ditroit
Art Direction
Salvatore Giunta
Design & Development
Salvatore Giunta
Cristian Acquaro
Giovanni Mauro
Mauro Moretti
Audio
Smider
—
Client
MTV Italia
Creative Director
Maria Cristina Cipriani
Art Director
Luca Dusio