Medusa Film
Logo Animation
Mediaset Group came to us for the restyling of its production unit's 'Medusa Film' logo animation.
The logo animation was meant to air before the screenings of numerous Italian movies produced by Medusa, both on TV and on the silver screen.
The concept of this animation is based on the creative power of light, meant both as physical illumination and as a metaphysical source of enlightenment.
Styleframes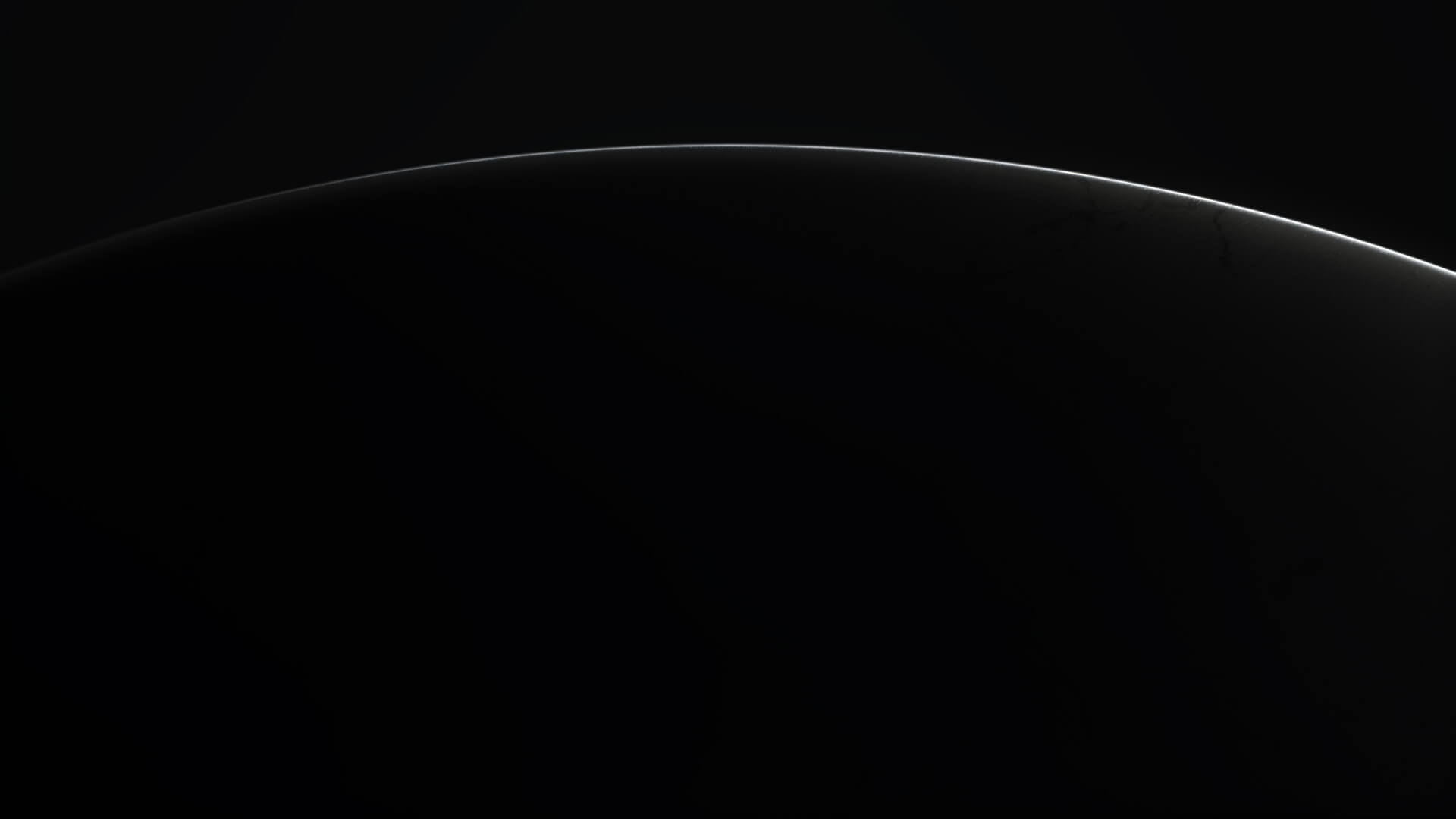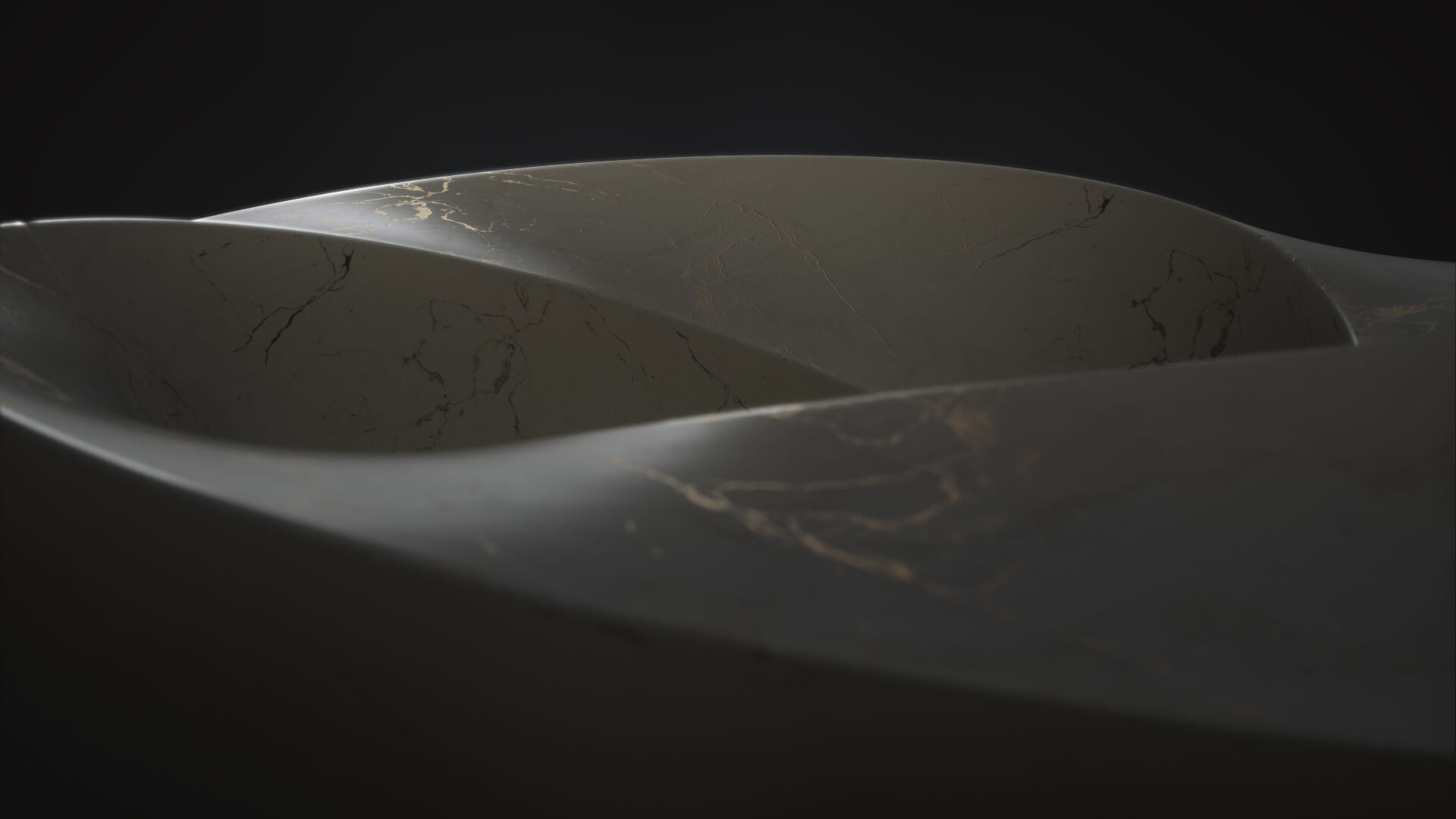 A moving beam reveals what's in the shade, the details of the logo; the marble and stone surface that evokes the ancient Greek myth of Medusa and her petrifying powers.
Stepping into this production, we explored two different routes in terms of color: an all-white and an all-black one.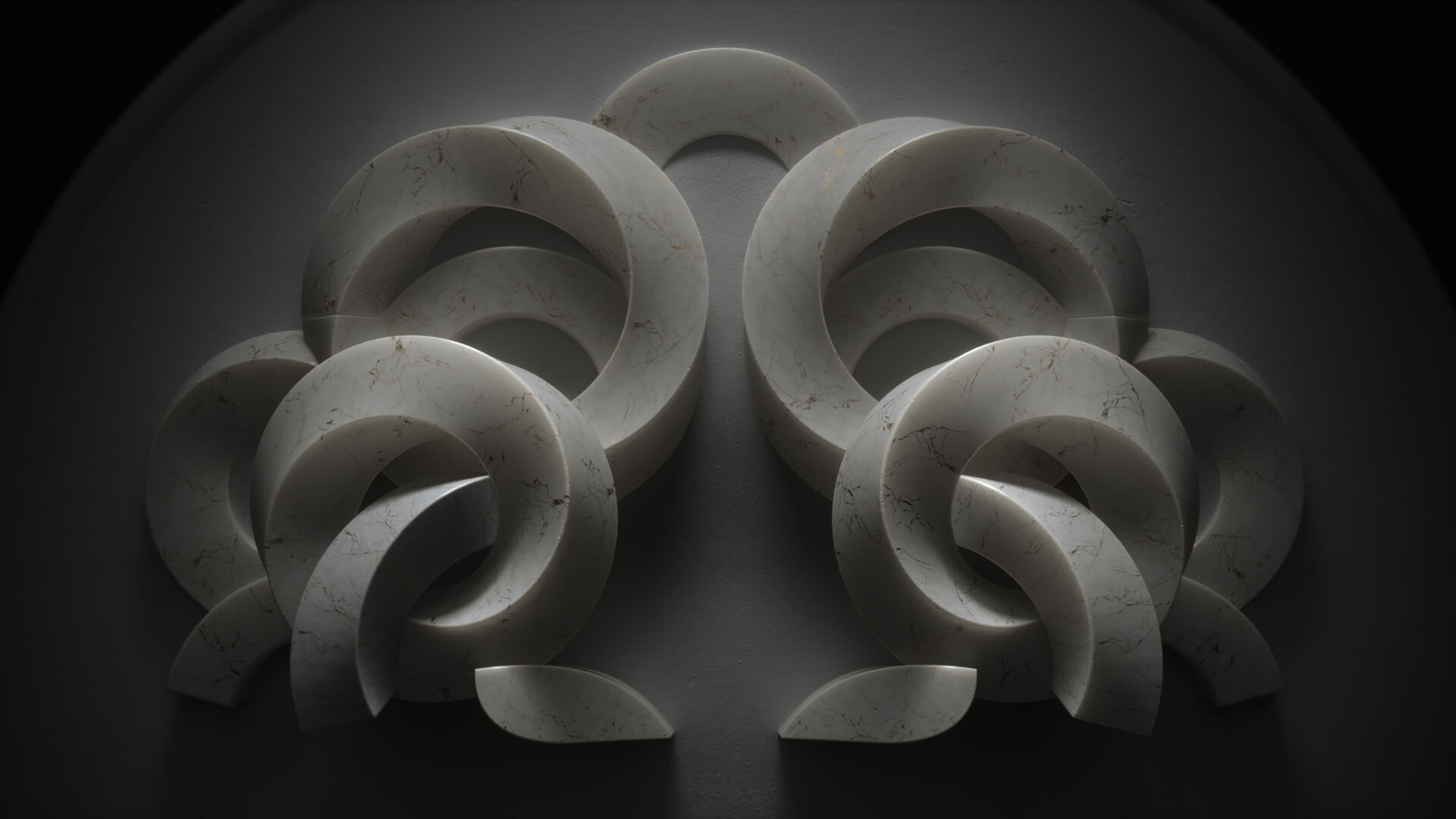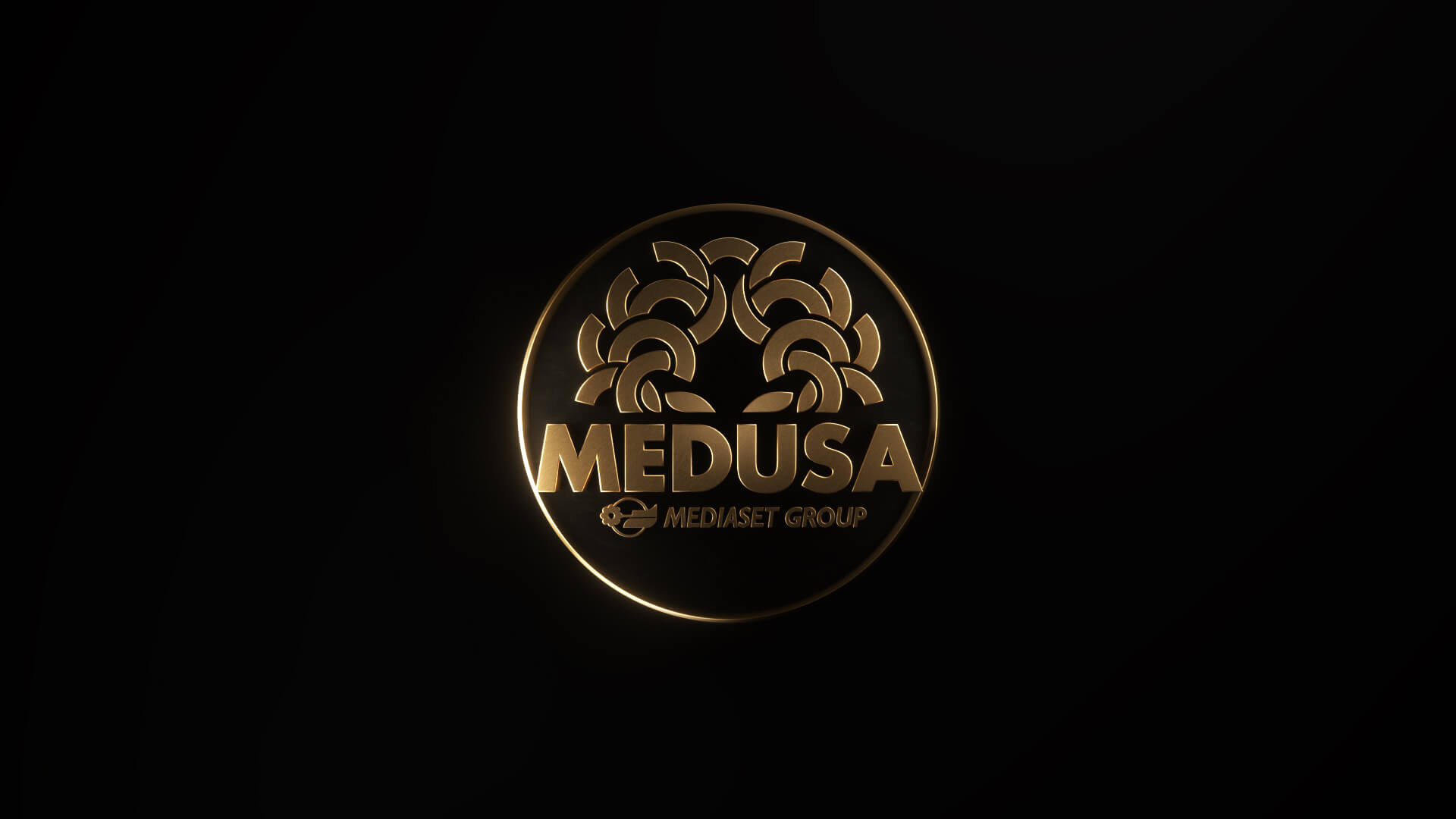 Development
The main ingredient of this animation is the light caressing surfaces, defining silhouettes, playing around with moving reflections, and revealing volumes: a metaphor for the light of the cinema projector and its power to reveal fascinating imagery on the silver screen.
The textures recall ancient times,  history, and mythology: opaline marble, precious gold, rough stone for a mood filled with lavishness, divinity, and the dawn of humankind.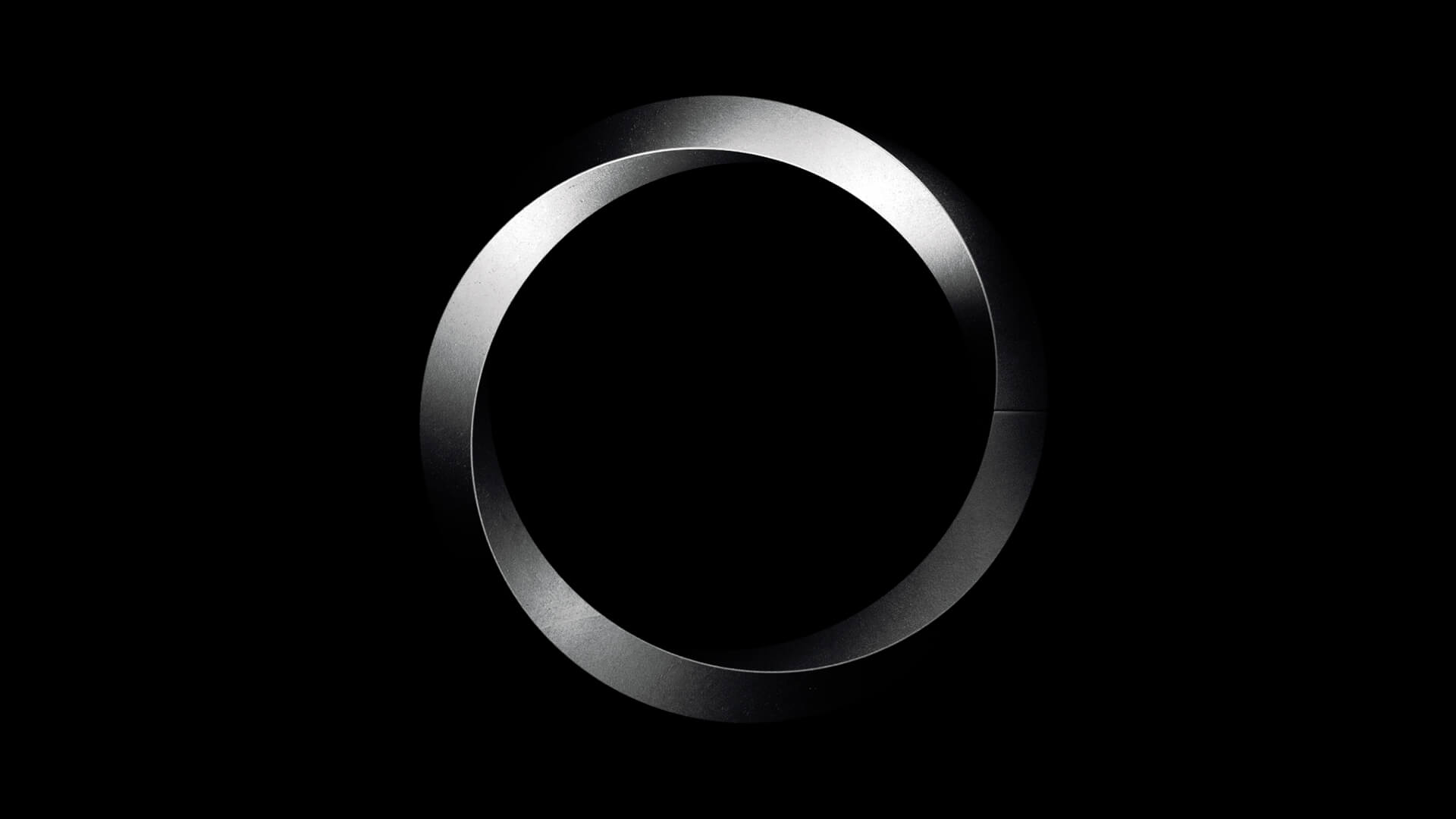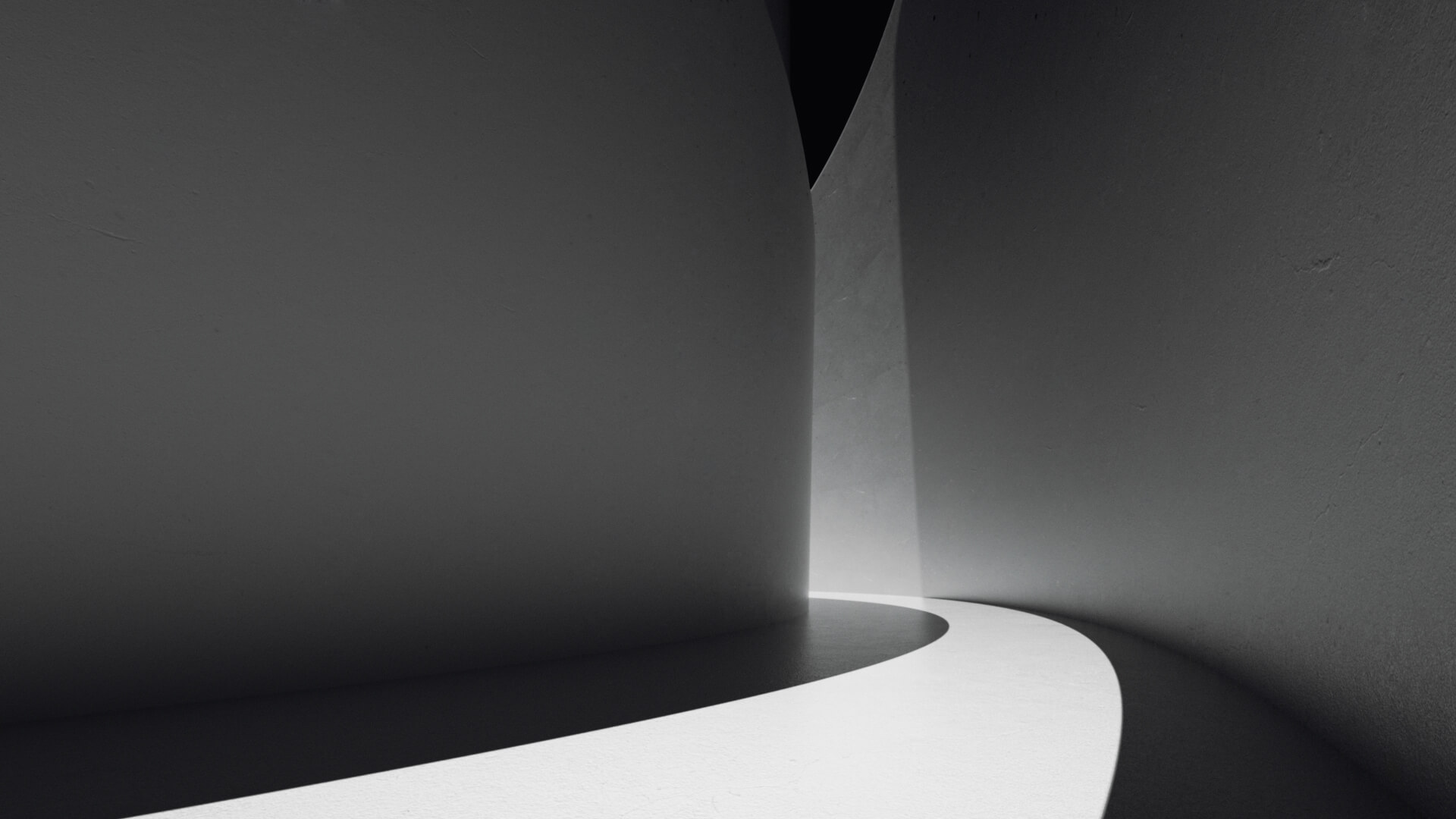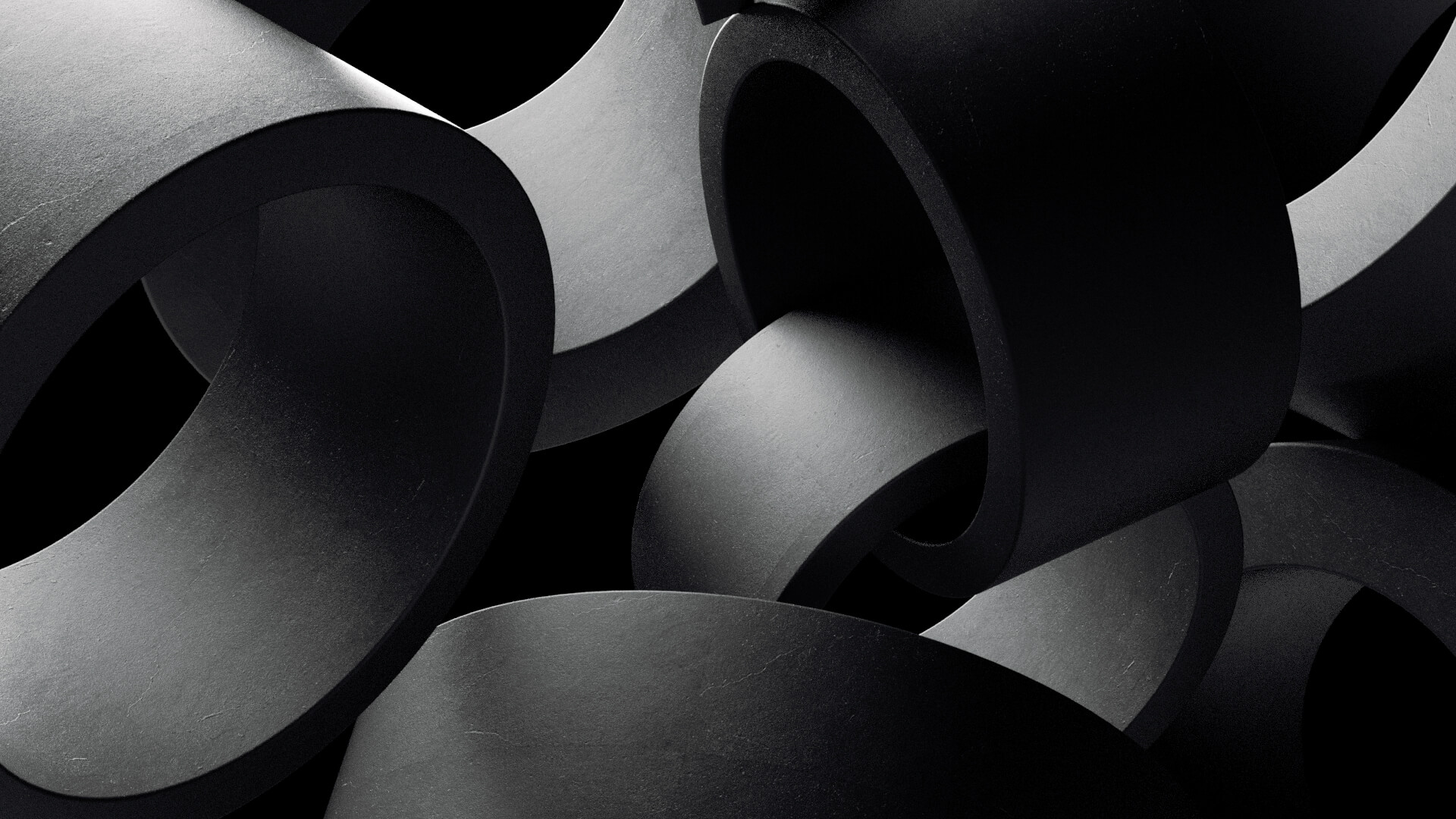 The shapes were architectonic elements, carefully bent and hypnotically animated, placed to form the Medusa logo silhouette. Everything was surrounded by the silent emptiness of timeless darkness.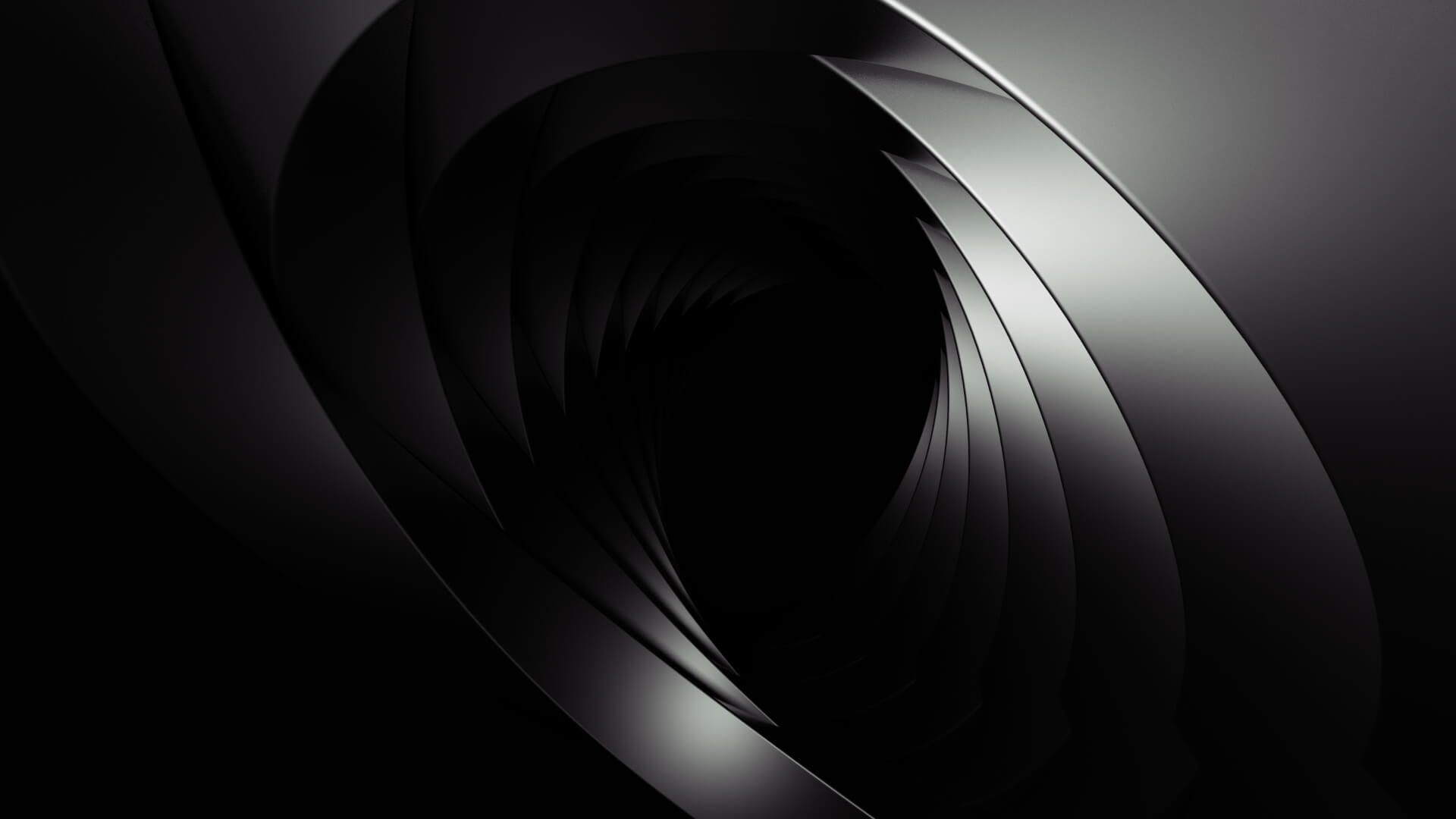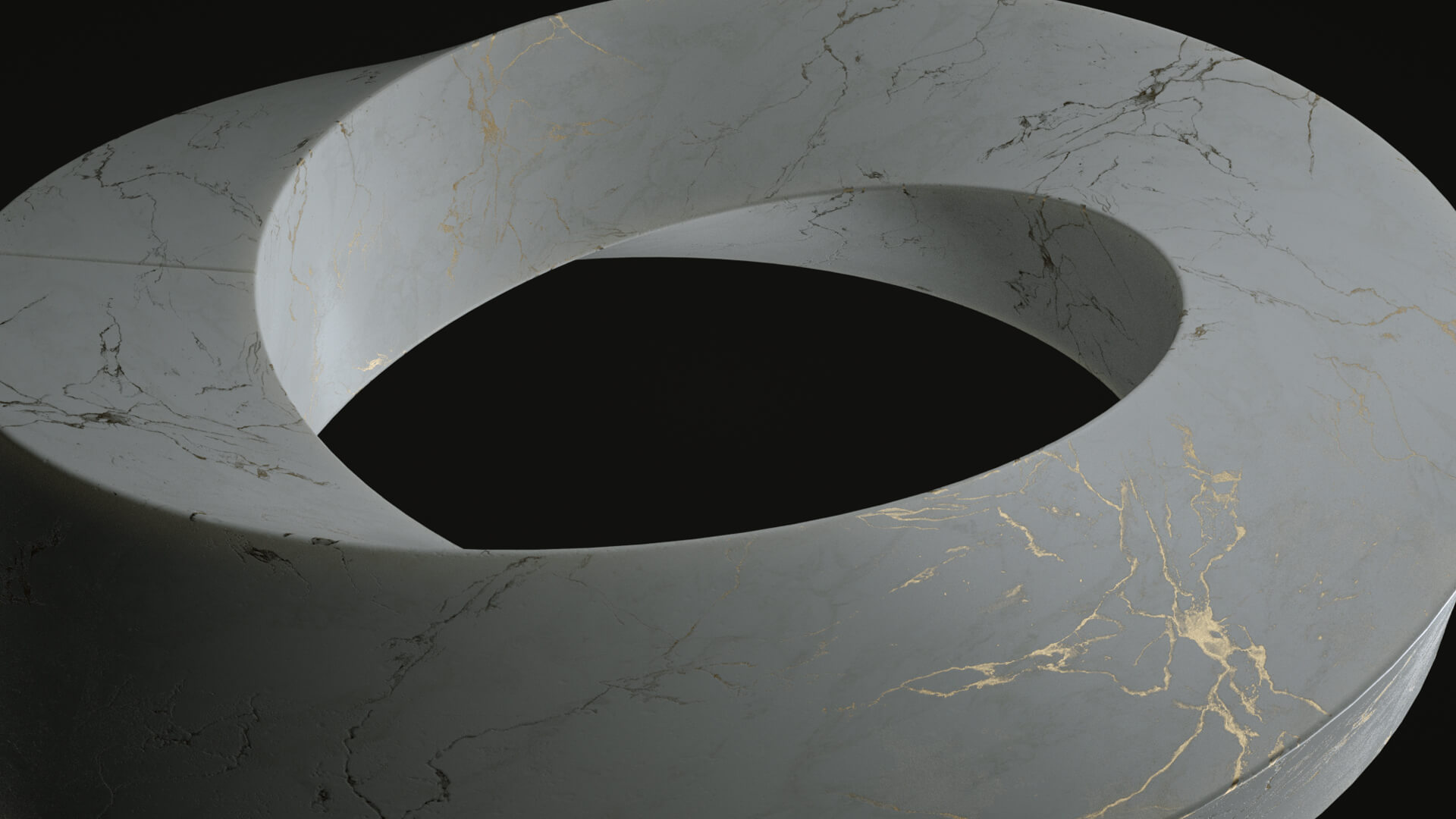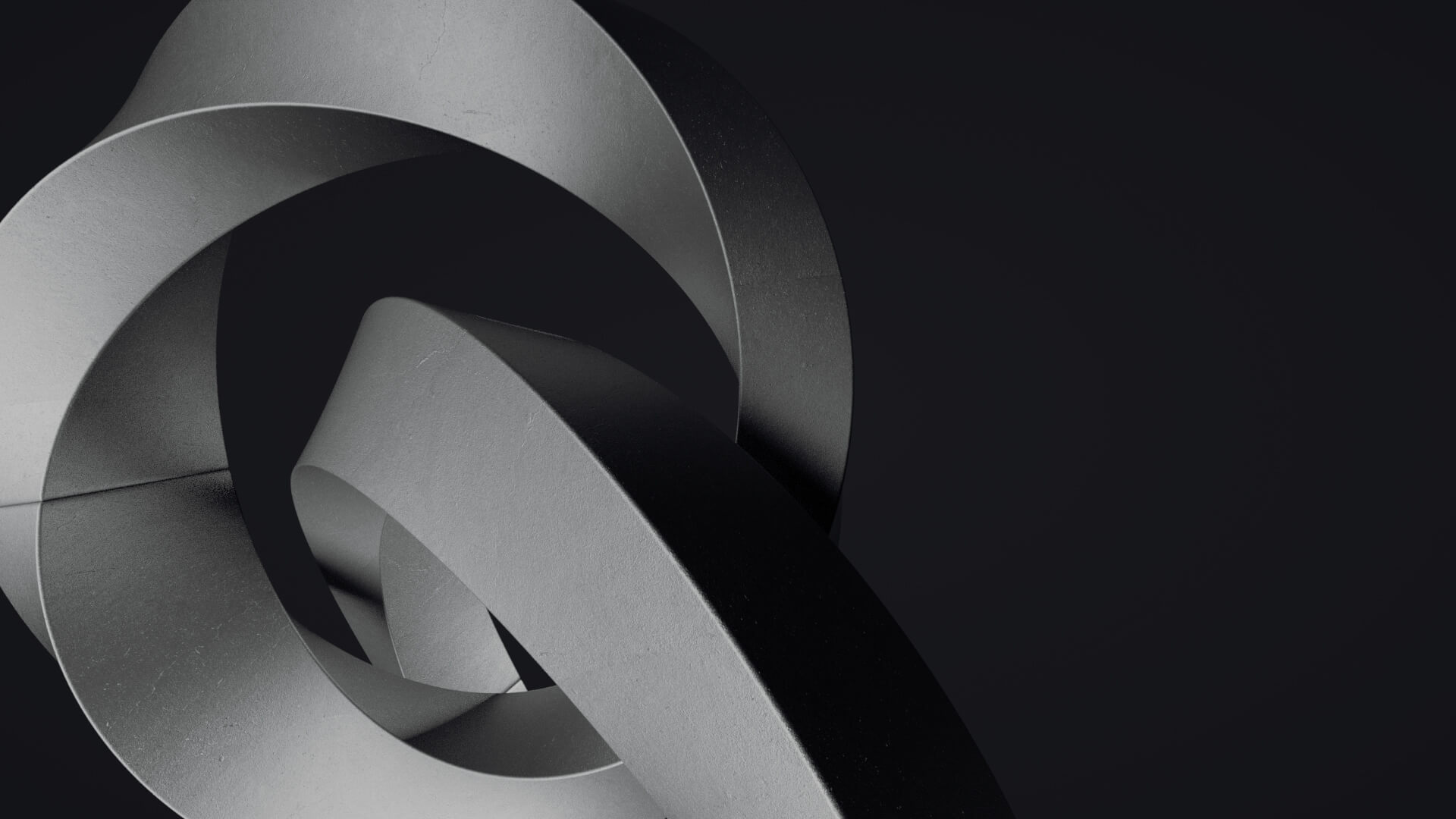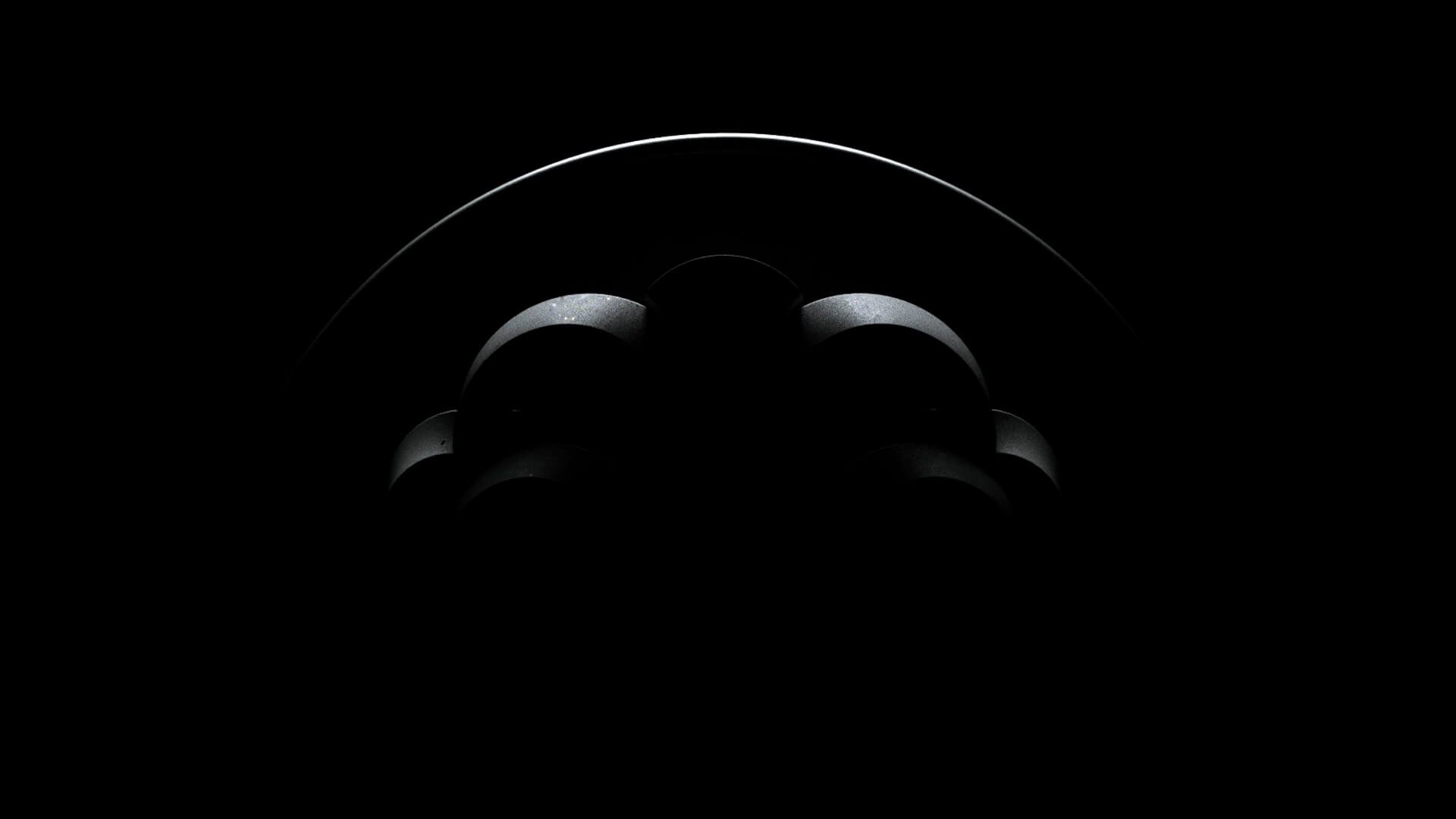 Direction
Ditroit
Creative Director
Salvatore Giunta
Design & Development
Cristian Acquaro
Claudio Gasparollo
Audio
Smider
—
Client
Mediaset Group
Creative Director
Mirko Pajè
Art Director
Francesco Lo Torto
Producer
Andrea Chinese