Fendi
Hypnoshine Eyewear
This video portrays a surreal journey through the lenses of Fendi Hypnoshine eyewear.
The swinging of a pendulum serves as an introduction to a series of microcosms made of dreamy shapes and colors: hypnotic environments inspired by the name of the collection itself.
The surreal images of this film are inspired by some of Salvador Dalì's works. We figured that the compositions, the shapes of the elements, and the lavishness of his images provided an excellent starting point.
Styleframes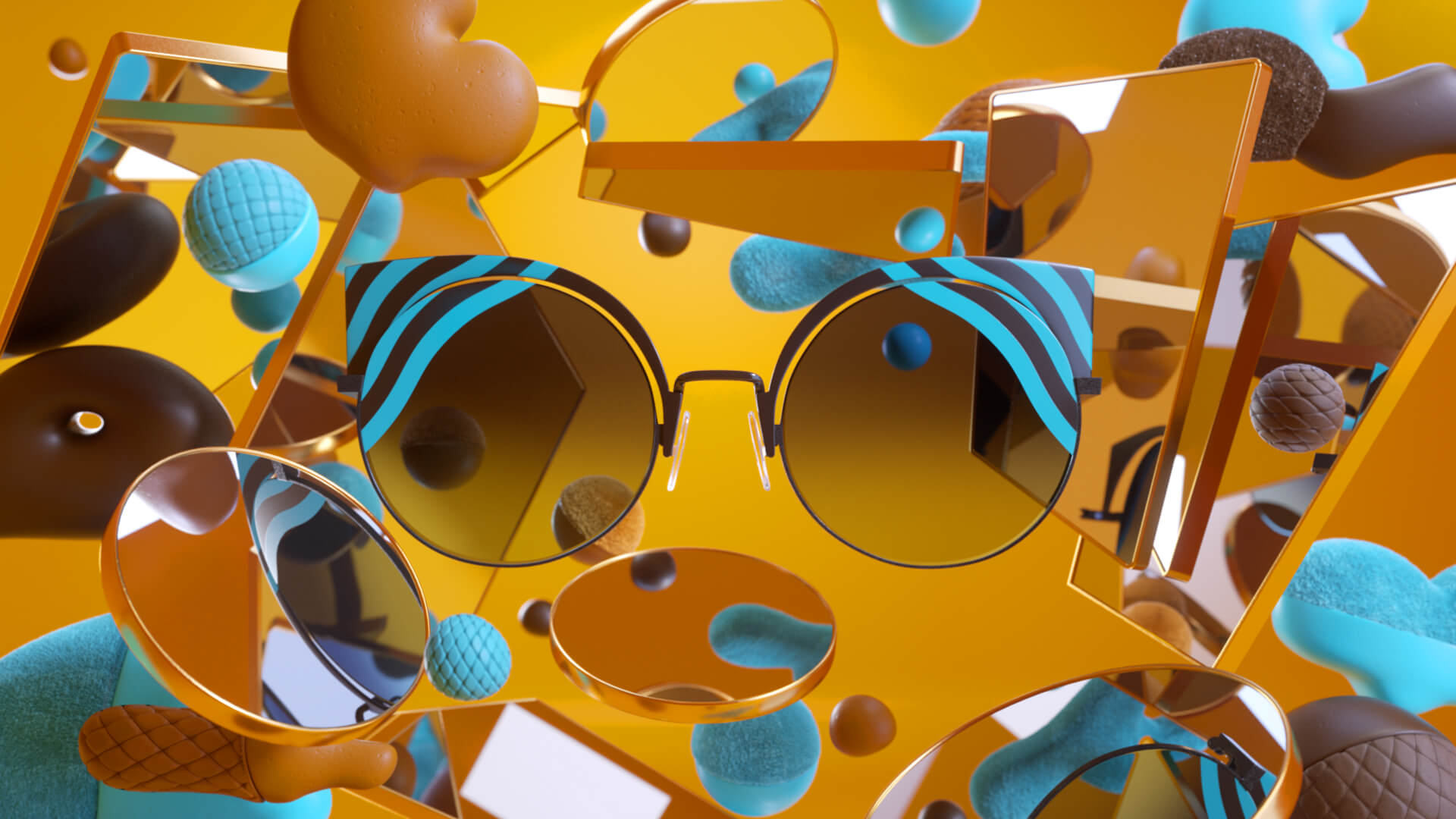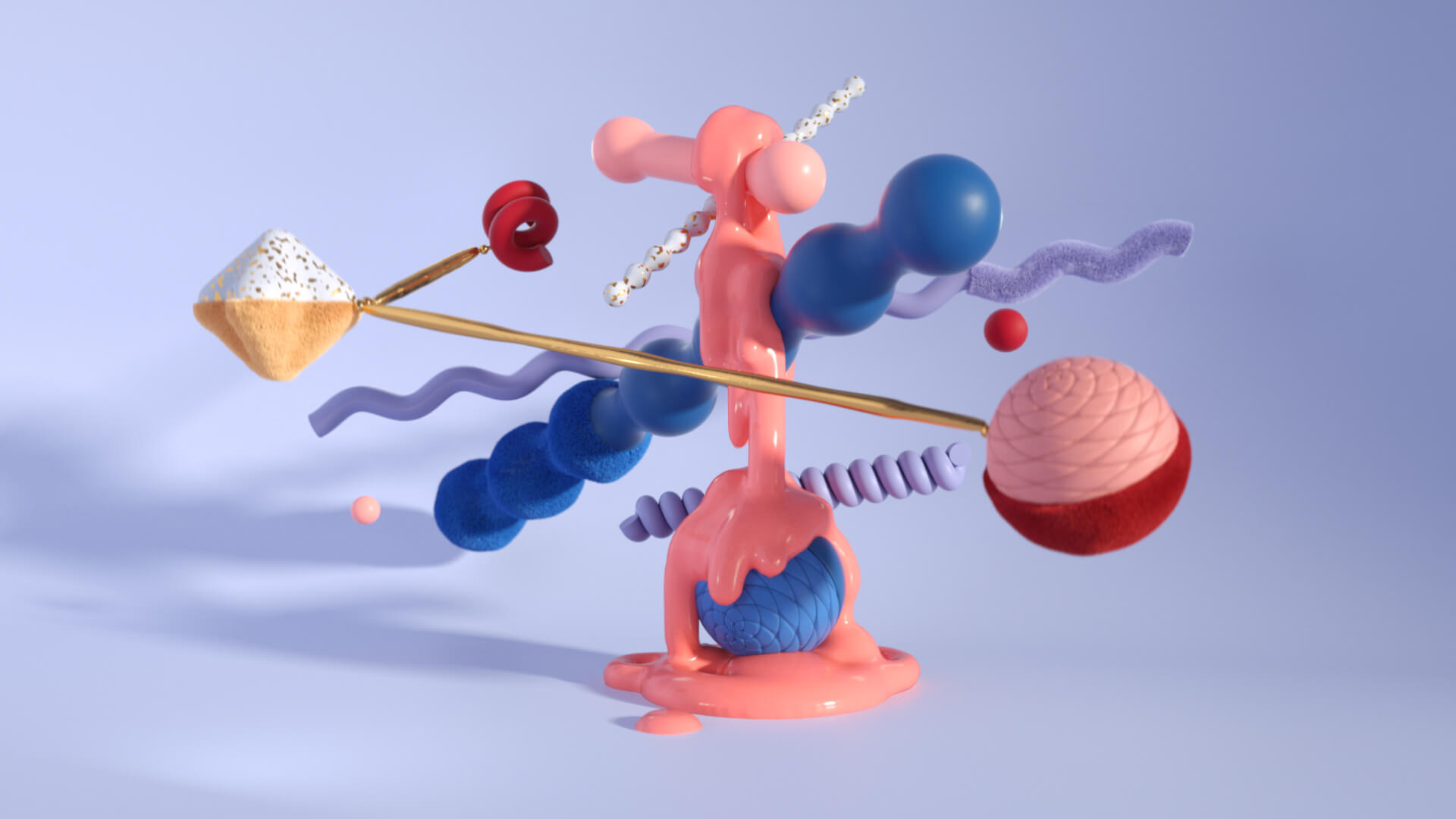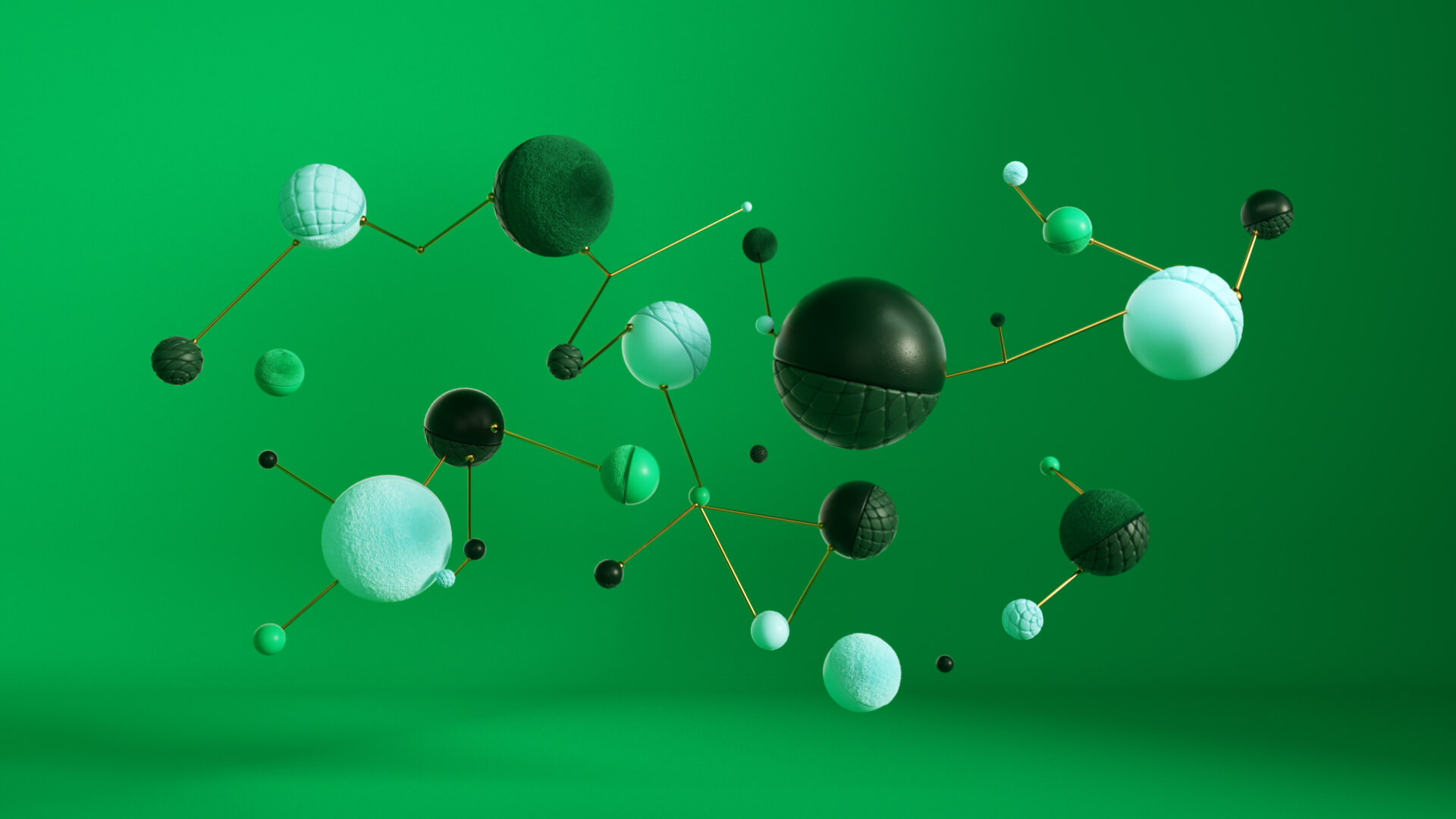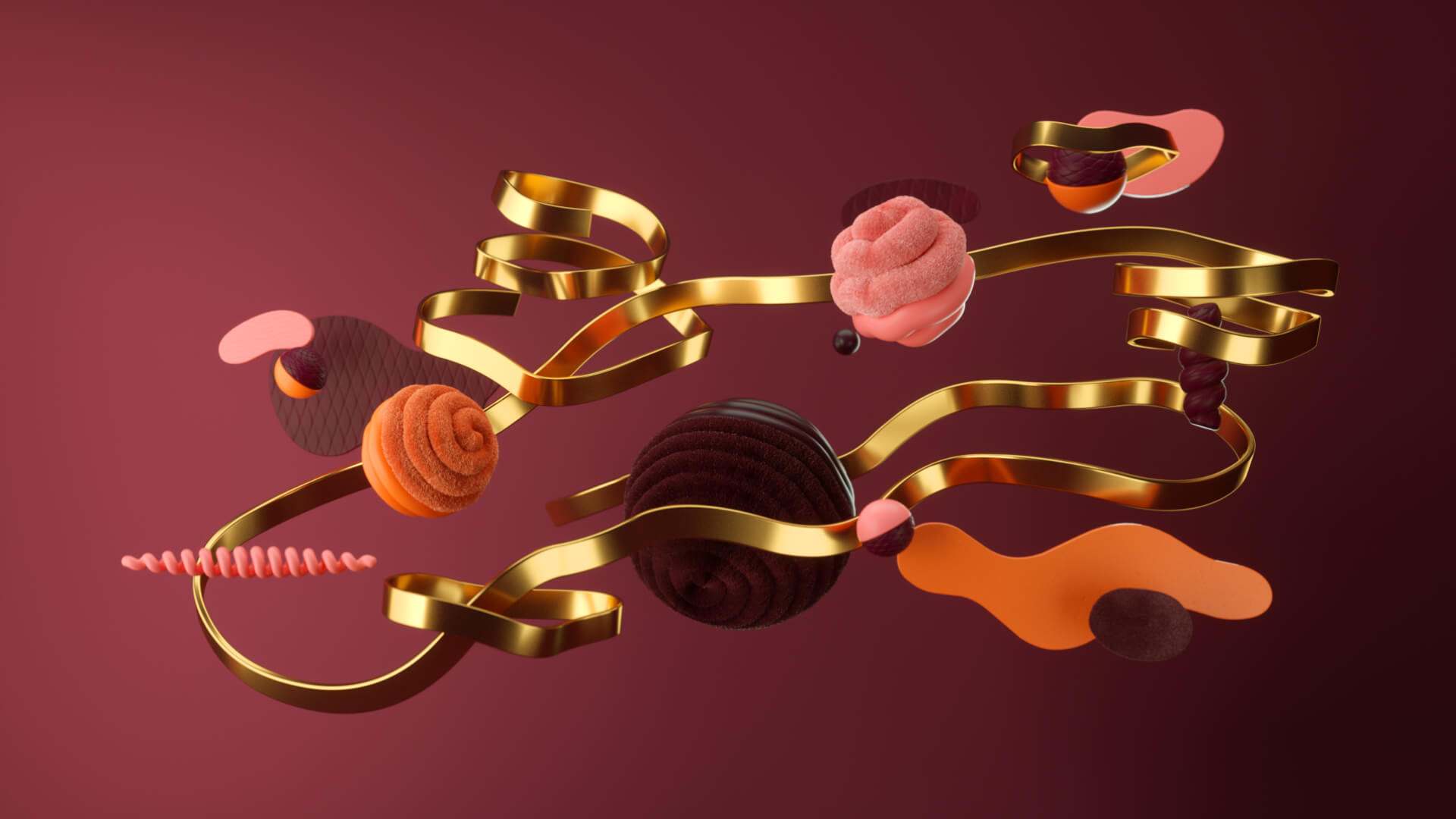 Each and every ecosystem we designed around the glasses were meant to live independently, with its own dynamics, sounds, and behaviors.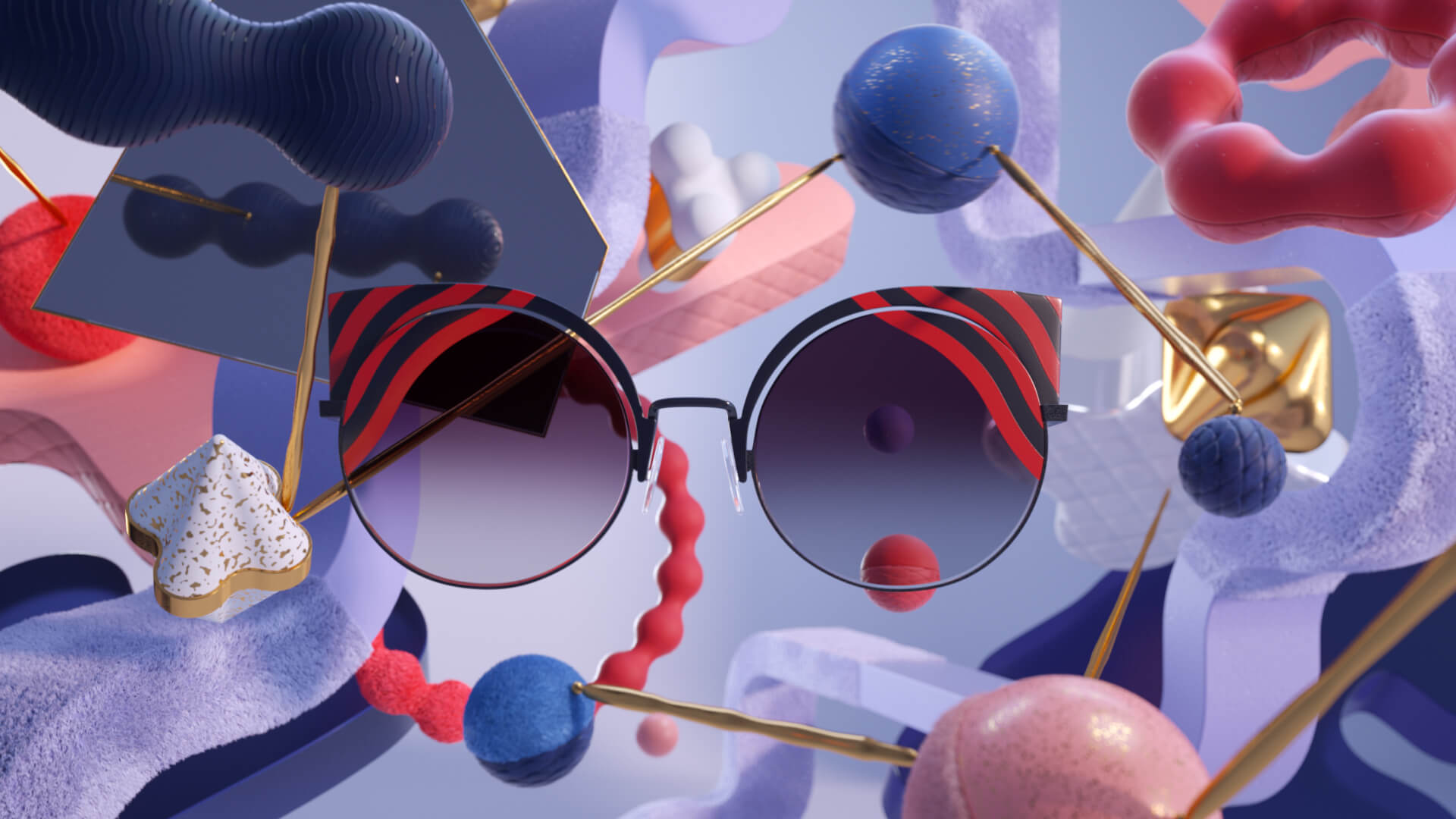 The client's initial idea was to use the patterns found on the new models of the collection, simply and graphically, but once we showed our creative proposal, they agreed to undertake a more vivid and sophisticated visual direction.
The special attention to detail and study of the design of the compositions greatly influenced the outcome of this video.
The animation was deliberately kept simple, almost imperceptible, as it remains secondary to the lavishness of the details.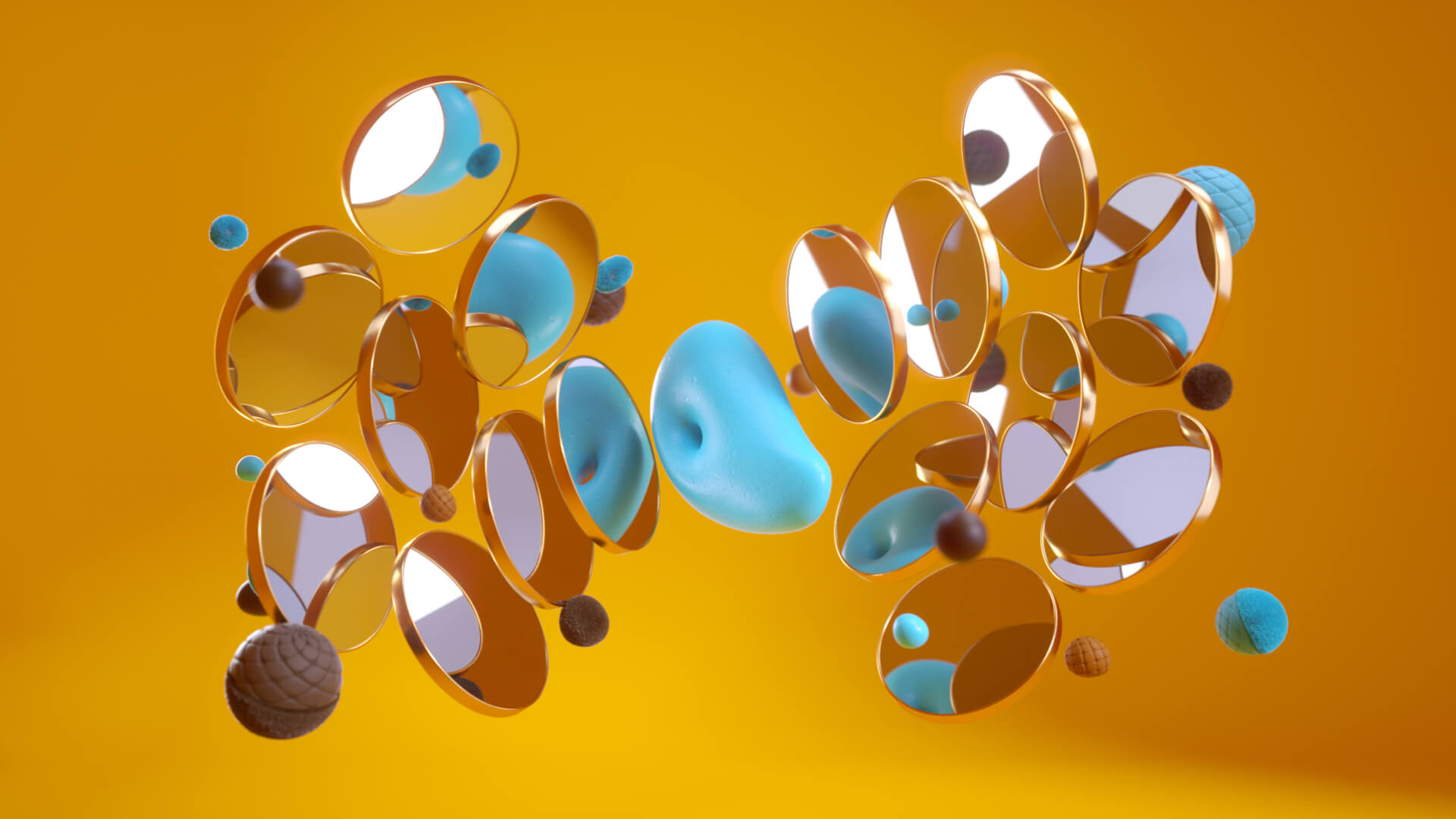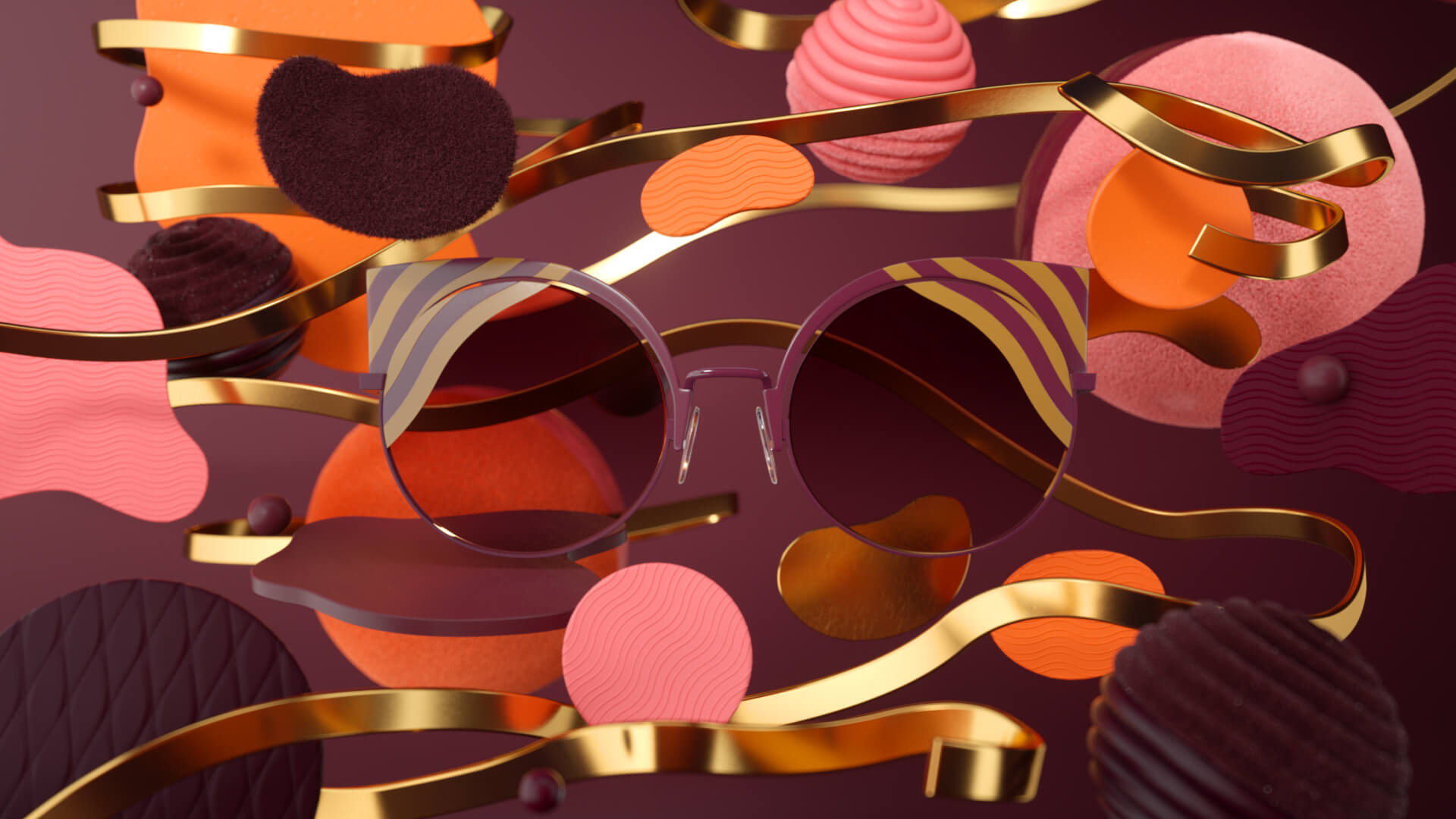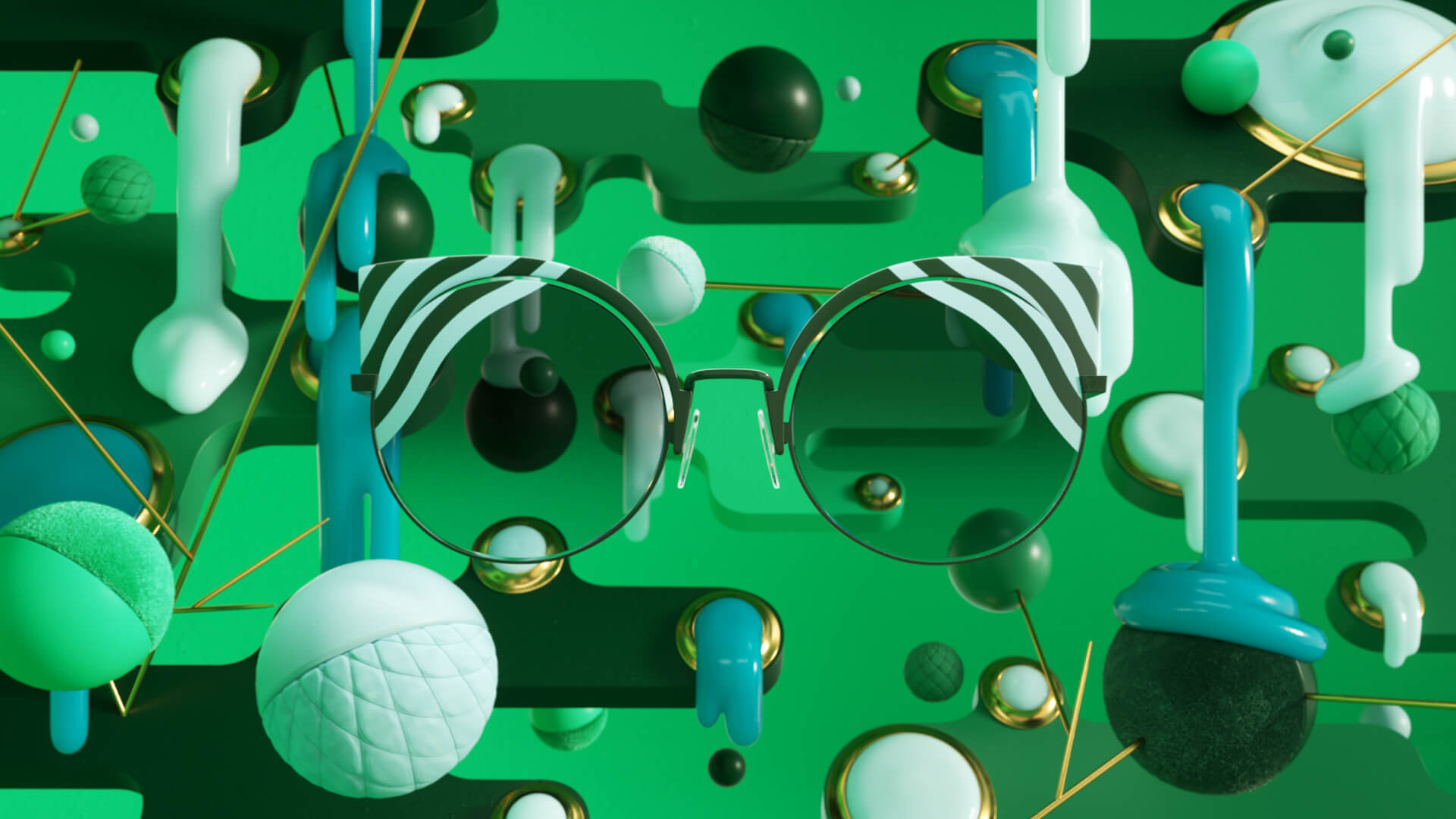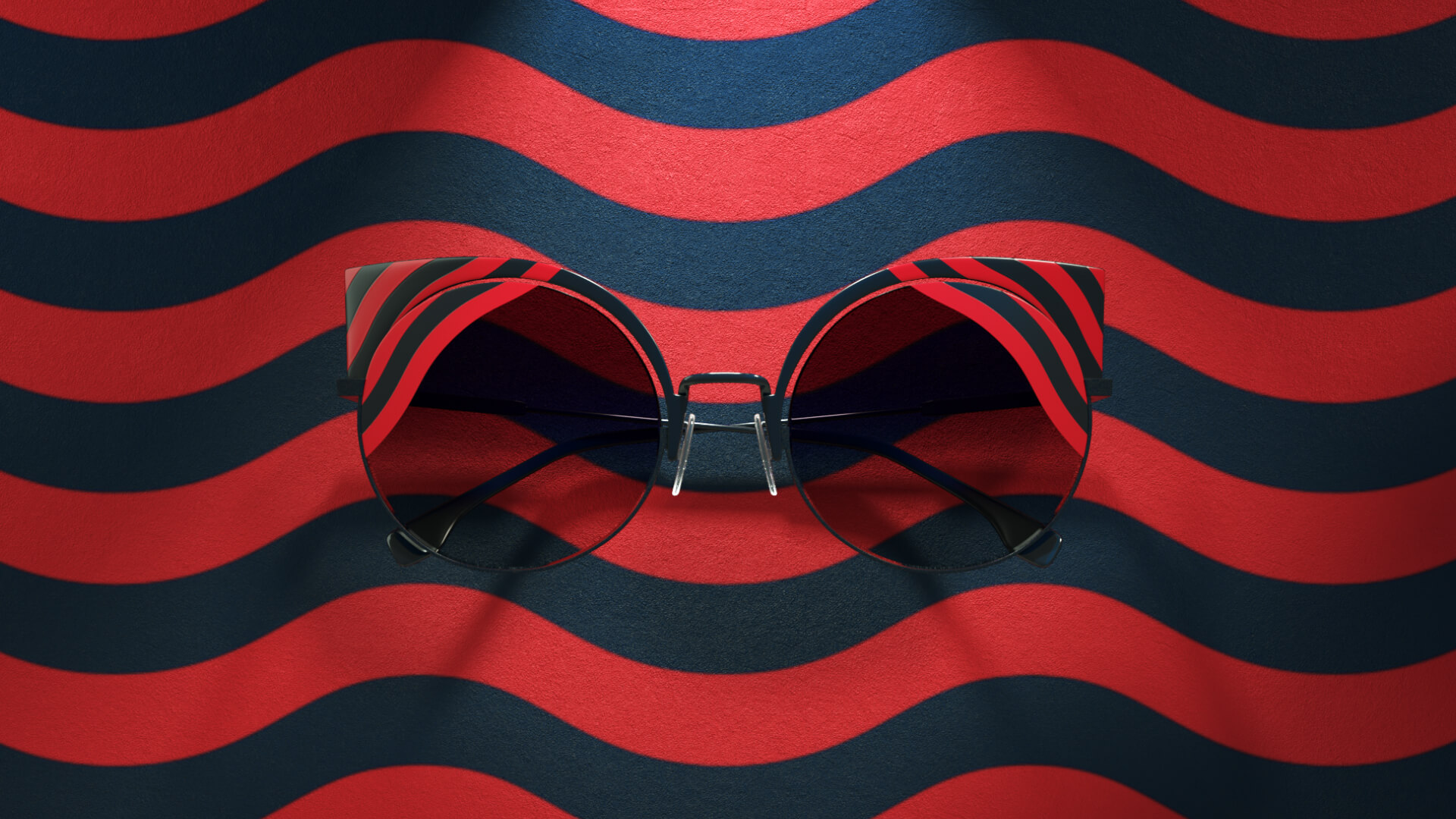 Direction
Ditroit
Art Direction
Salvatore Giunta
Pietro Furbatto
Design & Development
Pietro Furbatto
Claudio Gasparollo
Matteo Nicoli
Salvatore Giunta
Giovanni Mauro
Cristian Acquaro
Producer
Ada Korvafaj
Audio
Smider
—
Production Company
Withstand
Executive Producer
Davide Ferazza
Producer
Ilaria Celeghin