Nike
Riccardo Tisci
On the occasion of the NikeLab Dunk Lux x RT launch, we were happy to reinterpret this iconic sneaker to our taste.
We were tasked with reworking some elements of contemporary pop culture to reinterpret the AF1, to mark the undeniable bond between sports and the high-end street style of Riccardo Tisci.
These visual reproductions were featured in "We believe in the power of love" a short movie shot by Luca Finotti for the Dunk Lux campaign.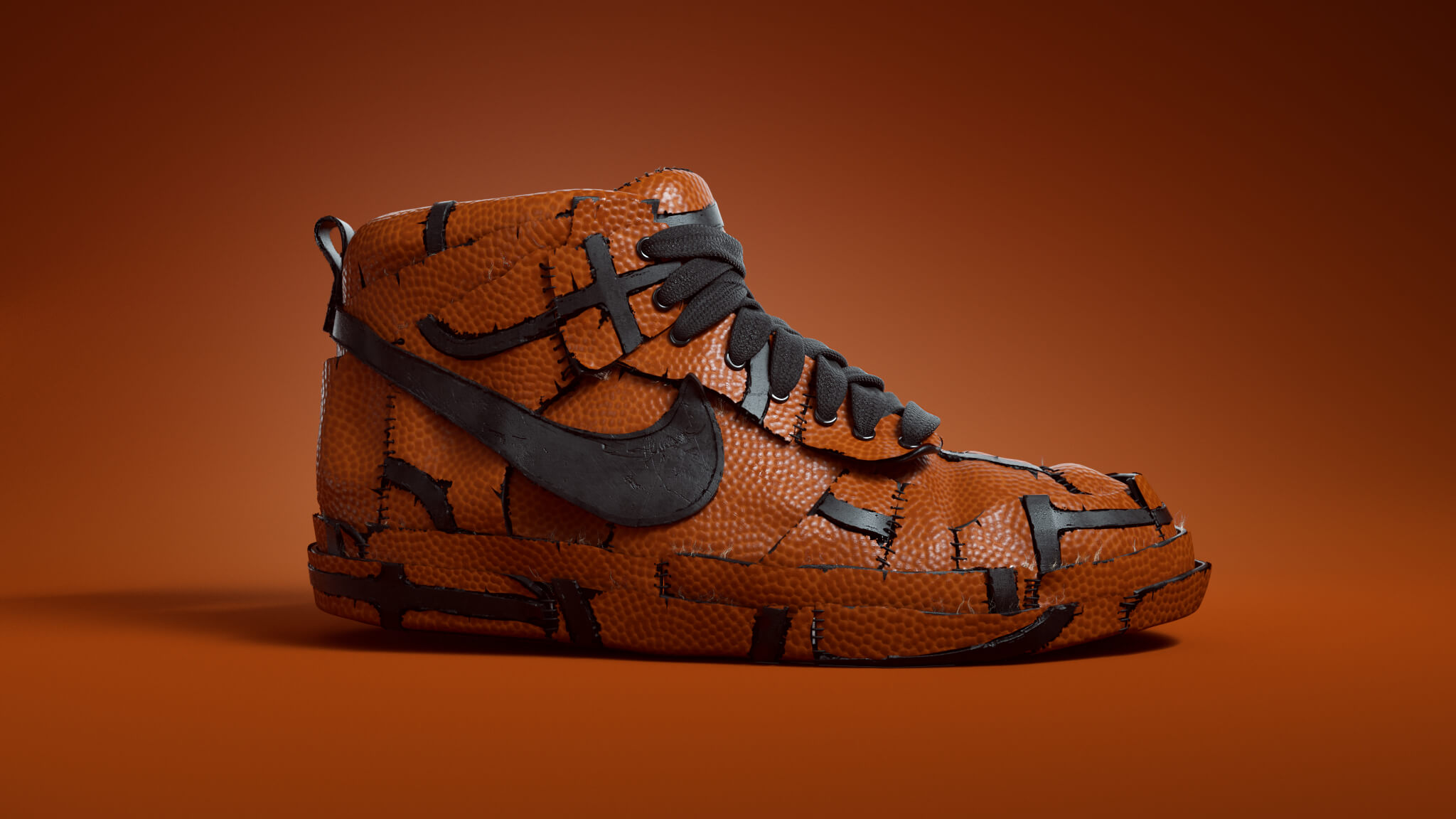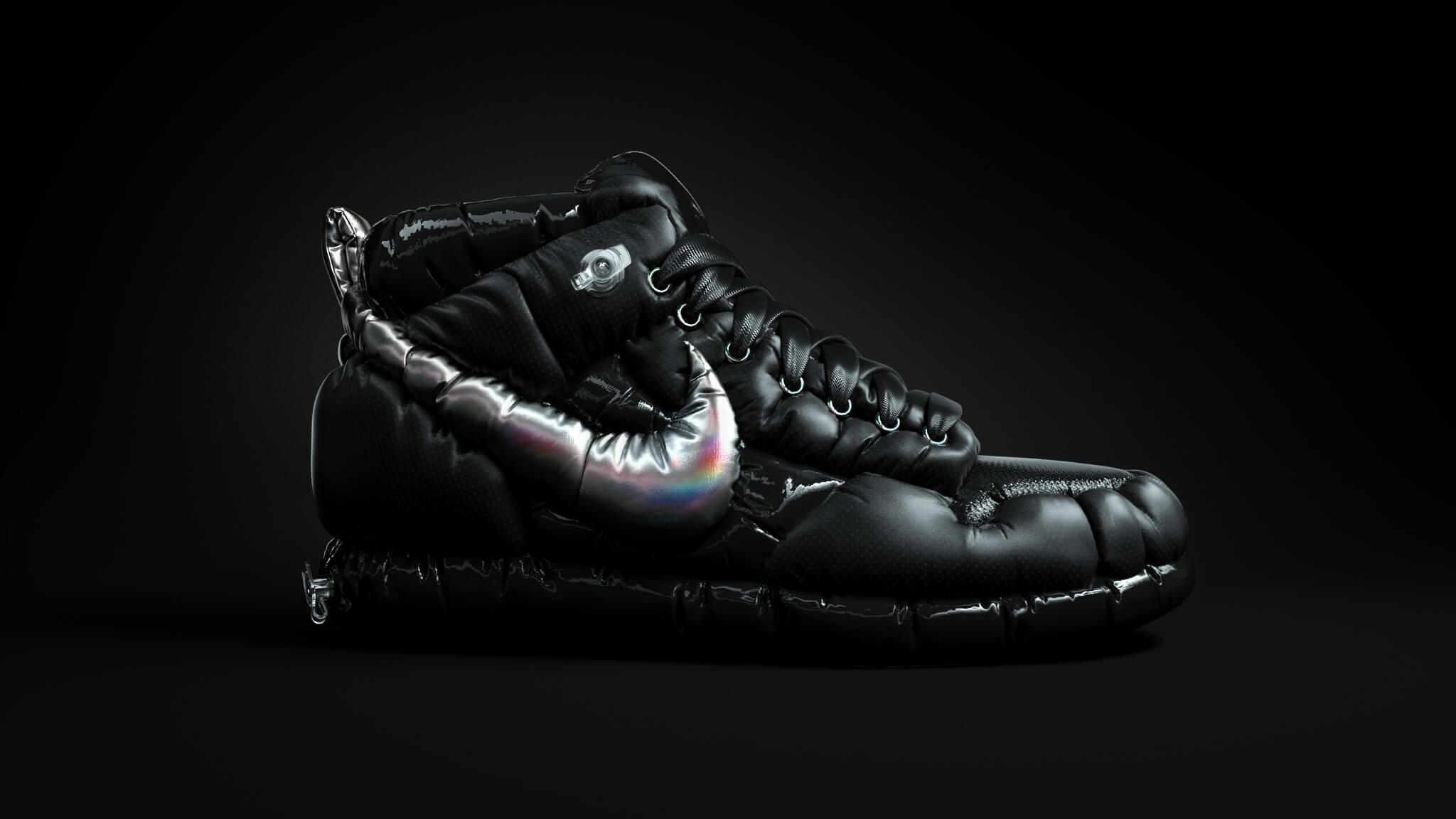 The frames we crafted were all explorations on the most common millennials' pop culture topics: from sports to fashion, from fast food to sexuality.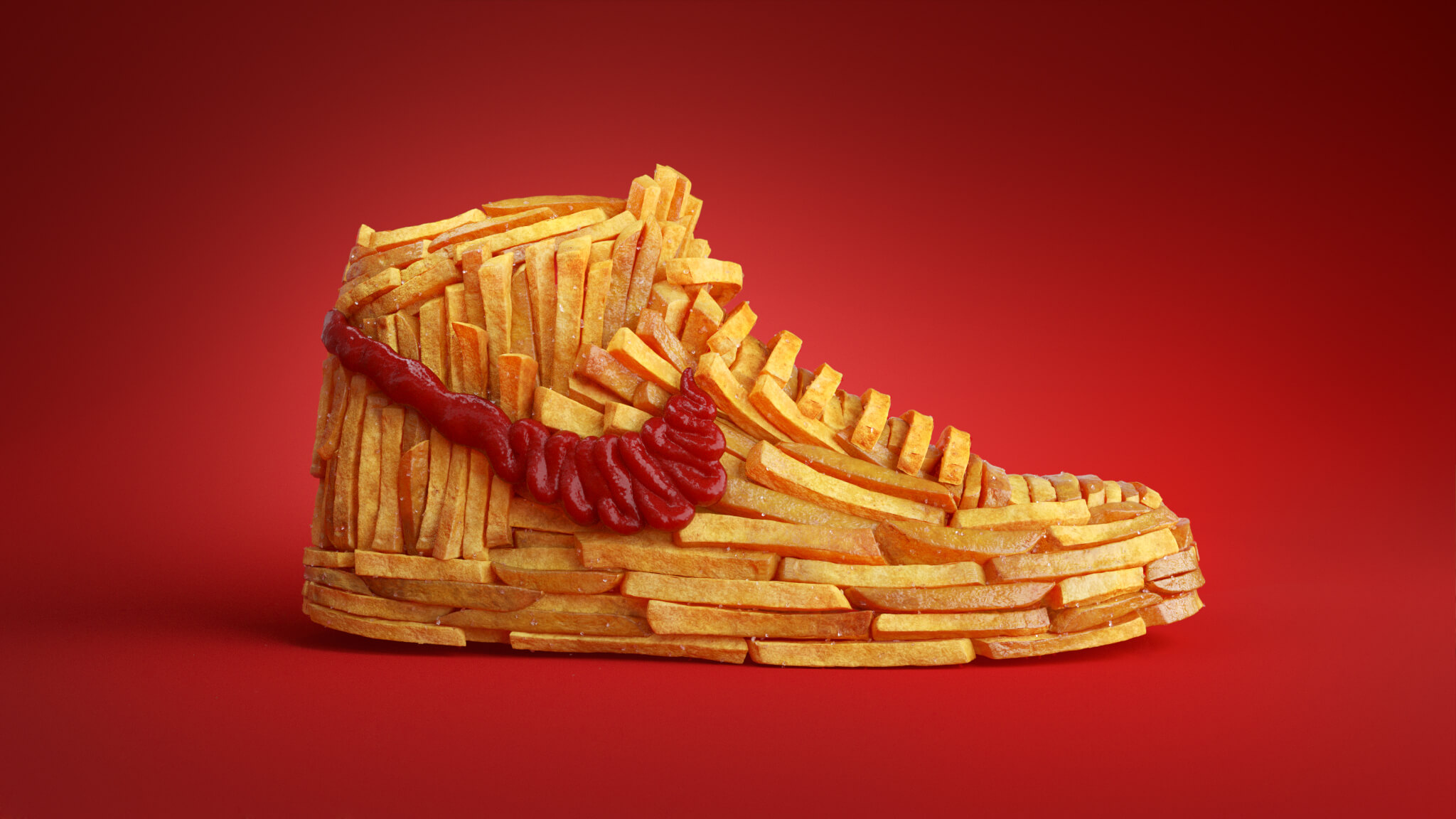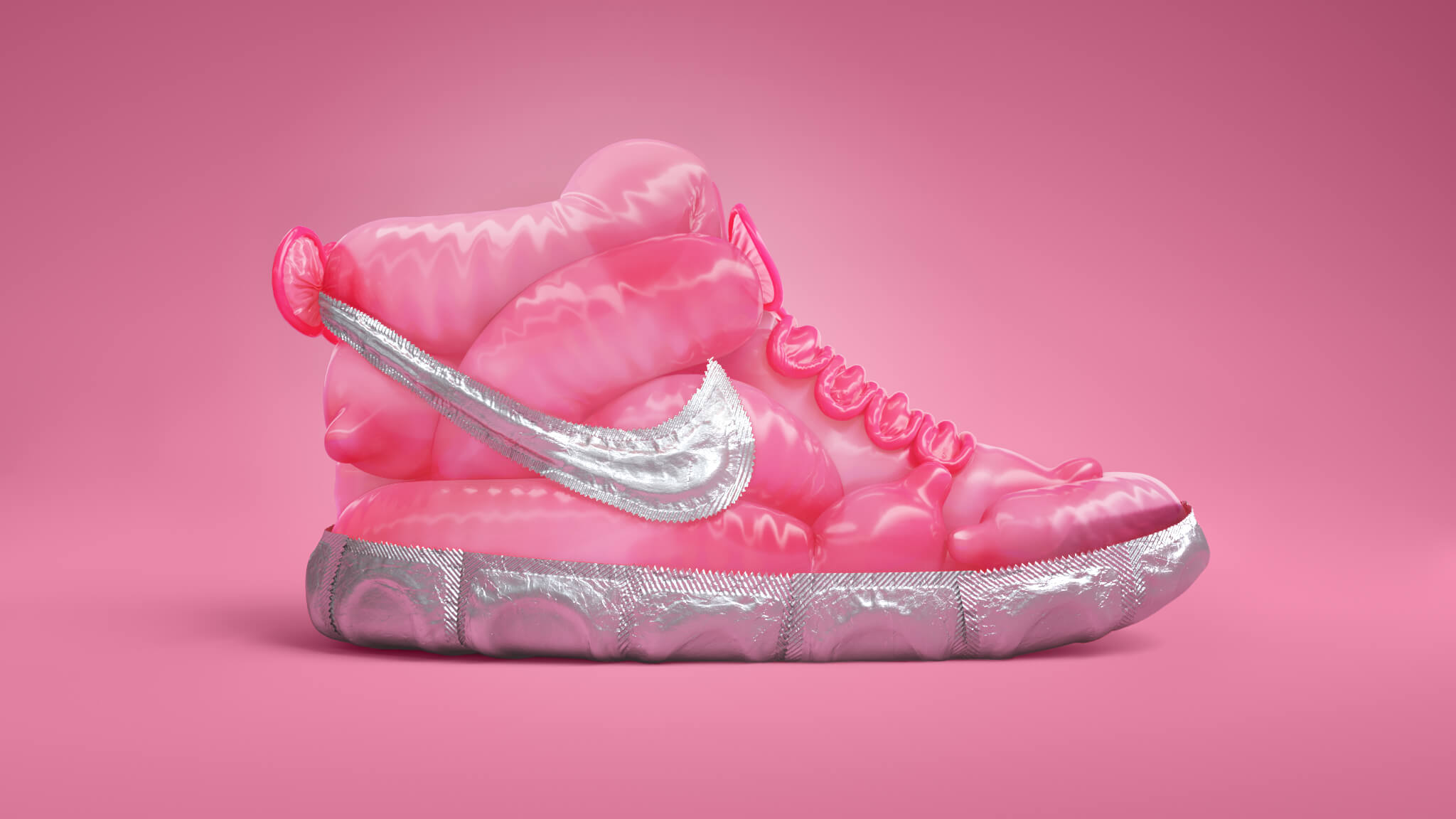 Direction
Ditroit
Art Direction
Salvatore Giunta
Pietro Furbatto
Design & Development
Claudio Gasparollo
Salvatore Giunta
Cristian Acquaro
Pietro Furbatto
Giovanni Mauro
Riccardo Bancone
Producer
Ada Korvafaj
Director
Luca Finotti
—
Production Company
Section80
Producer
Luca Degani