Fendi
Jungle Collection
Lush flowers, buzzing dragonflies, and hanging lianas were just a few of the components of the stylized ecosystem we created for the launch of this eyewear line.
This commercial was commissioned by Fendi and produced in collaboration with Withstand Film, to promote the new Fendi Jungle eyewear collection.
The client's demand was for us to imagine a jungle-inspired environment around their eyewear. So we took up the challenge and came up with the original concept of a revisited luxurious jungle.
Styleframes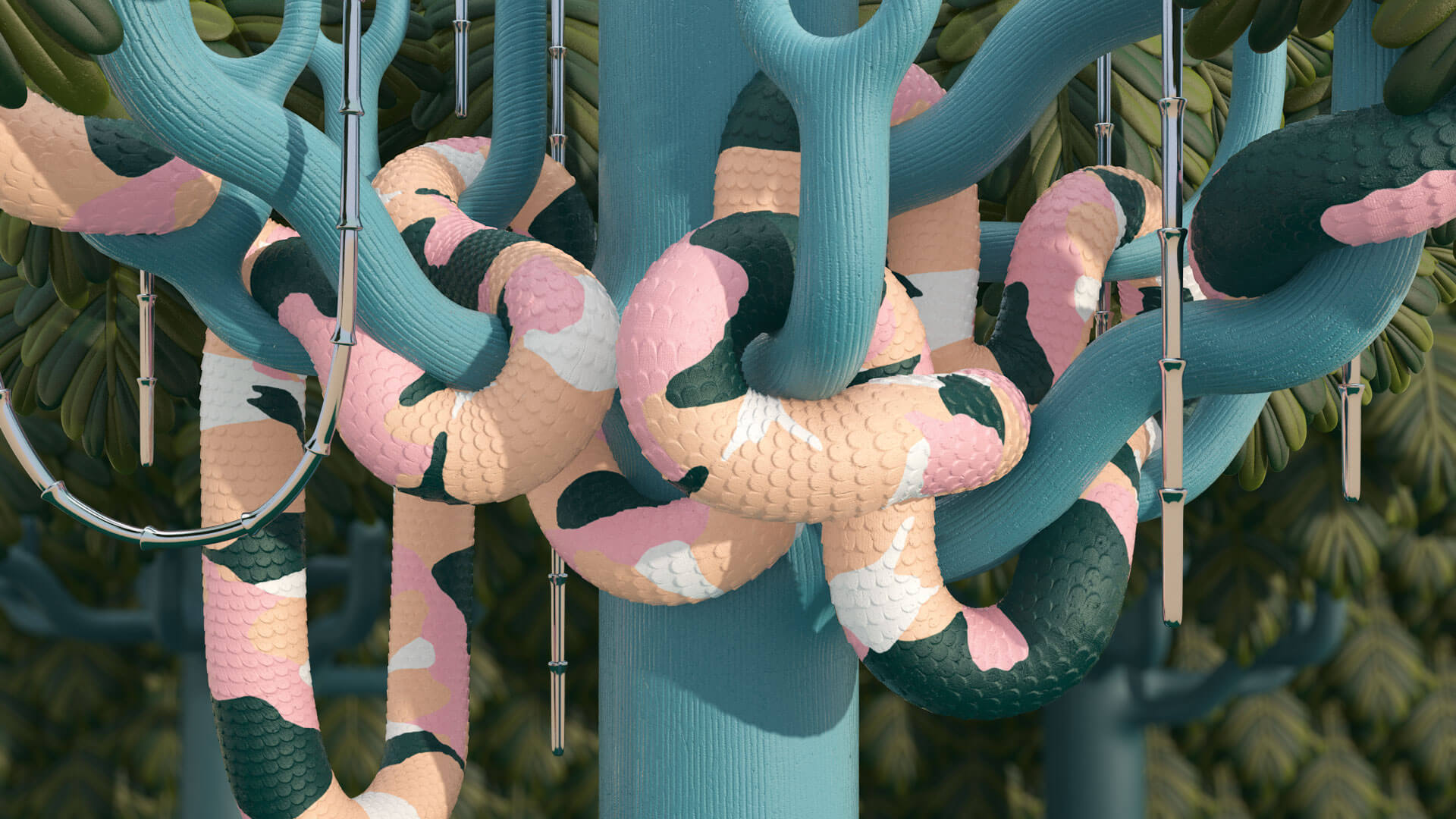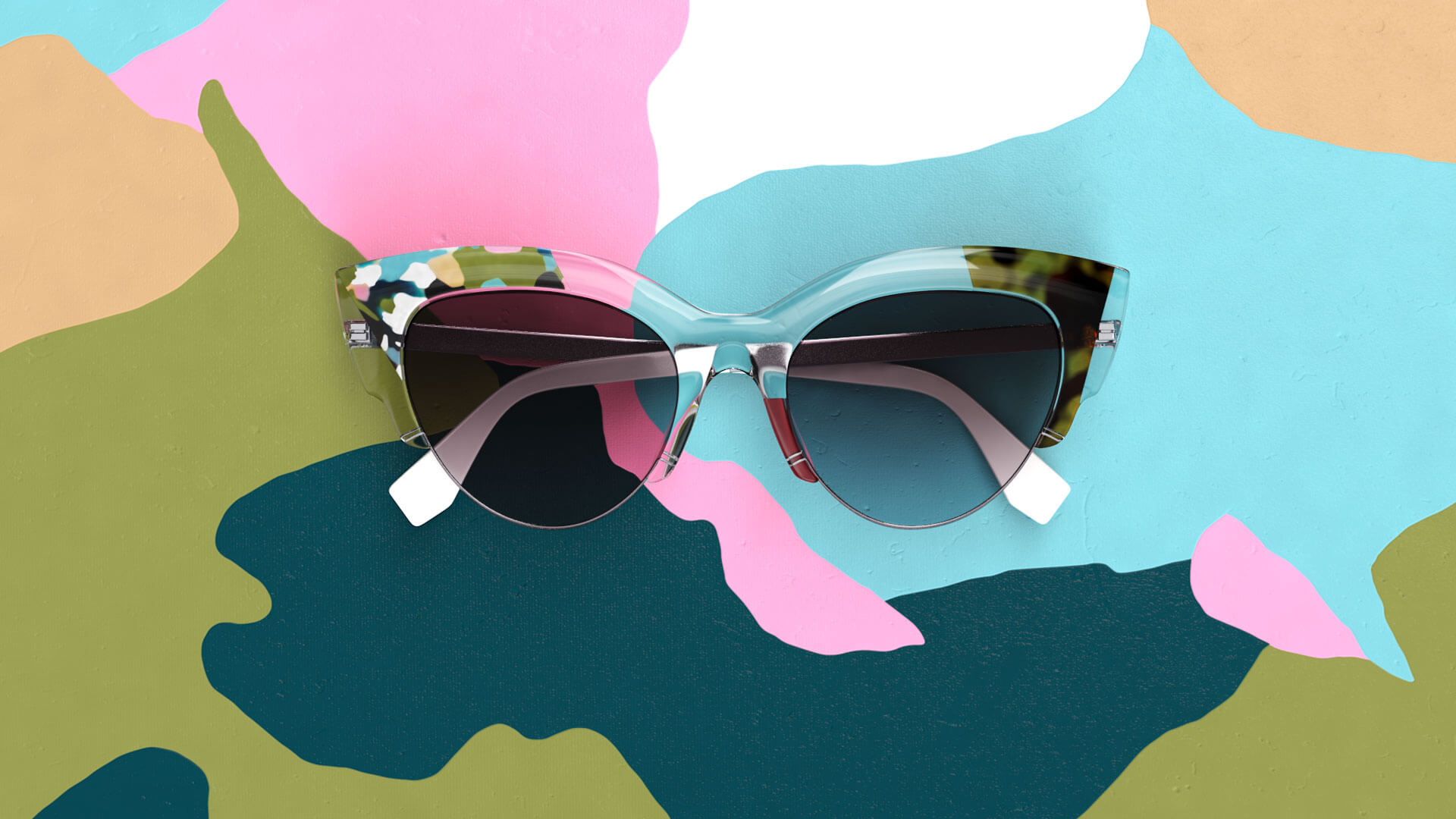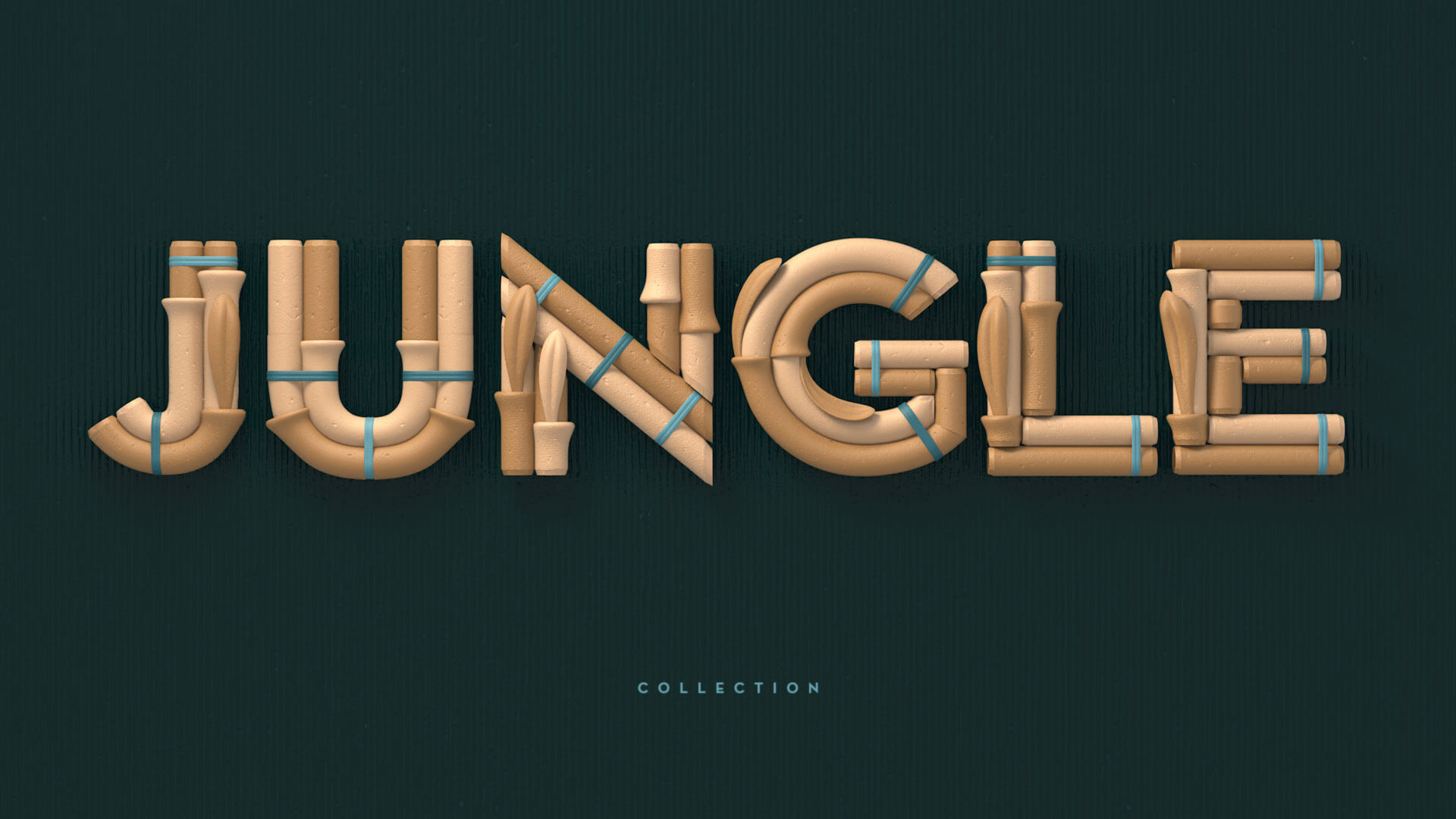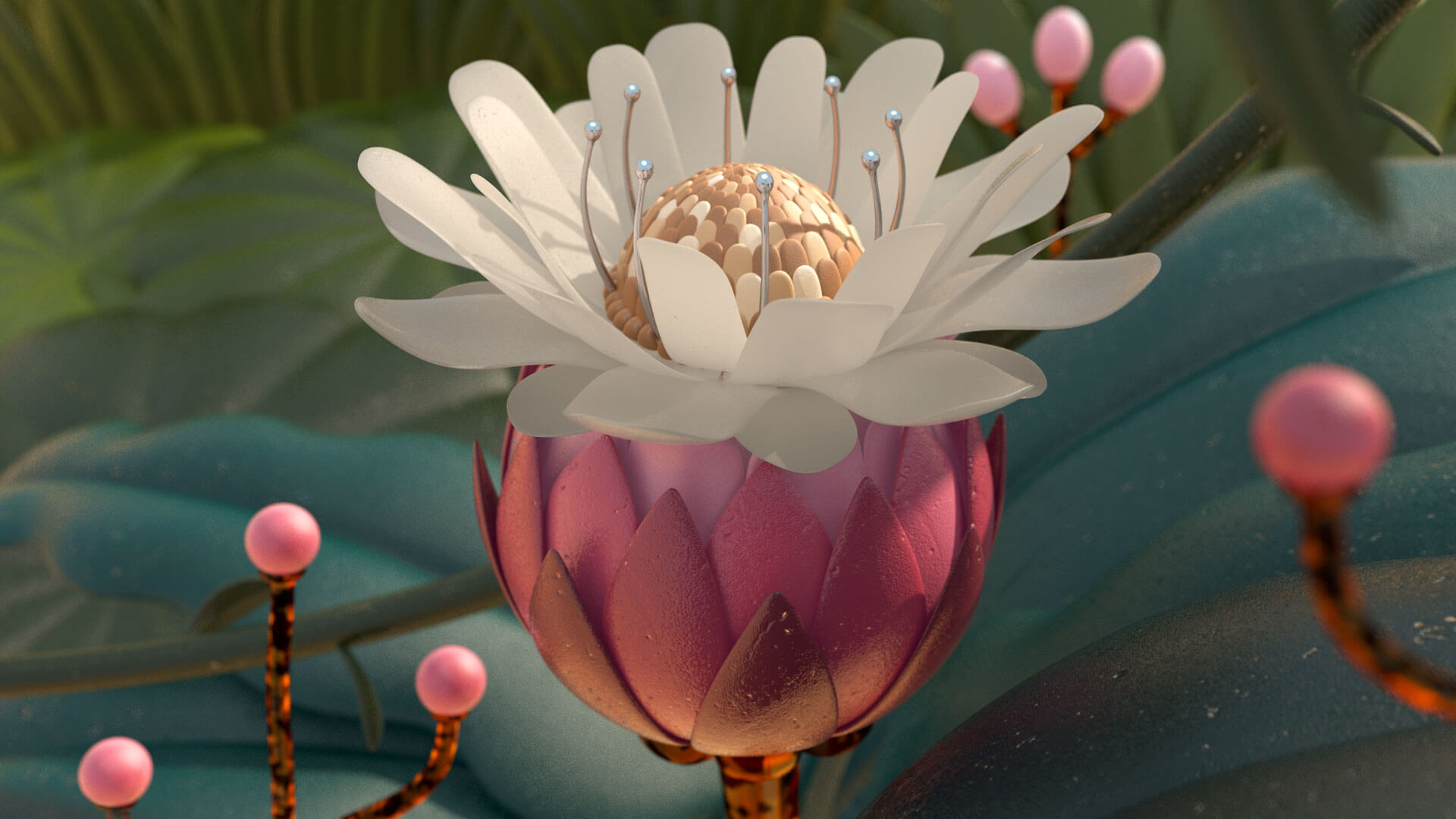 Designing the stylized CG environment surrounding the sunglasses was the first challenging step, especially when it came to building up the botanic elements such as leaves and flowers, or the animal realm with snakes and insects. Shapes and hues were freely hinted at by some details, such as patterns and finishings, inspired by the sunglasses' designs.
In addition, we crafted a series of custom 3D letters by assembling pieces of vegetation with ropes.
We initially focused on the look, design, and compositions of the shots. In order to find the right balance, we carried out several tests combining different types of lighting, textures, and colors.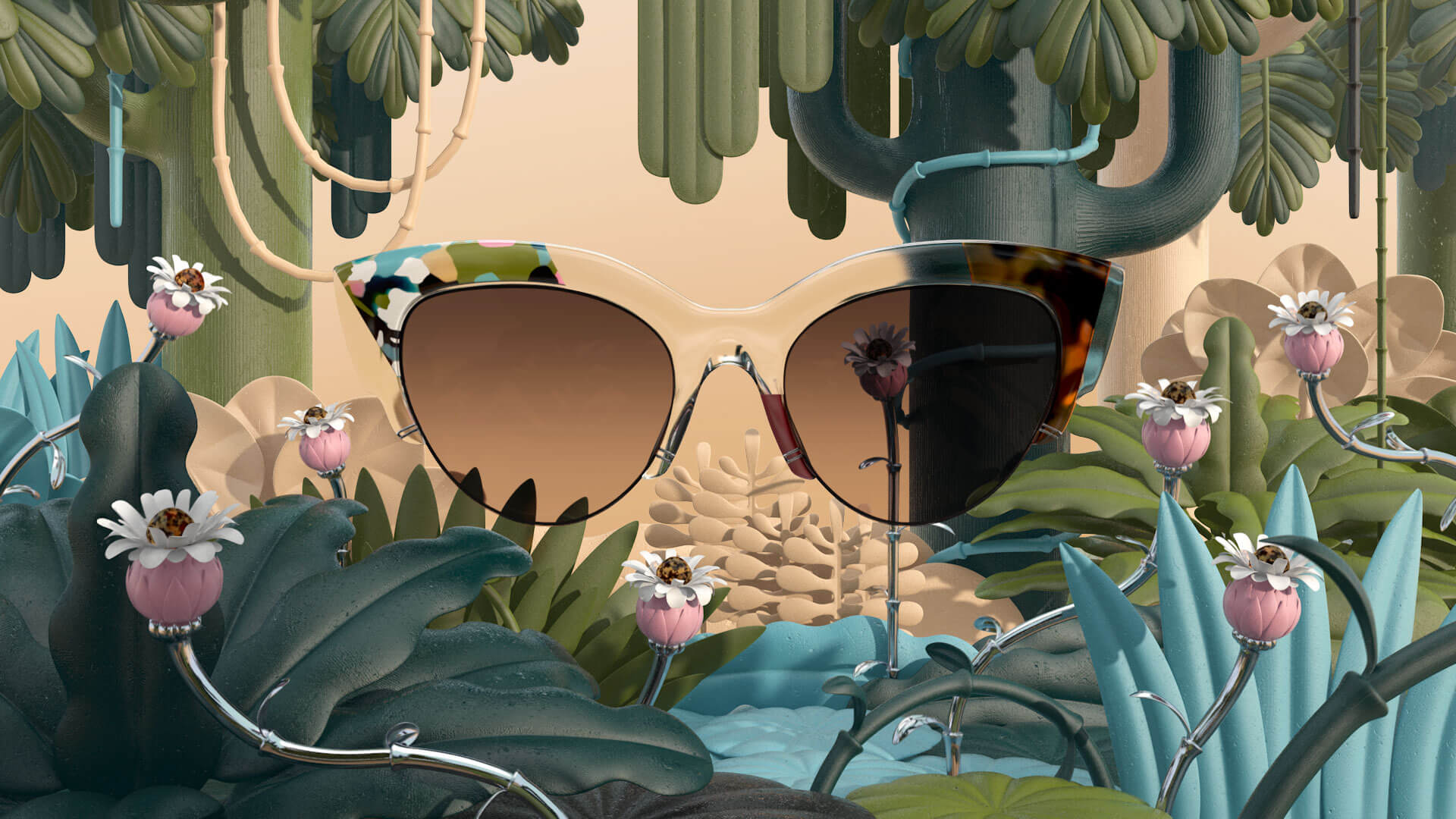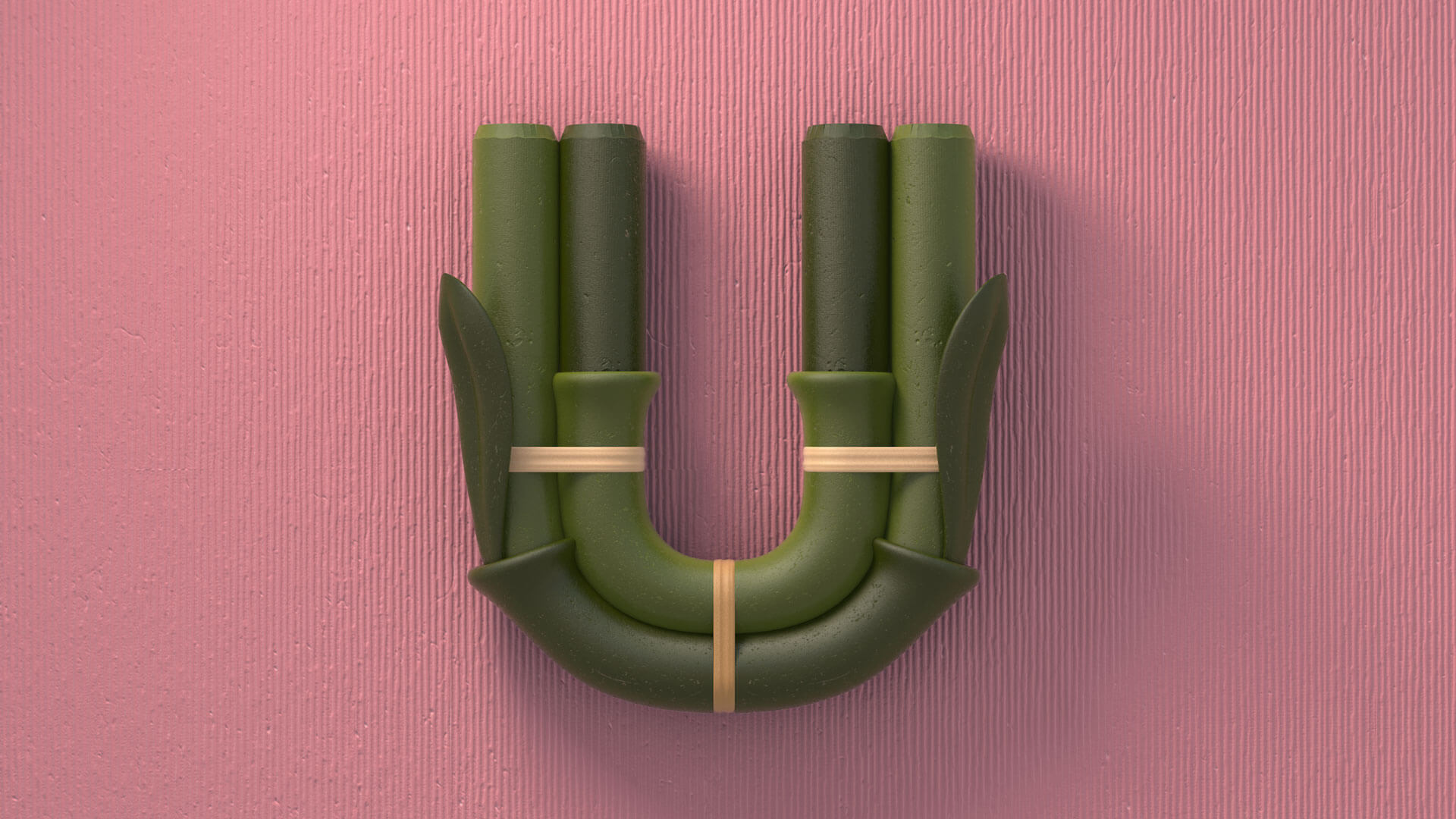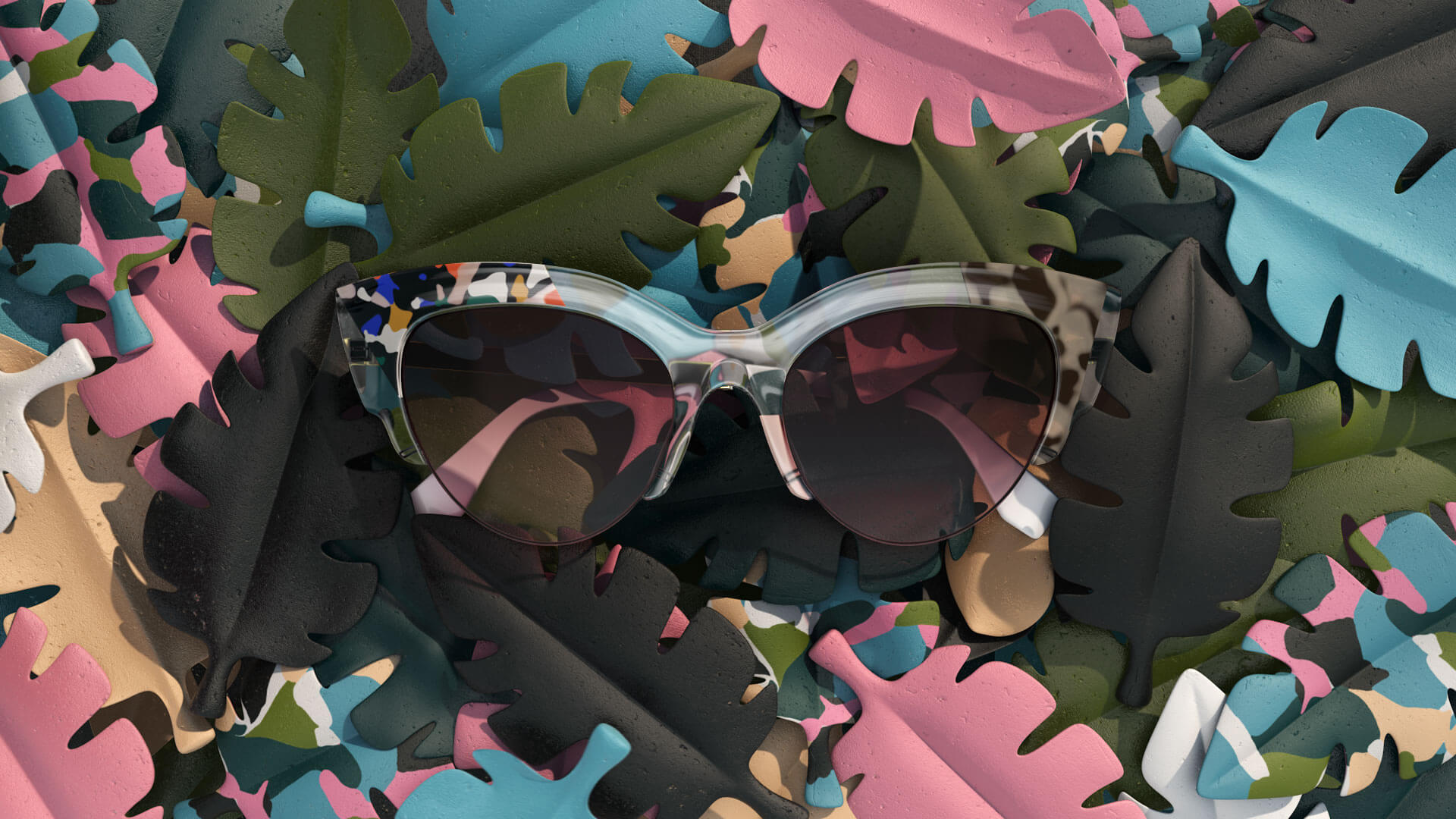 This video is certainly the result of a successful partnership with the Fendi design team that gave us creative freedom and was highly appreciative of our vision.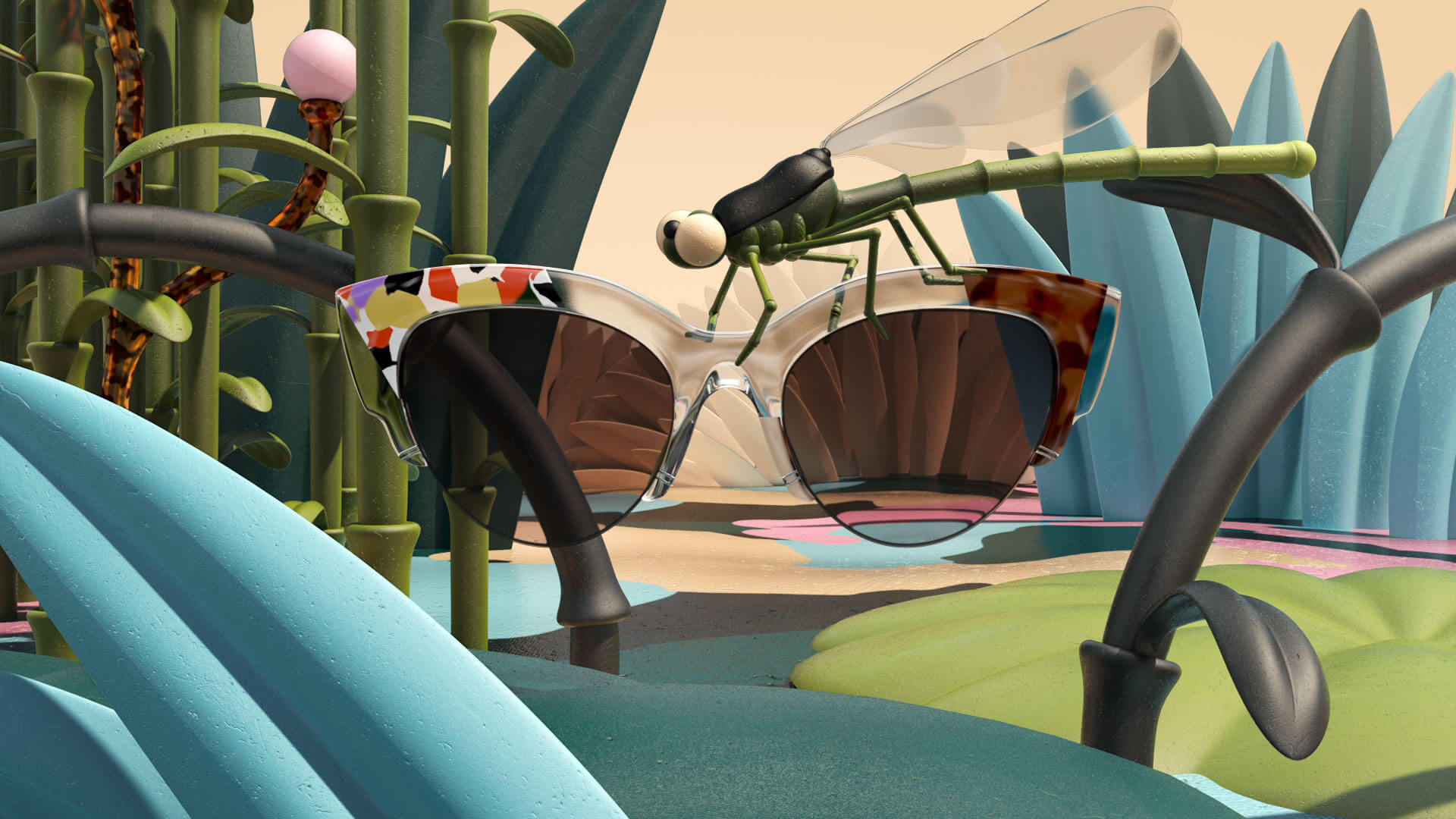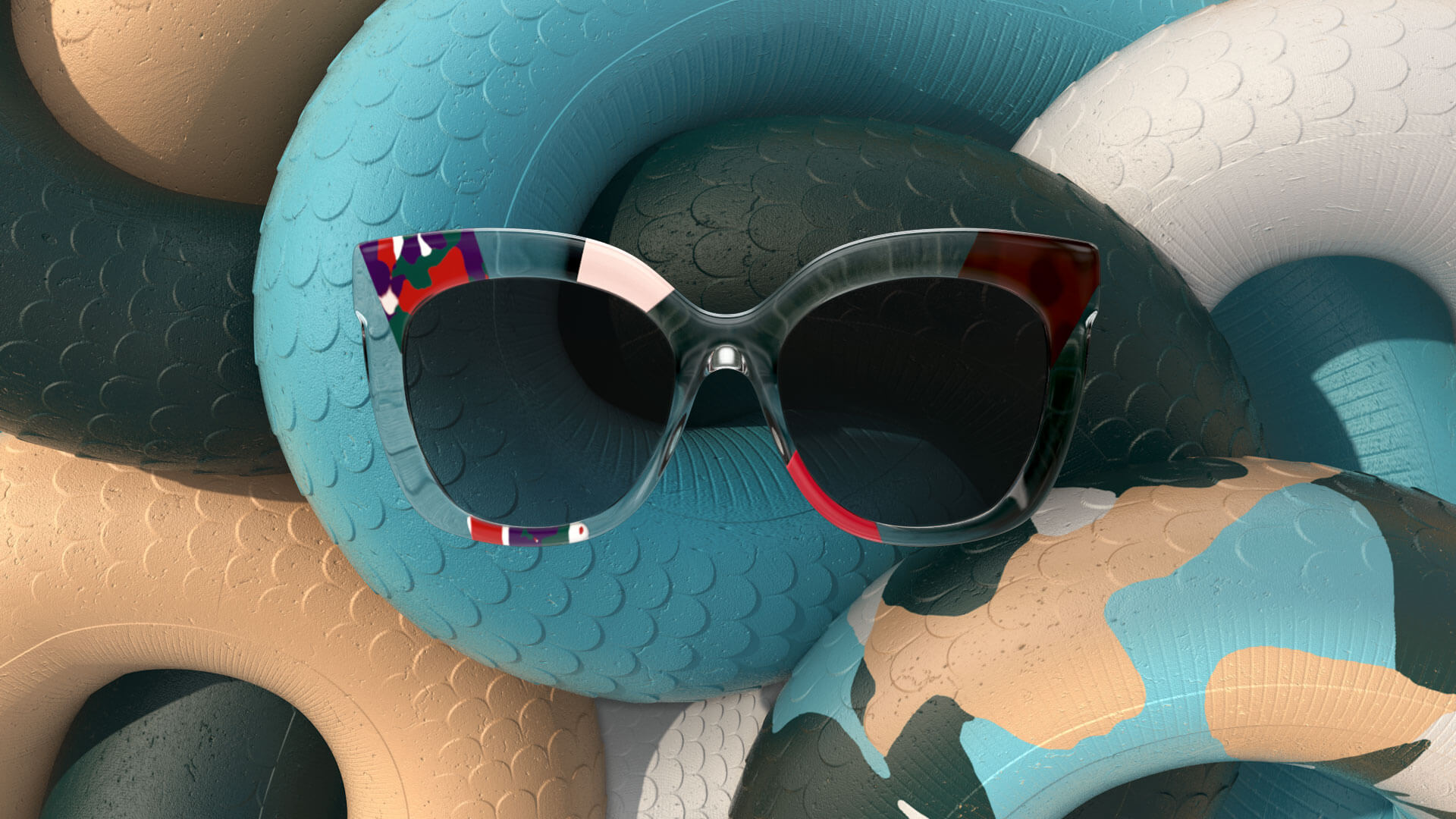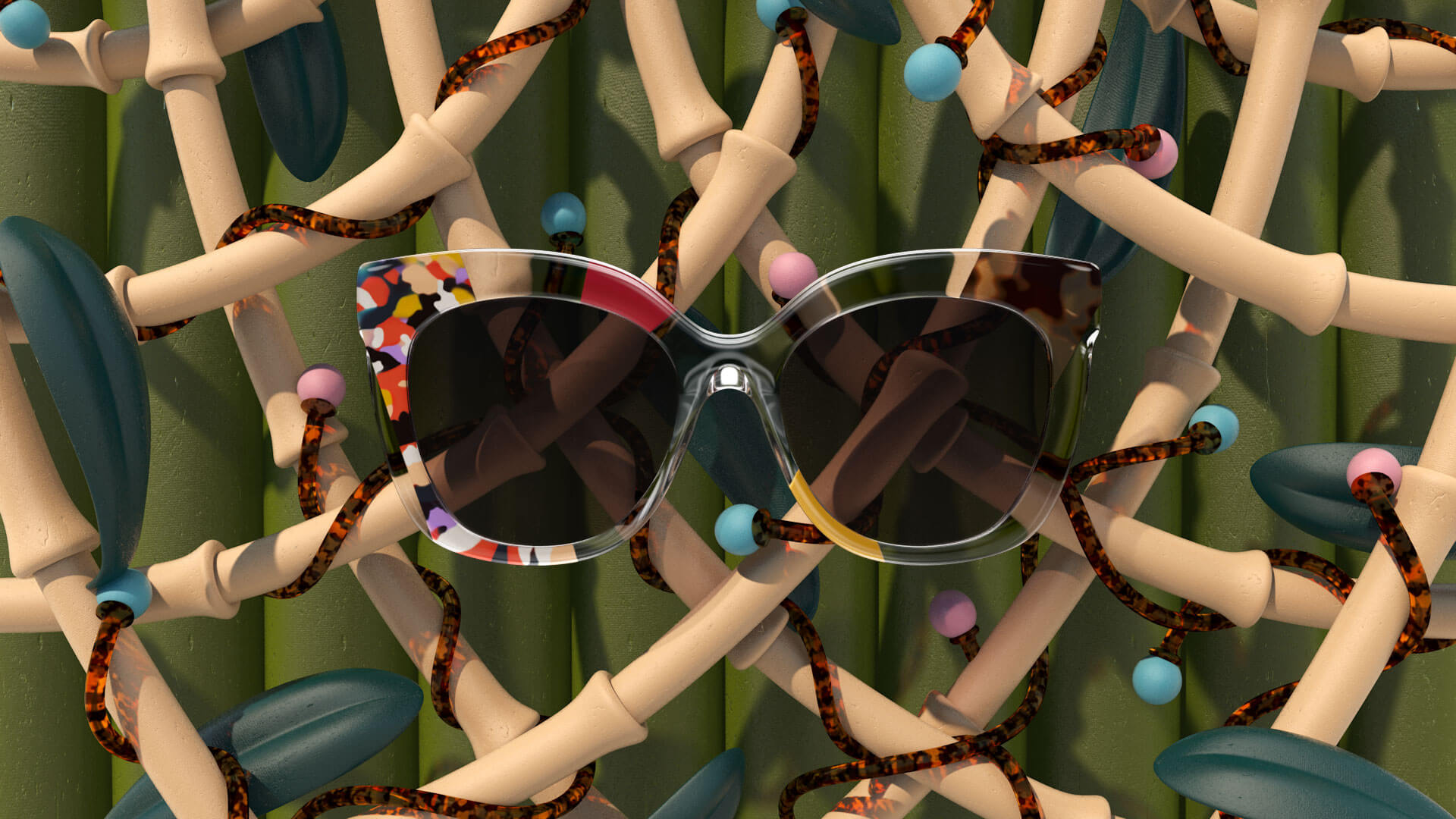 Development
Some further digital studies and references for one of the 3D assets modeled during the project, along with an early styleframe of a product shot.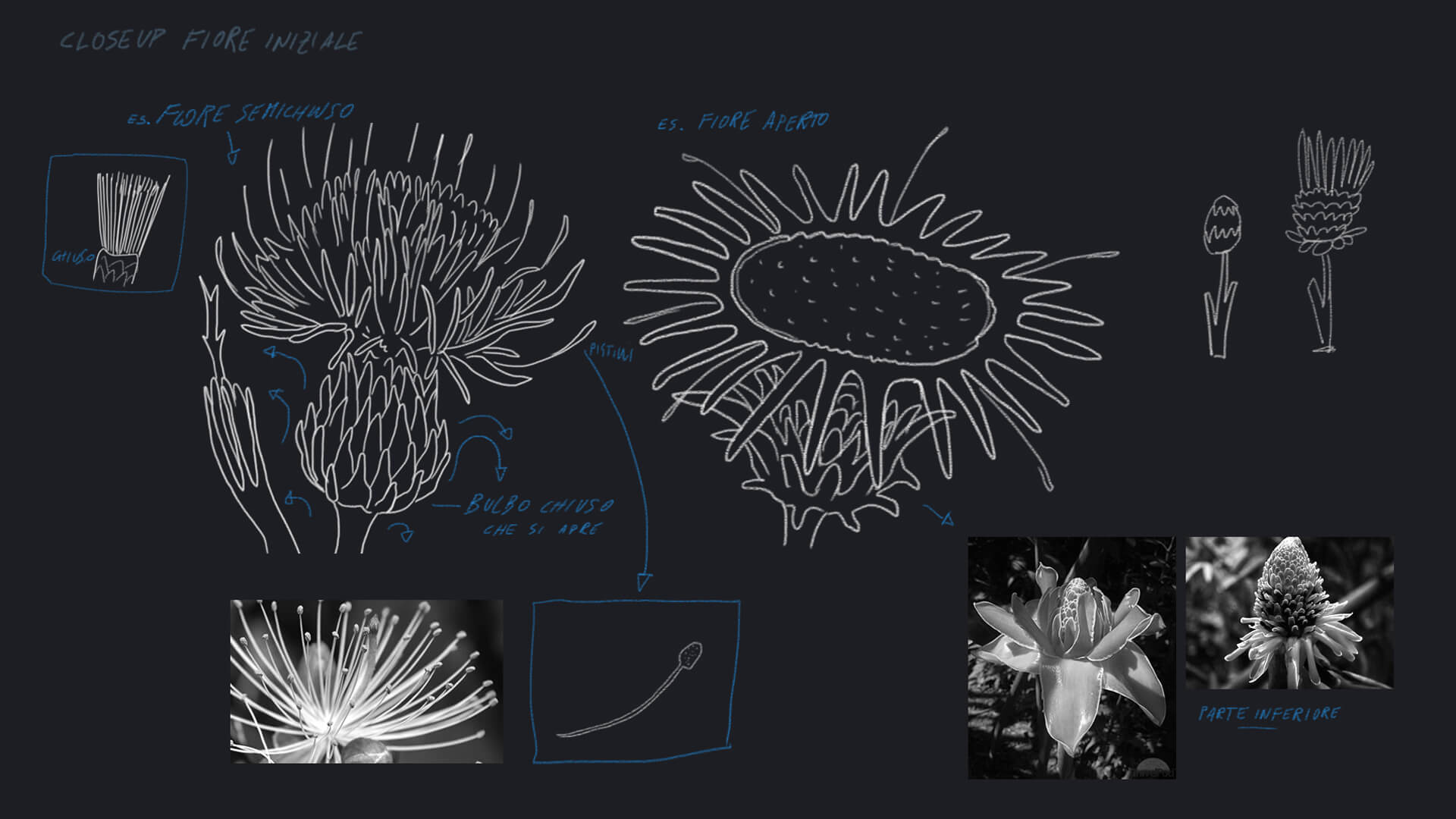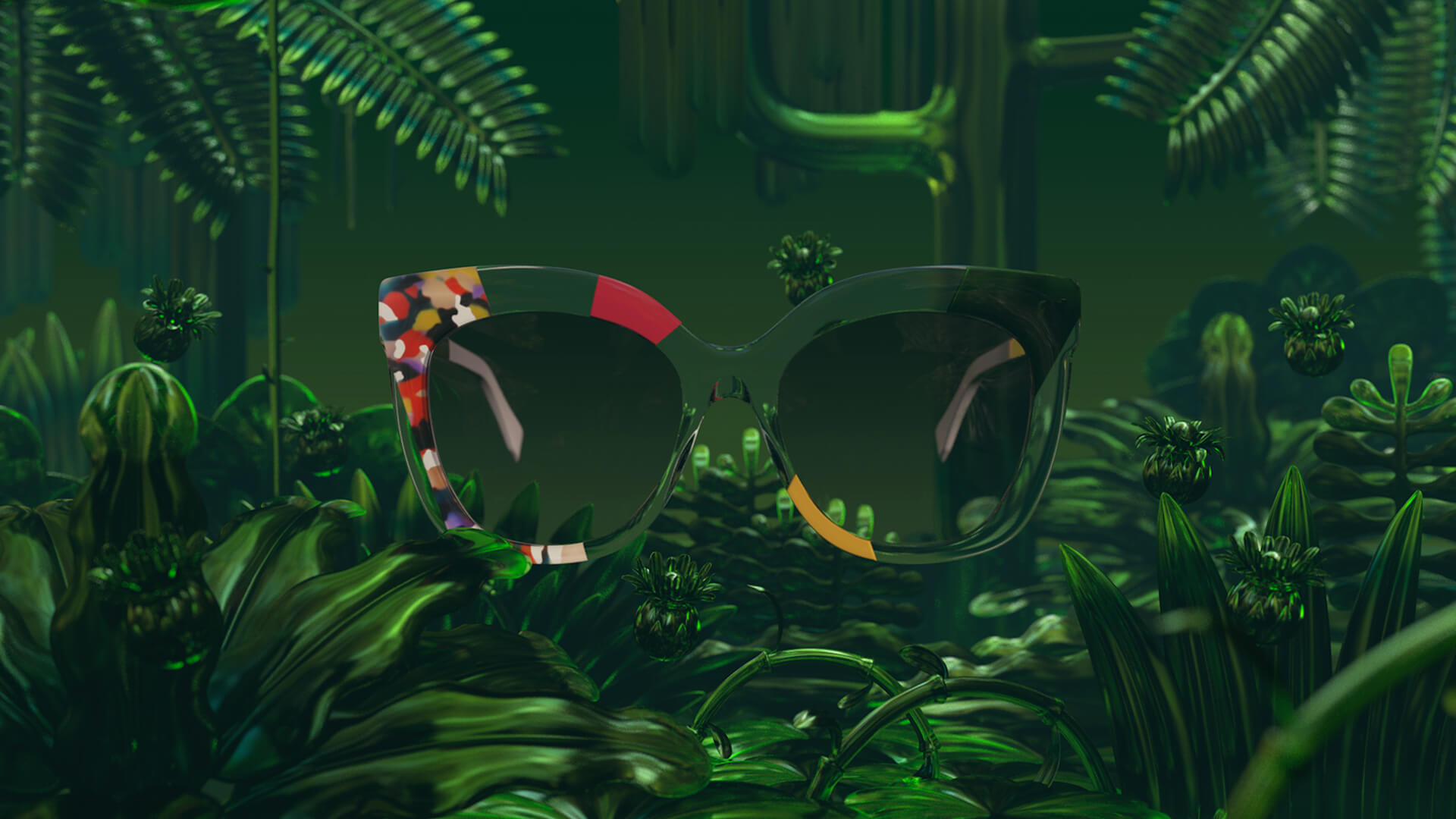 Direction
Ditroit
Art Direction
Salvatore Giunta
Pietro Furbatto
Design & Development
Salvatore Giunta
Pietro Furbatto
Cristian Acquaro
Andrea Stragapede
Giovanni Mauro
Alberto Blasi
Audio
Smider
—
Production Company
Withstand
Executive Producer
Davide Ferazza
Producer
Ilaria Celeghin