Pantene
Soex
We teamed up with Procter & Gamble for another ample and ambitious project for Pantene.
The hero of the film is the acclaimed Pro-V, the unique formula that transforms hair and makes it stronger.
The P&G team challenged us to reimagine and portray the Pro-V genesis, as well as its first rendez-vous and love relationship with a pool of shampoo, giving birth to a product able to regenerate hair from the root to the tip.
Styleframes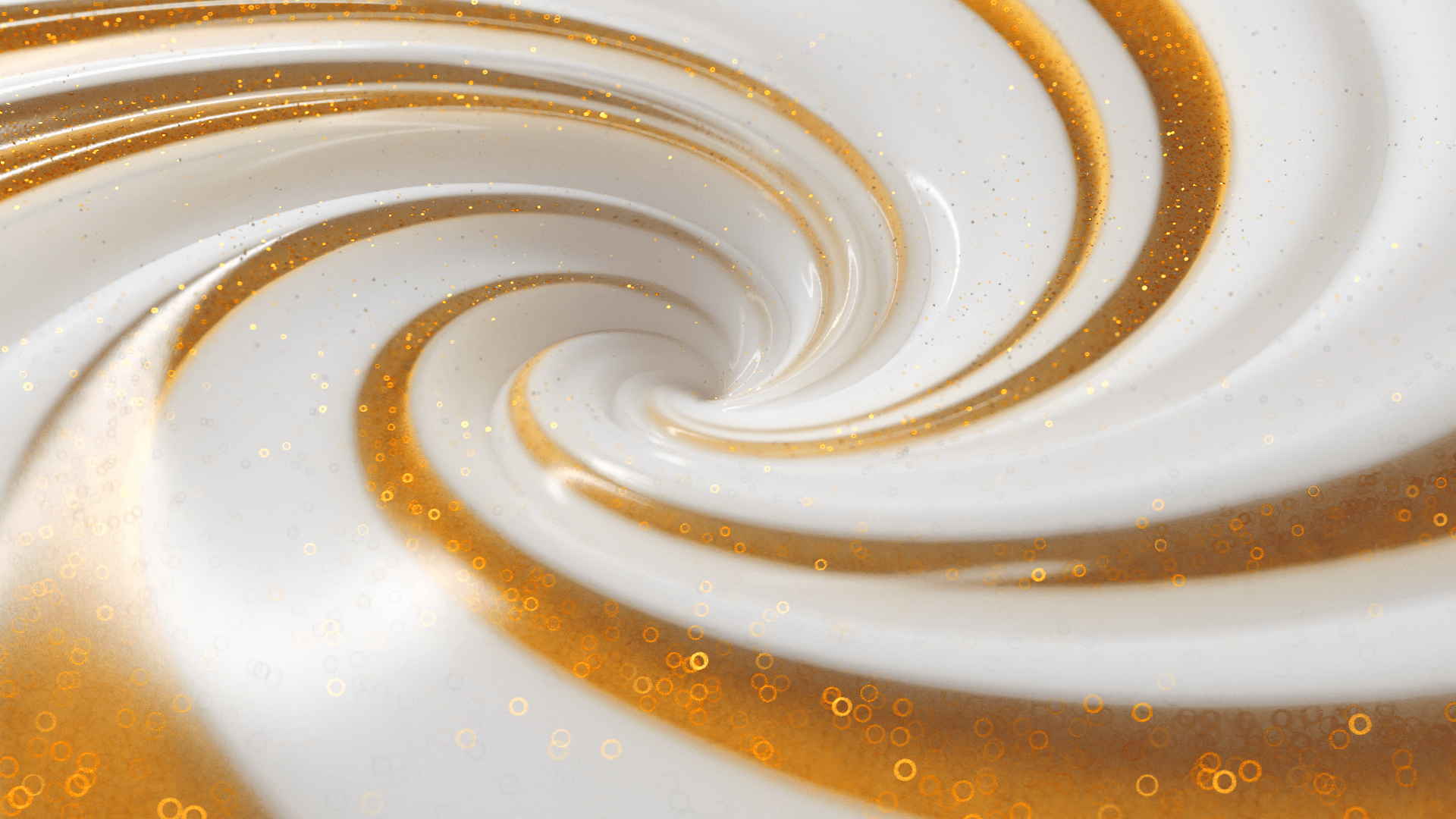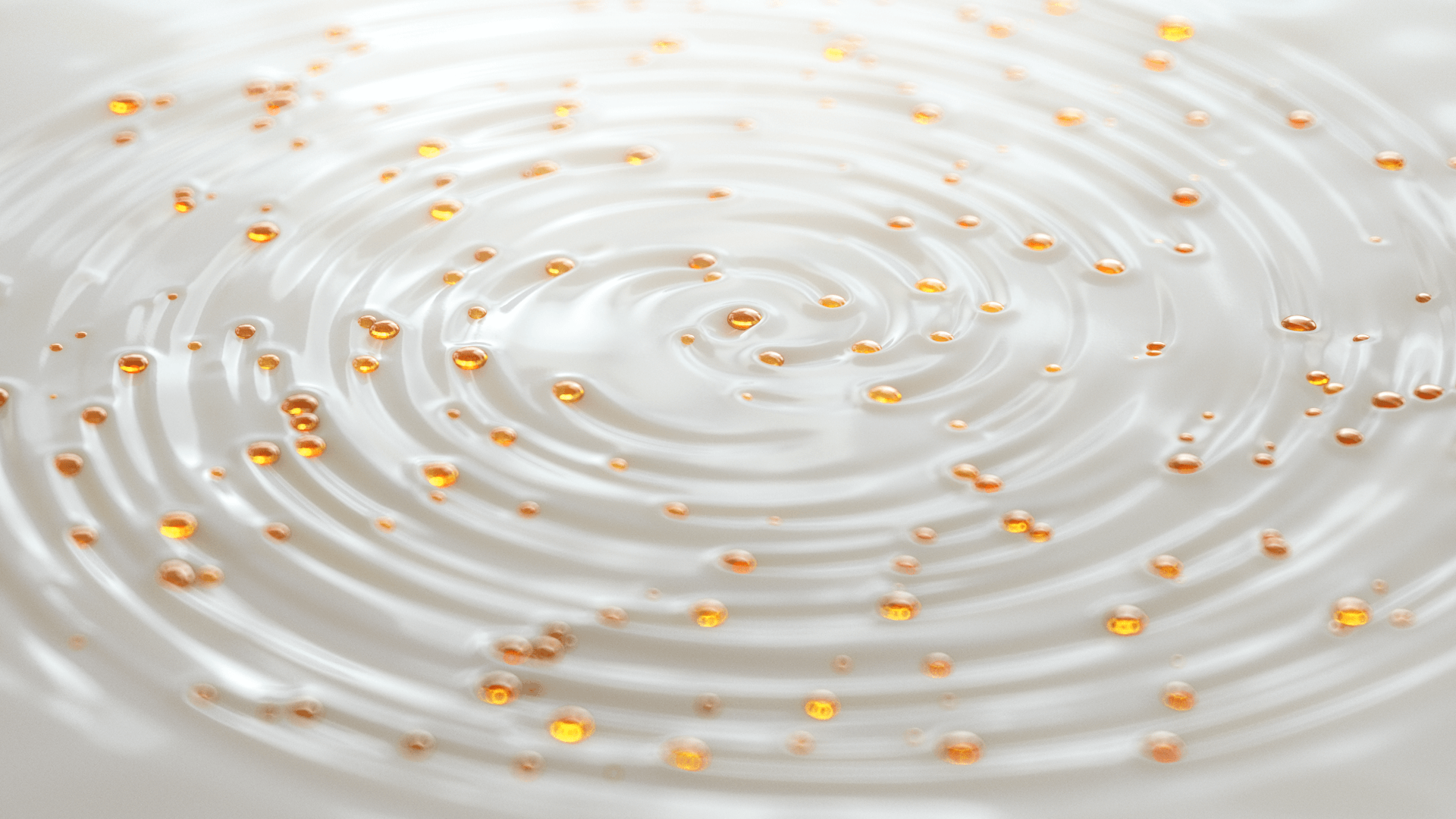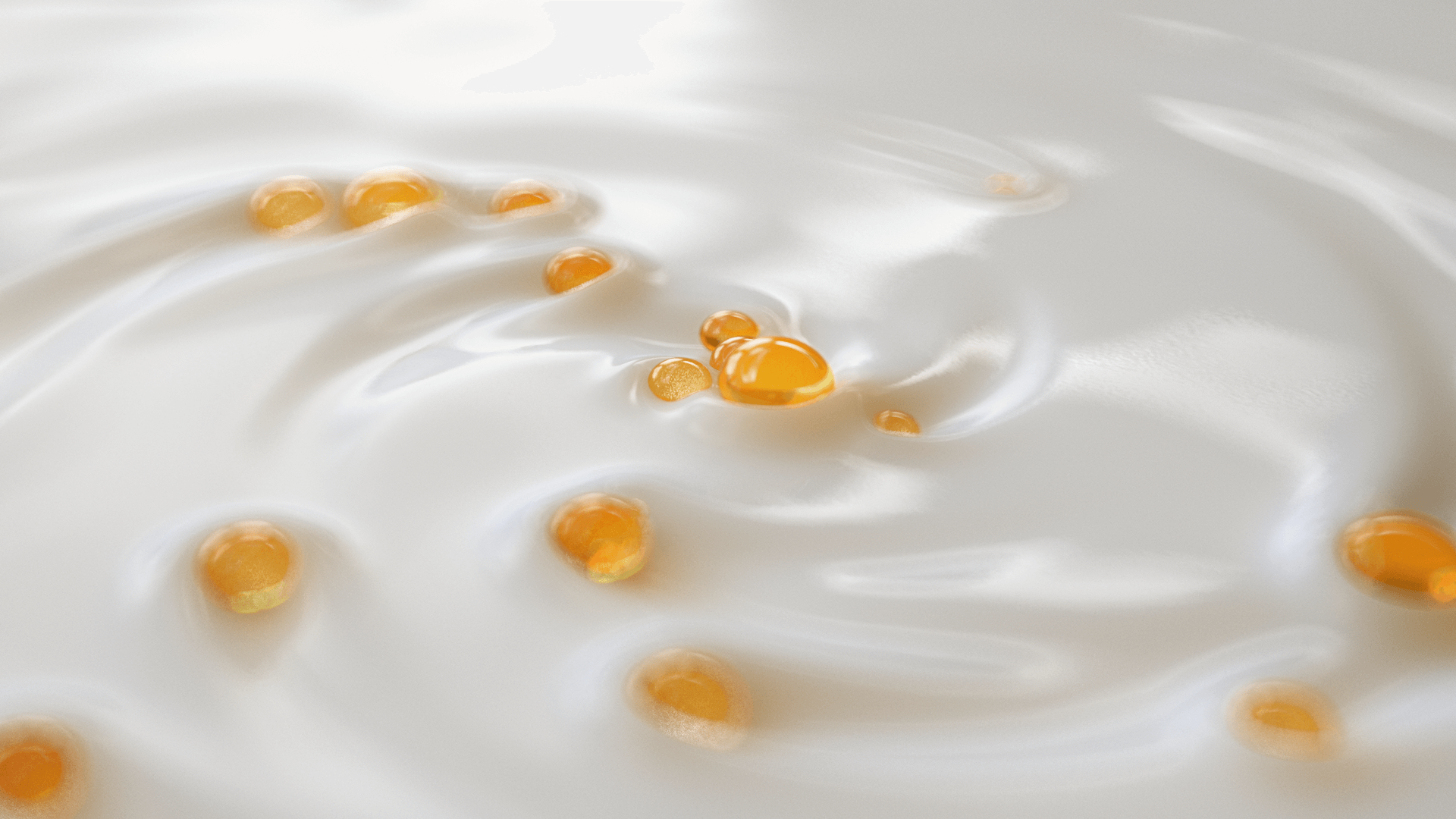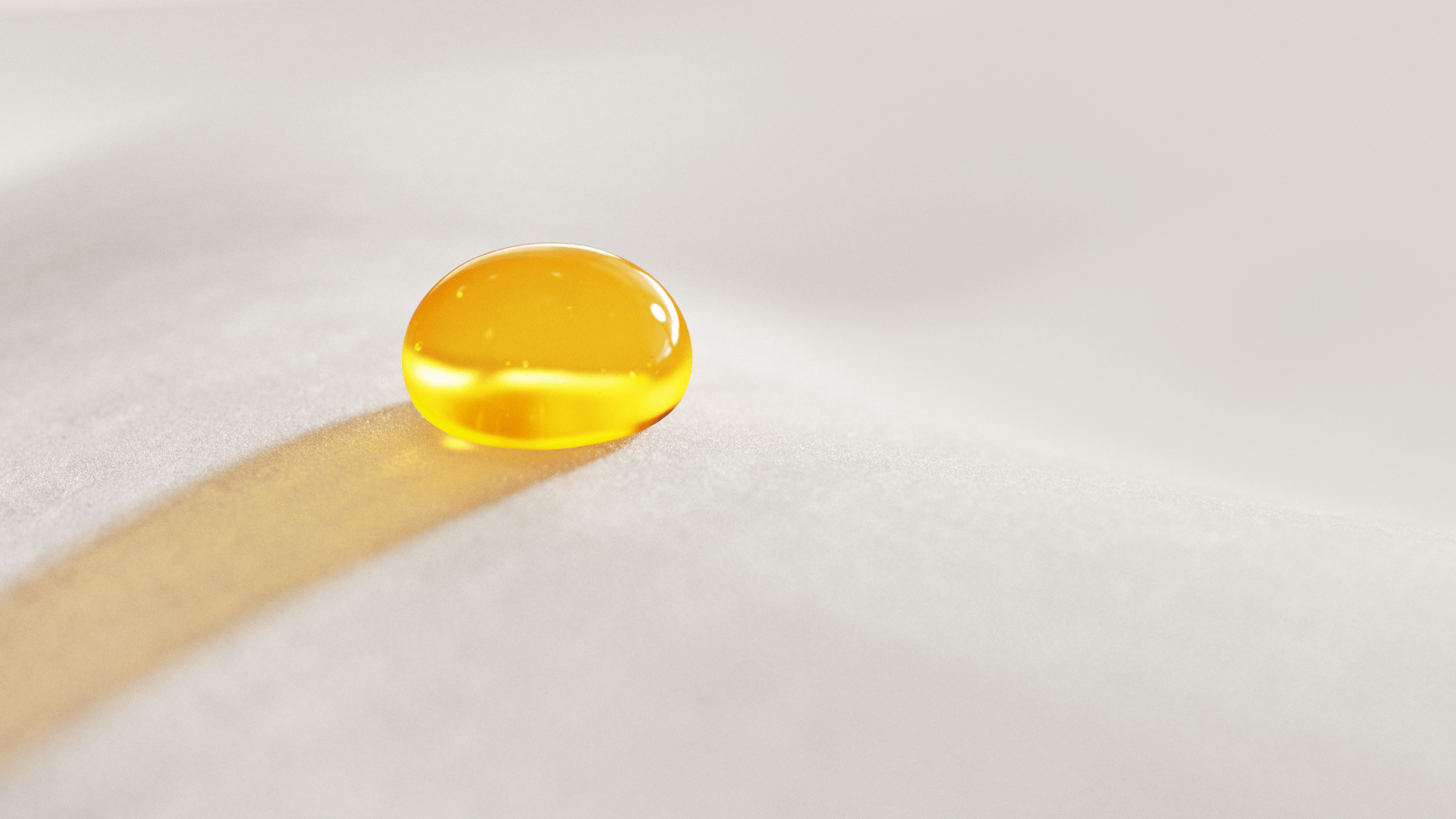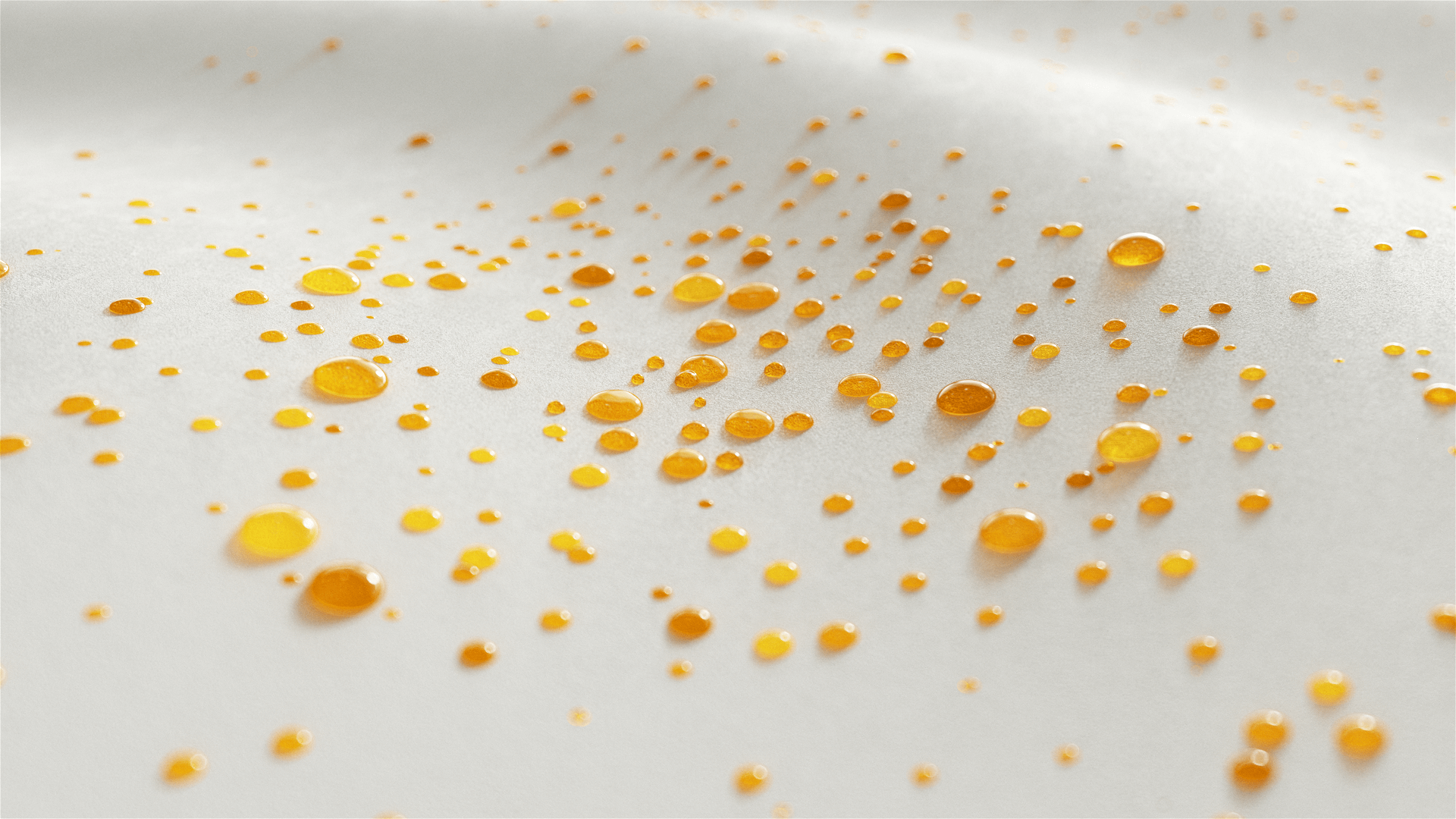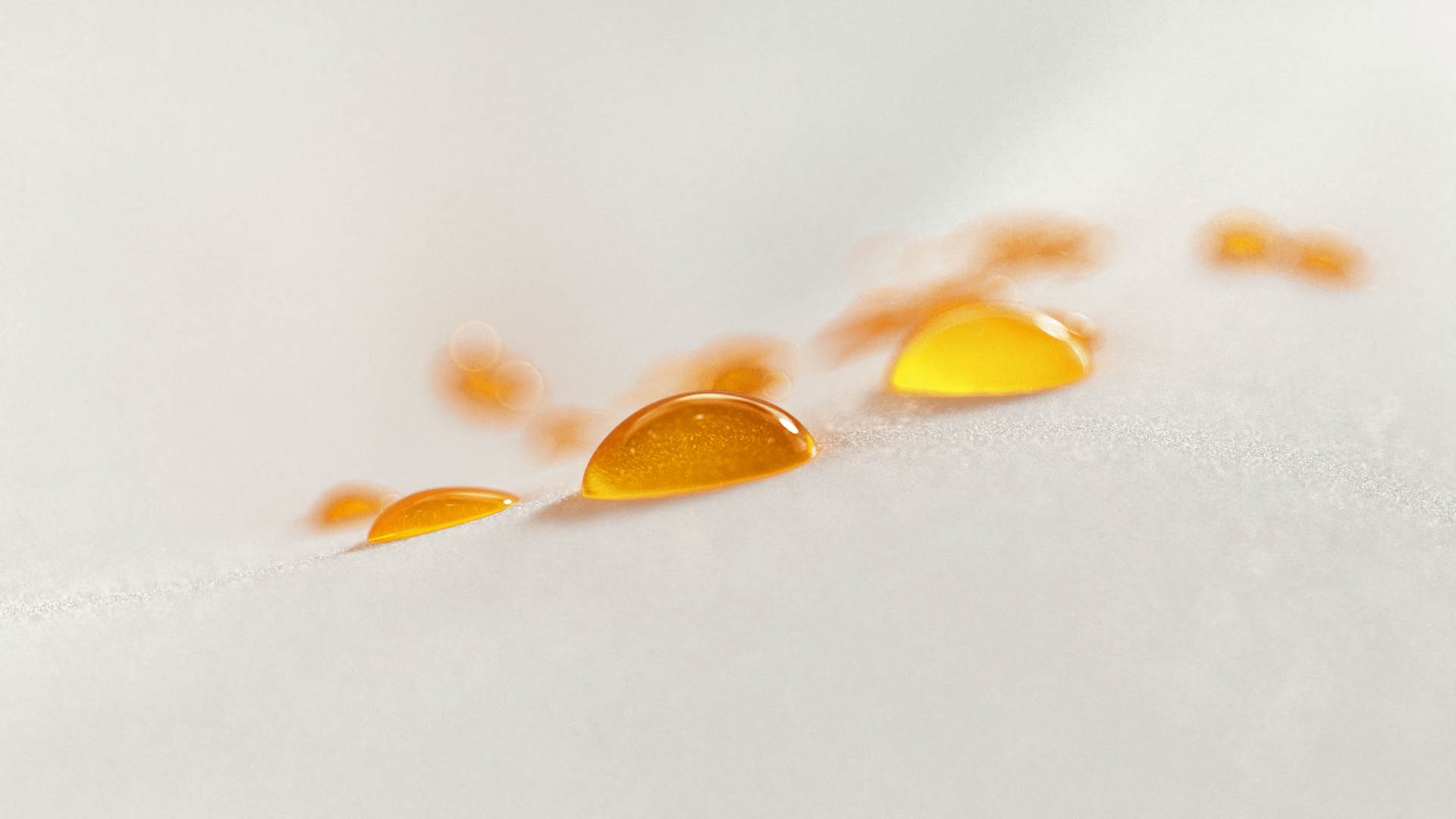 White surfaces lavished by yelloy details and beautiful wavy hair are some of the ingredients used to unfold the nature of this special formula shampoo.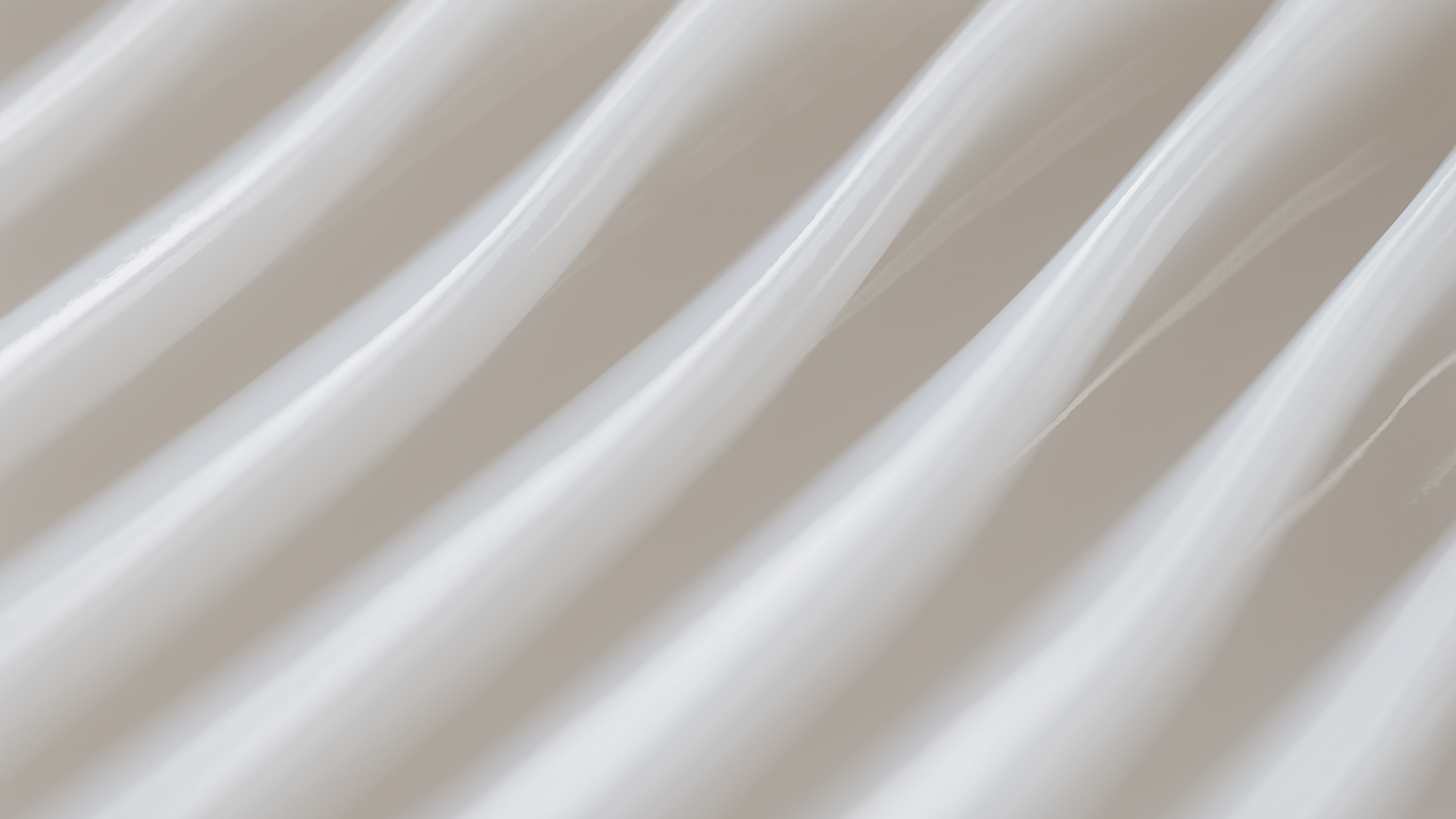 Once again, our team manufactured a vast CG shot library, each one with a distinct story, that can be assembled and edited according to the needs of every Pantene regional department for their local TVCs.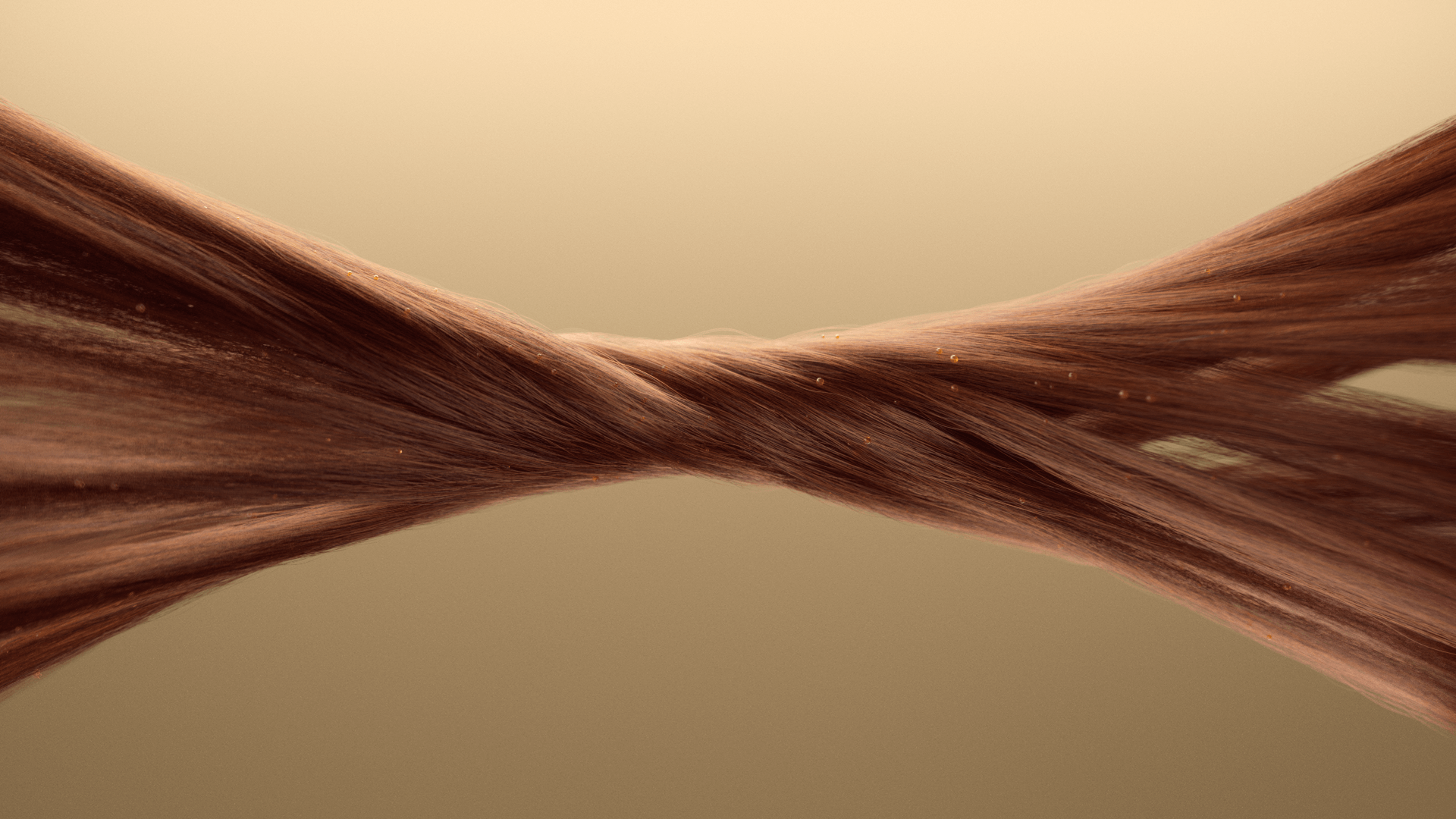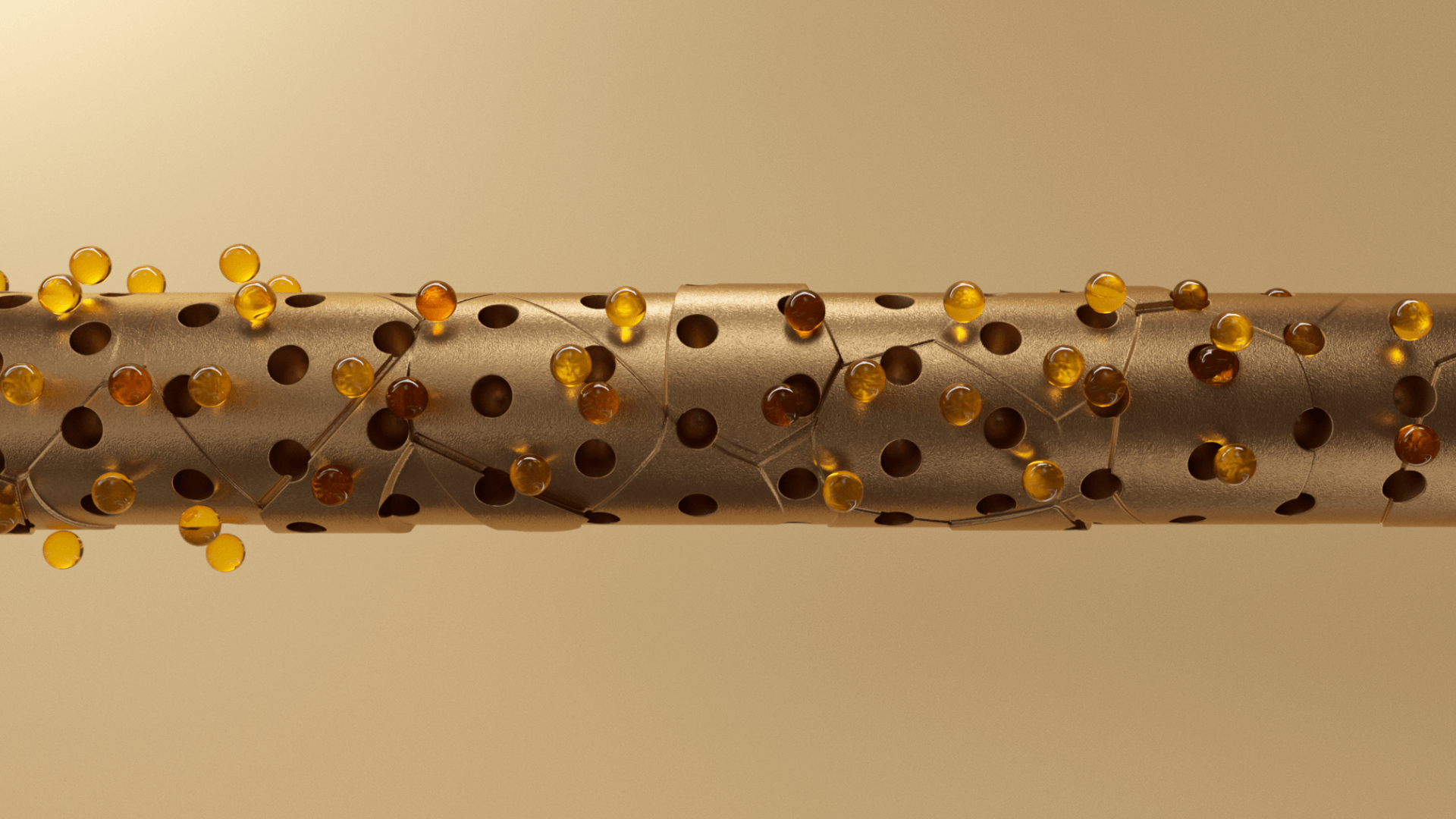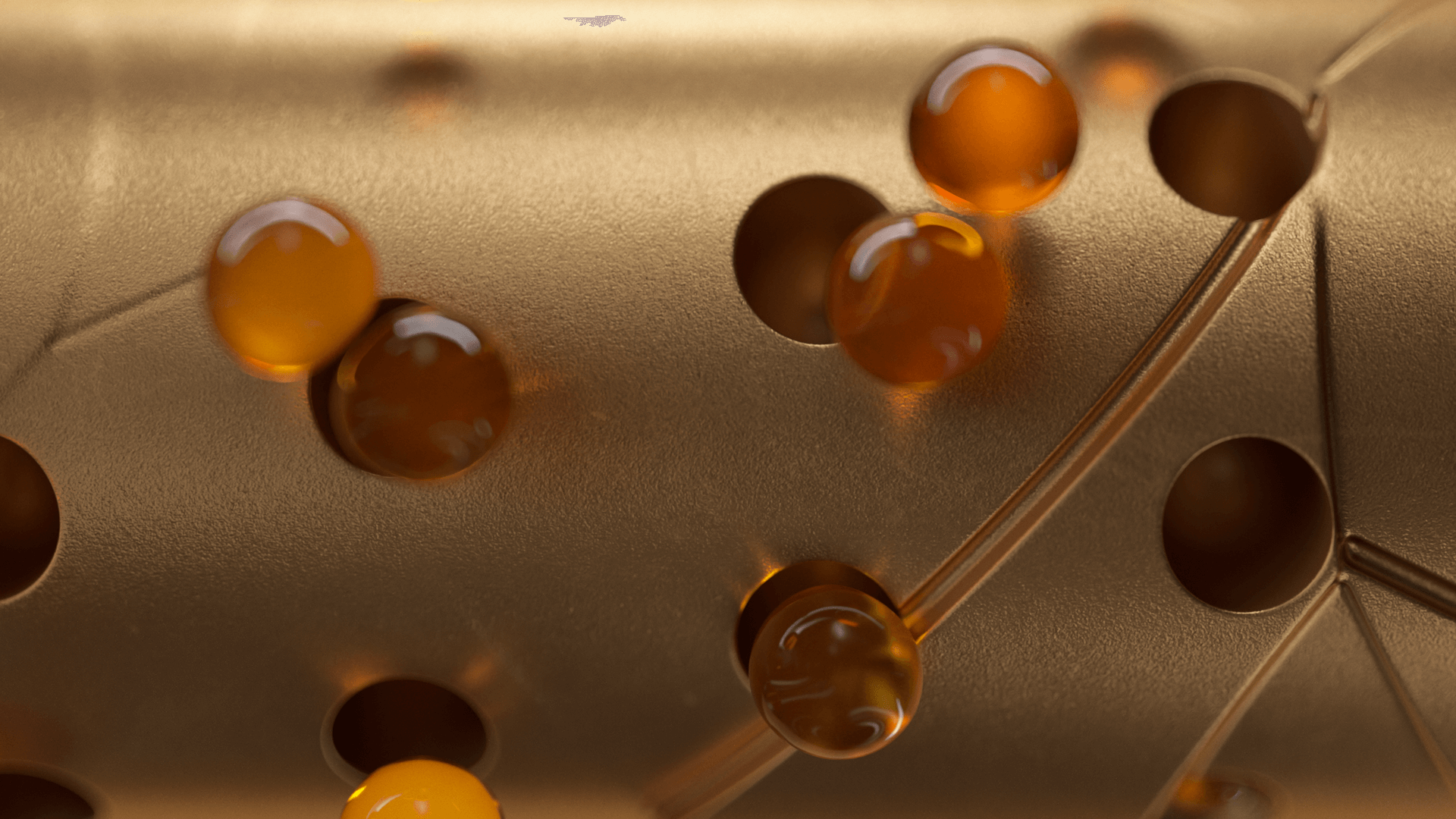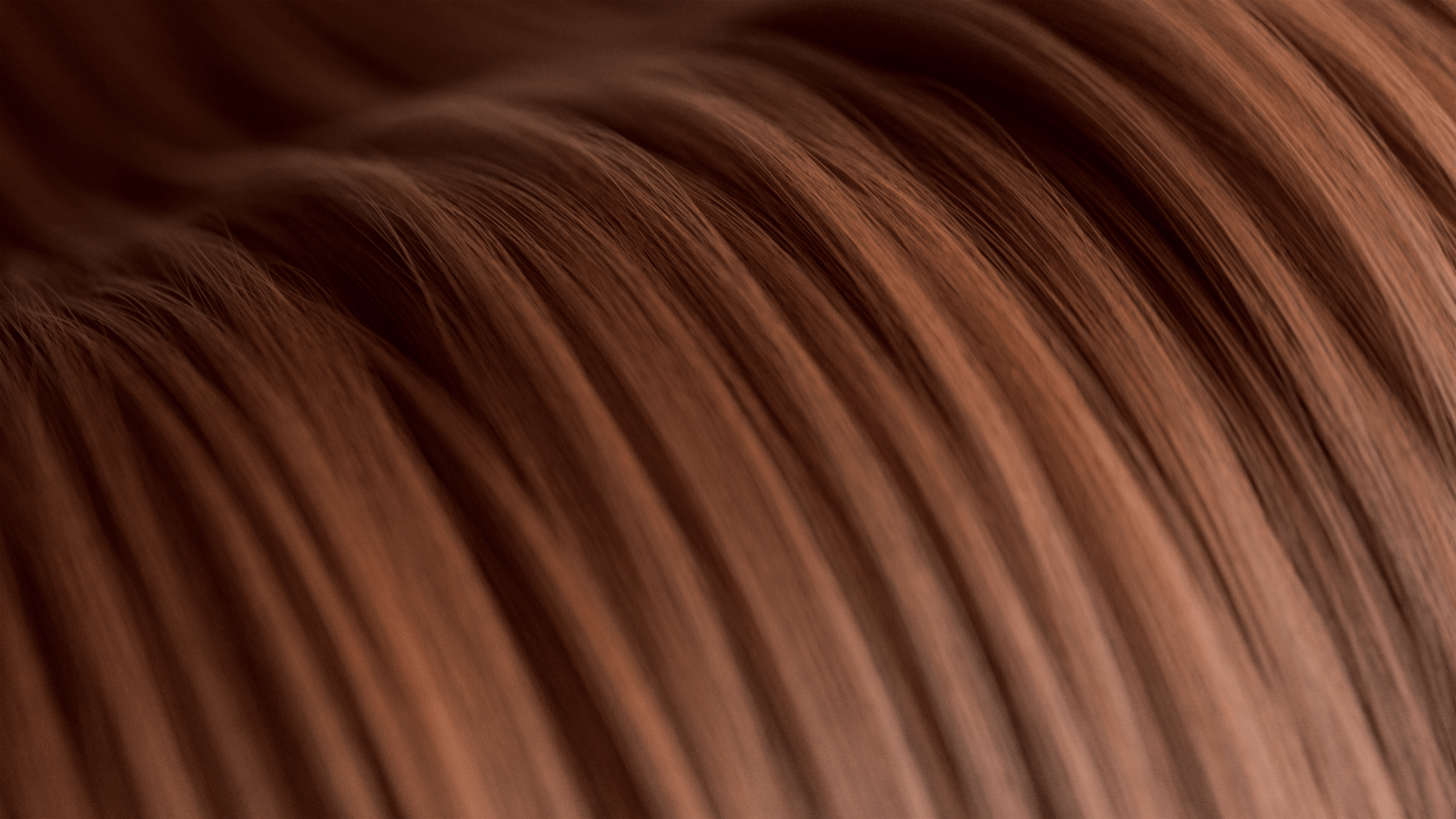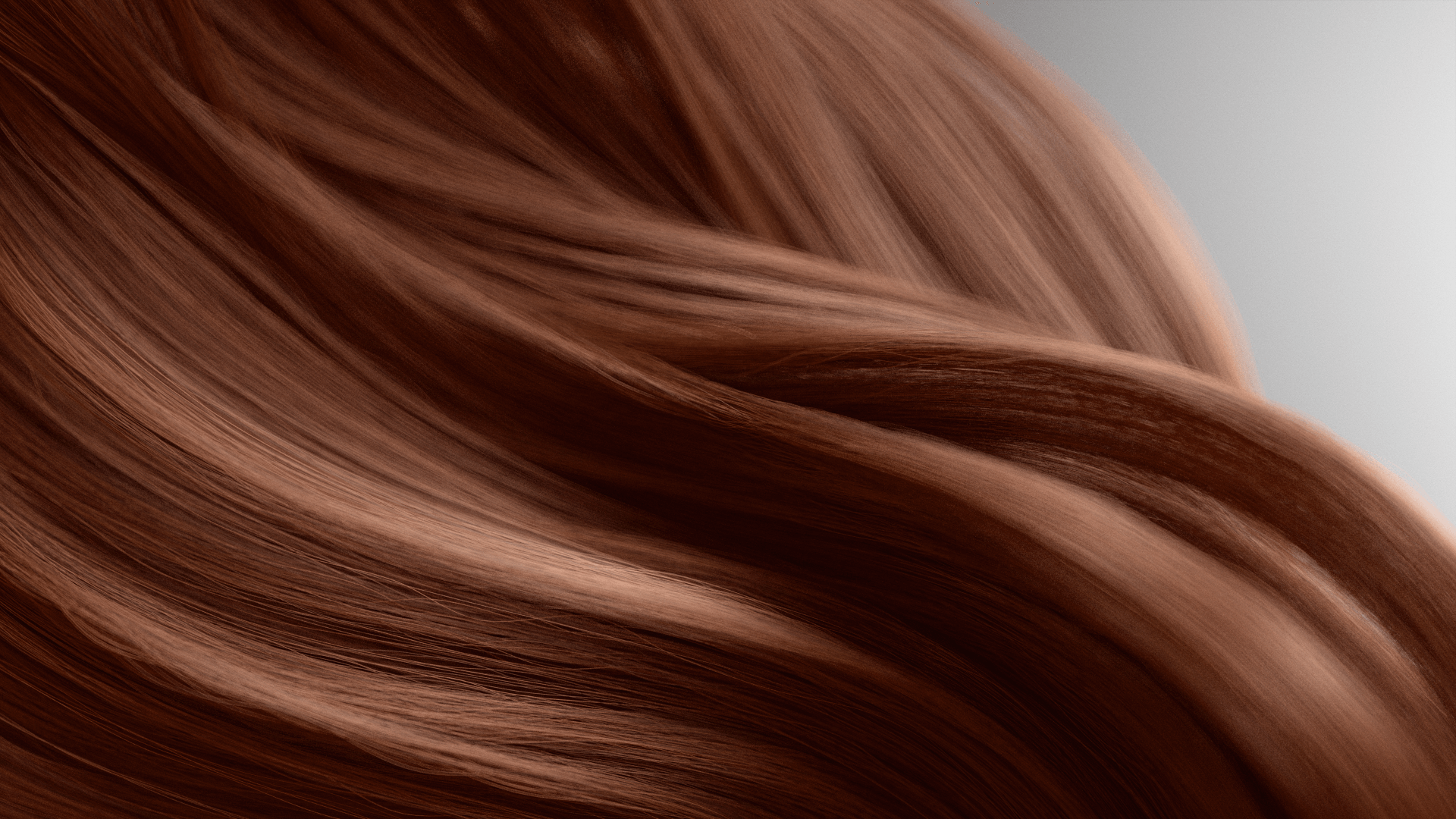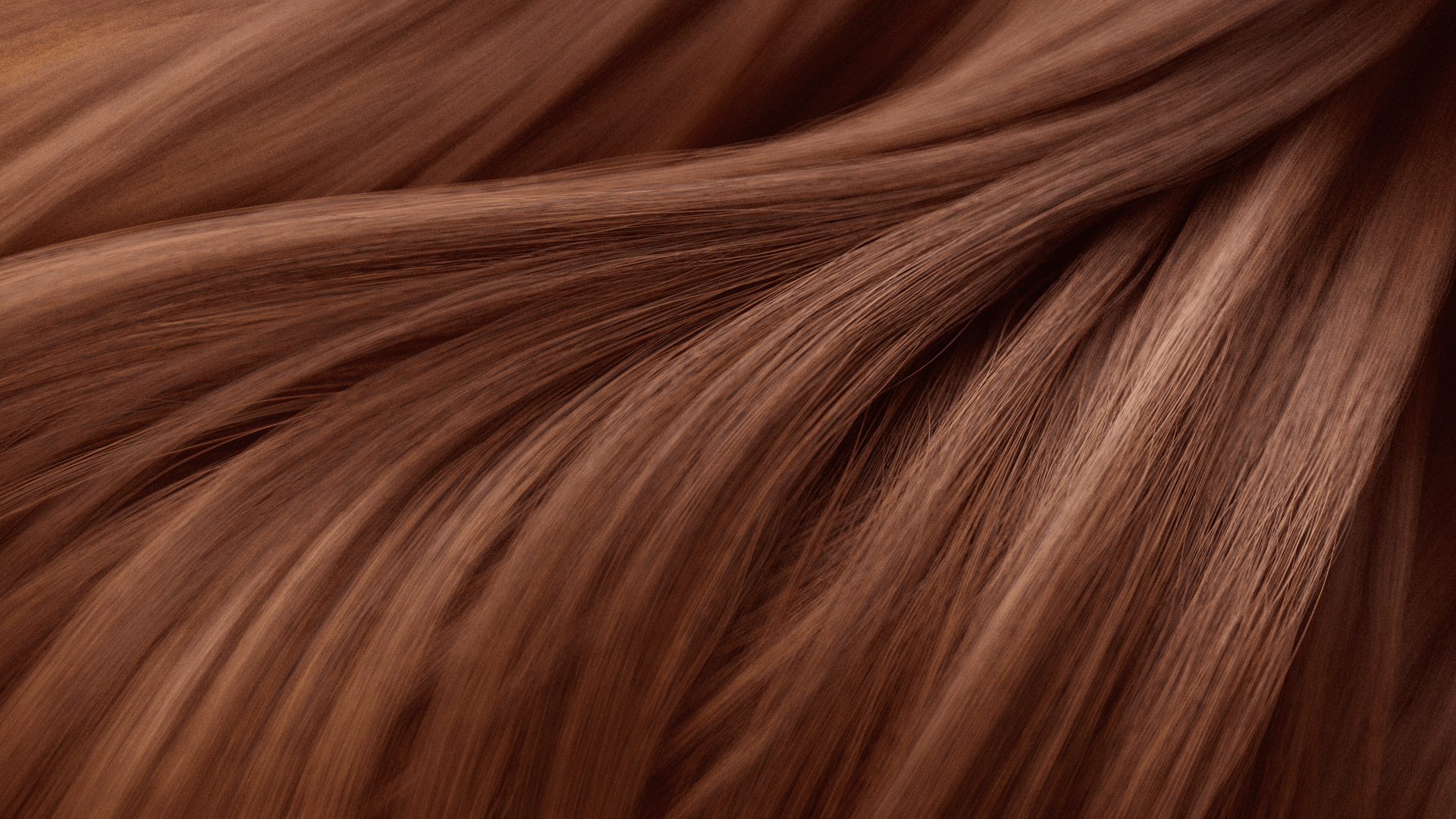 Development
The door to an infinite universe of visual solutions.
A very significant amount of frames, layouts, and animations were manically crafted hence providing the client with a vast choice of visuals.
We did as much exploration as possible throughout this production trying to find out and test innumerable ways to show the Pro-V effect and to visualize the hair-shampoo interaction.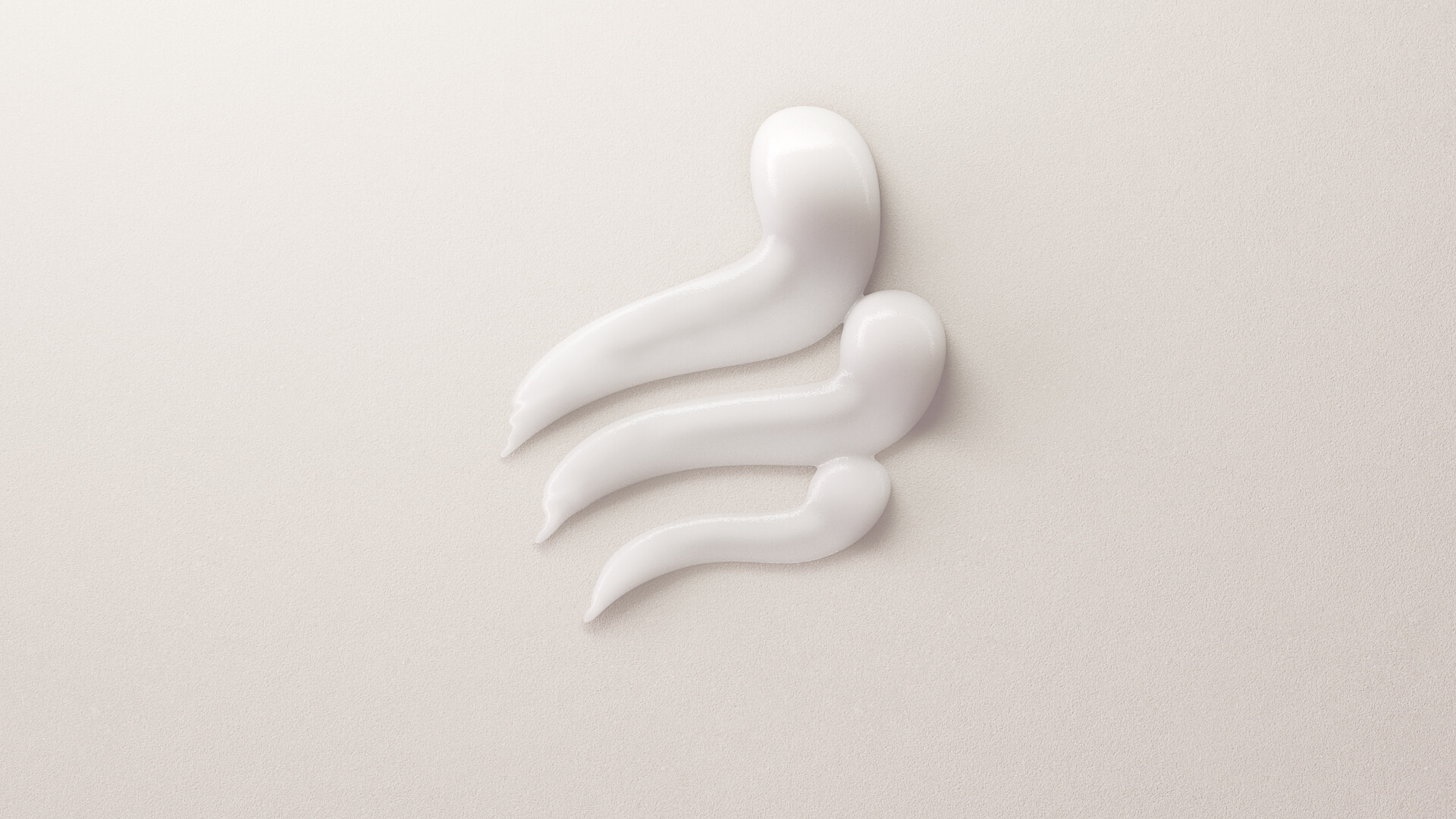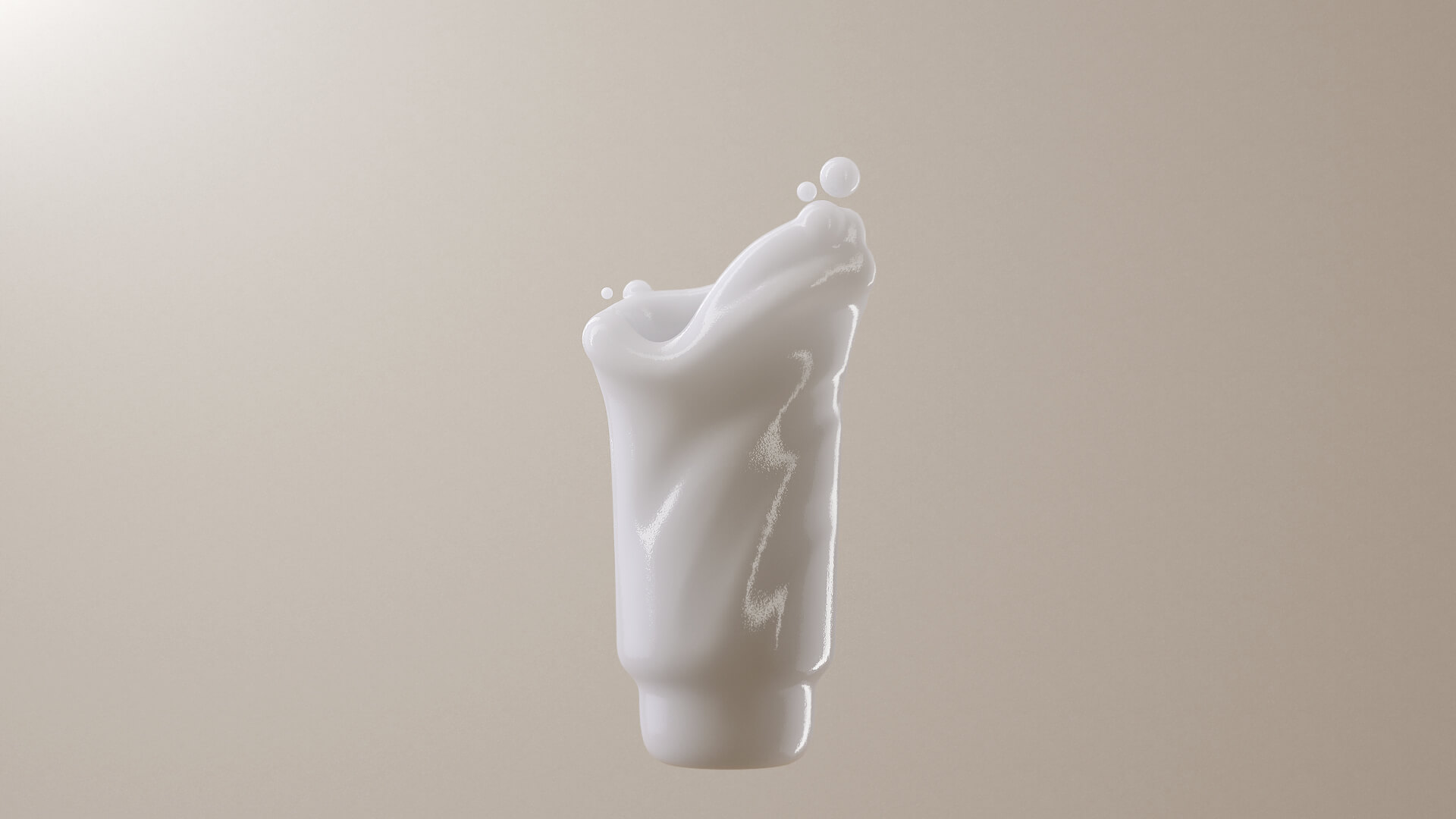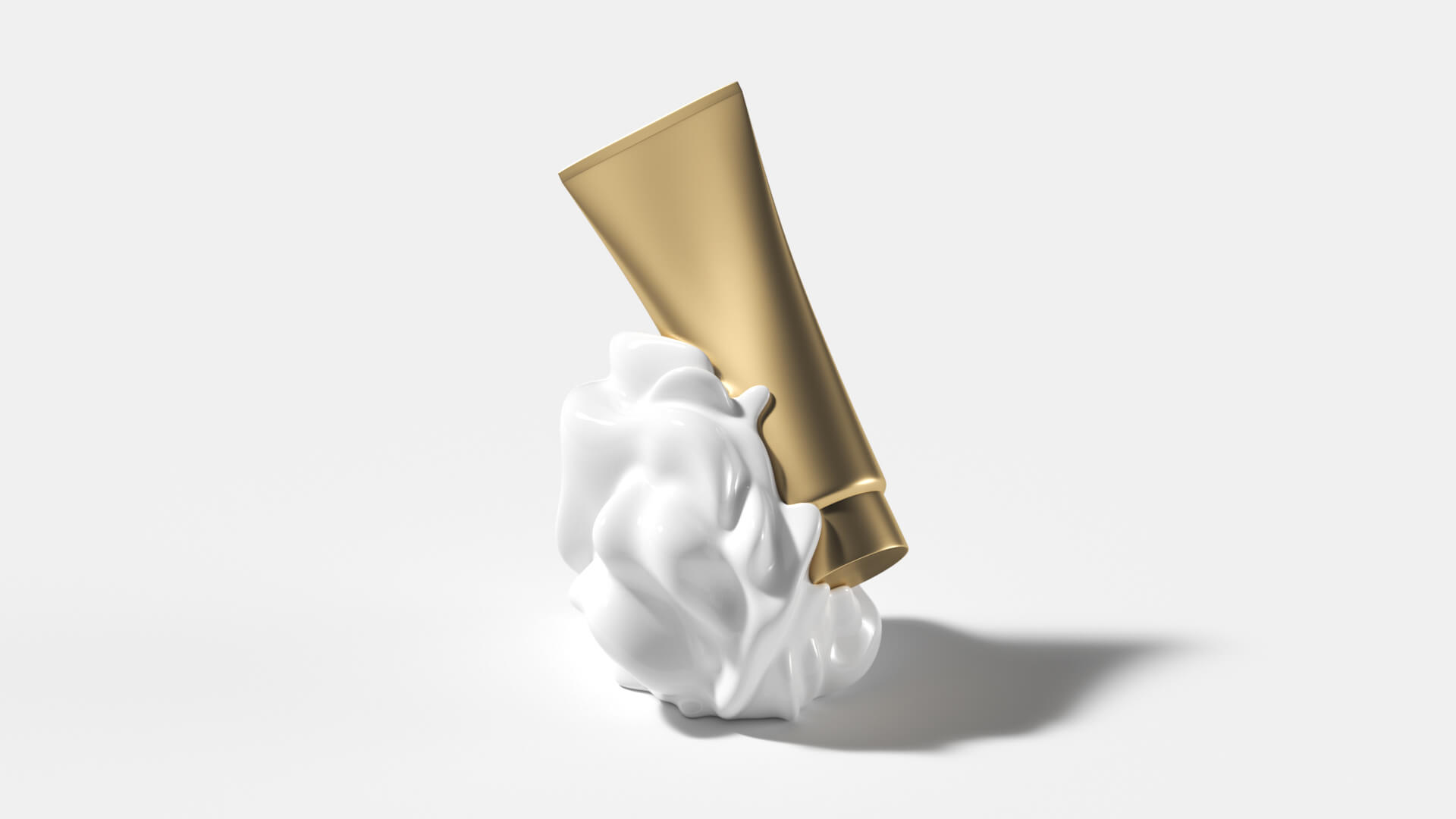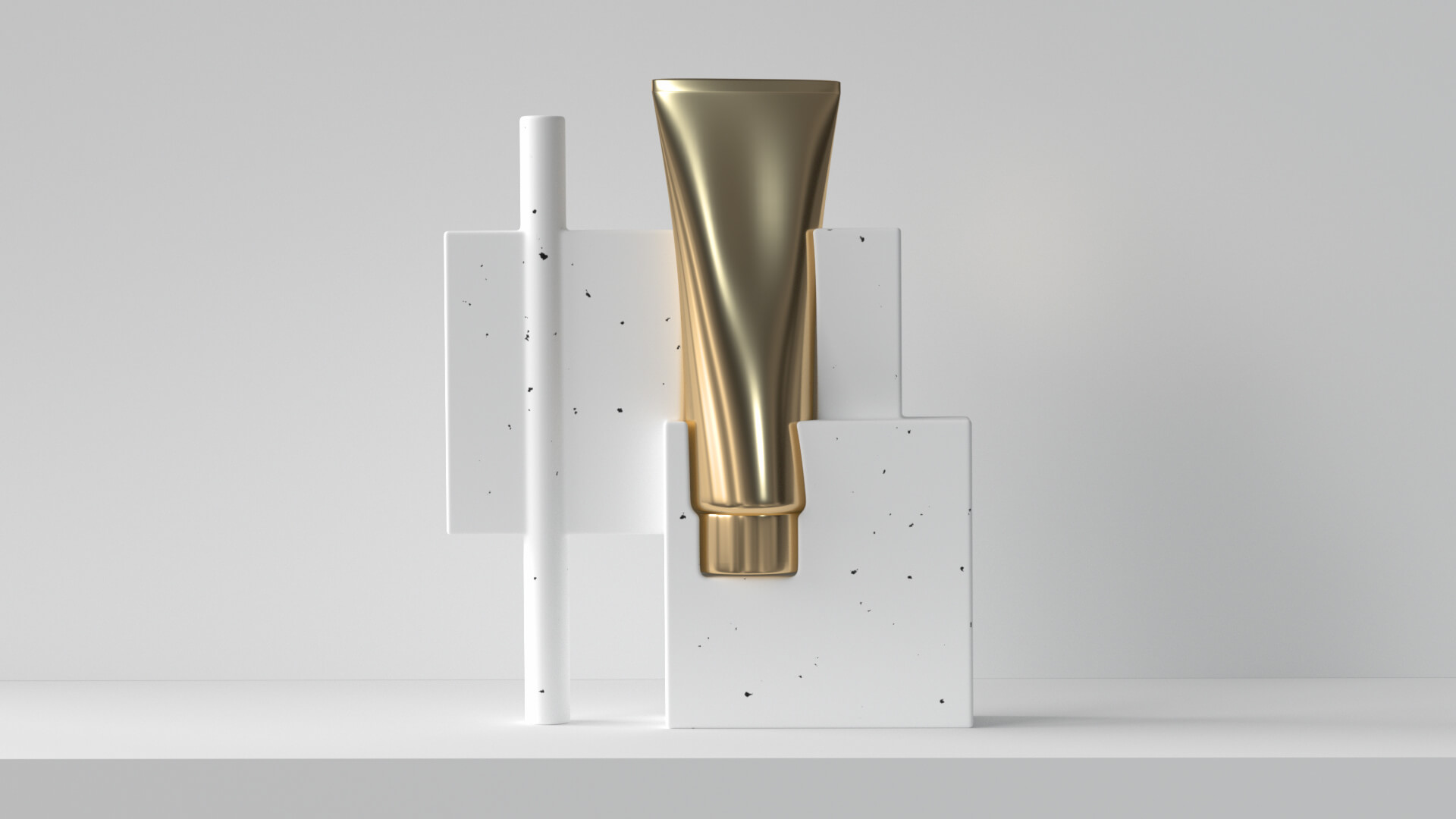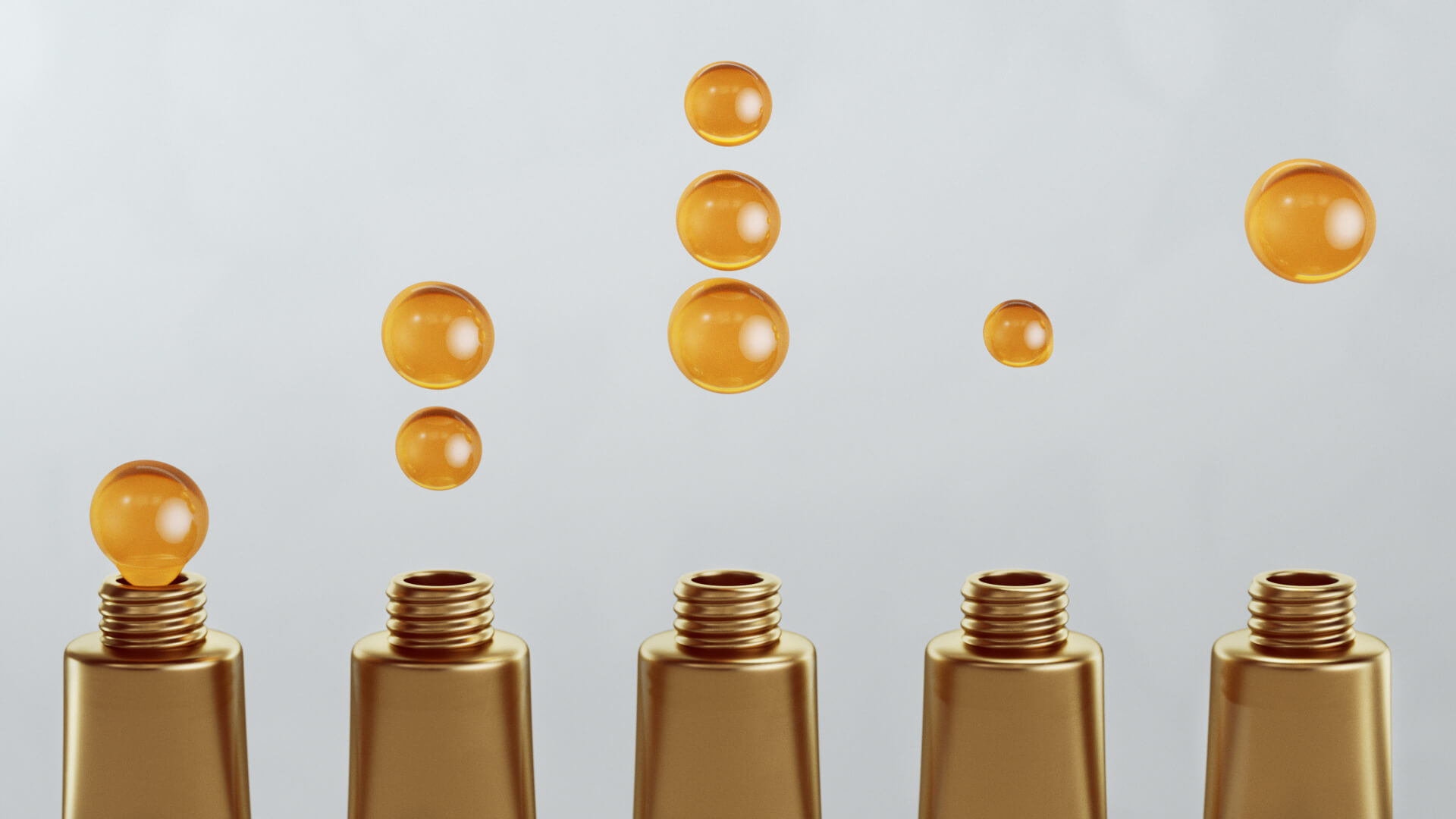 Hair, its healing process, the shampoo and Pro-V genesis were the key elements of our research.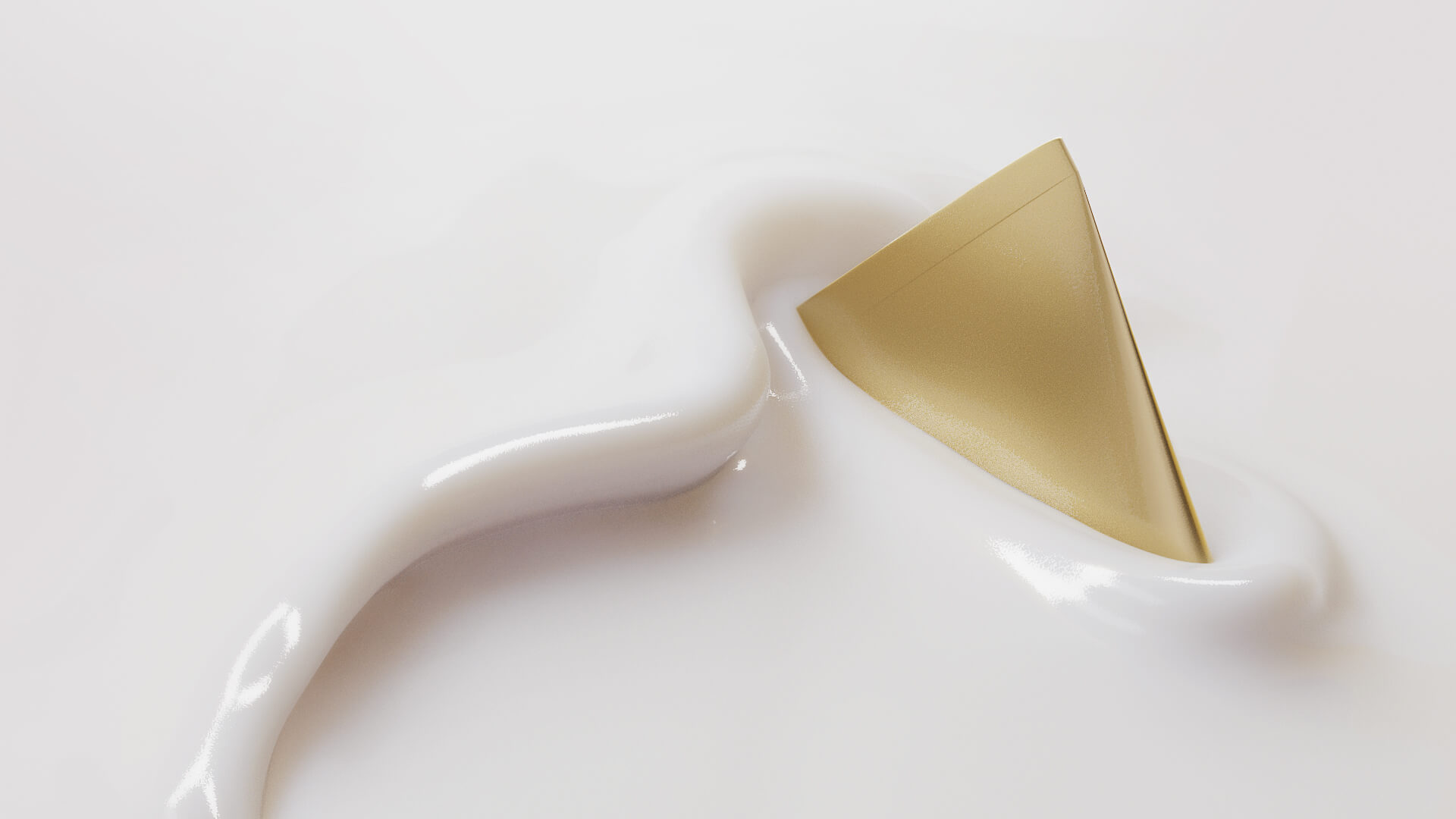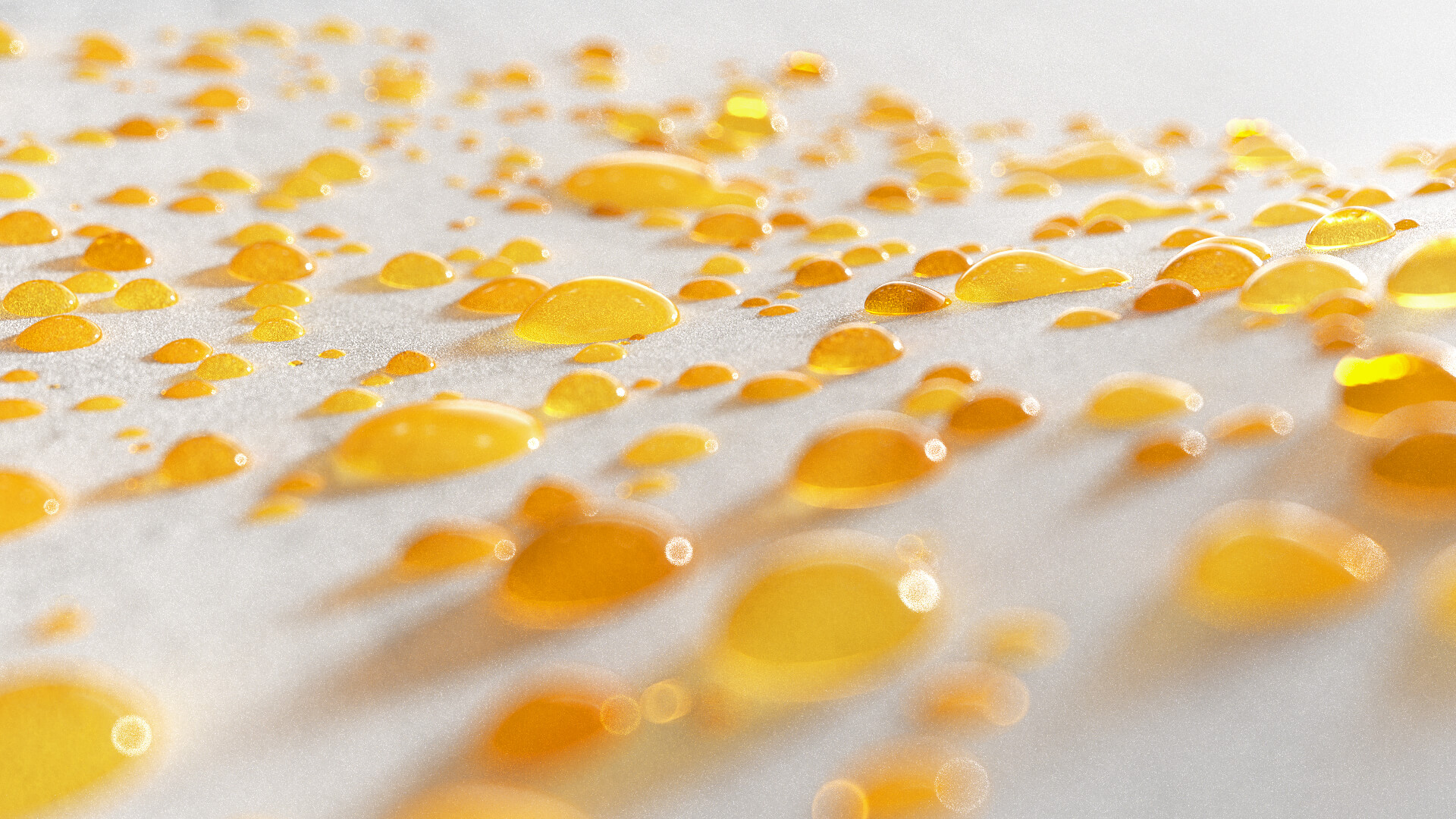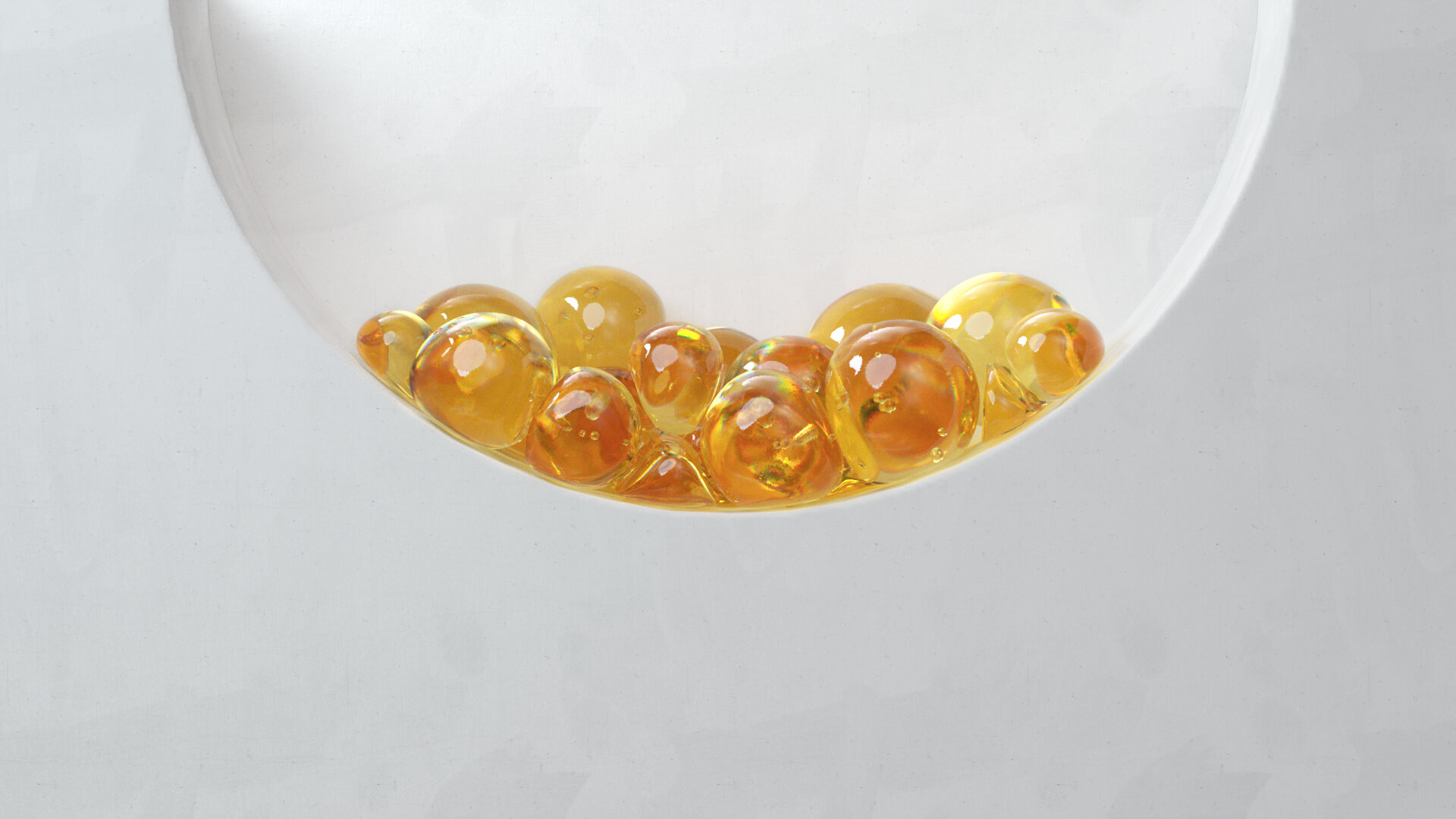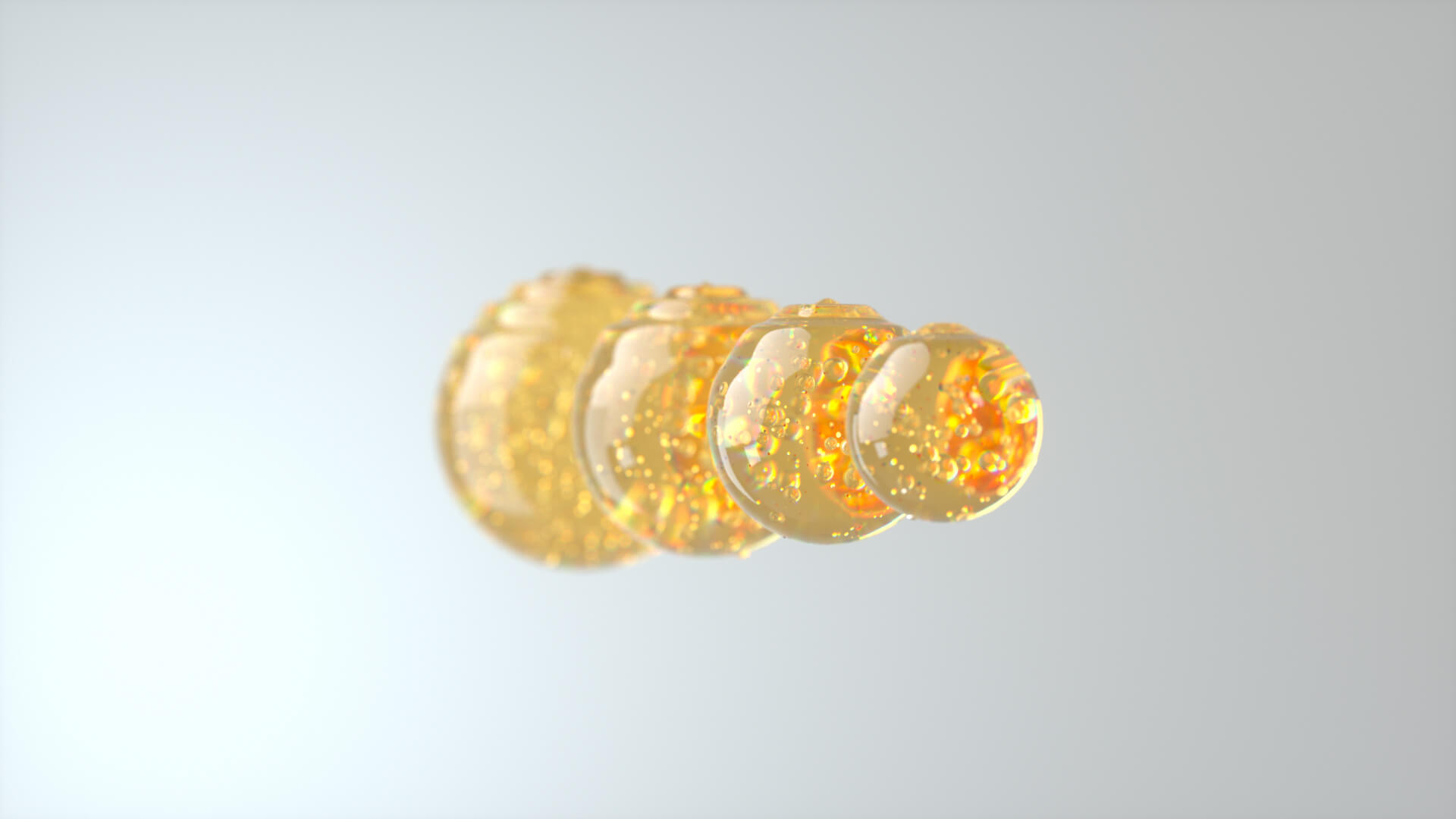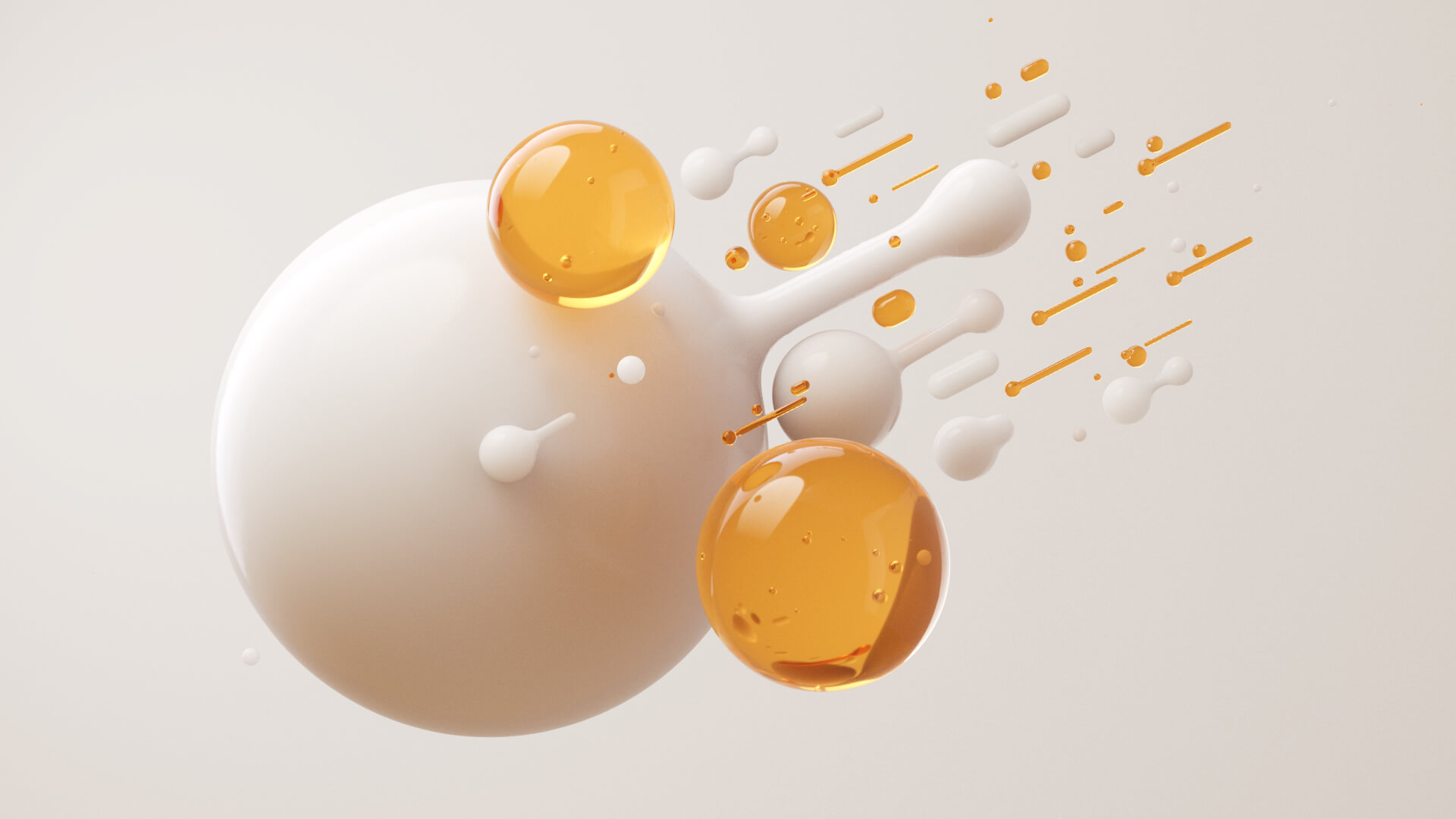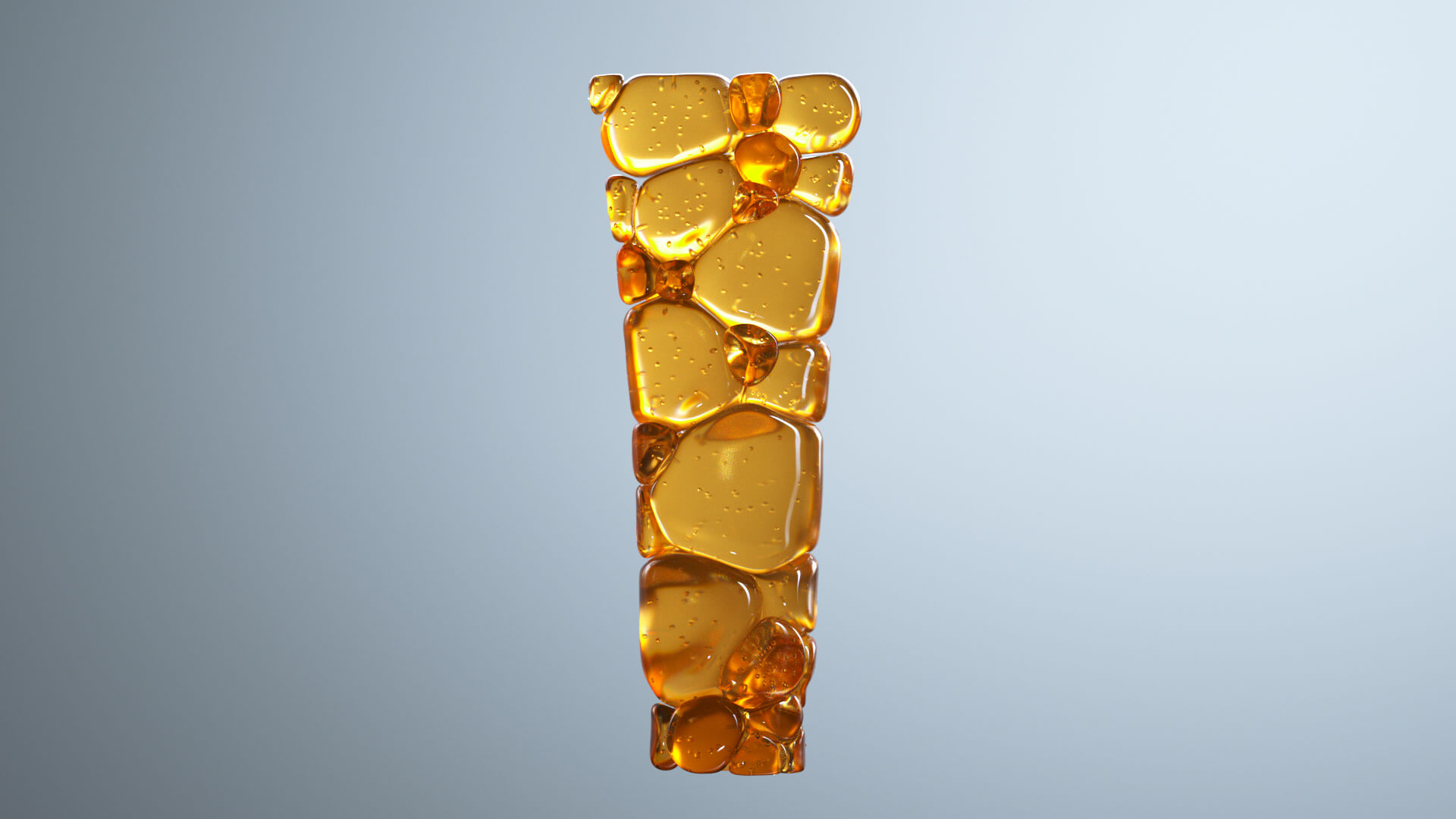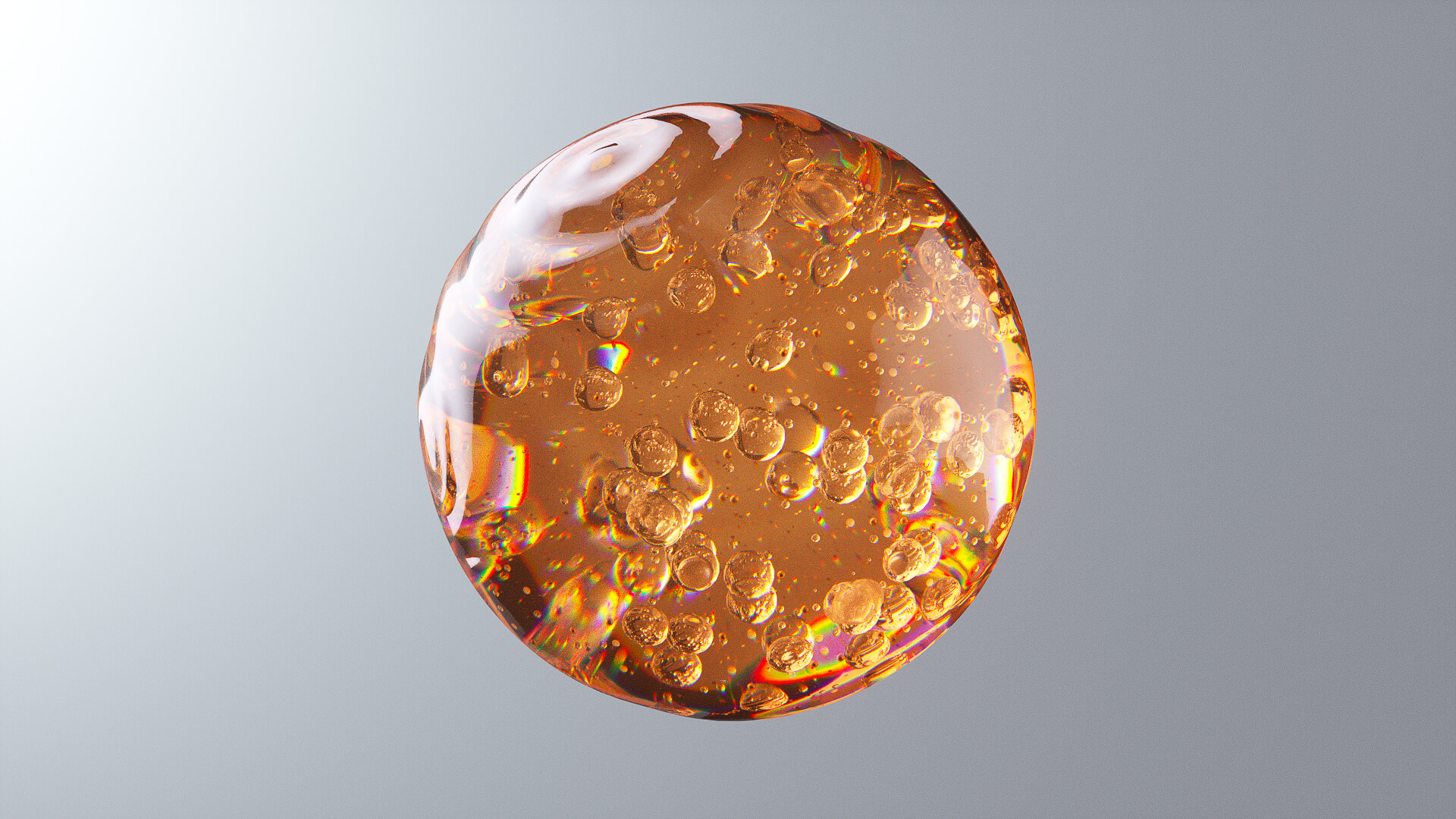 The reel we included on this page was carefully assembled picking the best among the outcome and it's just the tip of the iceberg compared to the bulk of shots rendered for this project.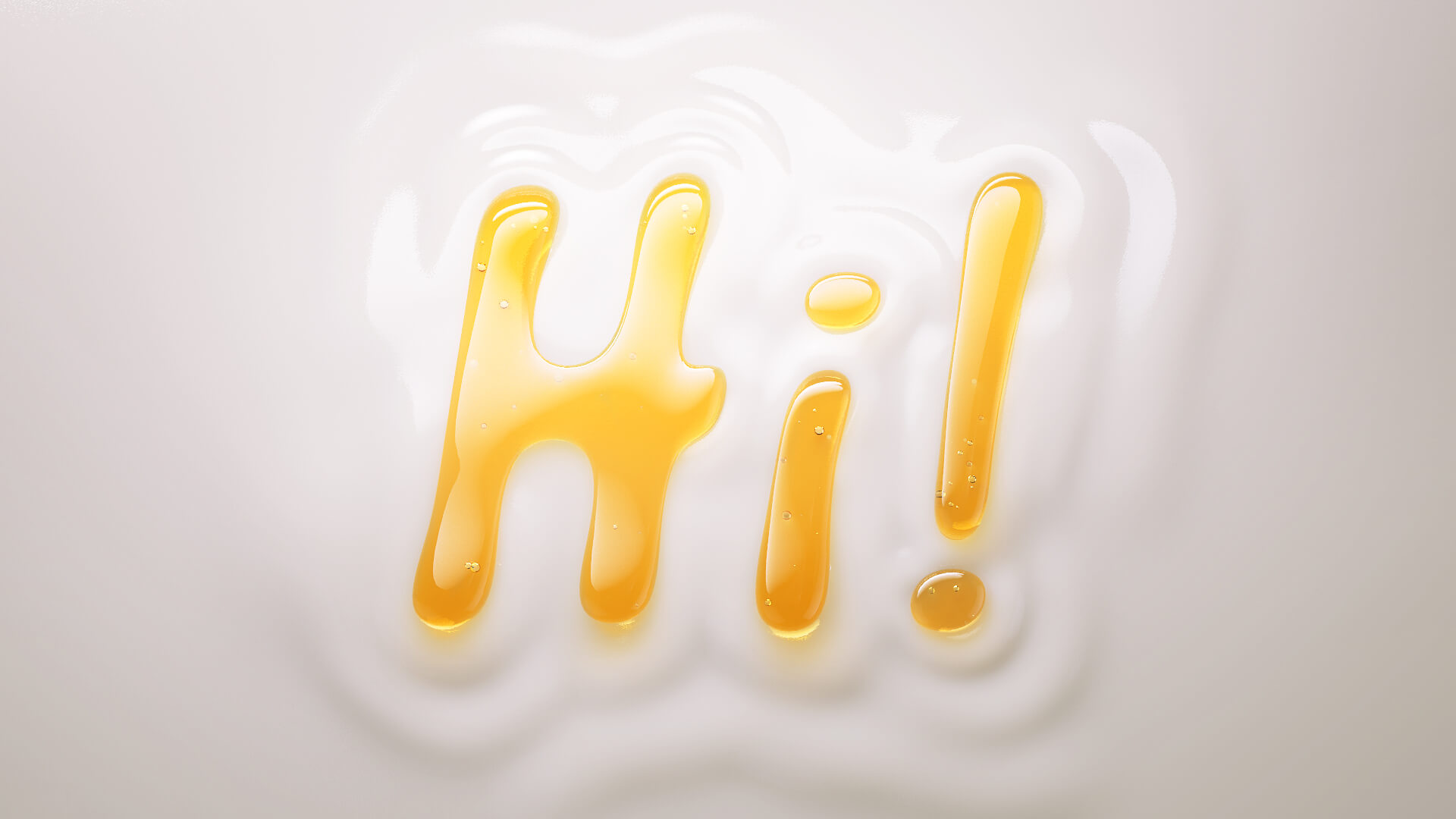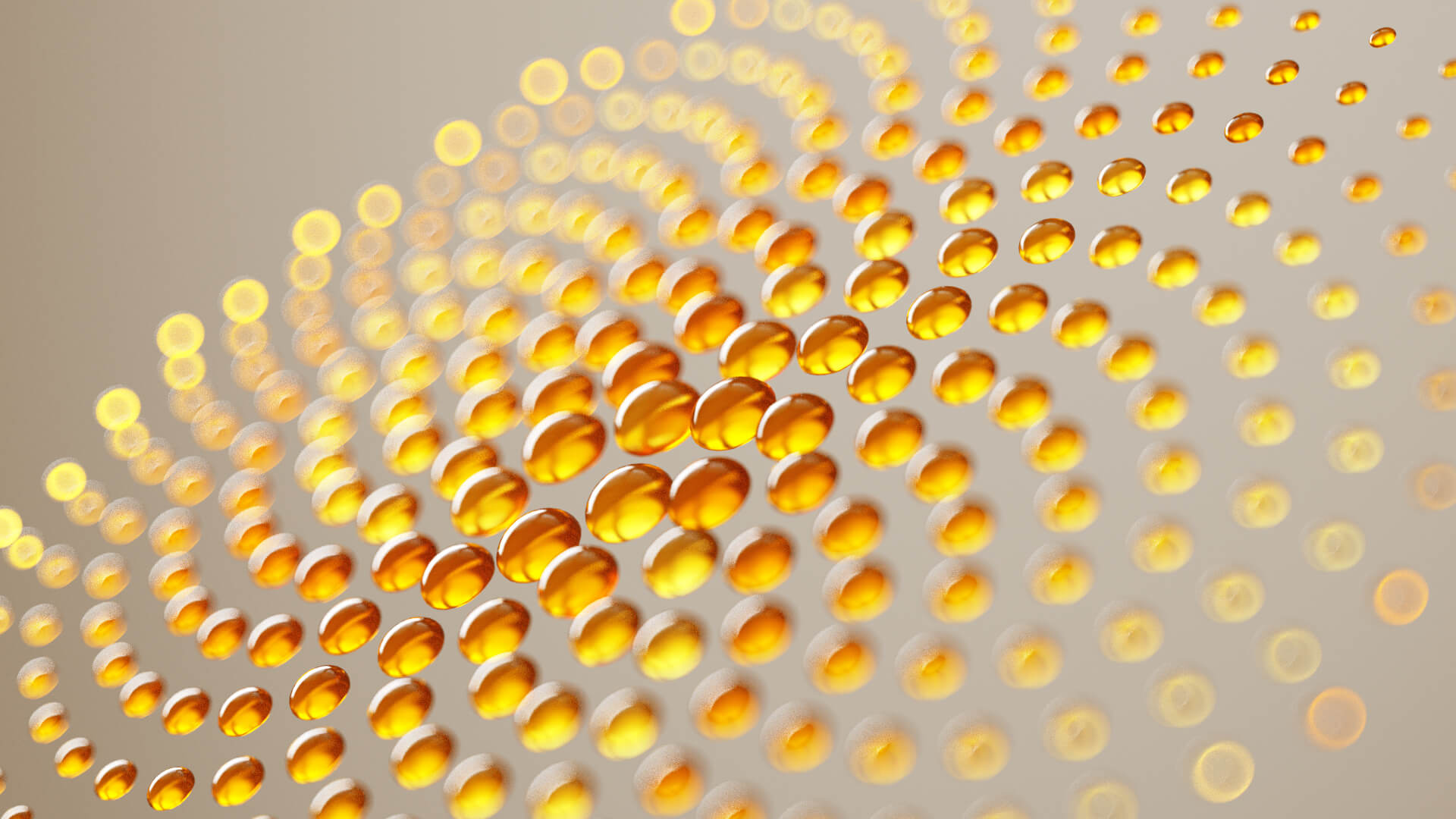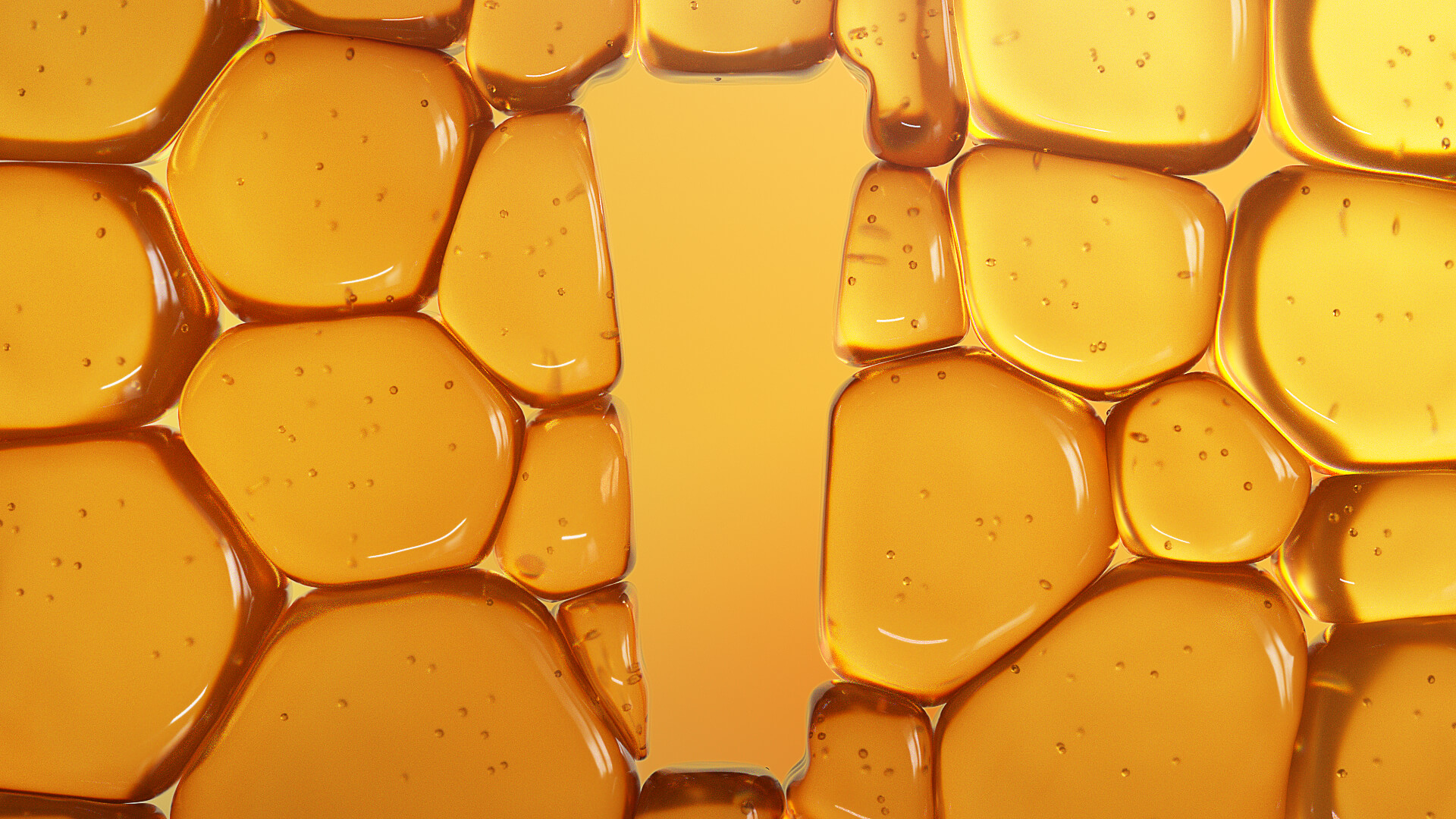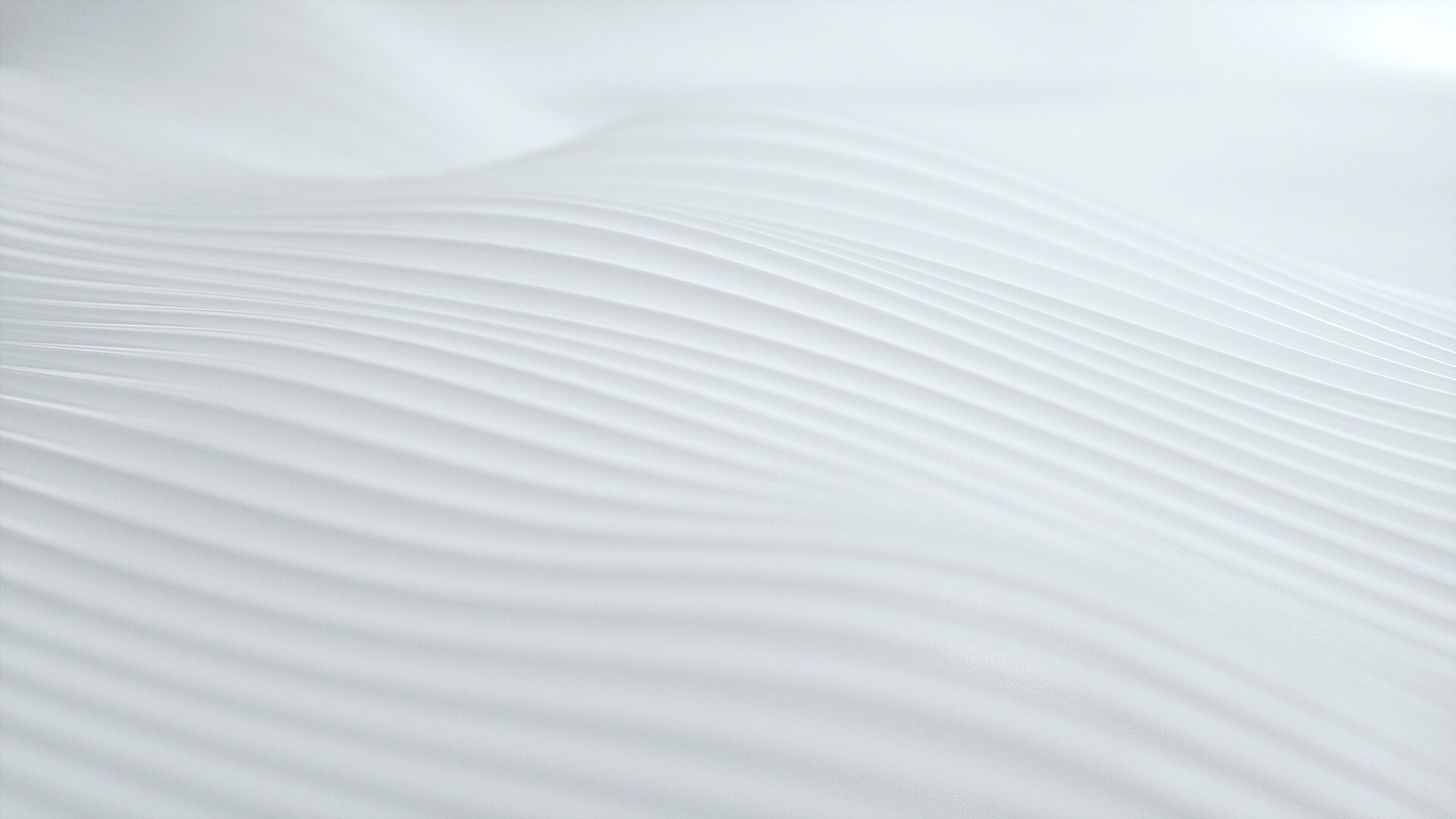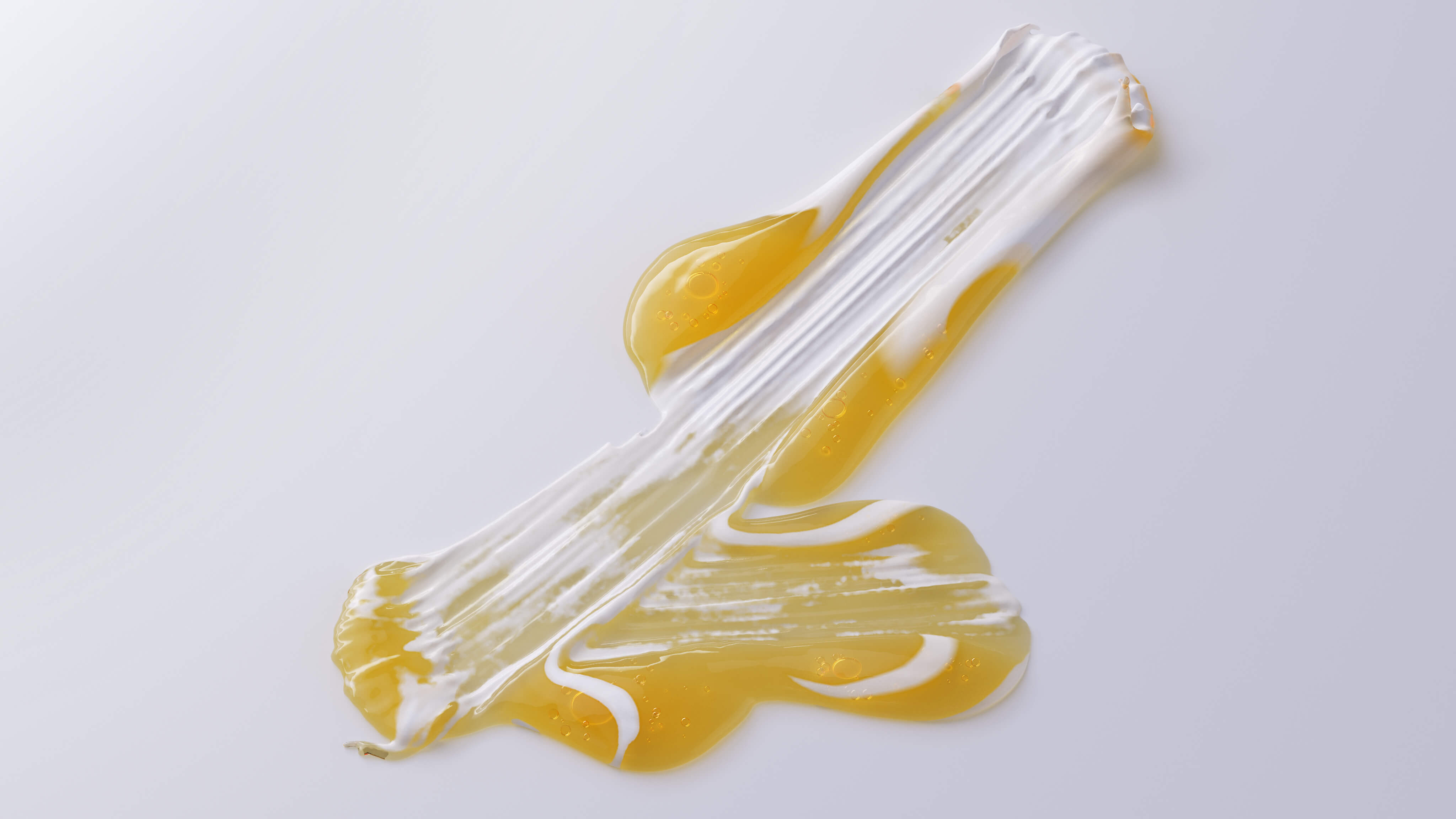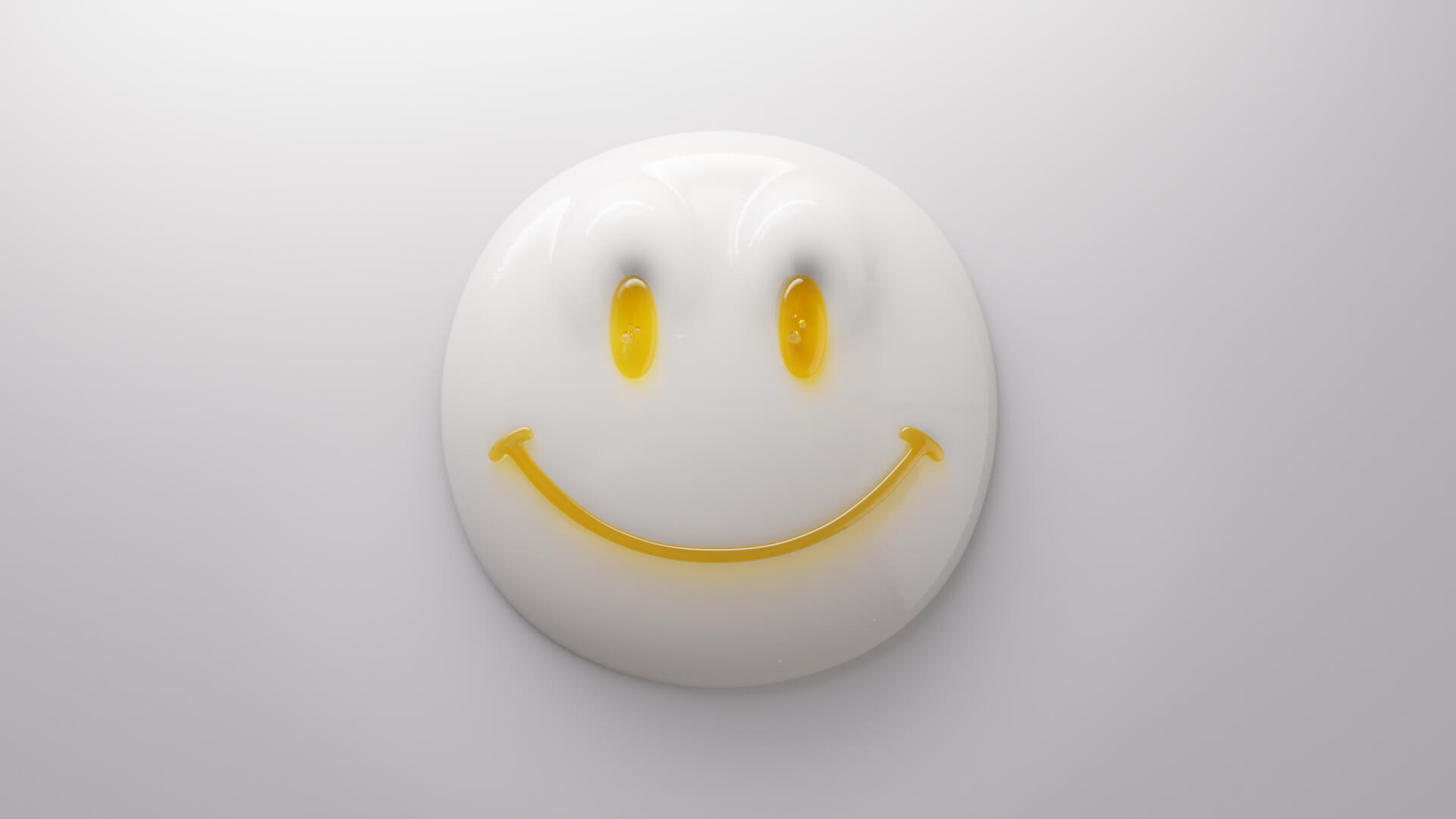 Getting the splashes, bubbles, and brushstrokes to look and behave the way we envisioned them: another wall to bang our heads against 🙂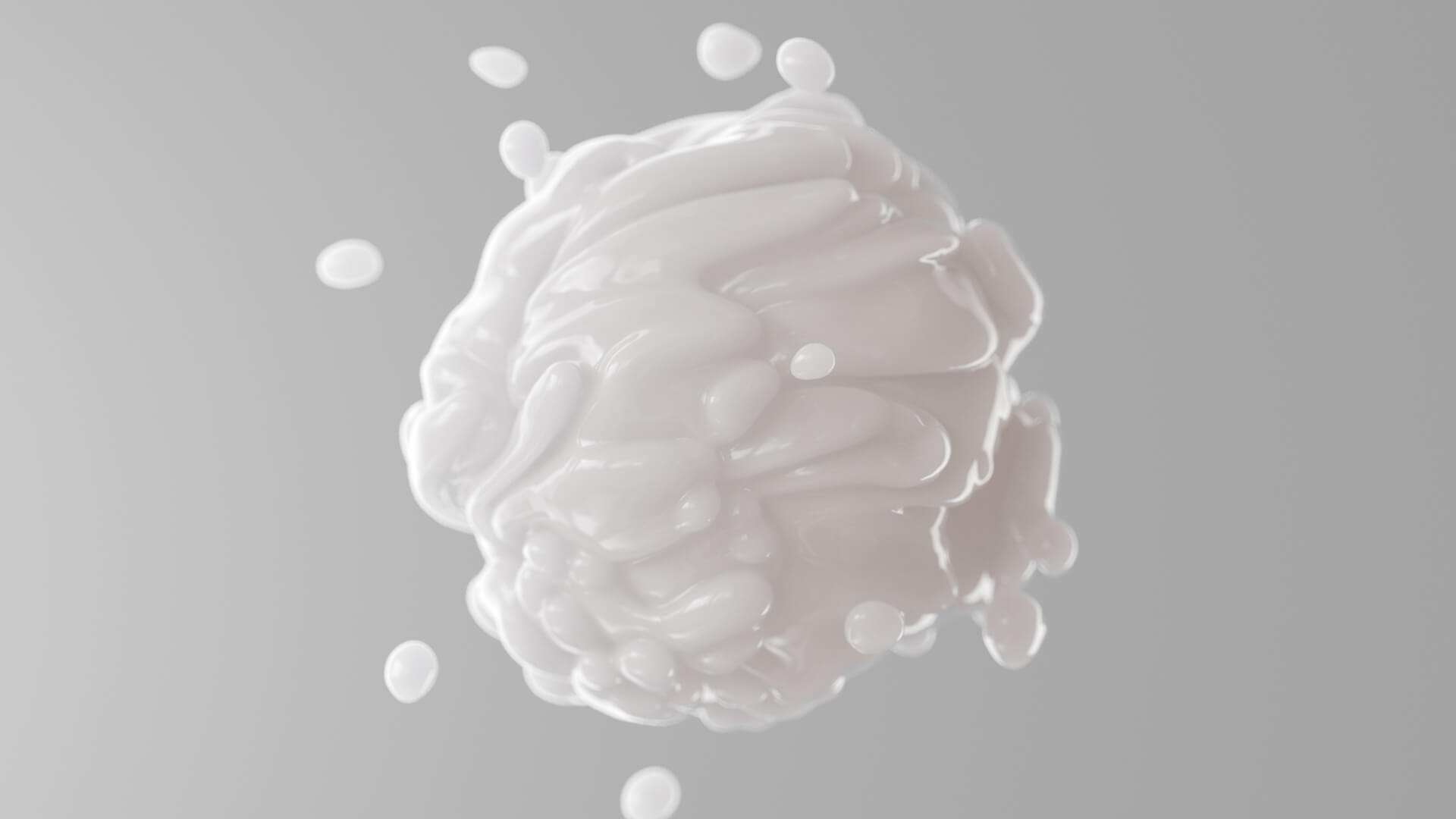 Curiously enough we came up with a set of images marked by a funny tone (with the help of some hand-lettering and smiley emojis).
Unfortunately, they didn't make it to the very final edit.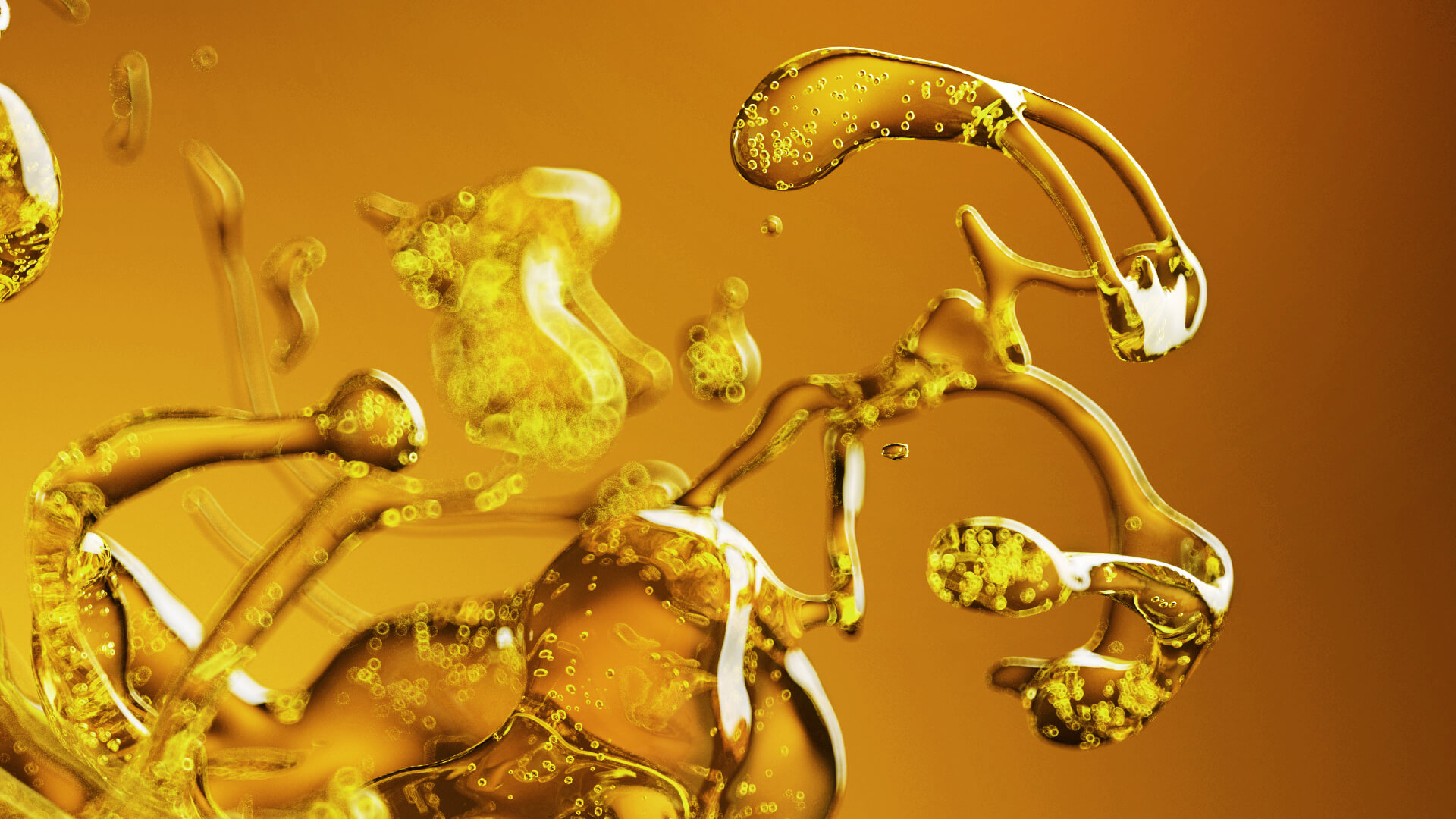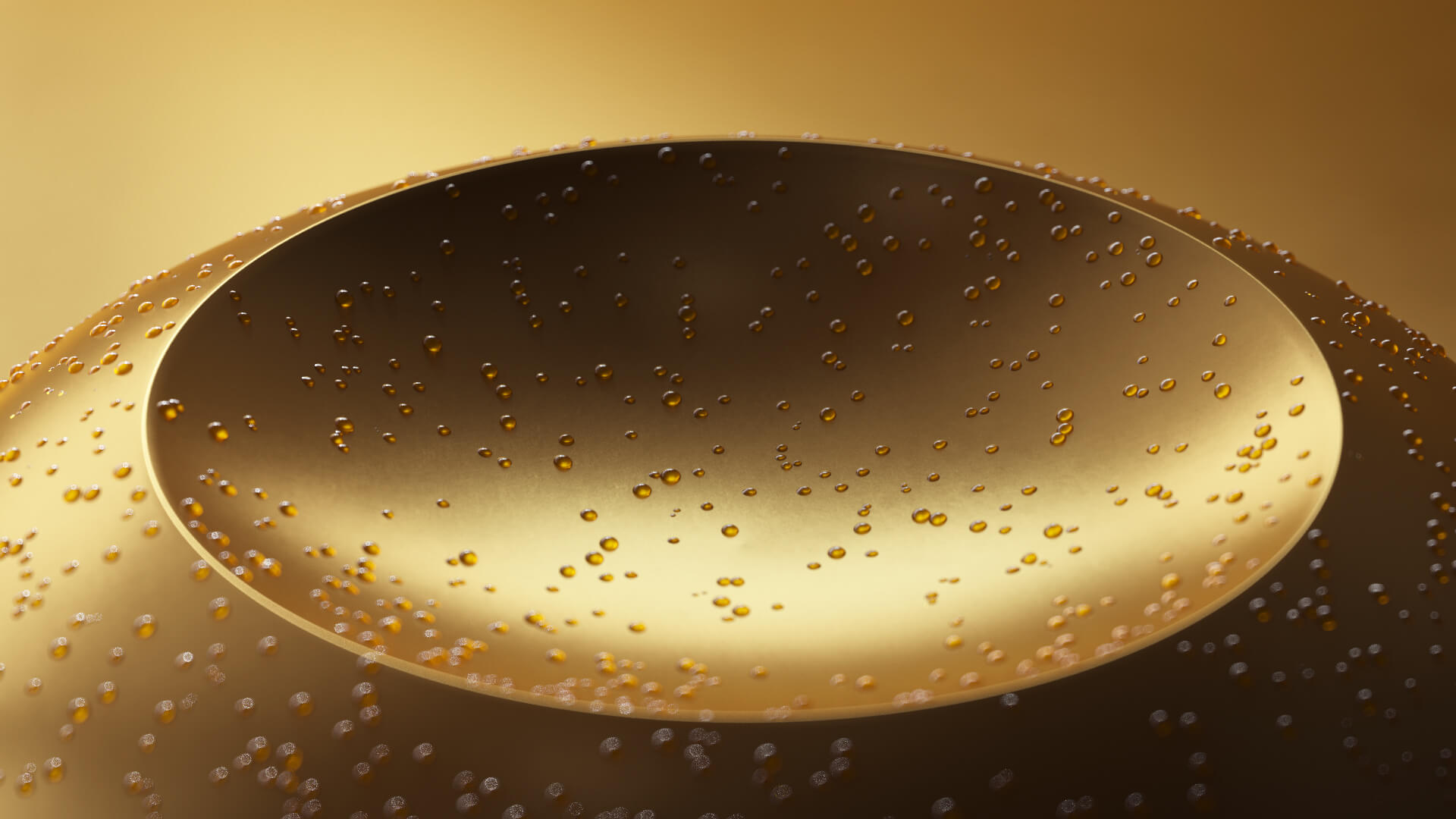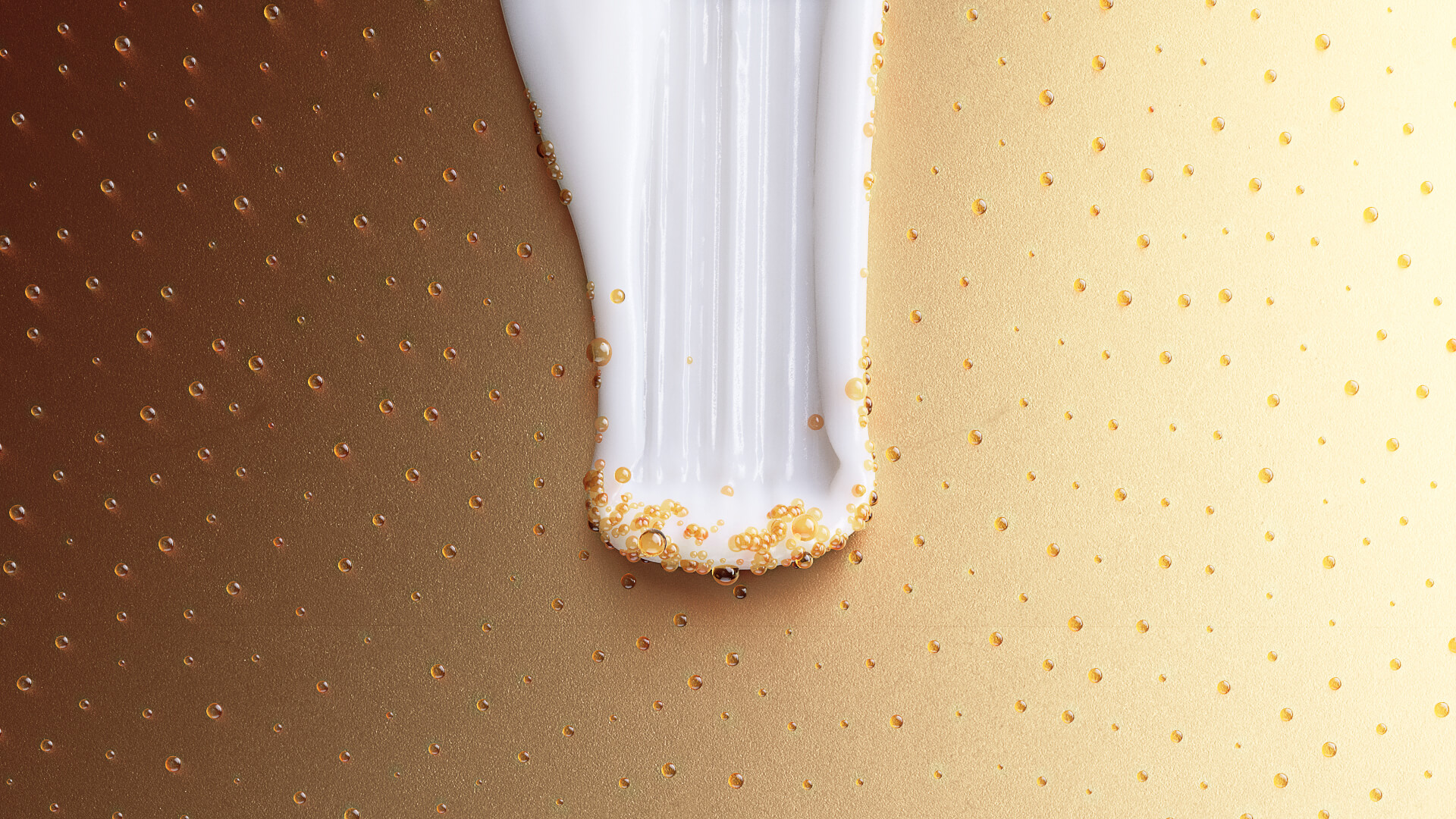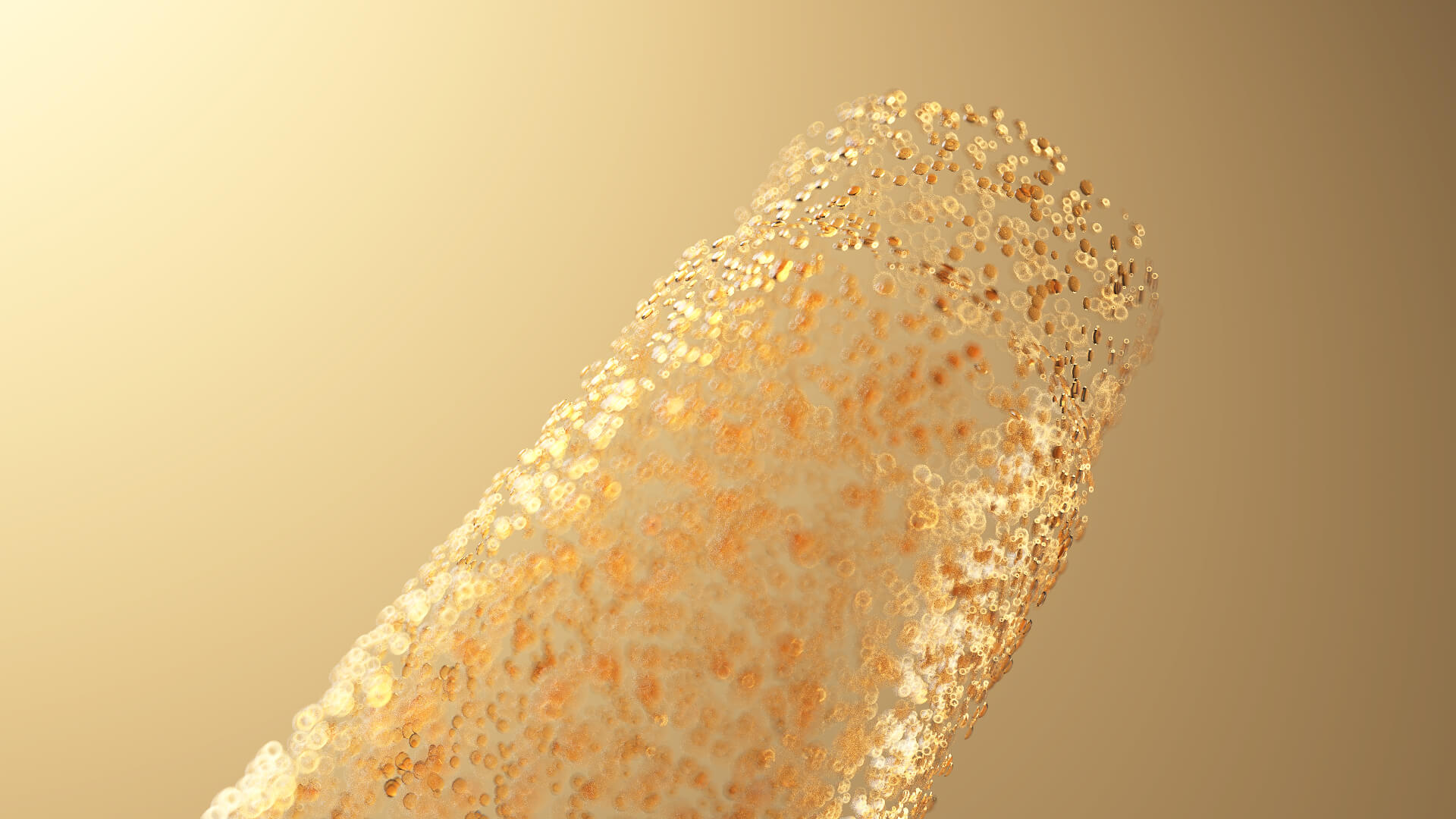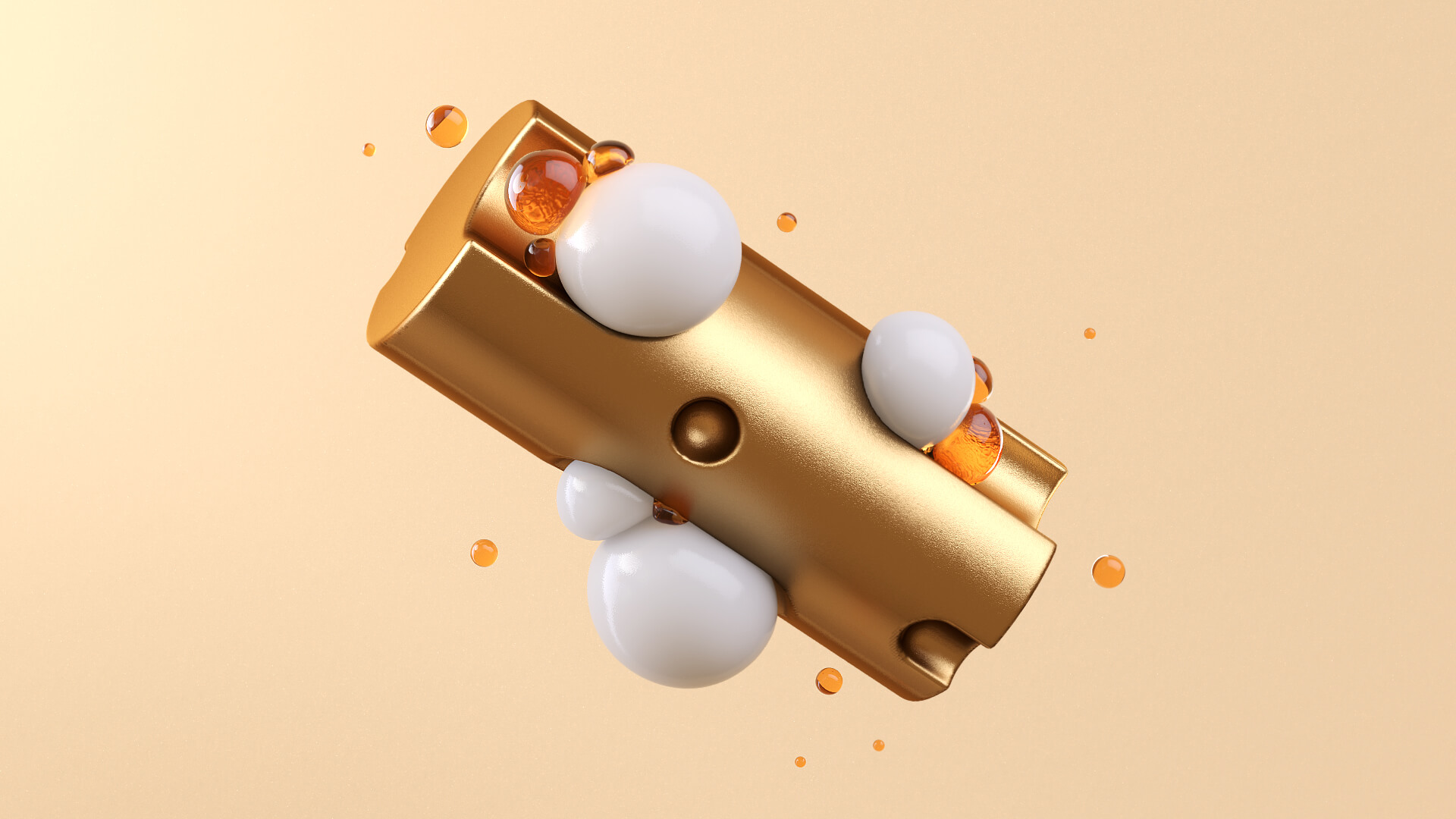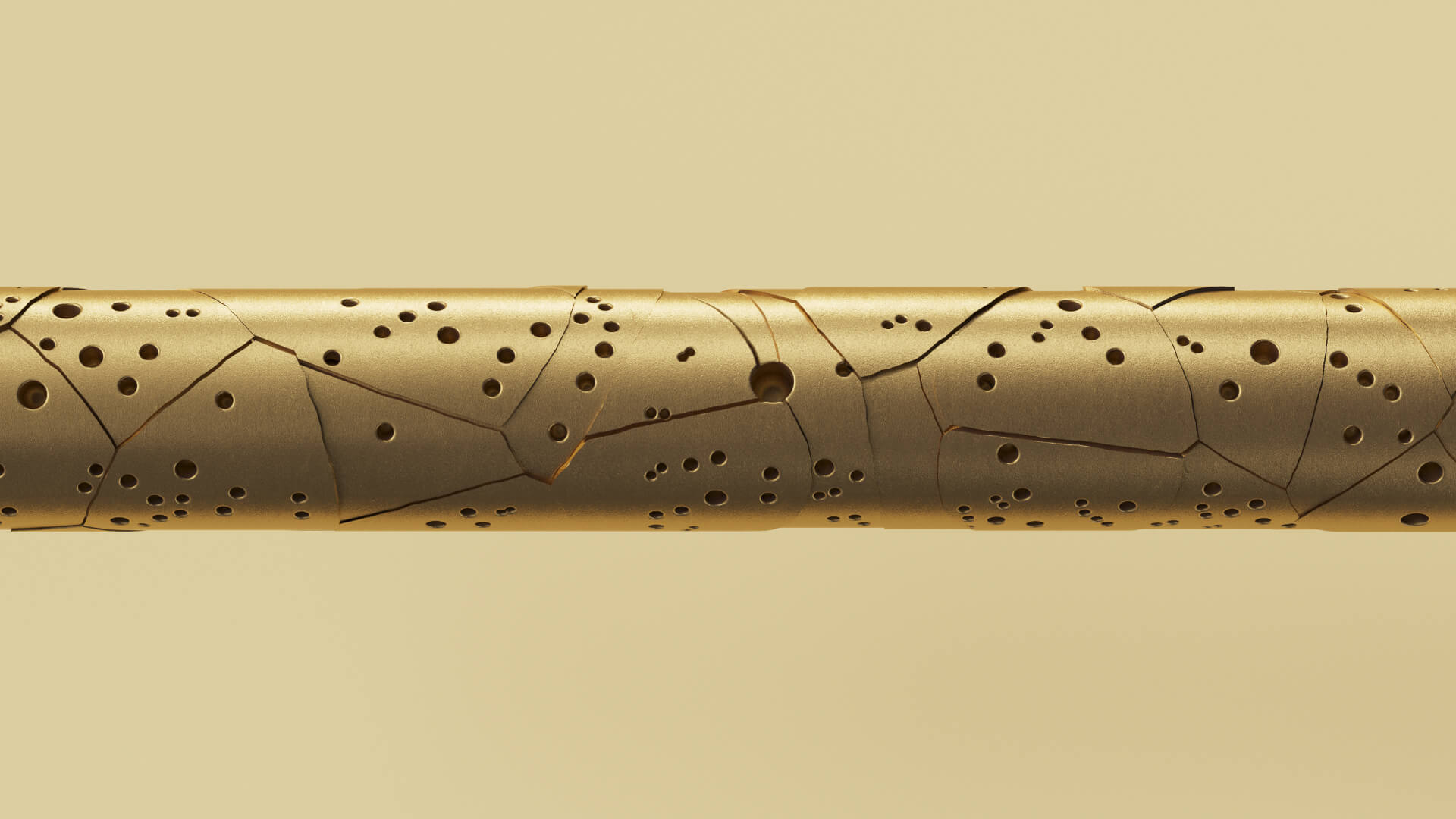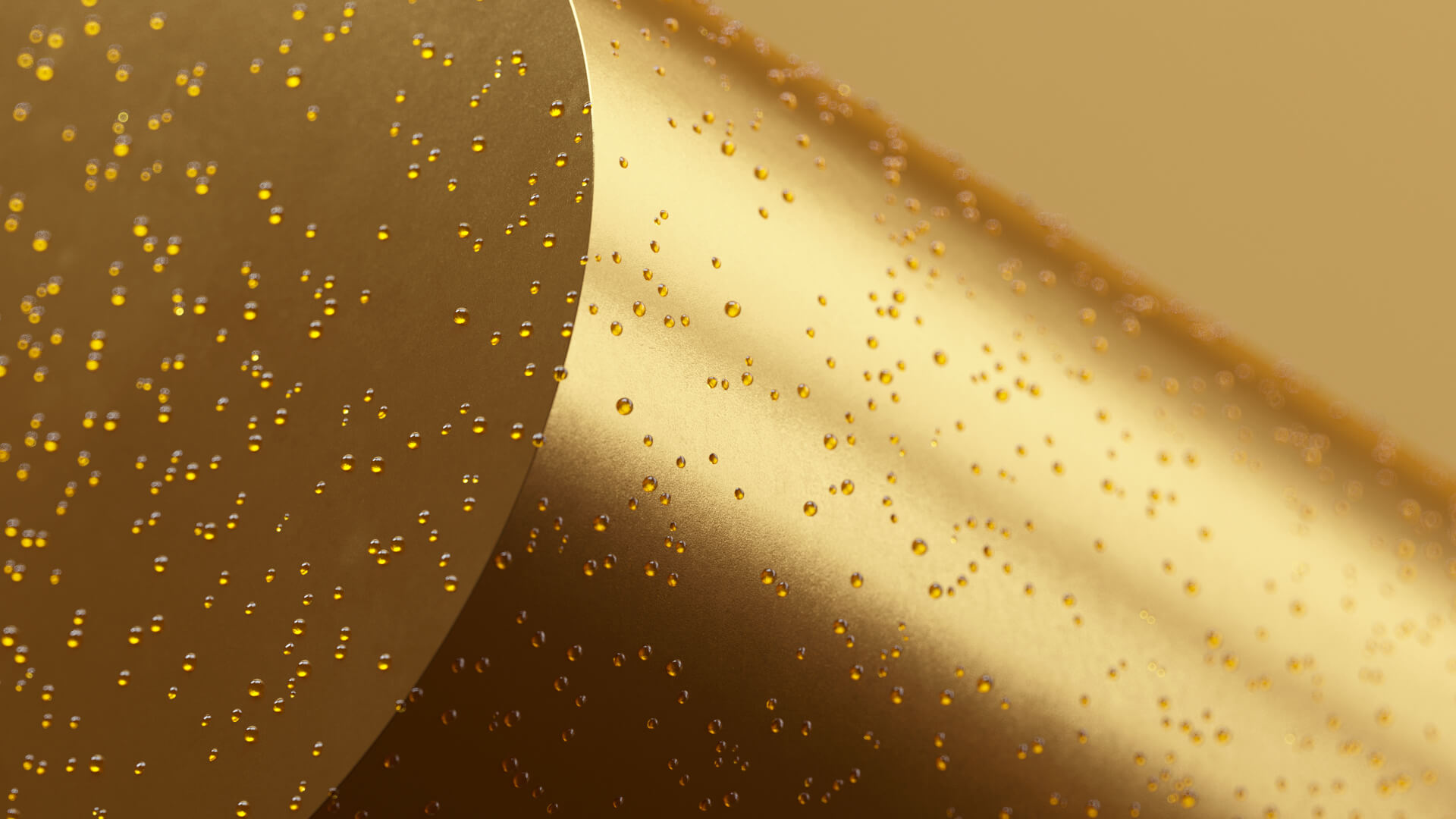 Due to its architecture/format, which replicates the library concept, Soex is potentially a never-ending project. Hence, we're always busy with the production of brand new sets of assets.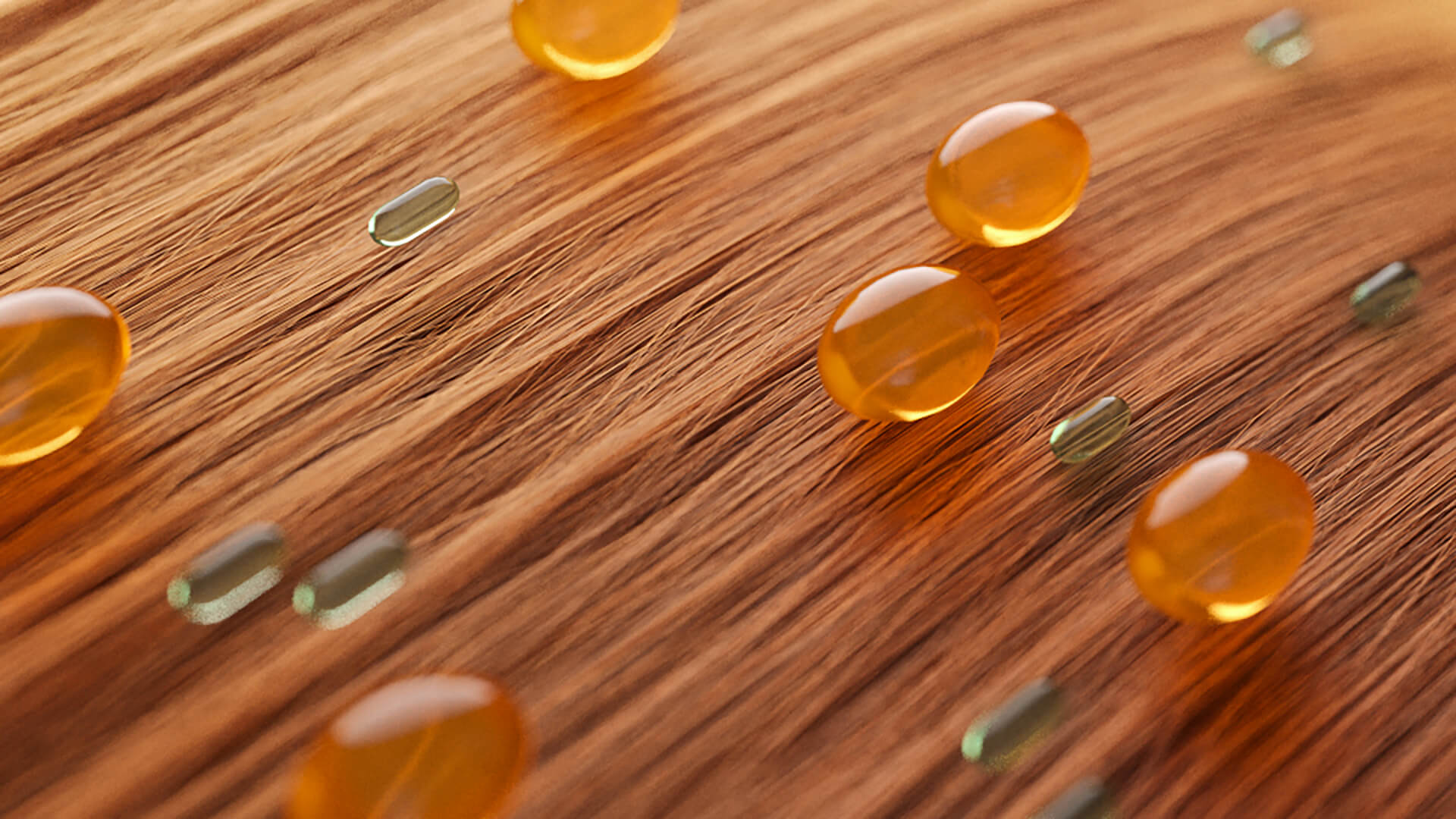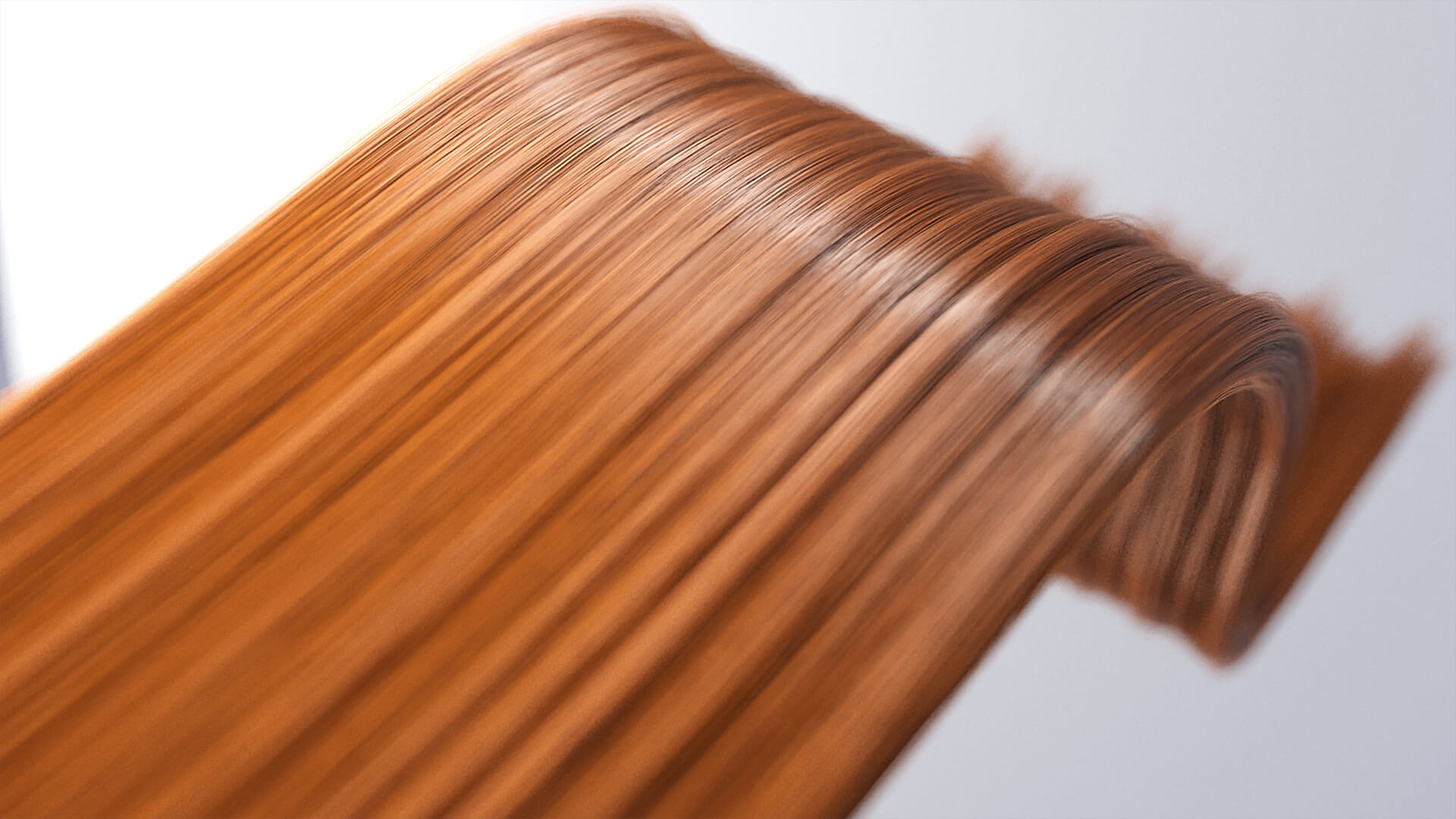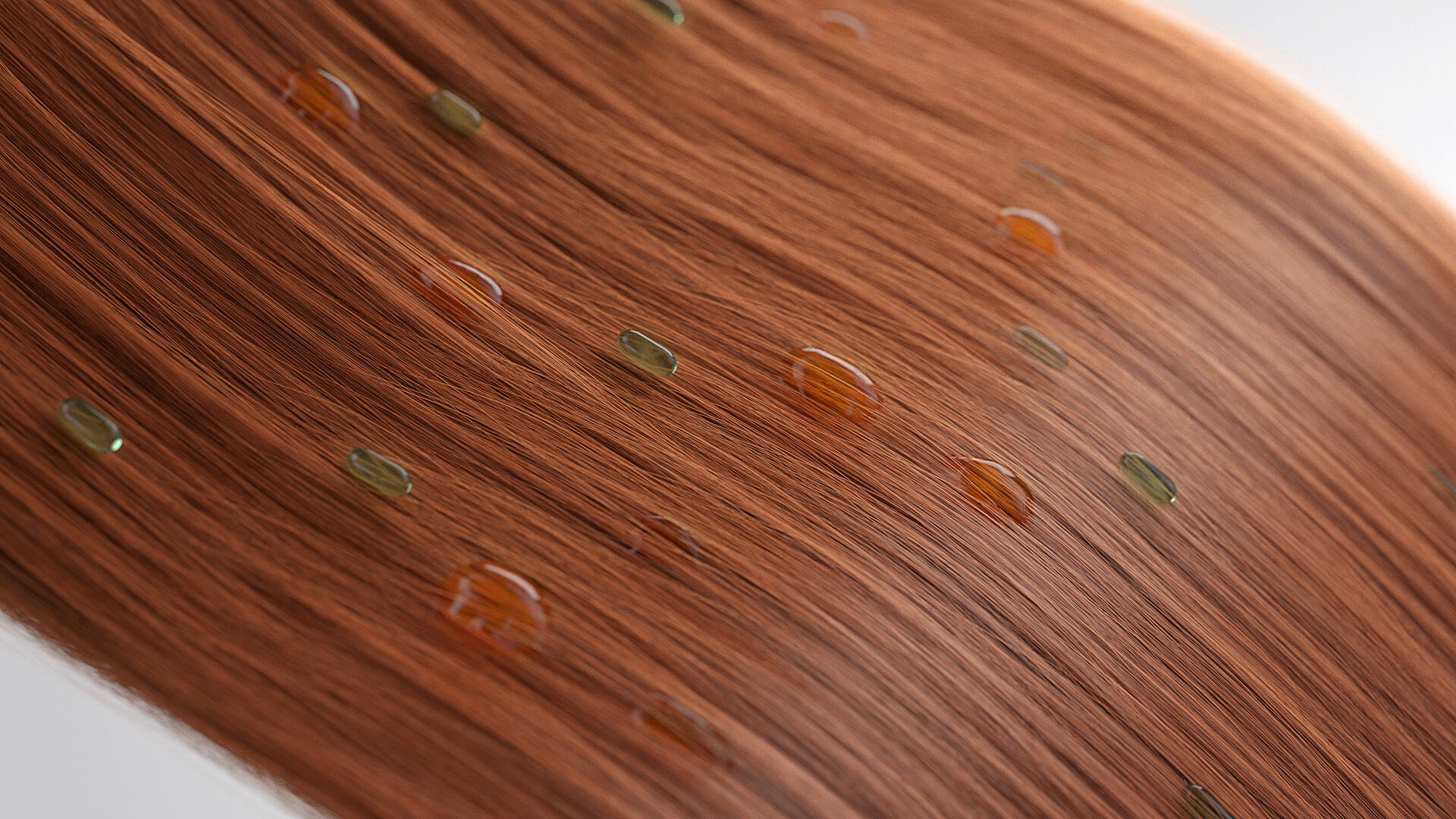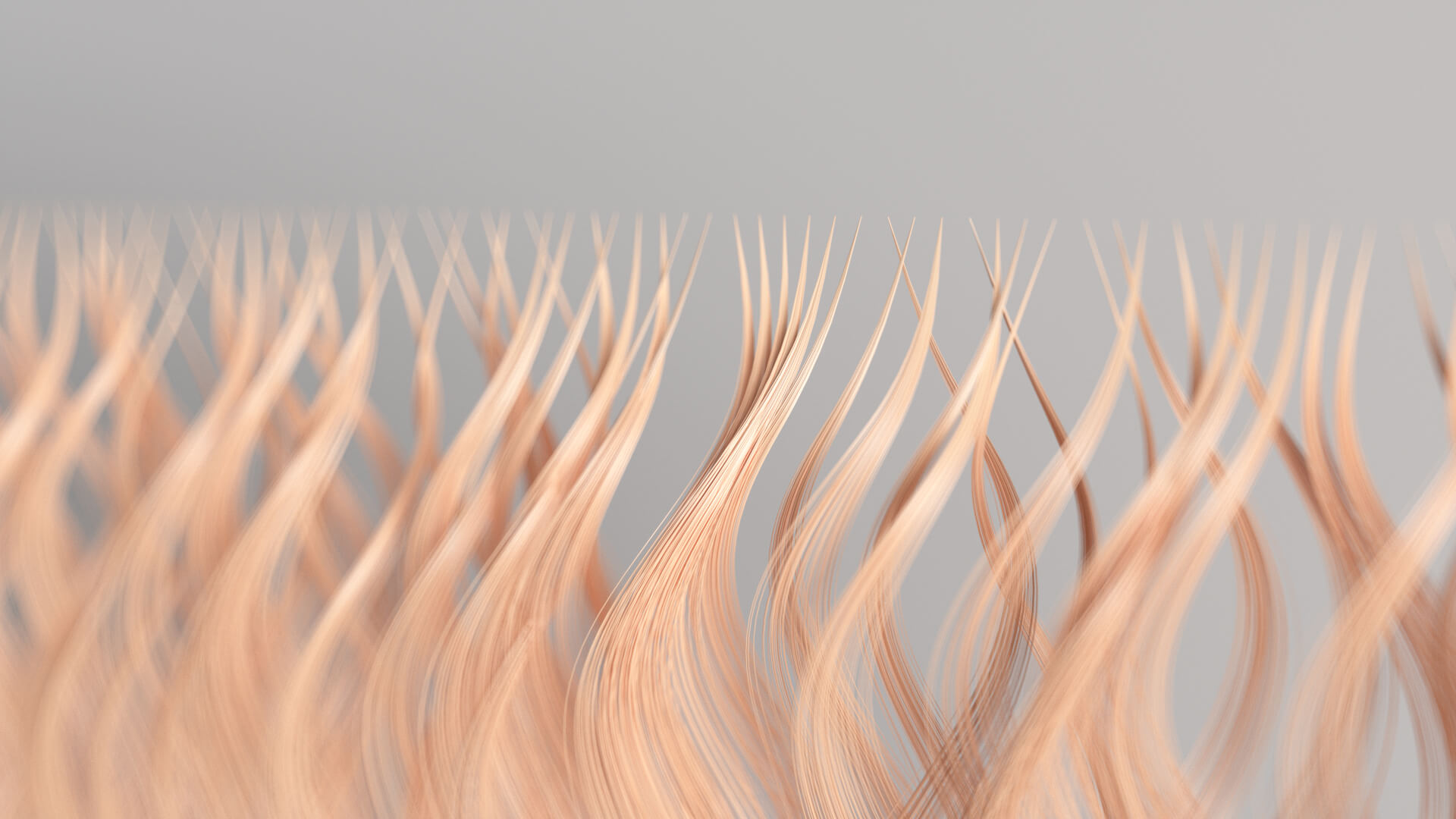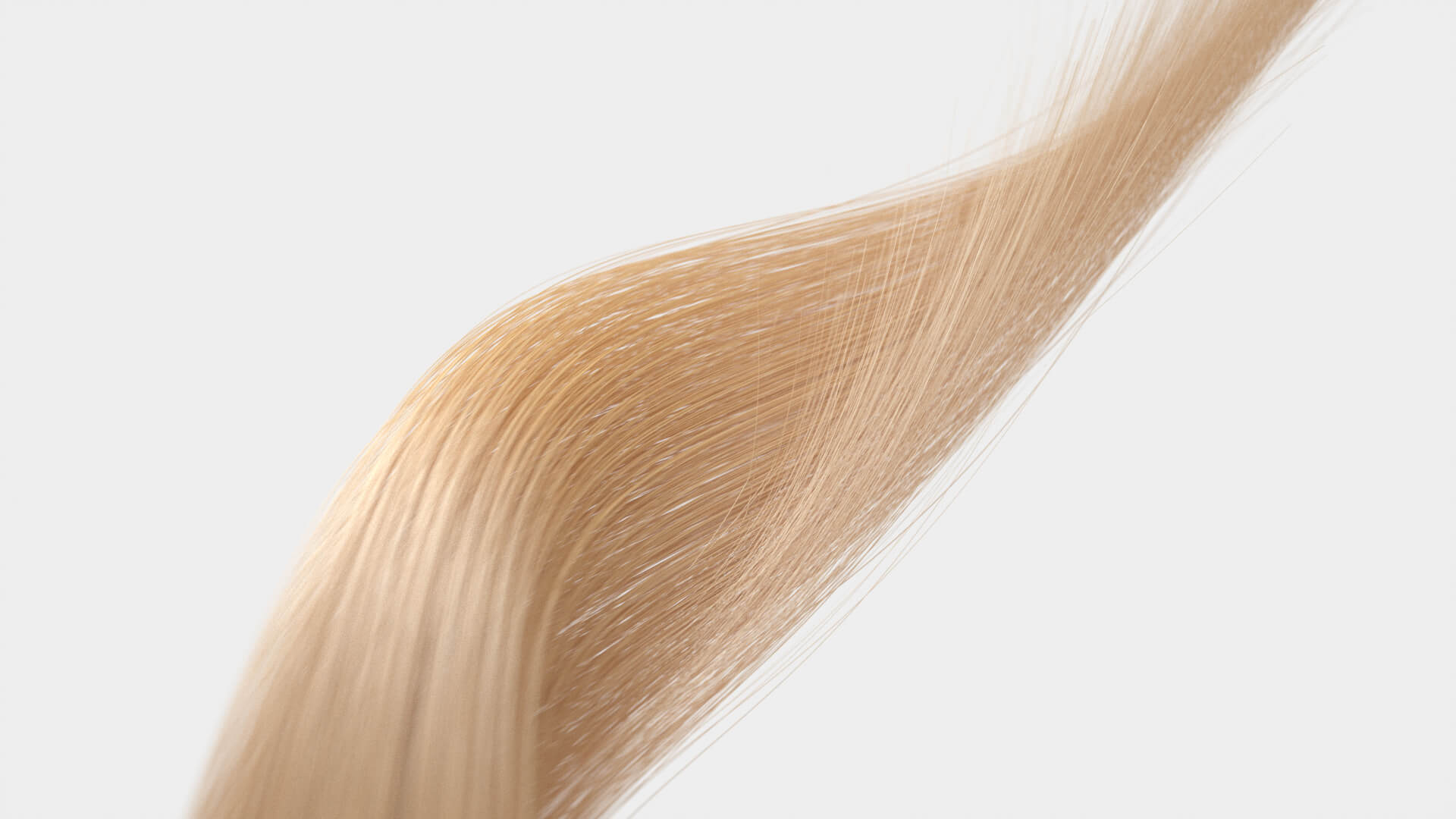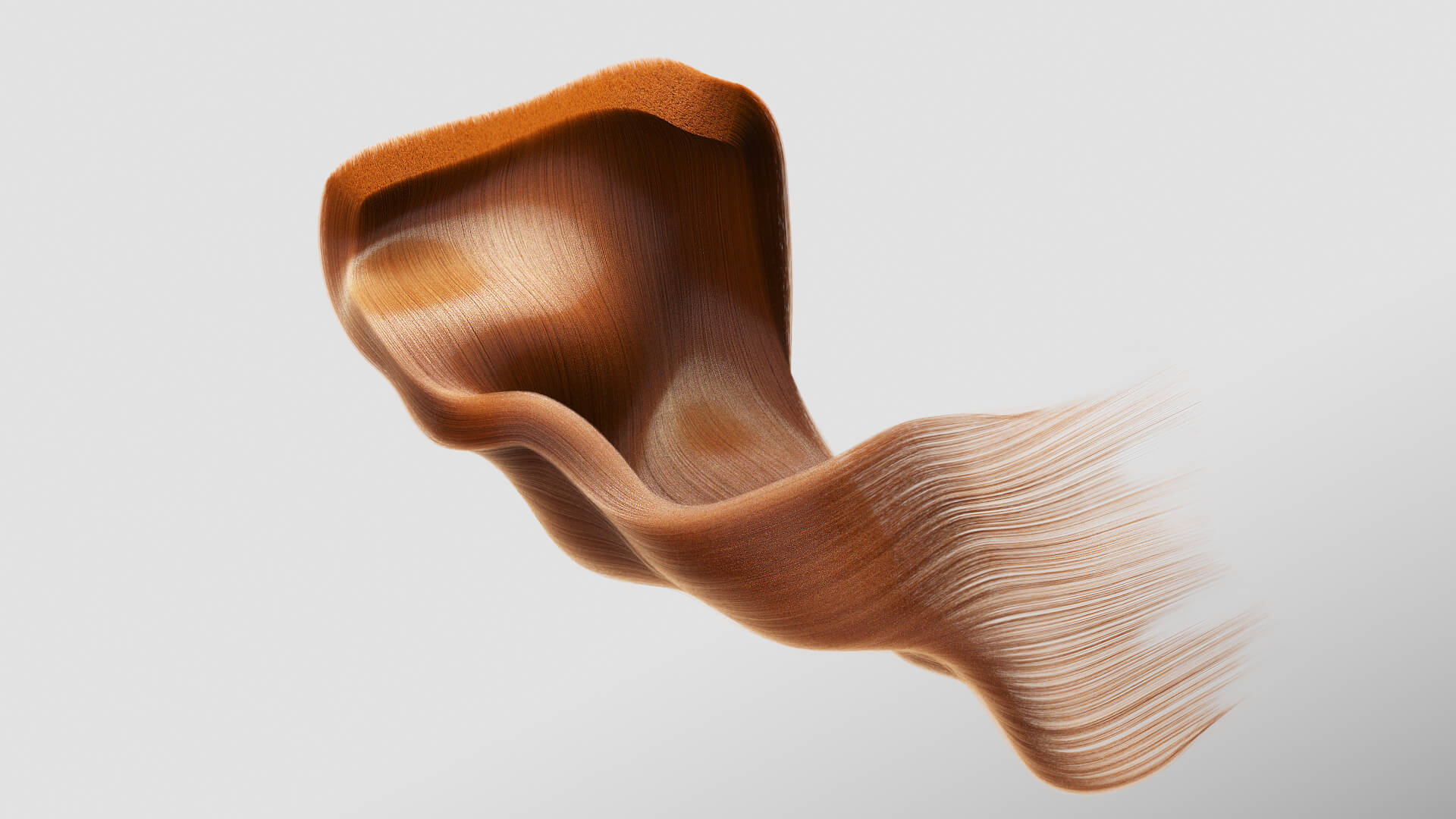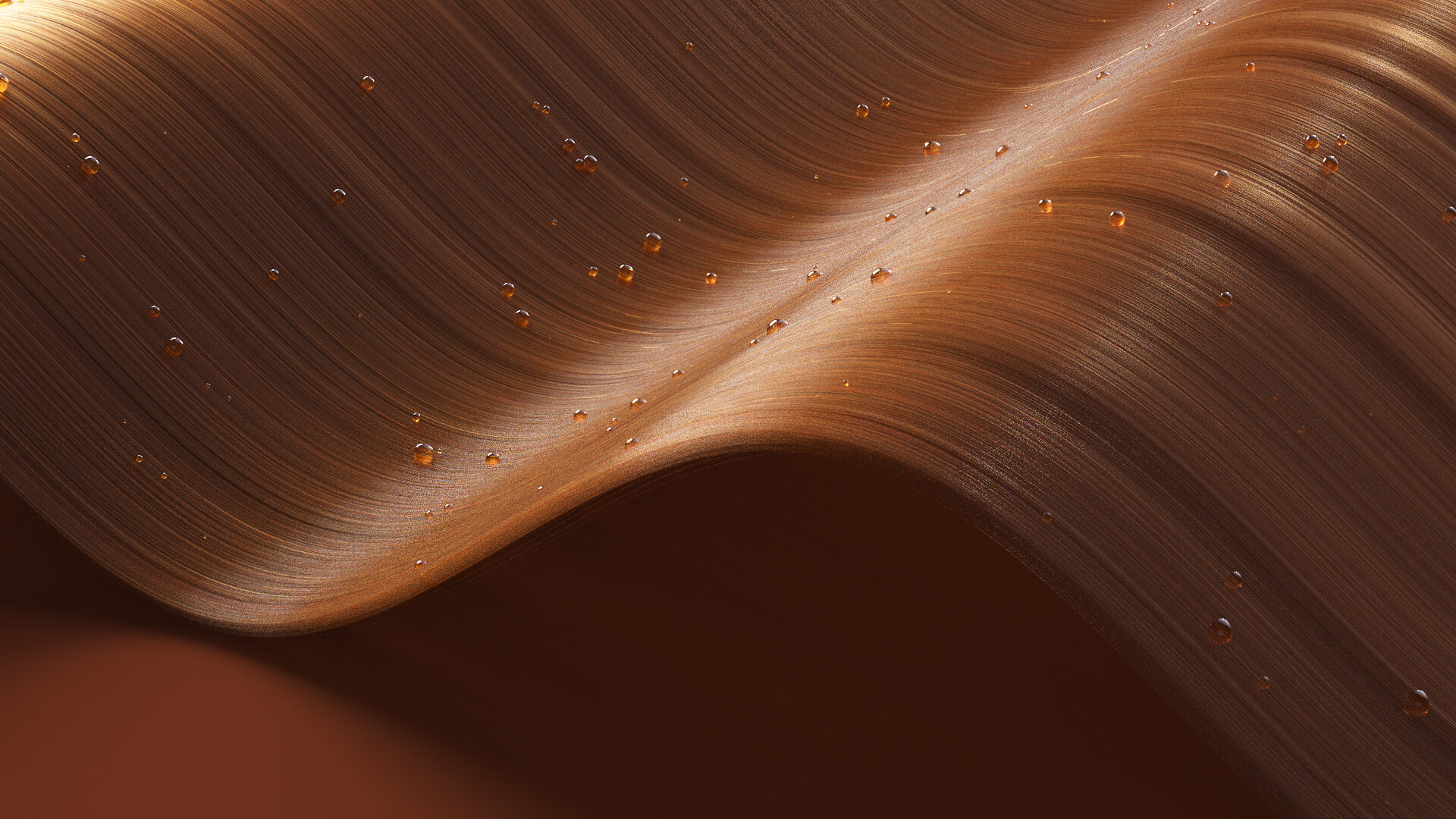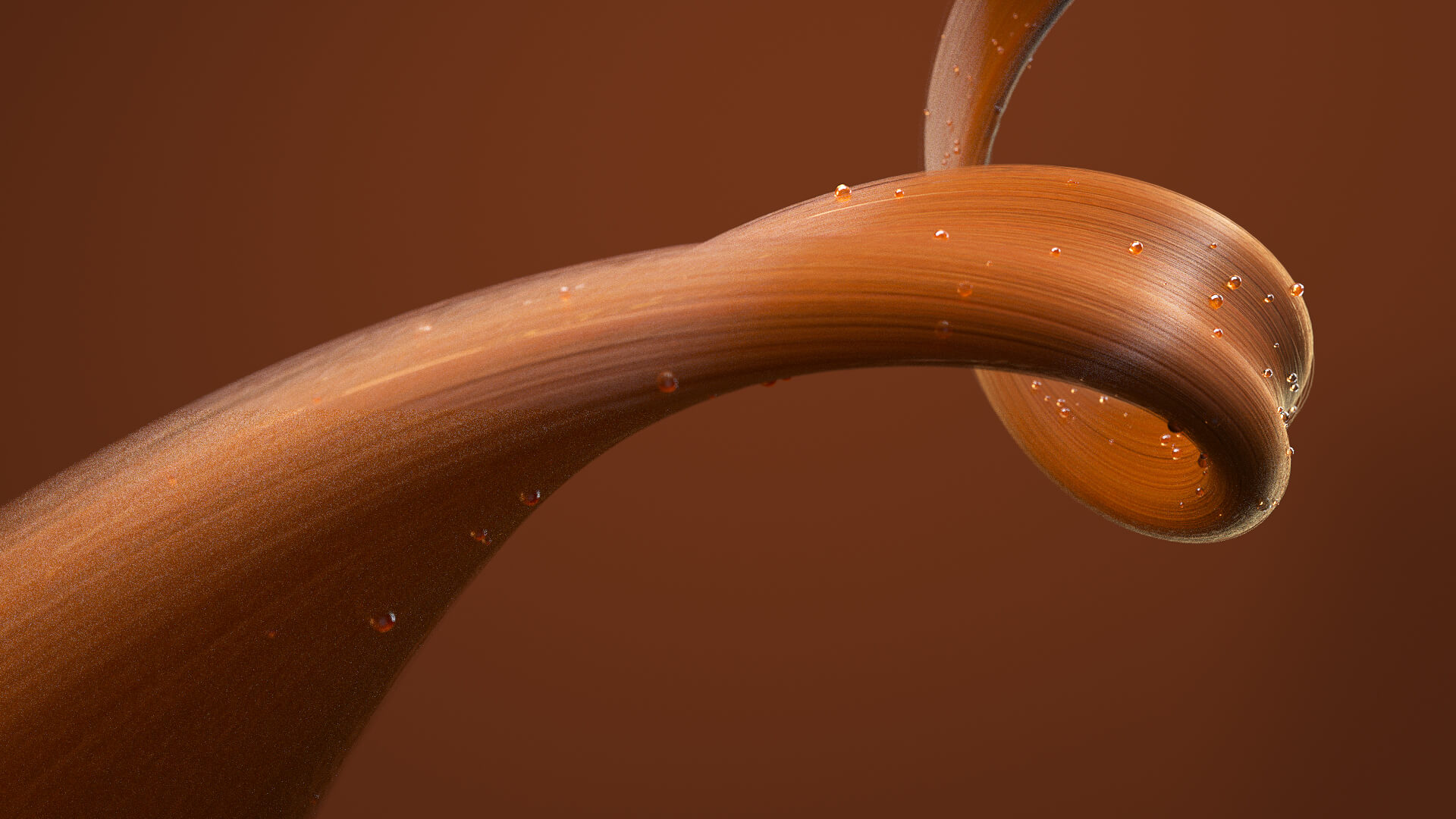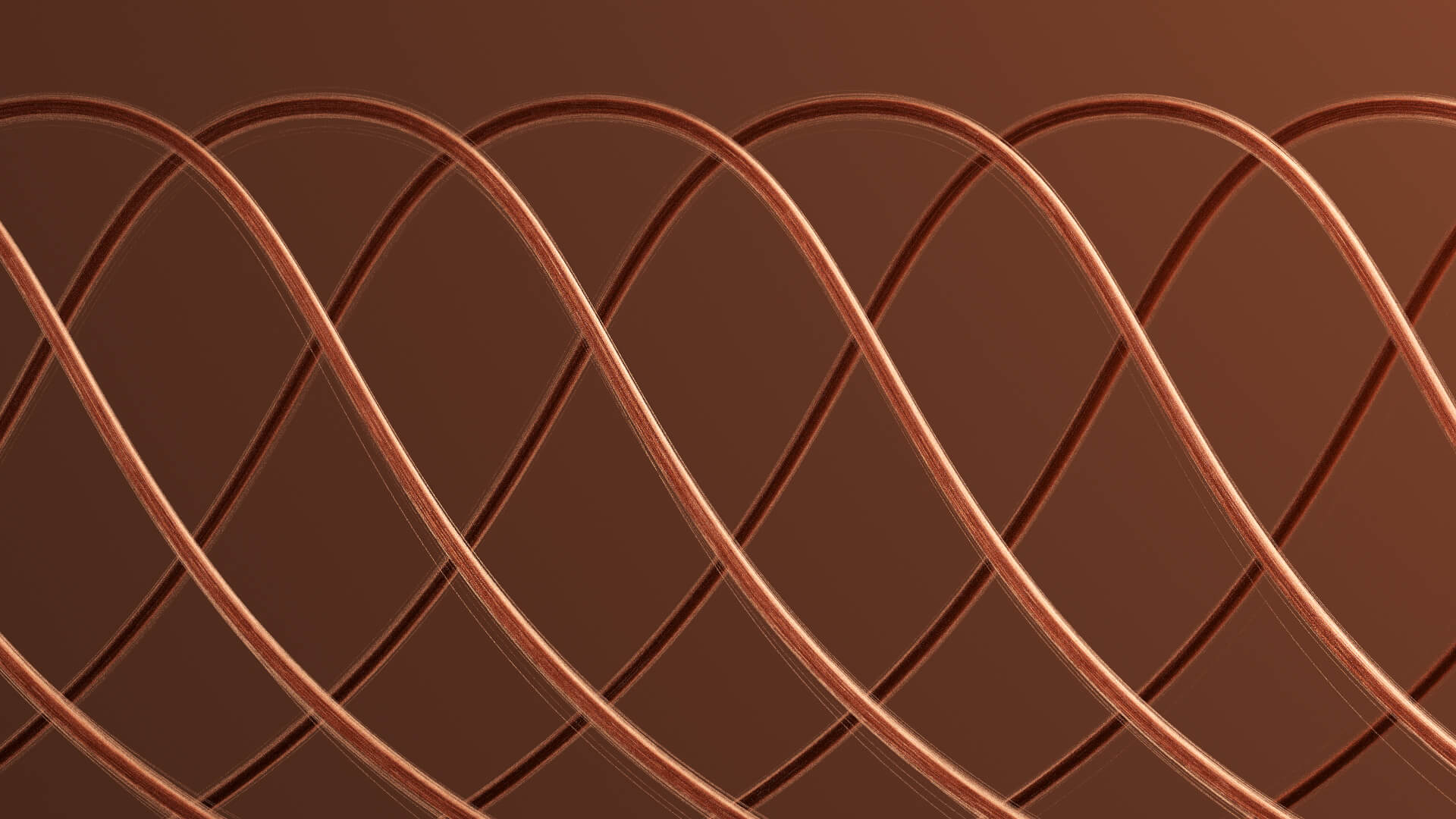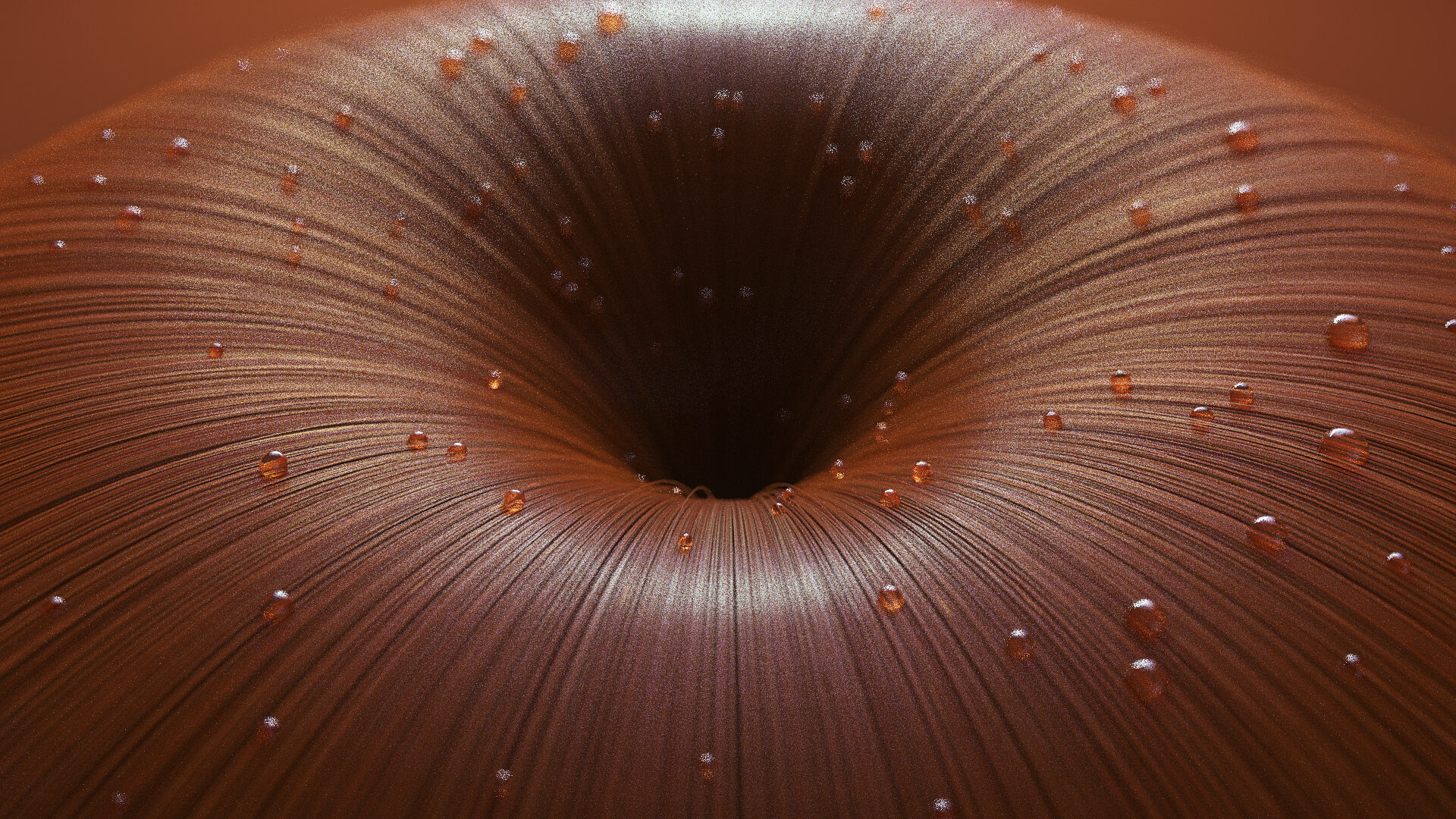 Blonde, brown, red, black, straight, wavy, curly. We dived into the world of hair types, as each country has its own.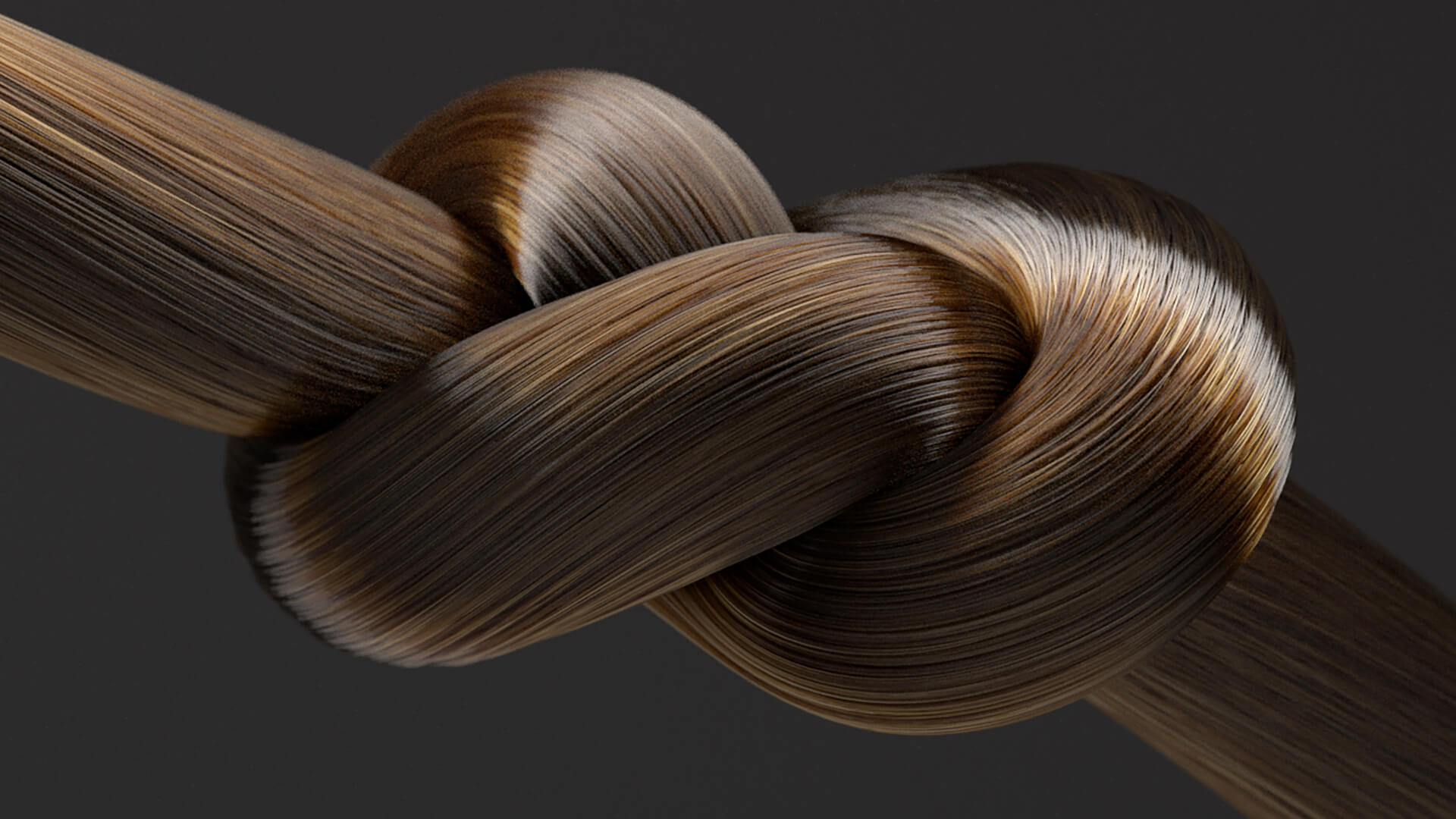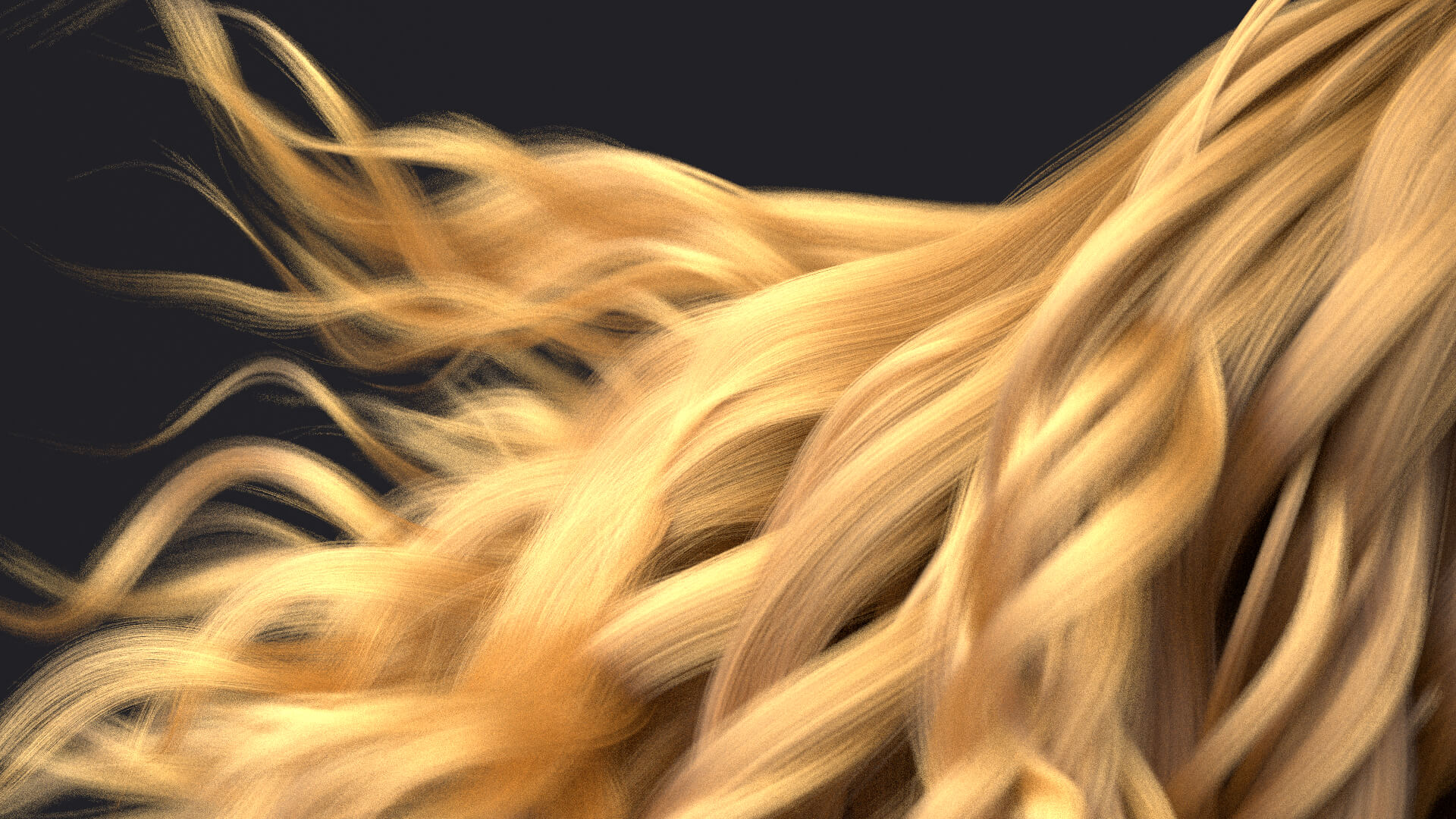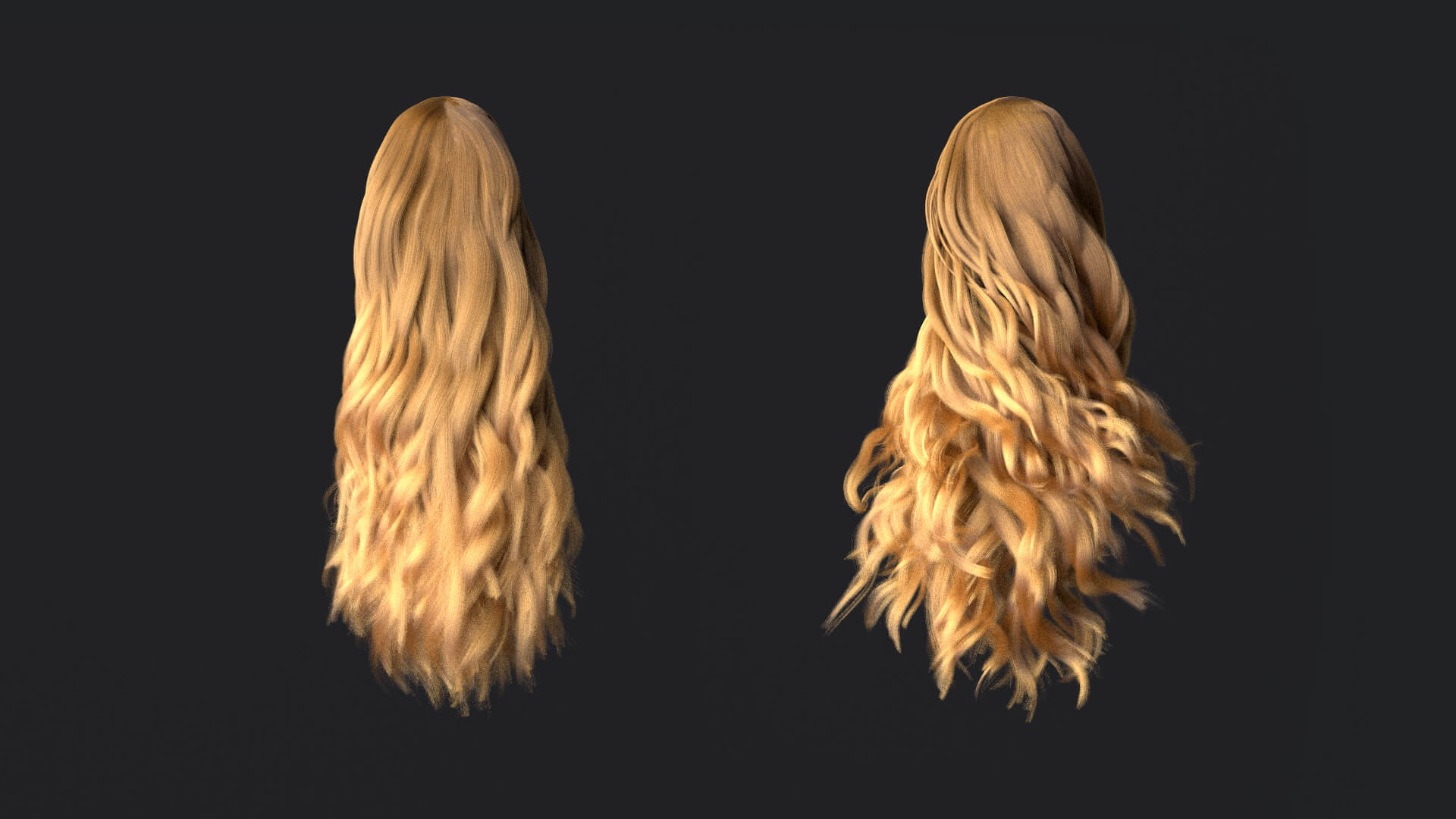 Direction
Ditroit
Creative Director
Salvatore Giunta
Design & Development
Claudio Gasparollo
Martin Vokaty
Christian Cabiddu
Mantas Bardauskas
Matteo Nicoli
Andrew Prousalis
Enrico Albanese
Giedrius Paulauskas
Dave Stewart
Producer
Noemi Bugli
Client
Procter & Gamble
Brand
Pantene
Brand Manager
Arnaud Beaumont
Sonia Lucci
Art Director
Jiyoni Kim
Executive Producer
Guido Marchetti
—
Audio
TVC: Smider
Process: Dua Lipa — Pretty Please